BARABOO -- A disco ball hangs from the center of the big top tent, splattering pinpricks of blue light across the inside of the tent like a starry sky, while performers show their talents in sequins and bell-bottoms, all to the musical stylings of The Who, Aretha Franklin and Neil Diamond.
The audience, filled with children, parents and grandparents, cheer as three elephants strike poses from the ring. A juggler whips around to catch his clubs, then balls, then ping-pong balls — which he catches and throws into the air repeatedly with his mouth. If a club slips from his fingertips, he gives the audience an exaggerated shrug before kicking it back into the air to resume his act.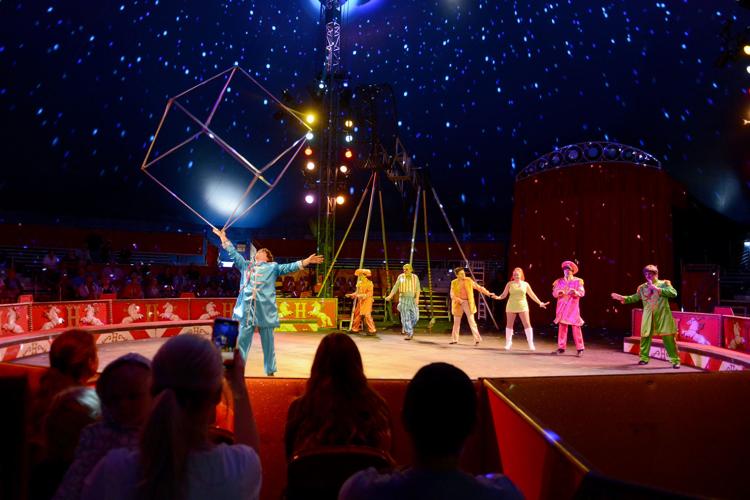 "As soon as the lights turn on, you're not just focusing on the act in hand, on what you have to do," Juggler Noel Aguilar said after a performance June 19. "You're also paying attention to the audience members and everything, so it's so much happening that if you drop it — oh well, you keep going, you smile, you wave — because at the end of the day, you are having fun."
Aguilar, 23, is one of several acts comprising the 1960s-themed "Summer of Luv Under the Big Top" show at Circus World Museum in Baraboo this season. He and acrobat Ivan Arestov, also 23, are the newest additions to the Circus World lineup. They may be young, fresh faces, but they're seasoned performers in their craft.
As an eighth-generation circus entertainer, Aguilar said his parents brought him on their travels across the U.S. while they worked in shows. He started juggling professionally at 17 years old, a "late bloomer," in his words.
Before that, he had tried unicycle but was "horrible" at it. Then he tried balancing acts.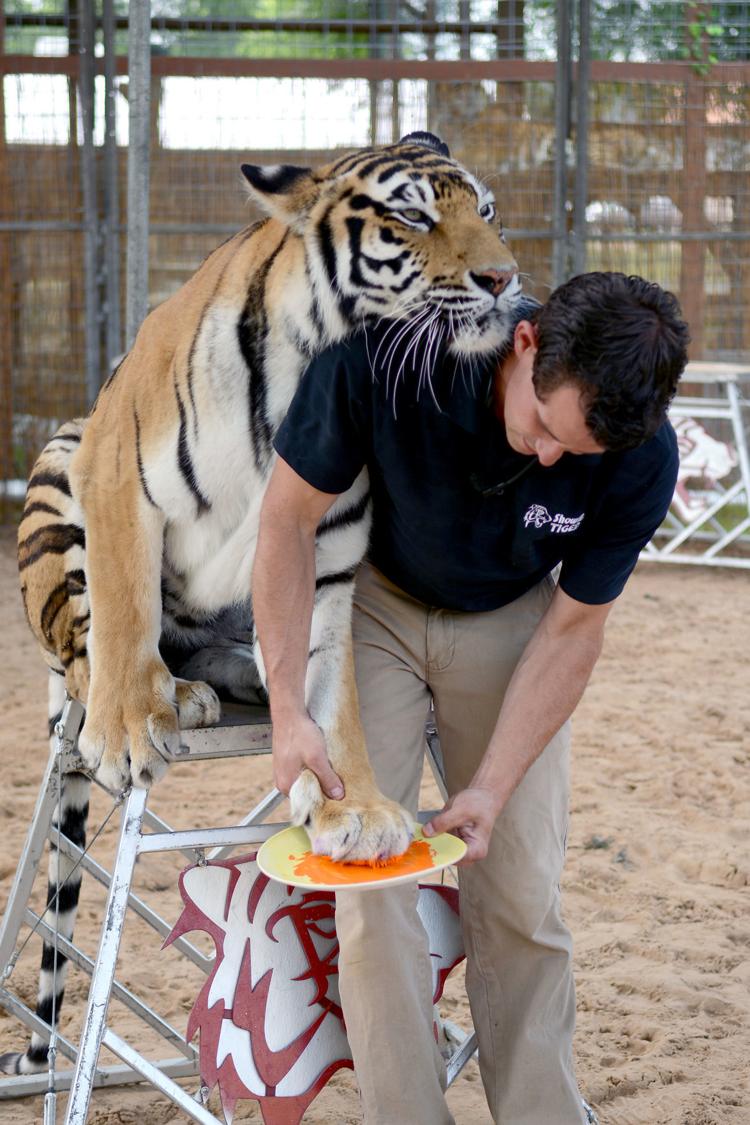 "I tried so many things, but I never liked any of it," Aguilar said.
At first he avoided copying his father, who is a juggler, instead trying to find his own thing. But along came a girl, "and that's why I did it," Aguilar said. A year after he started practicing with his dad's old props, he earned a slot juggling in a show — and a date.
Aguilar is only a late bloomer when compared to Arestov, a second-generation circus performer who started his professional career at 5 years old, when he had his first job touring across the U.S. and Canada "hand balancing" with his father. His parents "were traveling around the world and when I was born, they just kind of brought me up in the business," Arestov said.
Now, he unicycles and rolls around the circus ring in a hoola-hoop-like cyr wheel, a talent he started practicing at 15 years old.
They both said they've enjoyed the season so far. The cast stands outside the big top entrance after shows, getting feedback from audience members as they file out.
"The crowds are amazing," Aguilar said. "Everyone is so friendly in every way."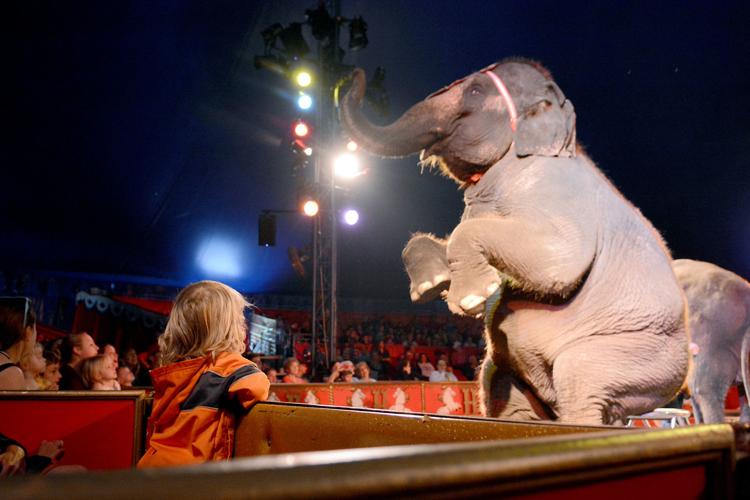 In fact, they — and the other performers — say people recognize them and introduce themselves when they see the entertainers out running errands in the Baraboo area.
Beyond the friendliness, Aguilar said Baraboo is "full of history." If he's not working, he likes to look through the museum, learning about the city's circus past and admiring the historical costumes in the wardrobe department.
Historic site
The museum occupies the Ringling Bros. Circus original winter quarters lining the Baraboo River, known as "Ringlingville." From 1884 to 1918, Ringling Bros. went from a "little bitty wagon show to the three largest circuses in America," all managed out of Baraboo, said Circus World Ringmaster Dave SaLoutos.
Over those three decades, six circuses, their many employees and a circus wagon manufacturer made their homes in the city, according to museum archivist Peter Shrake. Baraboo also houses the International Clown Hall of Fame and Research Center on the downtown Square.
"The circus was imbedded in nearly every corner of the town," Shrake wrote in an article on the history of the winter quarters. "The start and end to Baraboo's circus career can be linked one way or another to the Ringling Brothers. It was in Baraboo that the brothers first built their show, and here they remained for over 30 years. Every circus venture that followed was either inspired by or led by family members or former employees of the Ringlings."
The Ringlings owned the quarters into the 1930s, then sold off the land and buildings to Baraboo residents, who preserved them — "which is the rarity," SaLoutos said, because former circus buildings usually were torn down. He noted only three winter quarters remain today with buildings in the U.S., out of hundreds that once existed.
John M. Kelley, the Ringlings' former attorney, and members of Baraboo's other circus family, the Gollmars, worked together to open Circus World Museum in 1959. The museum was eventually able to acquire eight of the 10 remaining Ringling buildings, along with thousands of circus artifacts and most of the wood-carved circus wagons known to exist, according to SaLoutos.
"It's really nice to see a city that truly embraces circus and has a large history to it," Arestov said. "Every person that's here has knowledge of circus or has seen a circus. It really is nice to kind of delve into a city like that, and at the same time it's a very beautiful place."
Wagon parades
In the memory of circus parades that wound through Baraboo's downtown with freshly painted wagons before the first shows of the season in the early 20th century, Baraboo hosts an annual Big Top Parade and Circus Celebration each July.
"We love the wagons — they're beautiful to look at — but they don't make sense unless you see them how they were intended to be. And that's in a parade, pulled by horses, with a band on top and all of the costuming," SaLoutos said.
Circus World previously organized the Great Circus Parade, its largest outreach program, in which dozens of the museum's wagons were transported to Milwaukee for the week-long event and parade. SaLoutos said it was the third largest parade in the U.S. after Macy's Thanksgiving Parade and the Rose Bowl Parade.
Also in the tradition of circuses past, the museum brings exotic animals to its grounds during the summer season for shows and informative displays. Trainer Armando Loyal returned with three elephants, which are featured in the big top and can be ridden by guests before and after shows. Ryan Holder has trained eight tigers to demonstrate specific behaviors based on their natural movements, he said. In his "Tiger Adventures" show, Holder tells the audience about the species, how they're cared for in captivity and what is being done to preserve them.
Clowns Steve Copeland and Ryan Combs punctuate Circus World's big top show, bringing slapstick comedy between the other acts, including Adilson and Gilda Fernandes' height-based feats. The returning clowns have updated their comedy variety show "Nothing But Nonsense."
"It's a really creative show this year. It's brand new, all new acts. If (people) have a chance to come out, definitely come out to see it," Arestov said. "It's definitely worth watching."
Circus World elephants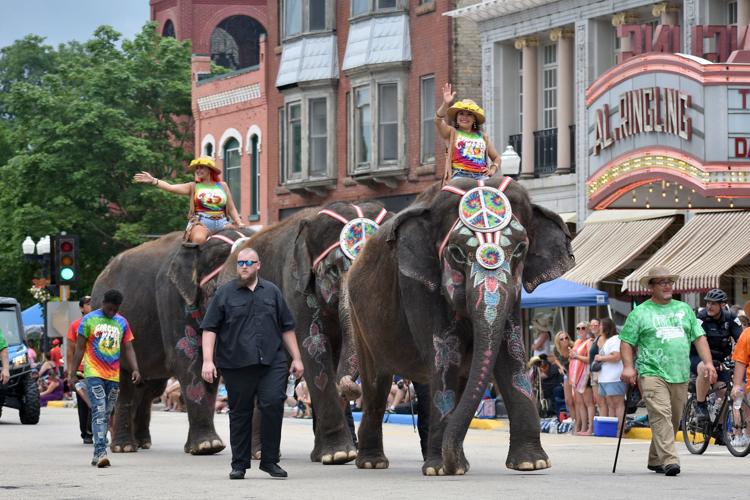 Reedsburg High School Marching Band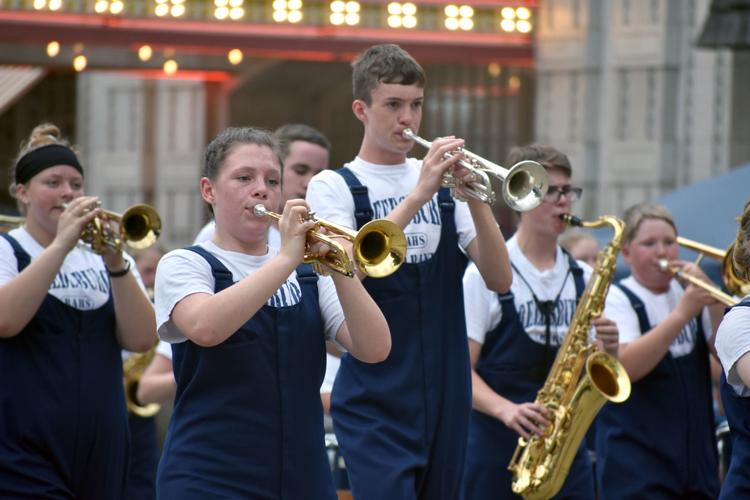 Snake handler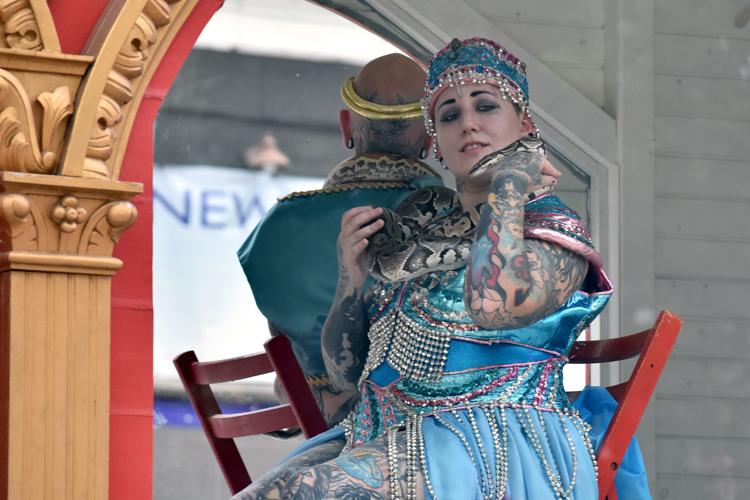 Jova Exume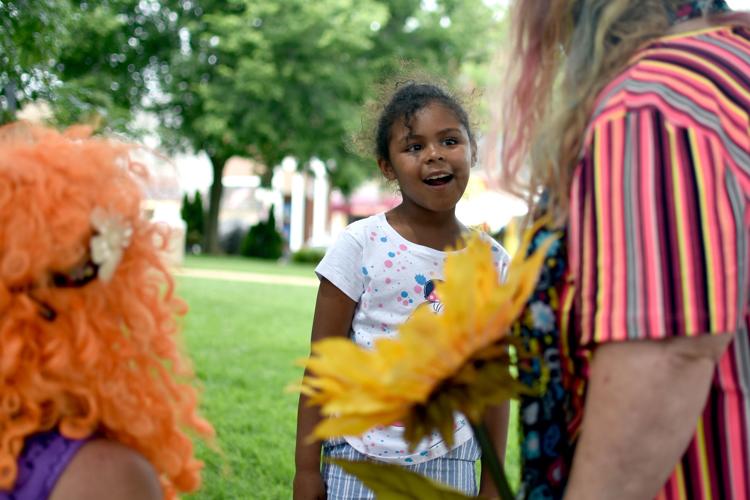 Briella Ziegel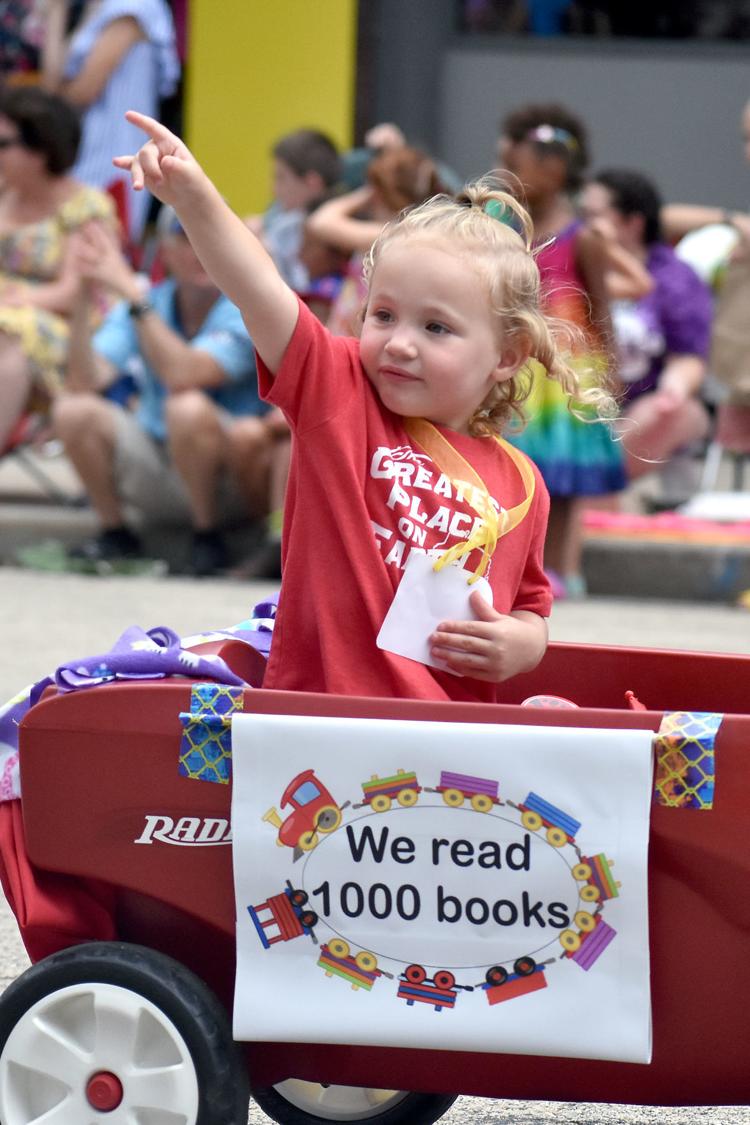 Darcy Overturf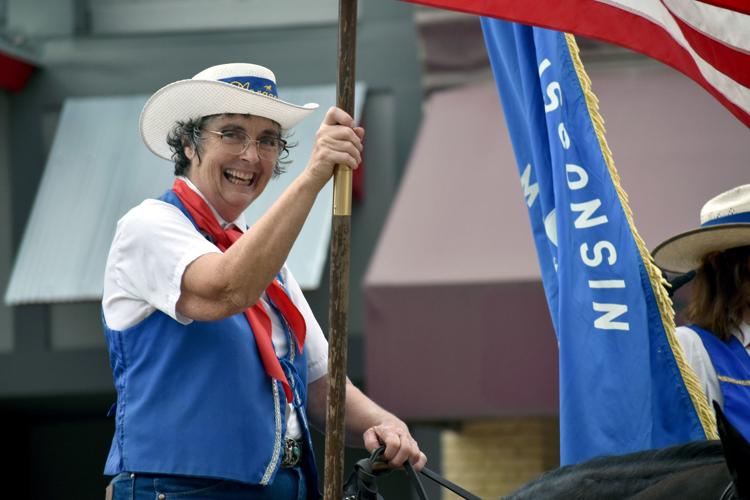 Samuel Sake
2019 Baraboo Big Top Parade
2019 Baraboo Big Top Parade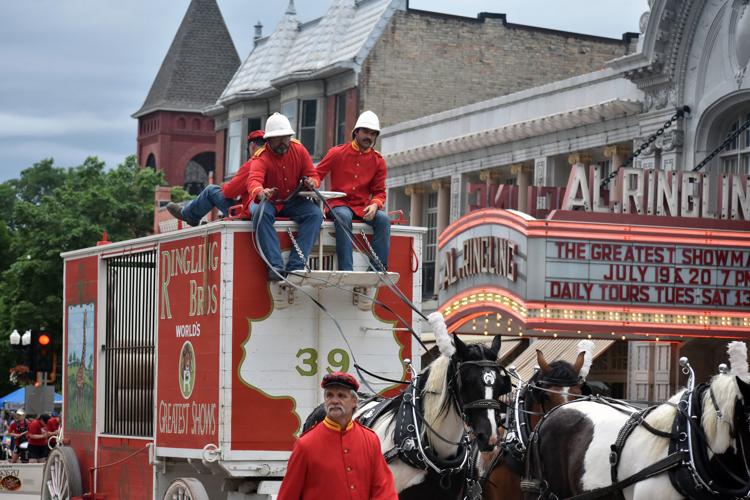 2019 Baraboo Big Top Parade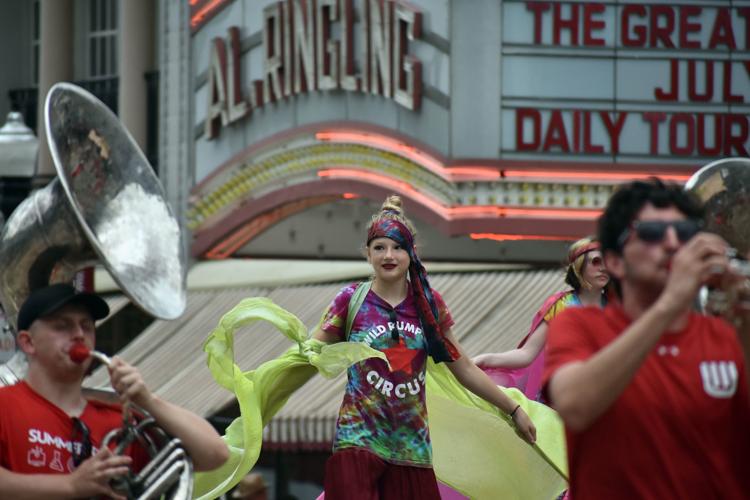 2019 Baraboo Big Top Parade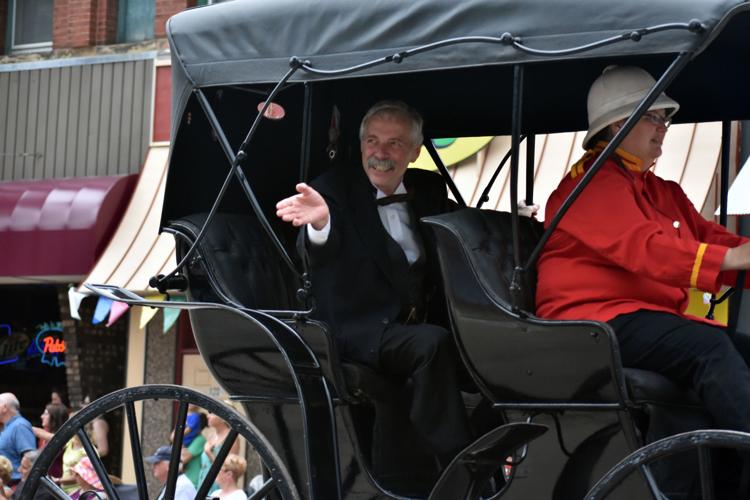 2019 Baraboo Big Top Parade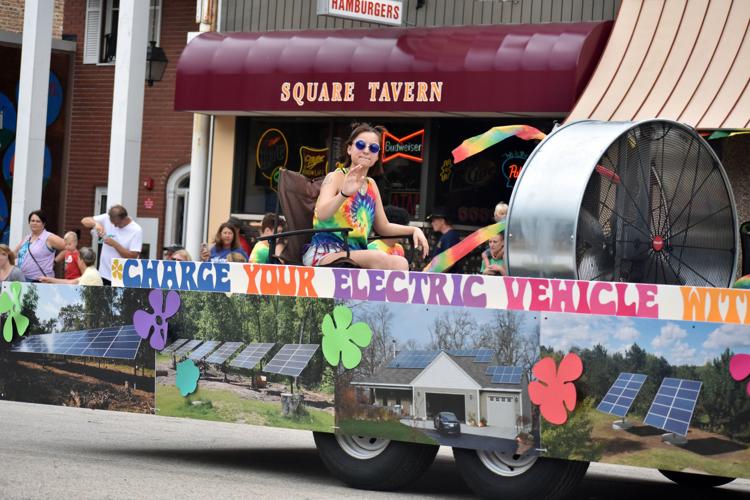 2019 Baraboo Big Top Parade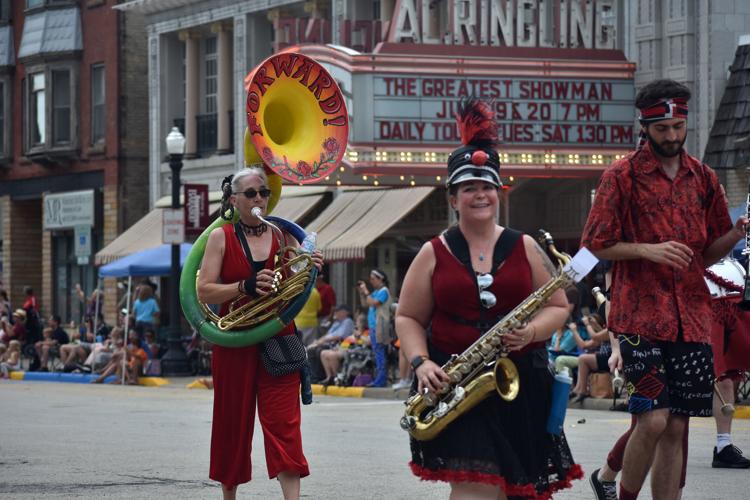 2019 Baraboo Big Top Parade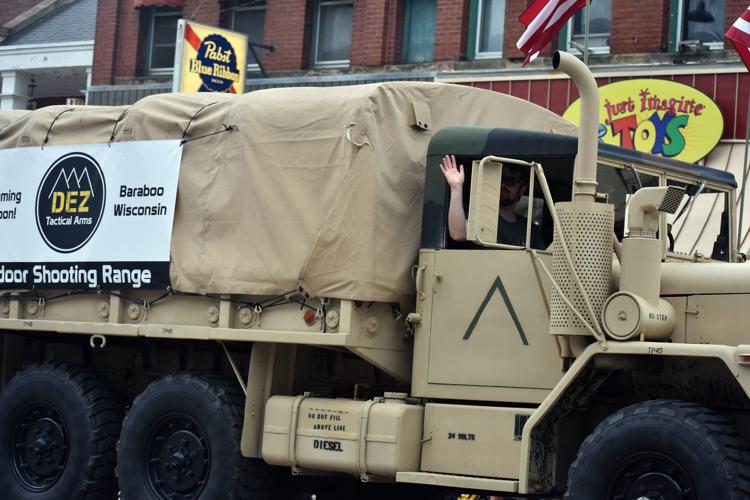 2019 Baraboo Big Top Parade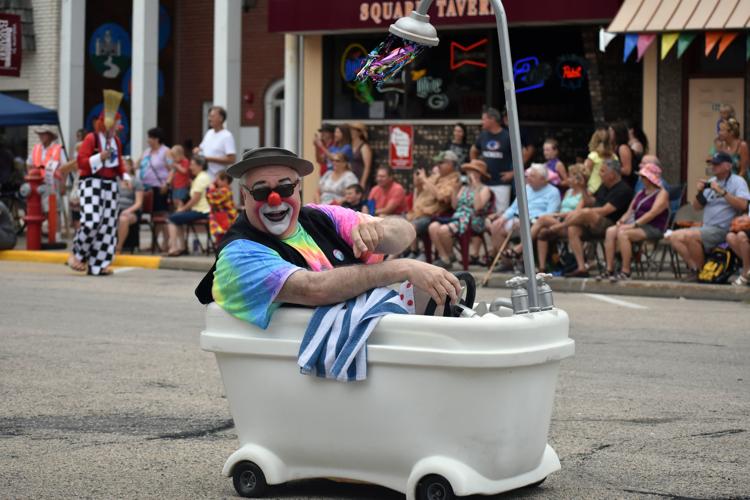 2019 Baraboo Big Top Parade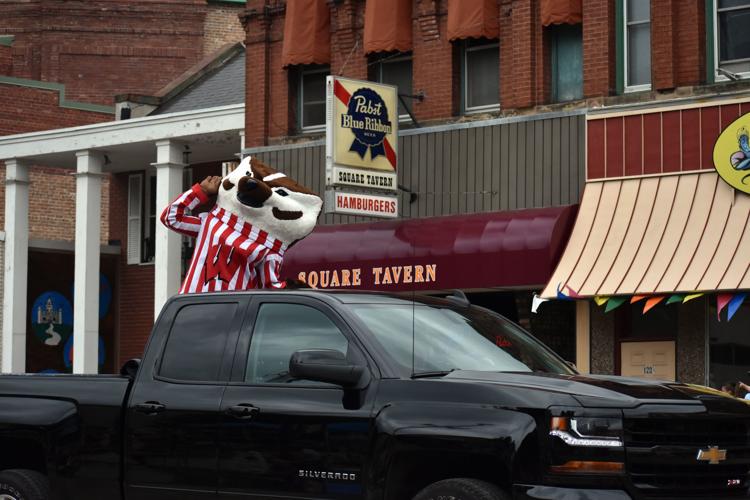 2019 Baraboo Big Top Parade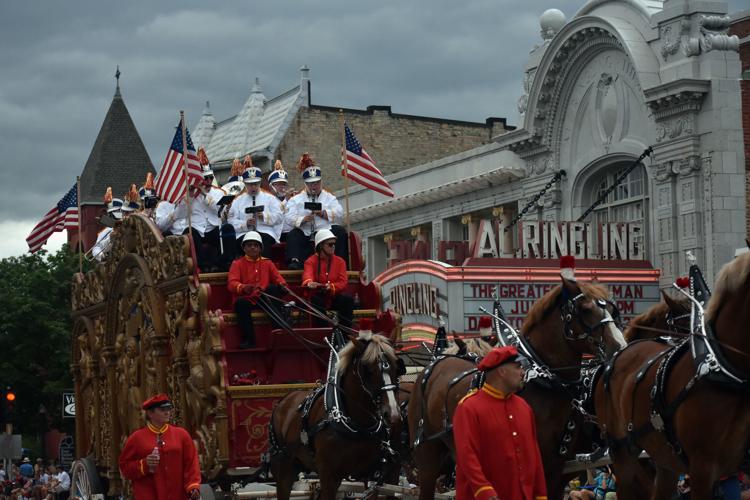 2019 Baraboo Big Top Parade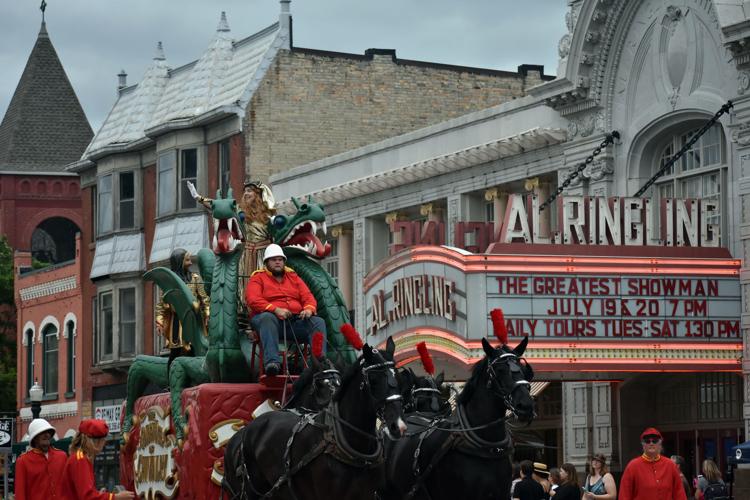 2019 Baraboo Big Top Parade
2019 Baraboo Big Top Parade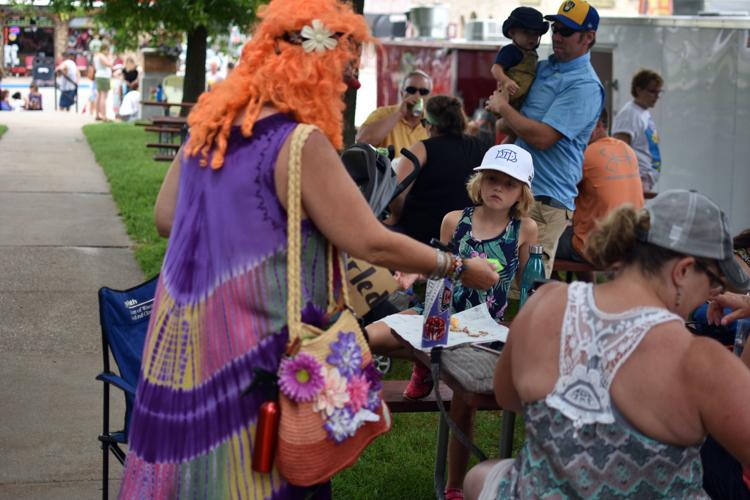 2019 Baraboo Big Top Parade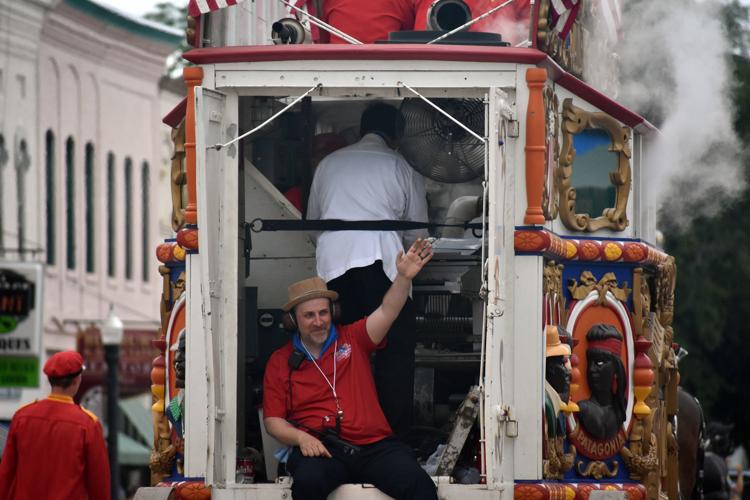 2019 Baraboo Big Top Parade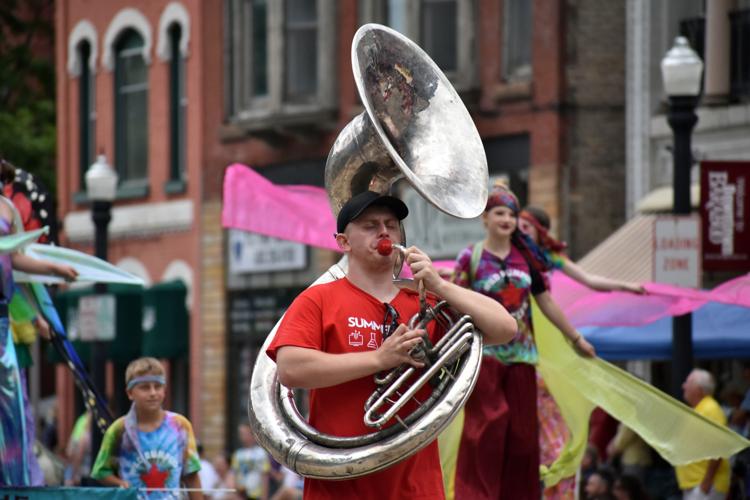 2019 Baraboo Big Top Parade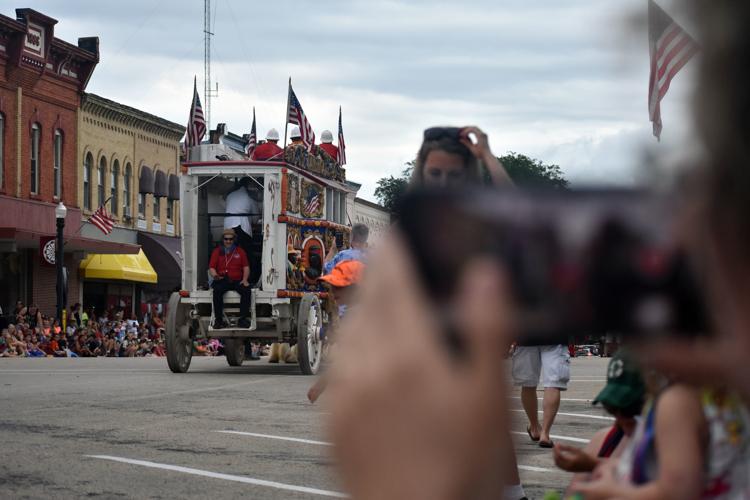 2019 Baraboo Big Top Parade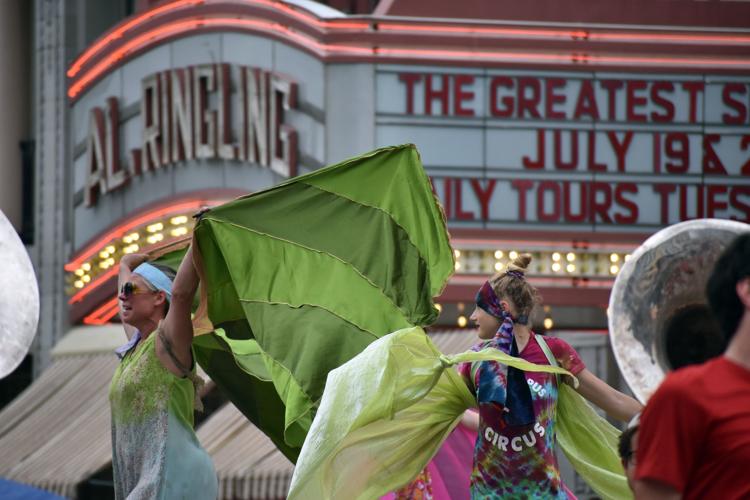 2019 Baraboo Big Top Parade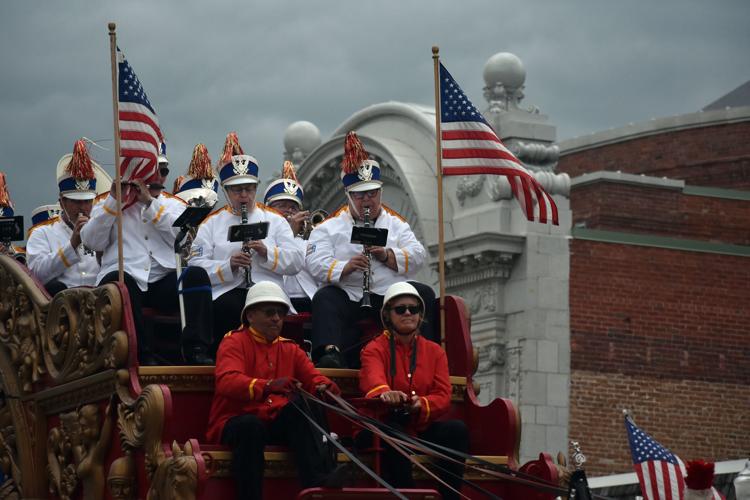 2019 Baraboo Big Top Parade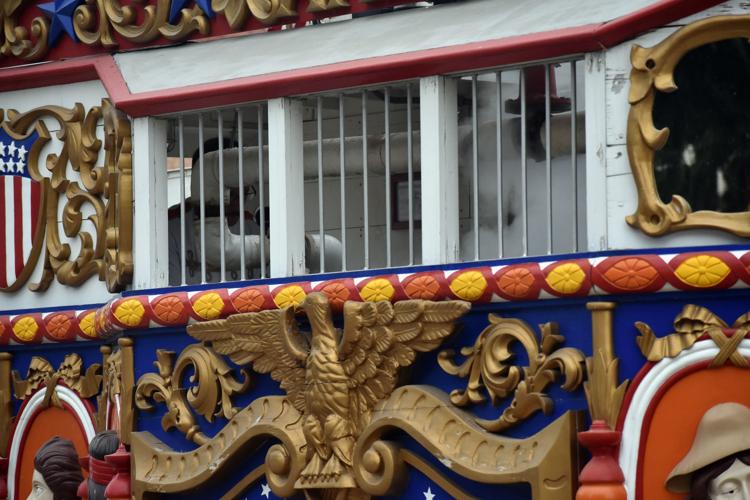 2019 Baraboo Big Top Parade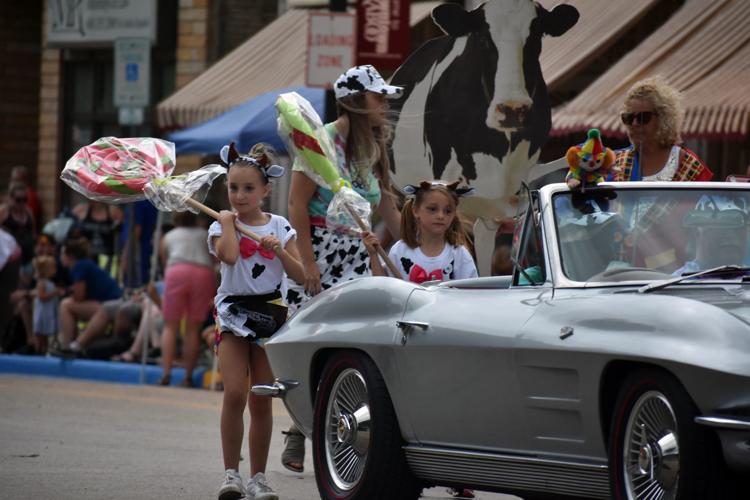 2019 Baraboo Big Top Parade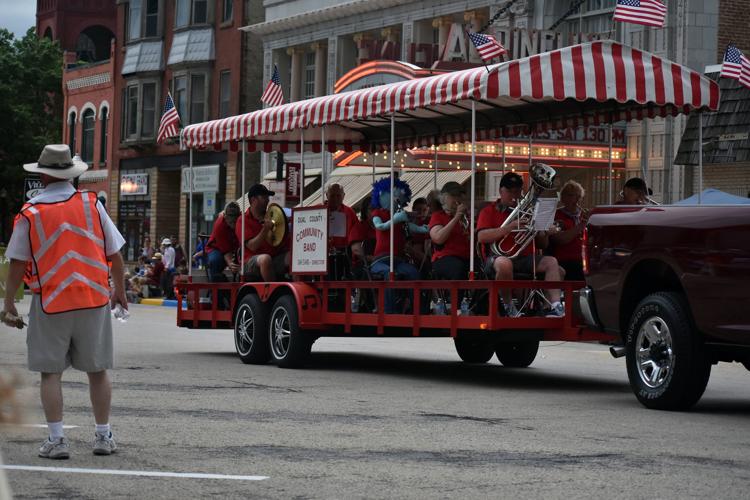 2019 Baraboo Big Top Parade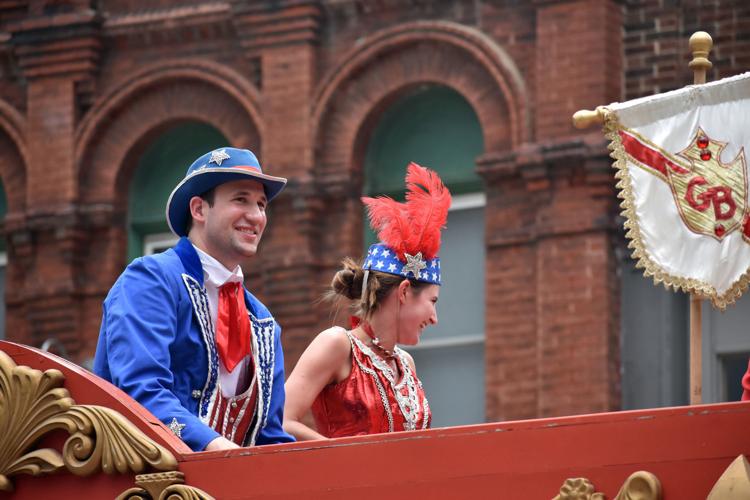 2019 Baraboo Big Top Parade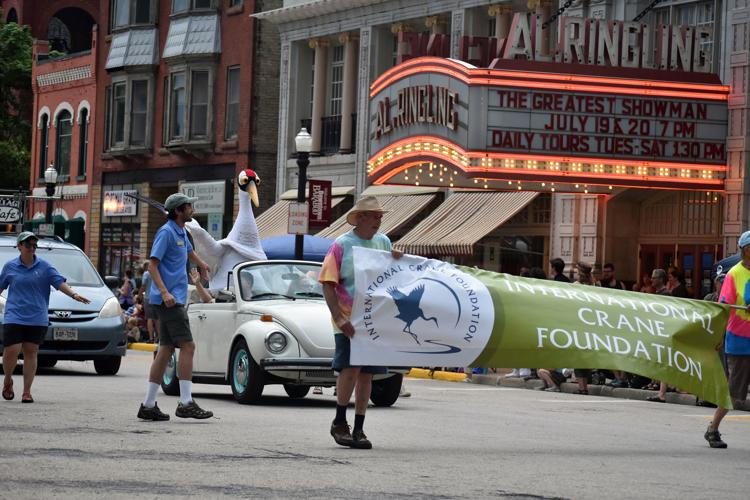 2019 Baraboo Big Top Parade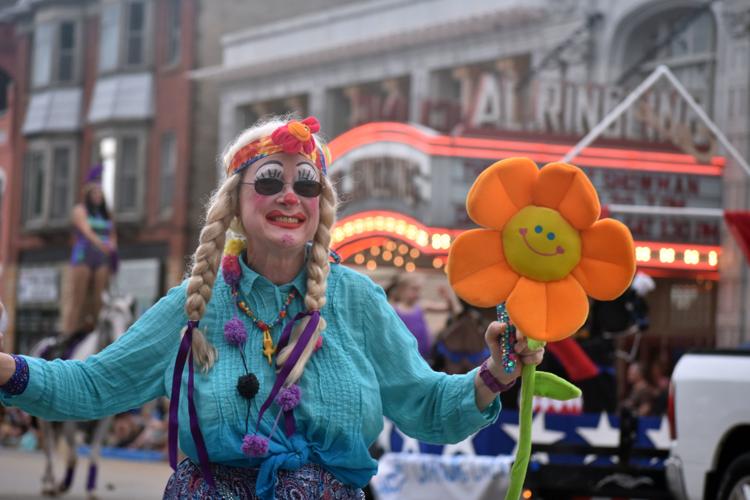 2019 Baraboo Big Top Parade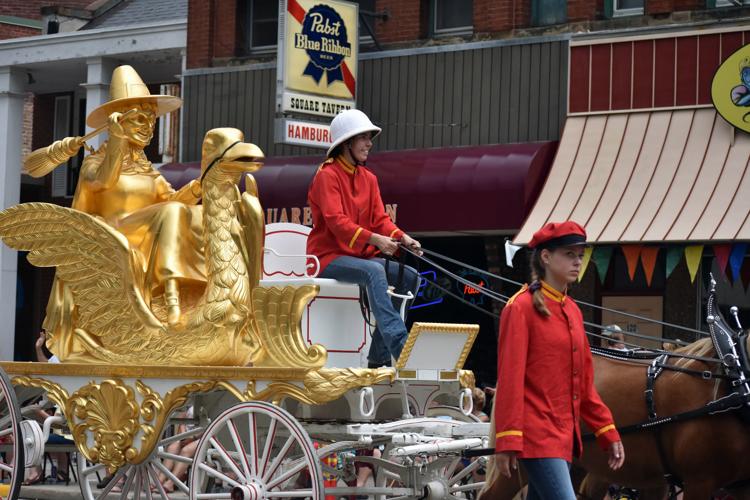 2019 Baraboo Big Top Parade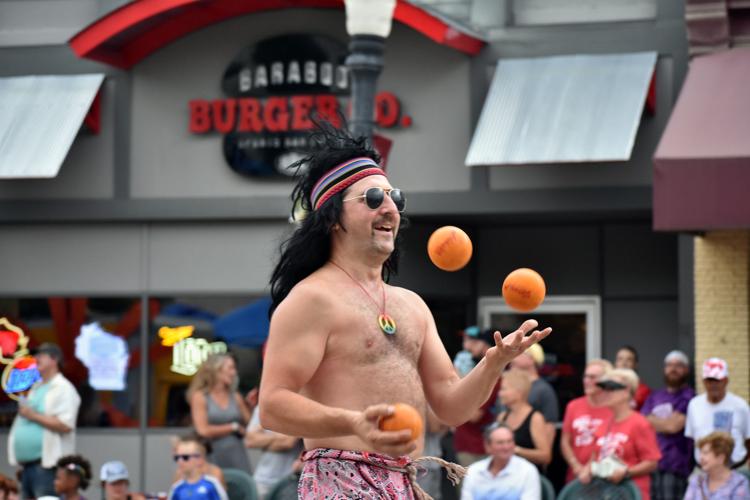 2019 Baraboo Big Top Parade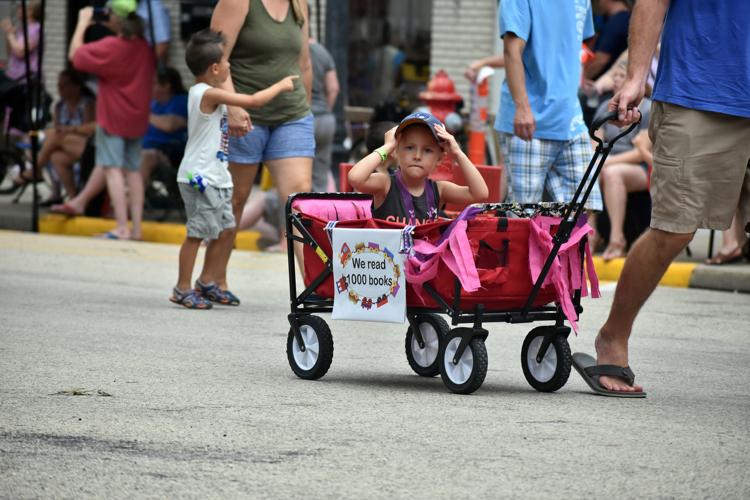 2019 Baraboo Big Top Parade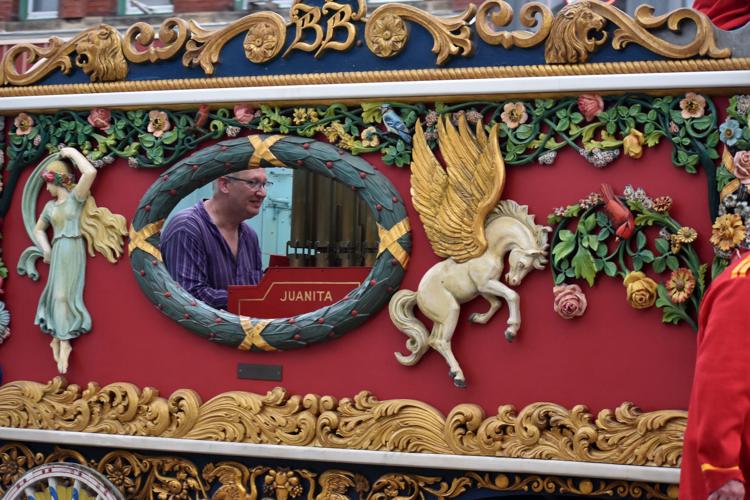 2019 Baraboo Big Top Parade
2019 Baraboo Big Top Parade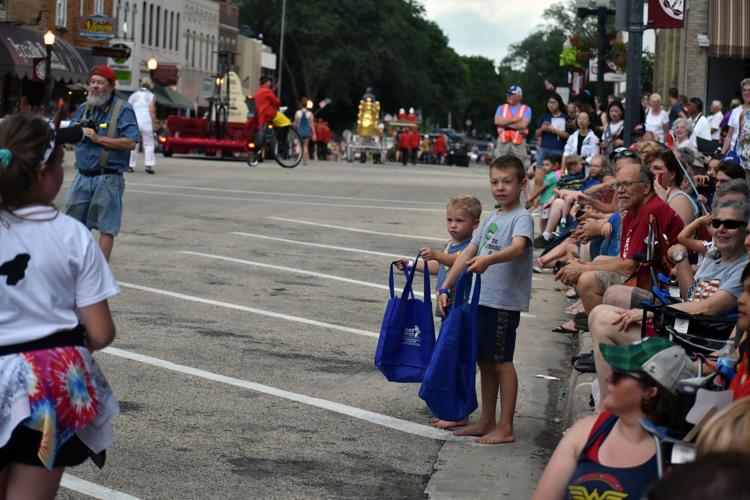 2019 Baraboo Big Top Parade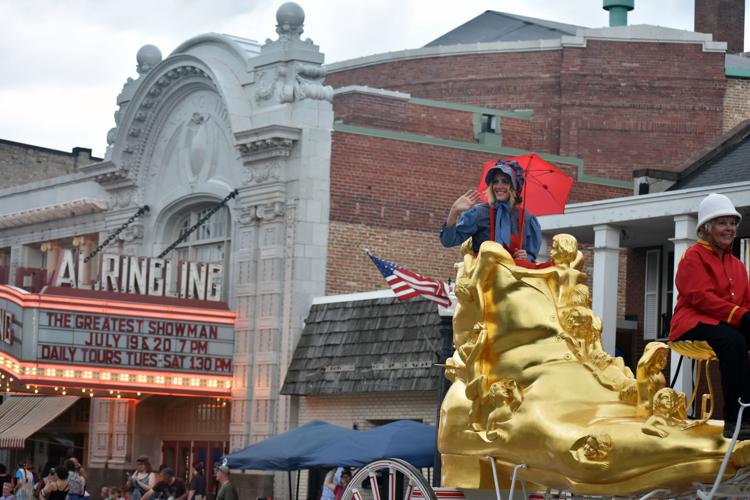 2019 Baraboo Big Top Parade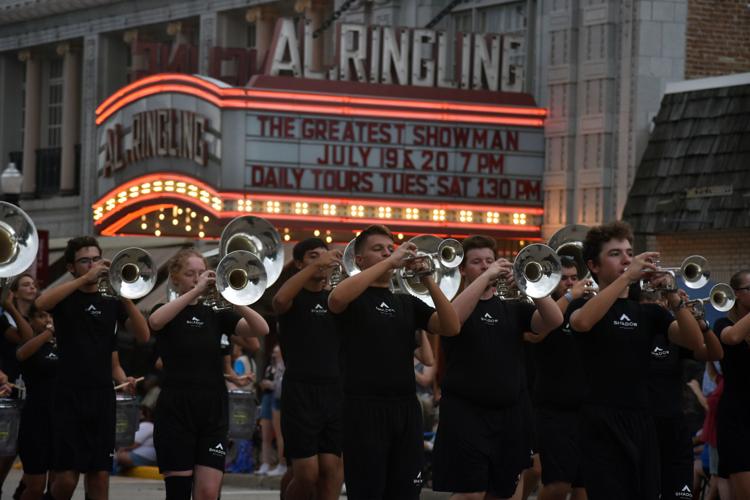 2019 Baraboo Big Top Parade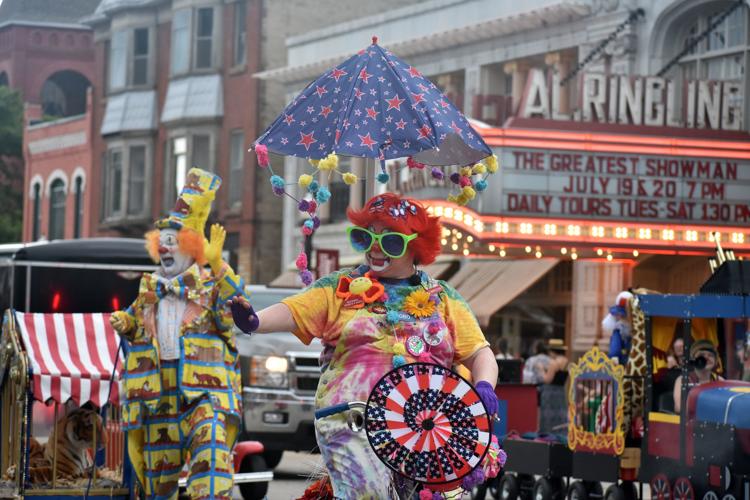 2019 Baraboo Big Top Parade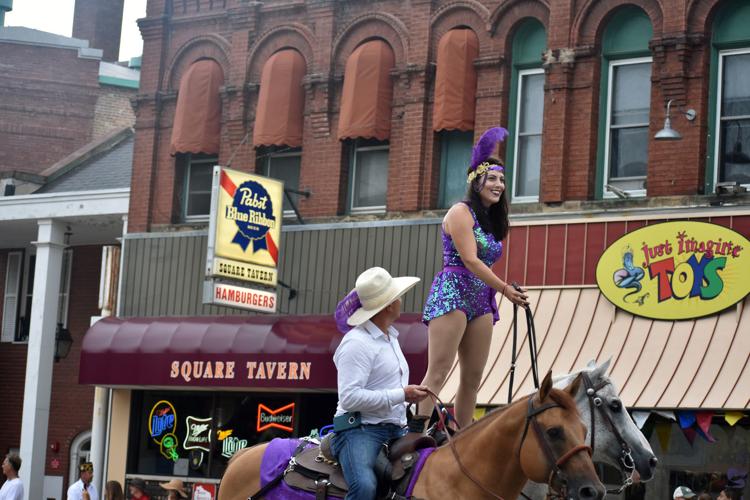 2019 Baraboo Big Top Parade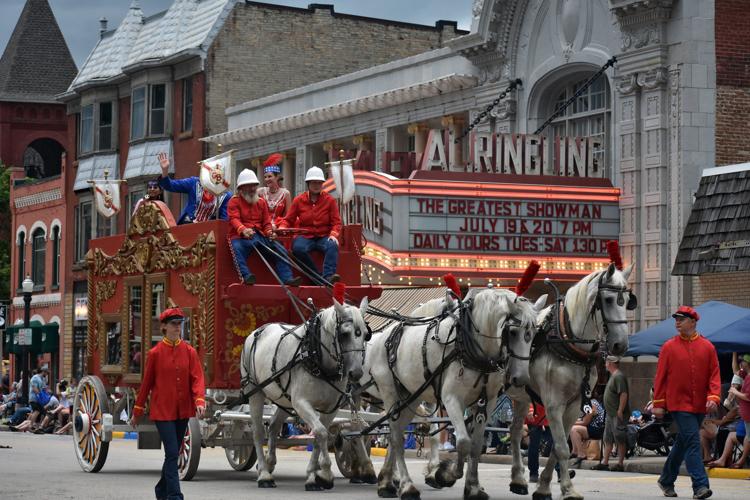 2019 Baraboo Big Top Parade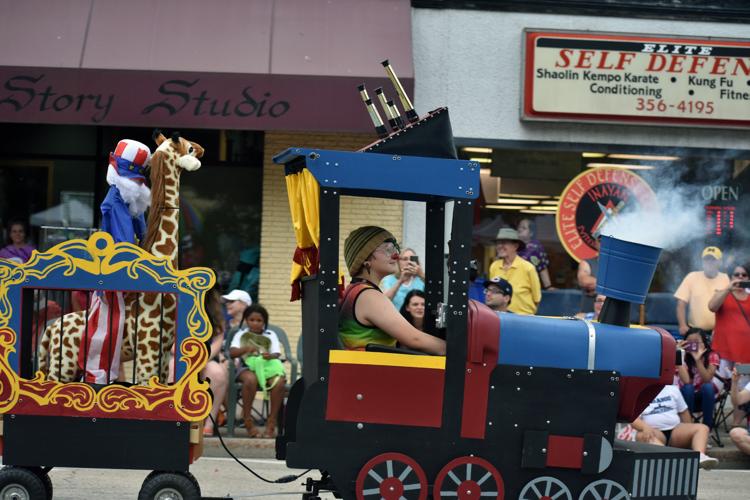 2019 Baraboo Big Top Parade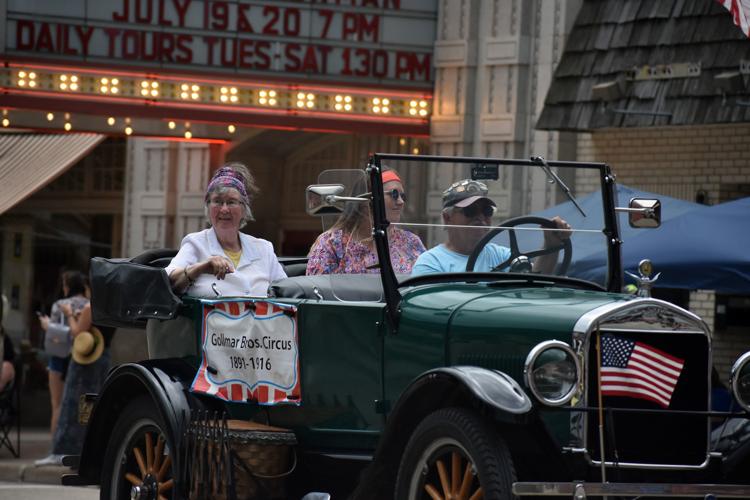 2019 Baraboo Big Top Parade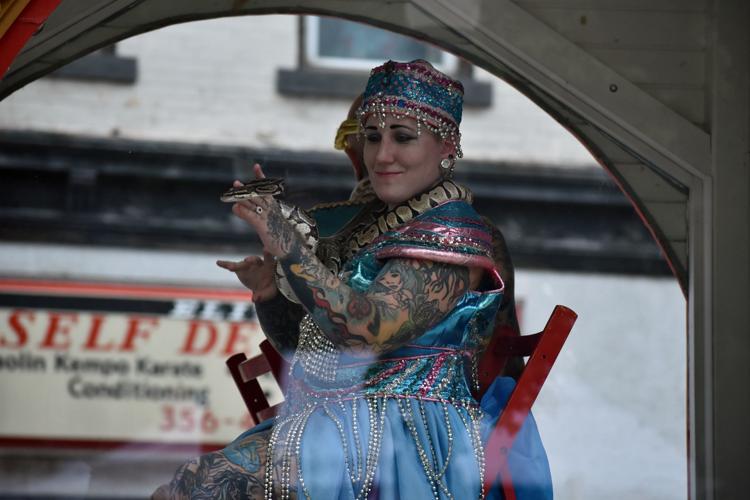 2019 Baraboo Big Top Parade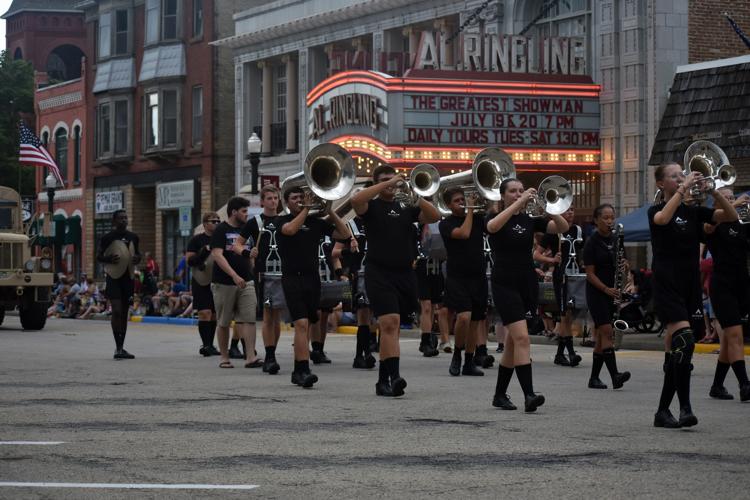 2019 Baraboo Big Top Parade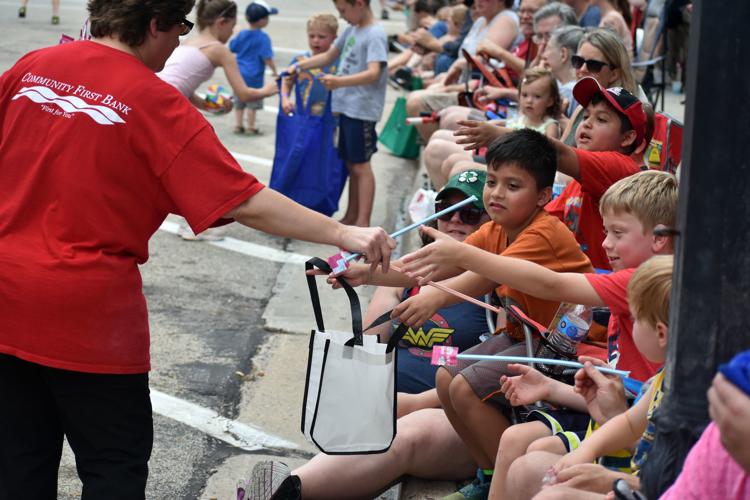 2019 Baraboo Big Top Parade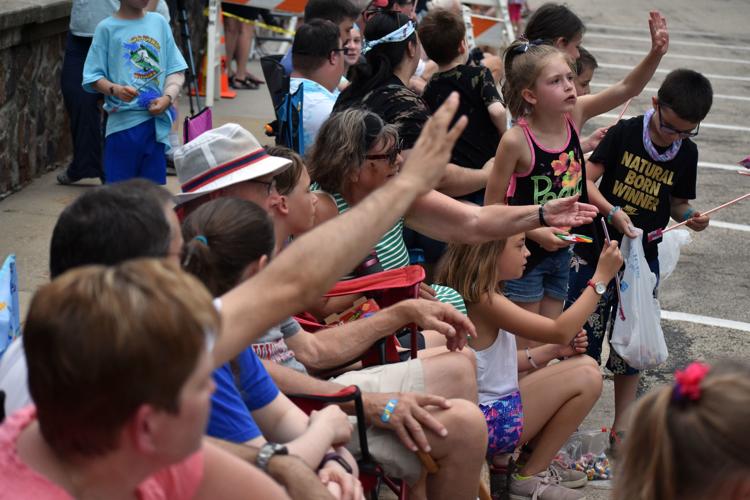 2019 Baraboo Big Top Parade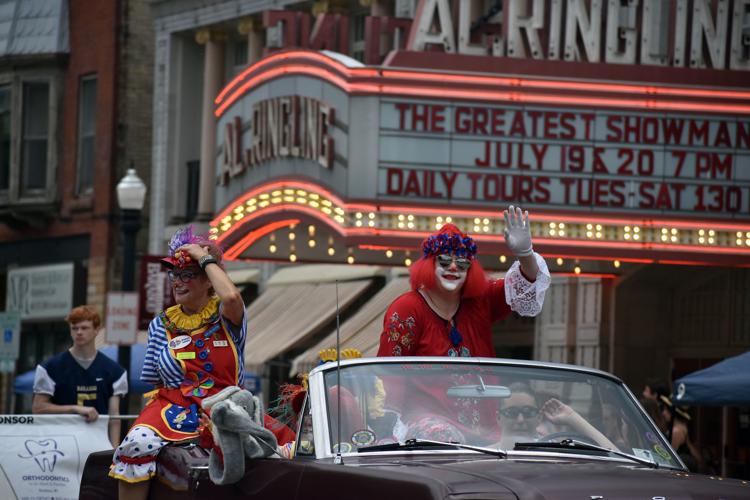 2019 Baraboo Big Top Parade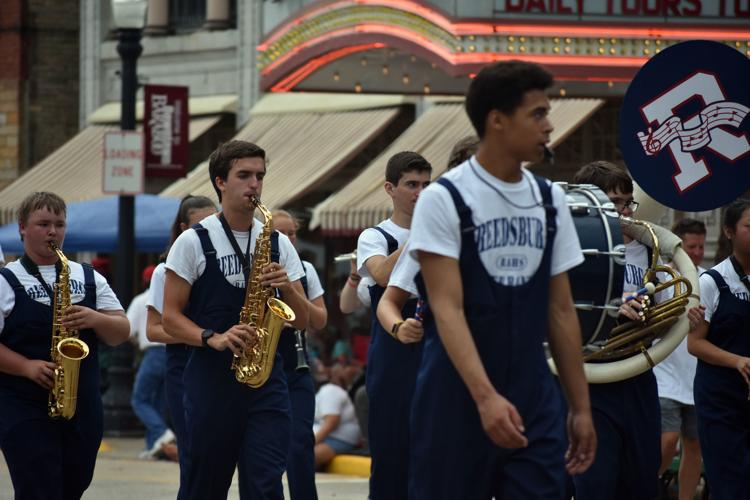 2019 Baraboo Big Top Parade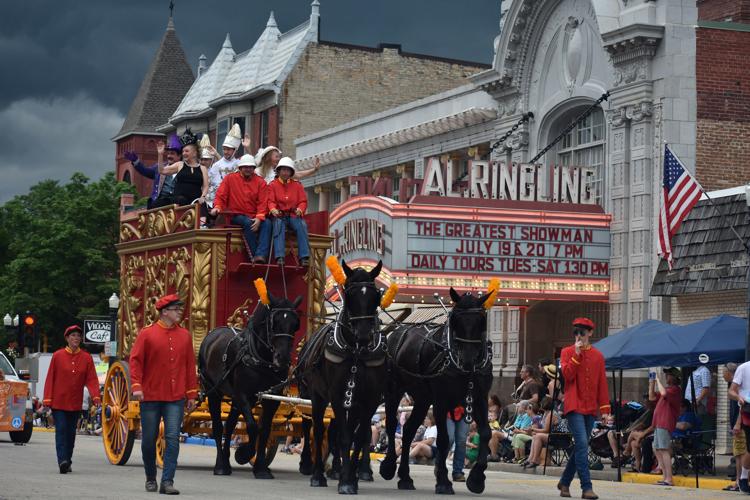 2019 Baraboo Big Top Parade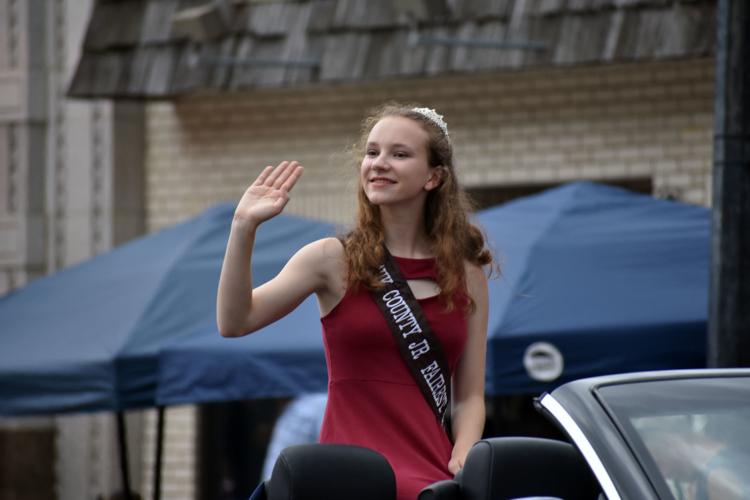 2019 Baraboo Big Top Parade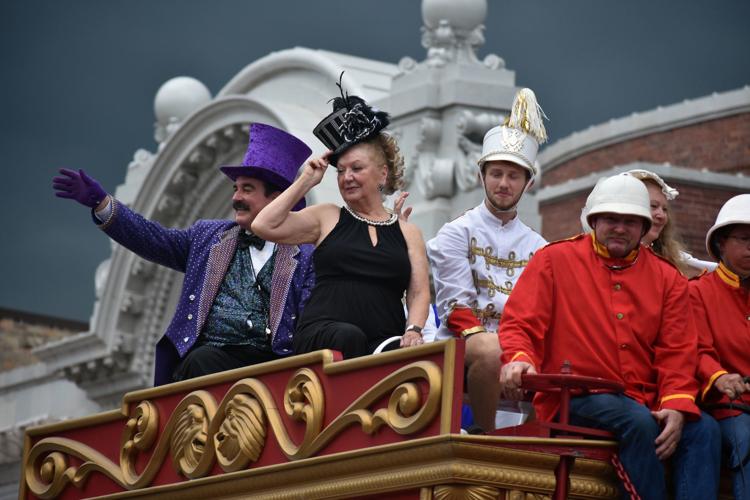 2019 Baraboo Big Top Parade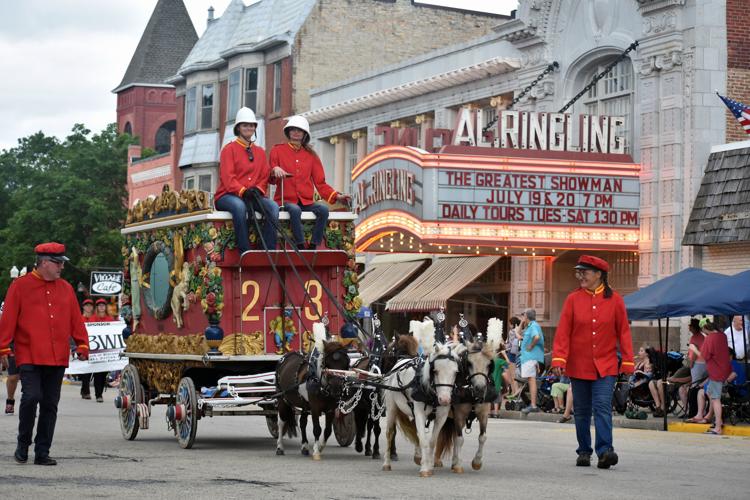 2019 Baraboo Big Top Parade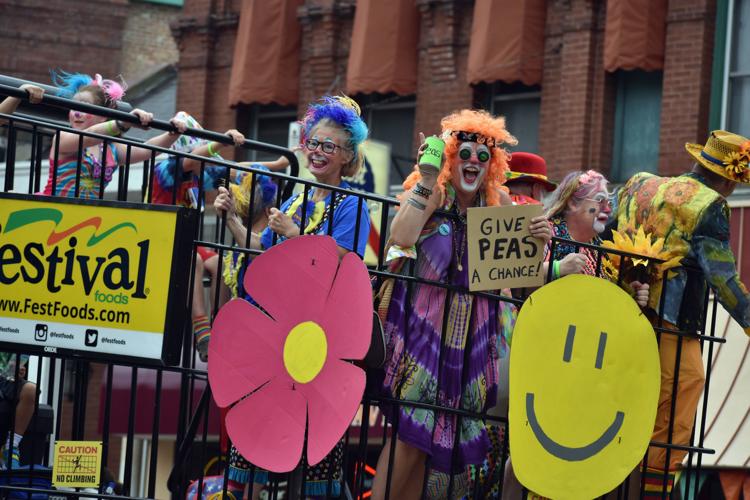 2019 Baraboo Big Top Parade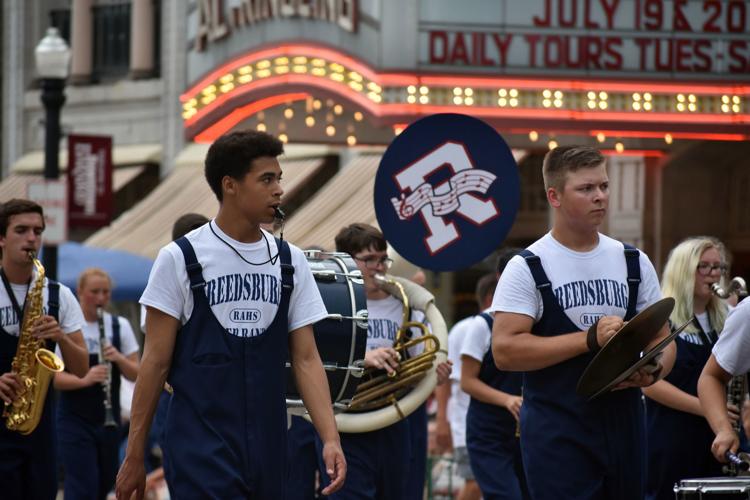 2019 Baraboo Big Top Parade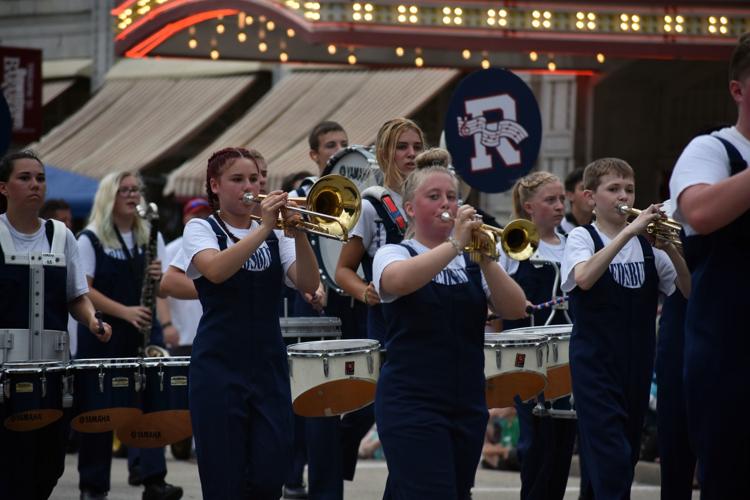 2019 Baraboo Big Top Parade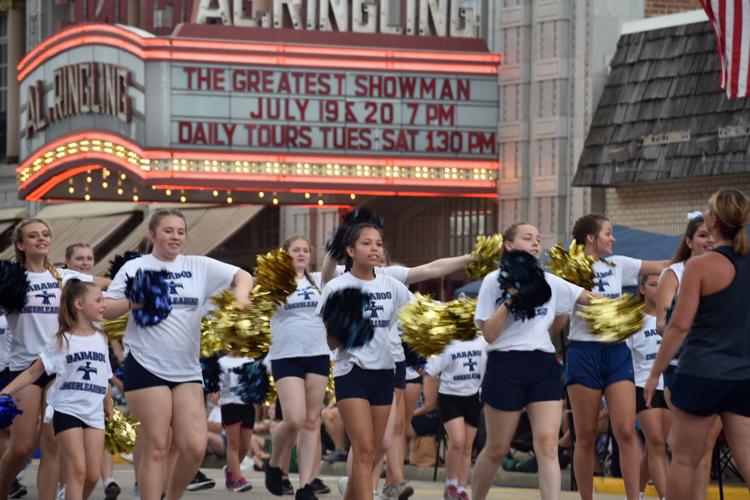 2019 Baraboo Big Top Parade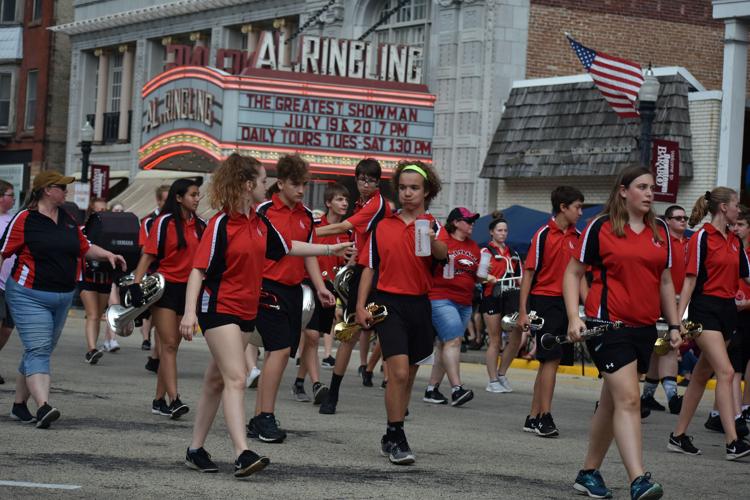 2019 Baraboo Big Top Parade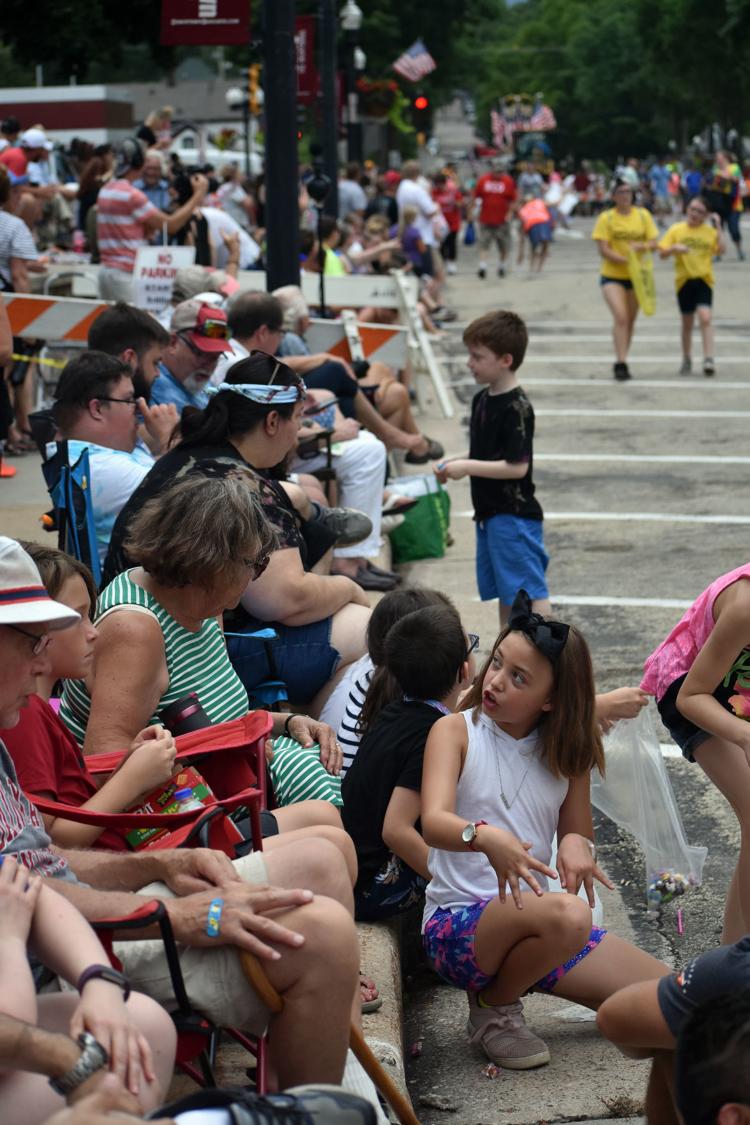 2019 Baraboo Big Top Parade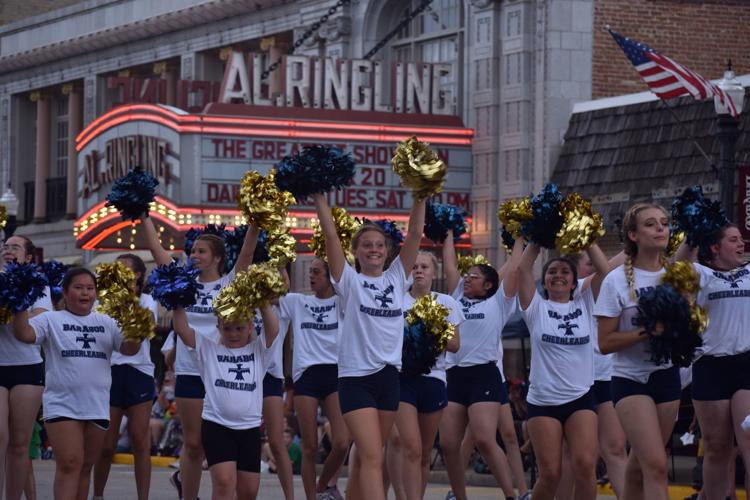 2019 Baraboo Big Top Parade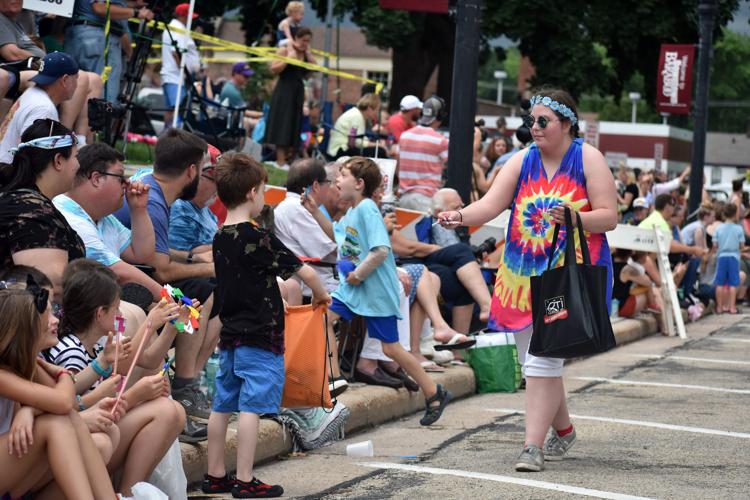 2019 Baraboo Big Top Parade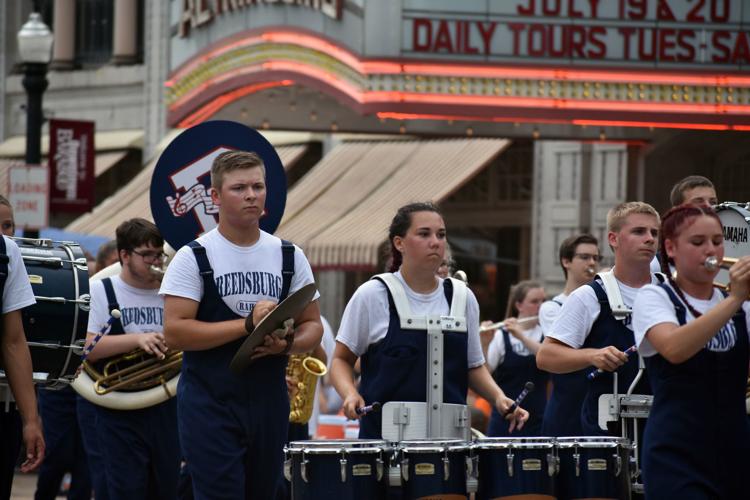 2019 Baraboo Big Top Parade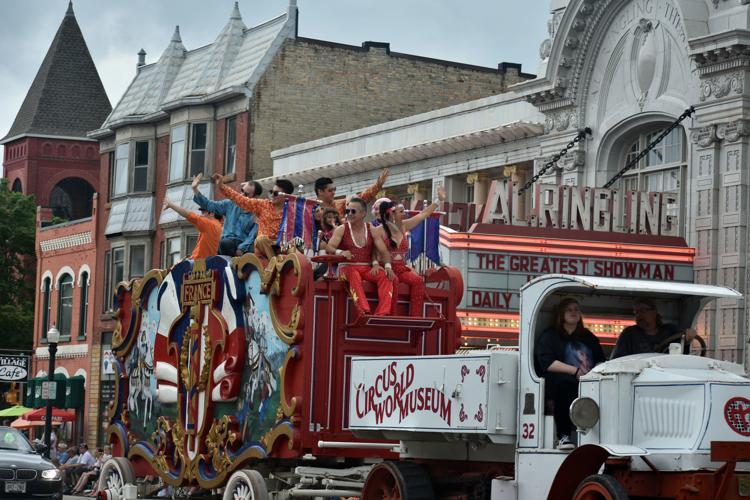 2019 Baraboo Big Top Parade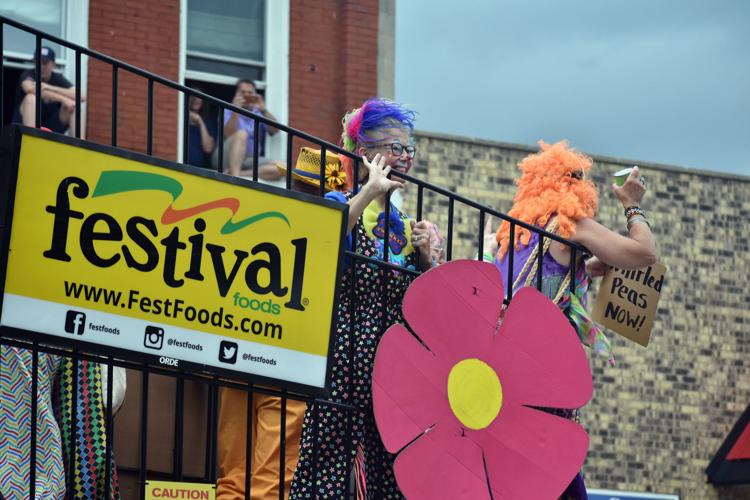 2019 Baraboo Big Top Parade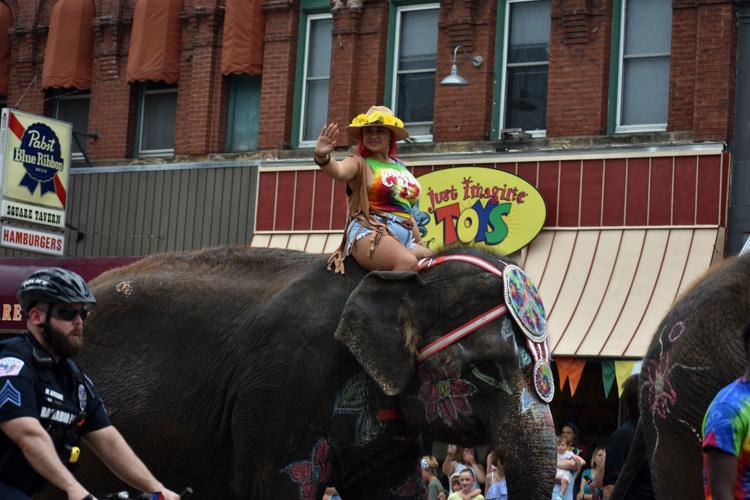 2019 Baraboo Big Top Parade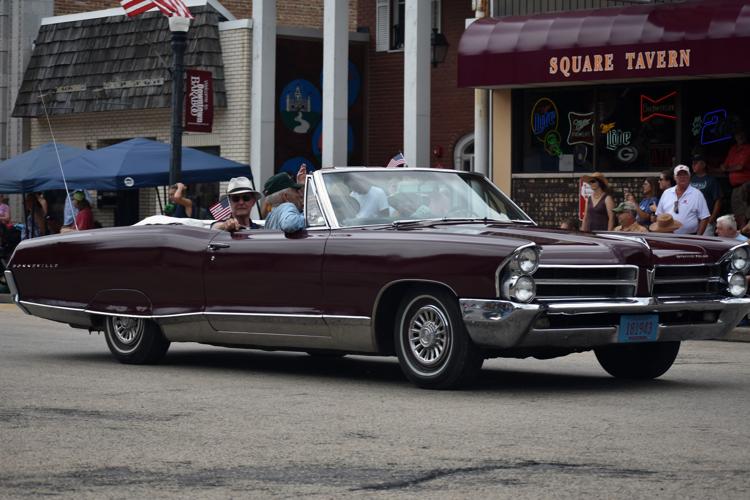 2019 Baraboo Big Top Parade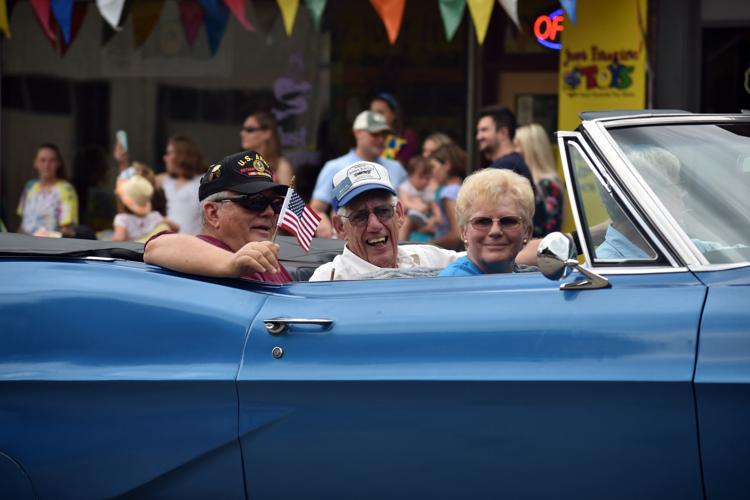 2019 Baraboo Big Top Parade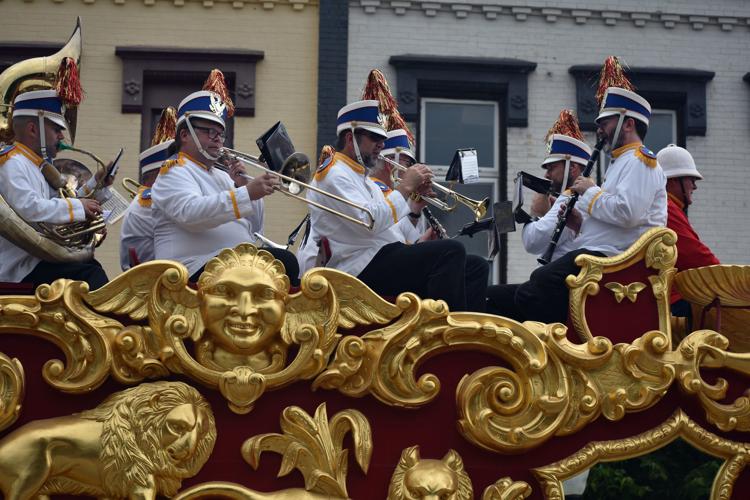 2019 Baraboo Big Top Parade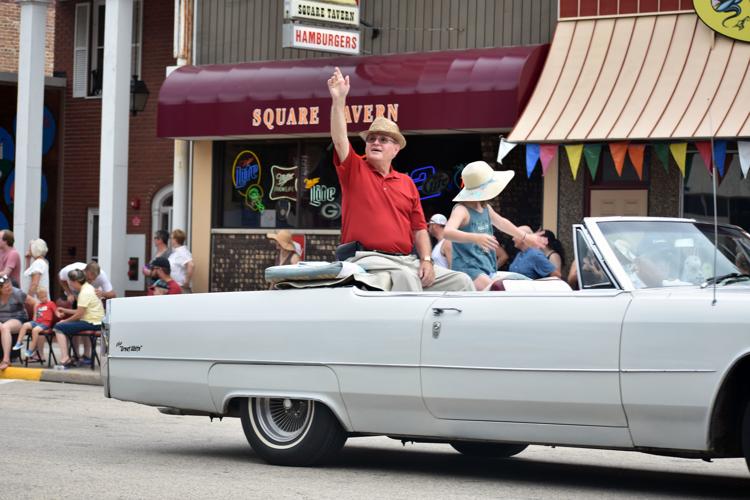 2019 Baraboo Big Top Parade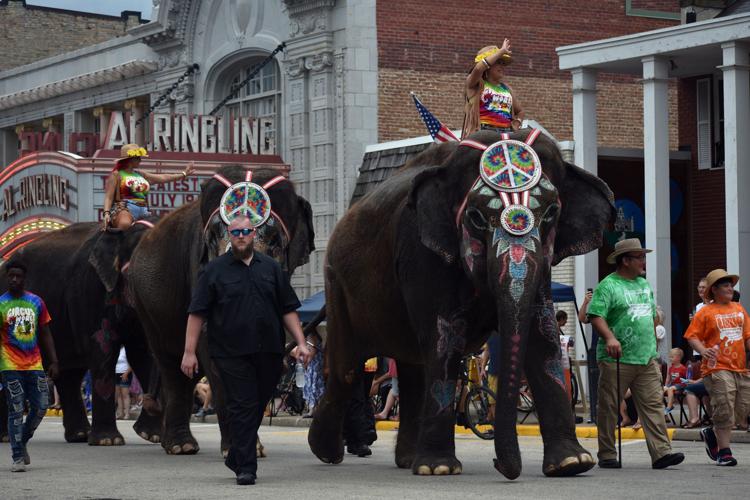 2019 Baraboo Big Top Parade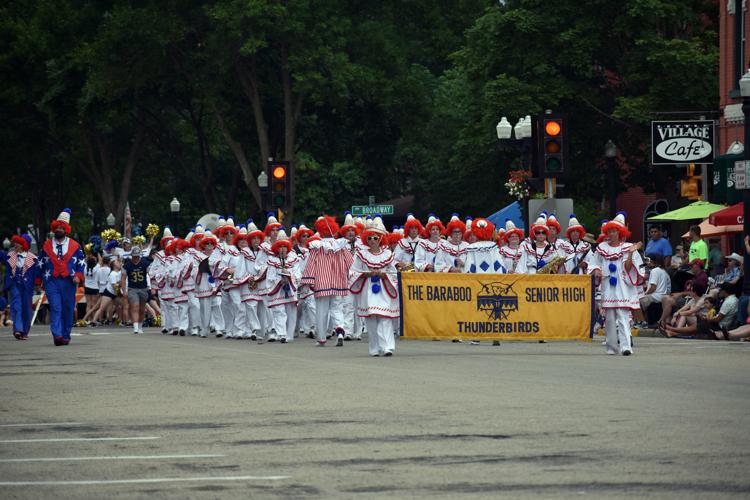 2019 Baraboo Big Top Parade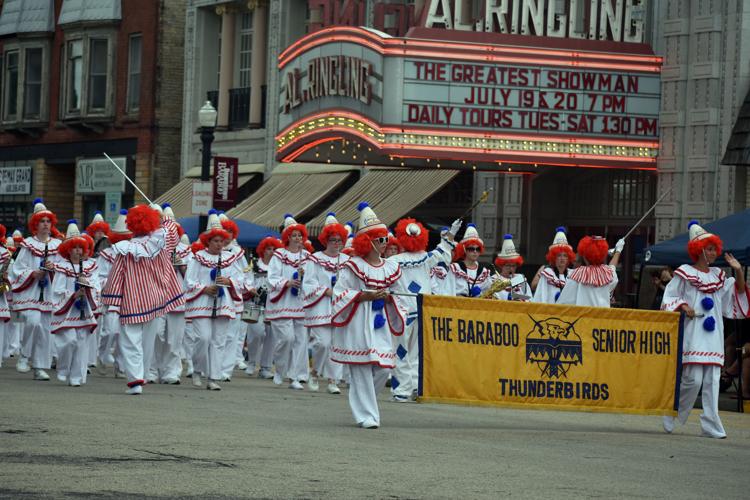 2019 Baraboo Big Top Parade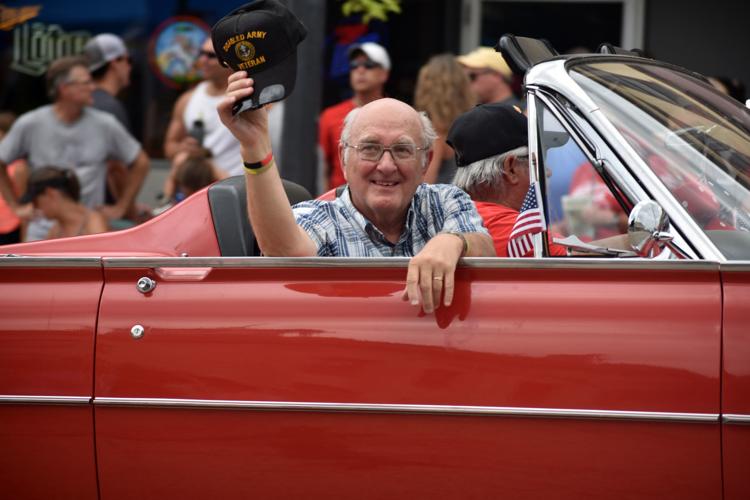 2019 Baraboo Big Top Parade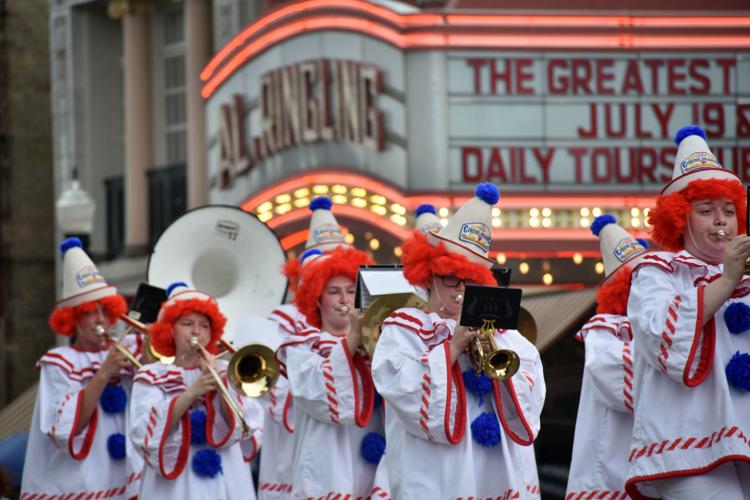 2019 Baraboo Big Top Parade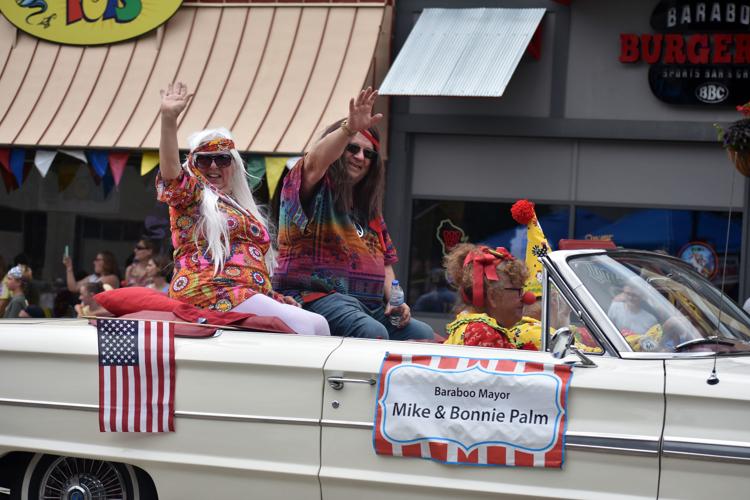 2019 Baraboo Big Top Parade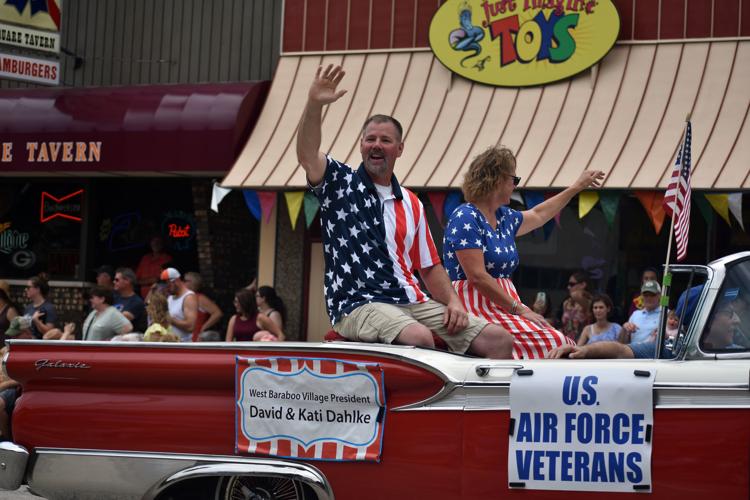 2019 Baraboo Big Top Parade
2019 Baraboo Big Top Parade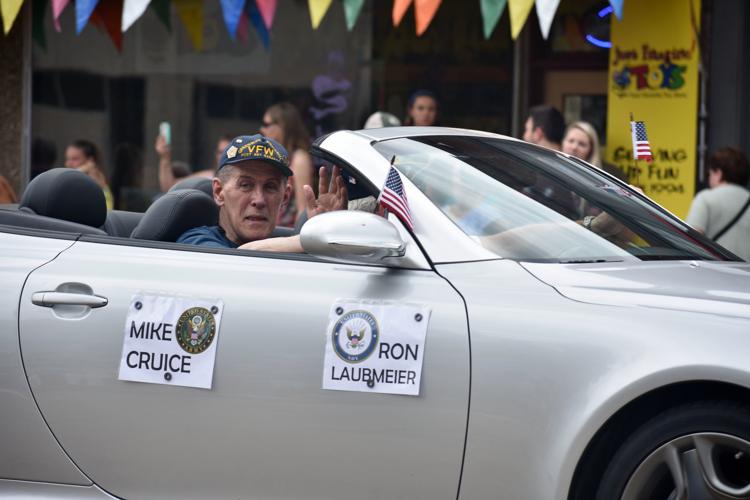 2019 Baraboo Big Top Parade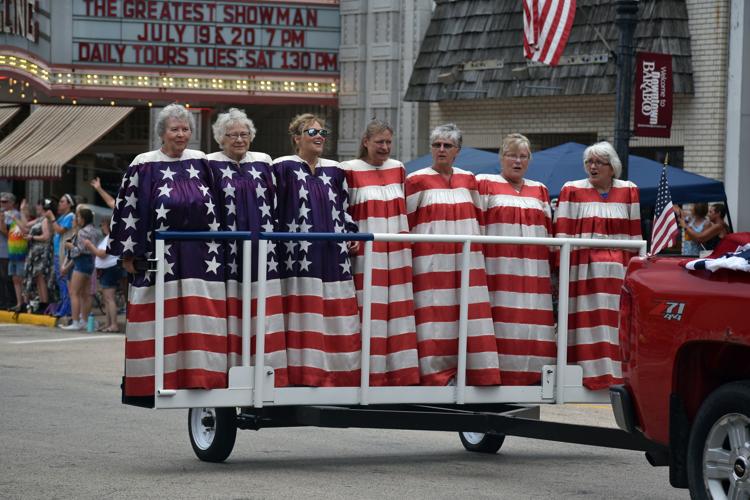 2019 Baraboo Big Top Parade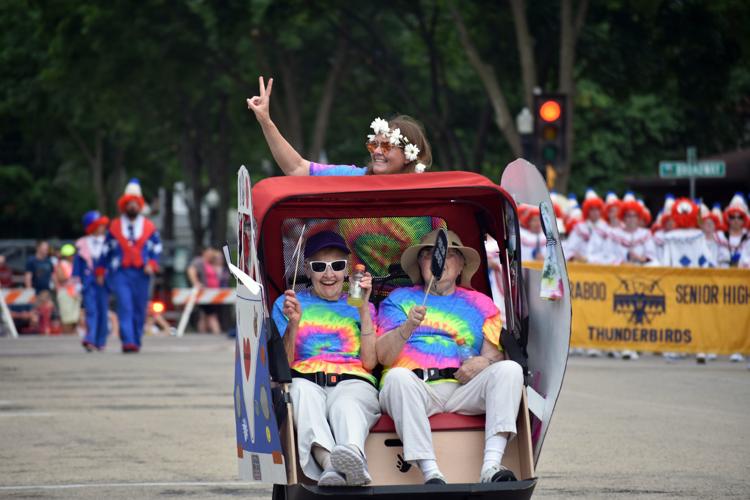 2019 Baraboo Big Top Parade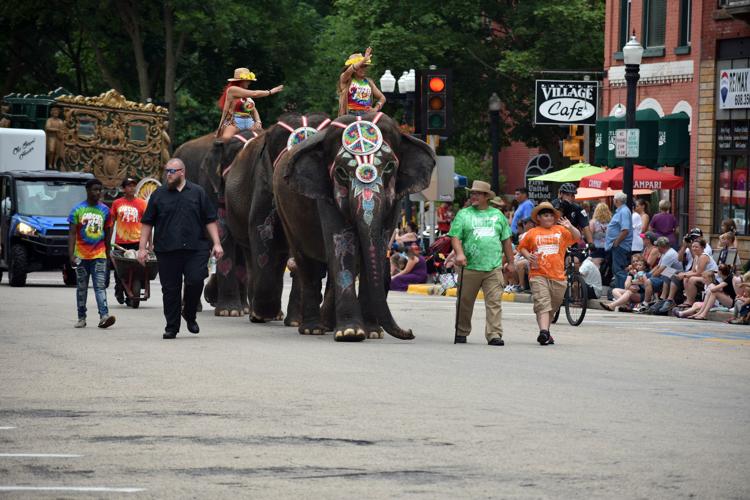 2019 Baraboo Big Top Parade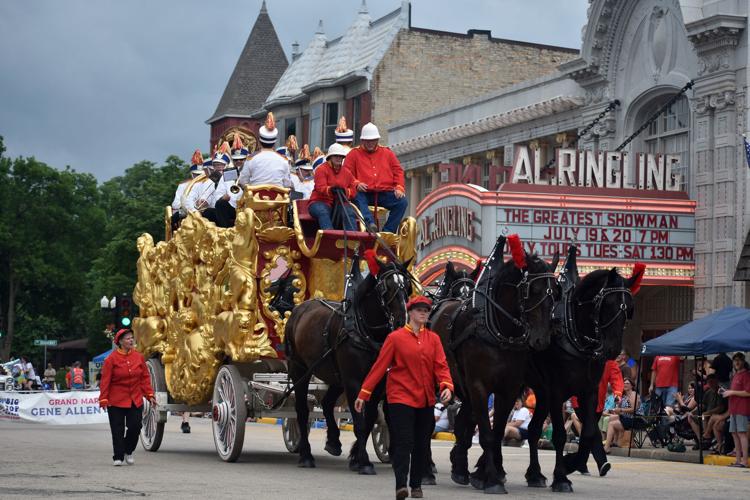 2019 Baraboo Big Top Parade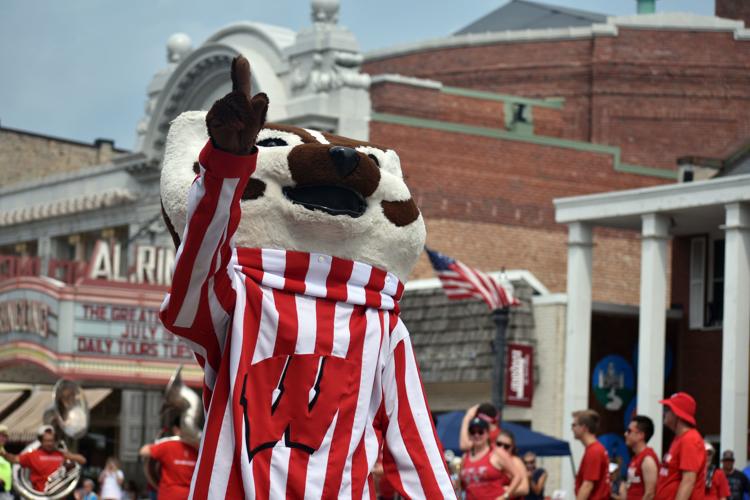 2019 Baraboo Big Top Parade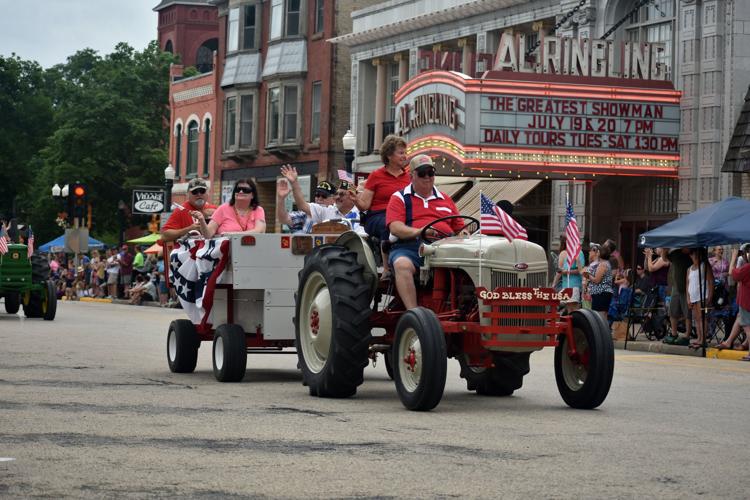 2019 Baraboo Big Top Parade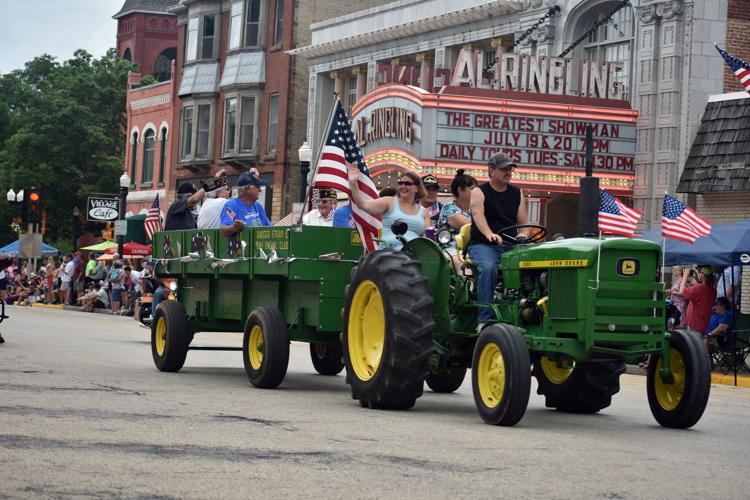 2019 Baraboo Big Top Parade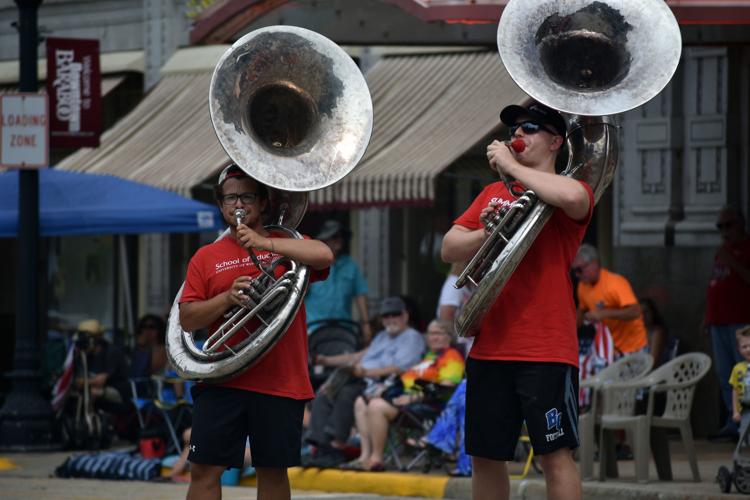 2019 Baraboo Big Top Parade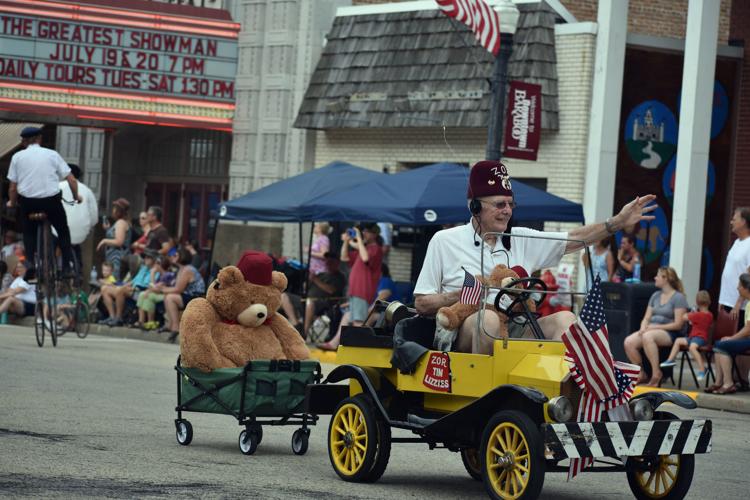 2019 Baraboo Big Top Parade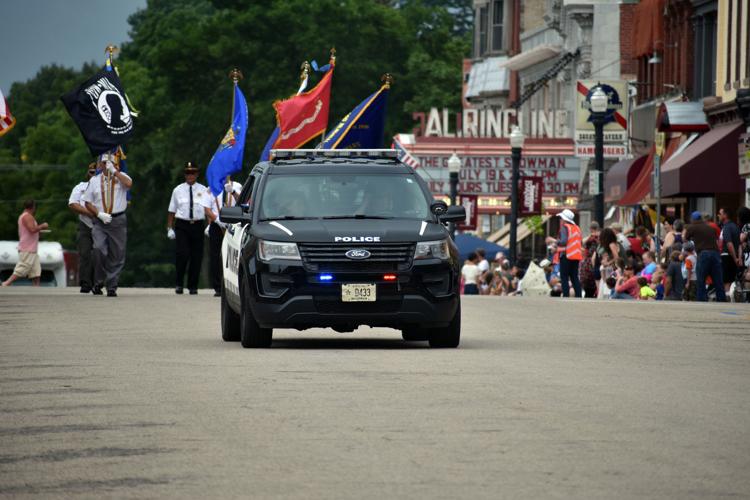 2019 Baraboo Big Top Parade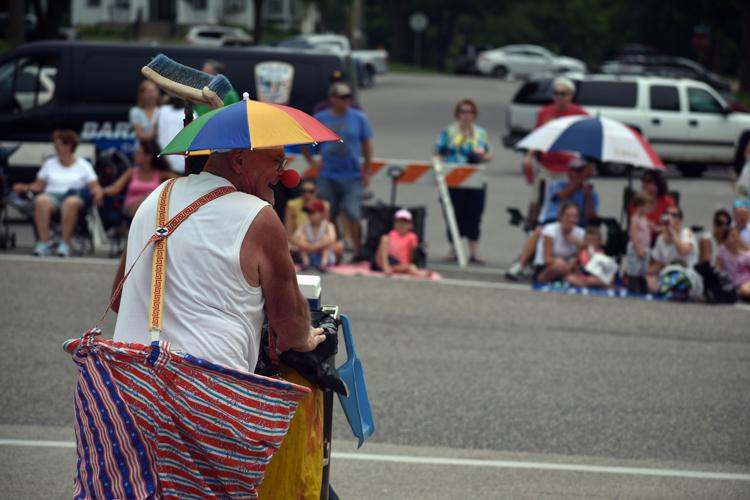 2019 Baraboo Big Top Parade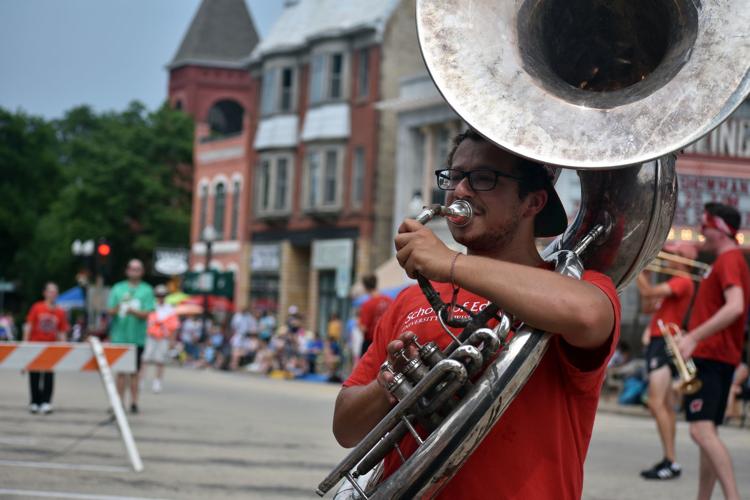 2019 Baraboo Big Top Parade
2019 Baraboo Big Top Parade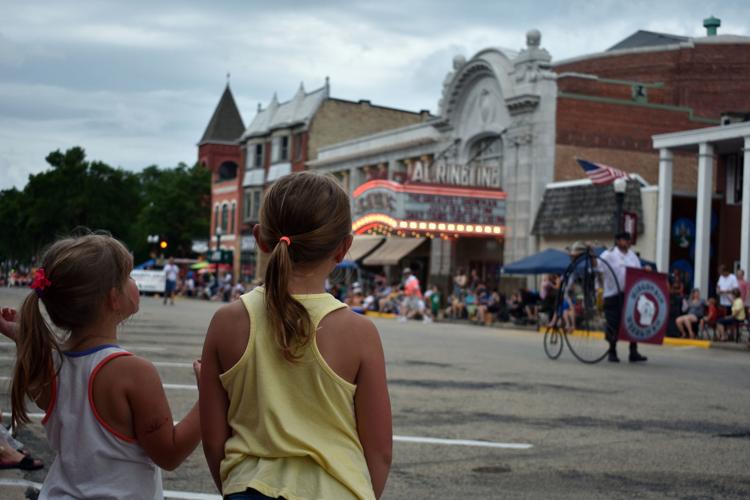 2019 Baraboo Big Top Parade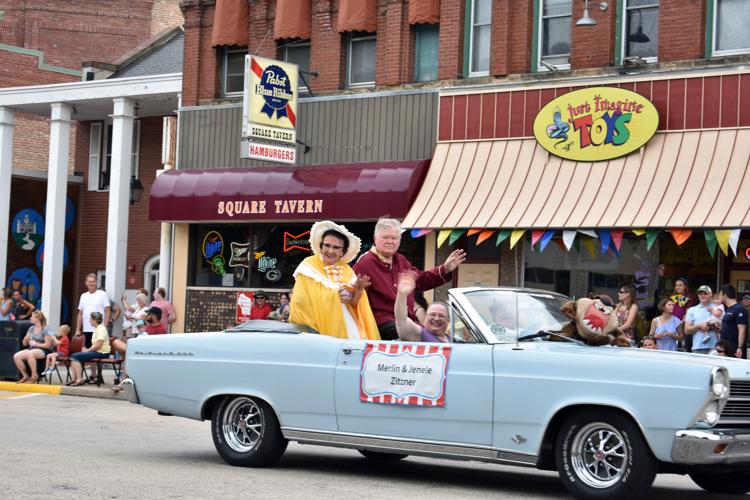 2019 Baraboo Big Top Parade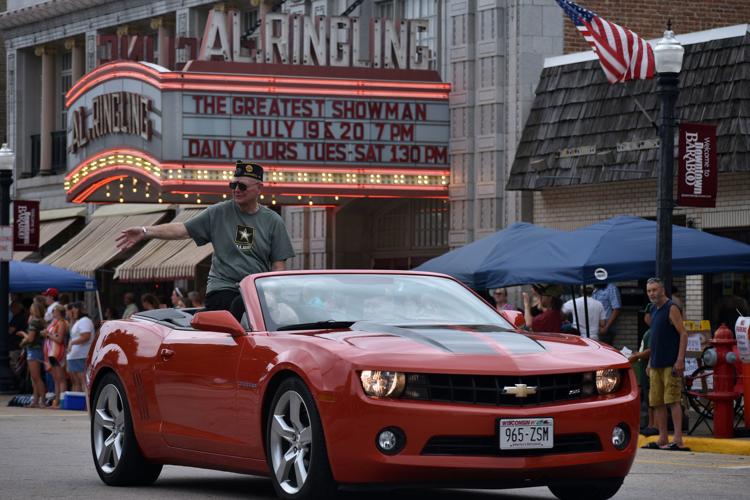 2019 Baraboo Big Top Parade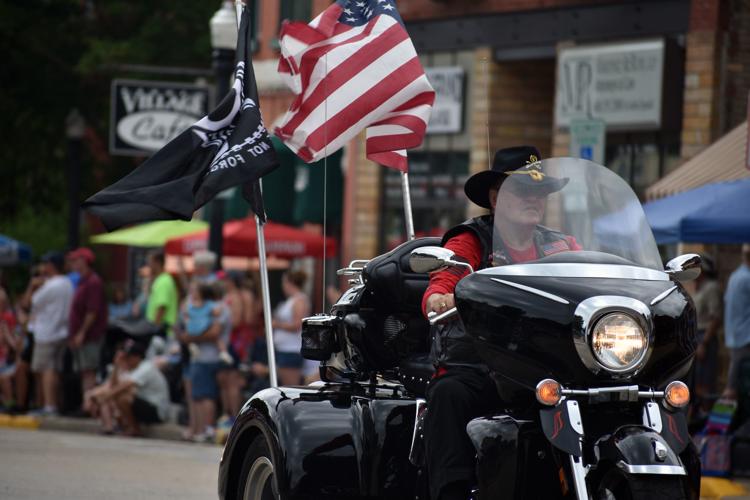 2019 Baraboo Big Top Parade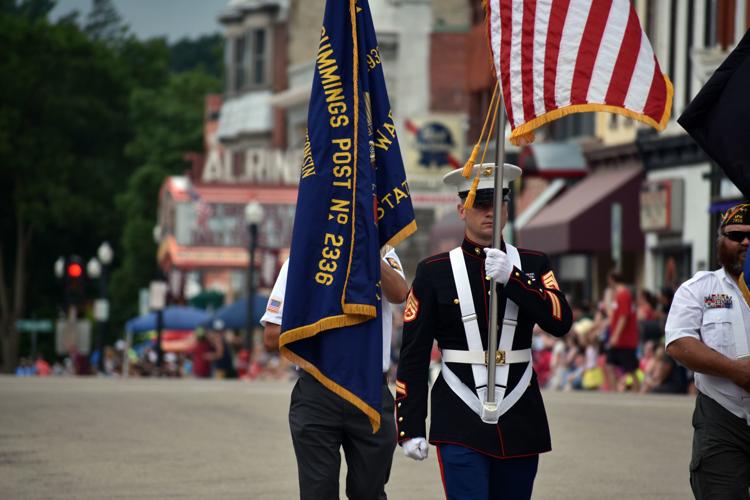 2019 Baraboo Big Top Parade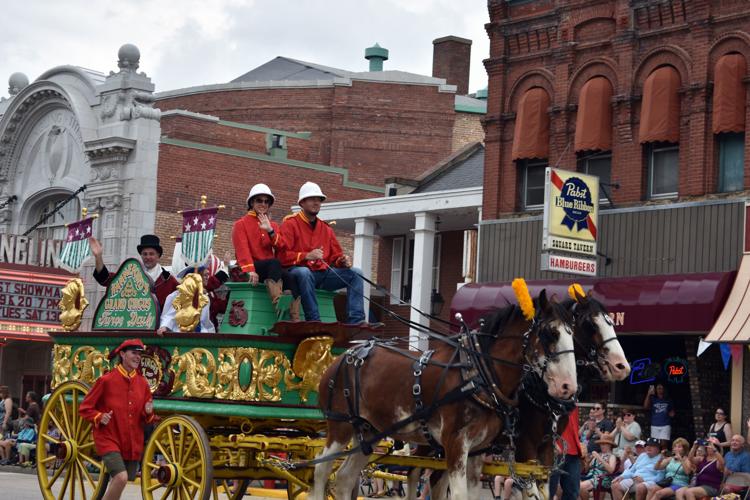 2019 Baraboo Big Top Parade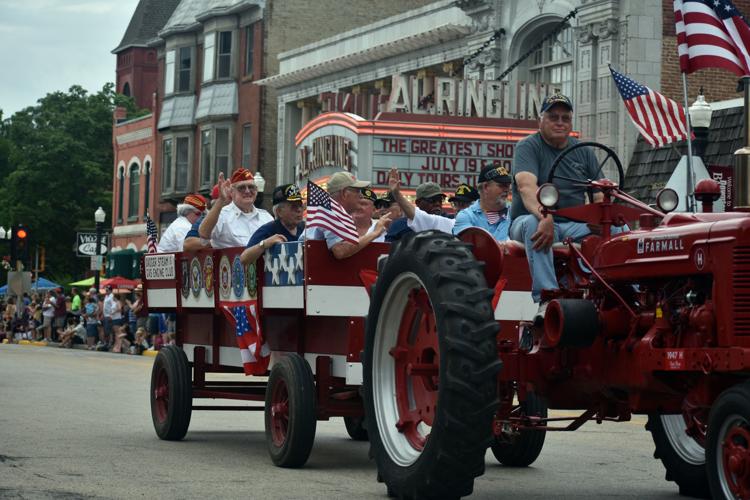 2019 Baraboo Big Top Parade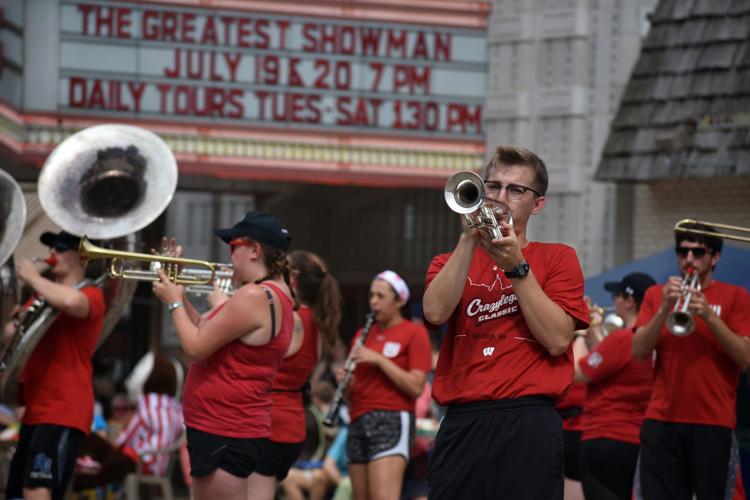 7th annual big top parade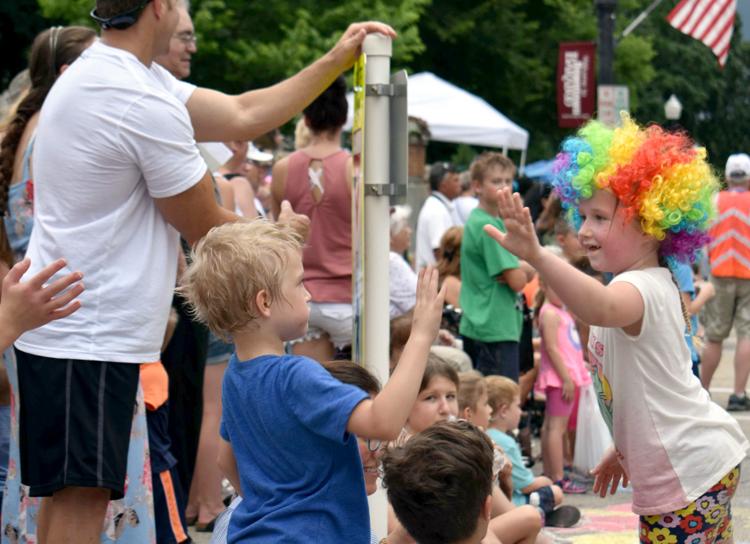 072219-bara-news-big-topDSC_0086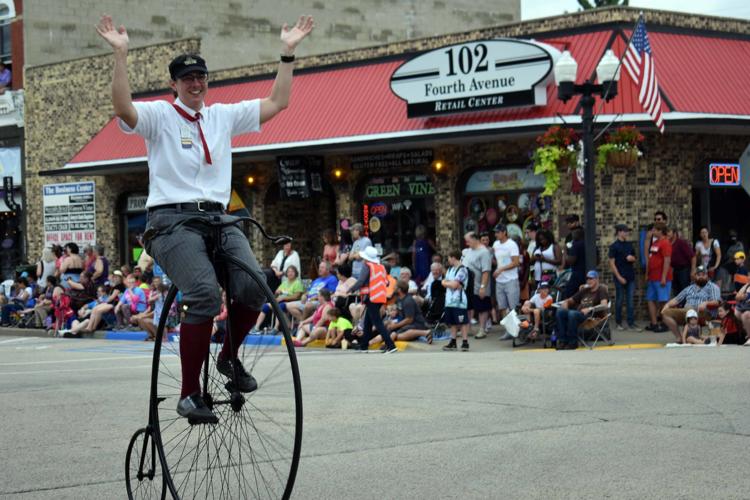 7th annual big top parade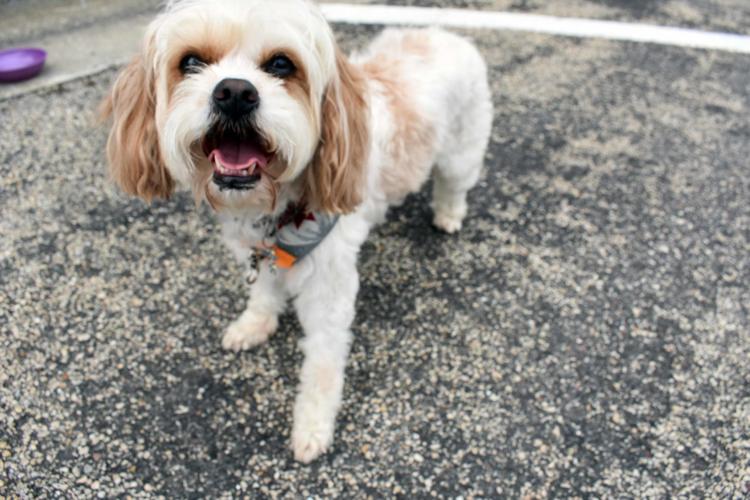 7th annual big top parade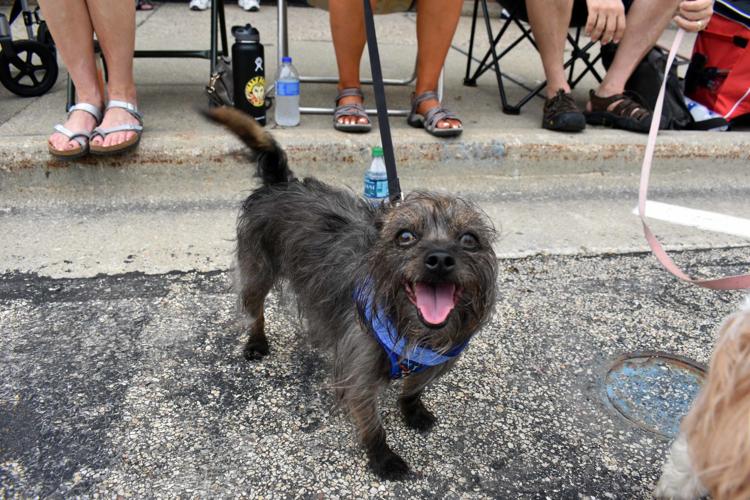 7th annual big top parade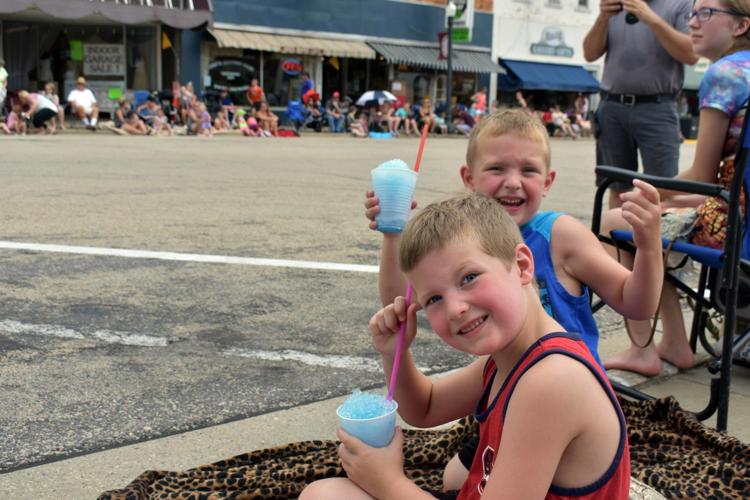 7th annual big top parade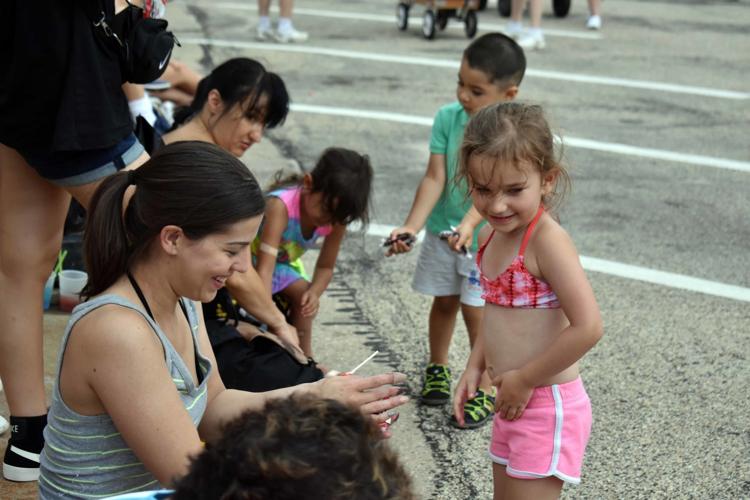 7th annual big top parade
7th annual big top parade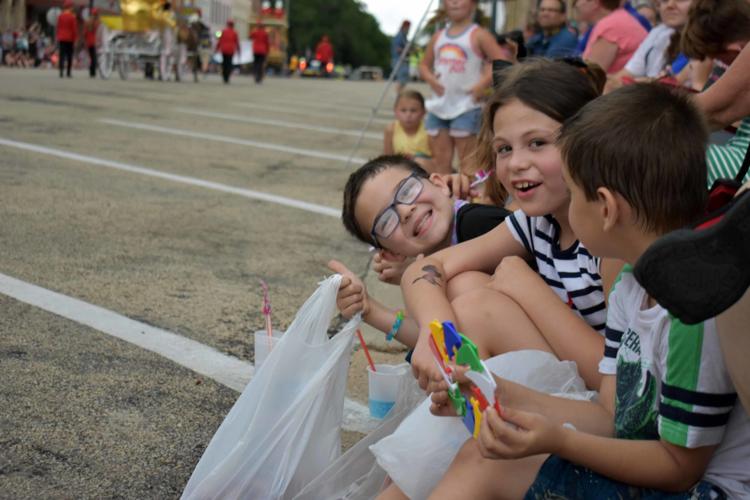 7th annual big top parade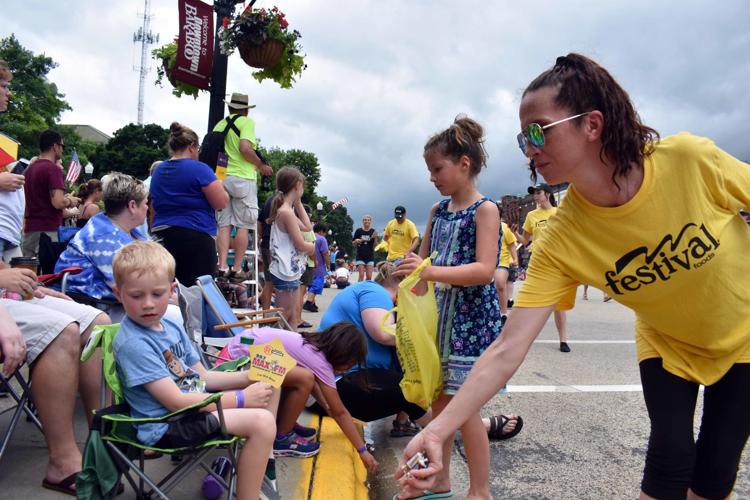 7th annual big top parade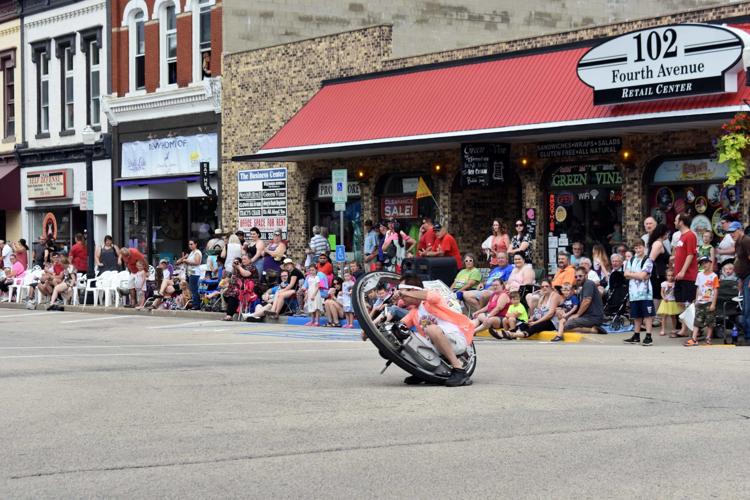 7th annual big top parade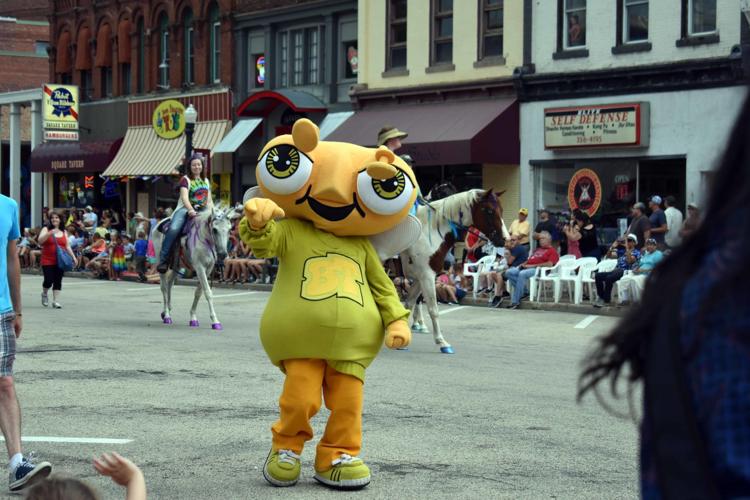 7th annual big top parade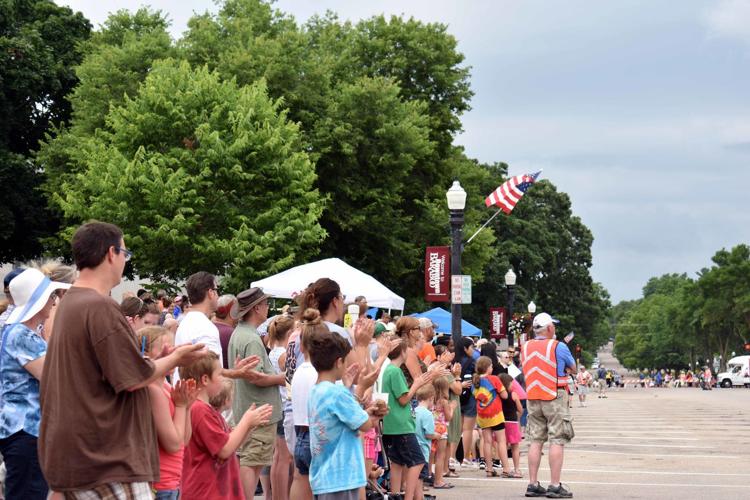 7th annual big top parade