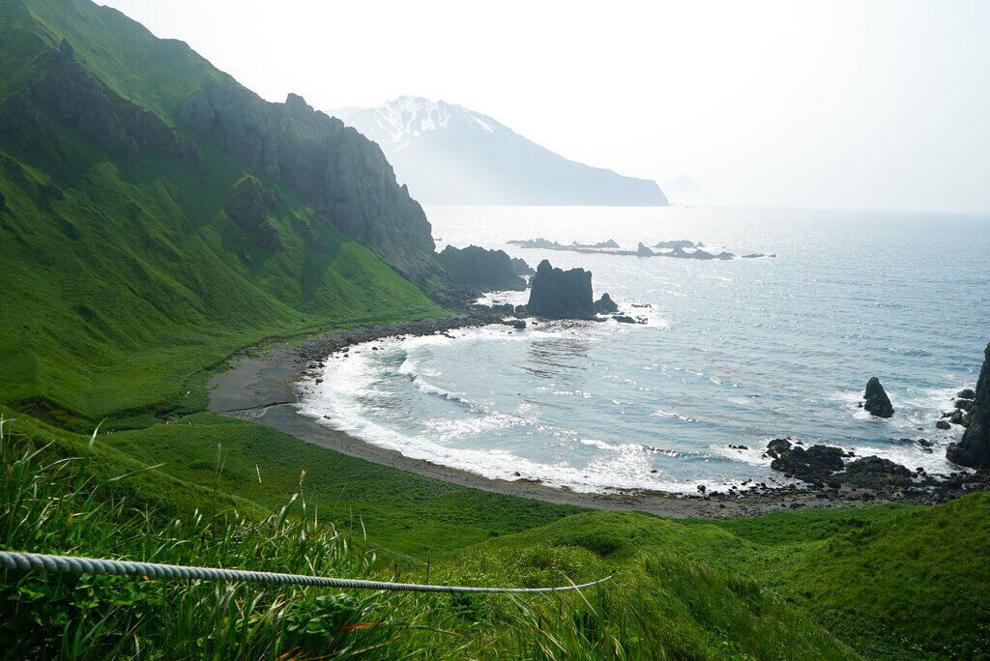 PLAN YOUR ADVENTURE
—Where to stay: There are a few no-frills accommodations in old military housing ($150 night), including the Adak/Aleutian Experience and Adak Lodge and Outfitters, which offer hunting trips. Both also rent trucks for $150-$200 a day -- a must-have for backcountry exploration.
—Food: Dining and grocery options are limited and often closed. Bring a cooler of food as one of your three allowed checked bags to fuel your expedition.
—Wi-Fi: With limited cell service and achingly slow satellite-based Wi-Fi, take this opportunity to truly unplug.
—Permits: You'll need a land use permit from the Aleut Corporation to hunt or hike on Adak. Pick one up for $30 when you arrive at the airport.
—Getting around: Grab an Adak map at the airport and download offline maps before you go. The Adak historical guide is also a great resource. Avoid the well-signed landfill sites and area to the north, known as Parcel 4, due to unexploded ordnance.
Drive carefully. As our host liked to remind us, "On Adak, not all roads are roads."
MORE IMAGES OF ADAK