Picturesque Lake Bled is home to a quaint, white church, sitting on a verdant island and surrounded by aqua-blue water, silhouetted against the backdrop of the Julian Alps.
Back in the day, pilgrims would travel to the church to worship and later it was the vacation hangout for 19th-century royalty. Today, tourists enjoy walking and cycling around the lake — while those who want to test the waters can opt for a ride in a pletna boat — a type of Slovenian gondola.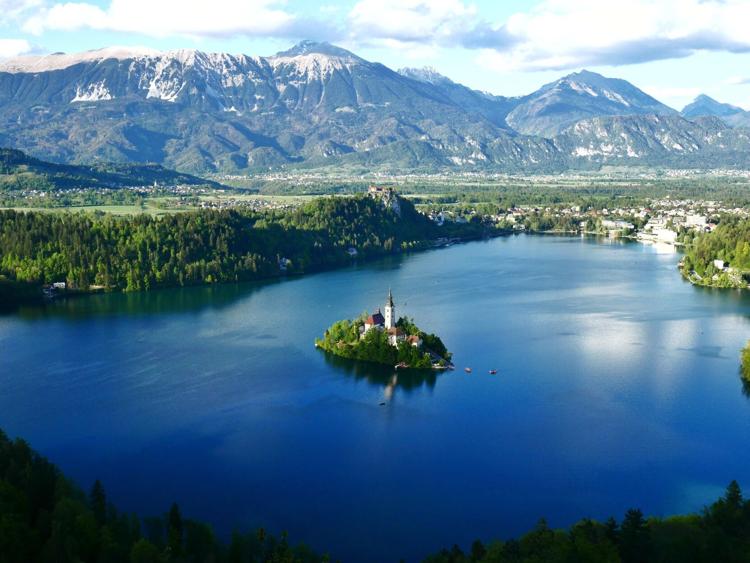 Need to get away?
Start exploring magnificent places with our weekly travel newsletter.