Safety improvements are scheduled to begin Monday for Highway 18/151 between Mount Horeb and Ridgeway, the state Department of Transportation said.
The work will result in single-lane closures in both directions, DOT said.
The $1.9 million project involves installing high-tension cable barriers in the highway median from the County JG overpass in Mont Horeb to County BB near Ridgeway.
The project in Dane and Iowa counties is scheduled to be completed in late June.
---
Photos: Madison's most dangerous intersections, as seen from space
Photos: Madison's most dangerous intersections, as seen from space
No. 10: Packers Avenue and International Lane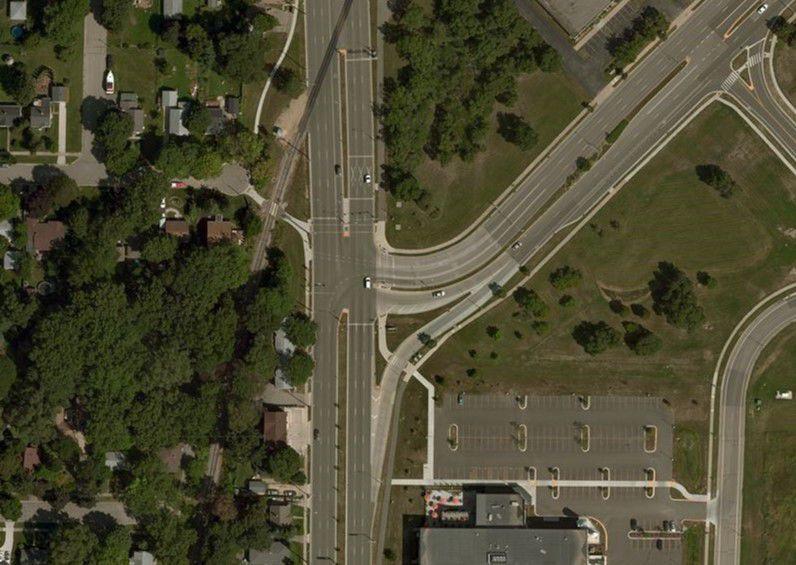 No. 9: Zeier Road and East Washington Avenue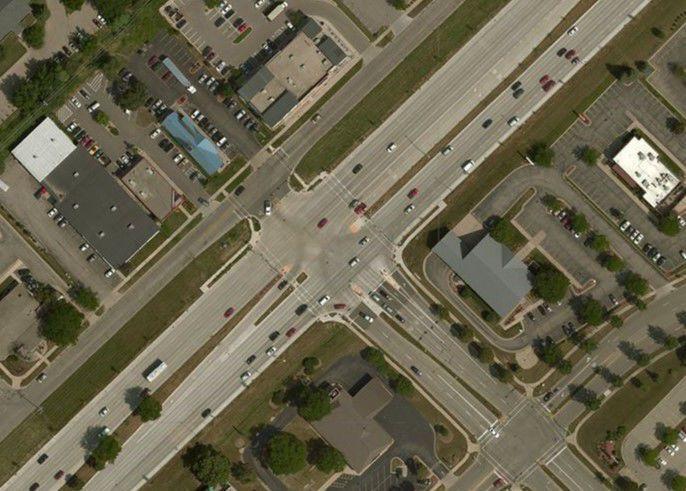 No. 8: South Park Street and West Badger Road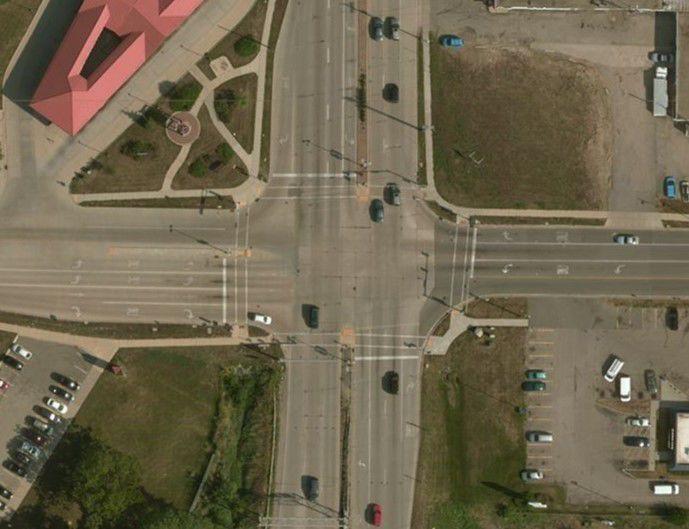 No. 7: Thierer Road and East Washington Avenue
No. 6: North First Street and East Washington Avenue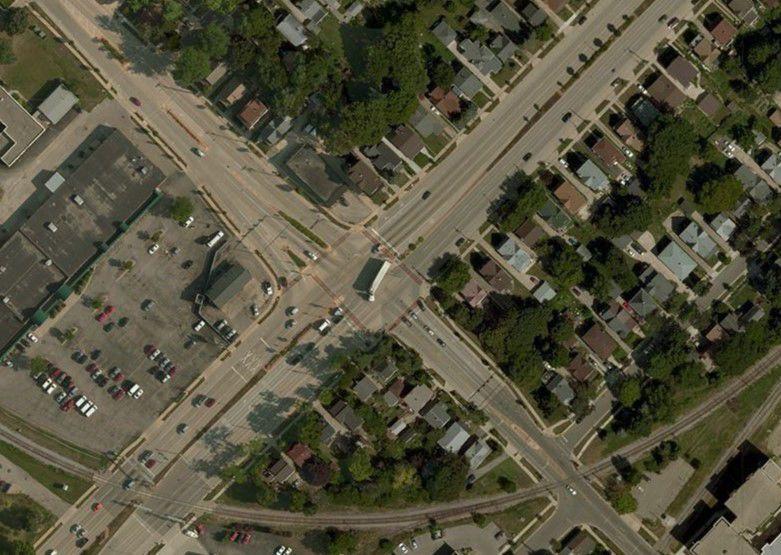 No. 5: Buckeye Road and South Stoughton Road
No. 4: South Baldwin Street and East Washington Avenue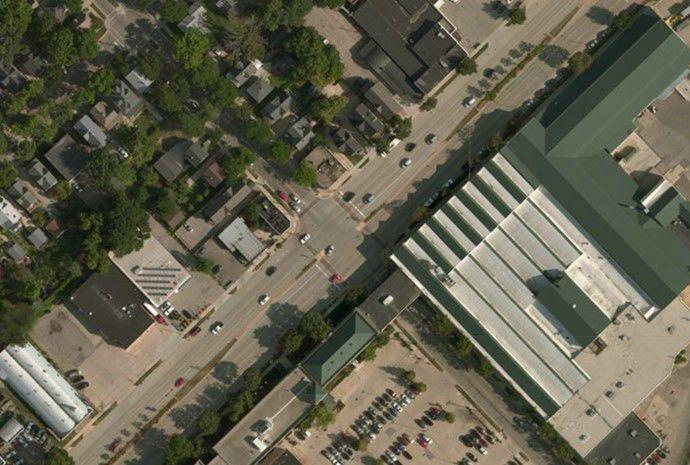 No. 3: North Stoughton Road and East Washington Avenue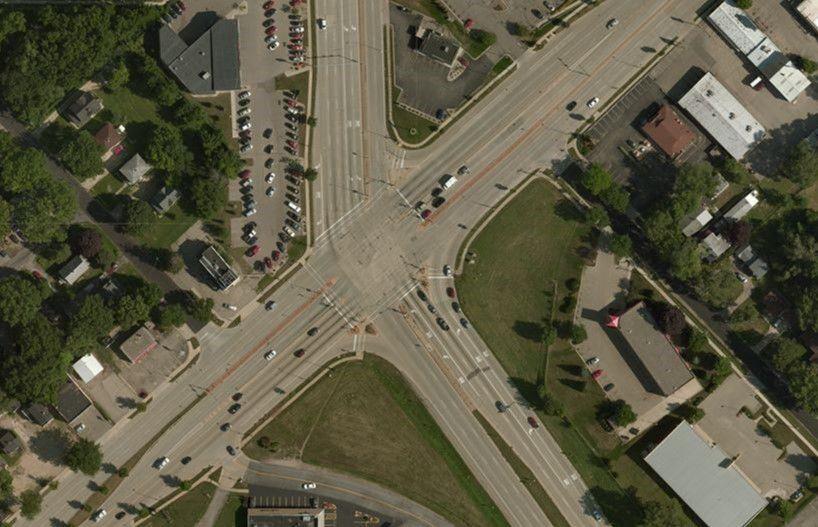 No. 2: Watts Road and South Gammon Road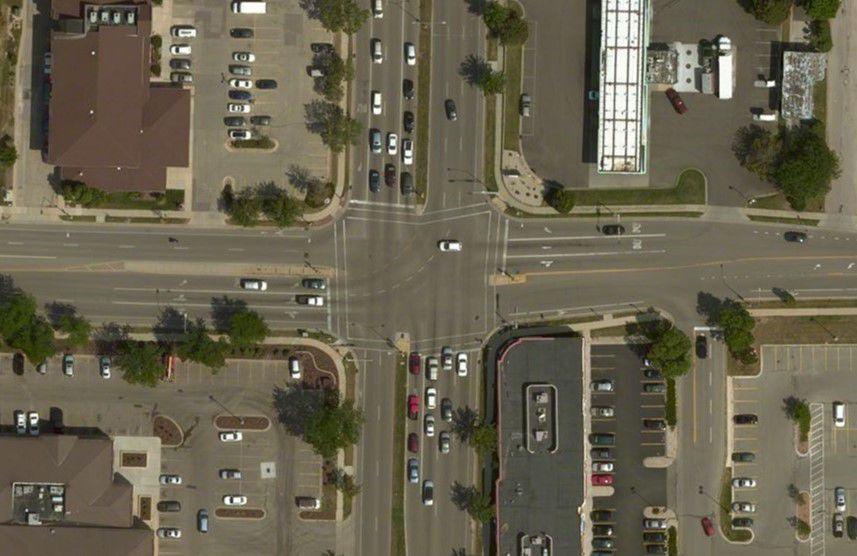 No. 1: Pleasant View Road and Mineral Point