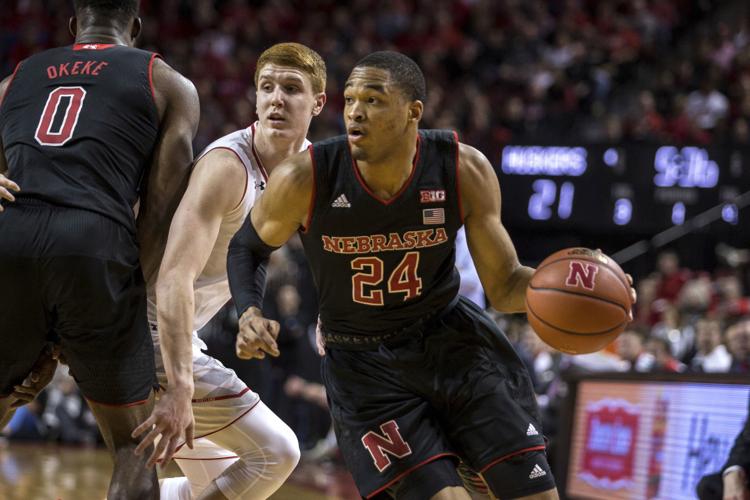 1. James Palmer Jr., Nebraska: Low shooting percentage from 3 was his only weakness in a breakout season.
2. Romeo Langford, Indiana: Big-time scorer is more respected for his team-oriented, winning approach.
3. Amir Coffey, Minnesota: Versatile all-around talent returns after injury-plagued sophomore season.
4. Brad Davison, Wisconsin: He was outstanding with one good arm, just think how much better he'll be with two.
5. Joshua Langford, Michigan State: Possesses terrific mid-range game on offense and he also defends.