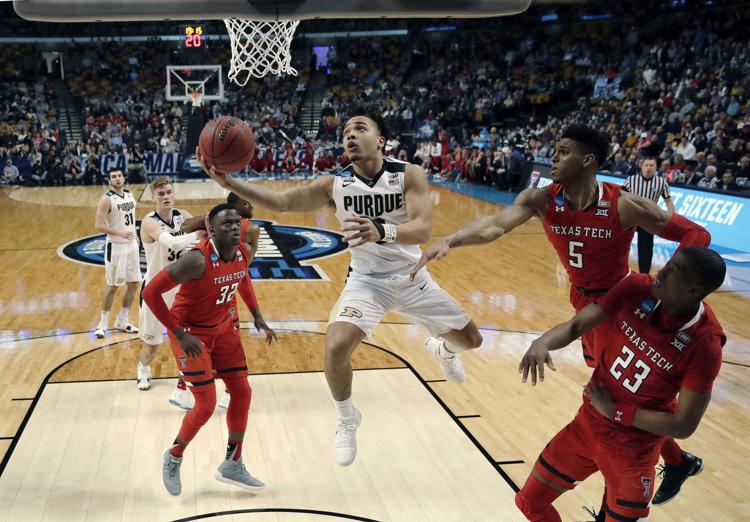 1. Carsen Edwards, PG, Purdue: Big Ten's top returning scorer must expand his role following graduation losses.
2. Ethan Happ, C, Wisconsin: Active senior is a five-tool player who can score, rebound, pass, block shots and steal the ball.
3. James Palmer Jr., SG, Nebraska: After leading Cornhuskers' revival last year, he looks to improve outside shooting.
4. Nick Ward, C, Michigan State: He lost his frontcourt pals to NBA draft, which should give him more room to operate.
5. Romeo Langford, SG, Indiana: He is first top prospect from Indiana to commit to Hoosiers since Eric Gordon in 2007.