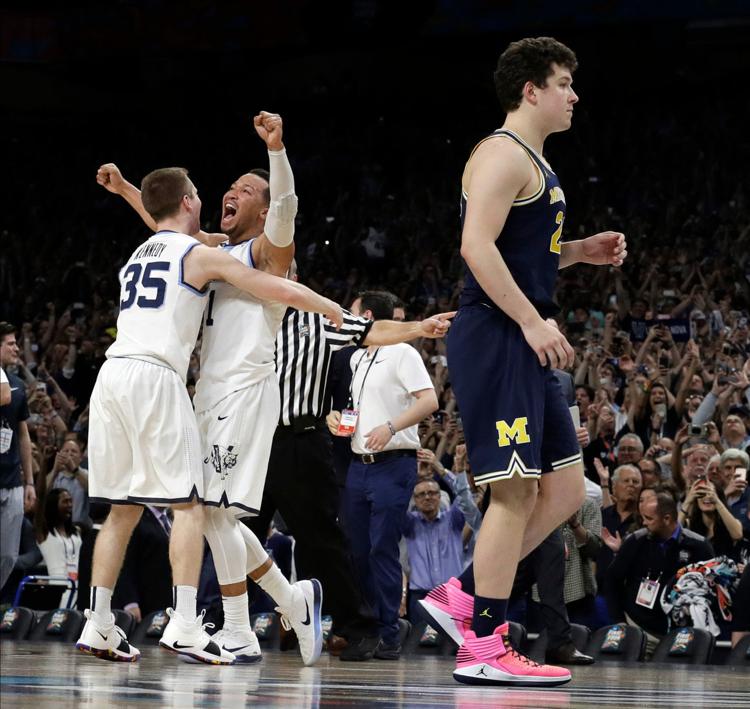 1. Michigan at Villanova, Nov. 14: Wolverines will be seeking payback in rematch of NCAA championship game.
2. Michigan State vs. Kansas at Indianapolis, Nov. 6: Spartans-Jayhawks still is jayvee game to Duke-Kentucky.
3. Indiana at Duke, Nov. 27: Freshman Romeo Langford takes on Duke's freshman class in sneak preview of NBA draft.
4. Michigan State vs. UCLA at Las Vegas, Nov. 21: Winner probably will get North Carolina in tournament final.
5. Nebraska at Clemson, Nov. 26: Two relative unknowns that will probably be on your TV set during March Madness.