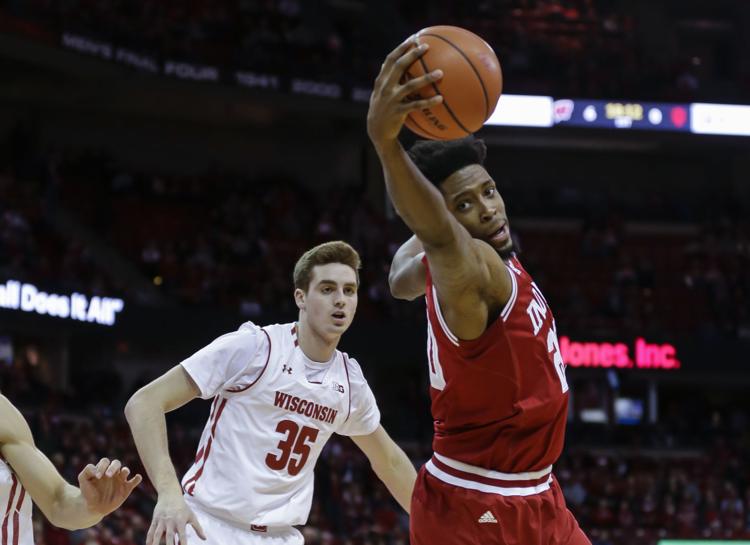 1. Indiana: Juwan Morgan, Justin Smith, a healthy De'Ron Davis and St. Mary's grad transfer Evan Fitzner will be a load.
2. Iowa: Tyler Cook, Luka Garza, Cordell Pemsl, Jack Nunge and Nicholas Baer form Big Ten's deepest frontcourt group.
3. Penn State: NIT MVP Lamar Watkins, physical Mike Watkins and versatile Josh Reaves must be good because guards are new.
4. Maryland: Strong unit as Bruno Fernando flanked by smooth freshmen Jalen Smith and Aaron Wiggins plus Ivan Bender off bench.
5. Michigan State: Athletic freshman Marcus Bingham joins with physical veterans Nick Ward, Xavier Tillman and Kenny Goins.