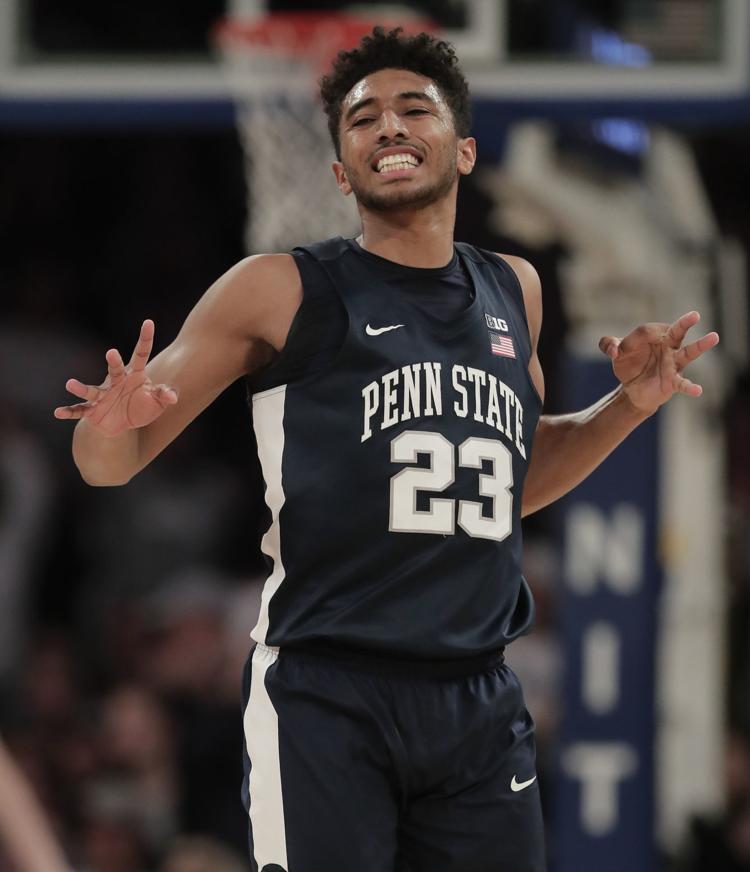 1. Josh Reaves, SF, Penn State: Senior swingman's 2.2 steals per game led the Big Ten by a considerable margin.
2. Ethan Happ, C, Wisconsin: Ranked third in conference in steals with 1.5 a game, 10th in blocked shots with 1.1 a game.
3. Anthony Cowan, PG, Maryland: His 1.5 steals a game don't begin to tell the tale of his lockdown defense out front.
4. Matt Haarms, C, Purdue: Second in Big Ten with 2.1 blocks per game despite playing behind fellow giant Isaac Haas.
5. Mike Watkins, C, Penn State: Didn't play enough games to qualify for Big Ten stats, but had 2.3 blocks per game.