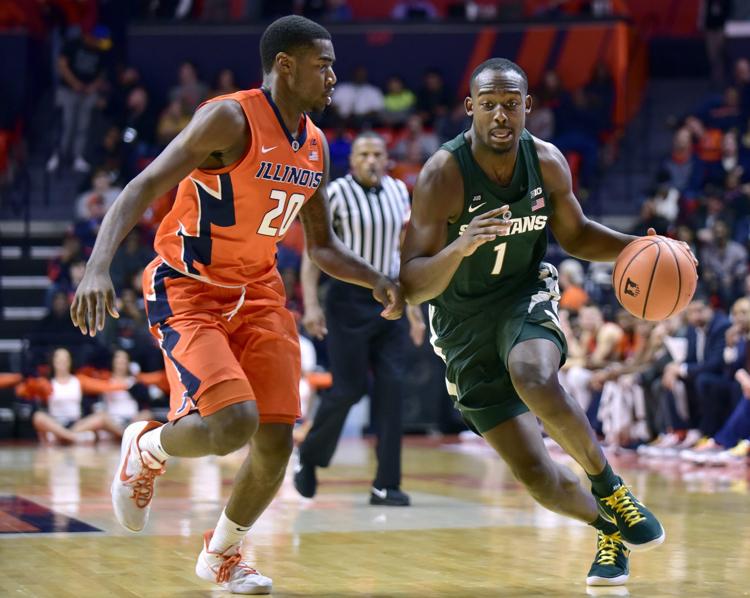 1. Michigan State: Elite point guard Cassius Winston, steady Joshua Langford and sweet-shooting Matt McQuaid are hard to top.
2. Michigan: Pass-first Zavier Simpson flanked by sharpshooter Jordan Poole and slasher Charles Matthews covers all bases.
3. Nebraska: If Glynn Watson can become more of a distributor, he and James Palmer Jr. will form a stellar senior tandem.
4. Wisconsin: Healthy again, Brad Davison, D'Mitrik Trice and Kobe King form deep unit with Brevin Pritzl and transfer Trevor Anderson.
5. Minnesota: Amir Coffey and Dupree McBrayer back from injury, but point guard Isaiah Washington must improve decision-making.