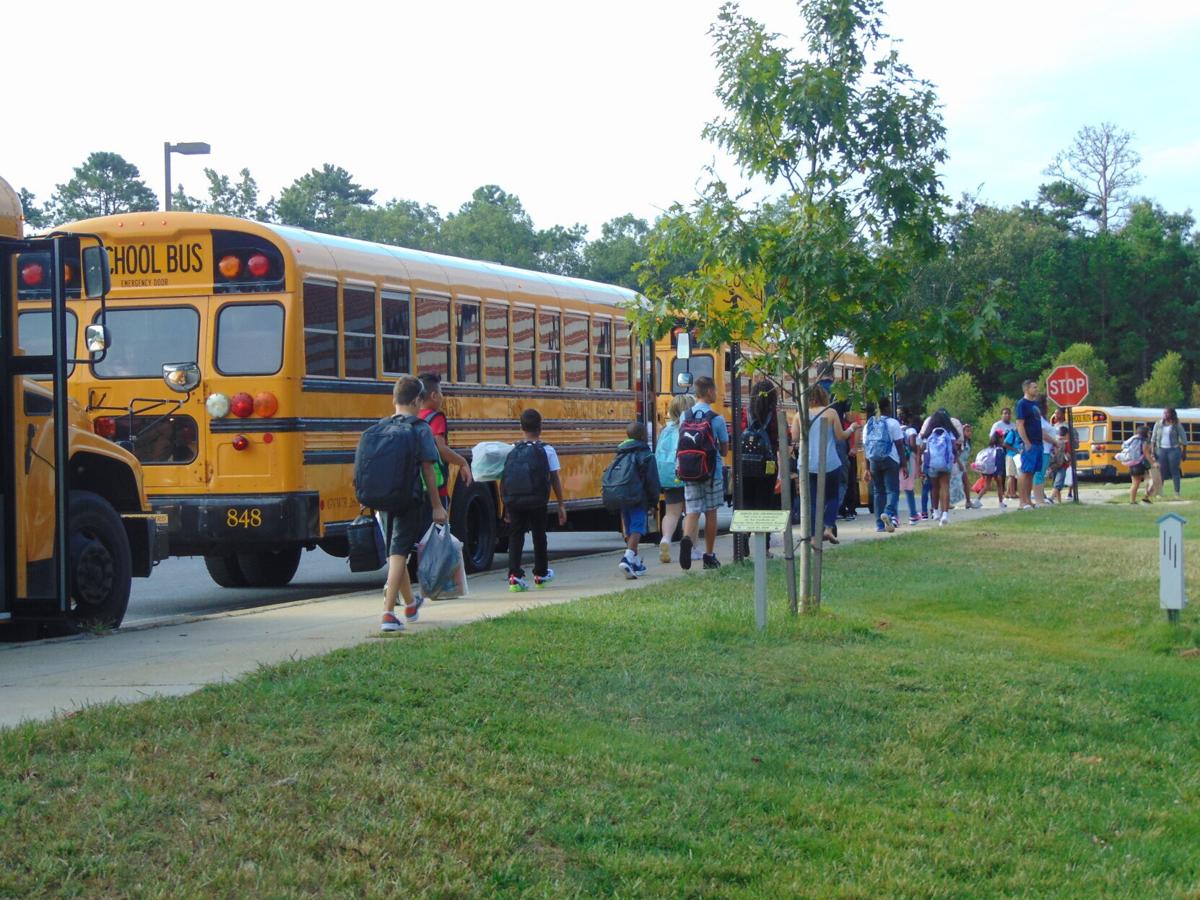 Teachers in Atlantic County are calling on the governor to halt plans for a return to in-person education this fall in favor of all-remote learning.
In a letter to Gov. Phil Murphy, the Atlantic County Council of Education Associations on Friday urged that schools in Atlantic County be opened for remote learning only until it was safe to reopen in person amid the COVID-19 pandemic.
"As educators, parents and members of our communities, we want to return to school as we know it. But, the truth is, right now, that's not possible," the letter begins. "Major League Baseball made it two days, and schools should look to this as what will happen when schools open. Regardless of the steps taken to mitigate the spread, COVID-19 will spread in schools and communities. It's not a question of if or when; the question is: How bad it will be?"
The letter comes as school districts across the state are preparing plans to reopen in some fashion for the new school year after spending last spring closed due to the coronavirus outbreak.
In June, the state Department of Education released a 100-page guidance on how schools should plan to reopen that included capacity limits, a mandate for teachers and staff to wear masks, and for students to wear masks when maintaining 6 feet of distance was not possible, as well as other precautions.
Since then, the state has amended its guidance to mandate that districts offer all-remote options for students and on how districts should respond to students and staff presenting symptoms of the virus.
A bill introduced Wednesday in the state Assembly would delay in-person instruction until at least Oct. 31, although Murphy has continued to advocate for some in-person learning, citing equity issues.
The Atlantic County Education Association is a subset of the New Jersey Education Association and represents 6,532 active and 885 retired members.
President Barbara Rheault, who also serves as chair of New Jersey Education Association Working Conditions Committee, said the county association has the support of many of the local education association presidents, although some are waiting to hear their own district's plans.
The letter calls for a staged reopening, like the state is using, to ensure safety. New Jersey, which has seen its overall number of COVID-19 cases decline, paused in Stage 2 of its reopening process at the end of June as cases began to surge in other parts of the country.
"Just yesterday, Atlantic County, along with Burlington, Mercer and Camden counties, were added by FEMA to the list of 98 (emerging COVID-19) hotspots out of 30 states in the nation," Rheault said, referring to a news report Thursday about a memo from the Department of Homeland Security. "So we're extremely concerned that we're planning to do reopening when we haven't even contained a virus."
Atlantic County teachers are not alone in their call for remote learning. Last week, Anthony Rosamilia, president of the Essex County Education Association, sent a letter to state leaders and elected officials requesting remote learning in the fall be mandated. Both South Brunswick and Willingboro school districts have submitted plans for all remote learning to the state.
Rheault said there will be a meeting Saturday with all the county education association presidents to discuss the idea further.
Contact: 609-272-7251
Twitter @clairelowe