Throwback gallery: The legacy of sports columnist Joseph 'Roundy' Coughlin
Legendary Wisconsin State Journal sports columnist Joseph "Roundy" Coughlin was known as the "Sage of Mendota" until he died Dec. 9, 1971. He had an innate skill of predicting the outcome of sporting events, and that ability -- along with a gregarious personality and quick wit -- combined to create a national reputation for a thoroughly homegrown talent.
Coughlin, inducted into the Madison Sports Hall of Fame in 1968, was also considered a pioneer in forms of the new media at the time, radio and television. Although he was a sports columnist for 47 years, he wasn't bound by the usual rules of grammar and style that writers usually observe. But that only seemed to add to his appeal. For years, his column was just called: "Roundy says." 
"The big guy was everybody's friend," according to a story in the State Journal the day after his death. "A walk around Capitol Square took him an hour, so many people wanted to talk." 
Roundy, as everyone called him, had a big heart -- leveraging his celebrity to raise money for causes involving children, including the newspaper's Empty Stocking Club and his own charity, the Fun Fund, for disabled children. For many years, he held court with a group of friends and admirers at a luncheon group called the Rounder's Club. The club continued to meet and raise money for Roundy's charities long after his death. The Rounder's Club plans its 75th and final benefit holiday lunch on Wednesday, Nov. 28, to raise money for the Empty Stocking Club.
Roundy 'fights' Jack Dempsey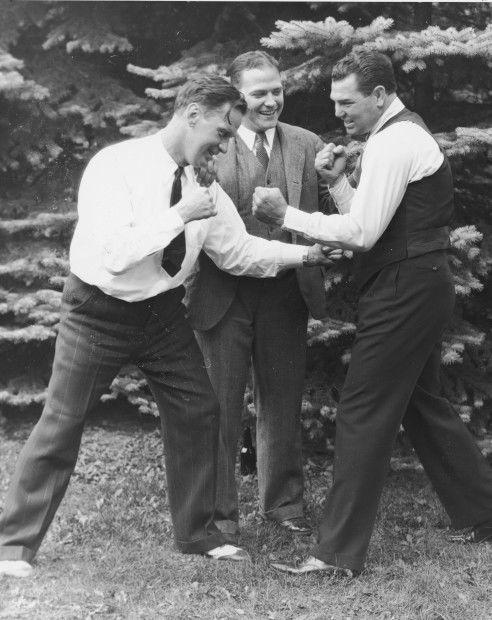 Roundy riding high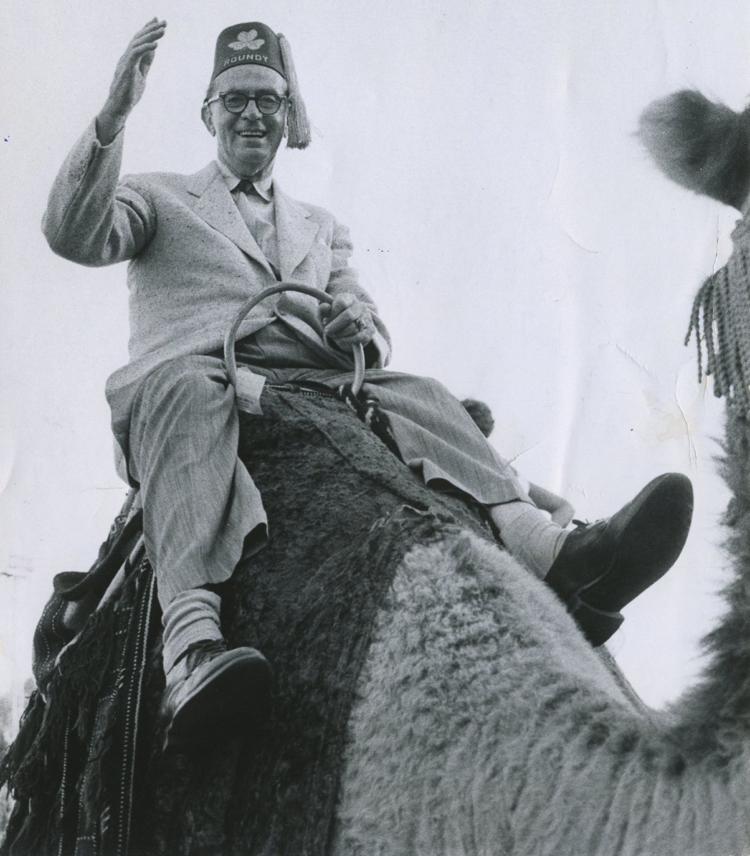 Roundy in 1961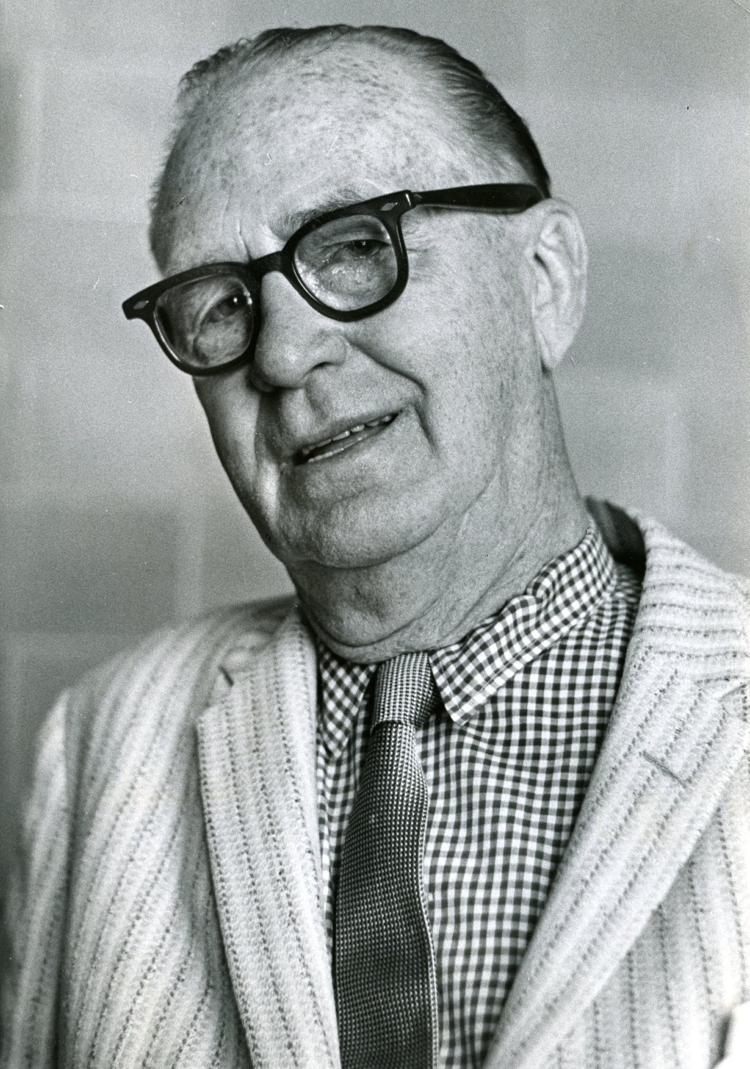 Coughlin in 1965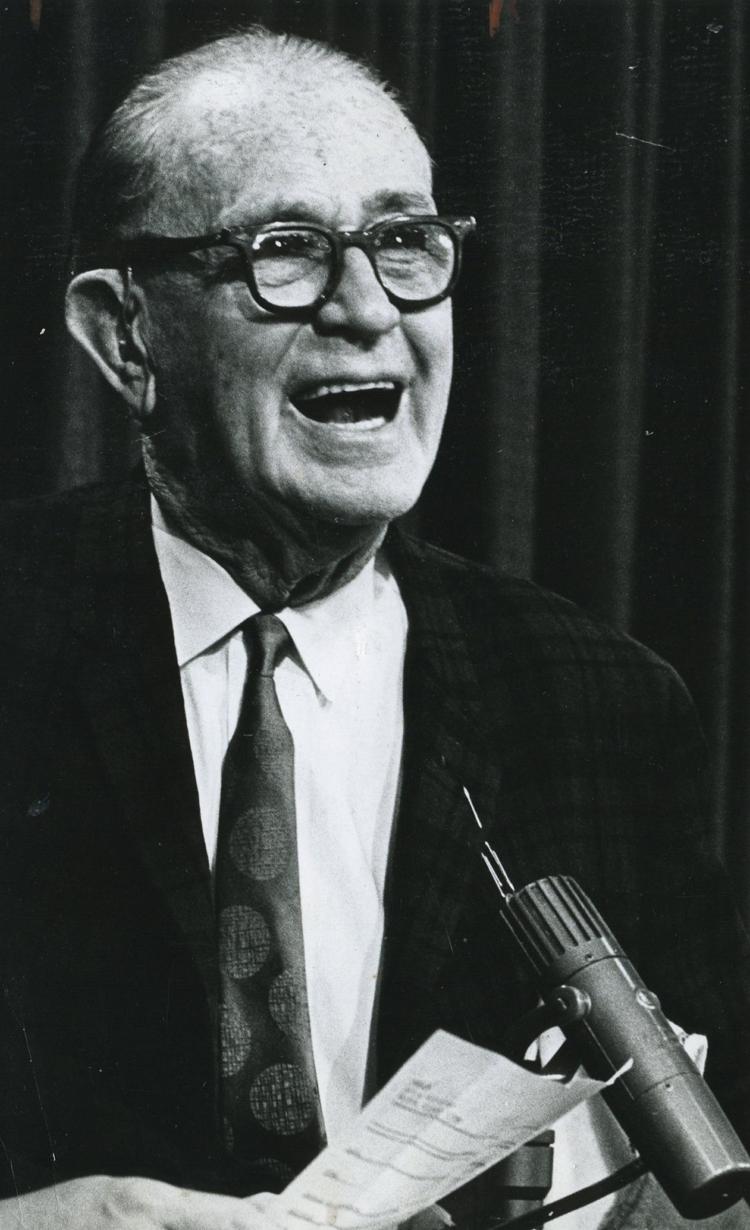 Rounder's Club Christmas party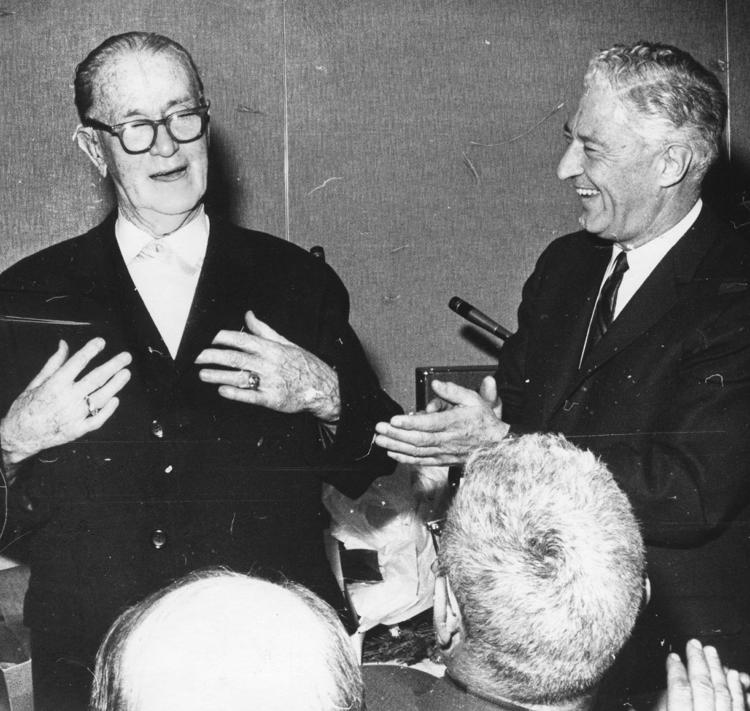 Hall of Fame Banquet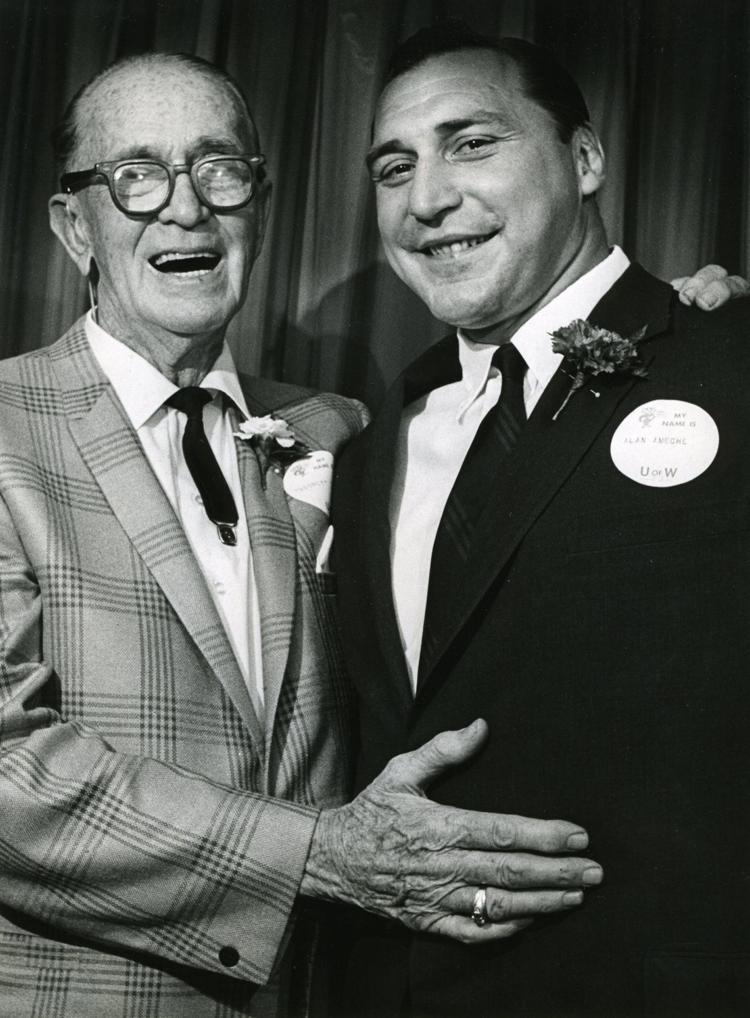 'What more could be fairer?'
Had Irish roots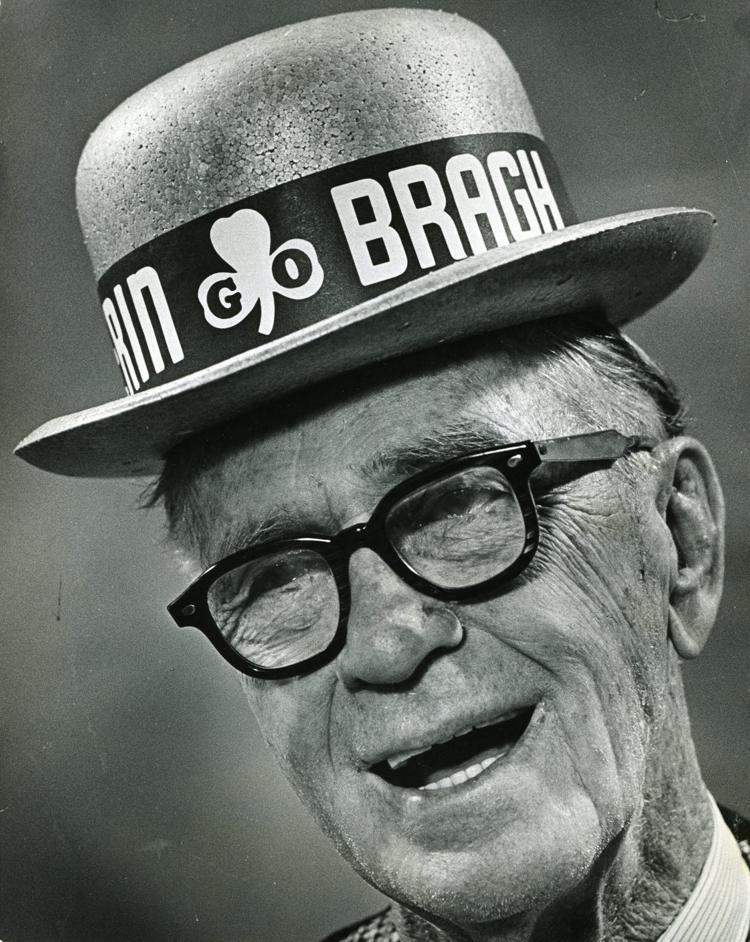 Joseph Leo 'Roundy' Coughlin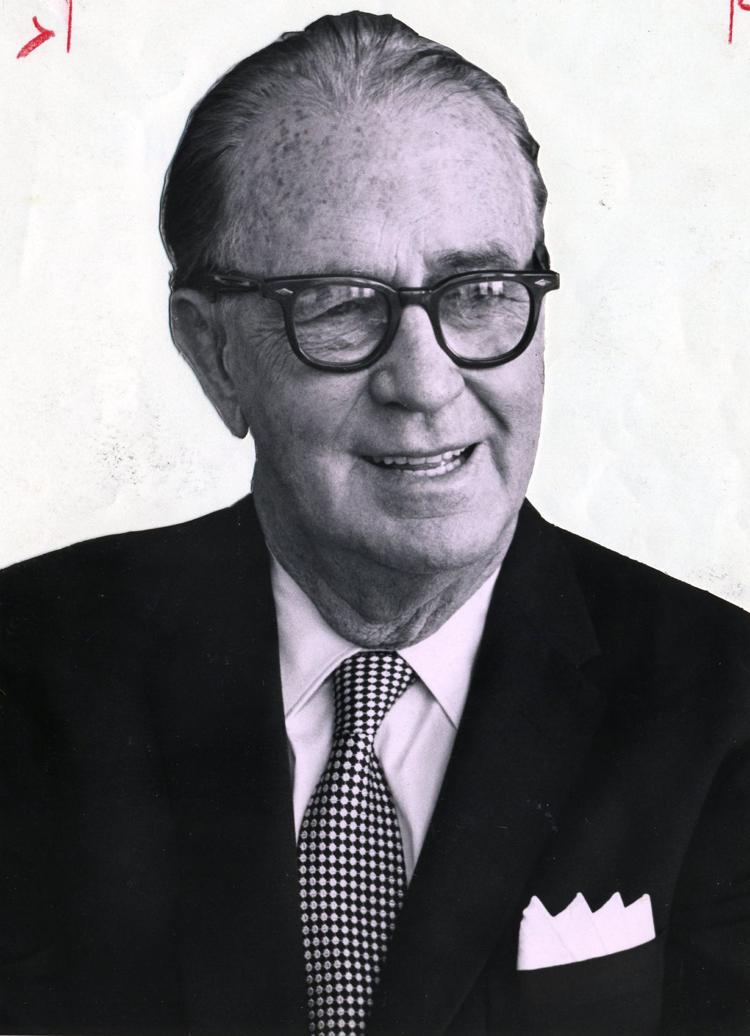 Roundy in 1970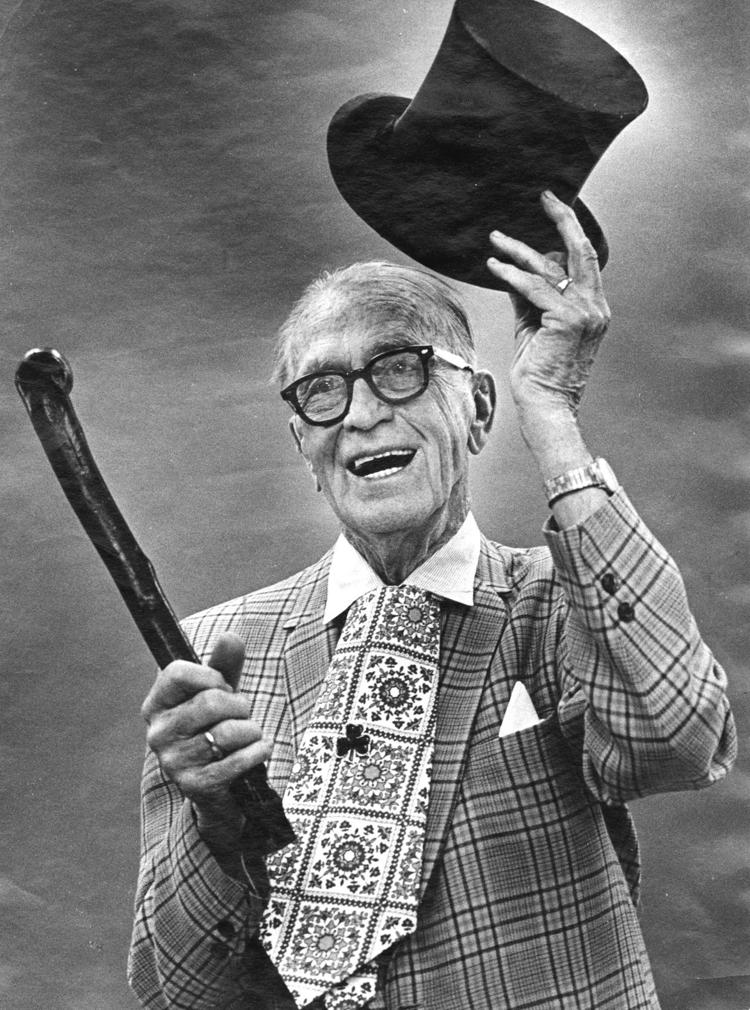 Coverage of Roundy Coughlin's death