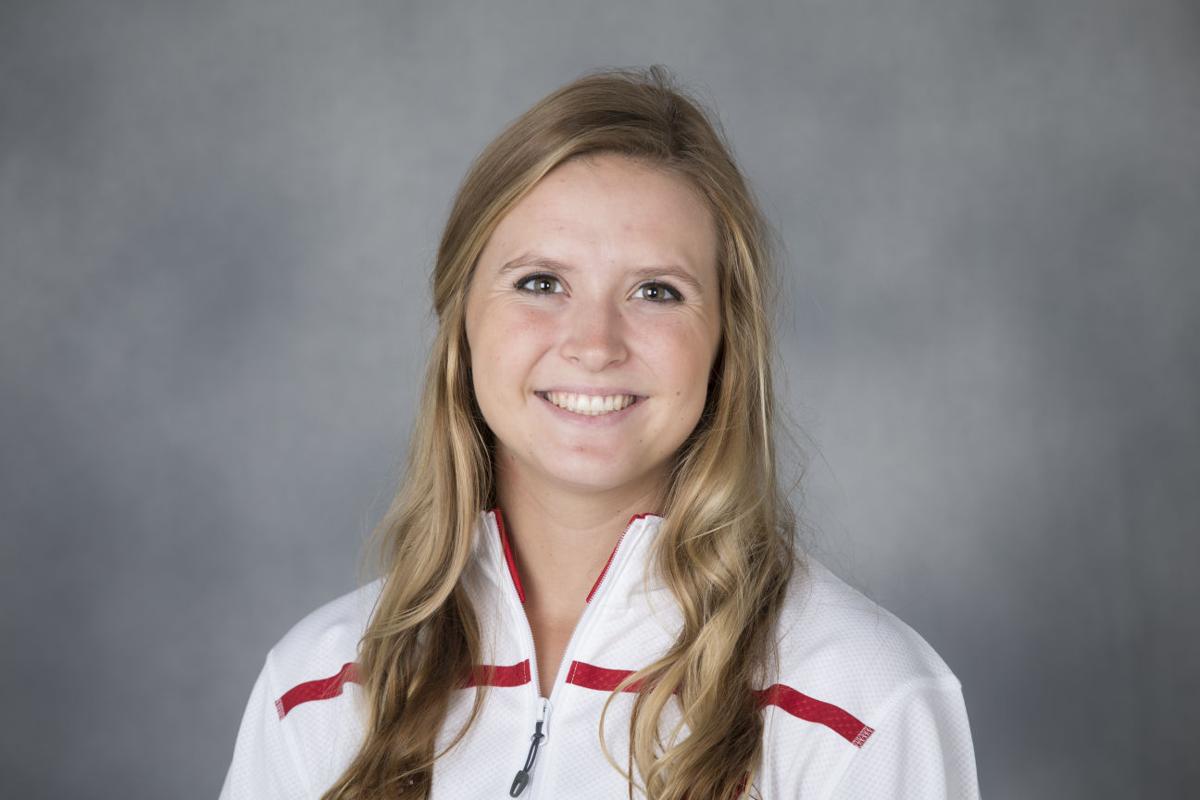 University of Wisconsin softball player Kelsey Jenkins was named to the Canadian national team on Wednesday.
Jenkins, a senior and three-time all-Big Ten selection, will represent Canada at the 2017 Pan Am Championships, Canada Cup and World Cup. 
Jenkins started all 52 games for the Badgers at second base last season while serving as the team's regular leadoff hitter. She is from Phoenix, Arizona, but her mother, Shannah Biggan, is from Canada and a former national team member. 
The Canadian team will play an exhibition series against the Chicago Bandits of the National Pro Fastpitch League in Chicago on Friday and Saturday, followed by the US World Cup of Softball from July 5-9 in Oklahoma City, Oklahoma. 
Jenkins was named to the NCAA Tournament All-Region team and finished her junior season with 52 hits, including six doubles and six home runs.
The Canadian national team will also compete July 11-17 at the Canada Cup in British Columbia, and Aug. 4-13 at the Pan American Women's Softball Championship in the Dominican Republic.