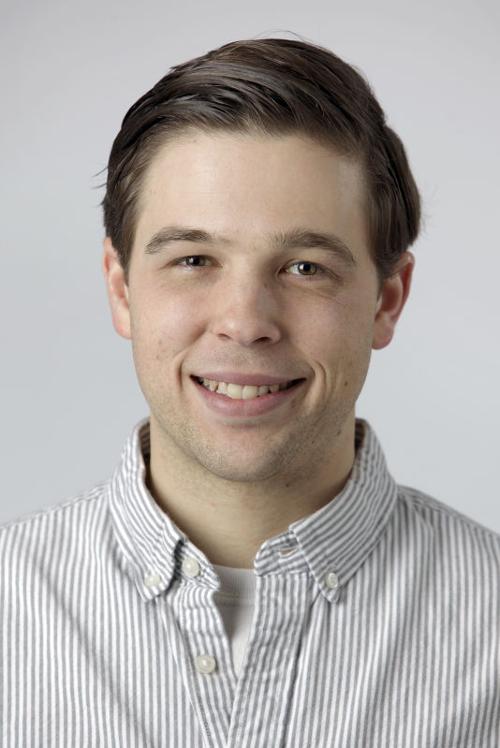 WISCONSIN DELLS — Three prestigious honors were handed out to Madison-area coaches and judges at the 23rd annual Wisconsin High School Gymnastics Association banquet April 13 in Wisconsin Dells.
Mount Horeb coach Martha Koller-Faust took home Division 2 Coach of the Year honors after leading the Vikings to a second-place finish at the Division 2 state meet. It was the third coach of the year award of her career.
Melissa Bremmer from Cross Plains was one of two judges named Judge of the Year. She has been judging for 18 years and judged this year's state meet.
Madison's Charley Cotter, who has been in gymnastics for more than 35 years, was one of two Hall of Fame inductees at the banquet.
Cotter currently runs the Madtown Twisters Gymnastics Club and is a volunteer coach for Middleton.