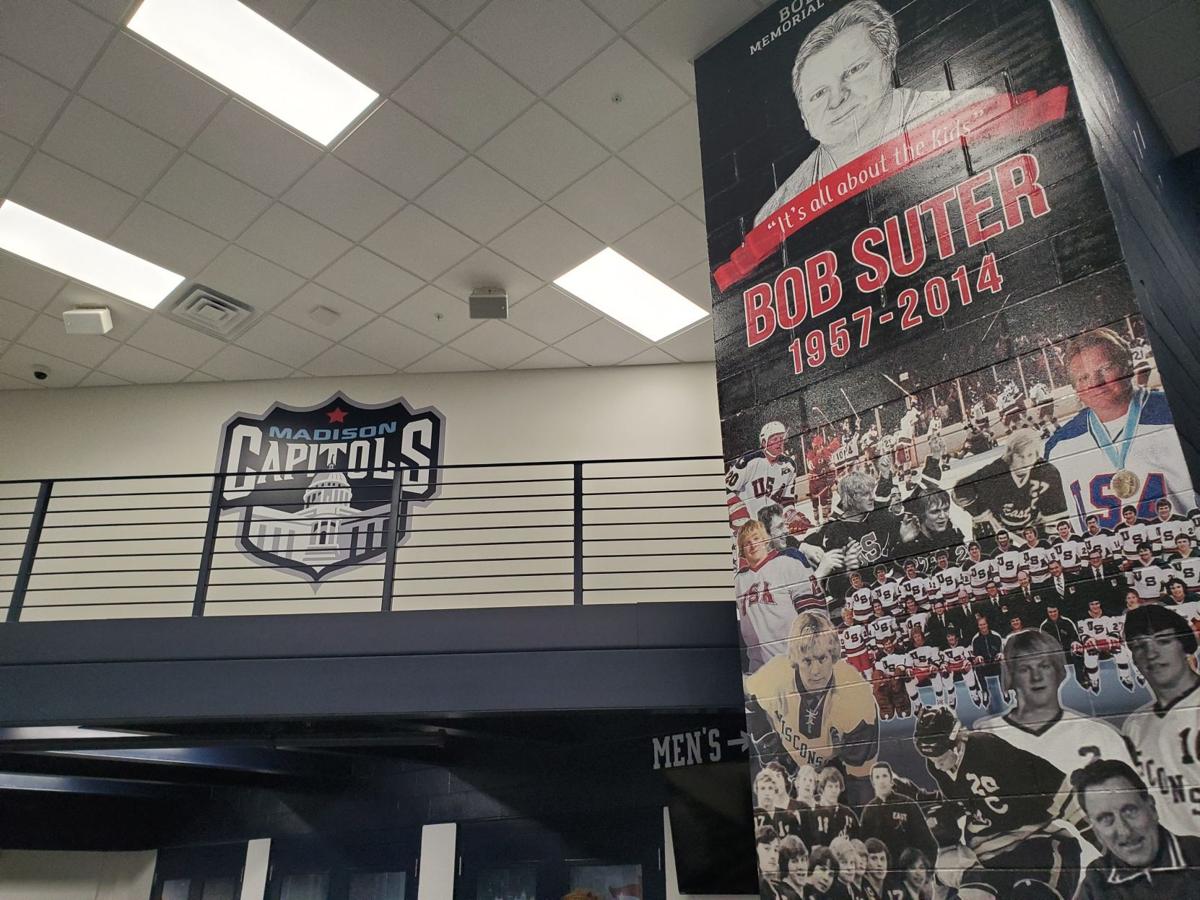 The Madison Capitols will be back on the ice for the 2021-22 season.
The United States Hockey League team announced Monday that it will resume play next season after opting out of the 2020-21 campaign because of COVID-19 restrictions.
Capitols players were dispersed to other USHL teams for this season, but those with junior hockey eligibility remaining will return to the Madison protected list.
The team said it will install contactless ordering at concession stands at Bob Suter's Capitol Ice Arena in Middleton and a mobile ticketing system.
The USHL's Cedar Rapids RoughRiders also opted out of the 2020-21 season after their arena was heavily damaged in an August 2020 storm. The remaining 14 teams completed the regular season last month and playoffs are underway.