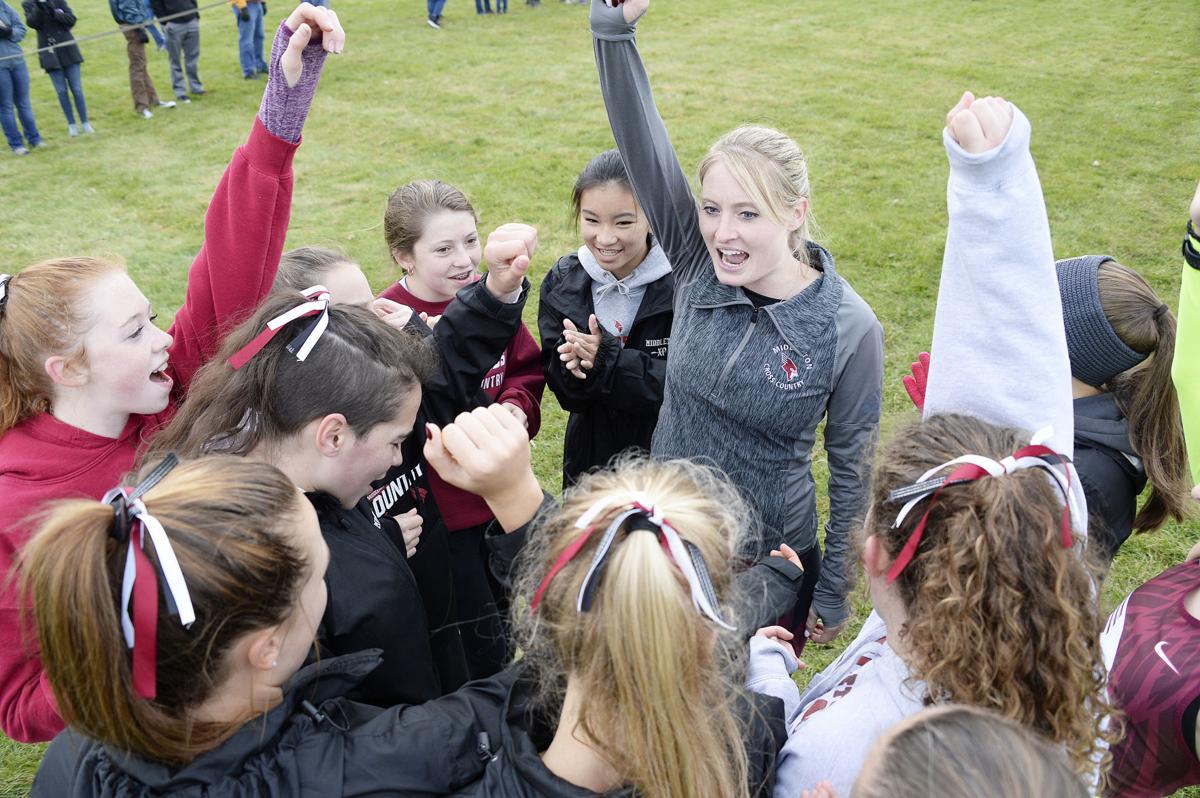 Middleton's Alexa Richardson was selected by the Wisconsin Cross Country Coaches Association as the recipient of the National Federation of High School Associations' Coaches Association's 2020-21 cross country coach of the year award for Wisconsin.
Middleton was the 2021 girls cross country state champion in the WIAA's alternate fall season last spring.
Middleton's Lauren Pansegrau was the individual champion. 
Annually, the NFHS recognizes one coach from each state for significant achievement in their sports, according to a release from the organization and distributed by Middleton.
State level recipients then are considered for NFHS sectional recognition. National coaches of the year are chosen from sectional winners.
Award recipients are selected based on criteria including coaching record, background, coaching honors and involvement in community and school organizations, according to the release.
About 1,000 coaches are recognized at the state level, 168 coaches at the sectional level and 21 at the national level. Wisconsin coaches are in Section 4, representing Illinois, Indiana, Iowa, Michigan and Wisconsin.
Richardson, the former Alexa Renstrom, ran at La Crosse Central and the University of Wisconsin,
High school girls cross country preview: Madison West's Genevieve Nashold among 10 runners you need to know this season
Abigail Minning, jr., Lakeside Lutheran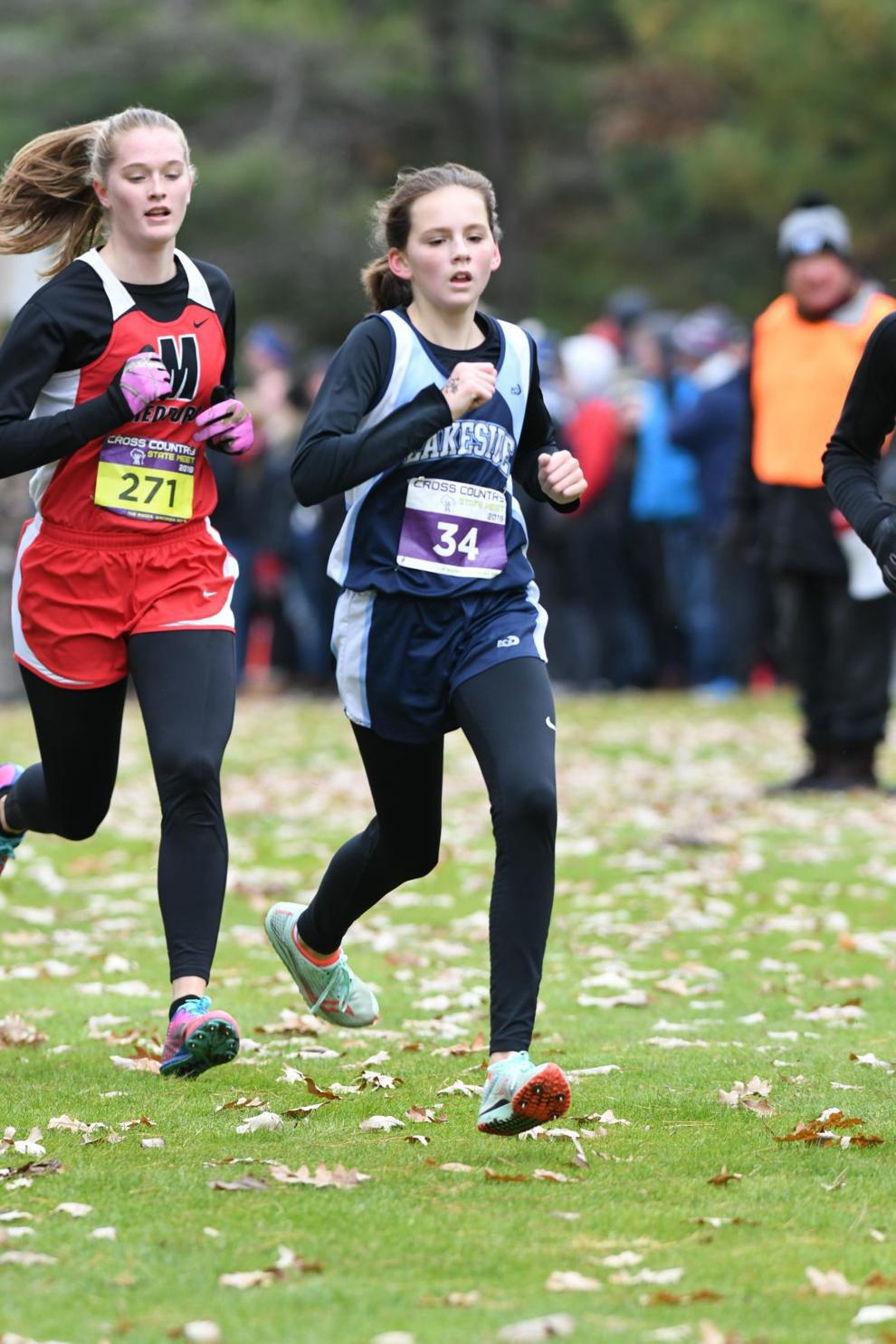 Minning is a two-time WIAA state championship individual qualifier in cross country and a 2019 first-team all-conference performer in the Capitol Conference. She also ran a personal best time of 5:41 in the 1,600-meter run during the 2021 track season.
Genevieve Nashold, sr., Madison West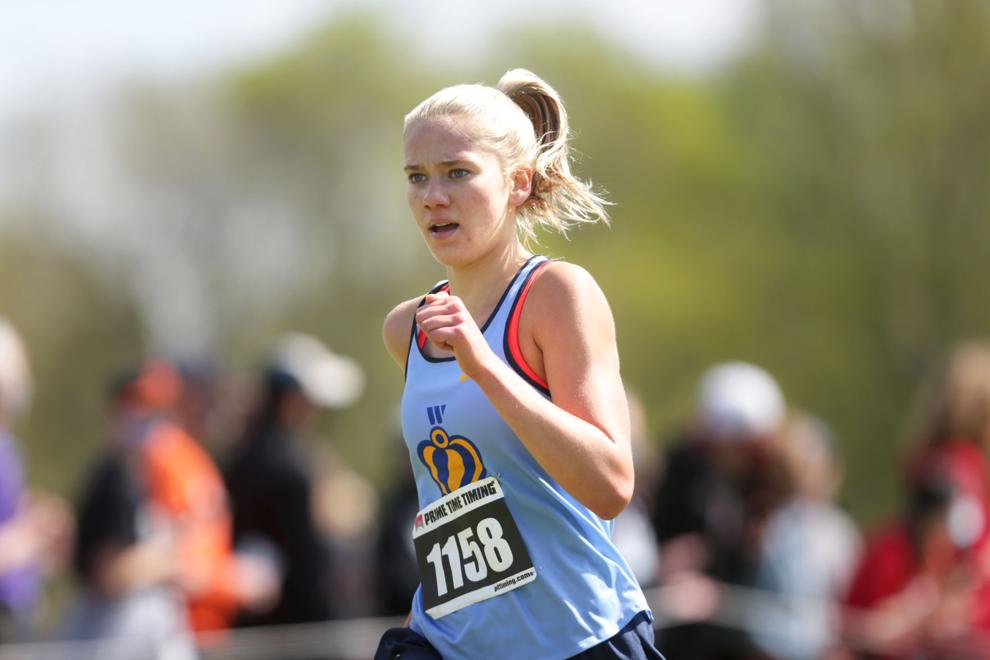 She's the 2018 individual state champion and alternative fall season individual state runner-up last spring in the 5k. As a freshman in 2018, she won Madison West's first girls state cross country championship.
Annika Cutforth, sr., Madison Memorial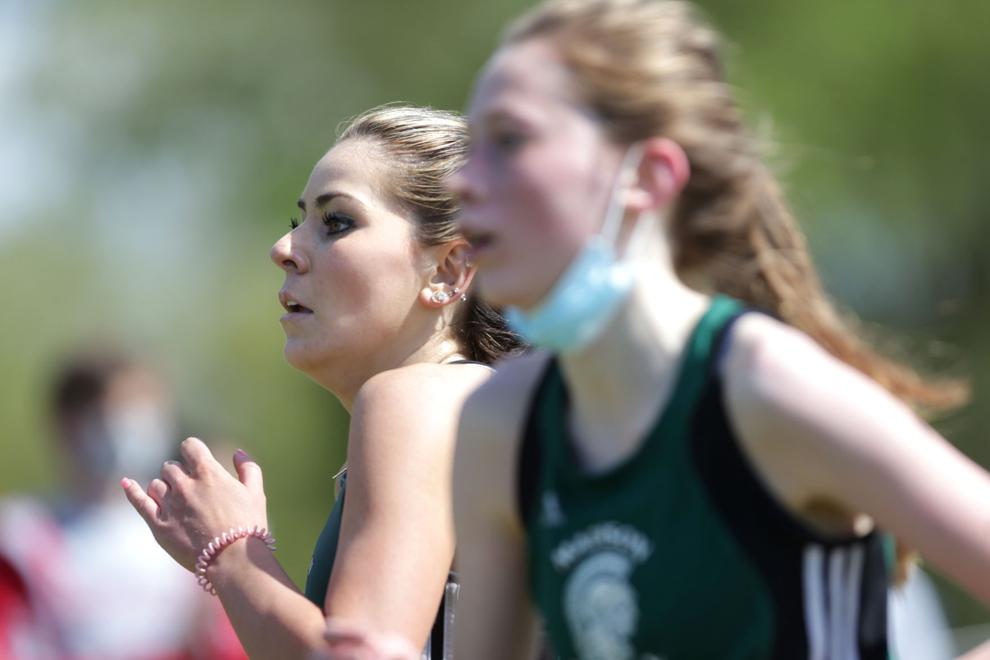 Cutforth ran 19:13.7 and took 10th place individually at the alternative fall state championship meet last spring. Cutforth was able to finish more than 25 seconds faster than she did at the 2019 state championship meet as a sophomore.
Lauren Pansegrau, sr., Middleton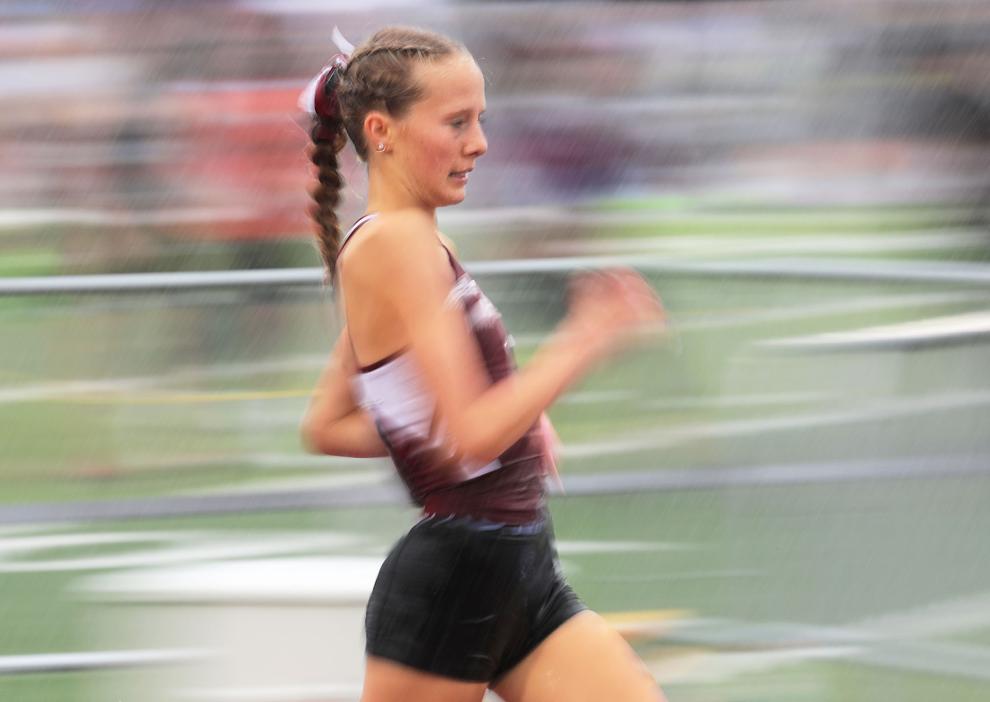 The state champion in the alternate fall state meet last spring and also part of Middleton's team state champion, she set a state record in the 5k run at state with a time of 17:07.3. Pansegrau also ran sub-17 minutes in the 5k run at sectionals, becoming the first high school girl in state history to do so.
Zaira Malloy-Salgado, jr., Middleton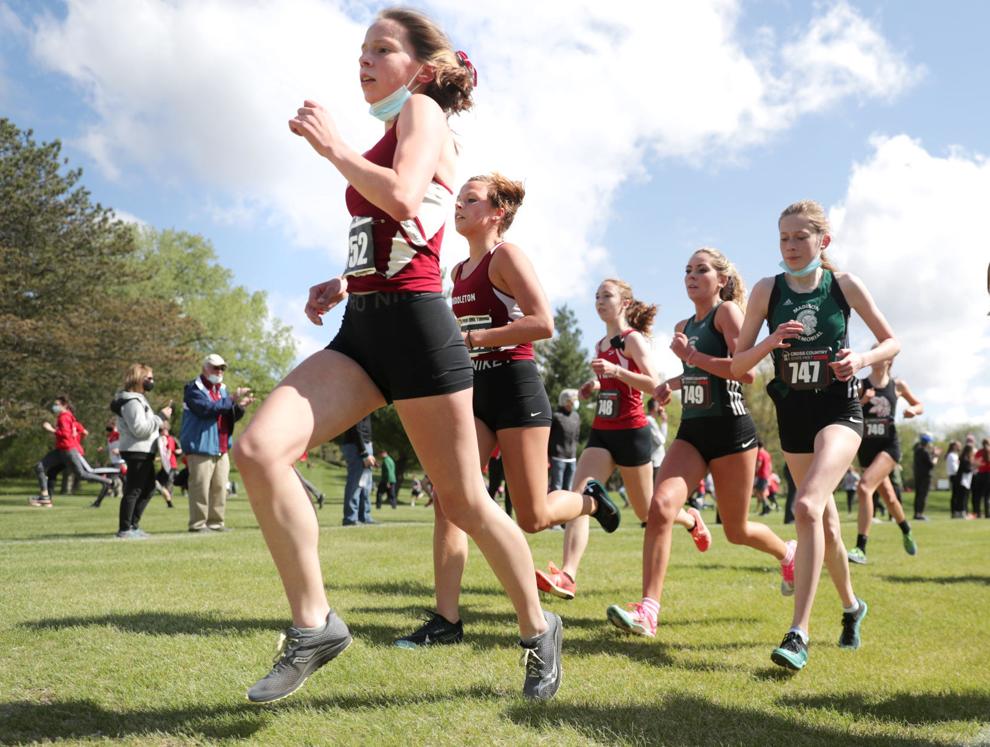 As a sophomore, Malloy-Salgado took third place in the spring state championship meet with a time of 18:45.3, making her the highest-placing underclassman at the meet. Malloy-Salgado also took 11th in the 3200-meter run at the 2021 state track and field championship meet.
Mara Talabac, sr., Milton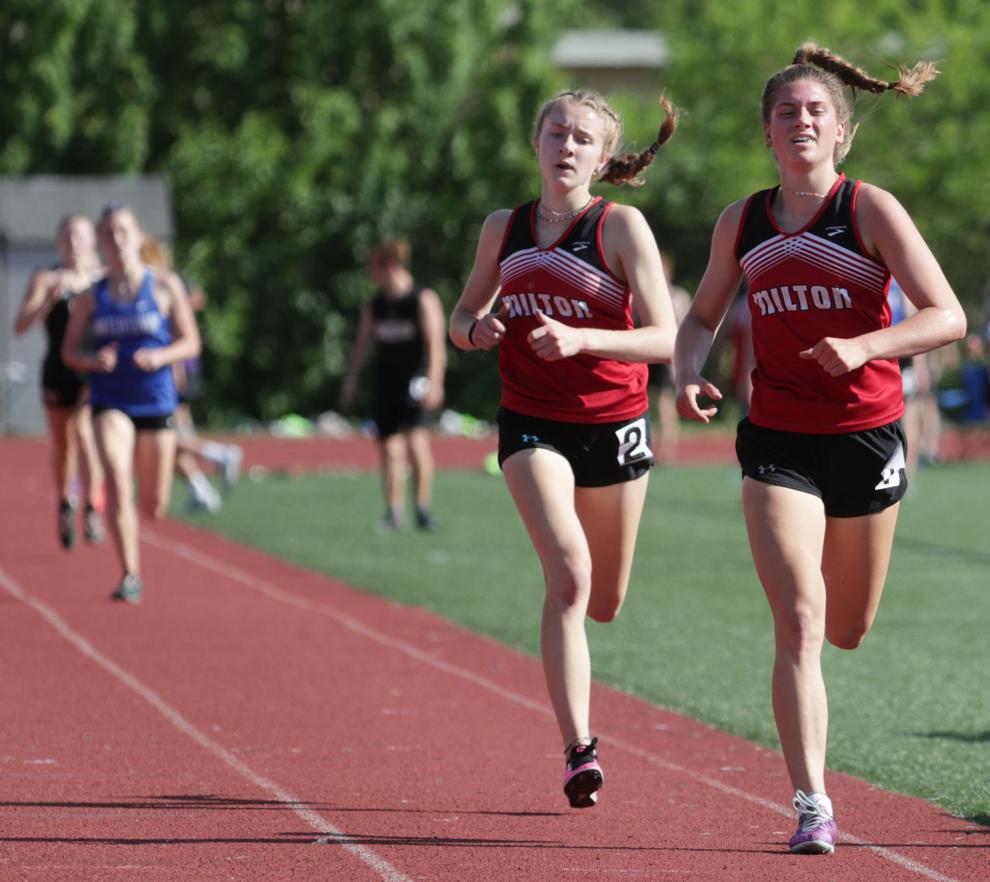 Talabac finished with a time of 19:38.5 and took 14th place at the alternate fall state championship meet last spring, the best time by a Badger Conference runner at the meet. Talabac also took 16th and 22nd in Division 1 in the 1,600-meter and 3,200-meter run, respectively, at the 2021 state track and field championship meet.
Lily Maynard, so., New Glarus/Monticello
As a freshman, Maynard finished with a time of 20:11.4 and took 24th place at the 2021 state championships in the spring. Maynard also helped New Glarus/Monticello to a team state qualification during the spring season where most of the teams they were competing against were Division 1 schools.
Dasha Vorontsov, jr., Oregon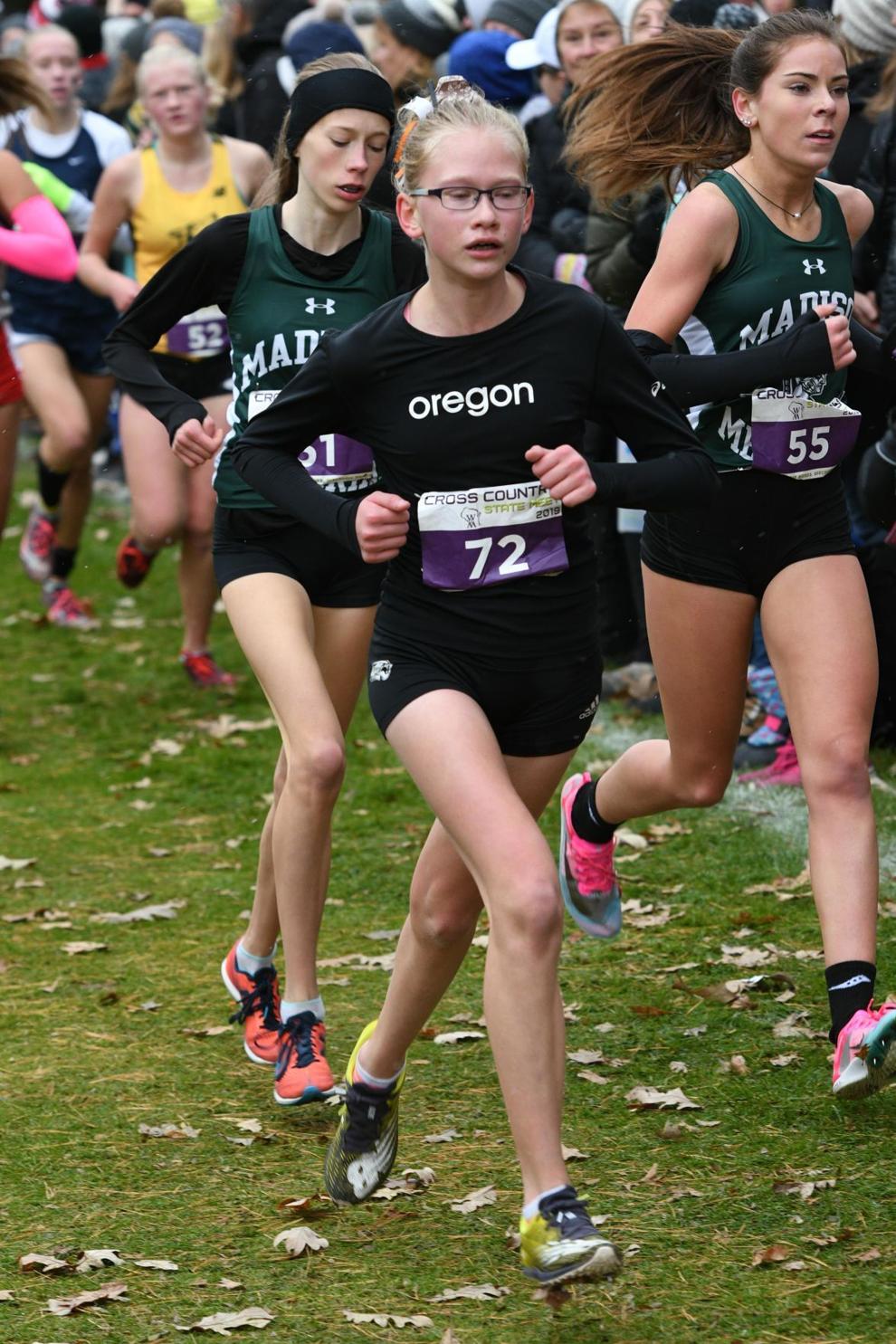 With a personal record time of 18:53, Vorontsov took fifth place individually at the 2021 spring state championship meet as a sophomore. That finish was the best from and Oregon girls runner since 1988.
Catherine Gregg, so., Sauk Prairie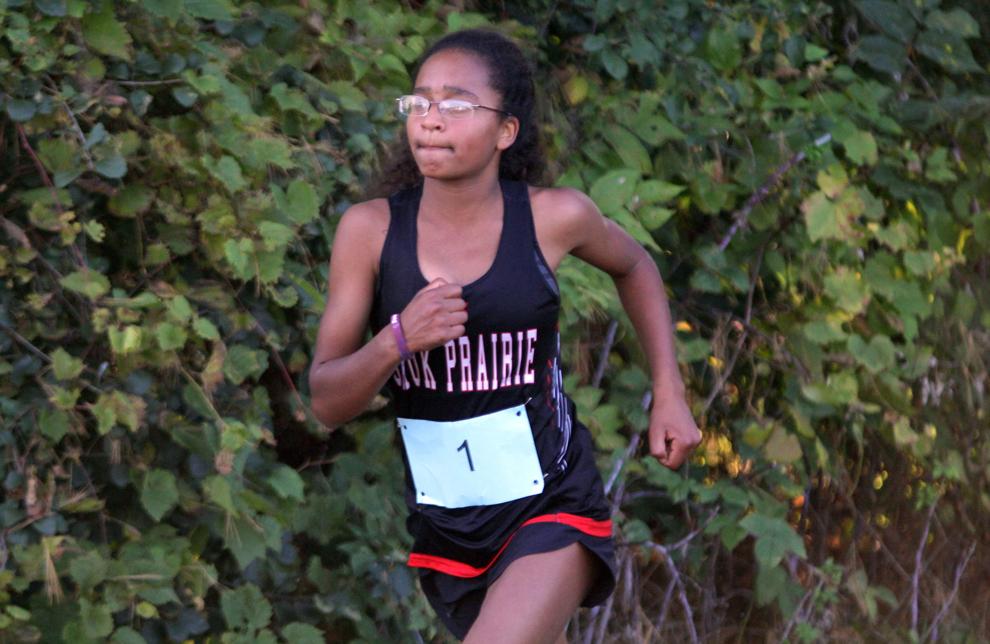 Despite only being a sophomore, Gregg is the current school record holder with a personal best time of 20:21.44 last season. She also won the Badger North Conference championship in the 3,200-meter run during the 2021 track and field season.
Reagan Zimmerman, sr., Sun Prairie
As a junior, Zimmerman took 13th place with a time of 19:33.7 in the spring championship meet. She also qualified for state in the 3,200-meter run during the 2021 track and field season.