MADISON – When all else fails – and plenty of it did Thursday afternoon – Randolph can always fall back on its defense.
The Rockets (26-2) held Elmwood (23-5) to five of 21 shooting (23.8 percent) after halftime to rally for a 46-37 WIAA Division 5 Boys Basketball State Semifinal. Randolph advances to Saturday morning's clash with unbeaten, top-ranked Green Bay NEW Lutheran (28-0). The Rockets will try to expand their WIAA-record title haul to 10.
"Who would have ever thought this was possible?" Randolph coach Bob Haffele asked rhetorically after the game.
RANDOLPH – Eyes inevitably focus on the 3-point arc during basketball games.
Randolph is preoccupied with an imaginary arc about 2 feet inside of the actual one.
Rocket coach Bob Haffele listened to former Wisconsin coach Dick Bennett confirm at a Badger basketball camp what he'd already experienced on his own. Bennett found that standout guards trumped his concepts of wing denial and cutting off half of the court so he revamped his defensive philosophy around what he terms the Pack Line Defense.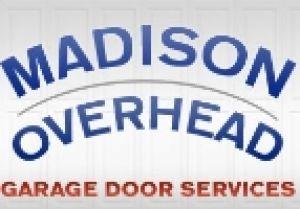 Madison Overhead Garage Door Services