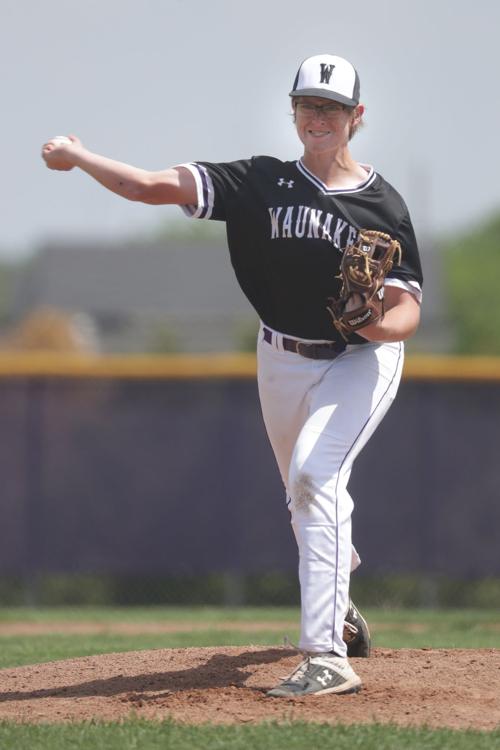 Waunakee has named Micah Thingvold as its baseball coach, according to Waunakee athletic director Aaron May.
Thingvold replaces longtime coach Spencer Lee, who recently announced his retirement after 25 years as coach. 
Thingvold spent the past nine seasons as an assistant in the program.
Thingvold, a sixth-grade teacher at Waunakee Intermediate School, was a teacher and coach in the New Auburn and Riverdale school districts, according to information from May.
The search committee was impressed with Thingvold's energy, passion and knowledge of baseball, according to May.
"We believe that Micah is the right person to carry Waunakee baseball forward and build on the tremendous foundation created by Coach Lee over the previous two decades," May said in a release.
Thingvold said: "It is a huge honor to take over this storied program from Coach Lee."