GREEN BAY — The players may be enjoying their final few weeks of vacation before training camp kicks off on July 25, but Davante Adams isn't taking a break from his campaign to promote rookie safety Darnell Savage as the next big thing on the Green Bay Packers' defense.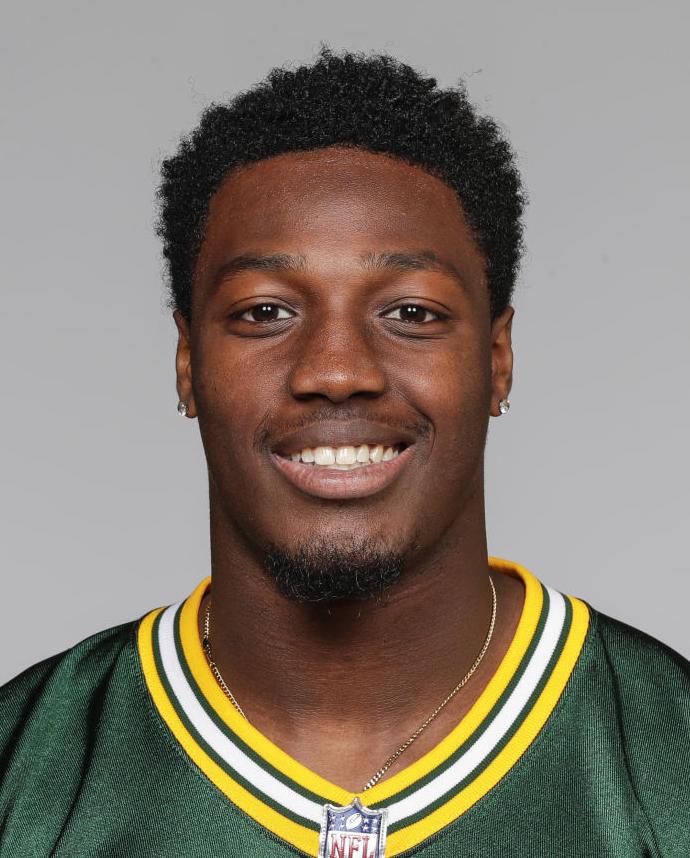 "The boy gonna be special," Adams wrote.
But before dismissing this as just a meaningless social media post or an it-must-be-the-offseason-or-a-slow-news-day storyline, know this: The remark is just a continuation of the high praise Adams — and others — have been heaping upon Savage, who has been working with the No. 1 defense since the moment he arrived following the April draft and consistently turned heads throughout organized team activity practices and minicamp.
Even with the caveat that the team has yet to practice in pads, Savage has been impressive.
"He's done a great job," first-year coach Matt LaFleur said as the offseason program wrapped up earlier this month. "He's a smart guy. He's really talented. So, we'll see. Everything looks pretty now when you don't have the pads on. We'll see what it looks like when we've got the pads on.
"But certainly, we're very excited about him."
And no one is more excited than Adams, who isn't much for mock drafts or following draft day closely enough to know much about the University of Maryland safety the Packers picked at No. 21 after trading two fourth-round picks to go up and get him.
But Adams was struck by Savage's wise-beyond-his-years demeanor and the ease with which Savage seemed to pick up defensive coordinator Mike Pettine's scheme.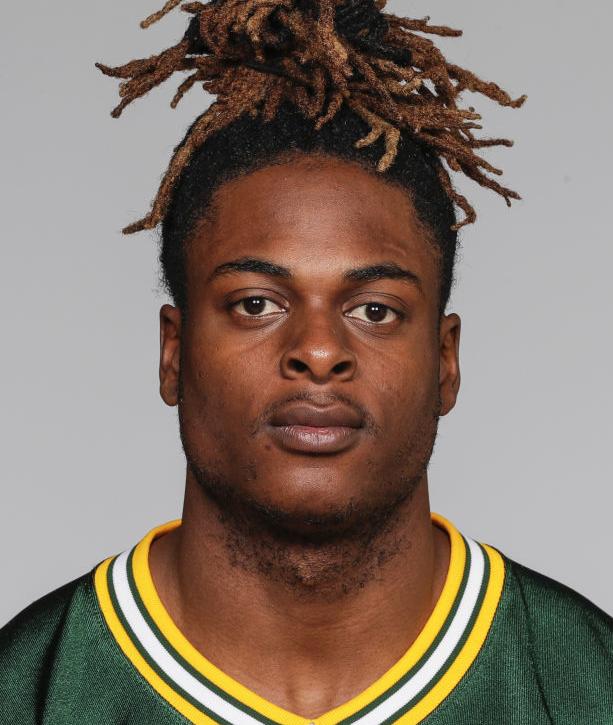 "He's going to be that guy — I can tell. We definitely got a steal," Adams said at the end of minicamp. "I know we got him early, but I still think that he could have gone even earlier just based on what he's doing out there. He plays like a vet, he knows how to practice, and he's smart, man.
"You can tell just the way he operates — the way he's smart, how he operates just around the facility, just a real cool guy. I like his personality, too. I think we'll be having him around for a while."
Certainly, that's what the Packers are hoping for. The Packers haven't had a top-flight free safety since three-time Pro Bowl safety Nick Collins suffered a career-ending neck injury early in the 2011 season — 2014 first-round pick Ha Ha Clinton-Dix was the team's most recent hope, but his promise petered out after a 2016 Pro Bowl selection — and Savage bears a striking athletic resemblance to Collins.
Among those who see that potential in Savage is veteran cornerback Tramon Williams, who played five seasons alongside Collins in the Packers' secondary and became a Savage fan without having seen him in practice.
"You know what's funny with Darnell? Even before we stepped on the field, I recognized how smart the kid was," the 36-year-old Williams said. "Most rookies, you don't see that right away. You wonder, 'OK, can he pick up this? Can he do this? Can he do that?' But man, this kid pretty much knows what we've put in already and he's asking for more. You don't get that from rookies. Just not what rookies do. They're trying to really get whatever the coach is giving them and they're trying to grasp that. He's asking for more. We'll definitely need those smarts.
"When you have a great secondary, you have a lot of guys who understand the game. That's one thing I studied about secondaries. What makes these guys great? What makes these guys so tough to throw on? I can remember one. We were all here when I was younger with me, Charles (Woodson), Al (Harris) and everybody. Man, everybody understood the game. It just makes it easier to play when you got guys who understand the game. You can do things that you're not supposed to do. You can make plays."
For his part, Savage doesn't seem like the type who'll let so many early plaudits go to his head. While appreciative of the compliments, he made it clear that he has plenty of work to do — starting with training camp and preseason games — in advance of the Sept. 5 regular-season opener at Chicago.
"I think I fit the same character of a lot of the guys who are already in here. There's a lot of great guys in this locker room already and they've been open to me and been accepting me. I already feel like family," Savage said. "I'm not going to blow up anything more than it is. That's when you tend to overthink things. I'm just playing the game of football, just playing the game I love. I'm going to make sure I'm prepared.
"(Trading up shows the Packers) thought extremely highly of me. I just want to come in and show that it was worth it."