Looking back on the 30 starting quarterbacks for the Chicago Bears since 1992
Going back to 1992, the season Brett Favre took over for Don Majkowski as the Green Bay Packers' top quarterback, the Chicago Bears have rolled out 30 starting QBs during regular-season play.
While players such as Jay Cutler, Kyle Orton and Jim Harbaugh spent a fair amount of time in Chicago, others like Henry Burris, Moses Moreno and Will Furrer barely had time to settle in.
Over the same time, the Packers have had six quarterbacks make starts in the regular season, with Favre and Aaron Rodgers combining to dominate at the position for over two decades. 
Here is a look back at those 30 gunslingers the Bears have turned to over the last 25 years. 
Note: All statistics courtesy of pro-football-reference.com.
Matt Barkley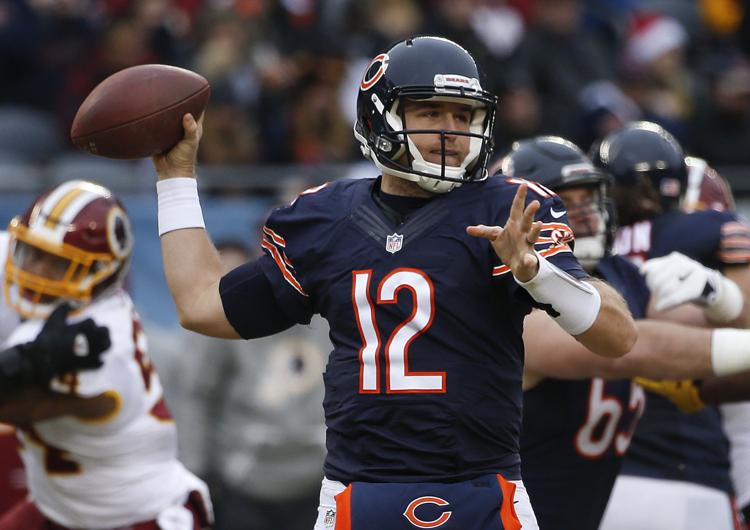 Henry Burris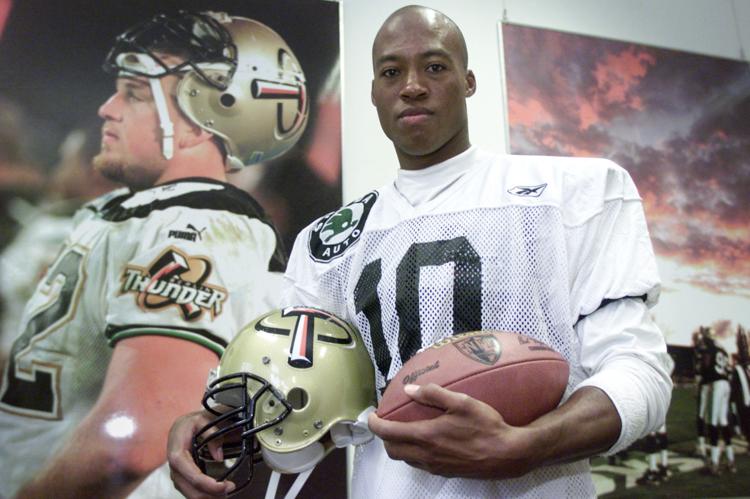 Jason Campbell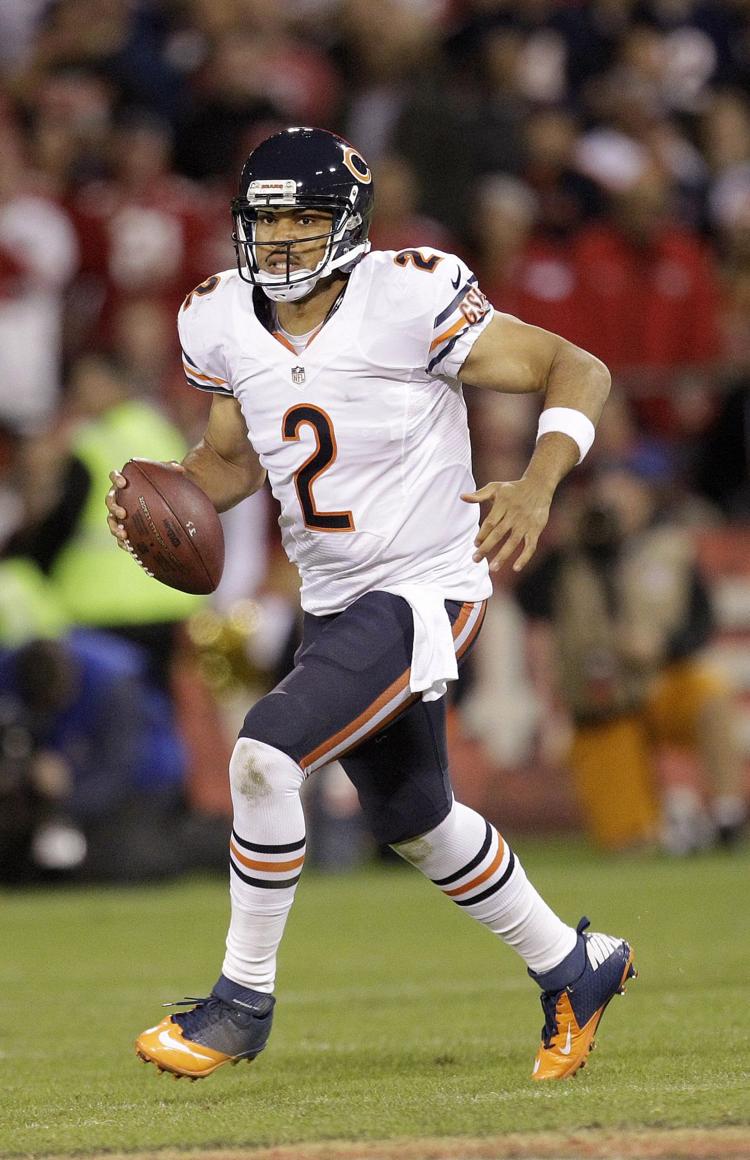 Chris Chandler
Jimmy Clausen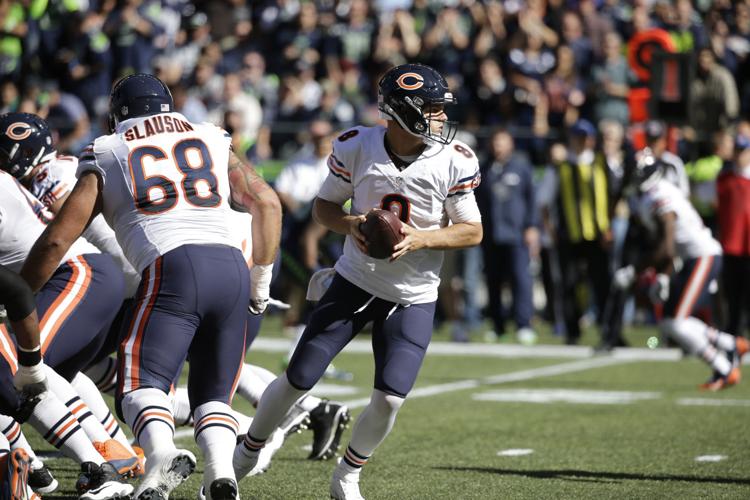 Todd Collins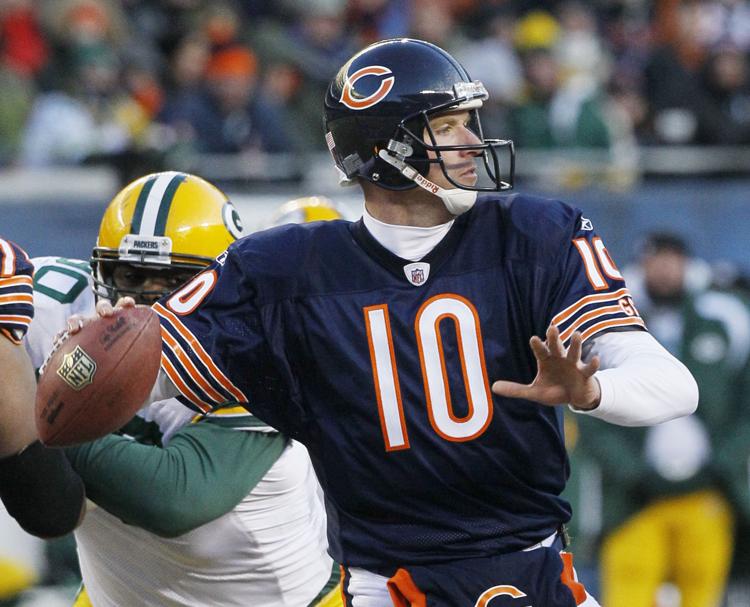 Jay Cutler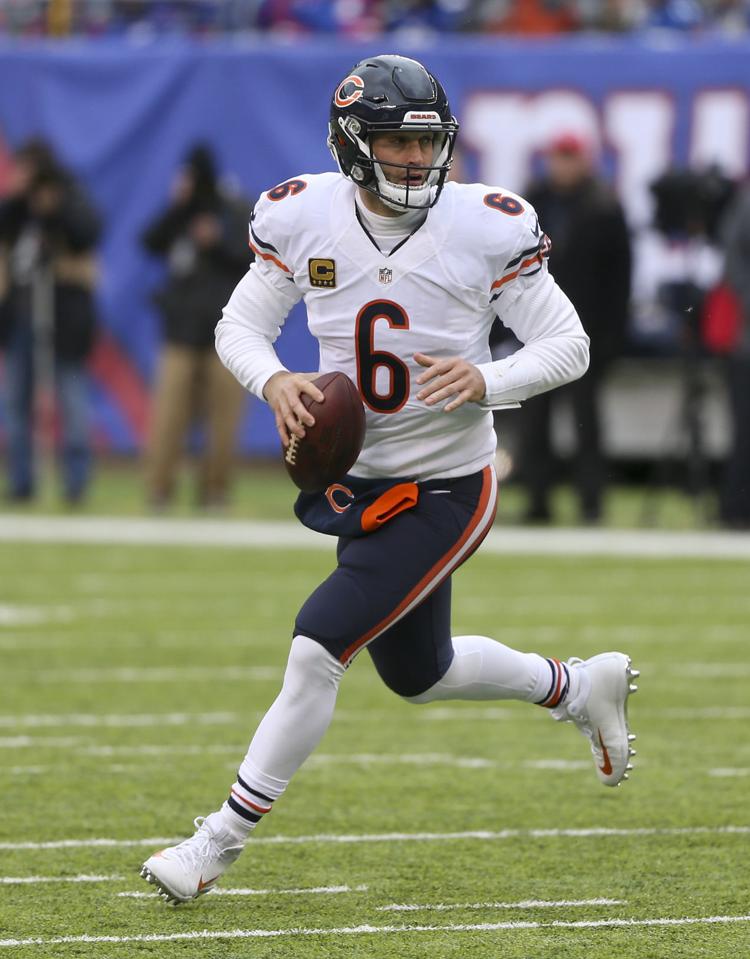 Will Furrer (no photo available)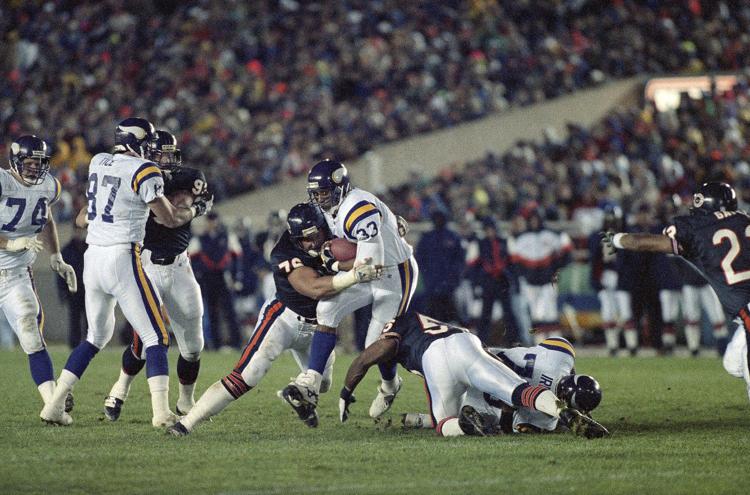 Mike Glennon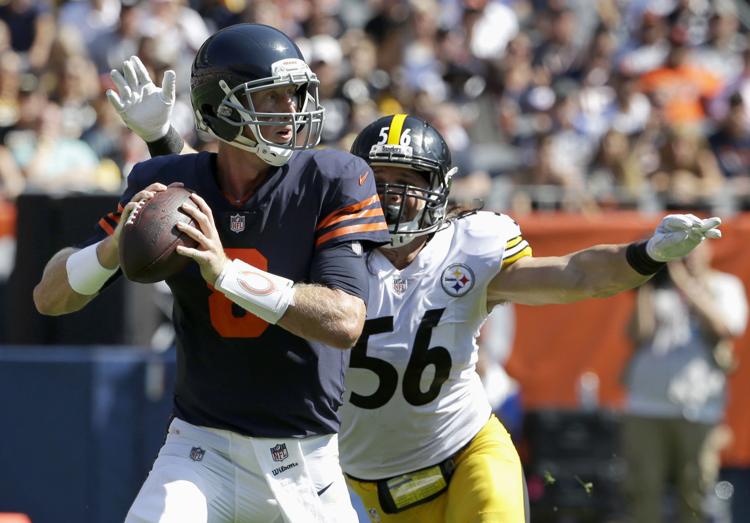 Brian Griese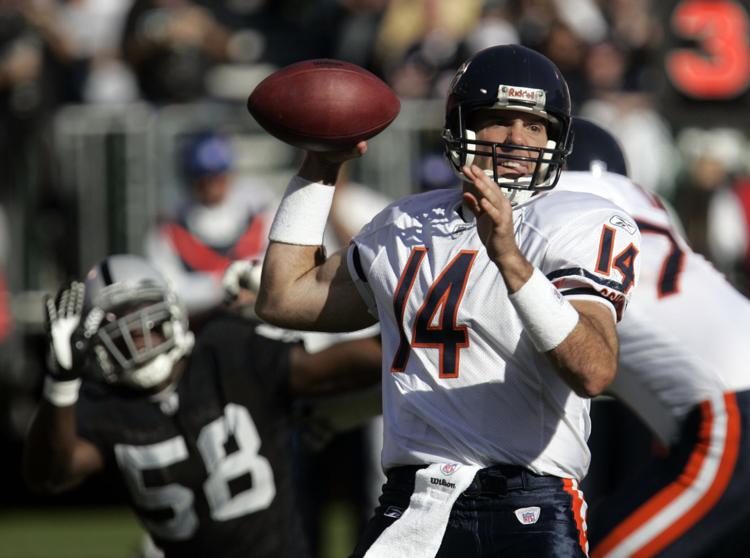 Rex Grossman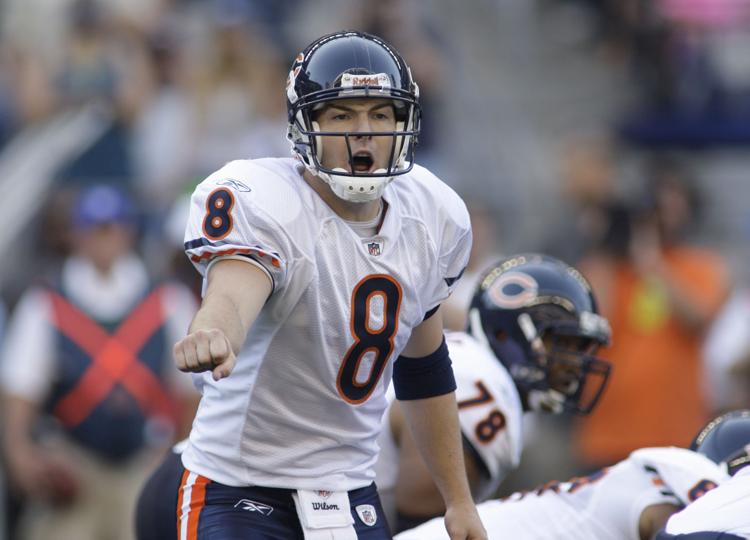 Caleb Hanie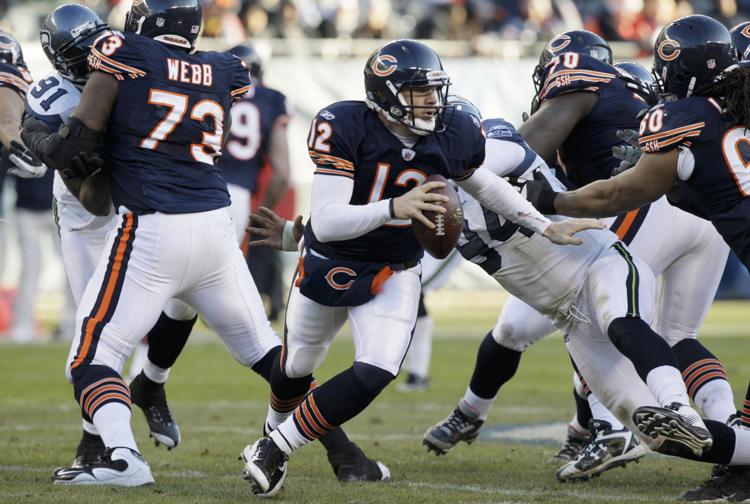 Jim Harbaugh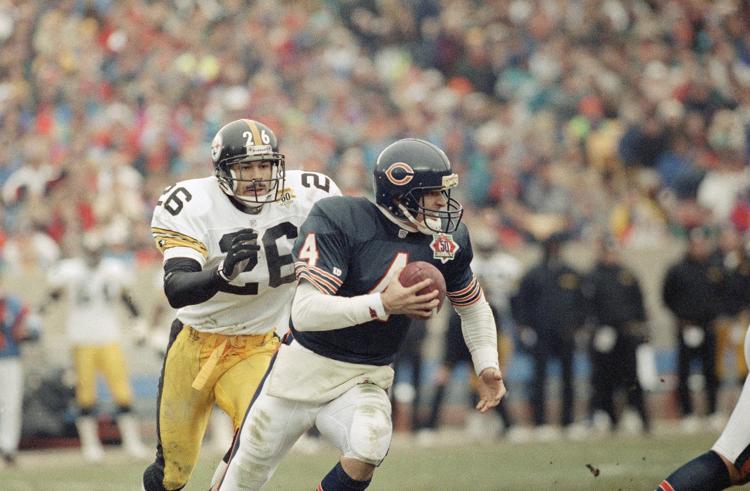 Brian Hoyer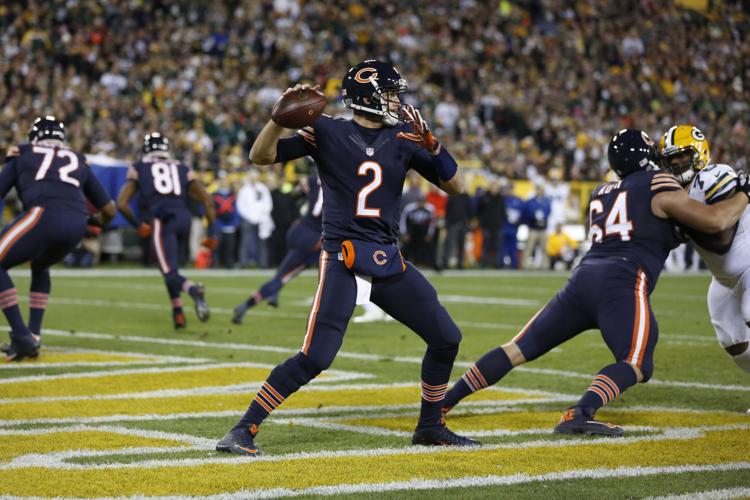 Chad Hutchinson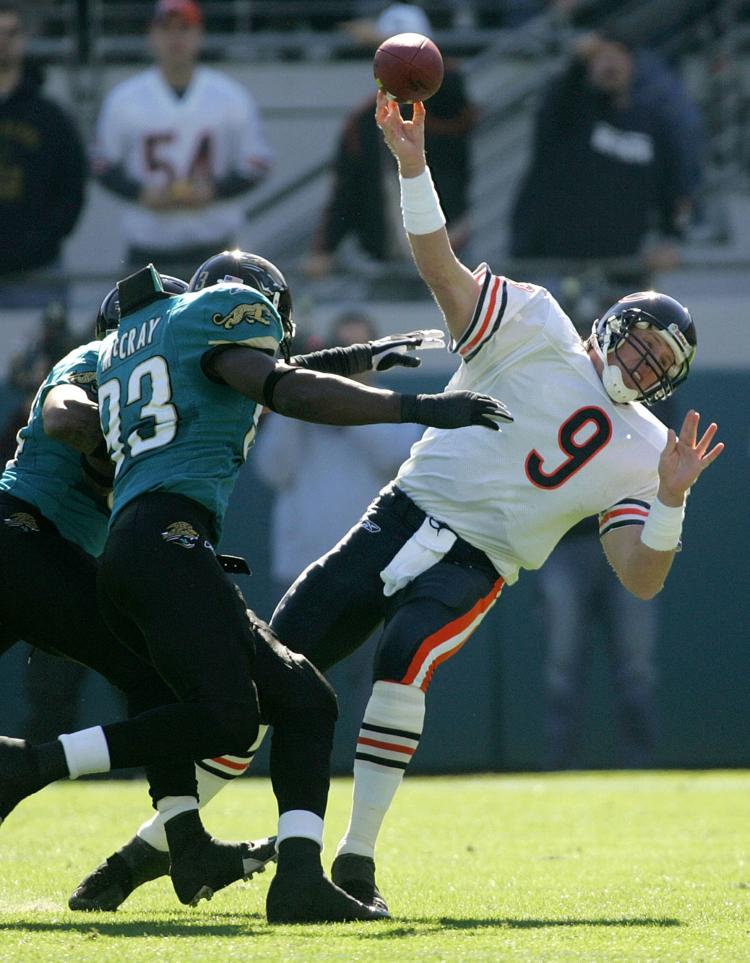 Erik Kramer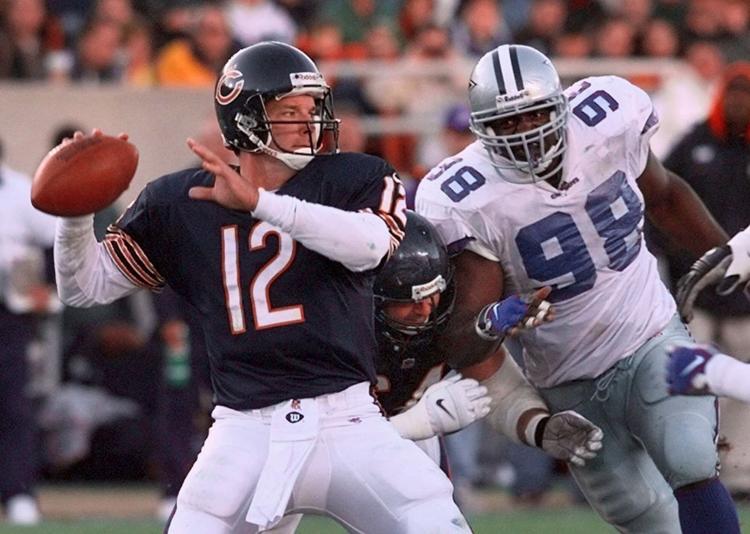 Craig Krenzel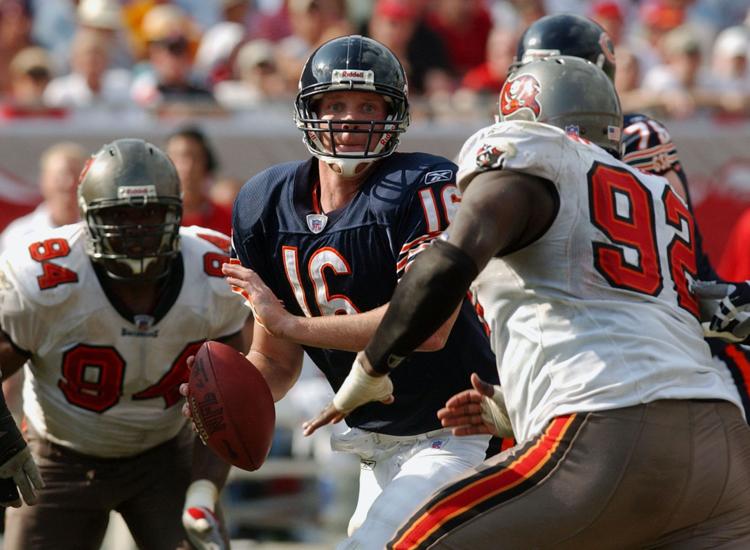 Dave Krieg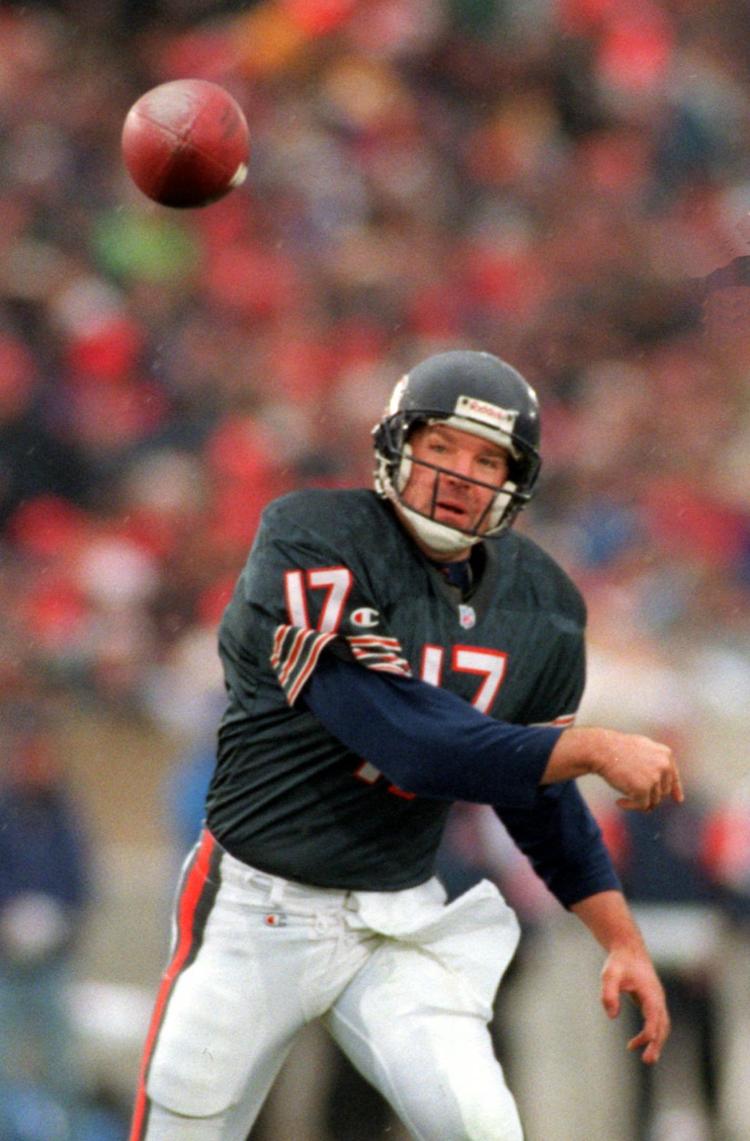 Shane Matthews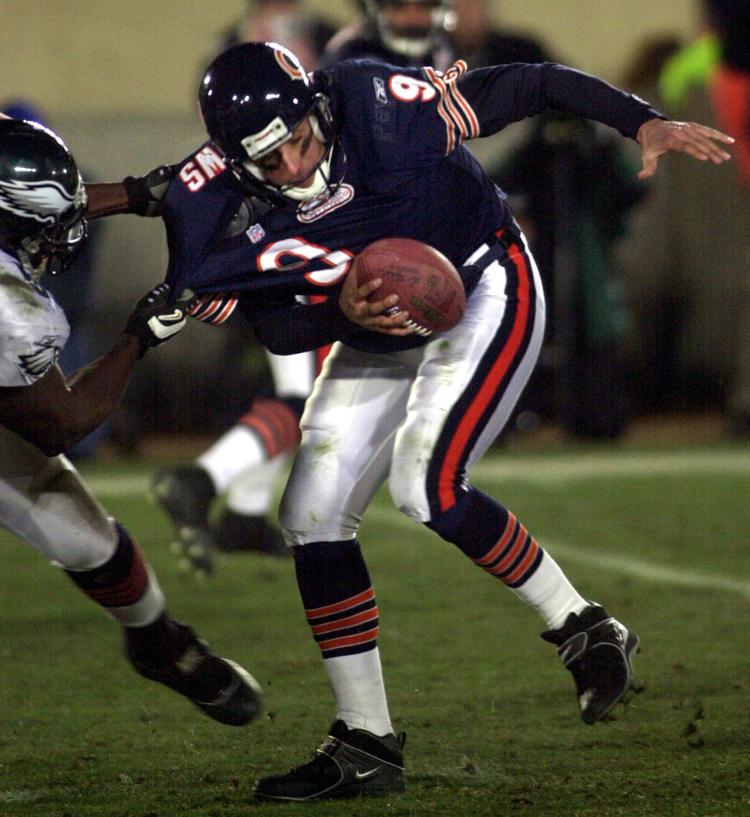 Josh McCown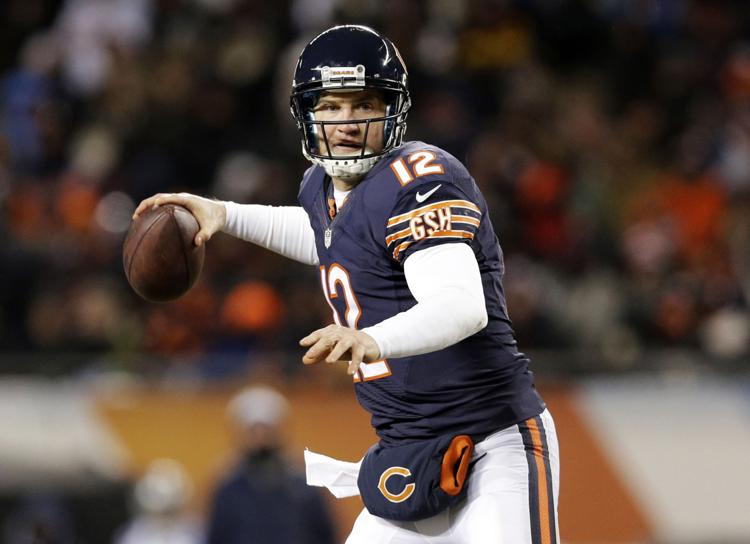 Cade McNown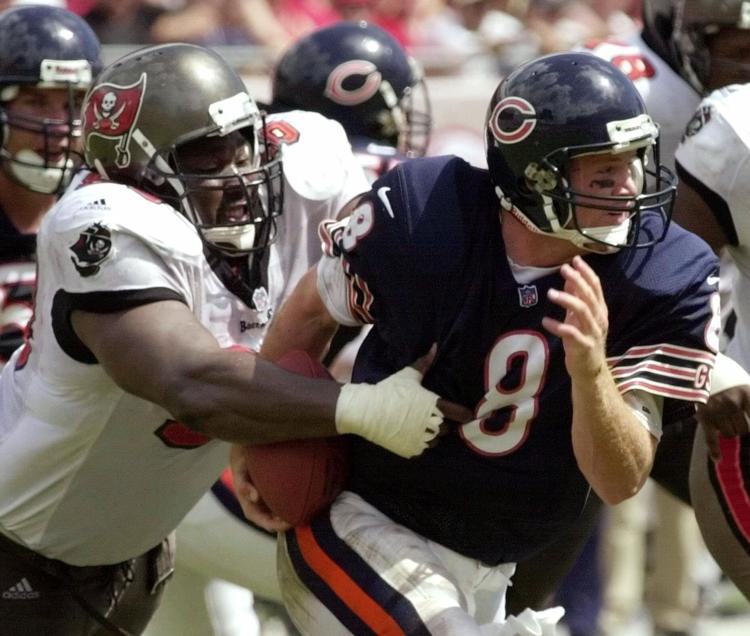 Jim Miller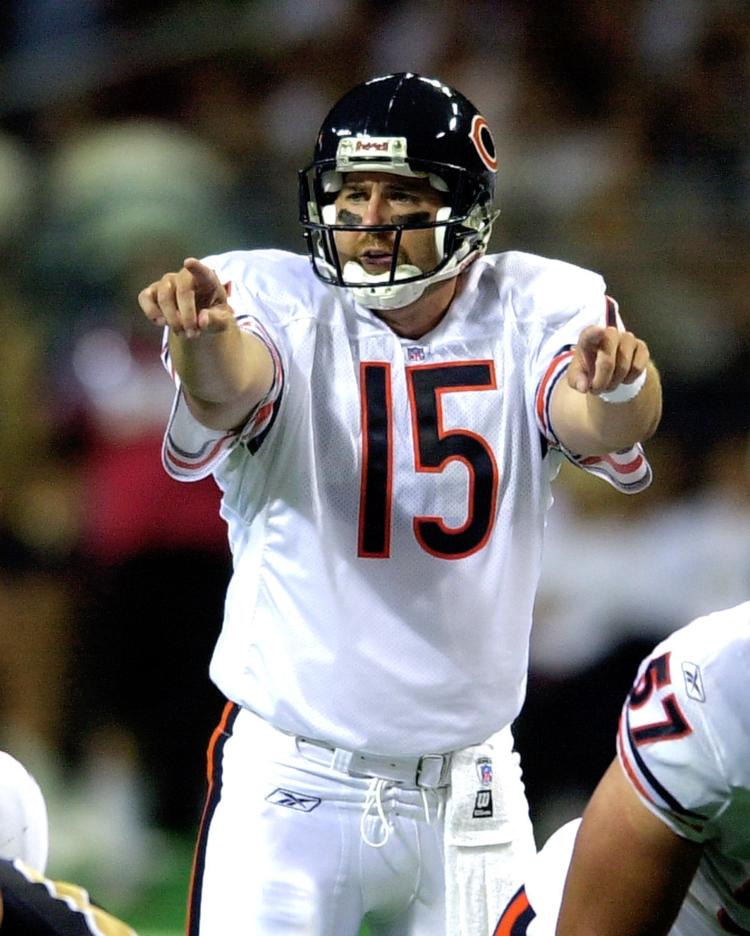 Rick Mirer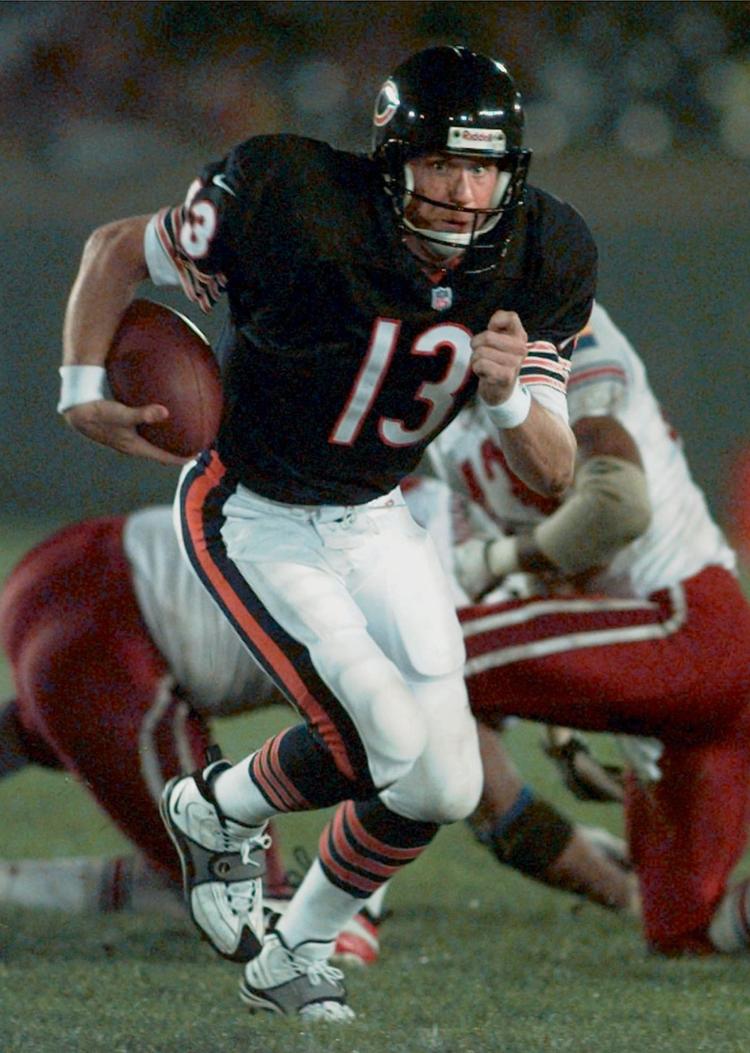 Moses Moreno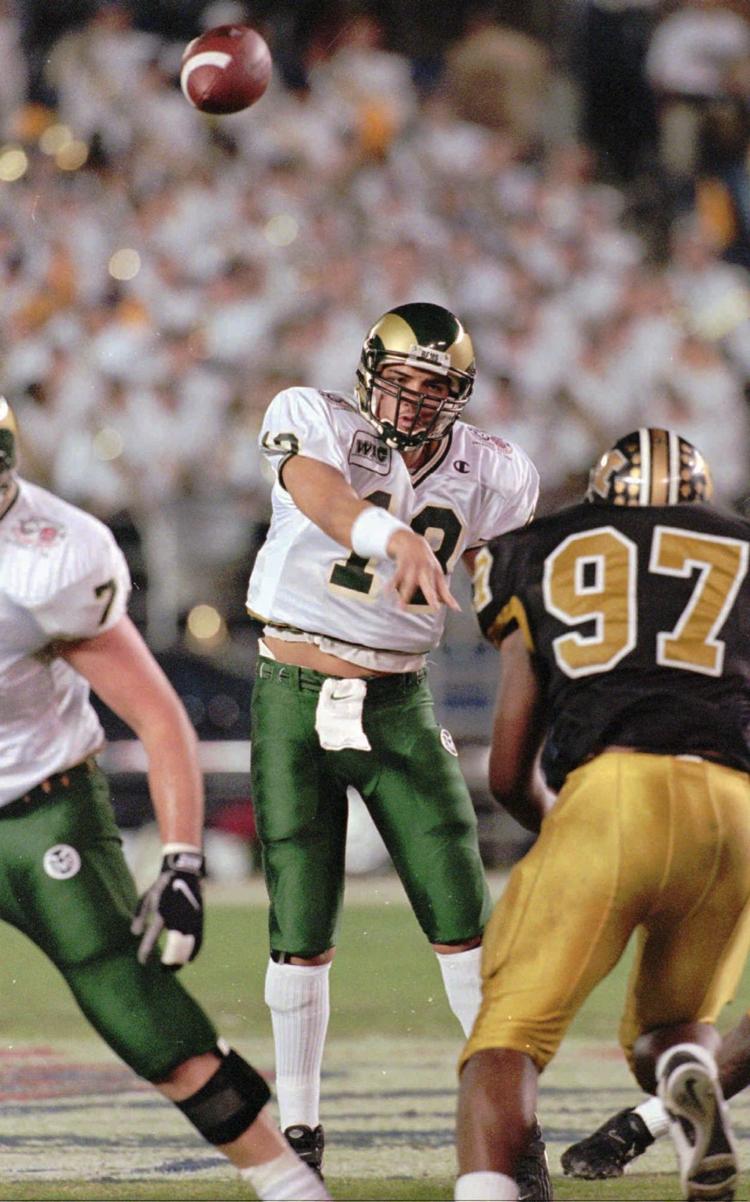 Kyle Orton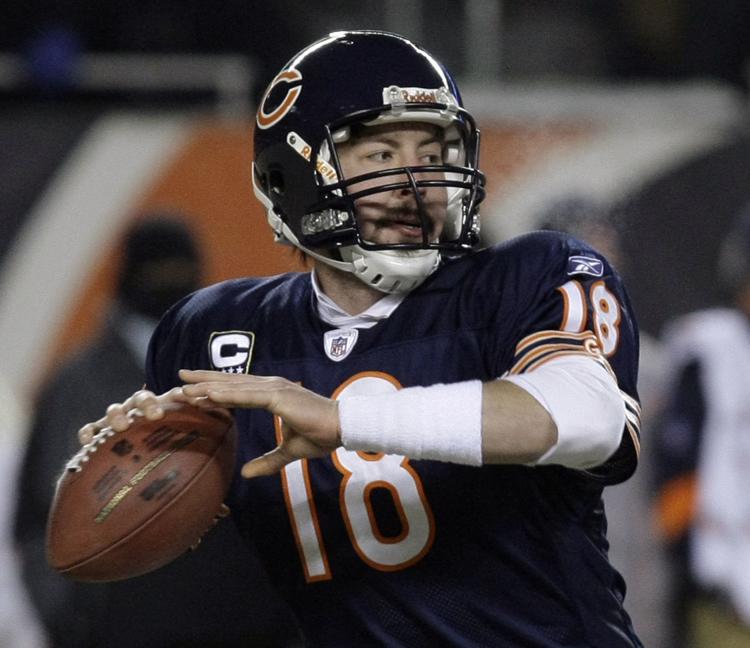 Jonathan Quinn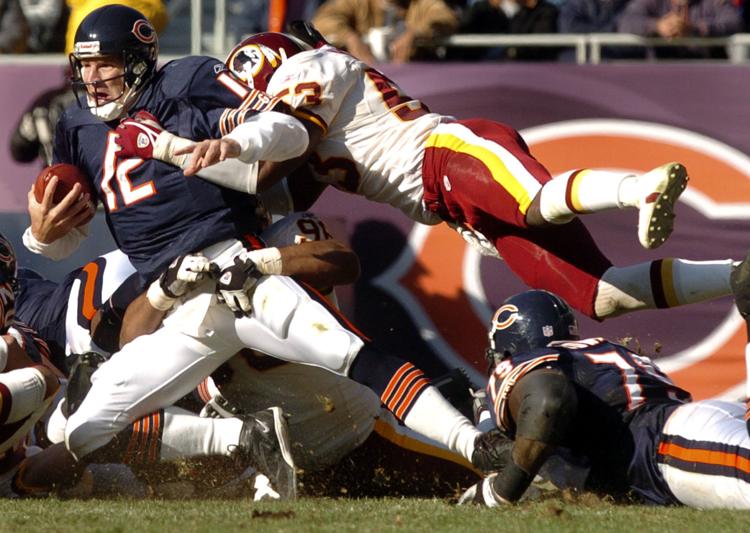 Steve Stenstrom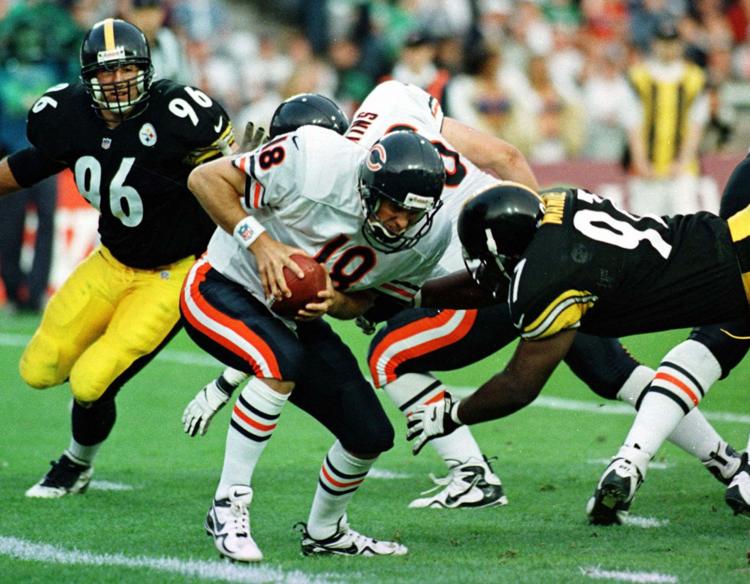 Kordell Stewart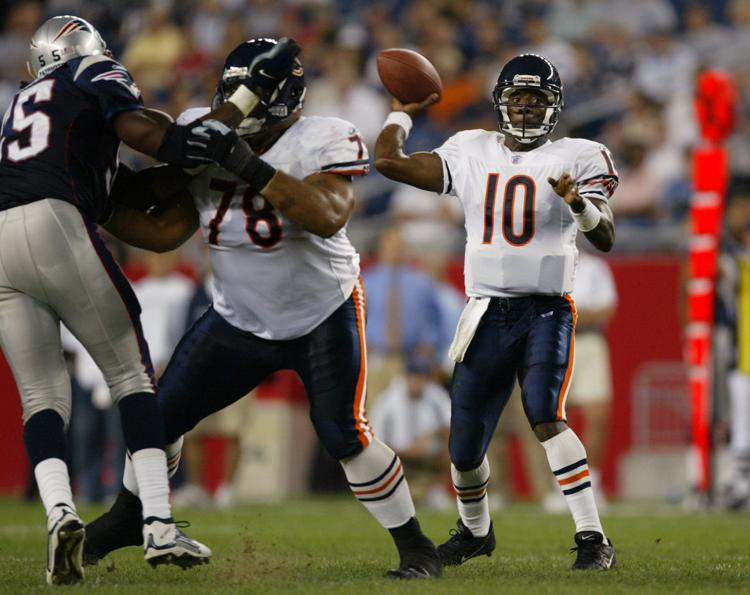 Steve Walsh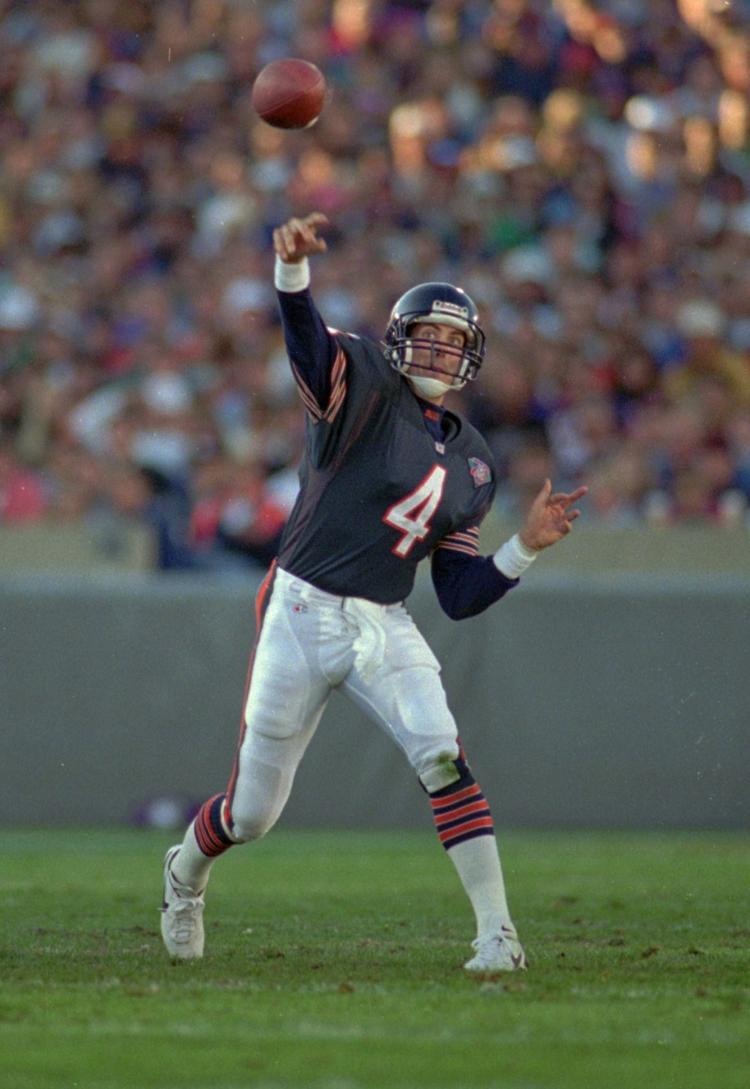 Peter Tom Willis (no photo available)