GREEN BAY — Matt LaFleur doesn't usually highlight 30-yard pass-interference penalties in his Best Plays video montage during day-after-the-game team meetings, but the Green Bay Packers first-year head coach was happy to make an exception during Monday's get-together with his players.
LaFleur's Packers had escaped Detroit with a 23-20 victory and earned a first-round bye in the NFC playoffs as a result, and as decisive as kicker Mason Crosby's 33-yard walk-off field goal had been in securing that bye, second-year cornerback Jaire Alexander's PI penalty against Lions wide receiver Chris Lacy early in the fourth quarter might've saved the game — and the bye — as well.
"Because it could have been a touchdown," LaFleur explained before the players were given Tuesday and Wednesday off for the New Year's holiday. "It's not like we want that to happen, but if you get yourself in a bad position, you've got to do whatever you have to do to stop the touchdown."
And that's exactly what Alexander did.
The Packers had just pulled to within 17-13 on the previous possession, and with 12 minutes, 7 seconds left in the fourth quarter, Lions quarterback David Blough dropped back to throw to start the Lions' ensuing series. As blitzing inside linebacker Blake Martinez was picked up by running back Bo Scarbrough, Blough went up top to Lacy down the left numbers. Alexander was running stride-for-stride with Lacy and seemed to be in good position but, with the ball in the air, tripped near midfield. As he fell to the Ford Field turf, he reached out and took Lacy down with him at the Packers' 45-yard line.
"It was just instinct. I saw the placement of the ball, and I knew if I was to hit the ground, he would have caught it in stride. So it was a no-brainer," Alexander explained Monday afternoon. "The coverage was actually perfect. I just tripped. And it was no-brainer. He had to come down with me."
He definitely did. With defensive coordinator Mike Pettine having sent an all-out blitz on the play, Alexander had no safety help behind him. Had Lacy caught the pass, he would have run untouched to the end zone for a 24-13 lead that the Packers may never have erased.
"All that is going through my mind in that split-second," Alexander continued. "Our margin for error was very slim. So in that instance, it was just, 'Prevent him from scoring.'"
Instead of a Lacy touchdown, the Lions couldn't sustain the drive and had to settle for a 56-yard field-goal attempt by Matt Prater — hardly a high-percentage kick. Even with Prater drilling it, the Packers were still within a touchdown, and they tied the game on a 28-yard Aaron Rodgers-to-Allen Lazard touchdown pass two series later.
"'Ja' made one of the plays of the game and you might not even know it — because of what could have happened. What would have happened," cornerback Tramon Williams said of Alexander's penalty. "The ball was placed pretty well. Ja's falling, and if he doesn't take him down, it's a touchdown. He tackles him, gets the call.
"Very smart. Very smart. I mean, that's actually an amazing play. We actually pointed it out in the meeting. Usually those plays don't get highlighted. But that was a big-time play."
A first-round pick a year ago, Alexander has certainly had his big-time plays this season. He's only intercepted two passes — still not enough for the brash Alexander, who was coached in college at Louisville by flamboyant 1992 Packers first-round draft pick Terrell Buckley — but he's also shown much needed growth in terms of understanding the nuances of the game.
The harshest lesson in that department came in the Packers' 34-24 win at Dallas on Oct. 6, when they built a 31-3 lead and let the Cowboys rally in the second half. Leading by 17 points with 7:46 to play, Alexander was beaten on a Dak Prescott-to-Amari Cooper pass down the left sideline. Cooper caught the ball at the Green Bay 33, but instead of wrapping him up and tackling him near the 25-yard line, Alexander dove and tried to knock the ball free.
The result? Cooper stayed inbounds and ran the rest of the way for a 53-yard touchdown that cut the Packers' lead to 10.
"On that one, it was like, 'Damn, I've got to make that tackle.' And I should've made that tackle. I have to secure the tackle," Alexander said. "That was a growth moment. I've had a couple of those this year."
Including in Detroit on Sunday, on a play that likely saved the game — even if it didn't seem that way at the time.
"I've seen elite corners get beat for worse and don't think to do anything like that," Alexander said. "It's just, I just have so much room to grow, I have so much potential. More savvy plays like that are yet to come. I just have to keep my arrow pointing up."
---
Photos: Green Bay Packers escape Detroit with last-second win over Lions in regular-season finale
Packers 23, Lions 20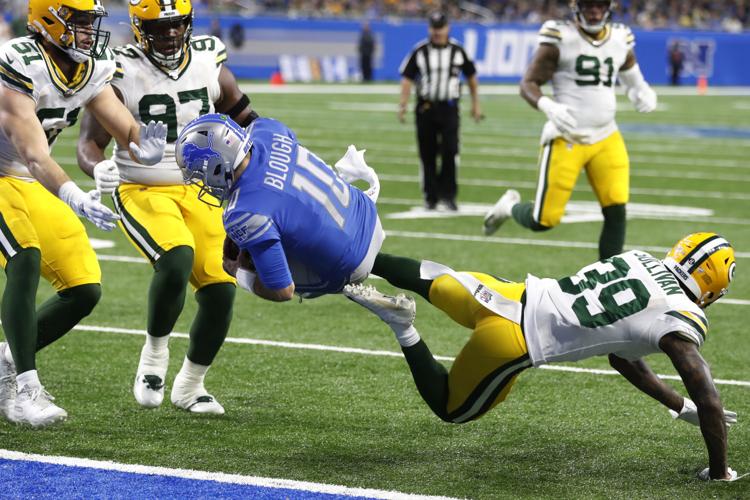 Packers 23, Lions 20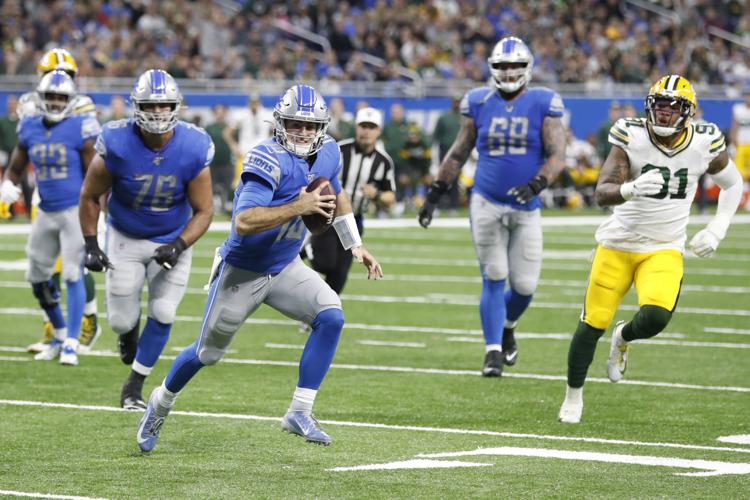 Packers 23, Lions 20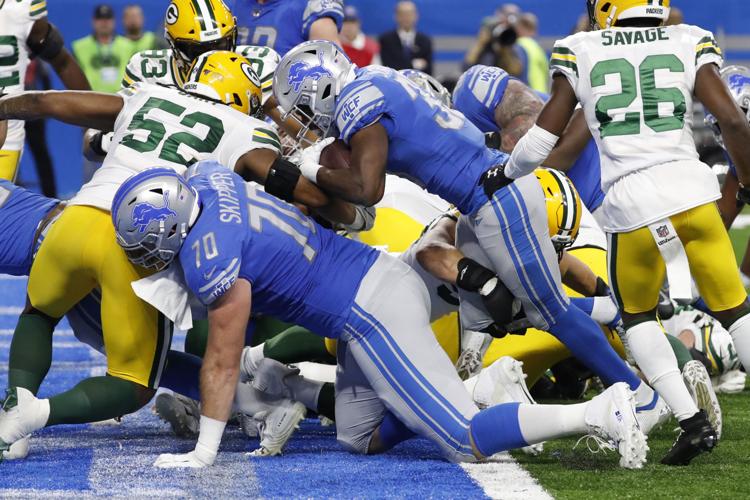 Packers 23, Lions 20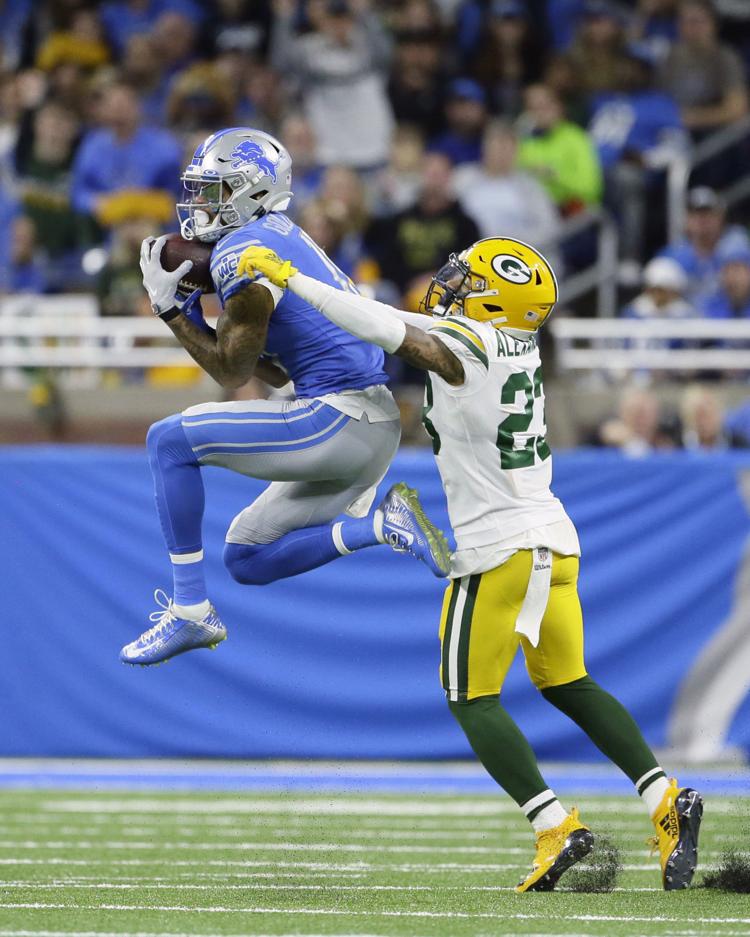 Packers 23, Lions 20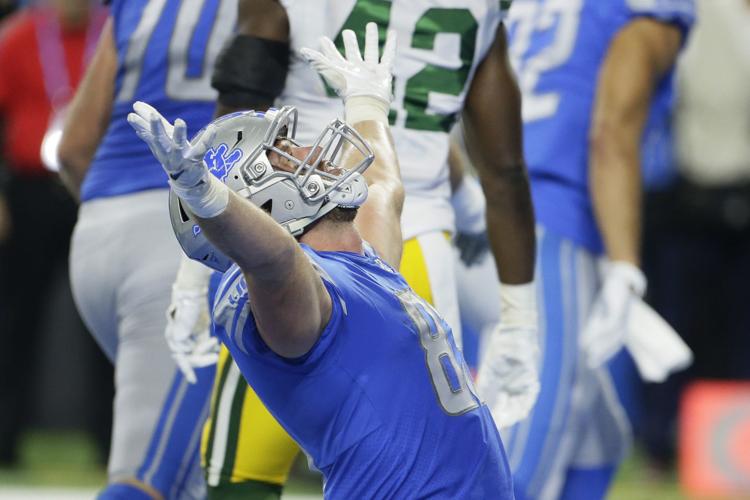 Packers 23, Lions 20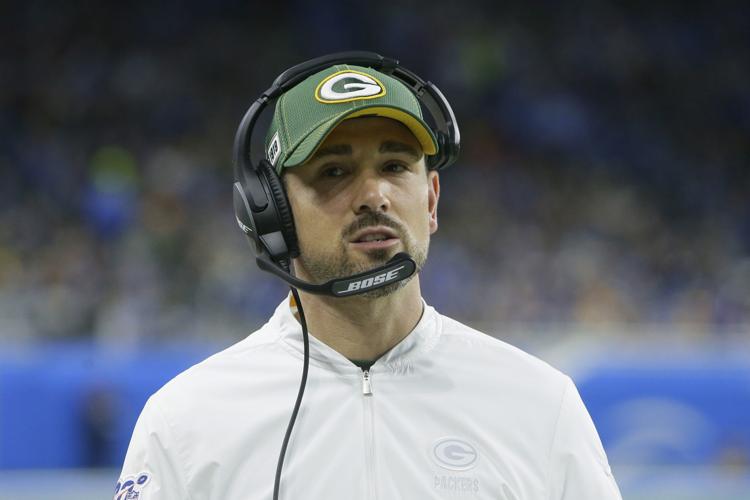 Packers 23, Lions 20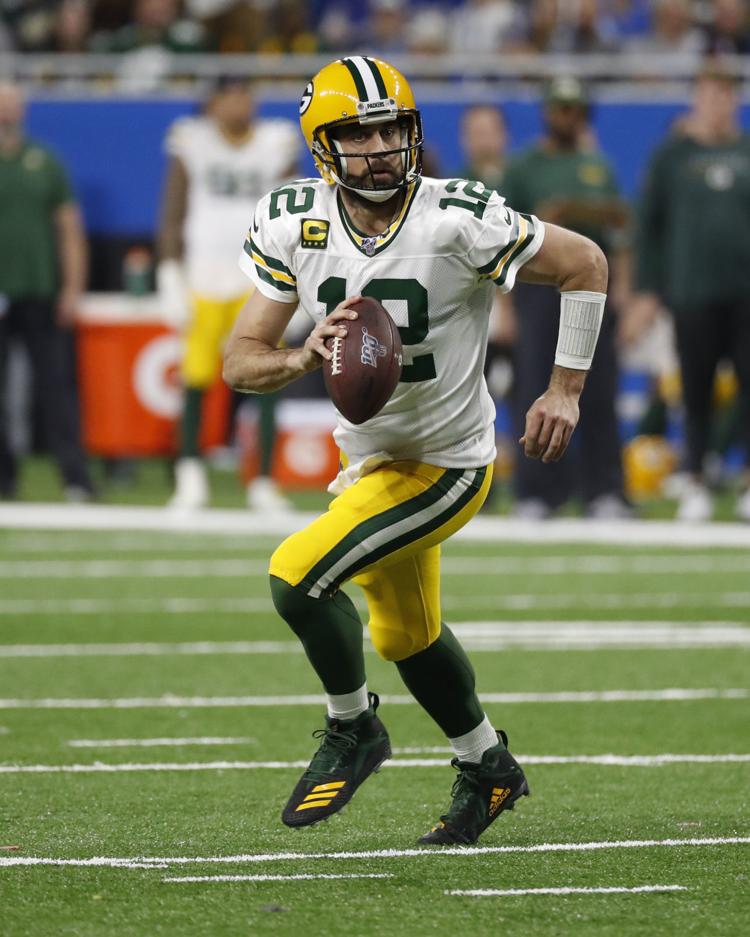 Packers 23, Lions 20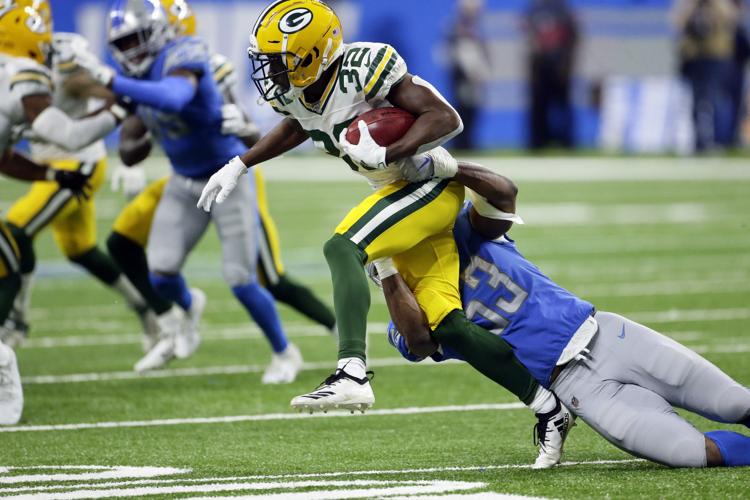 Packers 23, Lions 20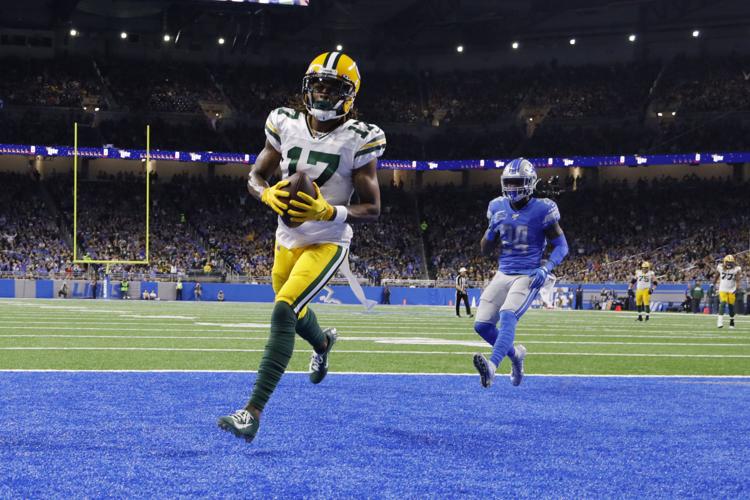 Packers 23, Lions 20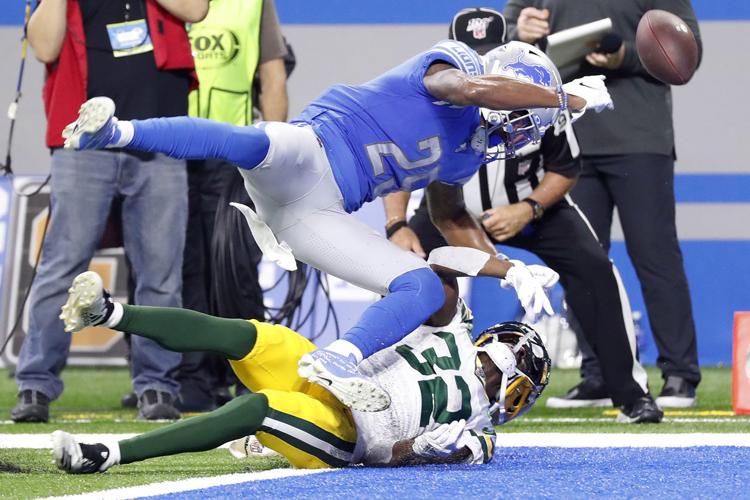 Packers 23, Lions 20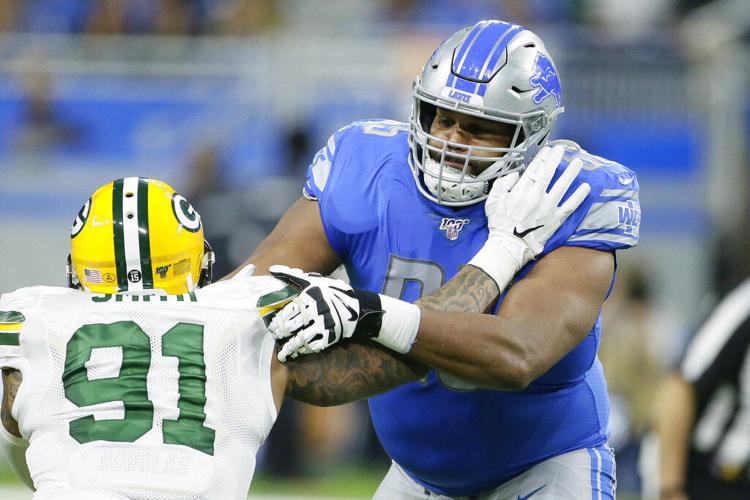 Packers 23, Lions 20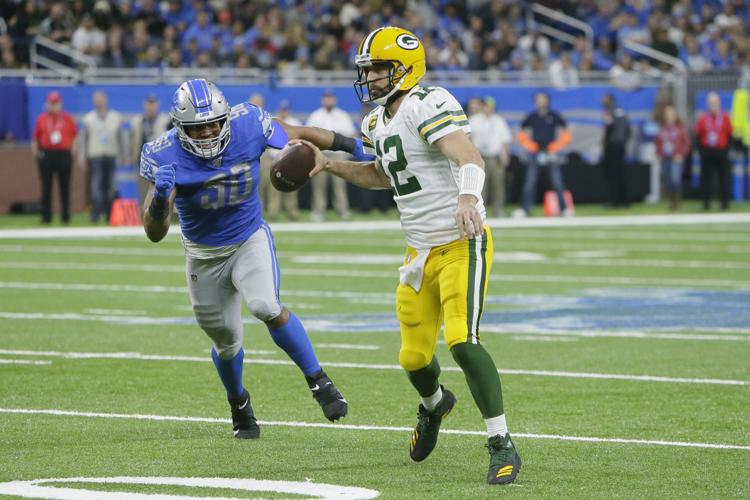 Packers 23, Lions 20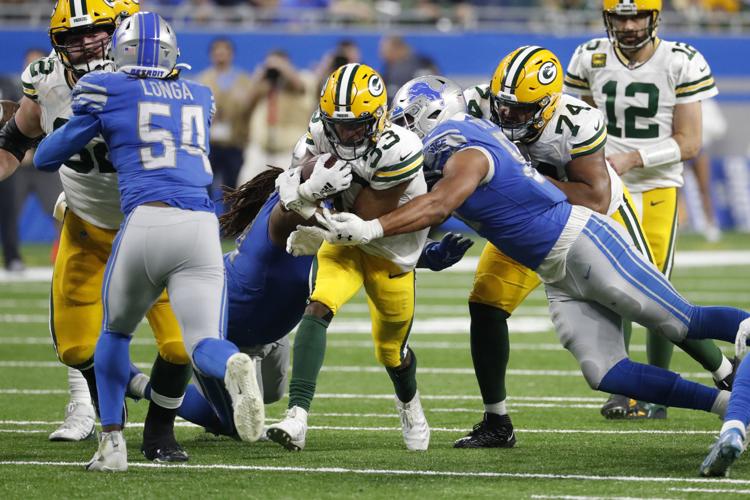 Packers 23, Lions 20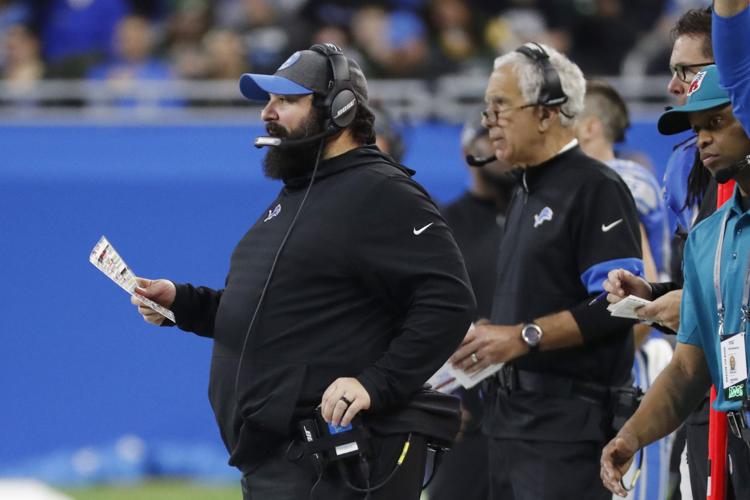 Packers 23, Lions 20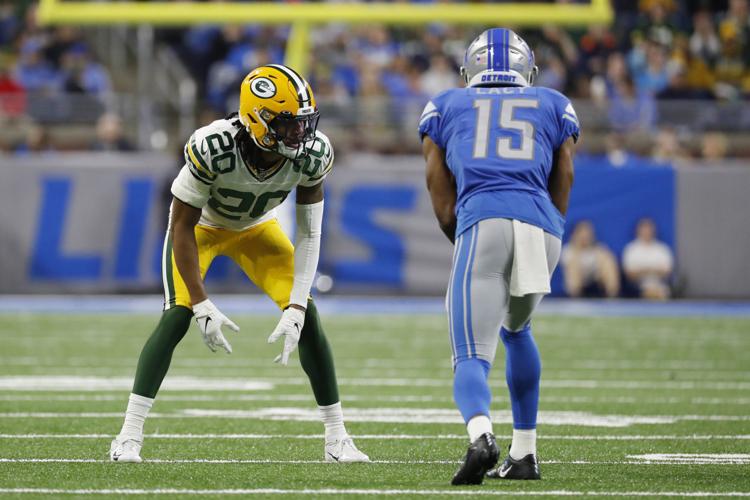 Packers 23, Lions 20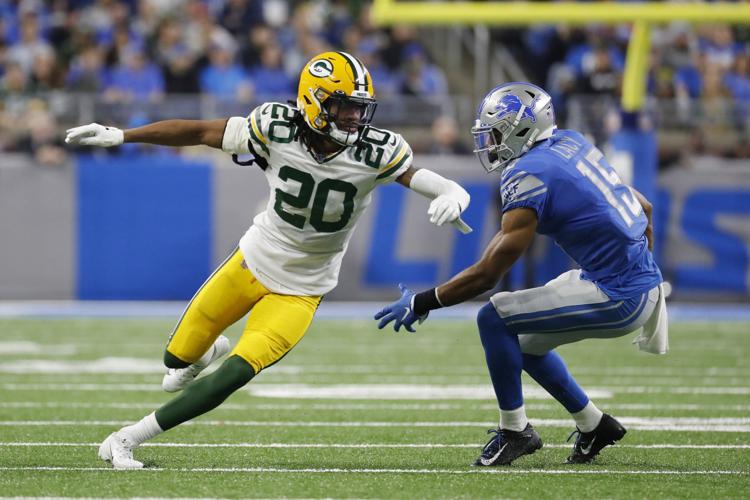 Packers 23, Lions 20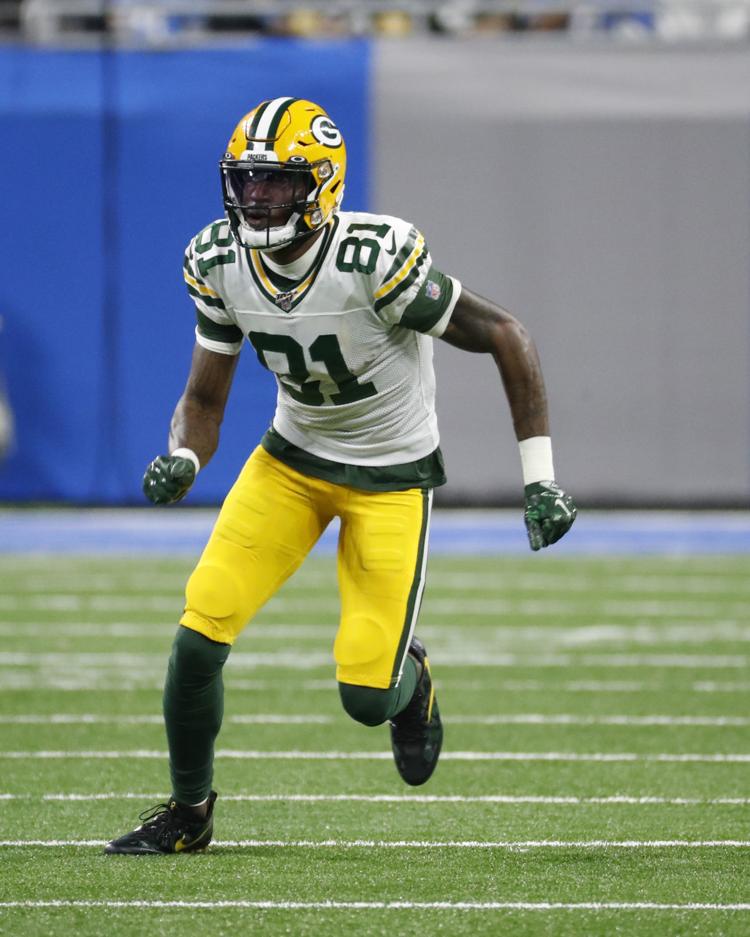 Packers 23, Lions 20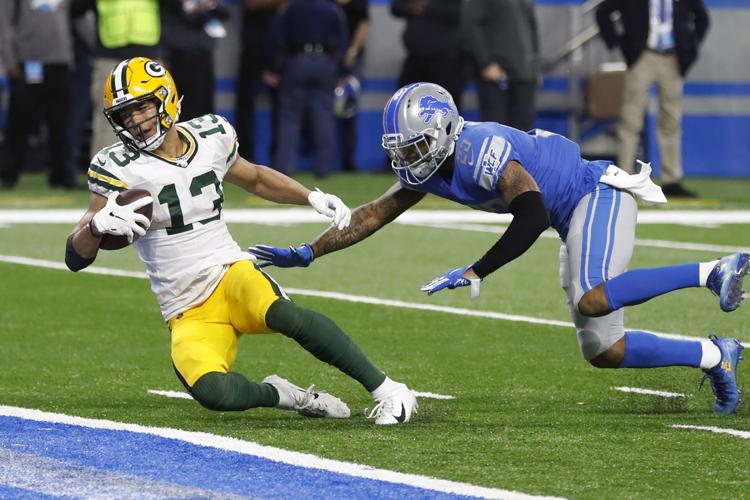 Packers 23, Lions 20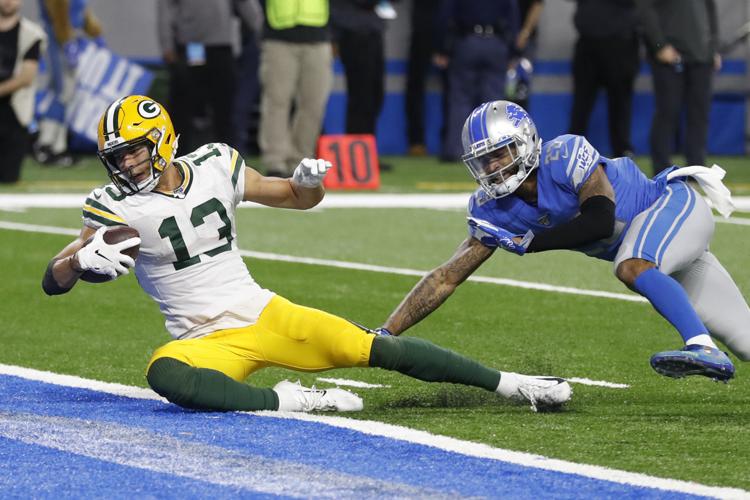 Packers 23, Lions 20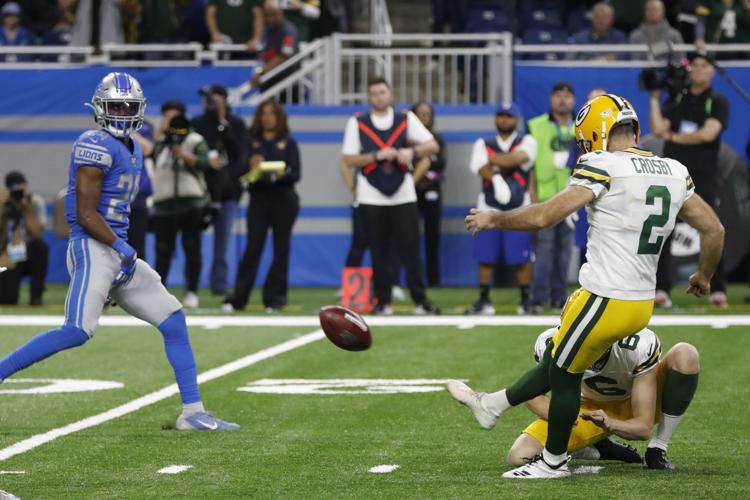 Packers 23, Lions 20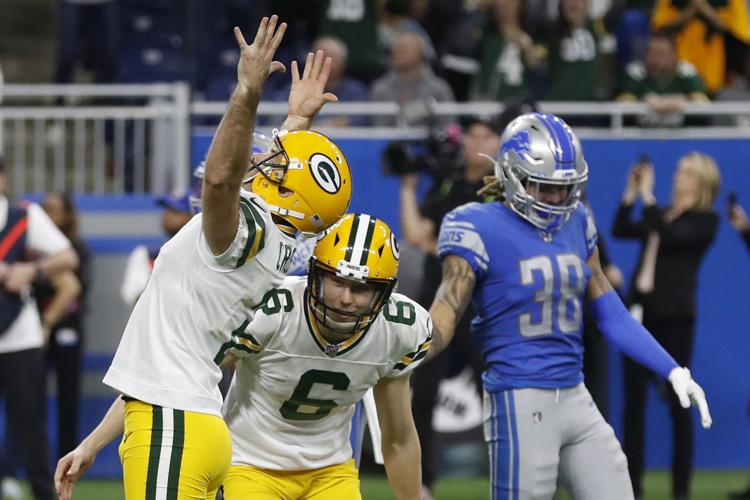 Packers 23, Lions 20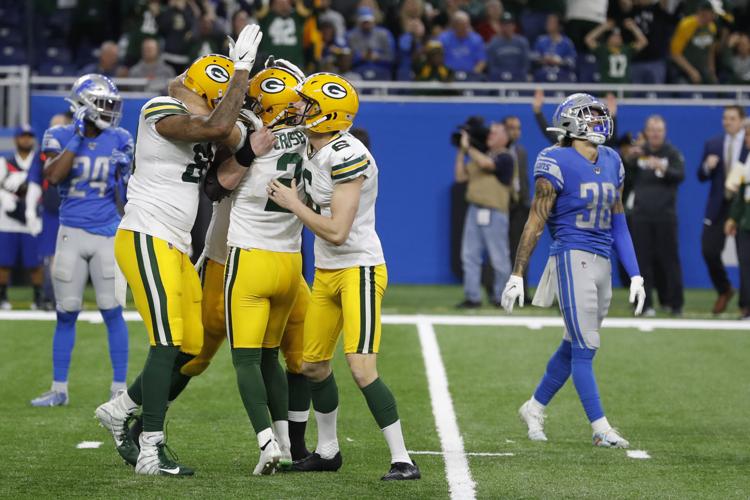 Packers 23, Lions 20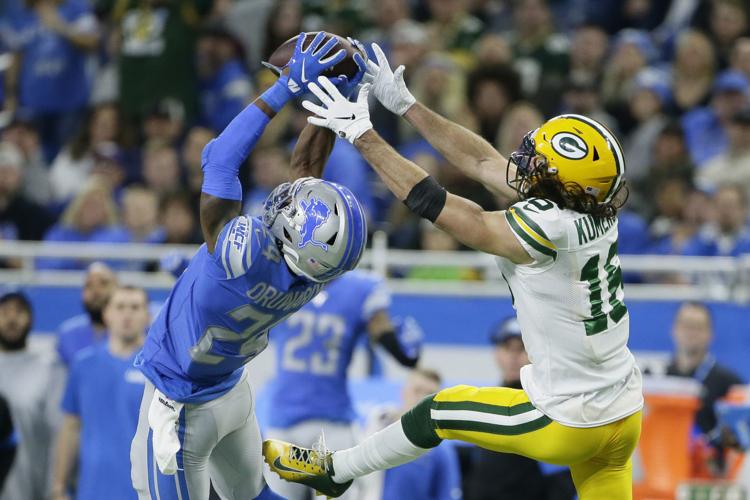 Packers 23, Lions 20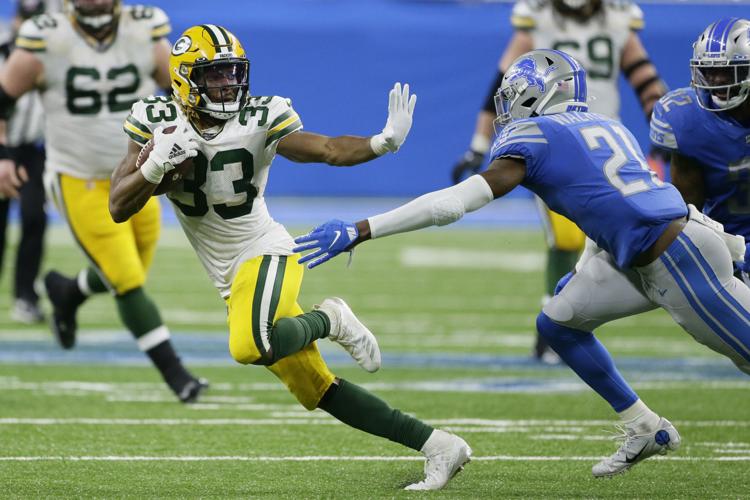 Packers 23, Lions 20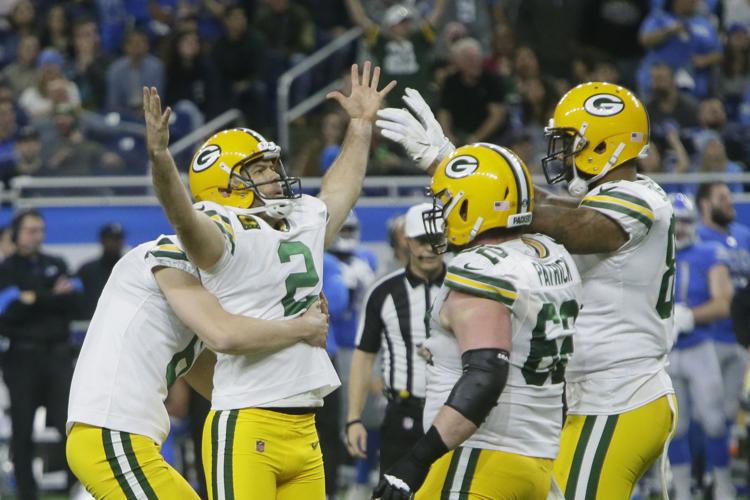 Be the first to know
Get local news delivered to your inbox!