With legendary Green Bay Packers quarterback Bart Starr celebrating his 85th birthday on Wednesday, take a look back at one of the last trips the gunslinger made to Lambeau Field. 
You have free articles remaining.
Starr visited Lambeau in November 2015 to watch as the Packers unveiled Brett Favre's retired No. 4 jersey and name on the stadium's facade during a halftime ceremony on Thanksgiving night.
Check out photos from the event below:
2015-09-28Brett Favre04-11262015214206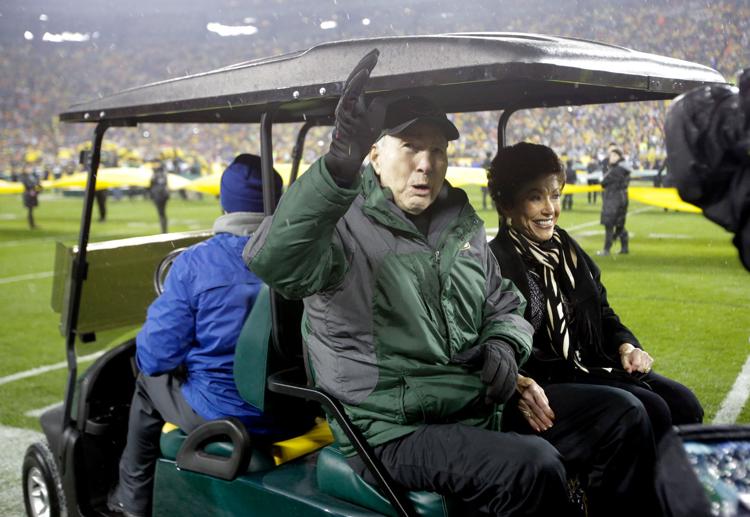 2015-09-28Brett Favre05-11262015214400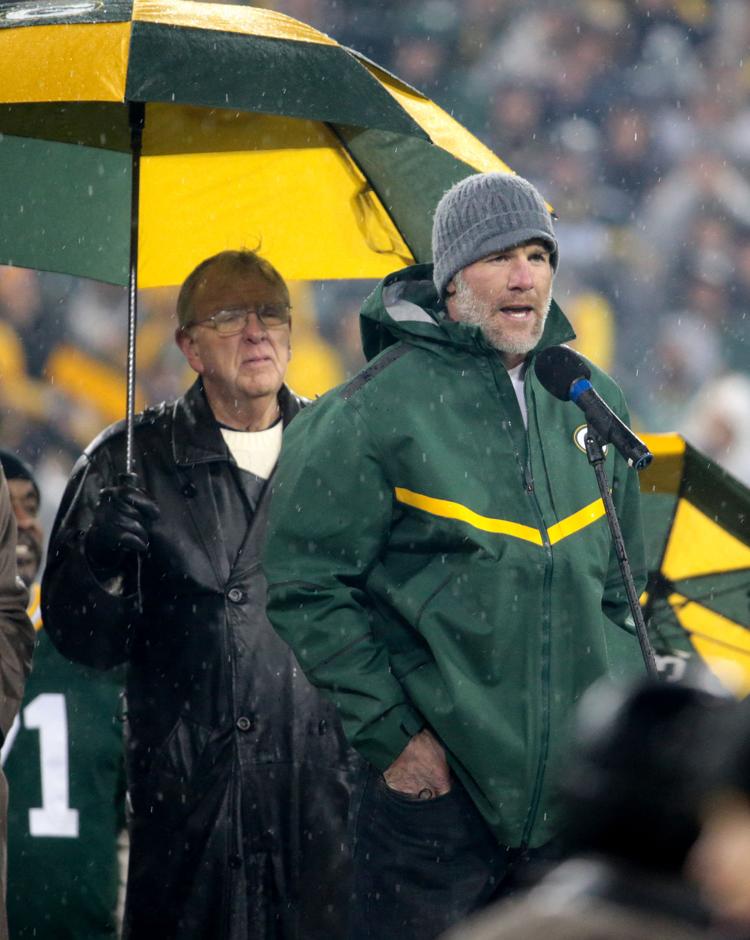 2015-09-28Brett Favre06-11262015214926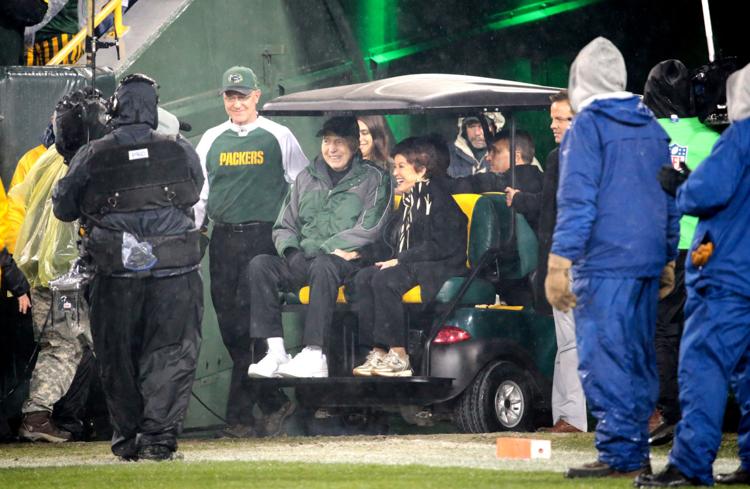 2015-09-28Brett Favre07-11262015215315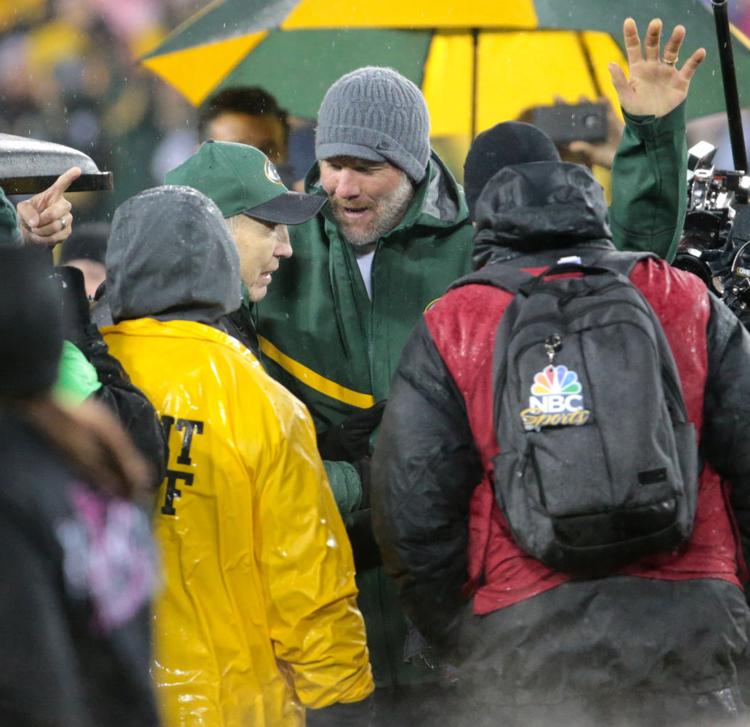 2015-09-28Brett Favre08-11262015215605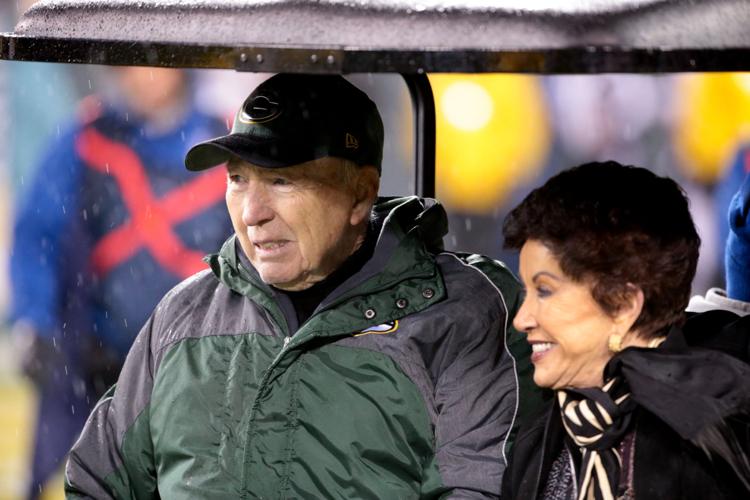 2015-09-28Brett Favre 09-11262015235743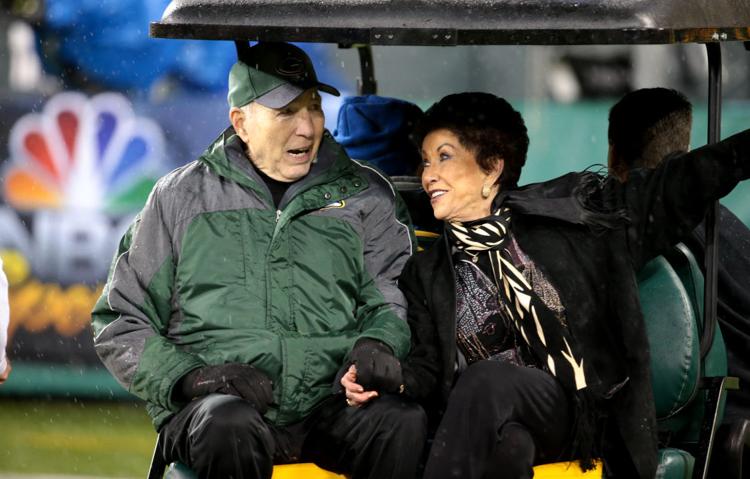 Brett Favre 4 on Labeau ring of honor, State Journal photo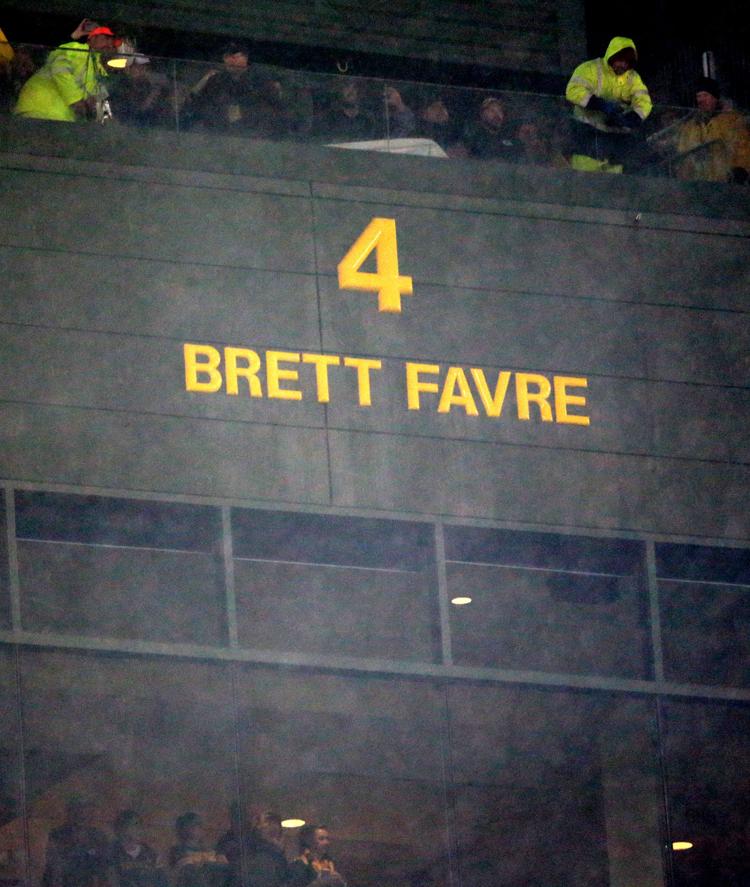 2015-09-28Brett Favre02-11262015213557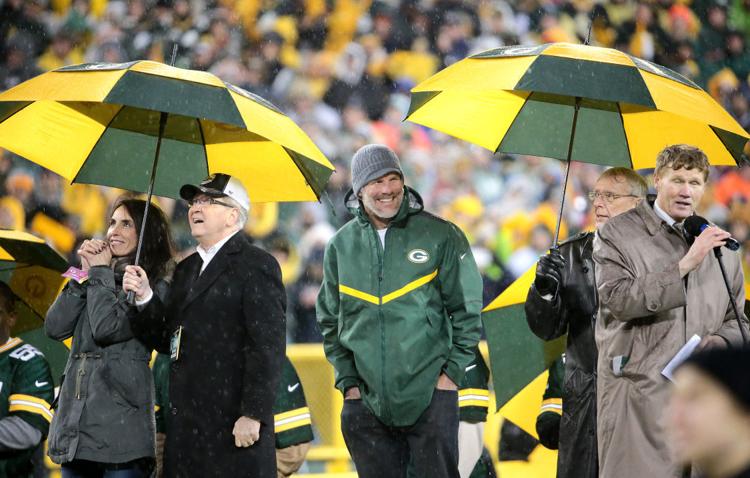 2015-09-28Brett Favre01-11262015213254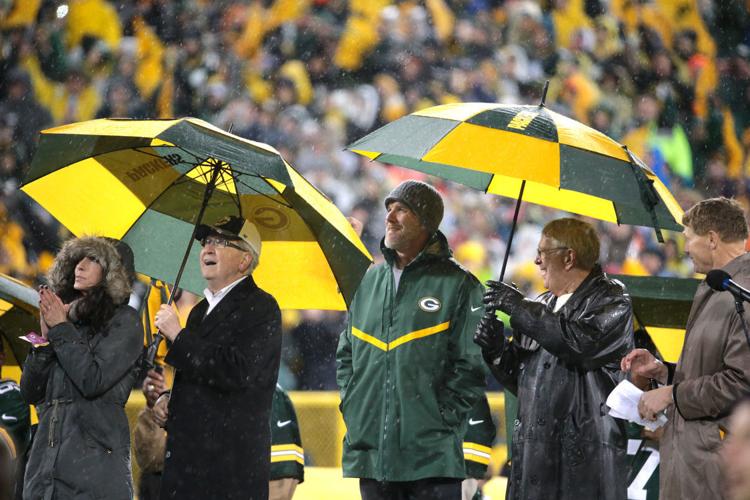 Brett Favre, Bart Starr embrace, AP photo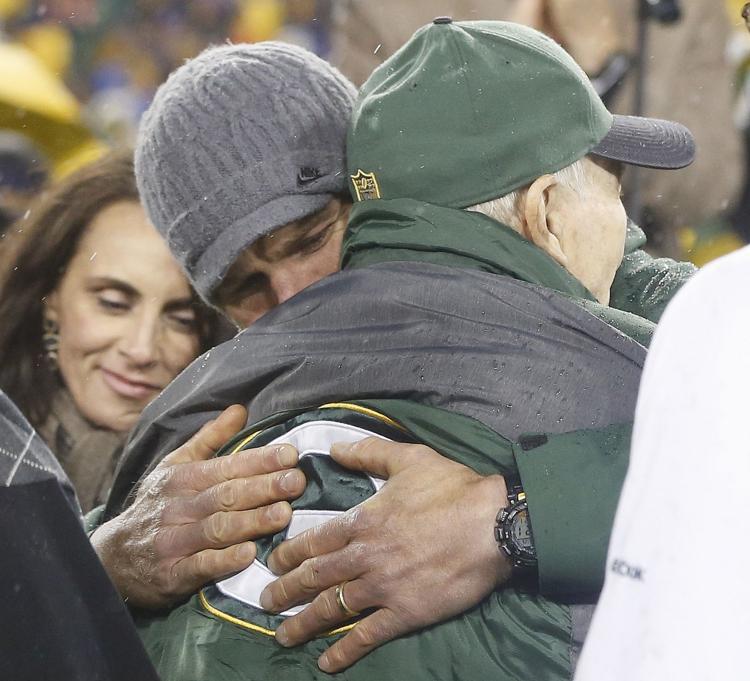 Bears Packers Football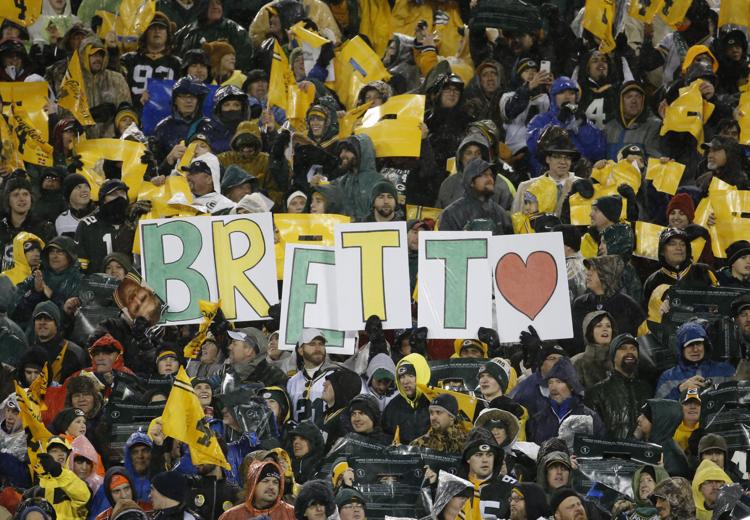 Bears Packers Football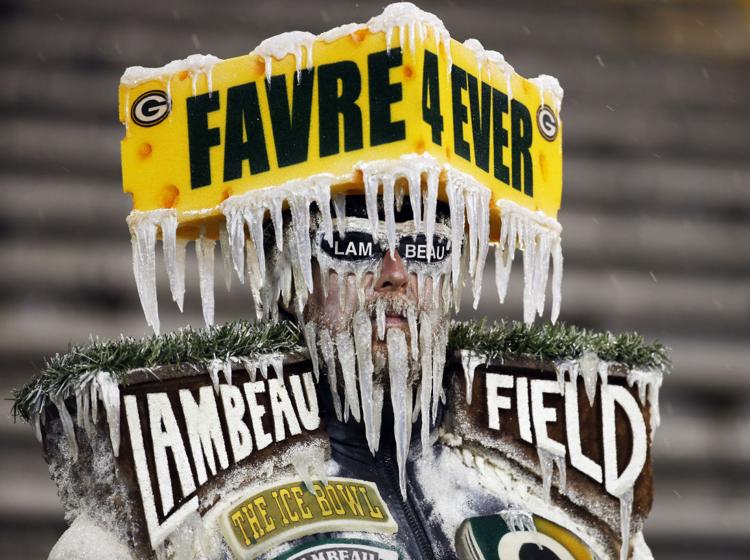 Bears Packers Football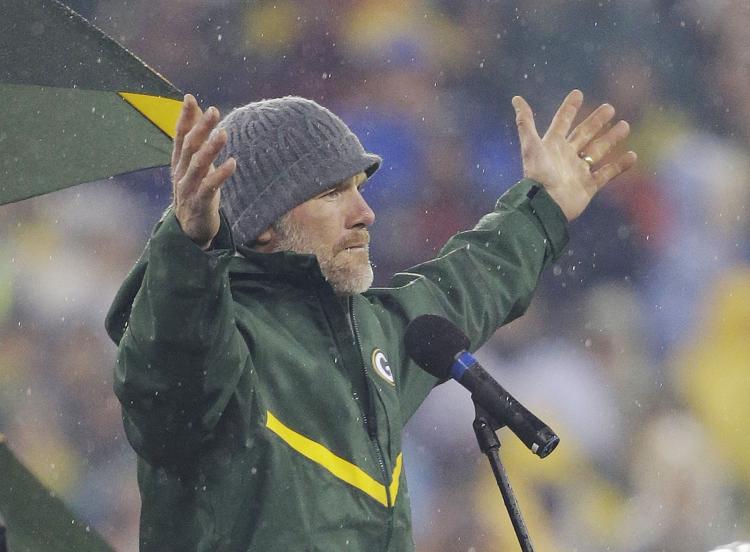 Brett Favre smiles with Bart Starr, AP photo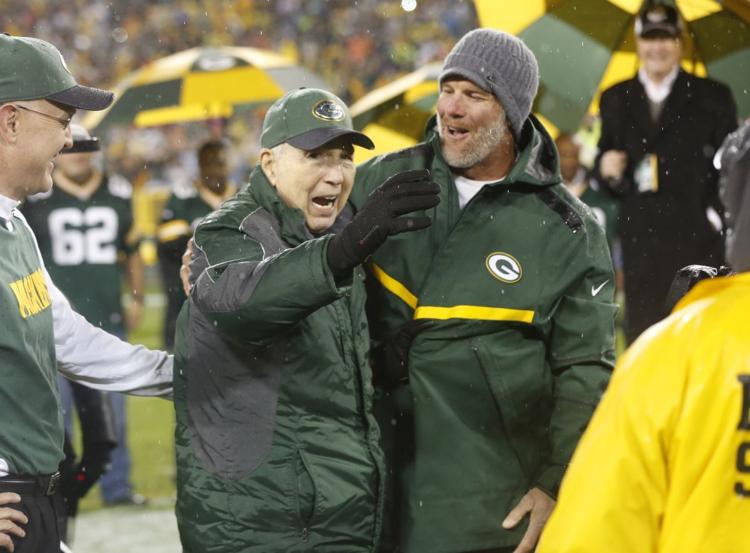 Brett Favre, Starr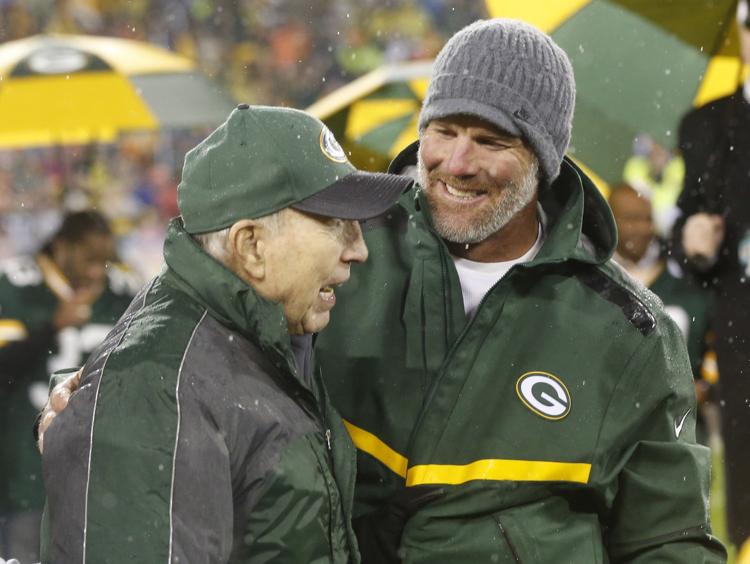 Bears Packers Football