NFL playoffs: Game times and picks for the divisional round
Which teams will advance to contend for the Super Bowl next weekend?
We went 4-2 straight-up and 3-3 against the spread in the wild-card round to begin our playoff run. Two of our wins were near Exactos. Bengals won 26-19; we had it 27-20. And Bucs won 31-15; we had 31-13. But we misfired badly on picking an upset by Cardinals, and did not see the Cowboys home loss coming. Headed for 4-0 overall and ATS this weekend. Onward, upward!
Wild-card round: 4-2, .667 overall; 3-3, .500 vs. spread.
Final regular season: 172-99-1, .635 overall; 140-130-2, .519 vs. spread.
Final 2020 season: 166-89-1, .651 overall; 130-120-6, .520 vs. spread.
No. 4 seed BENGALS (11-7) at No. 1 TITANS (12-5)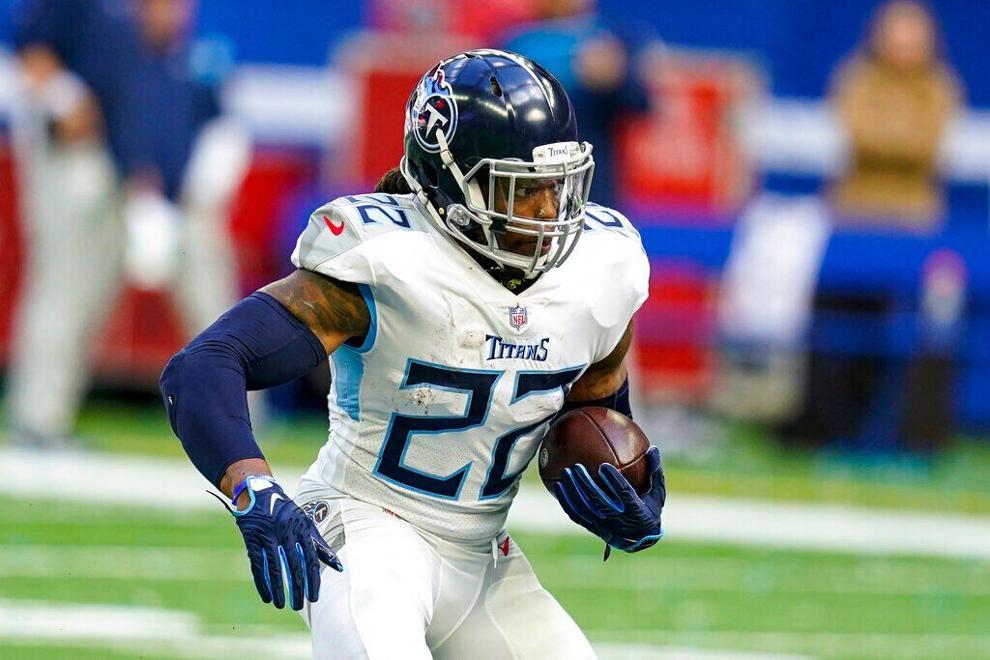 No. 6 seed 49ERS (11-7) at No. 1 PACKERS (13-4)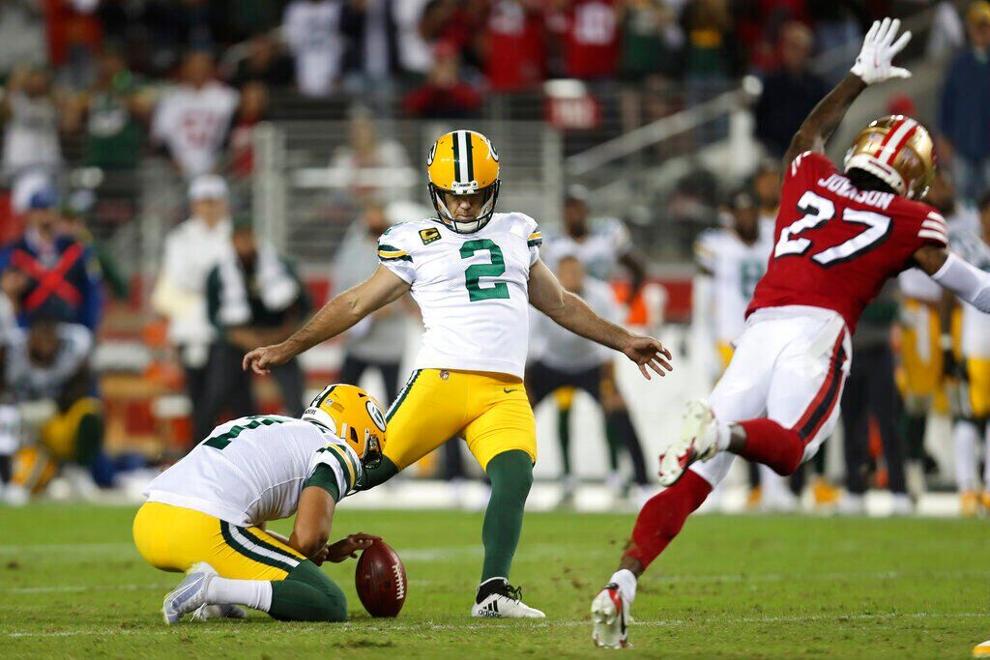 No. 4 RAMS (13-5) at No. 2 BUCCANEERS (14-4)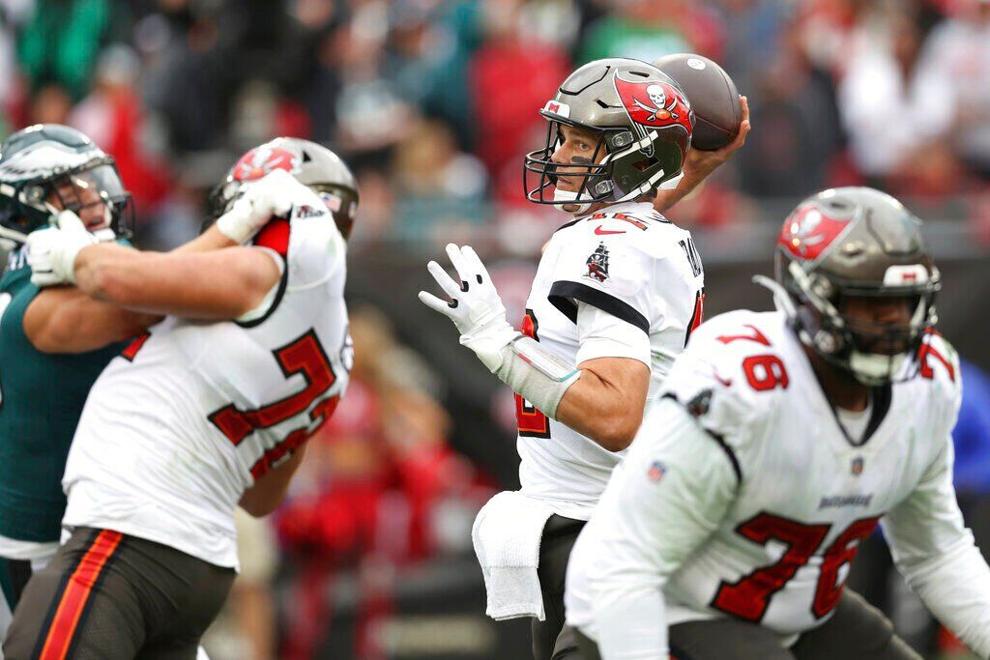 No. 3 BILLS (12-6) at No. 2 CHIEFS (13-5)