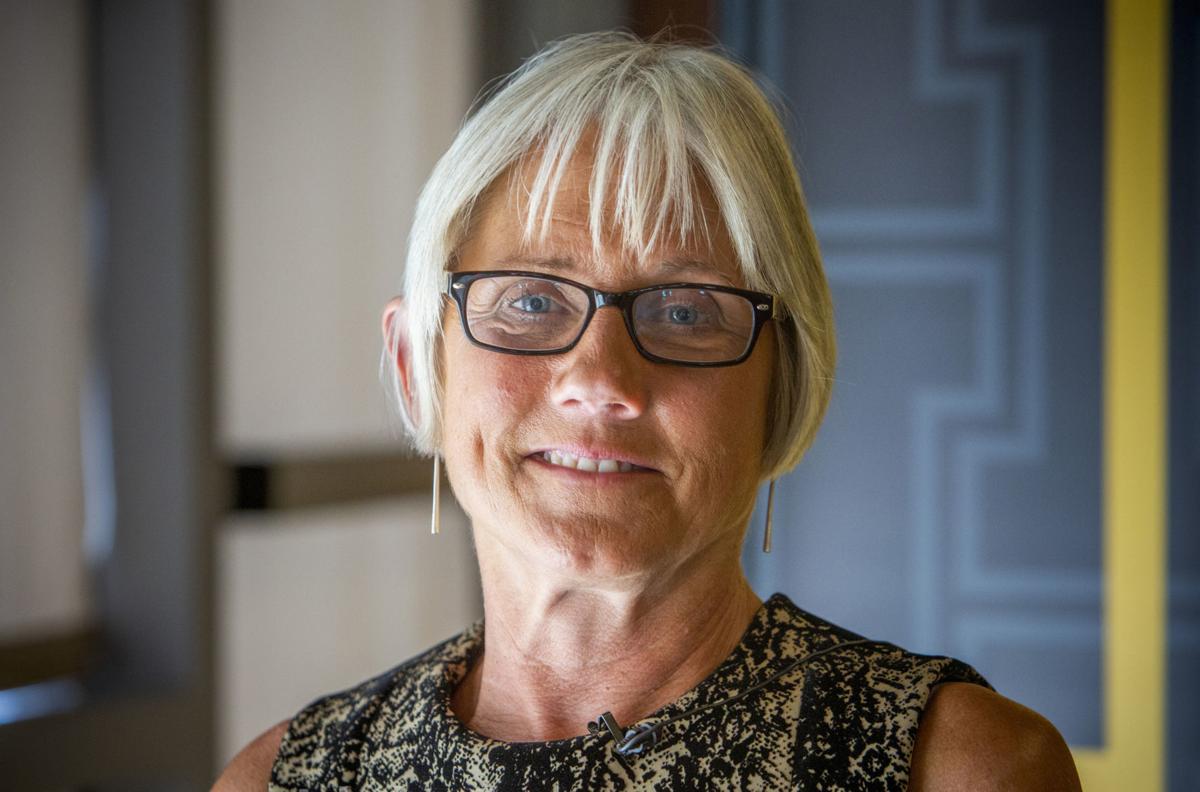 After 25 years with the University of Wisconsin athletic department, Terry Gawlik is leaving to run the athletic program at Idaho.
Gawlik, the senior woman administrator at UW for the last 14 years, was introduced as the Vandals' athletic director on Thursday. She'll start working with Idaho's department on Sept. 1 at a $200,000 salary.
As senior associate athletic director, she oversaw UW volleyball, softball, women's basketball and men's and women's rowing.
You have free articles remaining.
Gawlik started with the Badgers in 1994 as an event coordinator. She became an assistant athletic director in 1997 and an associate athletic director in 2005 before becoming senior associate athletic director in 2011.
Part of her role at UW was working with Title IX compliance, an area of concern at Idaho. Vandals athletic director Rob Spear was fired by the state's Board of Education last year after an investigation into how the department handled sexual assault and harassment complaints, officials said.
The university and Spear were found not compliant with federal Title IX protocol in multiple cases, Idaho education board officials said.
The Associated Press contributed to this story.