Wisconsin Badgers' 2018-19 men's hockey schedule has road-heavy finish
In the final six weeks of the 2018-19 regular season, the University of Wisconsin men's hockey team will determine its place in the final Big Ten Conference standings largely through its play on the road.
The Badgers' schedule, released Tuesday, has the team away from home for four of the final six weekends, with a pair of four-game road stretches.
And on the two weekends down the stretch where they'll play at the Kohl Center, the Badgers will welcome teams that appeared in the Frozen Four last season.
UW has two-game series at Minnesota (Jan. 25-26) and at Michigan State (Feb. 1-2) before a pair of games at the Kohl Center against Ohio State (Feb. 8-9).
Then it's back on the road for weekends at Notre Dame (Feb. 15-16) and Penn State (Feb. 22-23) before closing the regular season at home against Michigan (March 1-2).
"This is a challenging schedule," Badgers coach Tony Granato said in a news release. "We are going to love playing it and I think our fans will really enjoy it. It's not just with the Big Ten games we have, but with national powers coming to the Kohl Center, and some old rivals, it is going to be a fun year."
The season opens Oct. 12-13 when UW hosts Boston College. The Badgers also have single non-conference games at Clarkson (Oct. 19) and St. Lawrence (Oct. 20) and series at home against Michigan Tech (Oct. 26-27) and Denver (Jan. 4-5) and at North Dakota (Nov. 2-3).
Here are five more things to know about the schedule:
1. The gap in the middle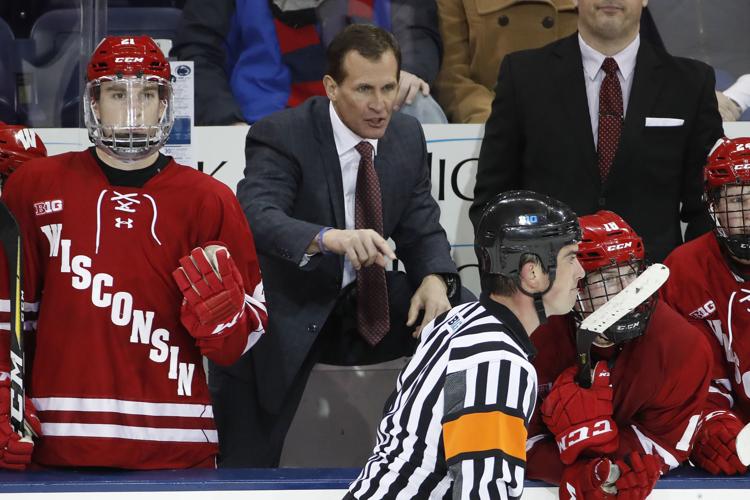 2. Old rivals, back to back
3. Back to Chicago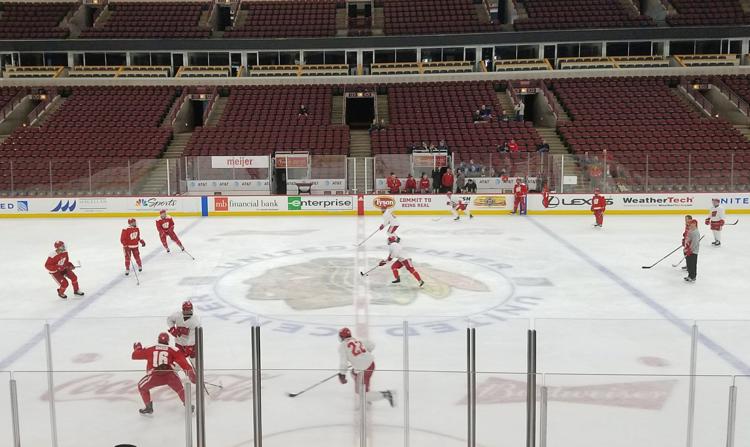 4. Playoff moves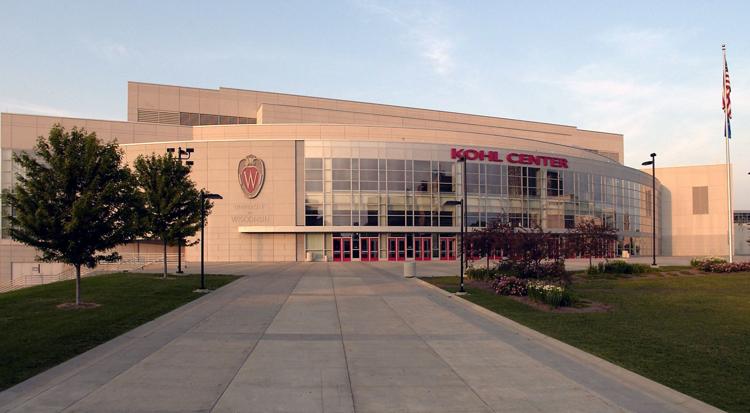 5. About the competition