Corson Ceulemans' Christmas break from his junior hockey team last season ended up being two months.
He didn't know for sure when the next game — or even practice — was going to be.
Brayden Morrison's team was put in quarantine twice, representing four weeks of a shutdown that kept him off the ice.
Liam Malmquist had to decide whether he would be better off closer to his Minnesota home than in British Columbia, where he wasn't getting many chances to play.
The impact of the pandemic last season was more pronounced — and more of a hindrance to development — for some players than others. Morrison, Ceulemans and Malmquist are now freshmen at the University of Wisconsin who are trying to make up for games lost with their Canadian junior teams last season.
They lived through frequent disruptions and had to wrestle with questions about whether their future would be better served by crossing the border and playing in an American league.
Their first series with the Badgers showed that adjusting to college hockey is going to be a process that lasts longer than one training camp or weekend. That's common for newcomers, but it was made more challenging for the three players by a 2020-21 season of starts and stops.
"You've just got to learn from it and move on, keep getting better," Malmquist said about the back-to-back home losses to Michigan Tech last week. "I think that's what we've been doing in practice. It's a lot of (competing). I think it's been better. I think our group's grown from it."
Malmquist, Morrison and Ceulemans said they grew mentally from their experience in an on-again, off-again final season of juniors. It was all they could do for large segments of what normally would have occupied them with multiple games a week.
As the Badgers (0-2) prepared this week for a Thursday-Friday non-conference series against Army (0-2-1) at the Kohl Center, coach Tony Granato conceded that there's a question about how much of a deficit there was for the trio after a shortened season.
"But we're doing everything we can to give them as many reps as possible, doing as much game-like stuff in practice as we can," he said.
Morrison said he occasionally wonders whether he'd be a different player today if the Okotoks Oilers of the Alberta Junior Hockey League hadn't seen their season halted for four months.
"But I also can't look back at that and make it an excuse," he said. "I've got to keep going in the weight room and on the ice and just make myself stronger, get my legs better and just don't take a backseat to anybody."
Ceulemans was a first-round NHL pick despite the limited schedule in his draft year. The AJHL's Brooks Bandits played 10 exhibition games over five weeks and two regular-season games before the league went on pause in November. There were six more games in March and April before the defenseman played for Canada in the Under-18 World Championship.
"You never really knew what was going to happen," Ceulemans said. "I was just trying to always be prepared for anything to come."
That meant a lot of time in the gym and working on an outdoor rink for the Beaumont, Alberta, native. There was a tradeoff between skill development and game experience.
"You don't get that much competition and games are obviously an important part of hockey," Ceulemans said. "But I think with the extra time off, I was able to get in the gym more and work on my skills more, so I think that way I took probably an extra step forward."
This season's seven Badgers freshmen experienced profoundly different final junior hockey seasons. Defenseman Daniel Laatsch and forward Zach Urdahl played in more than 50 games in the United States Hockey League, as close to a typical junior season as there was.
Forward Caden Brown's second year with the USA Hockey National Team Development Program was cut short by injury after 33 games. Defenseman Jake Martin was sent home from the NTDP season-ending Under-18 World Championship after his roommate tested positive for COVID-19; Martin said he never had a positive test.
Malmquist didn't get a chance to go home from British Columbia for holidays, part of a nine-month stretch that pushed him mentally. The Penticton Vees played a 14-game preseason tournament from late September to mid-November, then waited for the British Columbia Hockey League to start.
It didn't happen until April, when a 20-game pod schedule launched. Malmquist knows it sounds strange, but he said that through teammates leaving to play in the U.S. and the weeks of having only small-group practices, his team took important steps.
"The guys that were there, we competed, we stayed with it and it ended up working out in the end," he said.
Like Ceulemans and Morrison, he had to consider playing in the USHL, which scheduled a 54-game regular season. Malmquist said he trusted that he was going to get the most out of staying in Canada.
Malmquist's positive outlook and commitment to improving himself even when there was nothing immediate to prepare for was commendable, Penticton coach Fred Harbinson said.
"He had no interest in wanting to leave," Harbinson said. "He wanted to be a Penticton Vee until the end. Every day, he utilized our weight room, he utilized our skill ice, he utilized the practice time that we had. I have a lot of respect for Liam."
See the former Badgers men's hockey players who are on NHL rosters in 2021-22
Cole Caufield, Montreal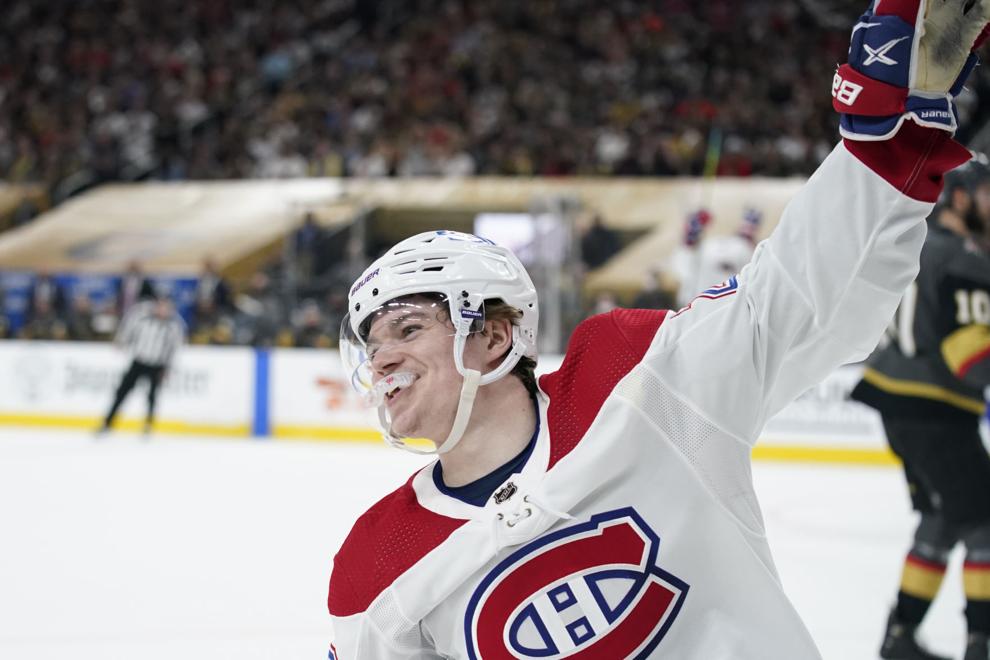 Brian Elliott, Tampa Bay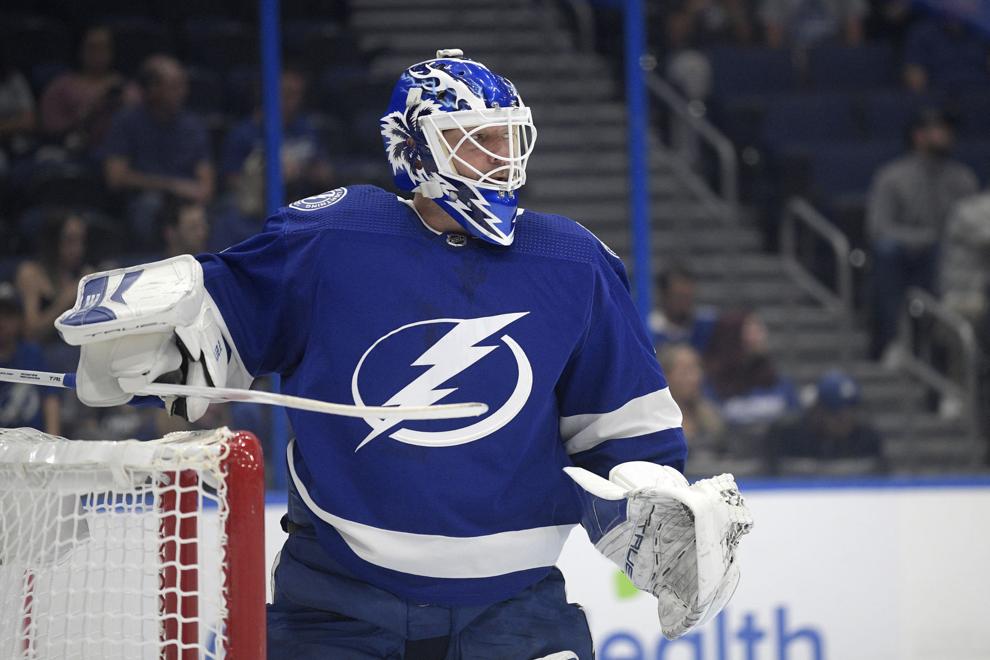 Trent Frederic, Boston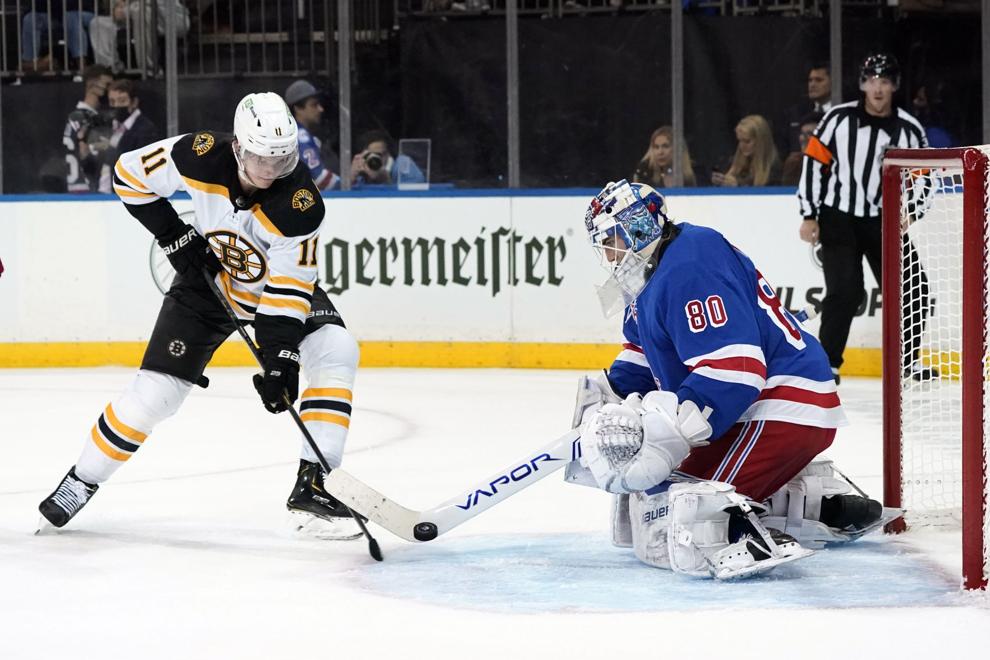 Jake Gardiner, Carolina (long-term injured reserve)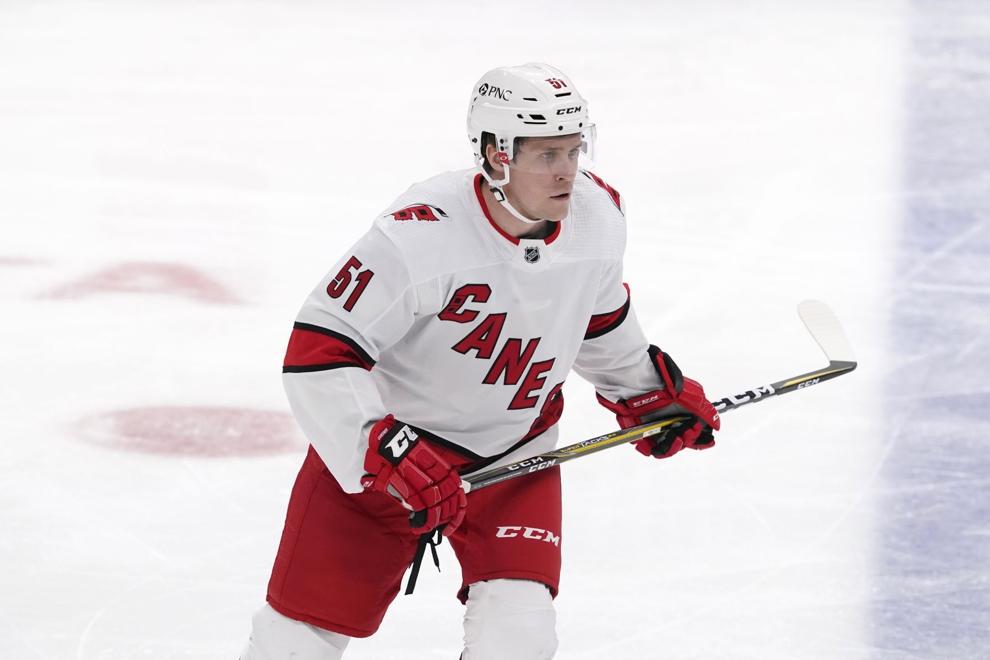 Dylan Holloway, Edmonton (non-roster injured list)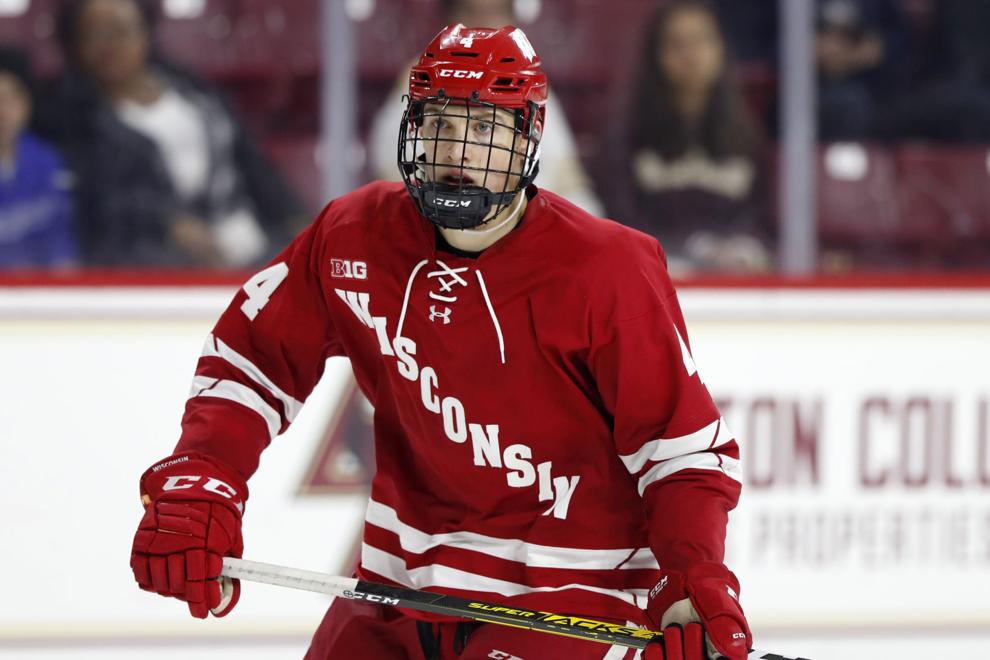 Wyatt Kalynuk, Chicago (injured reserve)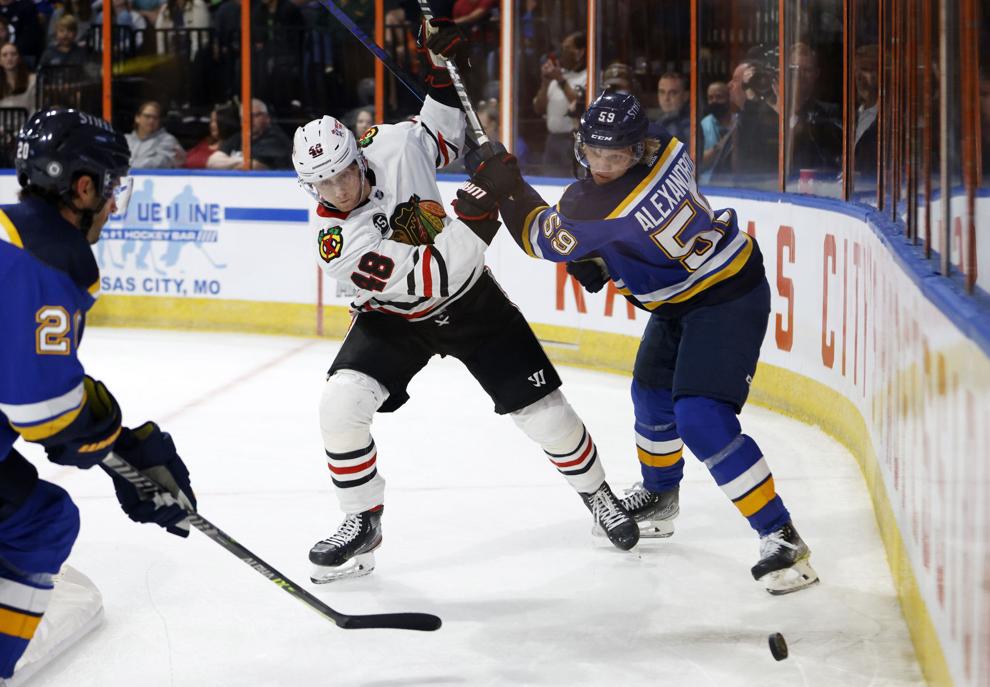 Luke Kunin, Nashville
Jake McCabe, Chicago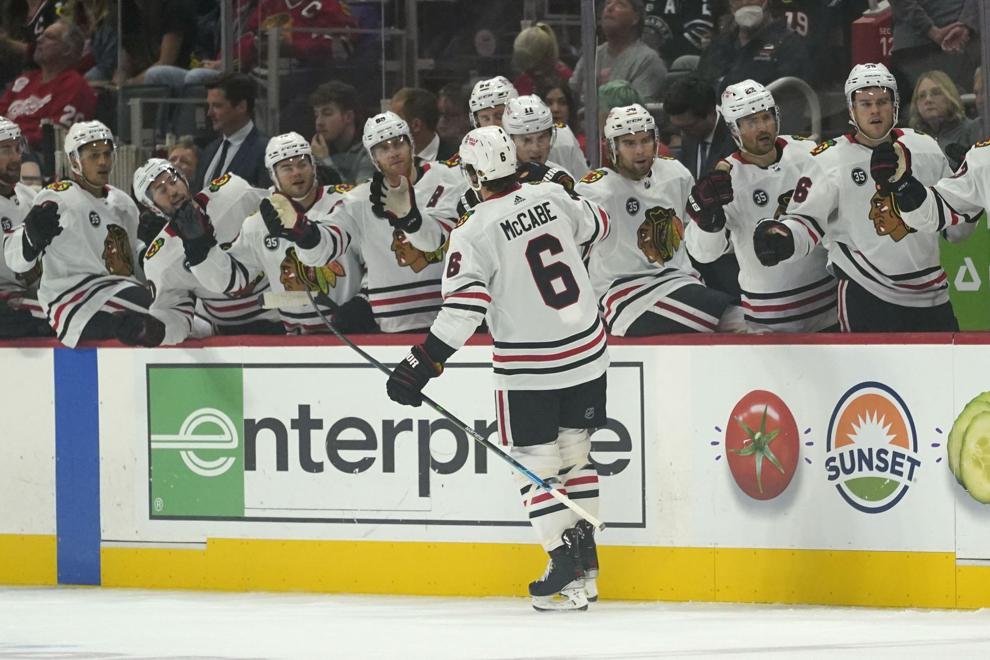 Ryan McDonagh, Tampa Bay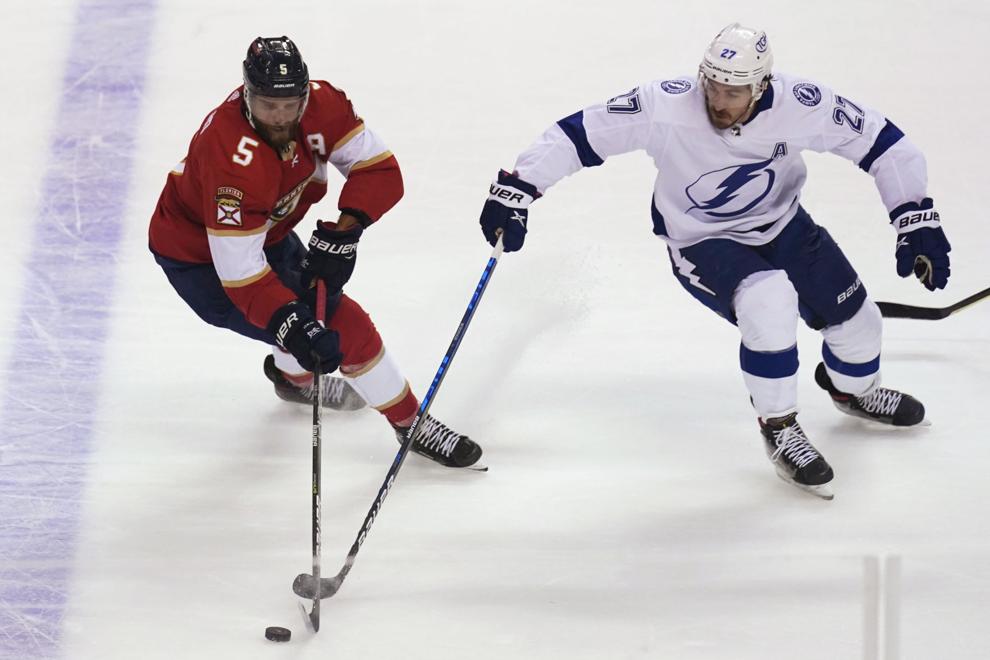 K'Andre Miller, New York Rangers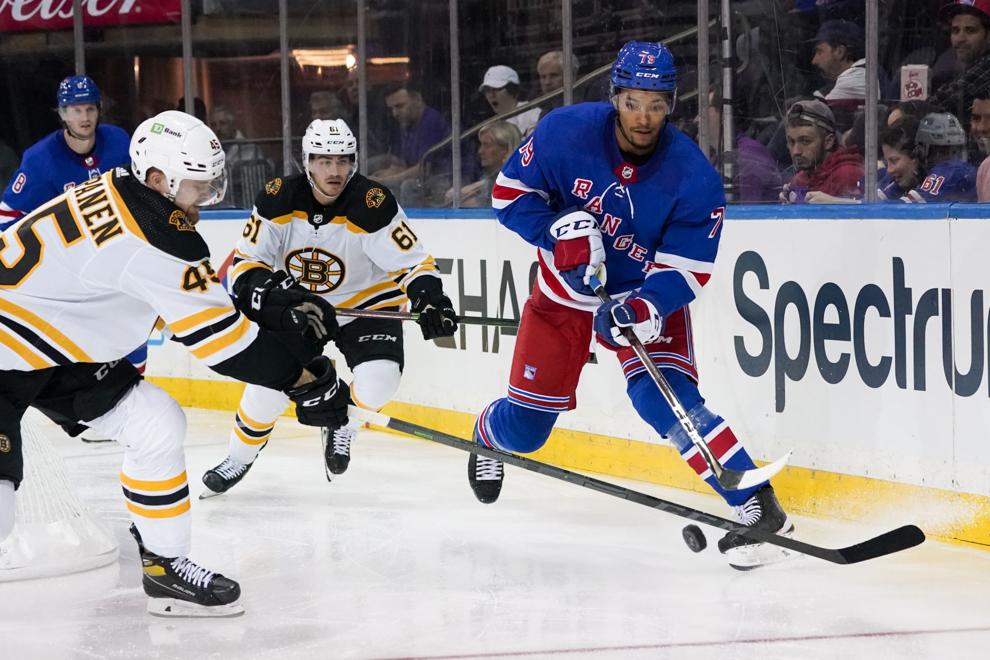 Joe Pavelski, Dallas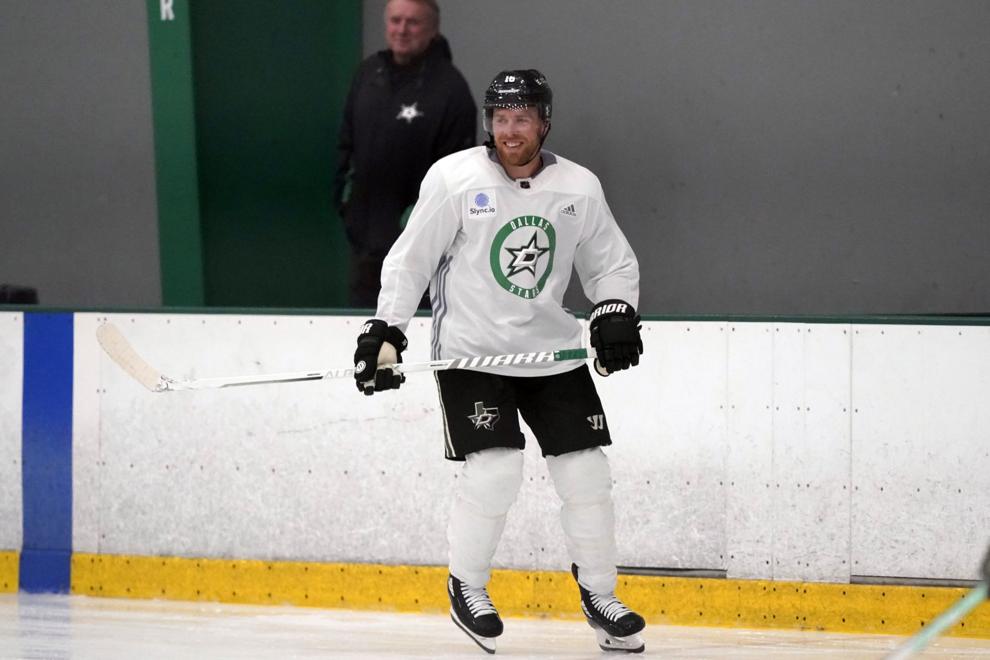 Justin Schultz, Washington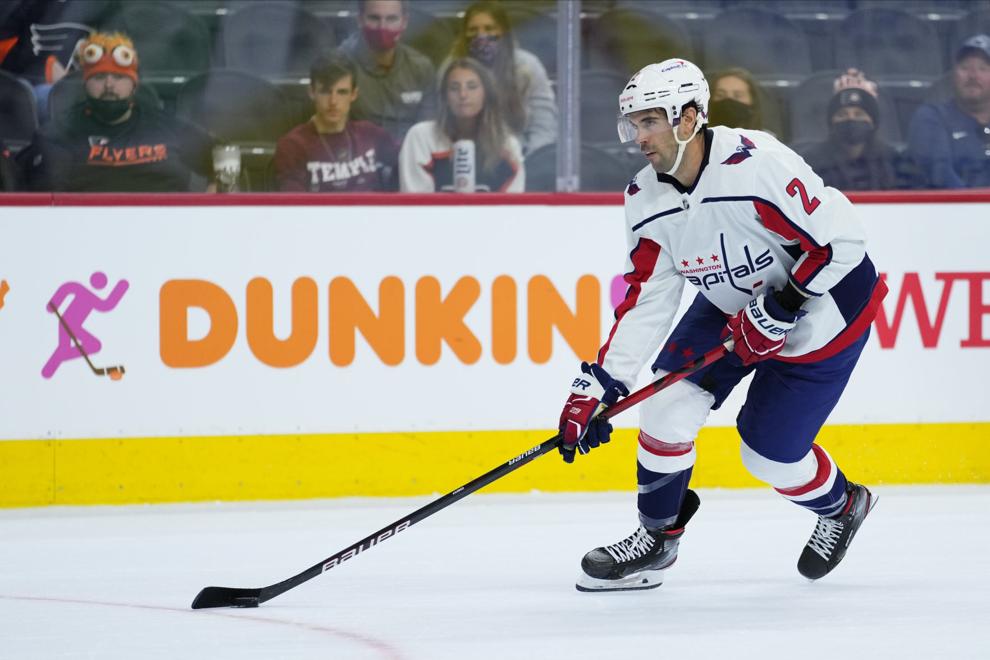 Brendan Smith, Carolina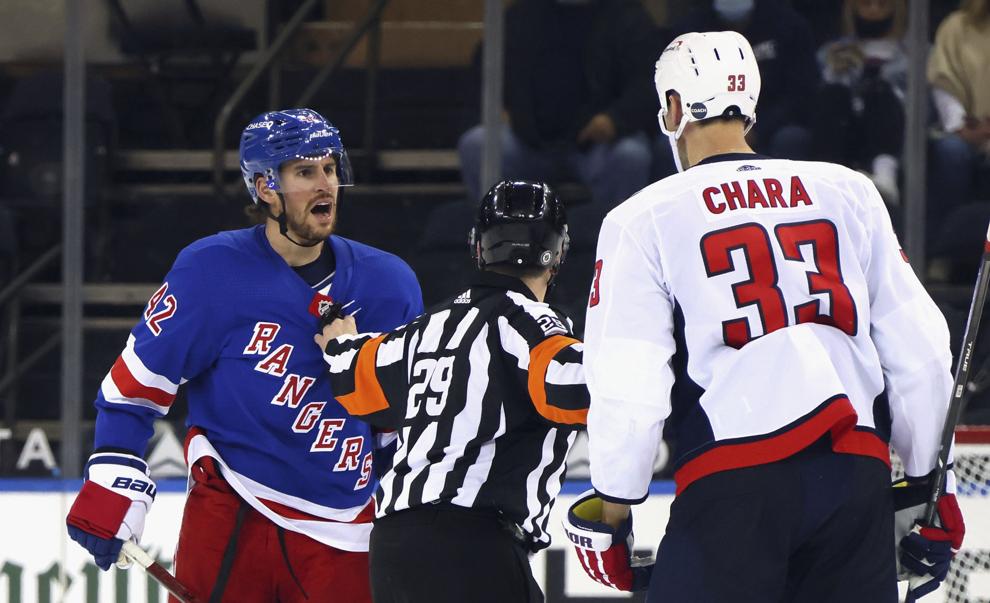 Craig Smith, Boston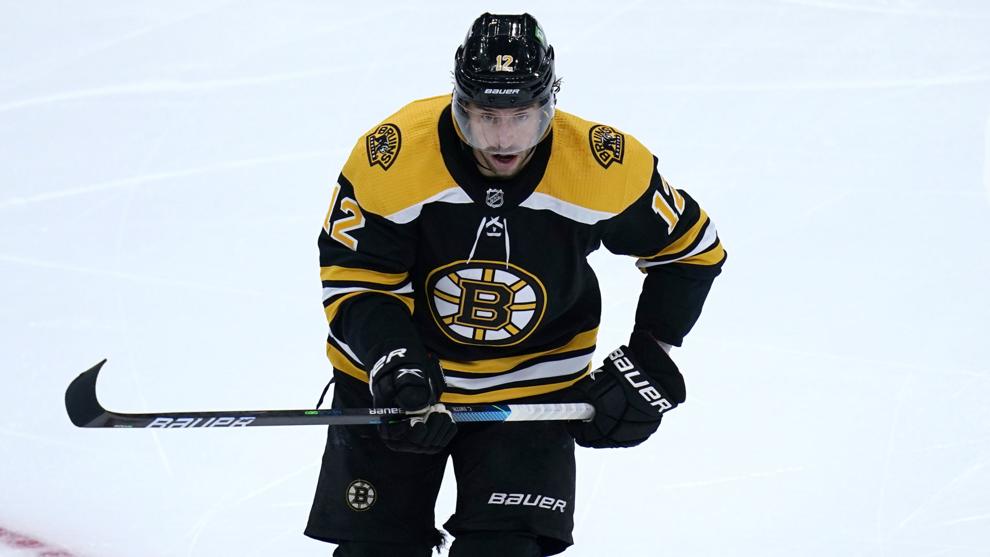 Derek Stepan, Carolina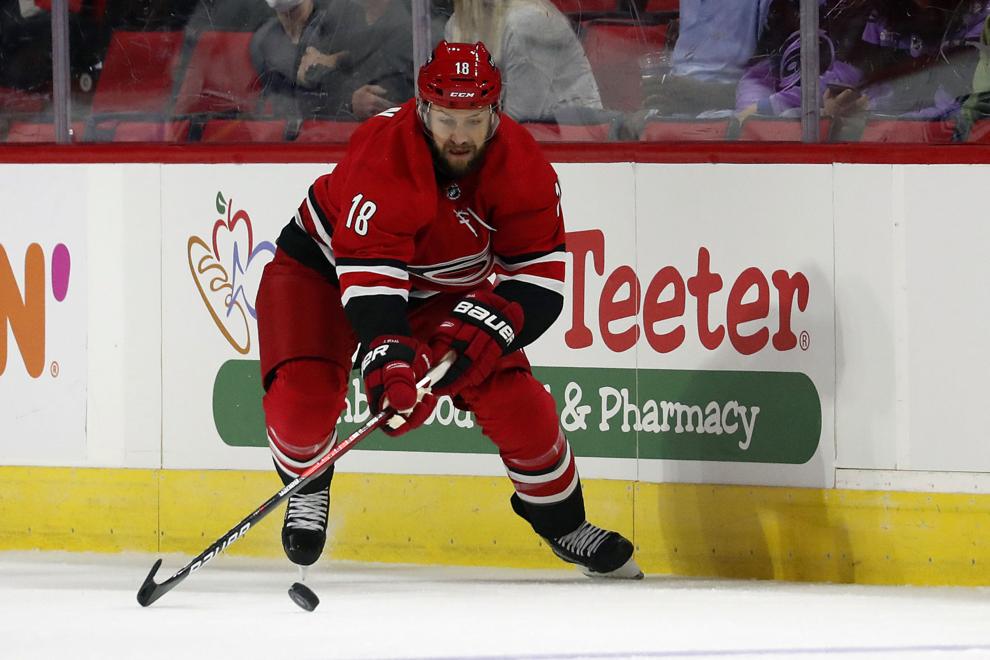 Ryan Suter, Dallas