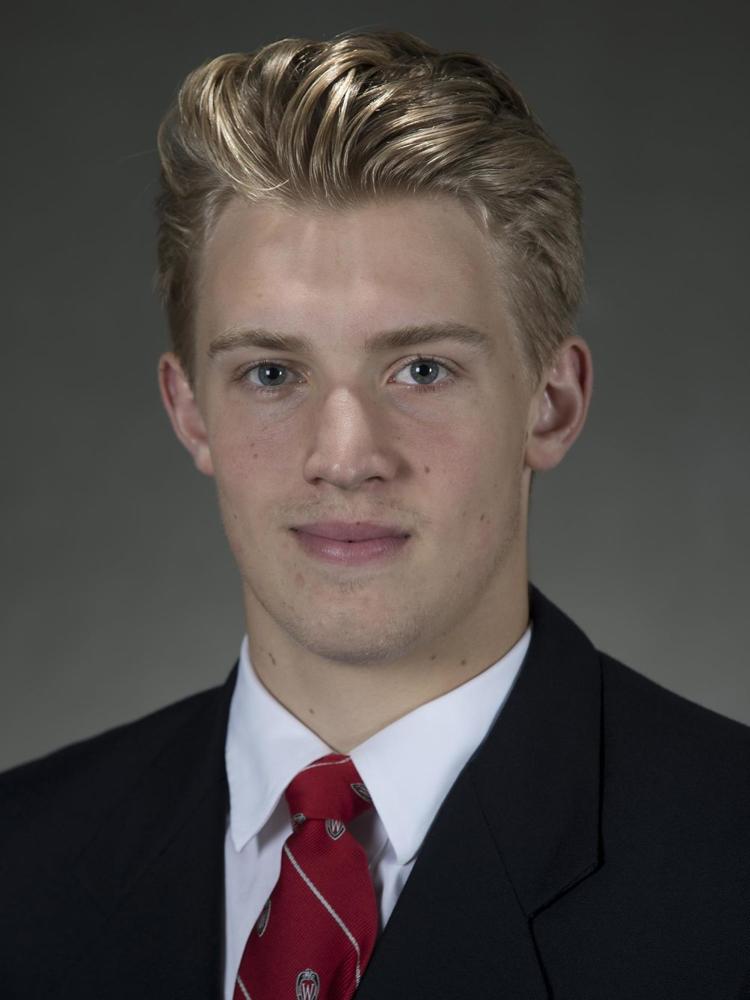 Age at start of season: 18.
NHL: Eligible for the 2020 draft.
Stats: 49 goals, 52 assists, 101 points in 64 games last season for the Okotoks Oilers of the Alberta Junior Hockey League.
Scouting report: A top prospect for the 2020 NHL draft, Holloway will have a lot of eyes on him through the season. He has shown he can score goals, but he doesn't shy away from physical contact to try to win the puck. It's a sign of the Badgers' improved depth that he wasn't on the team's top power play in practice and exhibition games.