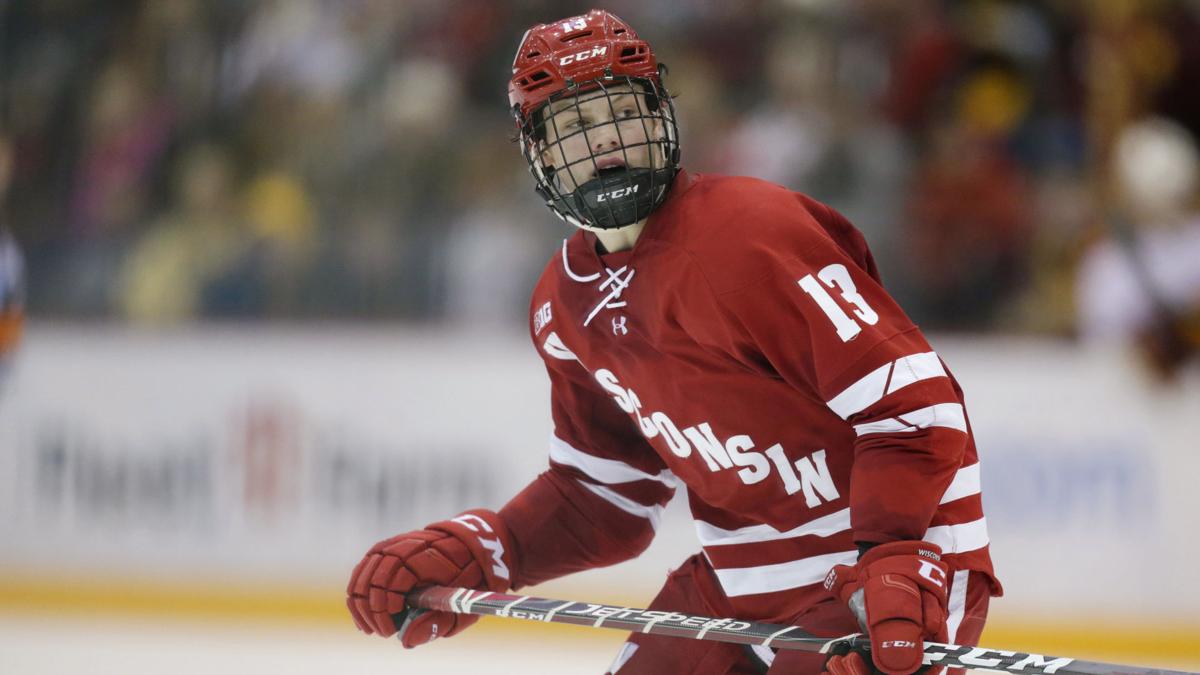 University of Wisconsin men's hockey forward Roman Ahcan will miss Thursday's game at Penn State while serving a one-game suspension.
The Big Ten issued the punishment Tuesday for Ahcan's hit to the helmet of Arizona State's Sean Dhooghe in the third period of Sunday's game at LaBahn Arena.
Ahcan was called for a major penalty for contact to the head, which carried a game misconduct that took him out for the final 12:37 of UW's 5-2 victory.
His absence for Thursday's game will break up the second line with Dylan Holloway and Brock Caufield. Badgers coach Tony Granato said it's possible that Jack Gorniak will move to the left side of that line, leaving Jason Dhooghe to take Gorniak's spot on the fourth line.
Sean Dhooghe, who played the previous three seasons with the Badgers, is out for Arizona State's games at Minnesota on Thursday and Friday because of the hit, according to the team.
"Roman plays the game hard. He plays the game as hard as anybody," Granato said. "Was he trying to hurt somebody? No. Was it a dangerous hit? Yes. There's dangerous hits in hockey. Hockey's a game where there's hits and contact and situations that are part of our game.
"An incident like that happens, there's a decision that has to be made. They think if we discipline him here it might help later on prevent some future issues or injuries or one of those types of hits as we move forward.
"But Roman's a competitor. I'd take him on the ice any time on how he plays. I'm not going to tell Roman, hey, stop checking and stop finishing checks. That's who he is. He'll be ready to play the second game of the series as hard as he did every single game before."
Watts, Bowlby honored
Badgers women's hockey seniors Daryl Watts and Grace Bowlby were honored by the Western Collegiate Hockey Association for their roles in a sweep of then-No. 1 Minnesota last week.
Watts was named Forward of the Week for scoring three goals, assisting on three others and being plus-5.
Bowlby was the Defenseman of the Week for netting two assists and also going plus-5.
Minnesota Duluth's Emma Söderberg was the Goaltender of the Week. St. Cloud State forward Emma Gentry was Rookie of the Week ahead of the Huskies hosting the top-ranked Badgers on Friday and Saturday.
Third star for Rowe
Badgers goaltender Cameron Rowe was named the Big Ten's third star of the week for his two victories against Arizona State.
The freshman made 11 saves for his first collegiate shutout last Saturday. He stopped 23 shots Sunday to earn the sweep.
Notre Dame's Graham Slaggert was the first star and Michigan's Nick Blankenburg was the second star.
Two make WCHA's all-decade team
Forward Mark Johnson and defenseman Craig Norwich were the former Badgers players selected for the WCHA's All-Decade team for the 1970s.
Johnson, now coach of the Badgers women's hockey team, was the WCHA MVP in 1978-79 and scored 125 goals in 125 games over three seasons before winning a gold medal in the 1980 Olympics.
Norwich set the WCHA defenseman record for points (83) and assists (67) in 1976-77.
The rest of the team included Denver goalie Ron Grahame, Minnesota Duluth defenseman Curt Giles, Michigan State forward Tom Ross and Michigan Tech forward Mike Zuke.
---
Former Badgers men's hockey players in the NHL in the 2021 season
Former Badgers men's hockey players in the NHL in the 2021 season
Brian Elliott, Philadelphia Flyers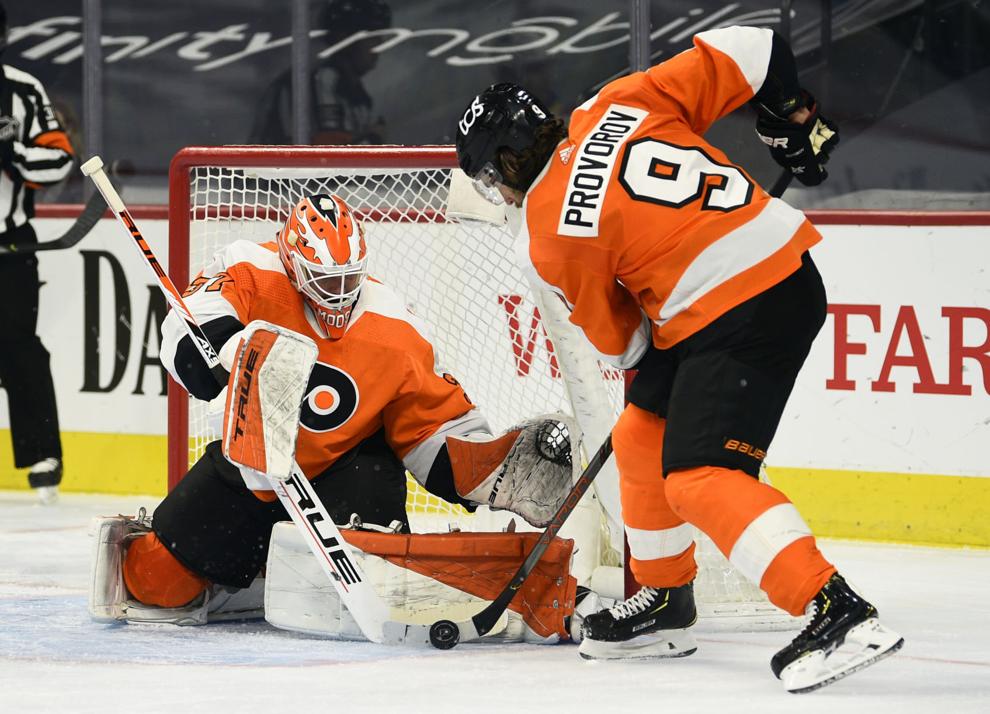 Trent Frederic, Boston Bruins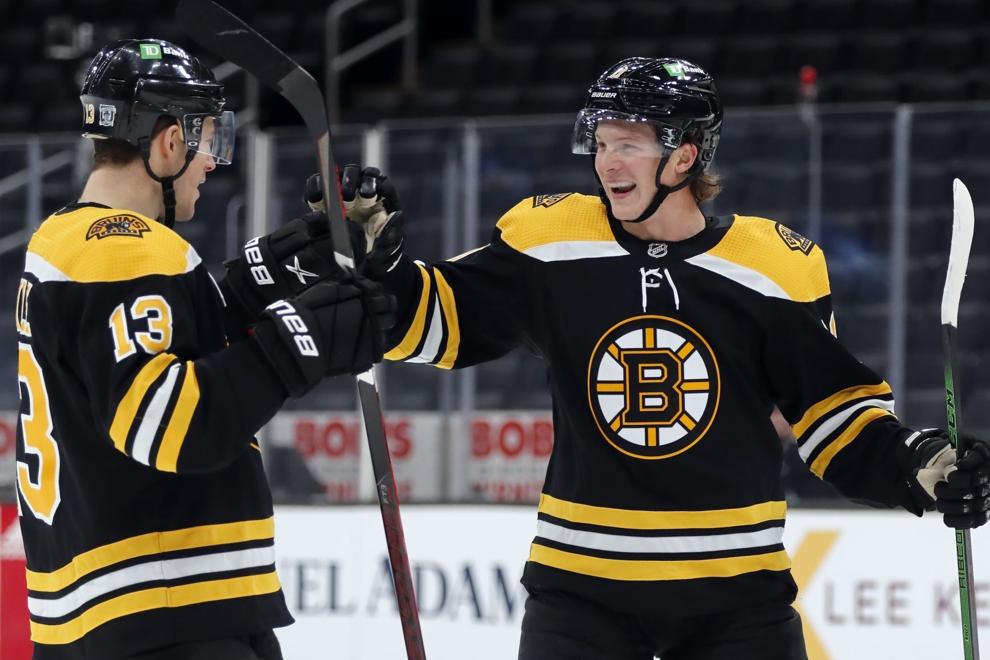 Jake Gardiner, Carolina Hurricanes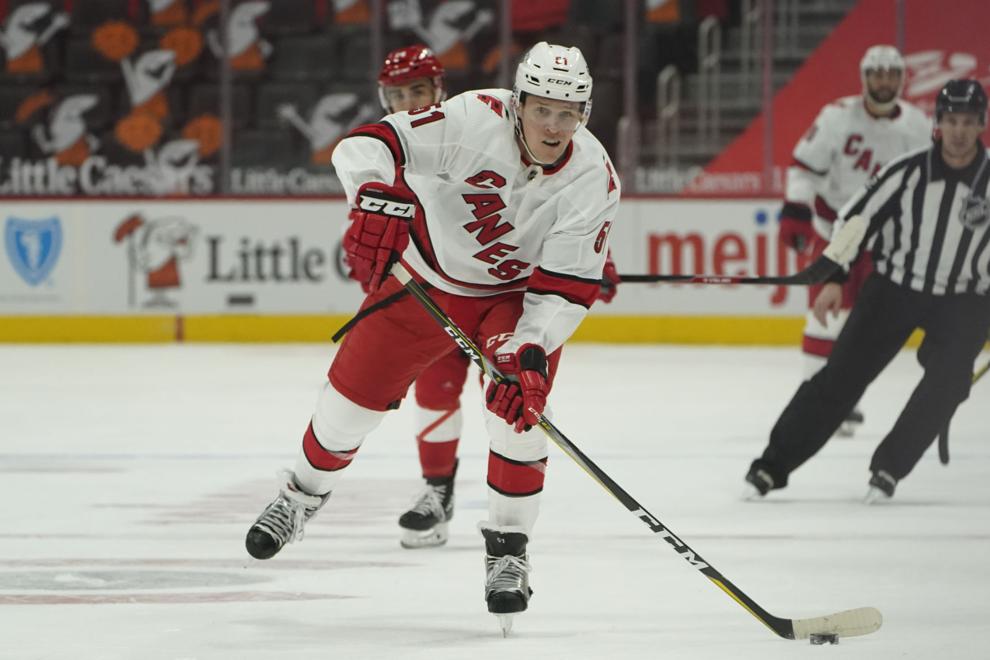 Wyatt Kalynuk, Chicago Blackhawks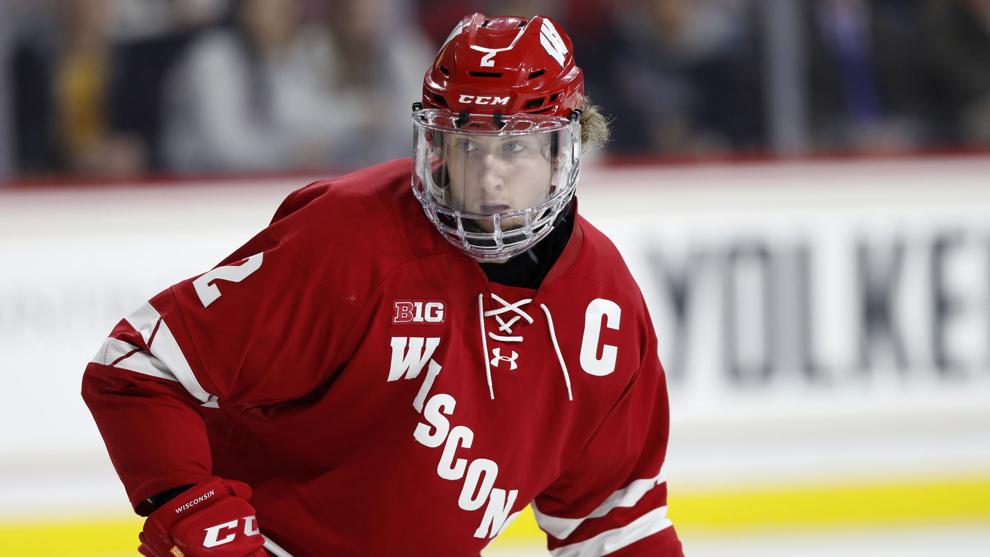 Luke Kunin, Nashville Predators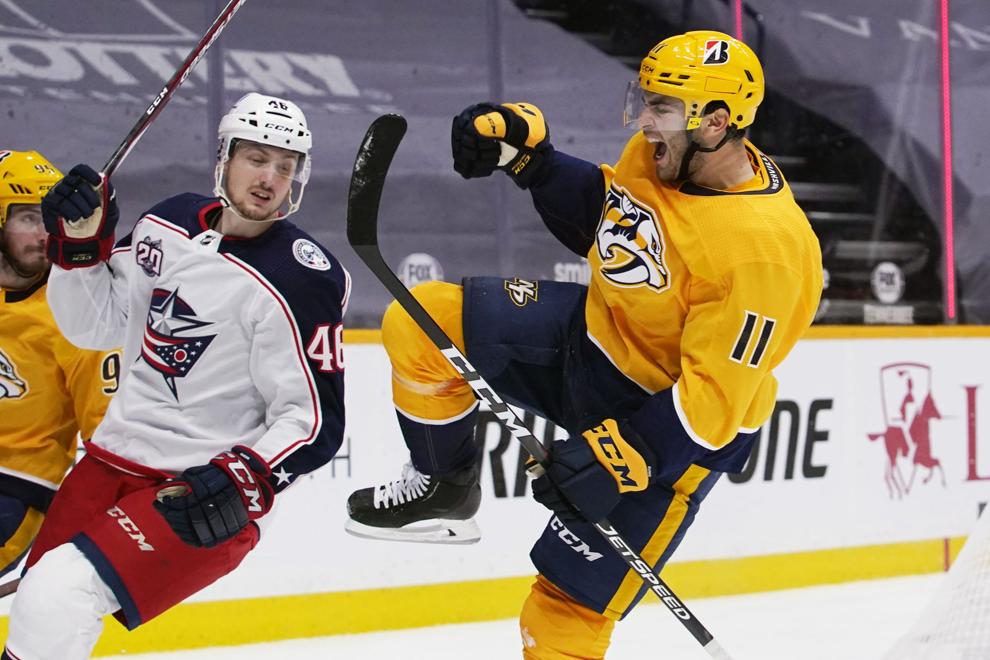 Jake McCabe, Buffalo Sabres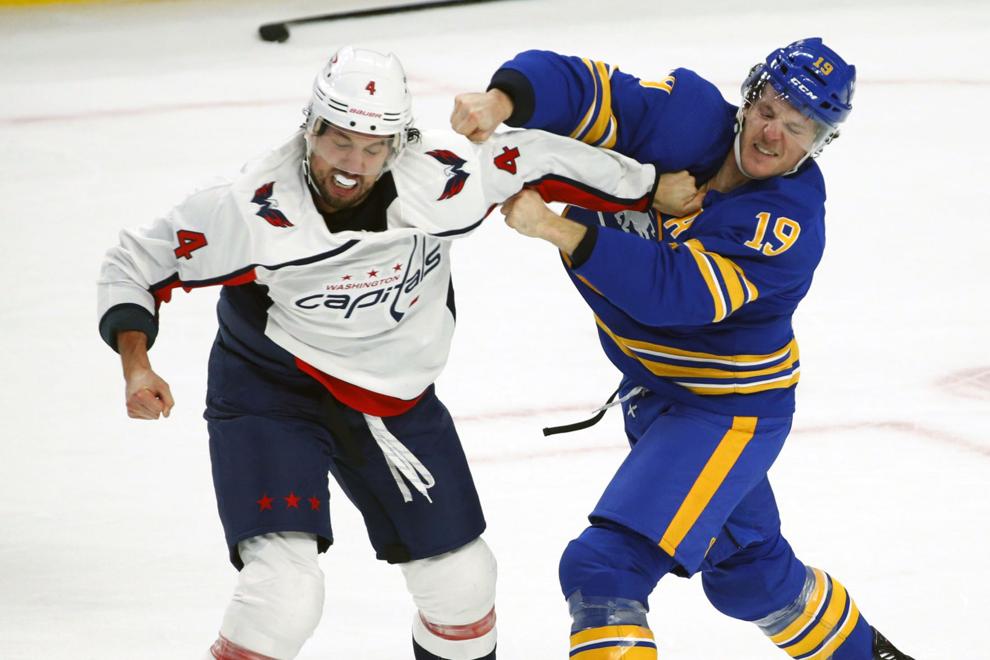 Ryan McDonagh, Tampa Bay Lightning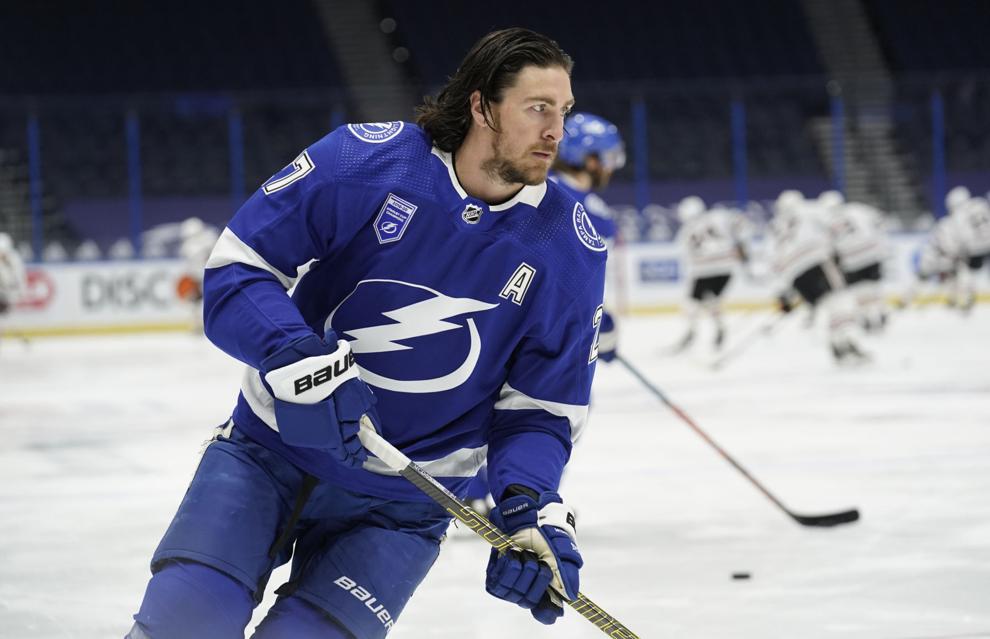 K'Andre Miller, New York Rangers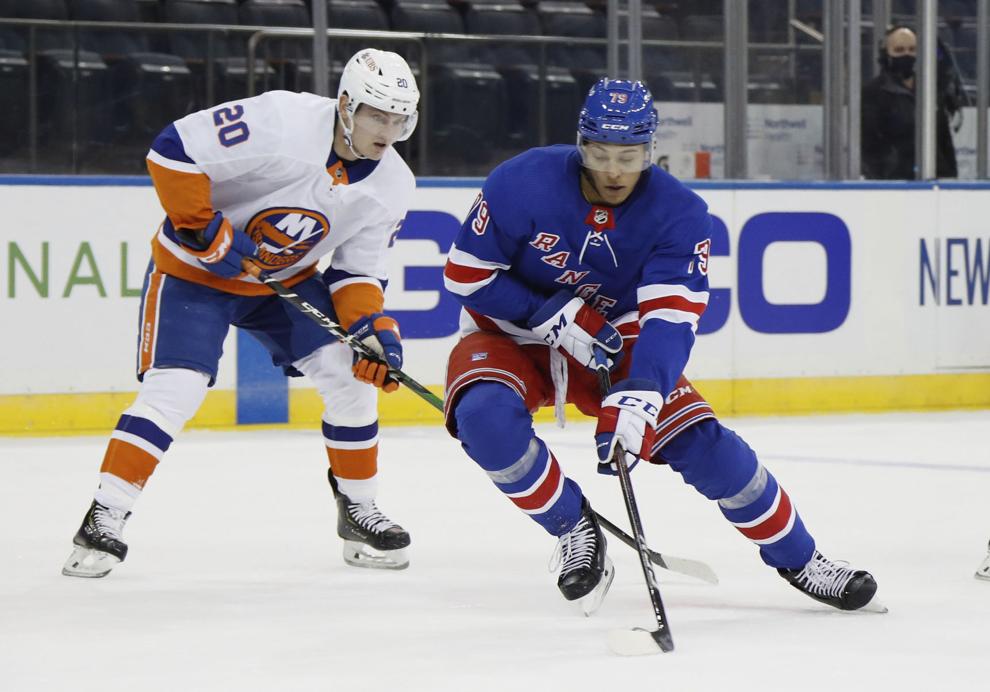 Joe Pavelski, Dallas Stars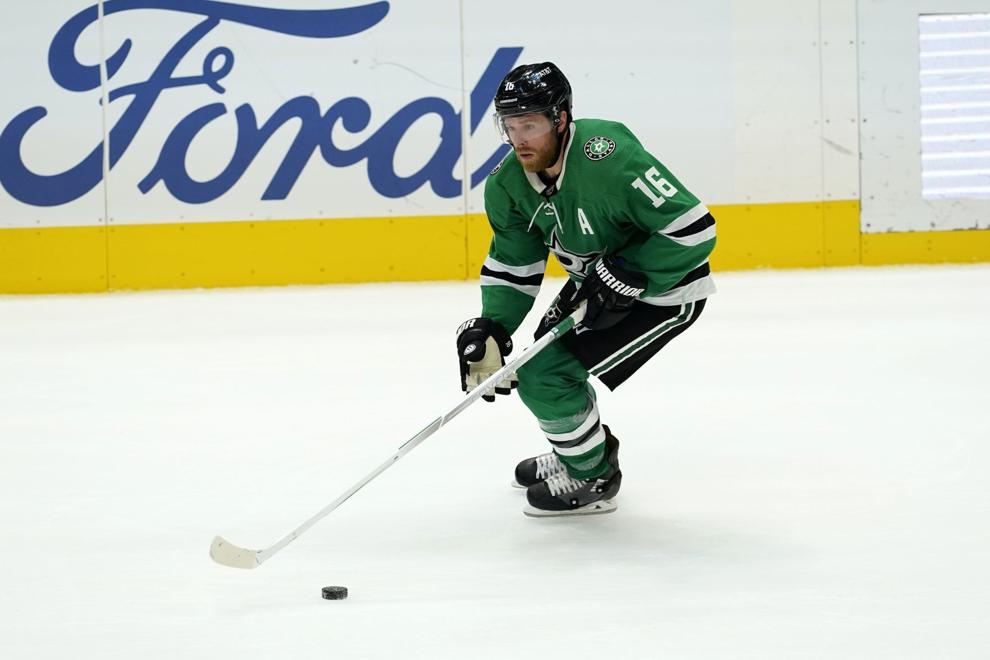 Justin Schultz, Washington Capitals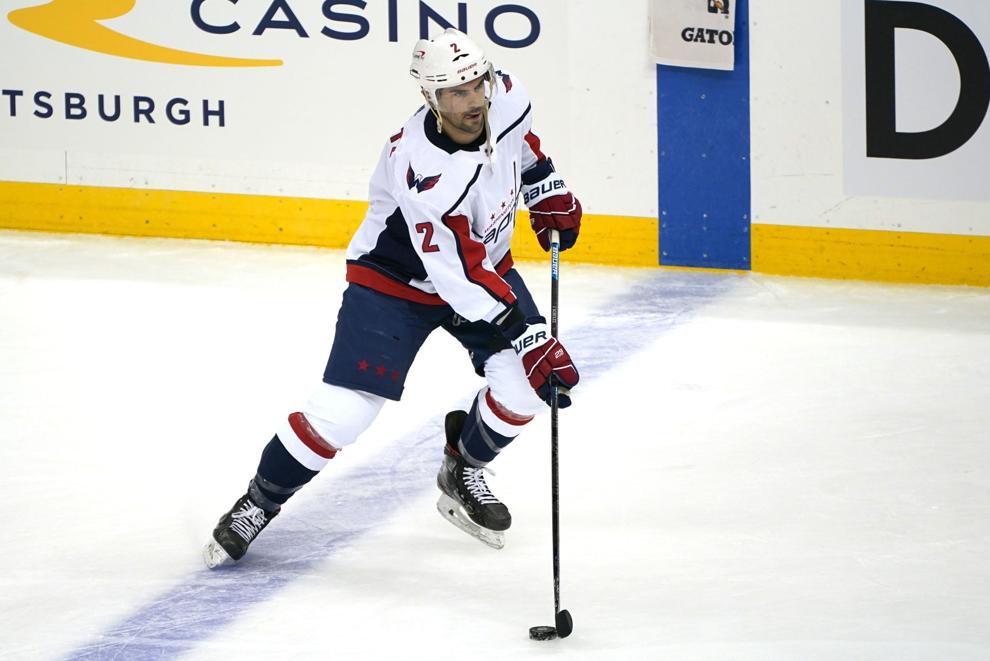 Brendan Smith, New York Rangers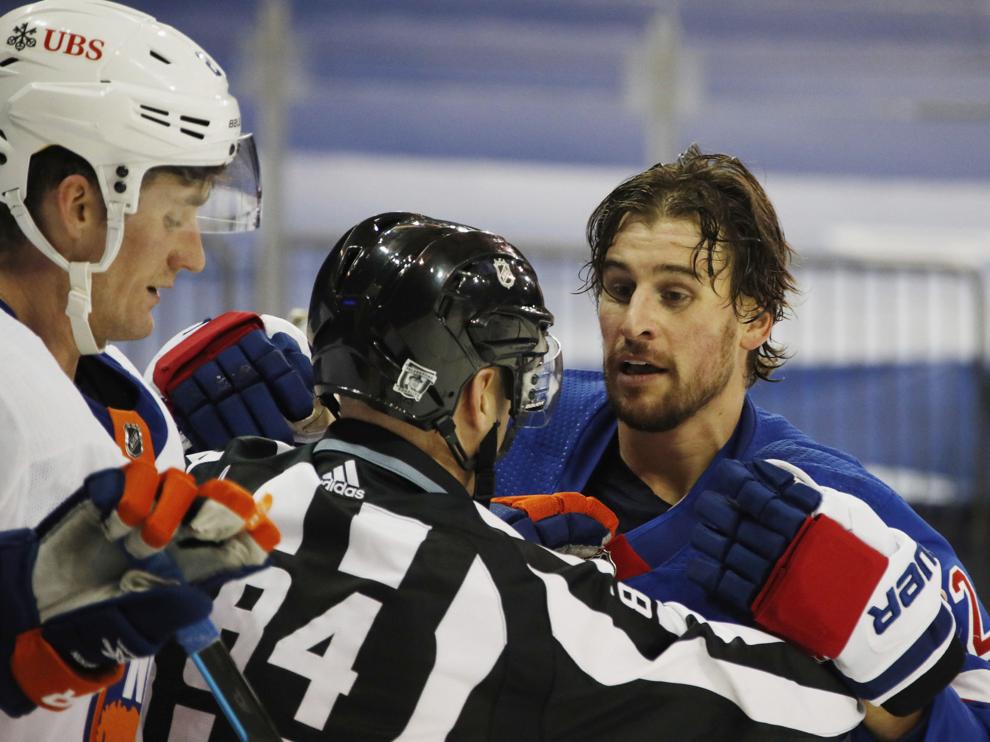 Craig Smith, Boston Bruins
Derek Stepan, Ottawa Senators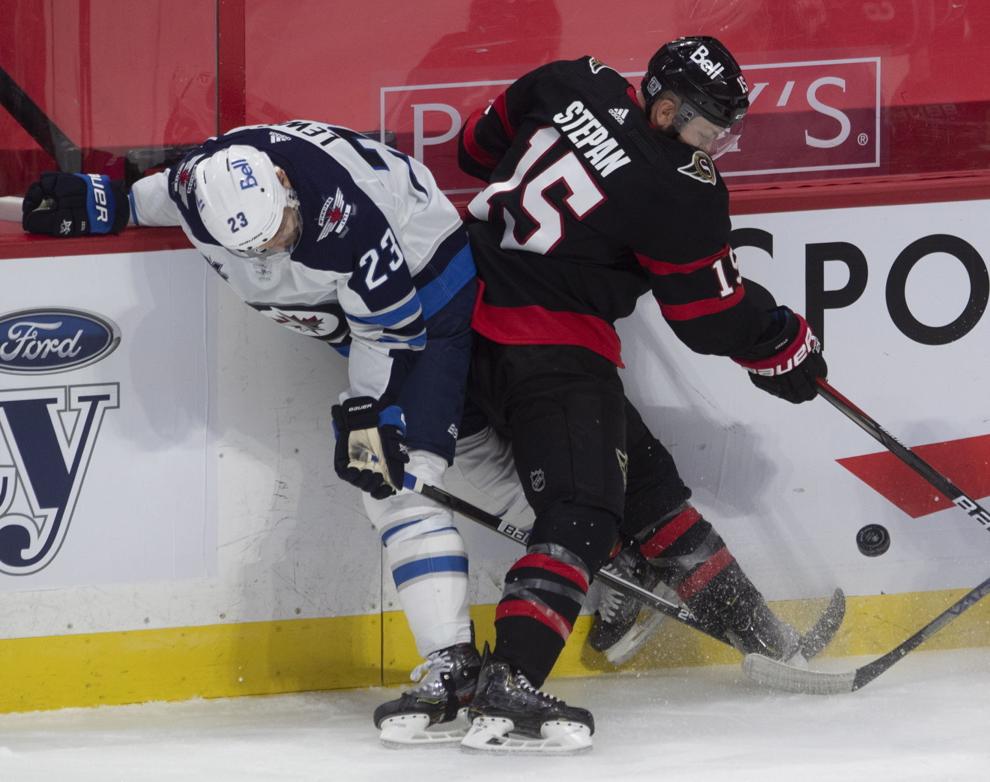 Ryan Suter, Minnesota Wild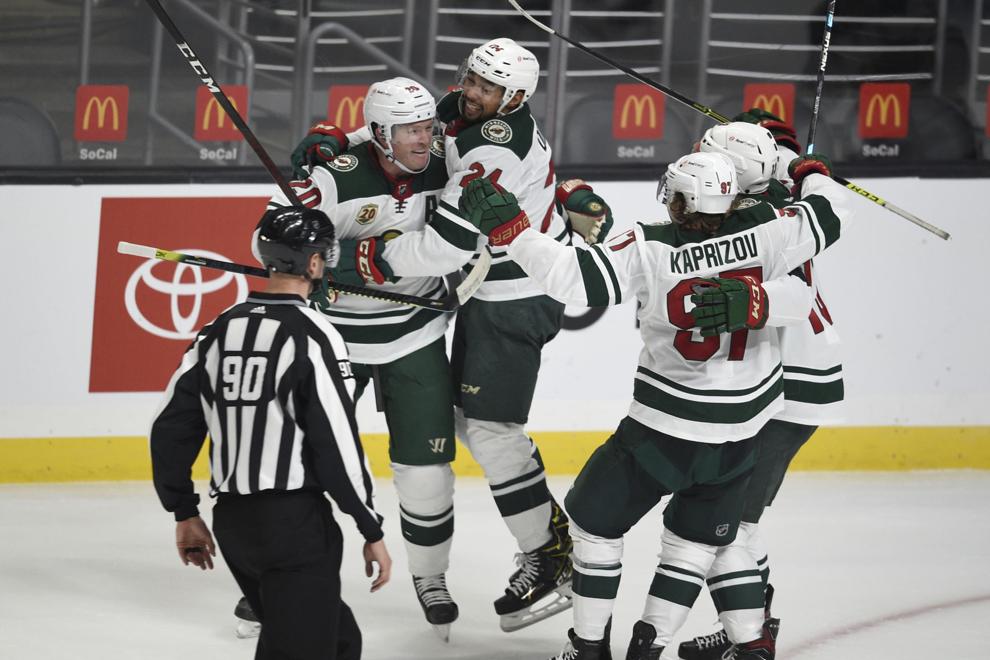 Kyle Turris, Edmonton Oilers