EAST LANSING, Mich. — It dawned on Mona Beydoun after the game that it might have been the last time she got to see her son play college hockey in his home state.
What a way to say farewell for Robbie Beydoun.
The University of Wisconsin goaltender from Plymouth, Michigan, made 28 saves for the third shutout of his senior season, a 4-0 victory against Michigan State on Friday.
A proud mom seated in Section G of Munn Ice Arena, Mona Beydoun's smile was obvious despite the mask on her face.
"It's pretty emotional right now," she said minutes after the final horn. "This is big. Especially this year and not knowing if we were going to be able to watch him live."
Tarek Baker scored his first goal in 16 games less than two minutes into the first period to put the Badgers ahead, and the power play twice struck quickly in the middle frame.
UW tied its longest unbeaten streak in the past eight seasons — six games (5-0-1) — and later Friday went into first place in the Big Ten with Minnesota's home loss to Michigan. The Badgers can win their first conference title in 21 years with a victory in Saturday's regular-season finale.
"This is essentially a must-win game for us for our aspirations of winning the league," Robbie Beydoun said. "It's in the back of your mind, comes up throughout the day."
With help from his teammates who didn't have parents coming to the game, Beydoun got eight passes for his personal cheering section: his parents, sister, girlfriend, aunt and three cousins.
They had their phones out and rose with cheers often as Beydoun controlled the area around him to stymie the Spartans, who lost a seventh straight Big Ten game.
"I don't necessarily think it's something that makes you play better," Robbie Beydoun said. "It's just a great experience that you really want to soak in. ...
"No matter what game of the season or who we're playing or whatever the circumstances are, any time I throw on that jersey, I really want to cherish it. When you get to have that experience with your loved ones there right behind you, it just makes it a little more special."
Beydoun locked up the shutout with four saves in the final five minutes, including a sliding stop on A.J. Hodges at the left post on a 2-on-1 rush.
"He made a few really, really nice saves tonight," Badgers coach Tony Granato said. "He was sharp."
UW has outscored Michigan State 14-1 in three victories this season, 10-0 in two Beydoun starts.
Baker helped the quick start Friday by firing the puck five times in the opening 6½ minutes. He scored on the first and hit the post on the last.
The goal, just his second point in 16 games, was on a long rebound of a Josh Ess shot from the left point 1:49 in. The senior has been close to a scoring breakthrough in recent games and found it Friday.
"I think I've been playing pretty good hockey," Baker said. "It was nice to finally get one to go past the goalie. I was more so just happy to get a lead to start the game off on the right foot."
UW killed a tripping penalty to Jack Gorniak later in the first period and the ]junior got a fortunate bounce for a 2-0 lead after exiting the box and leading a rush started by a Brock Caufield block. His pass intended for Dylan Holloway at the front of the net instead deflected in off the skate of Spartans defenseman Tommy Miller.
The Badgers (18-8-1, 16-6-1 Big Ten) needed only 15 seconds on the power play combined to score two goals in the second period to solidify control over the Spartans (7-16-2, 5-15-1).
Cole Caufield blasted home his 23rd goal of the season from the left point six seconds into UW's first opportunity. He flubbed a one-timer on the second chance, but Ty Pelton-Byce swatted it in from the slot after the puck fell to the ice.
The assist gave Cole Caufield, a leading candidate for the Hobey Baker Award, a five-game streak with multiple points. The sophomore has at least two points in 14 of his 27 games.
"It's been something that's been big for us all year," Granato said of a UW power play that leads the country at 32%. "It's taken a lot of energy out of other teams."
Former Badgers men's hockey players in the NHL in the 2021 season
Brian Elliott, Philadelphia Flyers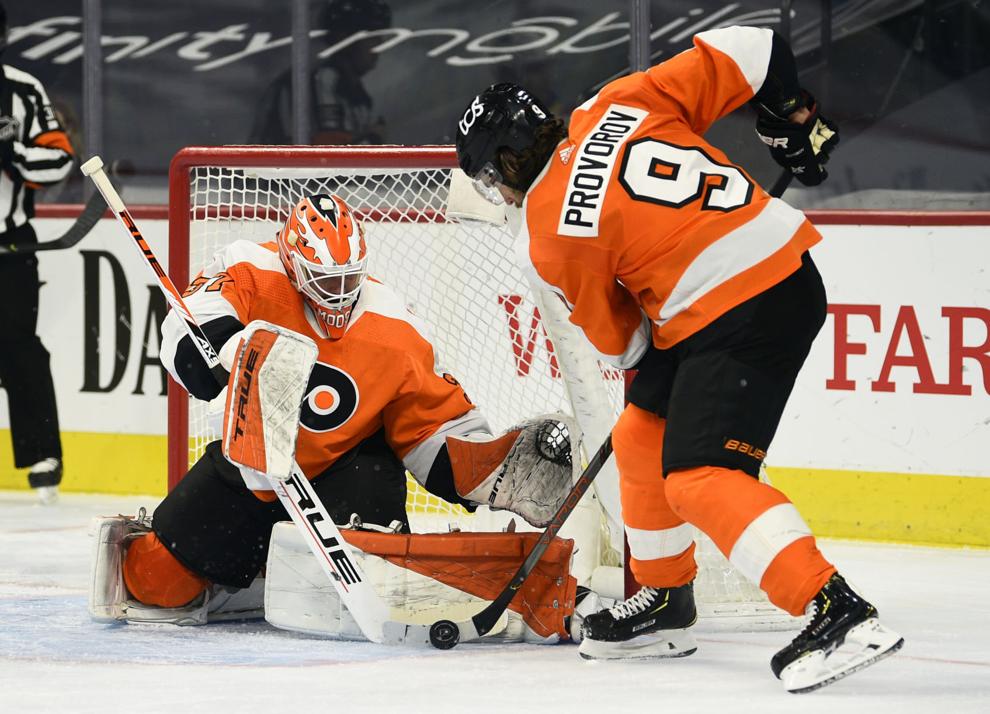 Trent Frederic, Boston Bruins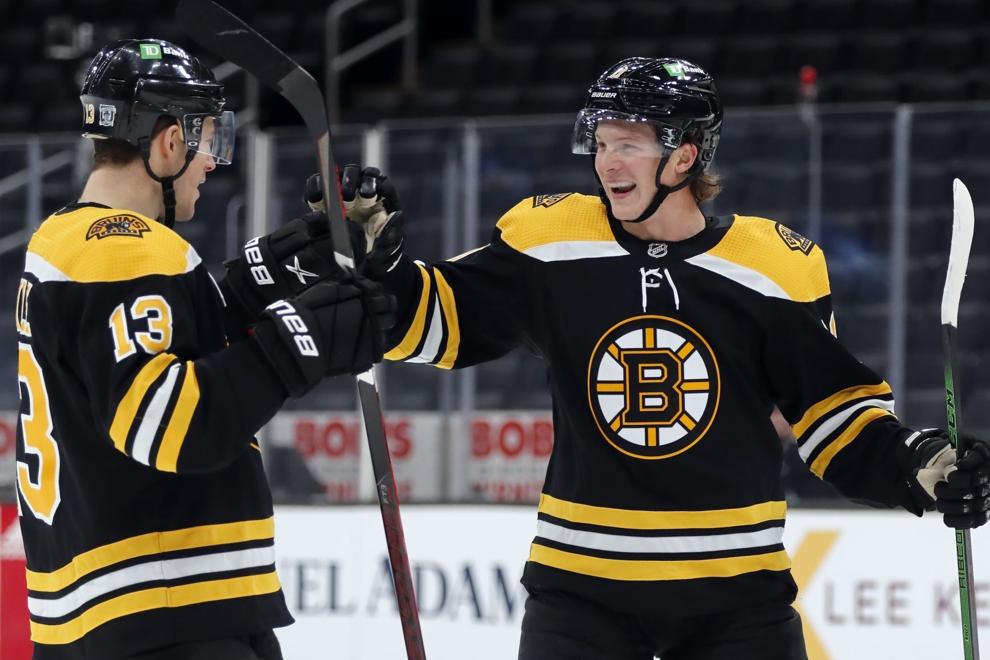 Jake Gardiner, Carolina Hurricanes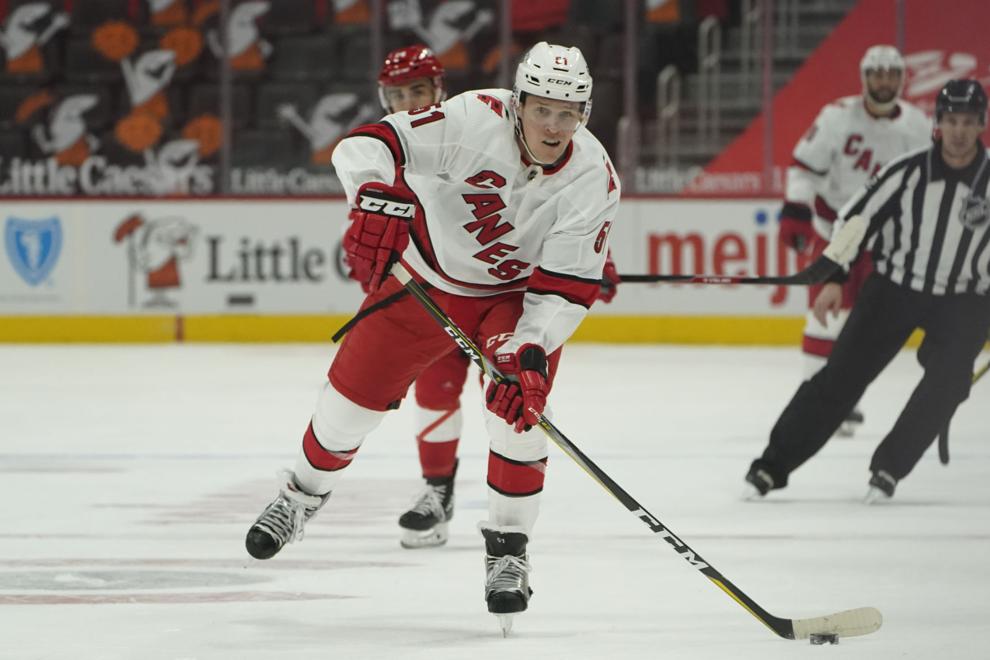 Wyatt Kalynuk, Chicago Blackhawks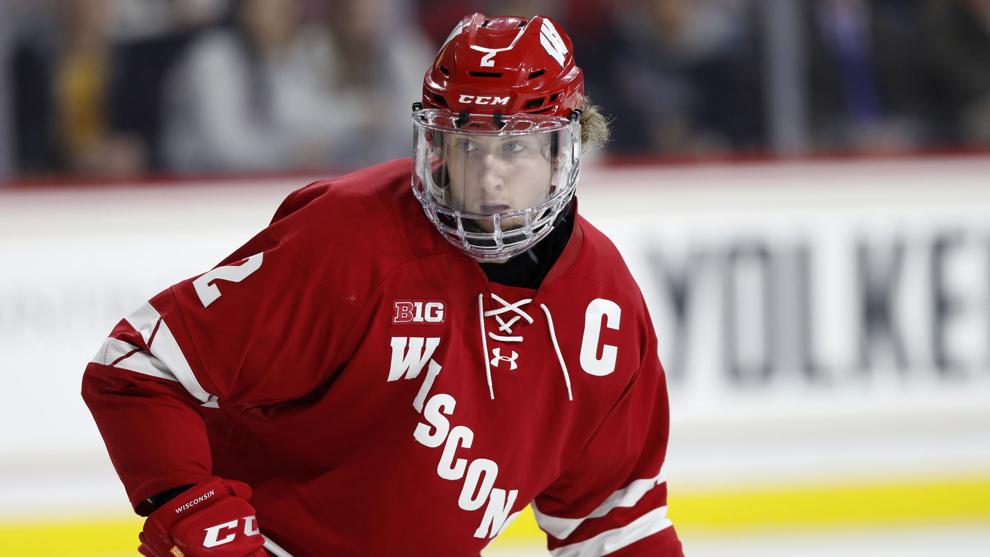 Luke Kunin, Nashville Predators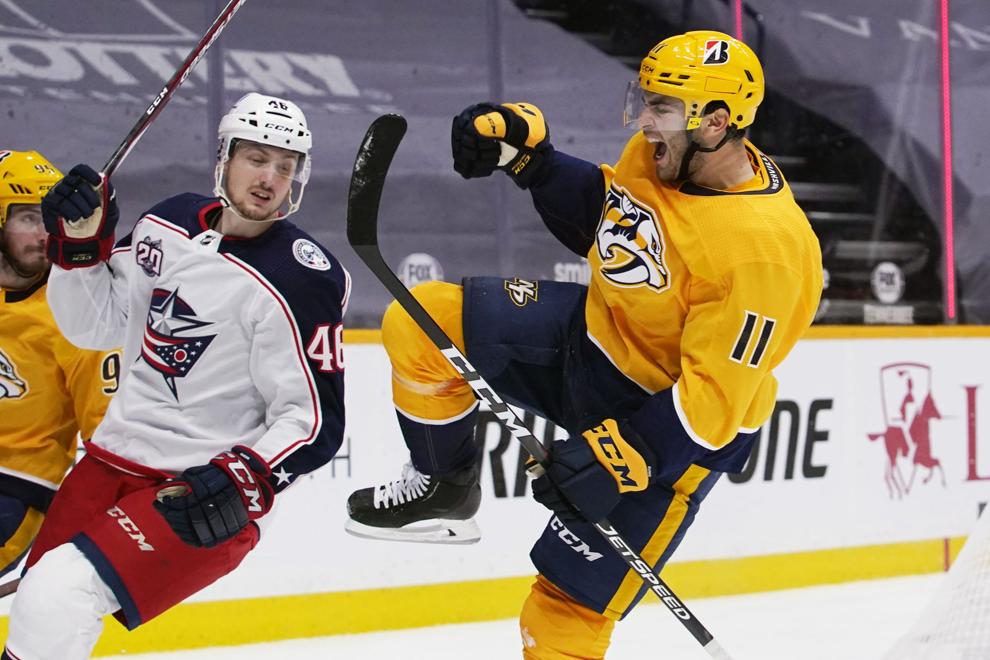 Jake McCabe, Buffalo Sabres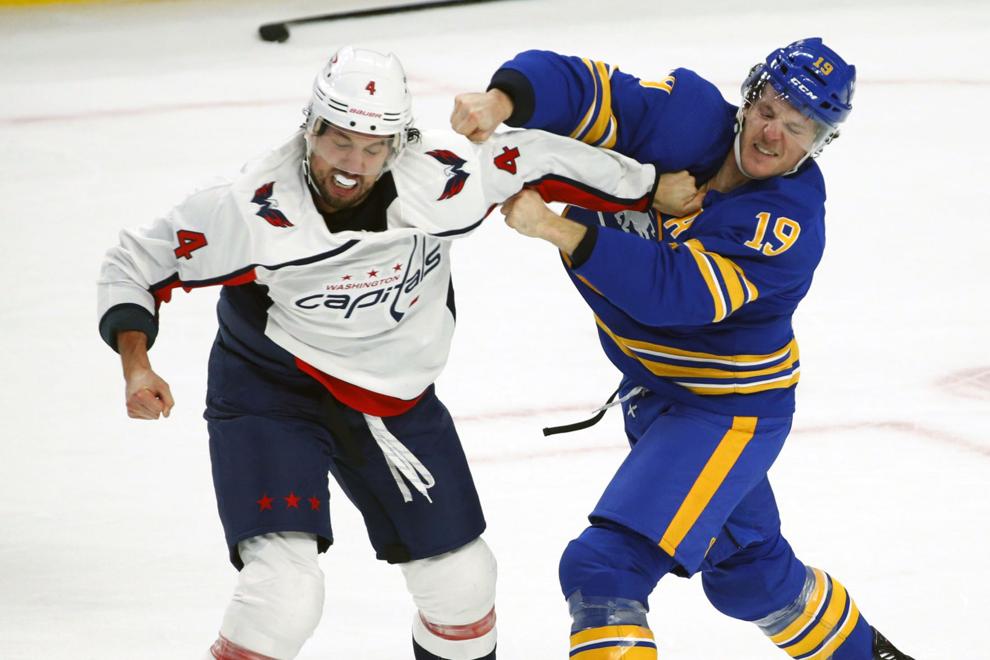 Ryan McDonagh, Tampa Bay Lightning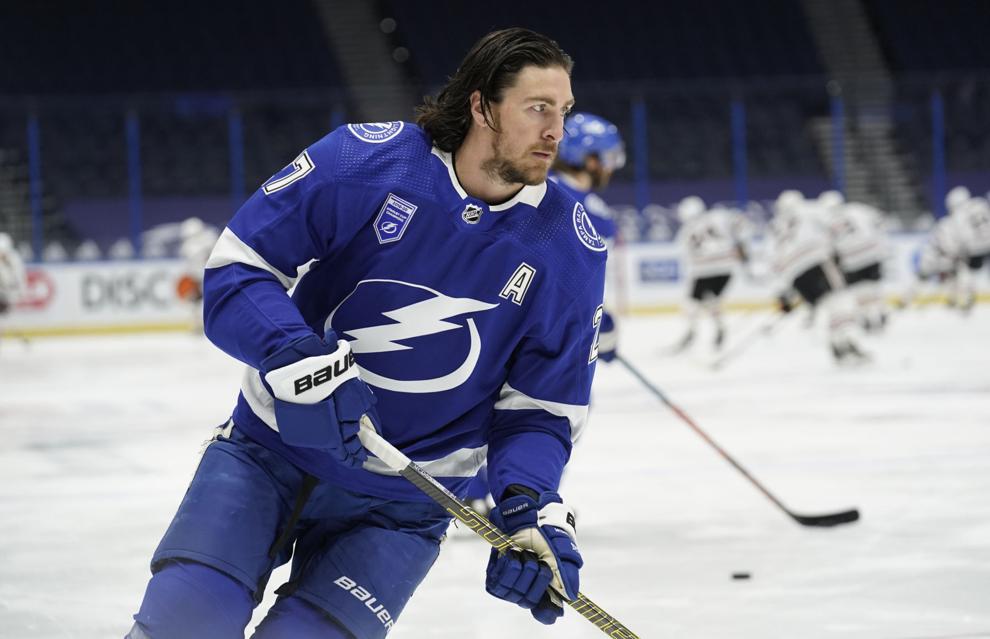 K'Andre Miller, New York Rangers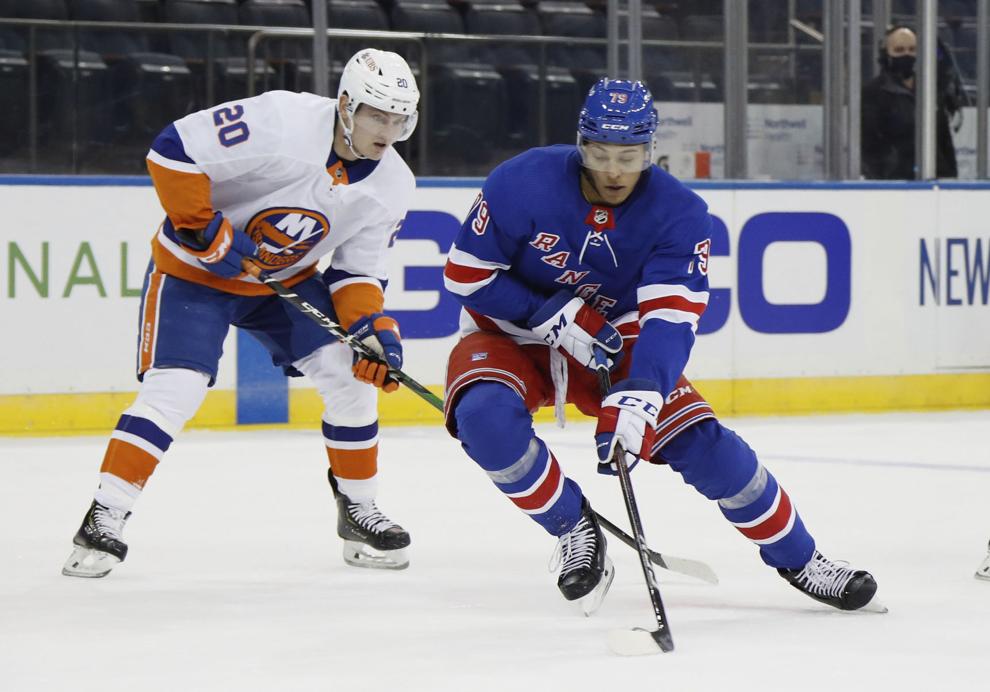 Joe Pavelski, Dallas Stars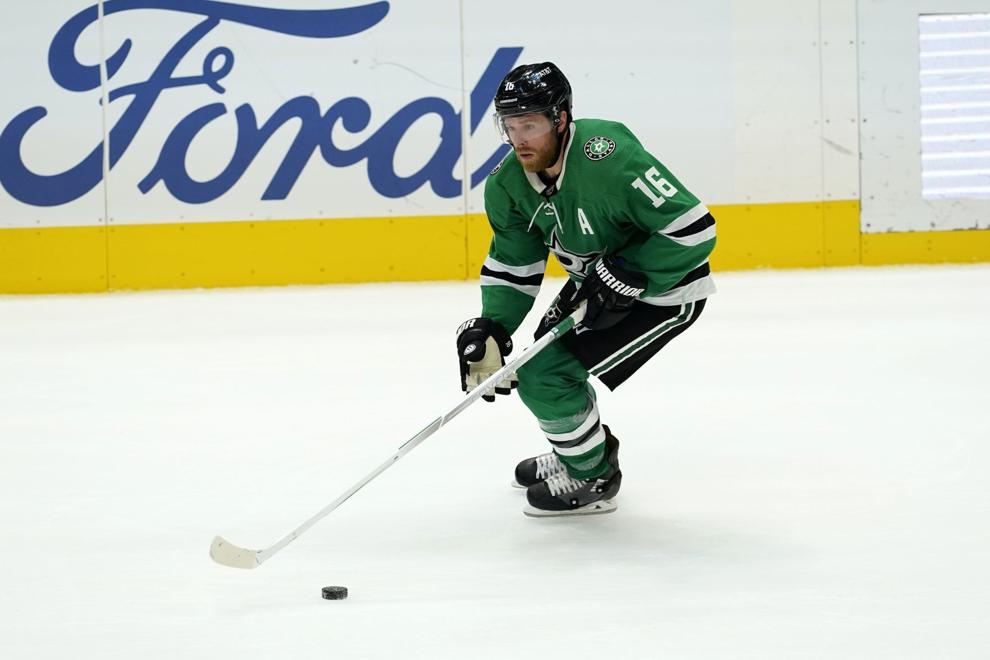 Justin Schultz, Washington Capitals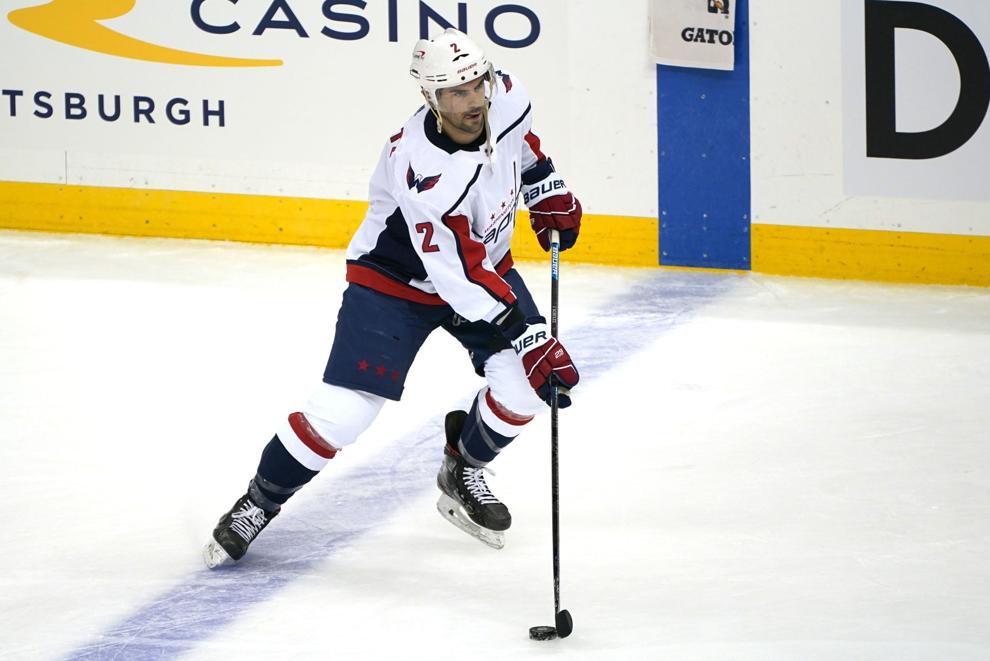 Brendan Smith, New York Rangers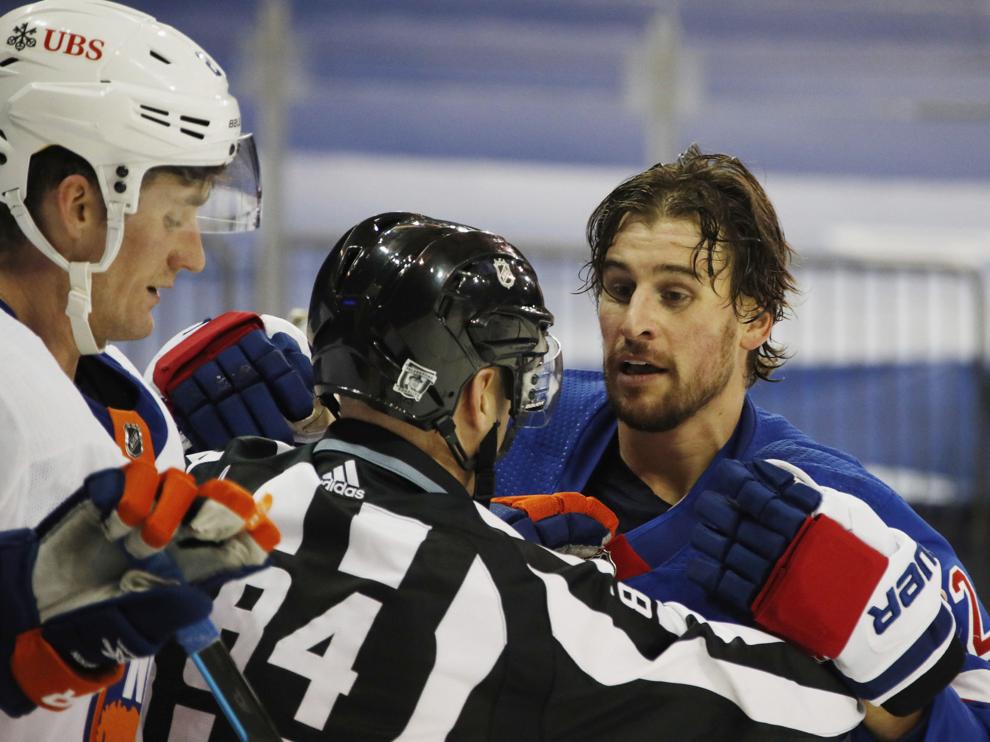 Craig Smith, Boston Bruins
Derek Stepan, Ottawa Senators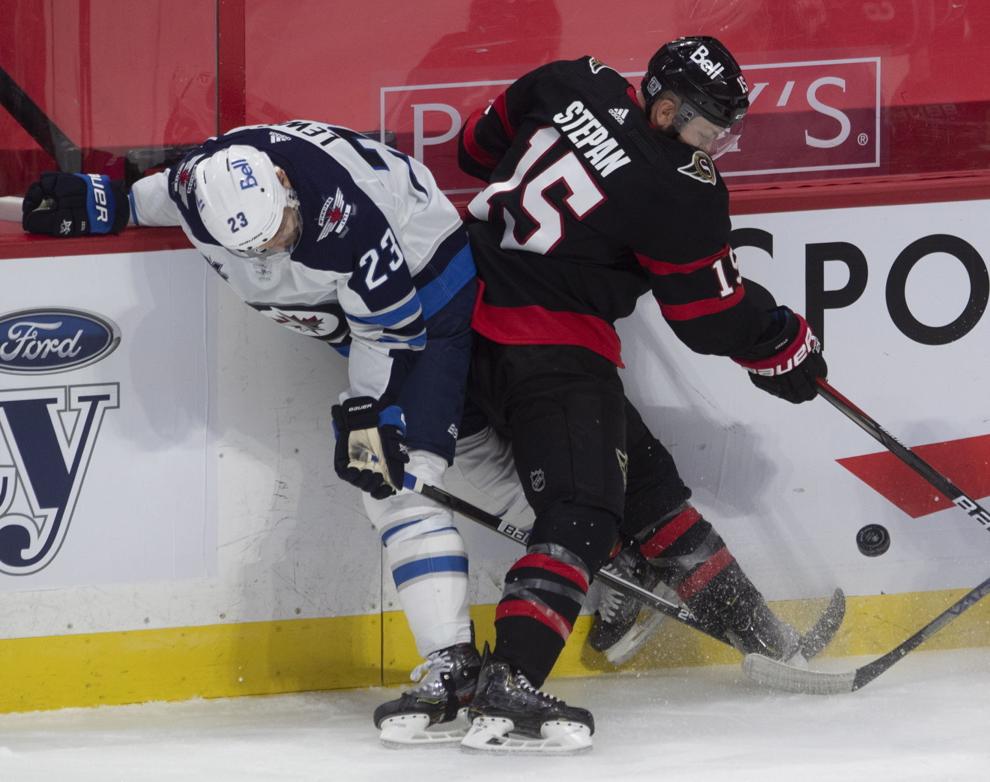 Ryan Suter, Minnesota Wild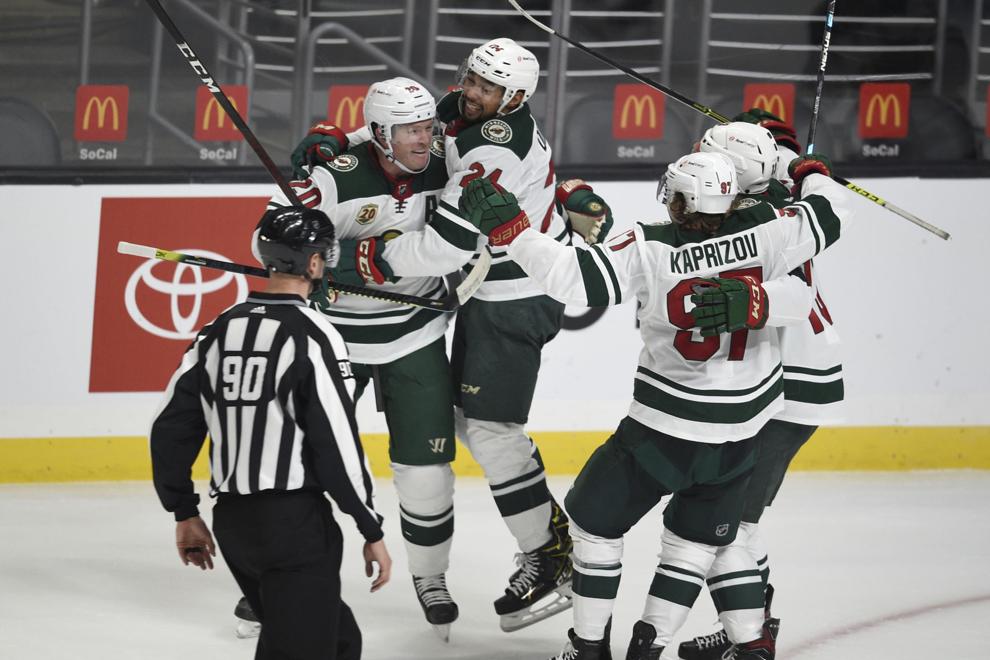 Kyle Turris, Edmonton Oilers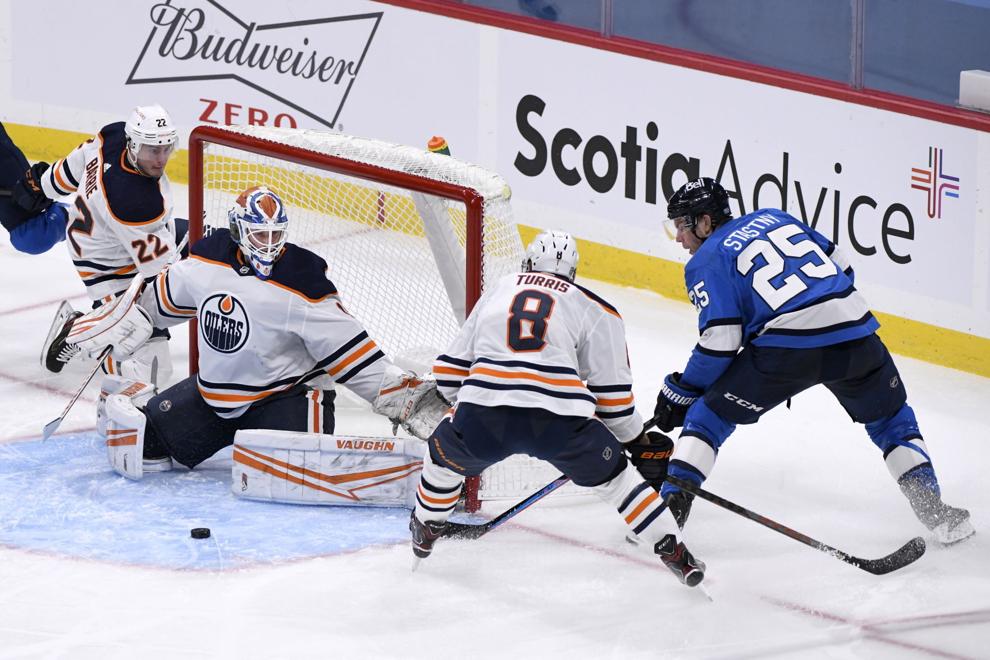 First period: W — Baker 3 (Ess, Emberson), 1:49; Gorniak 6 (B. Caufield), 8:12. Penalty: Gorniak, W, 5:56.
Second period: W — C. Caufield 23 (Weissbach, Pelton-Byce), 7:38 (pp); Pelton-Byce 12 (C. Caufield, Weissbach), 11:27 (pp). Penalties: Haskins, MS, 7:32; Lewandowski, MS, 11:18; Weissbach, W, 14:33; Lewandowski, MS, 15:04; Goodsir, MS, 18:14; R. Donovan, W, 18:14; Peltonen, W, 20:00.
Third period penalty: Ess, W, 5:31.
Saves: W (Beydoun 9-11-8) 28; MS (DeRidder 9-10-x, Charleson x-4-16) 39. Power plays: W 2-for-3; MS 0-for-4.