Even in his 16th season in the NHL, Joe Pavelski is still finding new experiences.
Take, for instance, scoring five points in a game.
Pavelski had two goals and three assists during the Stars' 5-2 win over the Kraken on Wednesday night, setting a career-high for points in a game at 37 years old.
The former Wisconsin Badgers standout's two goals were scored in similar fashion at the side of the net: first on a rebound of Miro Heiskanen's shot off the end boards, and then finishing a feed from Esa Lindell. Pavelski picked up secondary assists on Dallas' other three goals by Roope Hintz (even-strength), Jason Robertson (5 on 3 power play) and Jani Hakanpää (empty-net).
"It's his ability to sniff out loose pucks, his ability to get out into the open," Stars coach Rick Bowness said. "His anticipation of where that puck is going. Great poise around the net. Goal scorers know where to put the puck. You can put other guys in those situations and they're not going to have the natural instinct in order to put the puck past the goalie."
Pavelski has long been regarded as one the league's best players at the net-front, both in terms of tipping pucks and jumping on loose rebounds. It's why he's been a productive player so far into his career, and his hockey smarts allow him to keep up with youngsters like Hintz and Robertson on his line.
But this season could still be the best season of his career.
Pavelski is on pace for 87 points, which would be a new career-high. He's on pace for 50 assists, which would also be a career-high. Should he score 37 goals this season, it would be the first time since 2015-16, when he was 31 years old.
On Wednesday, he became the 13th player in NHL history aged 37 or older to post a five-point night. He became the first player in 51 years whose first five-point night in the NHL came at 37 years old. His last five-point night came as a Badger in 2006 at Colorado College.
"[Wednesday], just everything clicked," Hintz said. "He was around the net a lot. I think he deserved that [Wednesday]."
While Hintz's speed is more exciting, and Robertson's undeniable impact and potential are promising, Pavelski is nonetheless a key cog on one of the league's best lines. Since the line was first assembled on March 25 last season, Robertson ranks second in the league in 5-on-5 points (behind only Connor McDavid), Pavelski is 11th and Hintz is 46th.
"We've been on a good run," Pavelski said. "We expect to produce every night. We expect to play hard. That's been the biggest thing, haven't had to say a whole lot. The compete has been there from all three of us and guys are making plays and feeding off each other."
The Stars have mirrored their top line.
At home, the goals are there and the results follow. On the road, they draw the harshest assignments and the Stars have just one road regulation win all season.
In Florida, they figure to match up with Selke winner Aleksander Barkov.
"They know they're going to get the opposition's best defensive pairing and best defensive line when they can get the right matchups," Bowness said. "That's going to happen to them this weekend. They'll just have to keep playing through it. It's important that they continue to score, but what's just as important is we've got to get someone else helping them out here. It can't be that line every night scoring all the goals.
Pavelski is in the final year of a three-year contract with the Stars that carries a cap hit of $7 million. His contract situation will be fascinating to follow as the trade deadline and the summer approaches. Forwards approaching 38 years old don't often get paid big money with term. But not many have produced career years at that age.
"He's a great player, he's a great teammate and you knew the whole team, the whole rink was cheering for him to get that third goal," Bowness said.
Learn more about 28 former Badgers players in 2021-22 NHL training camps
Cole Caufield, Montreal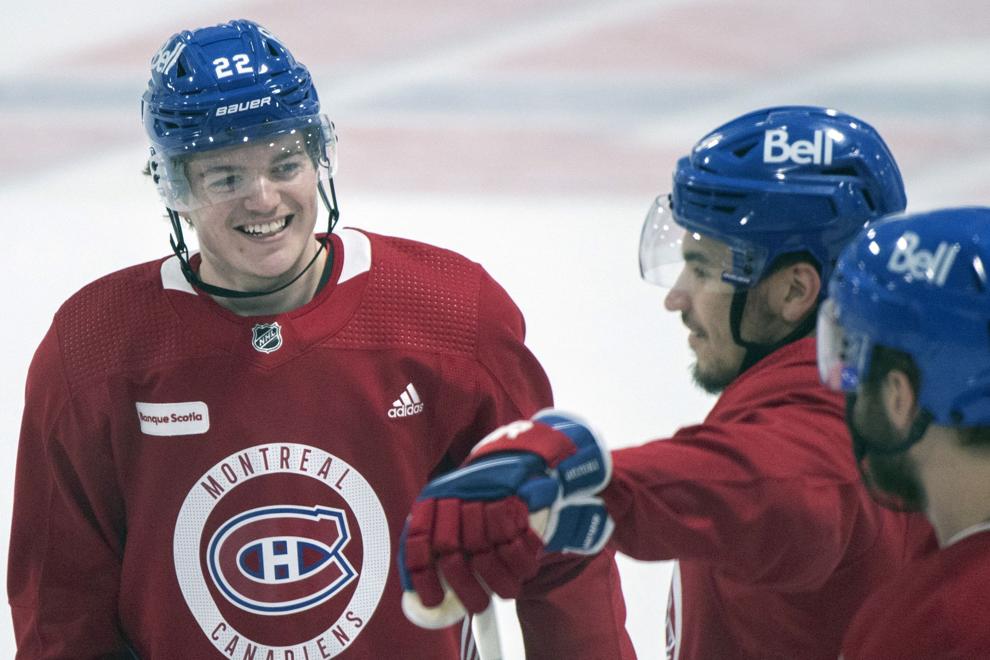 Jack Dougherty, Boston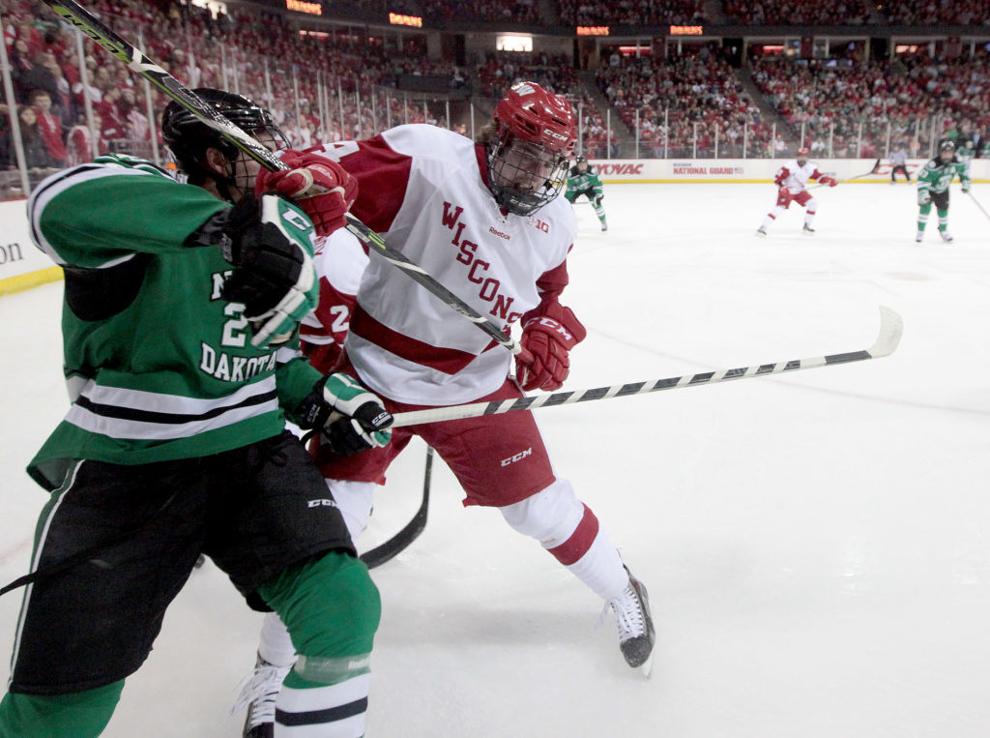 Brian Elliott, Tampa Bay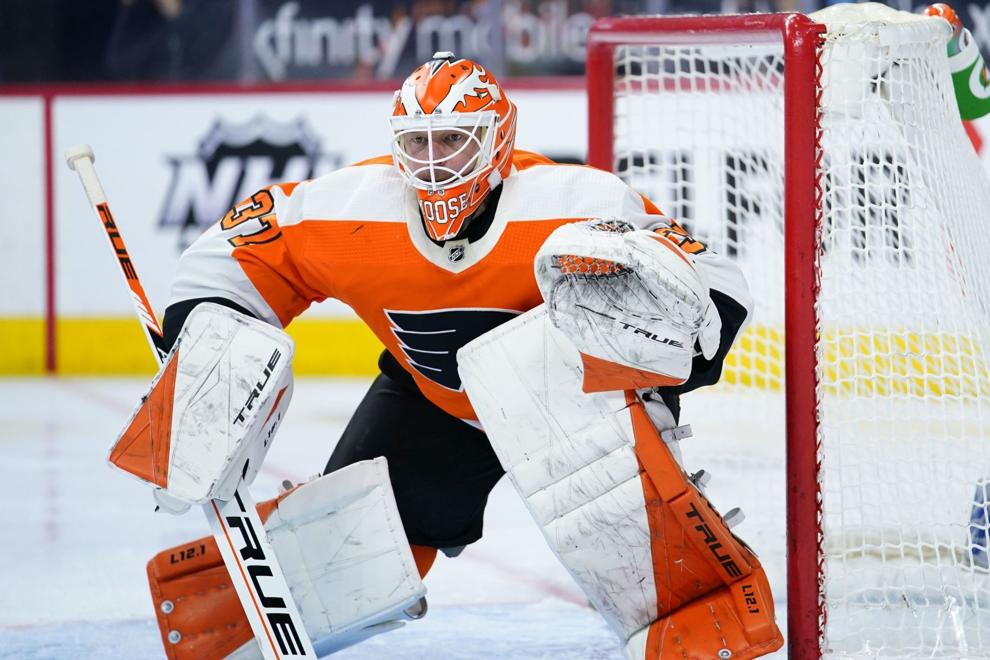 Ty Emberson, Arizona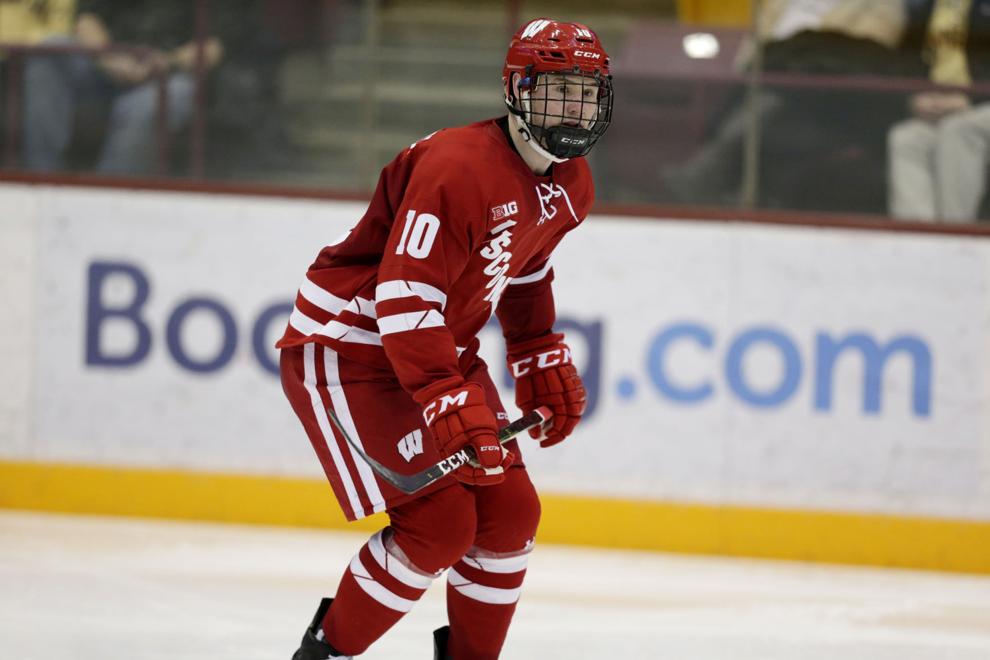 Trent Frederic, Boston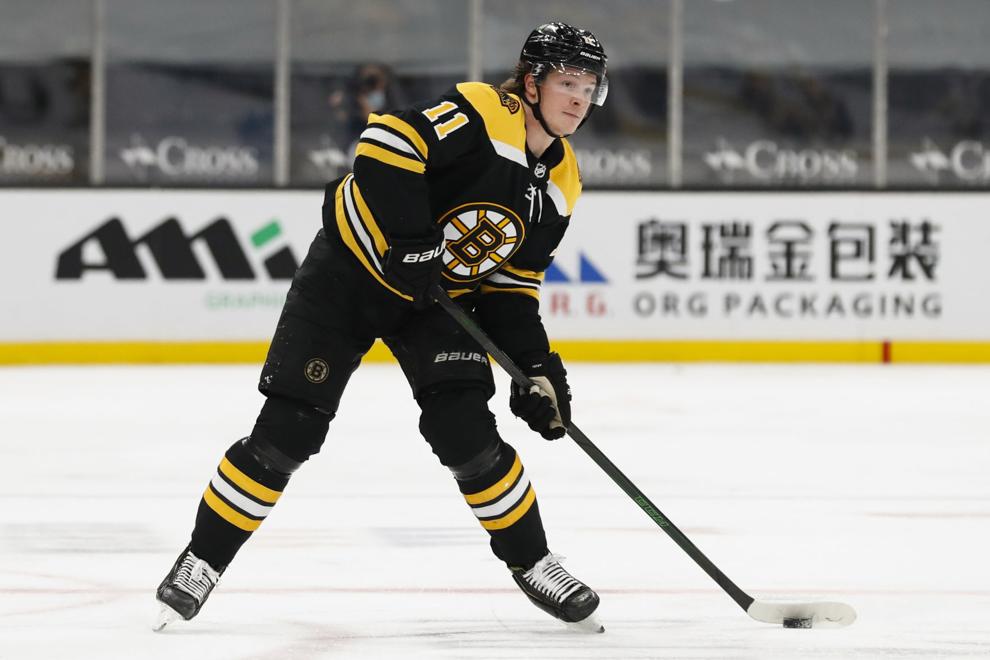 Jake Gardiner, Carolina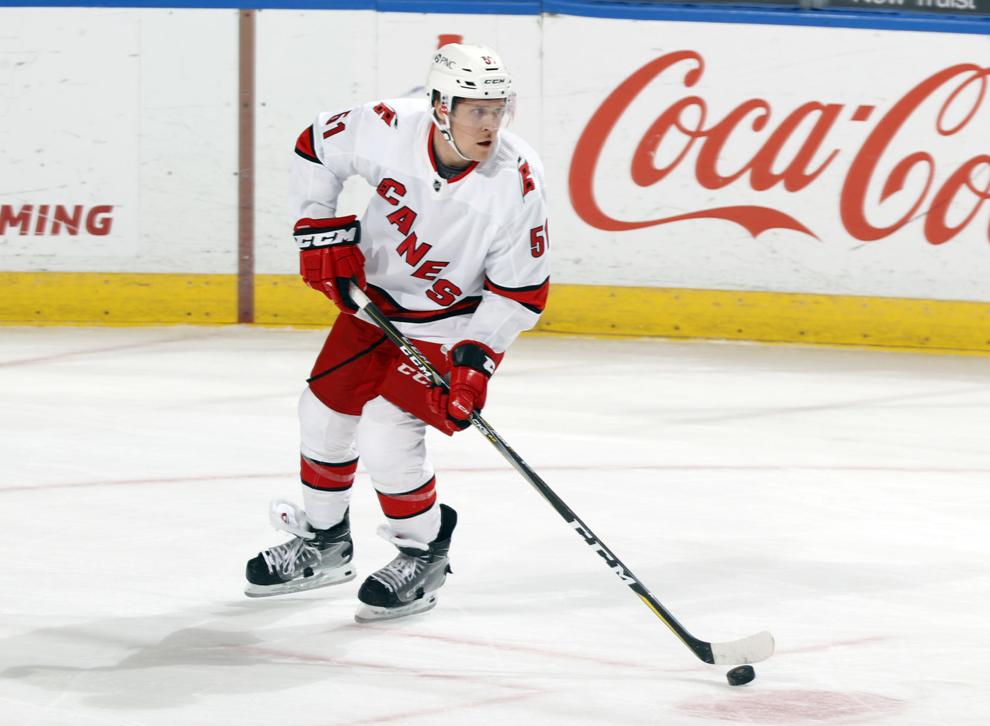 Cody Goloubef, Montreal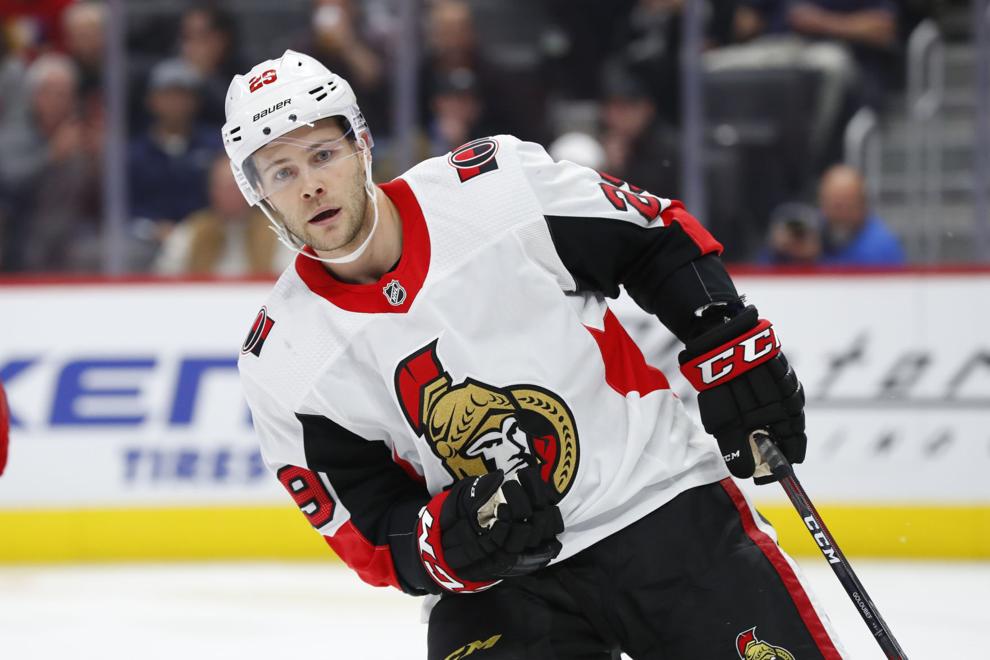 JD Greenway, Boston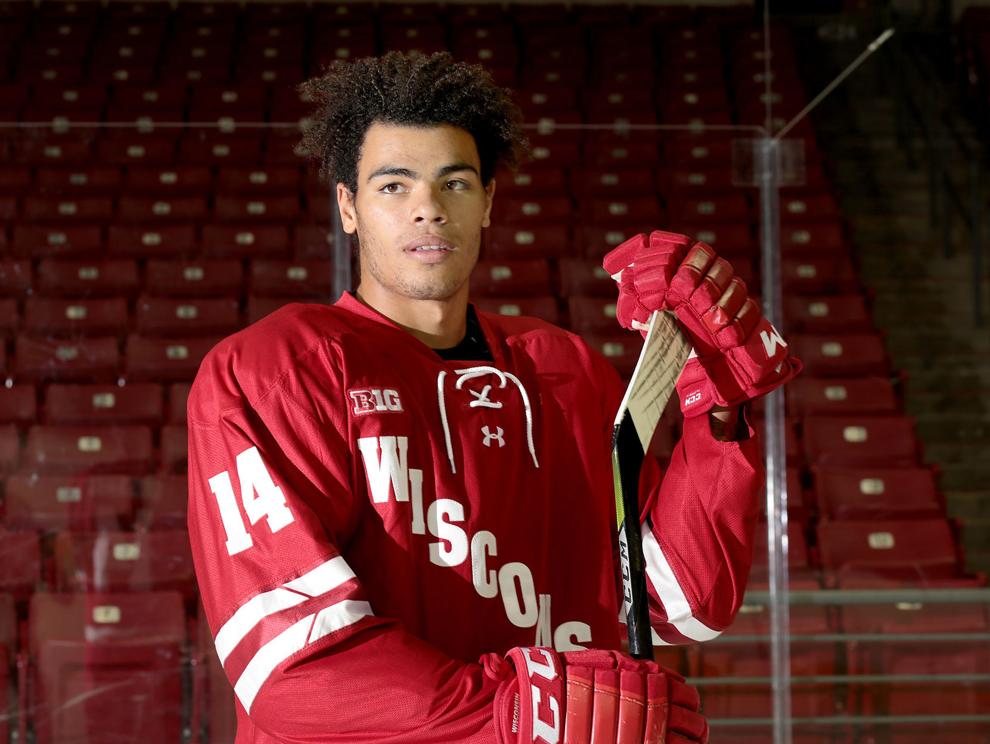 Dylan Holloway, Edmonton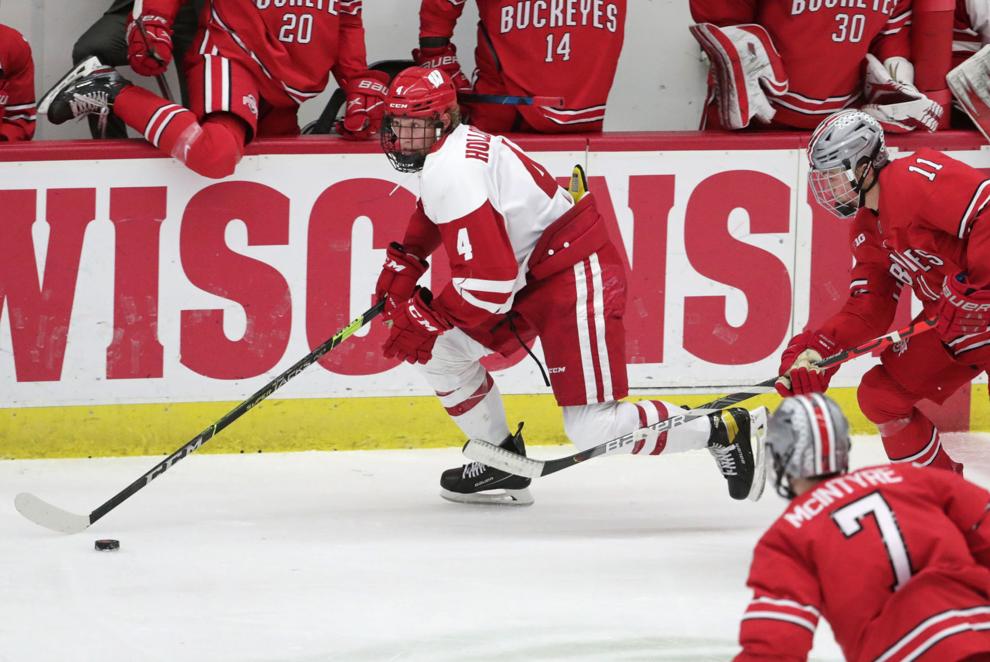 Cameron Hughes, Boston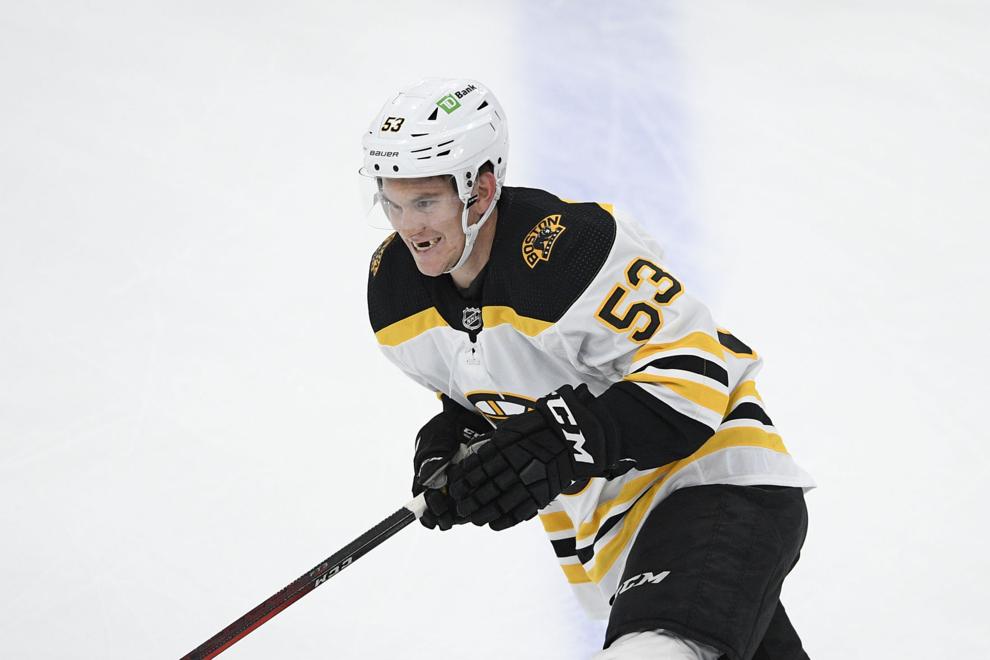 Wyatt Kalynuk, Chicago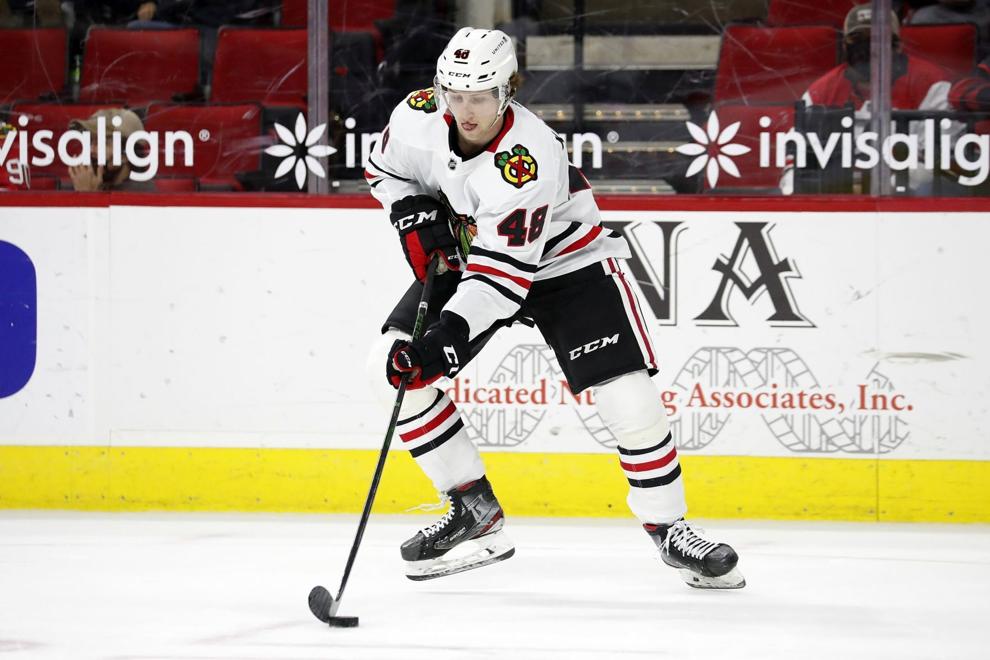 Luke Kunin, Nashville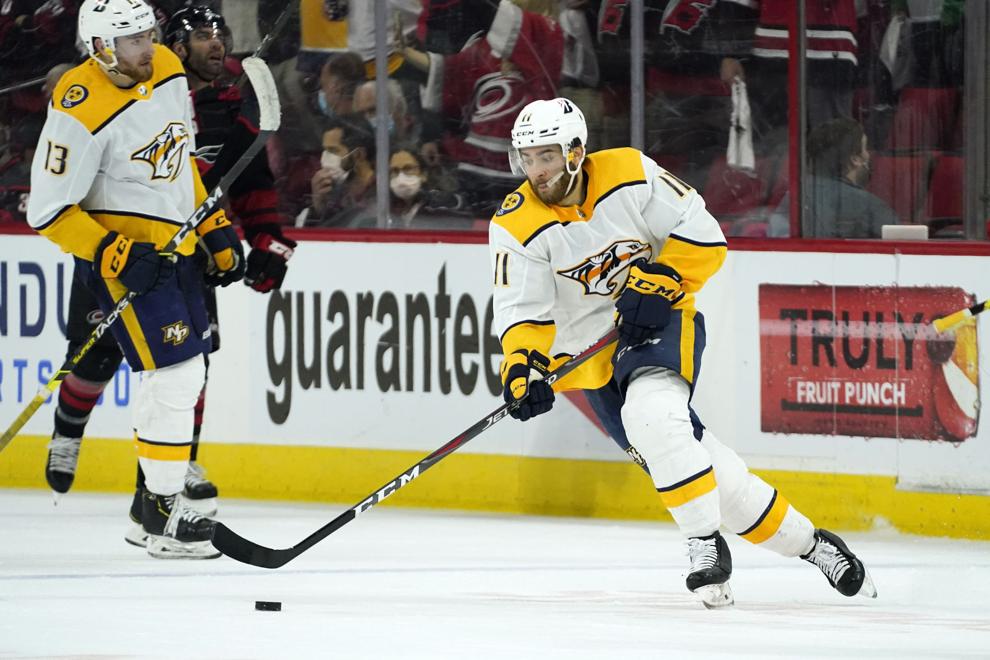 Joseph LaBate, Nashville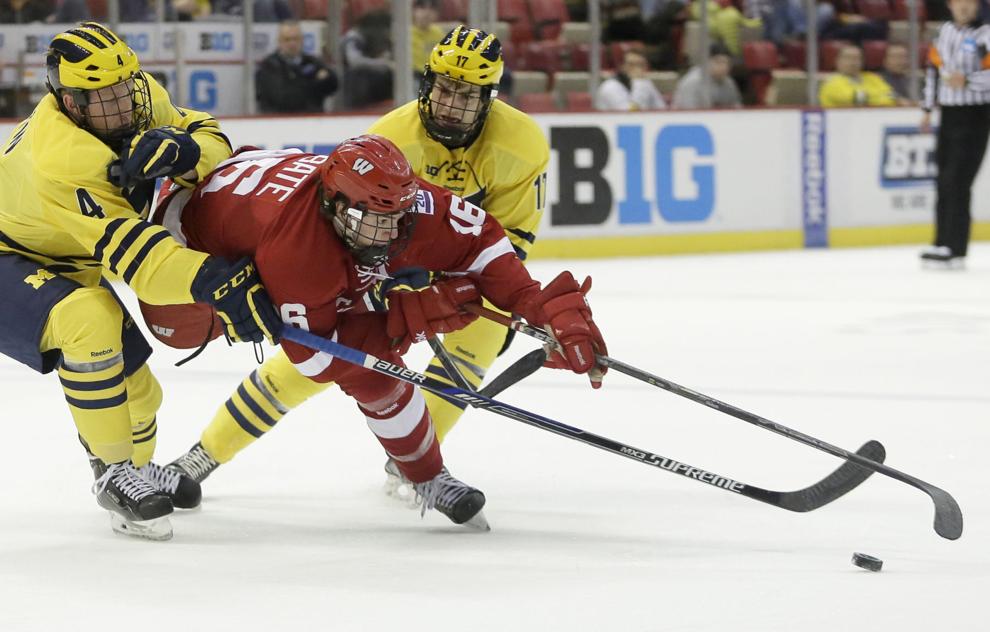 Jake McCabe, Chicago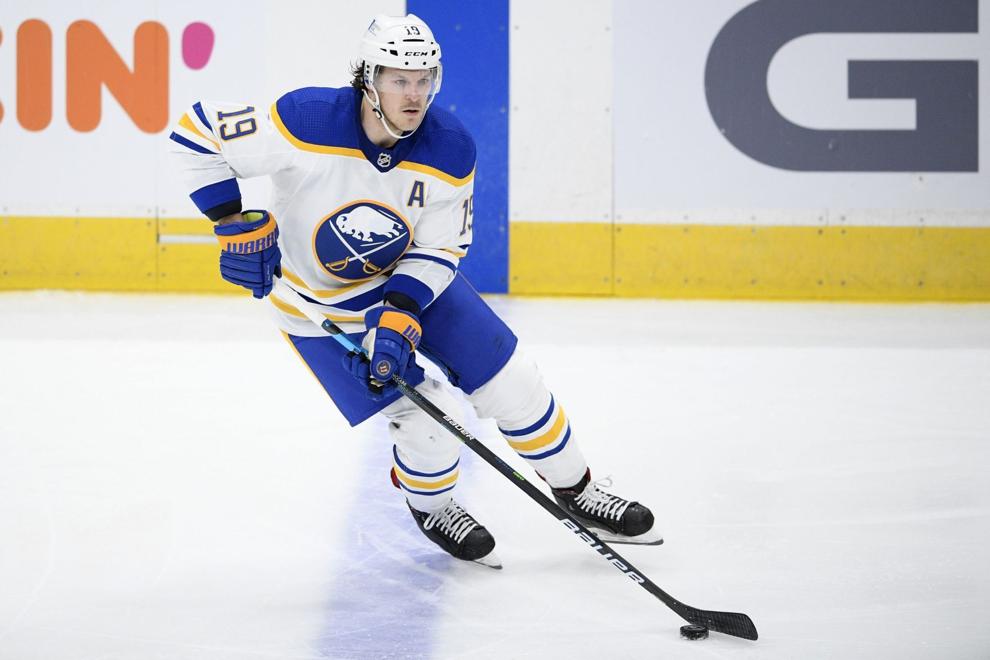 Ryan McDonagh, Tampa Bay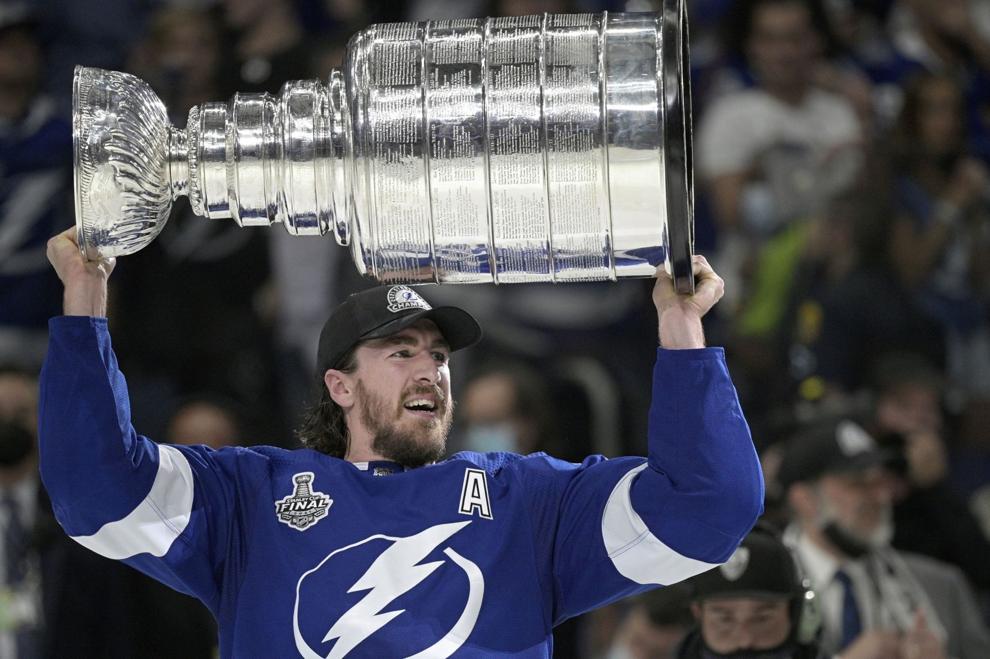 Michael Mersch, Buffalo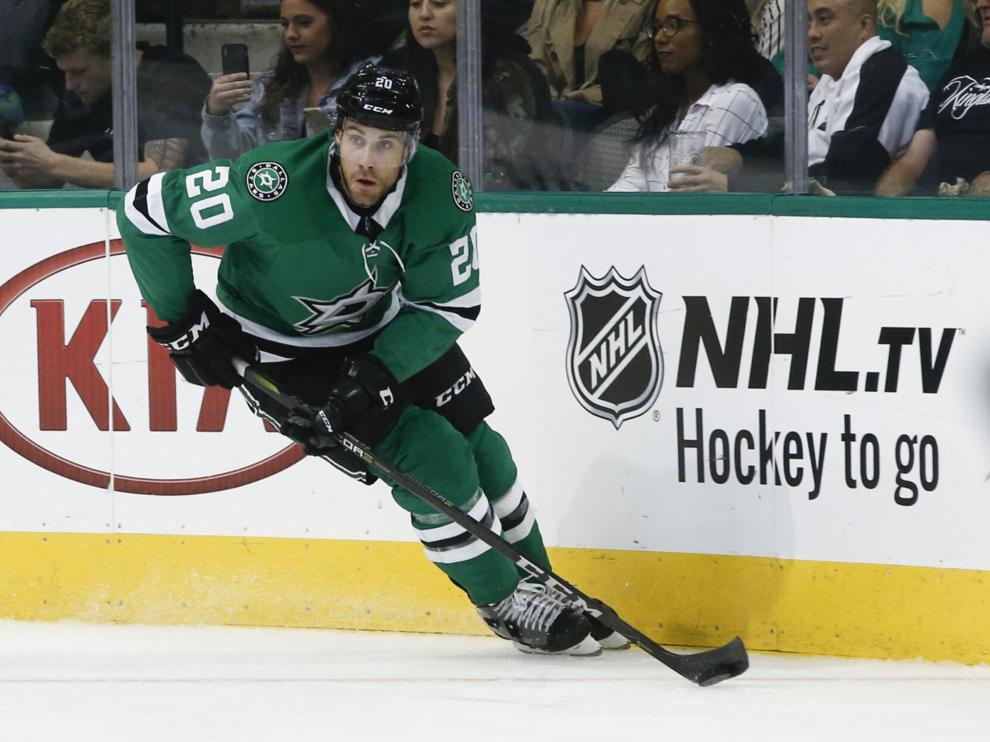 K'Andre Miller, New York Rangers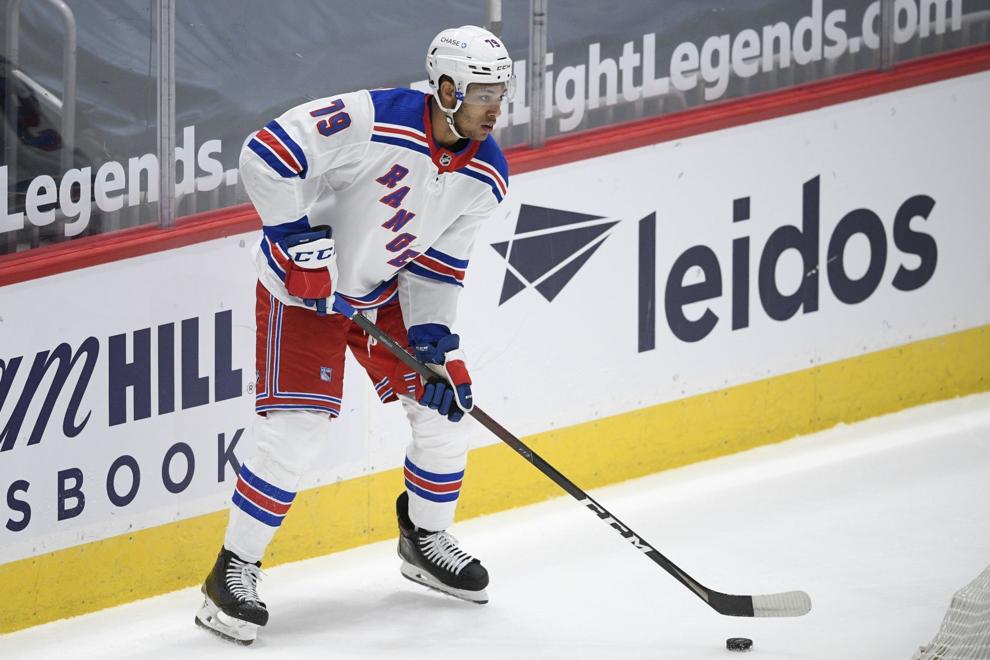 Joe Pavelski, Dallas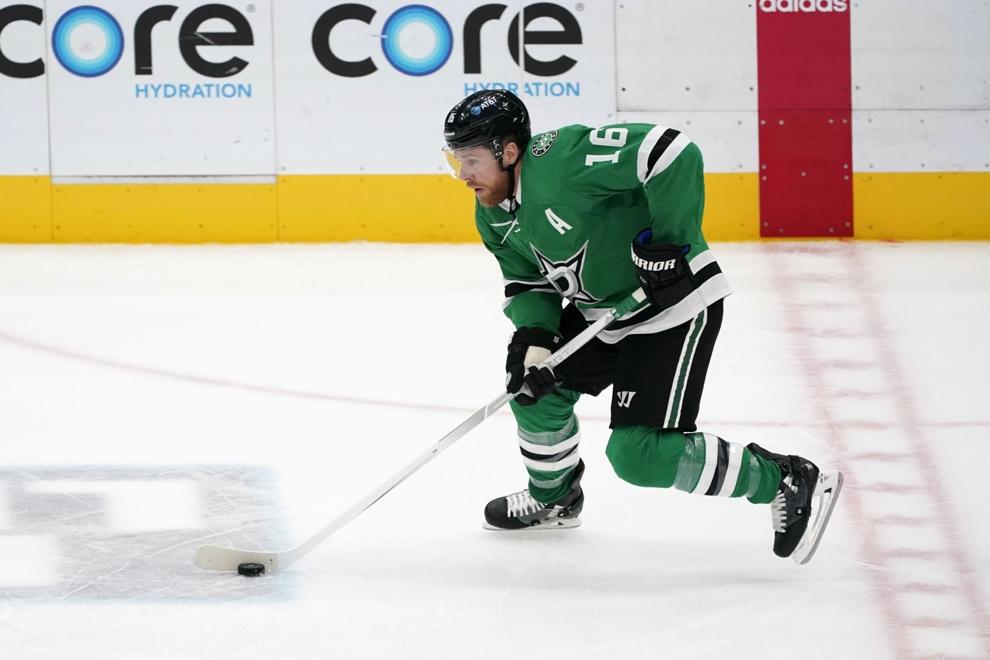 Justin Schultz, Washington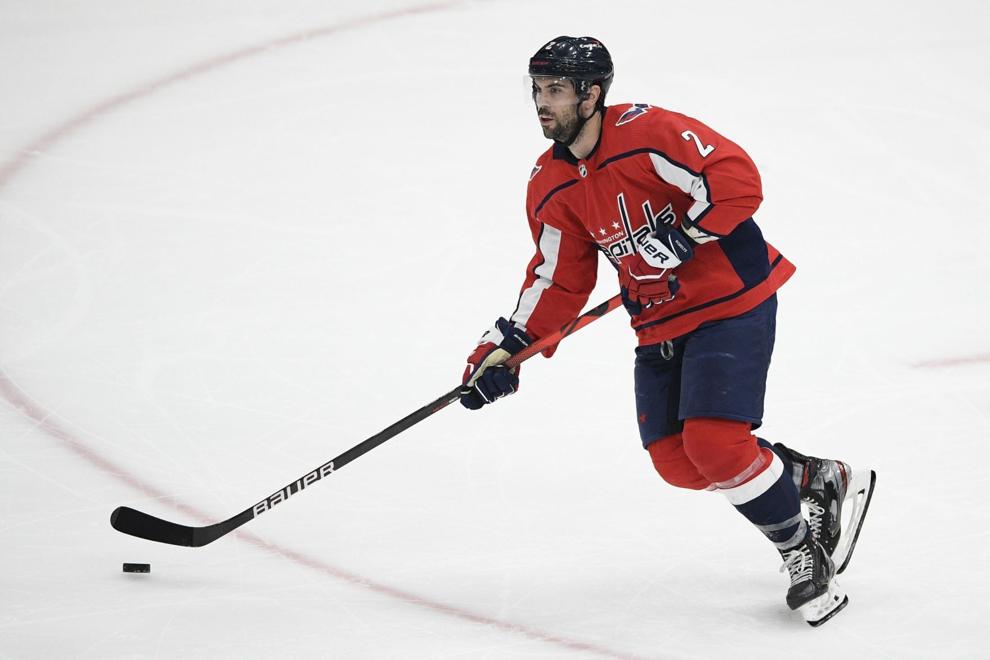 Brendan Smith, Carolina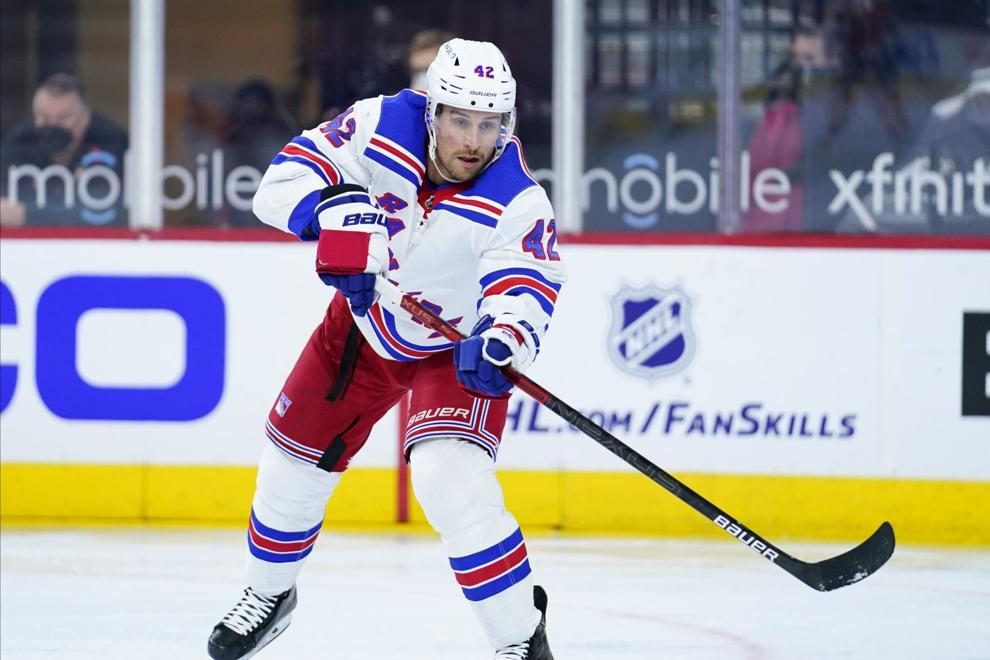 Craig Smith, Boston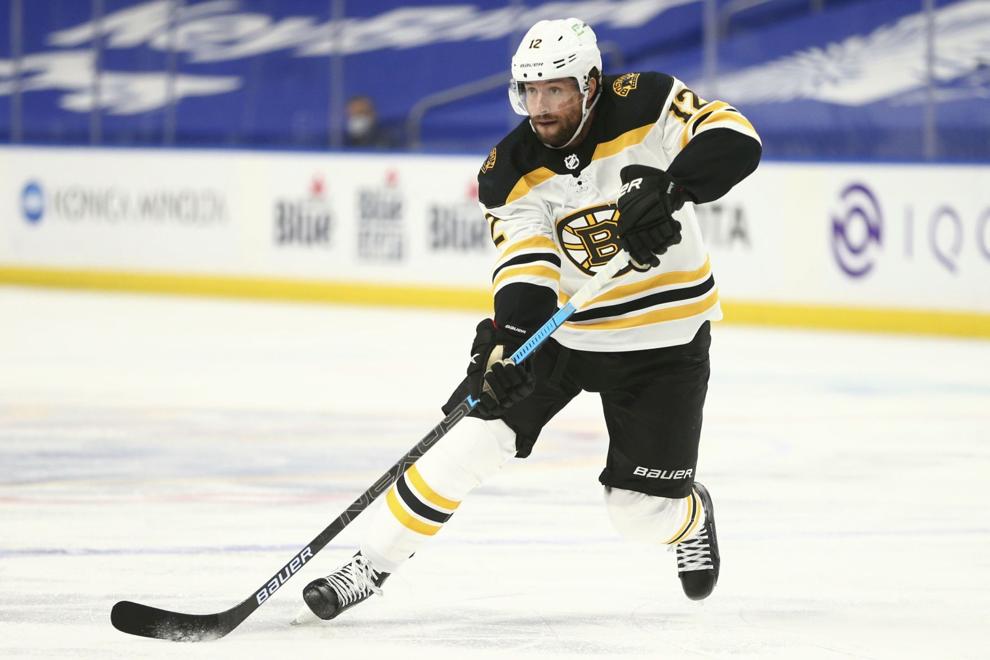 Derek Stepan, Carolina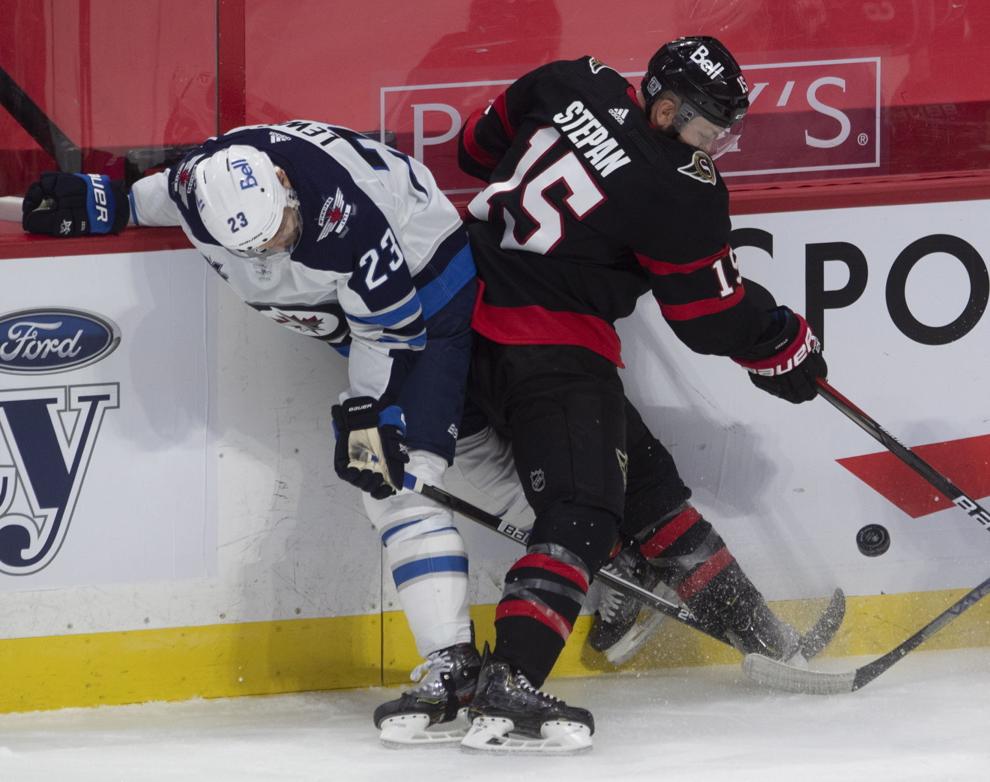 Ryan Suter, Dallas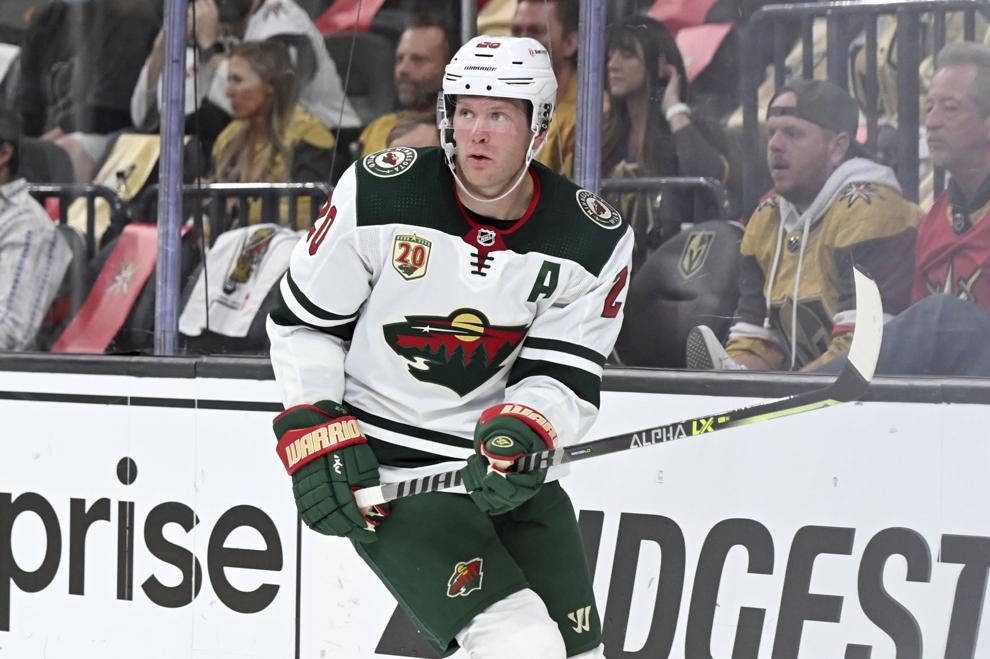 Peter Tischke, Buffalo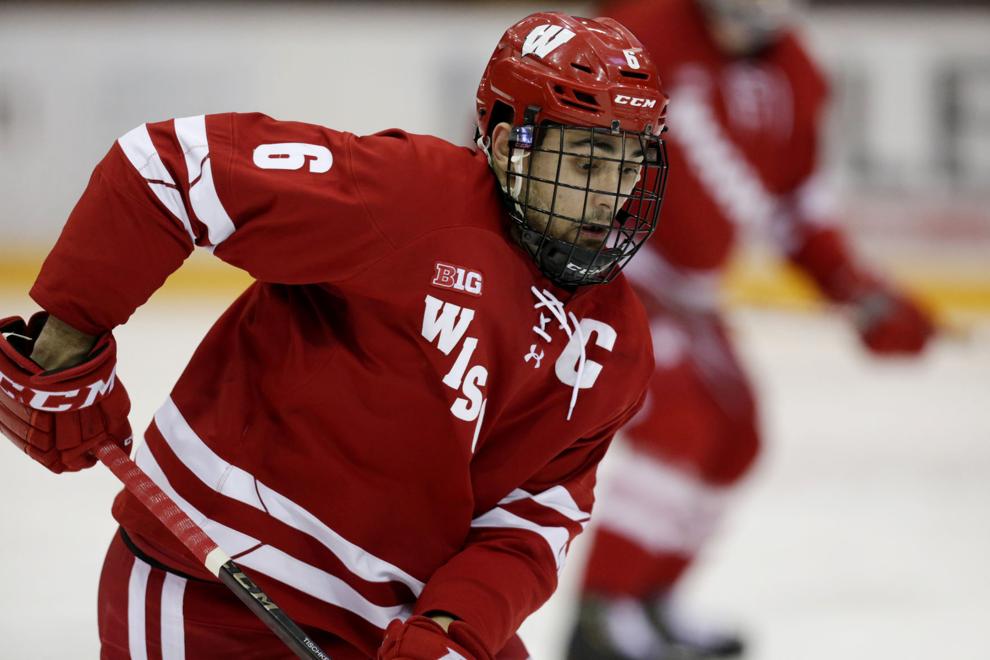 Alex Turcotte, Los Angeles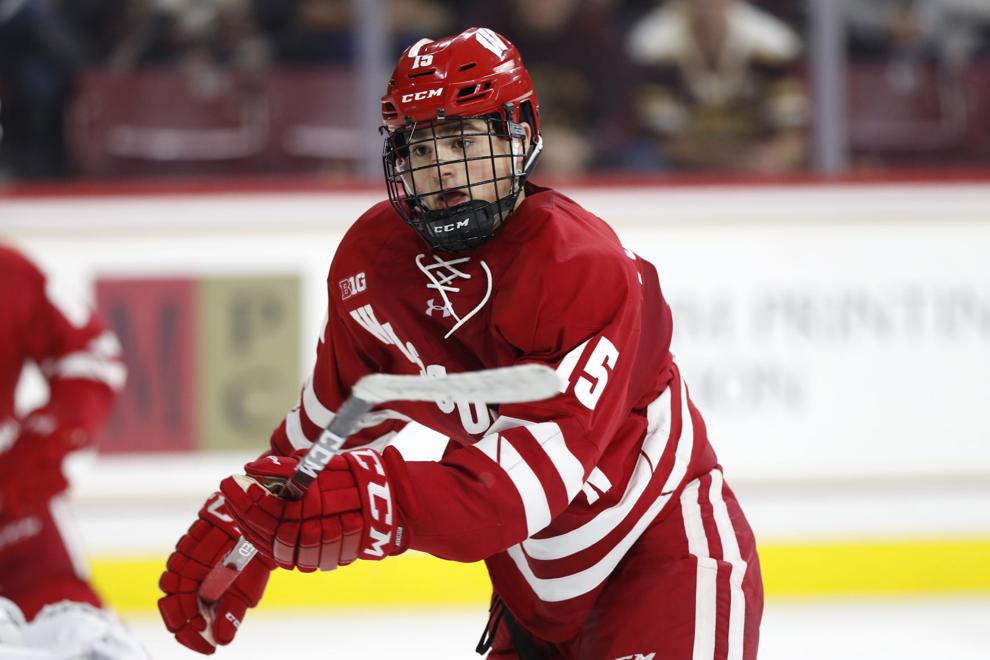 Kyle Turris, Edmonton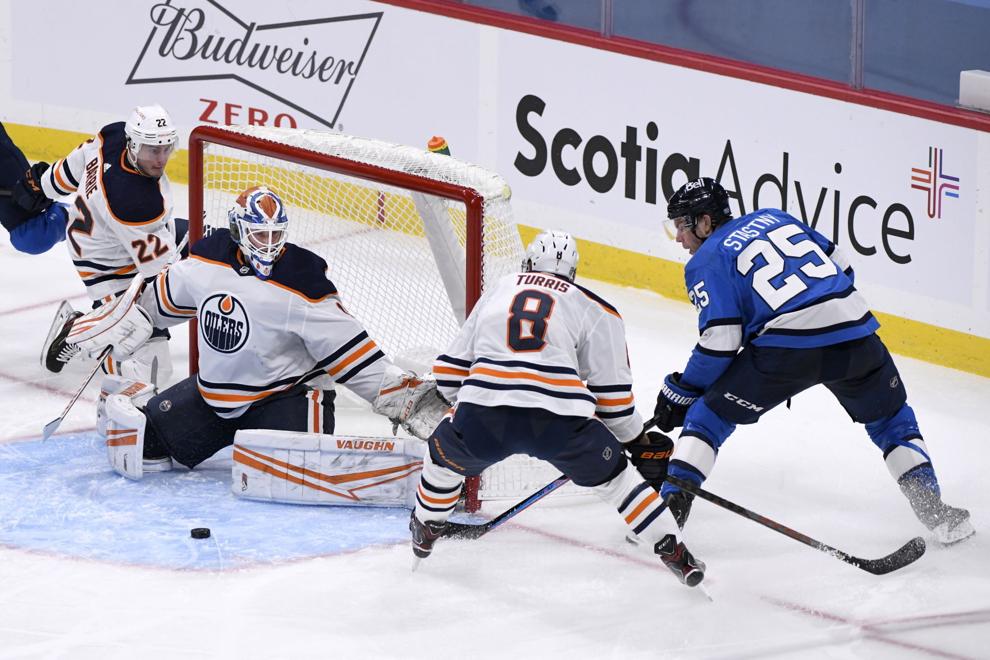 Linus Weissbach, Buffalo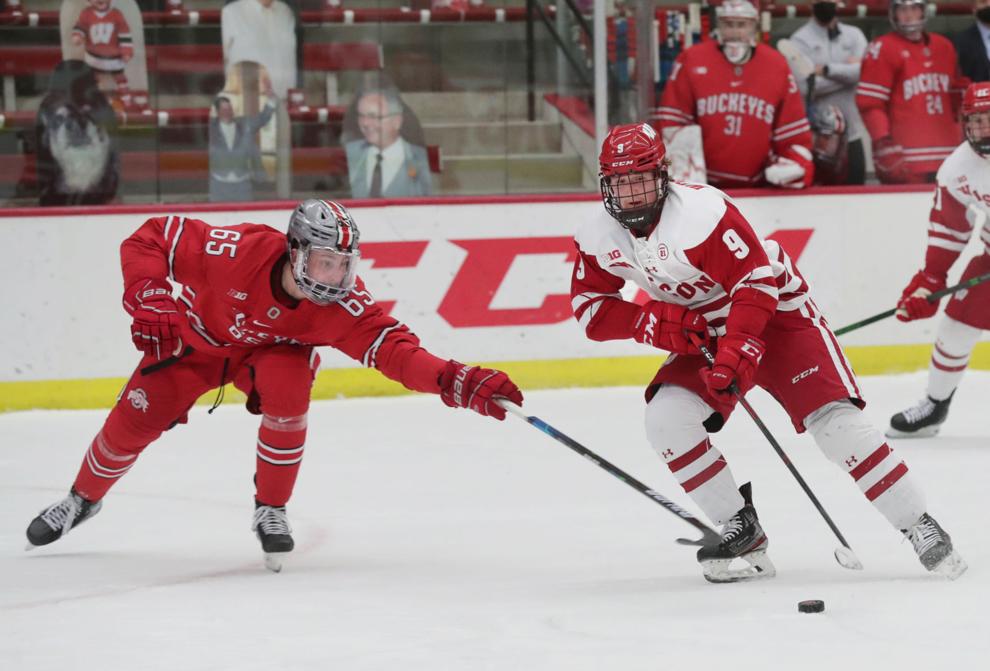 Ed Wittchow, Washington