As the University of Wisconsin opens spring football practice today, State Journal beat reporter Jason Galloway breaks down the Badgers' quarterbacks in the final installment of his 11-part position-by-position analysis.
PROJECTED DEPTH CHART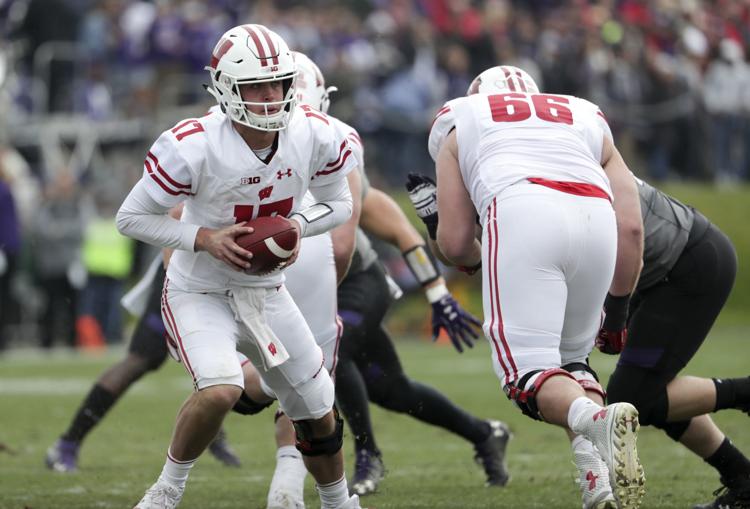 1. Jack Coan (above), Jr.
2. Graham Mertz, Fr.
THE REST
Danny Vanden Boom, So.
Chase Wolf, R-Fr.
Nate Carter, R-Fr.
WHO LEFT?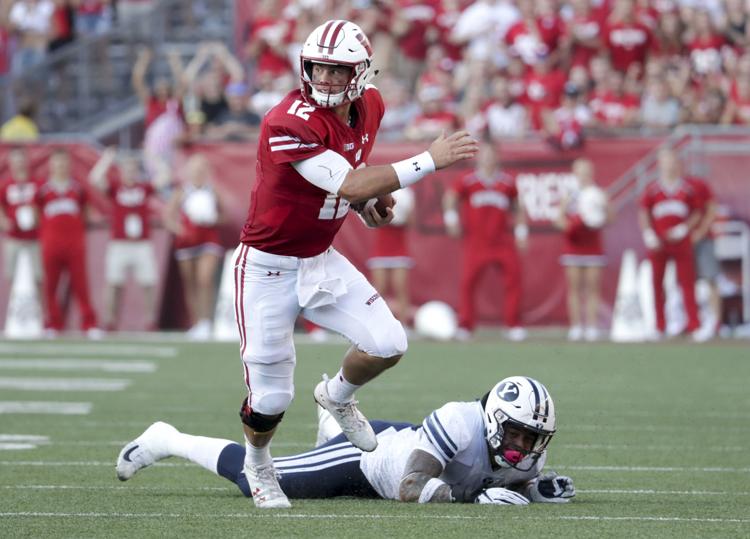 Three-year starting quarterback Alex Hornibrook (above) intends to transfer to Florida State for his final year of eligibility after graduating in May.
He compiled a 26-6 record in 32 starts for UW but didn't play his best football last season.
2018 PERFORMANCE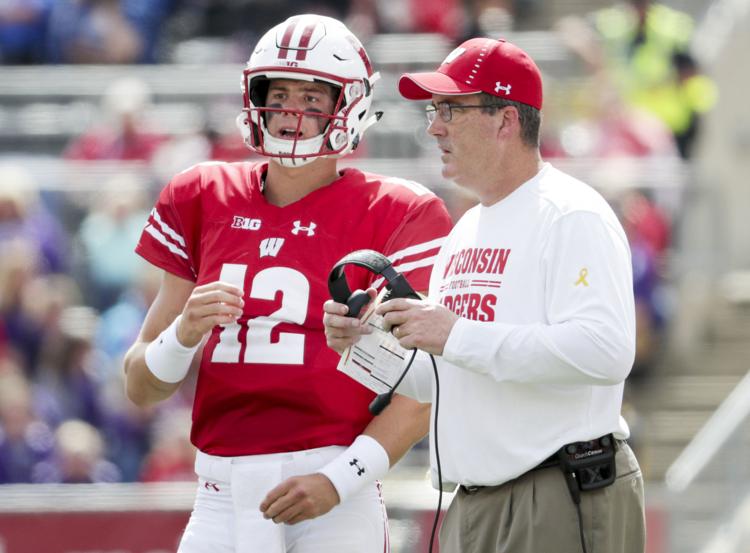 Alex Hornibrook (above) endured a trying year in 2018. While dealing with back and head injuries, he played in just nine games and completed 59.5 percent of his passes for 1,532 yards with 13 touchdowns and 11 interceptions.
While Hornibrook was out with his head injury, Jack Coan started four games and played the second half of another. After a couple shaky outings he showed improvement in his last two starts against Purdue and Miami.
He completed 60.2 percent of his passes over the five games for 515 yards with five touchdowns and three interceptions.
WHAT TO EXPECT IN 2019
Alex Hornibrook's departure opens up UW's first offseason quarterback battle since 2016.
Paul Chryst said all four scholarship players at the position — Jack Coan, Graham Mertz (above), Danny Vanden Boom and Chase Wolf — will get reps this spring. Any of the four are capable of competing for at least a spot in the two-deep this fall.
Coan's the only one to have seen meaningful playing time thus far. Mertz, a U.S. Army All-American and the highest-rated UW quarterback recruit in recent history, enrolled early and could legitimately compete for the starting job as a true freshman with a strong offseason.
NAME TO WATCH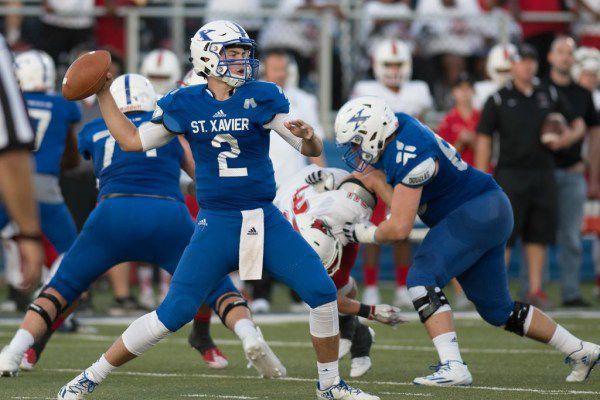 Chase Wolf's (above) name became a bit lost in the hype surrounding Graham Mertz, but the redshirt freshman may have the talent to keep up in this competition.
He's still a relative unknown after arriving on campus less than a year ago. It'll be interesting to see just how many reps he earns this spring.
BOTTOM LINE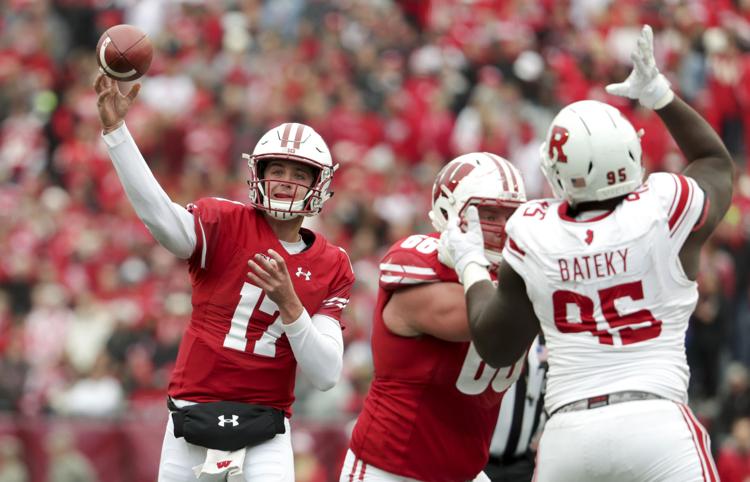 We're a long way from learning who still start under center for UW this season. Whichever candidate wins the job will need to provide more consistency at the position than the Badgers experienced a year ago.