Less than two weeks after the suspension of two talented wideouts and 48 hours since one of its top cornerbacks left the program, all attention finally turned to the field for the University of Wisconsin on Friday night at Camp Randall Stadium.
And while the Badgers' vaunted offense didn't pile on points right away, fourth-ranked UW still eased past Western Kentucky, 34-3, to open one of its most anticipated seasons ever.
"There's always a possibility a game won't be as clean as you want it to be," UW left guard Michael Deiter said. "... It happens, especially in game one."
Running back Jonathan Taylor kicked off his Heisman Trophy campaign with a 47-yard touchdown run on the Badgers' second drive of the game. Otherwise, UW's offense couldn't find its footing early on against the Hilltoppers. Outside of Taylor's score, the Badgers gained just 55 yards on 16 plays in the first quarter.
UW's new-look defense, however, opened the game as if the Badgers weren't replacing seven starters on that side of the ball. Western Kentucky went three-and-out on four of its first five possessions and didn't drive inside UW's 40-yard line throughout the first half.
The Hilltoppers' third three-and-out, combined with an ensuing kick catch-interference penalty, set up the Badgers on the Western Kentucky 35-yard line, but they still couldn't take full advantage.
Kendric Pryor began that drive with a 19-yard jet sweep, but UW settled for a 39-yard field goal from Rafael Gaglianone to take a 10-0 lead with 8 minutes, 44 seconds left in the first half.
The Badgers' offense finally kicked into gear on their next possession, driving 65 yards on seven plays as Taylor broke free for a 30-yard touchdown. Taylor finished with 145 yards and two scores on 18 carries, 100 of those yards coming in the first half.
UW then drove 75 yards on 11 plays in less than two minutes to extend its lead to 24-0 before halftime. Hornibrook threw a 20-yard pass to Jack Dunn down the right sideline on third-and-13 before firing deep over the middle to A.J. Taylor for a 21-yard completion. With 0:08 remaining in the half, UW's signal caller then found Pryor in the back of the end zone for a 2-yard score.
Hornibrook completed 17-of-29 passes on the night for 257 yards with two touchdowns and no interceptions.
While UW's inexperienced defense didn't stifle the Hilltoppers in quite the same way after halftime, the Badgers came up with three crucial third-quarter stops inside their own 15-yard line.
UW held Western Kentucky to three points after allowing wide receiver Jacquez Sloan to break wide open for a 48-yard catch to the Badgers' 9 yard-line. On the Hilltoppers' next possession, they tried a reverse pass that cornerback Faion Hicks intercepted on his own 3.
Jonathan Taylor lost a fumble five plays later, setting Western Kentucky up on the UW 18-yard line, but a failed fourth-down attempt thwarted another good opportunity to reduce the lead.
"You're always going to go through things," UW coach Paul Chryst said. "I thought guys kept their poise on it. You open up the second half, two plays, three plays, and the ball's down there. But guys kept playing and held them to a field goal. Offensively, we're doing some good things and then we kind of sputter, but they kept their poise."
Running back Garrett Groshek finished off the scoring by taking a third-and-11 screen pass for a 43-yard touchdown with 13:21 remaining.
Western Kentucky had one more chance to find the end zone after driving 69 yards on 15 plays in the fourth quarter, but safety Eric Burrell forced a fumble from quarterback Davis Shanley on the 1-yard line before inside linebacker Chris Orr recovered.
"It's just a mentality, the same as last year," inside linebacker Ryan Connelly said of the Badgers' red zone defense. "We practiced red zone specifically throughout practice, so just being able to translate those red-zone periods onto the field is really important."
Even with a slow start offensively, UW finished with 491 total yards and converted 7-of-13 third-down attempts.
The Badgers did so without Quintez Cephus and Danny Davis, two of their top wide receivers on the roster. Both were suspended for their involvement in an alleged sexual assault that occurred in April. Cephus faces criminal charges and is suspended indefinitely, while Davis expects to return Week 3 against BYU.
Pryor and A.J. Taylor stepped up in their absence. Despite a couple first-half drops, Taylor caught five passes for 85 yards. Pryor, who left in the third quarter with cramps, finished with four receptions for 51 yards and set up the first-half field goal with his 19-yard jet sweep.
Local walk-ons Jack Dunn and Adam Krumholz also contributed at wide receiver. Dunn, an Edgewood High graduate, played in most three-wide sets, while UW preferred Krumholz, from Stoughton, on more obvious running downs.
"(Dunn and Krumholz) have played in games, but I think their role was certainly different, particularly Jack's," Chryst said. "When (Pryor) didn't play in the second half, that put a little bit more on guys. I was proud of the way A.J. responded (from his drops). ... He kept going and kept playing, and you appreciate that out of guys."
The Badgers were also without a key member of their defense. Dontye Carriere-Williams, UW's No. 3 cornerback last season and the only player at the position with meaningful game experience before Friday, announced Wednesday night that he intends to transfer.
Western Kentucky's pass-heavy offense still couldn't find much consistency throughout the night, finishing with 181 passing yards on 30 attempts and converting just 5 of 16 third downs. Quarterback Drew Eckels completed 15-of-26 passes and led the Hilltoppers in rushing with 38 yards on nine attempts.
Wisconsin Badgers 34, Western Kentucky Hilltoppers 3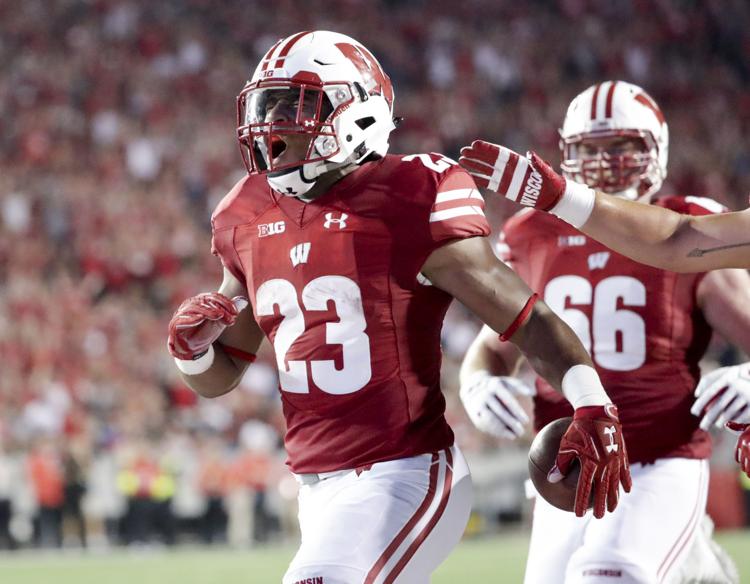 Wisconsin Badgers 34, Western Kentucky Hilltoppers 3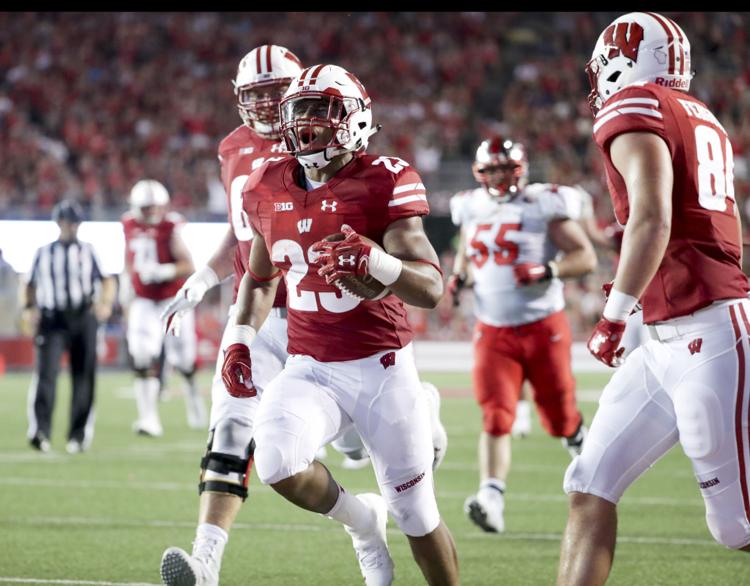 Wisconsin Badgers 34, Western Kentucky Hilltoppers 3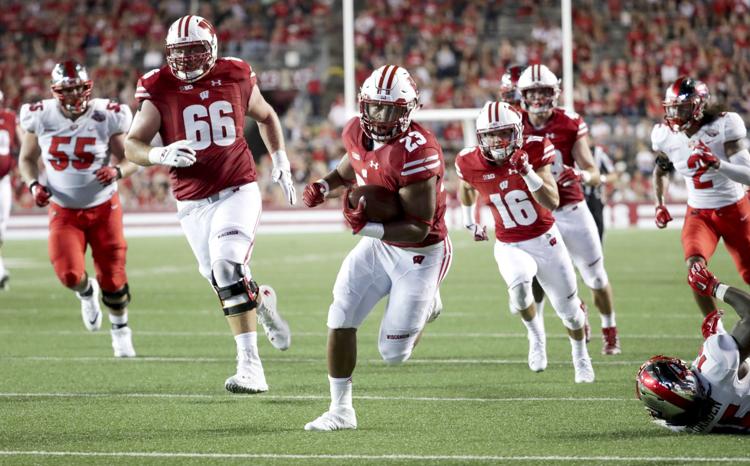 Wisconsin Badgers 34, Western Kentucky Hilltoppers 3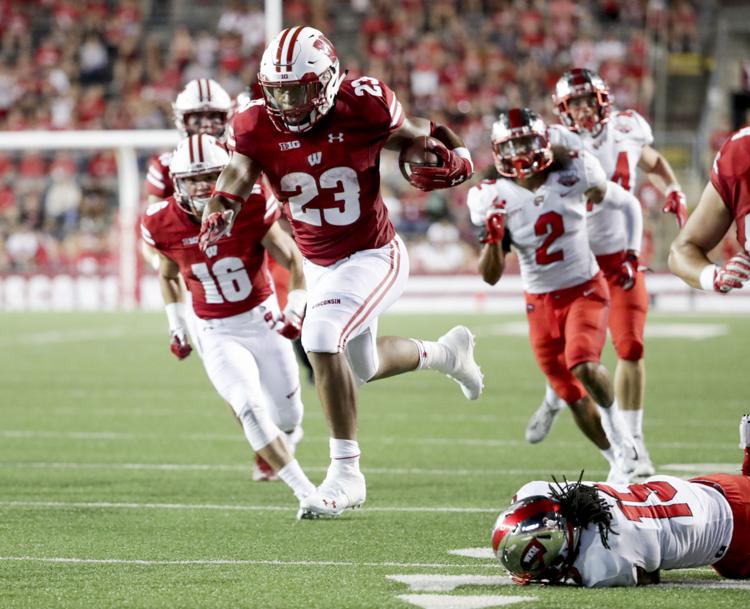 Wisconsin Badgers 34, Western Kentucky Hilltoppers 3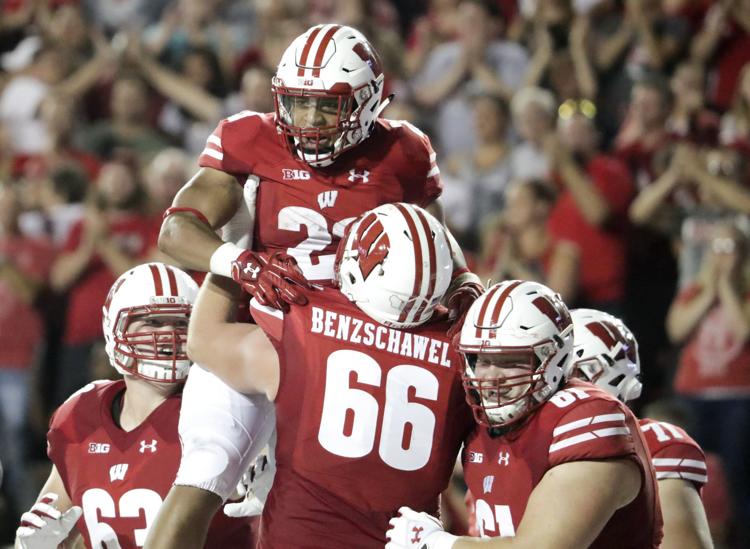 Wisconsin Badgers 34, Western Kentucky Hilltoppers 3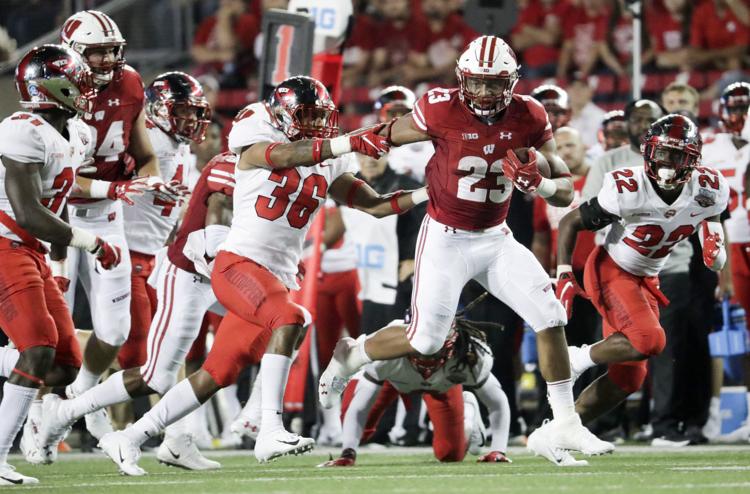 Wisconsin Badgers 34, Western Kentucky Hilltoppers 3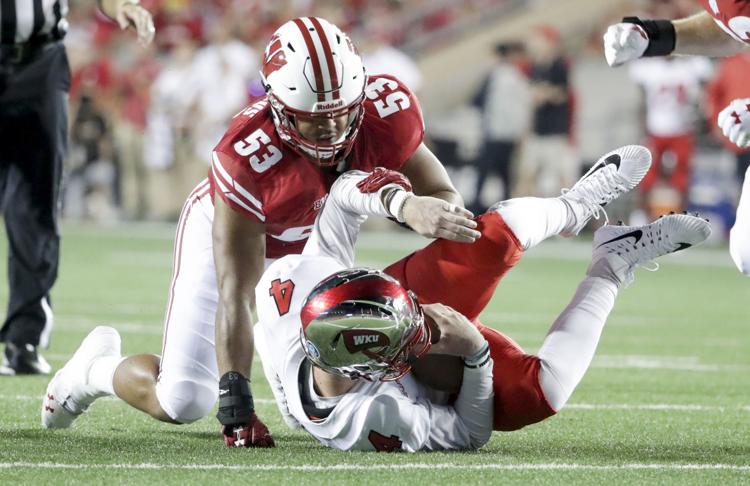 Wisconsin Badgers 34, Western Kentucky Hilltoppers 3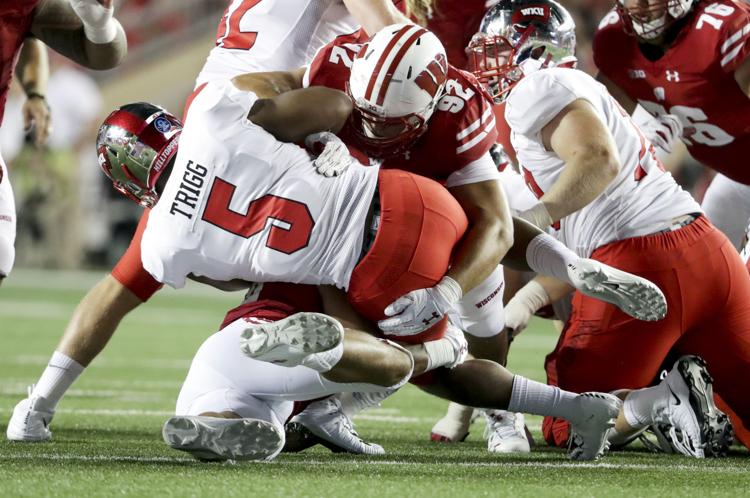 Wisconsin Badgers 34, Western Kentucky Hilltoppers 3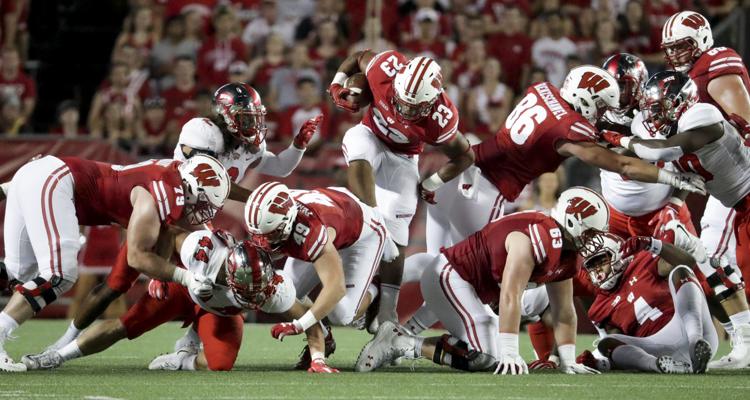 Wisconsin Badgers 34, Western Kentucky Hilltoppers 3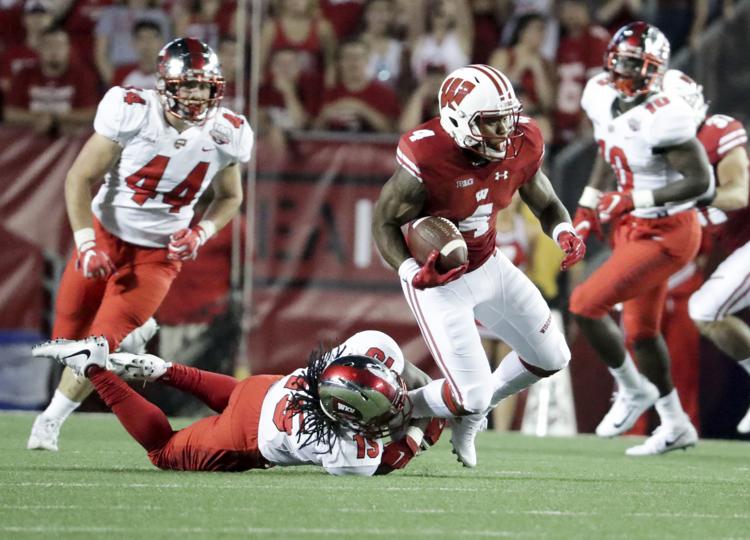 Wisconsin Badgers 34, Western Kentucky Hilltoppers 3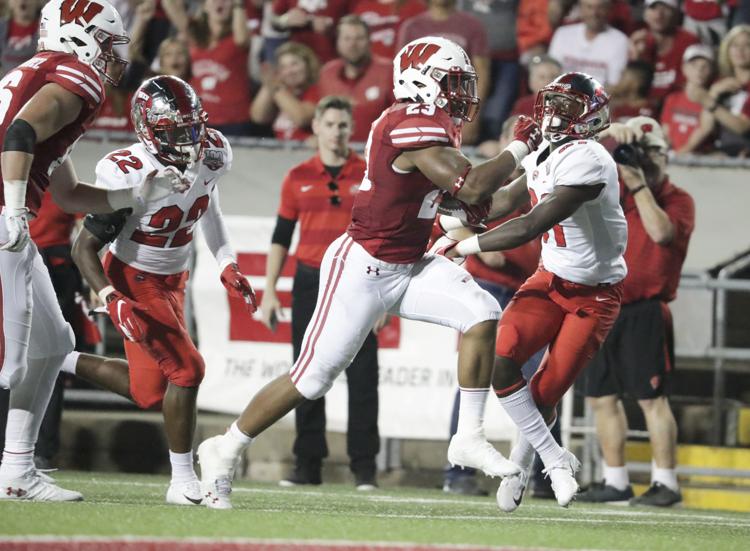 Wisconsin Badgers 34, Western Kentucky Hilltoppers 3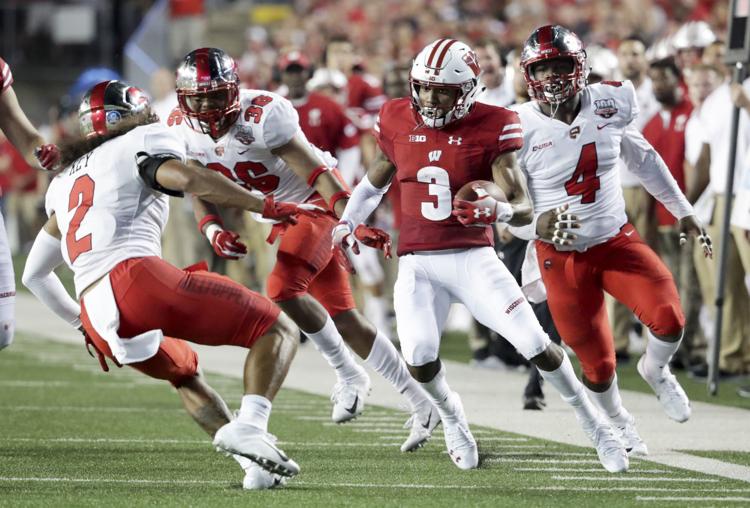 Wisconsin Badgers 34, Western Kentucky Hilltoppers 3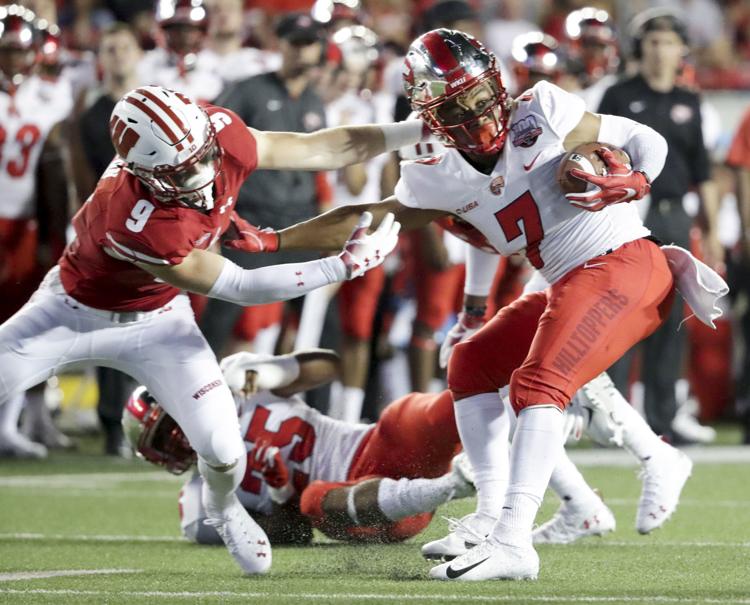 Wisconsin Badgers 34, Western Kentucky Hilltoppers 3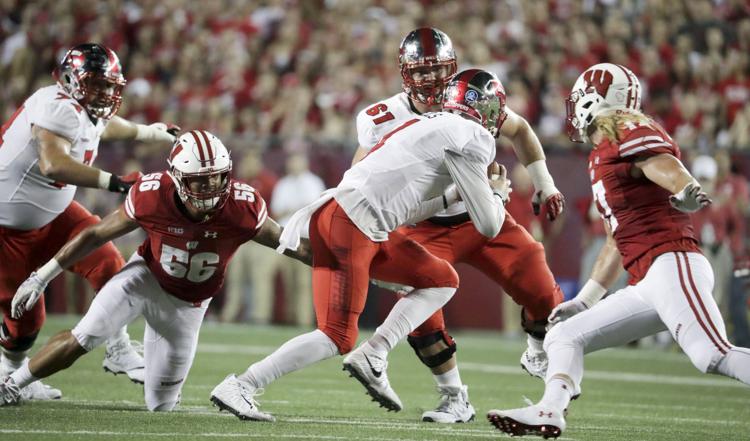 Wisconsin Badgers 34, Western Kentucky Hilltoppers 3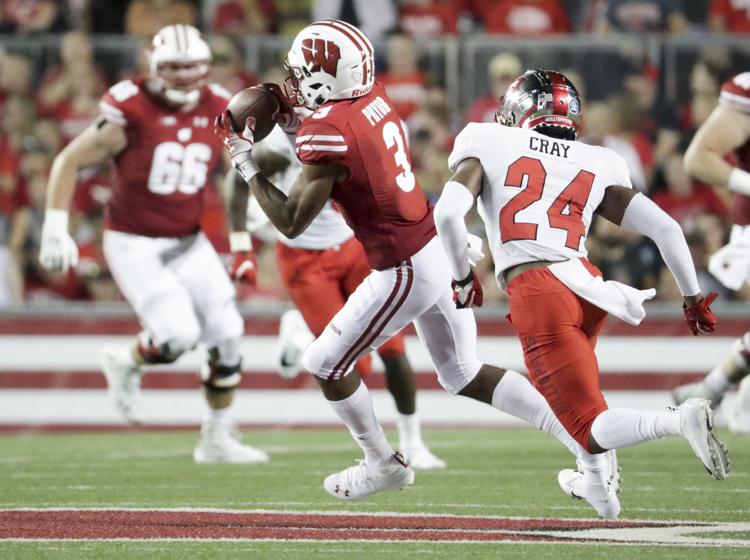 Wisconsin Badgers 34, Western Kentucky Hilltoppers 3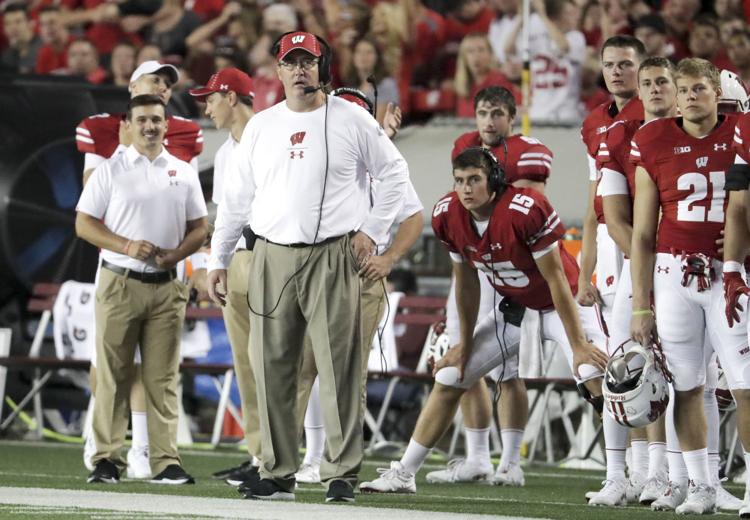 Wisconsin Badgers 34, Western Kentucky Hilltoppers 3
Wisconsin Badgers 34, Western Kentucky Hilltoppers 3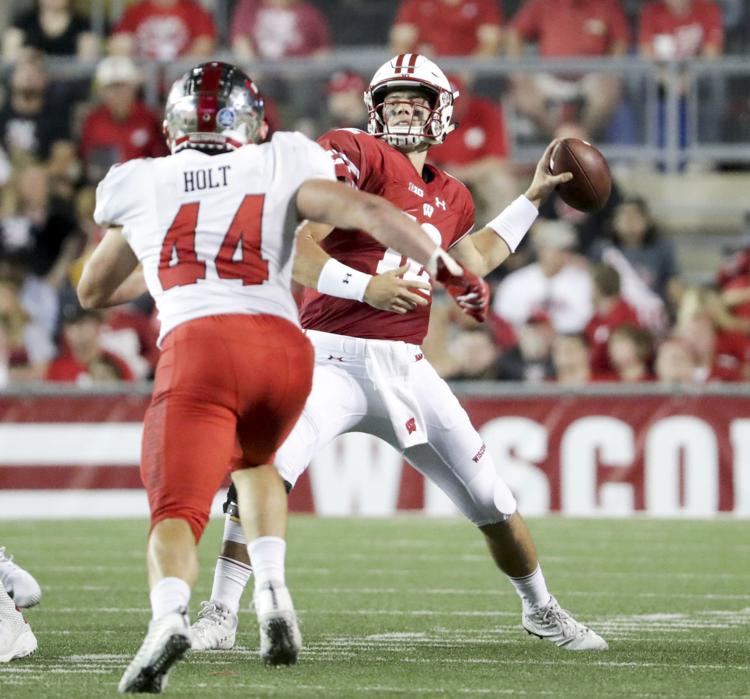 Wisconsin Badgers 34, Western Kentucky Hilltoppers 3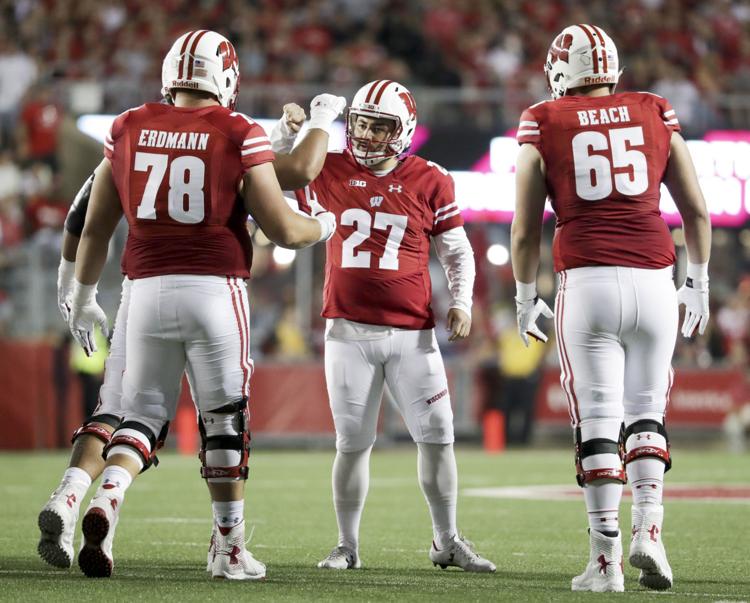 Wisconsin Badgers 34, Western Kentucky Hilltoppers 3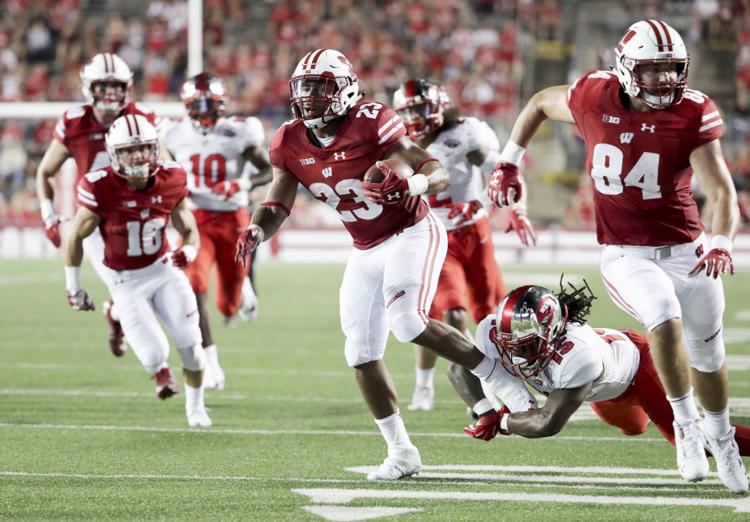 Wisconsin Badgers 34, Western Kentucky Hilltoppers 3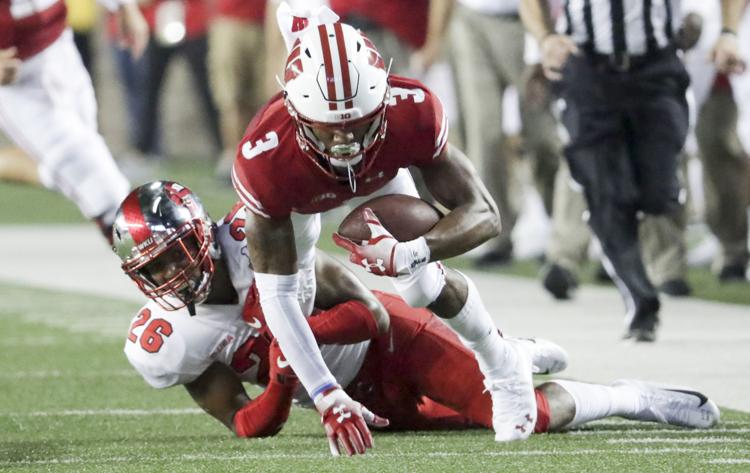 Wisconsin Badgers 34, Western Kentucky Hilltoppers 3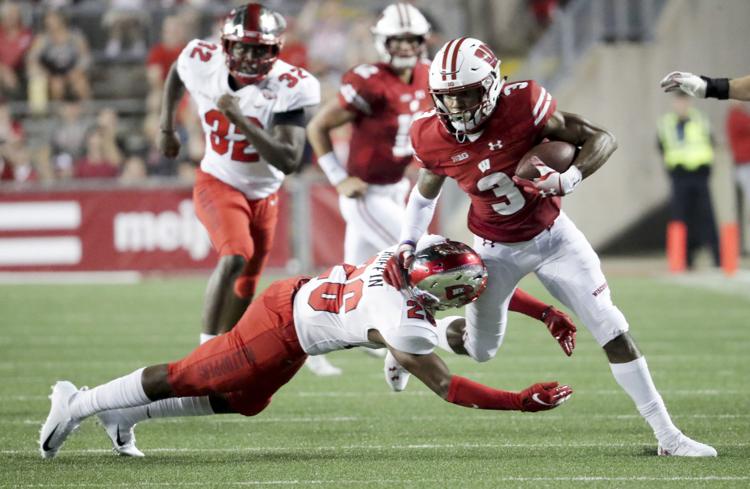 Wisconsin Badgers 34, Western Kentucky Hilltoppers 3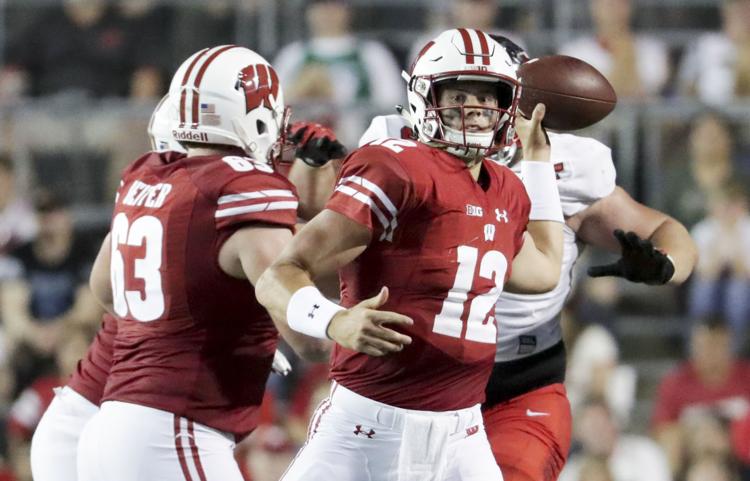 Wisconsin Badgers 34, Western Kentucky Hilltoppers 3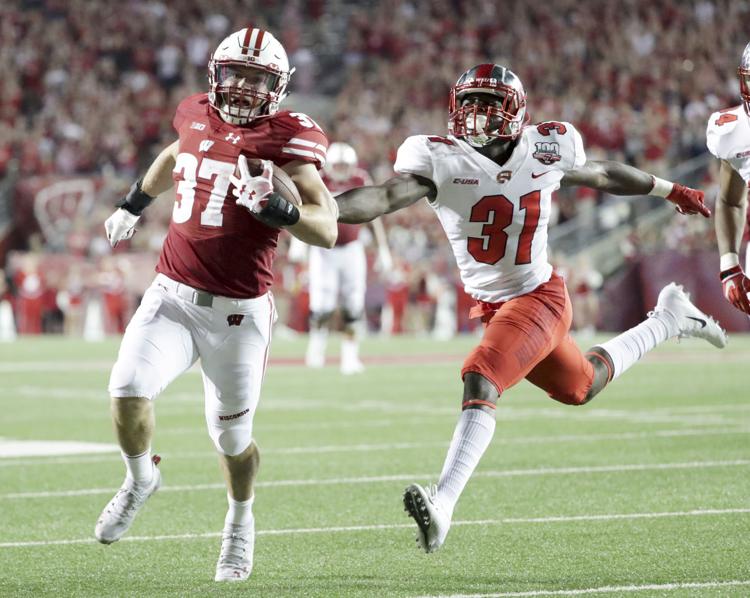 Wisconsin Badgers 34, Western Kentucky Hilltoppers 3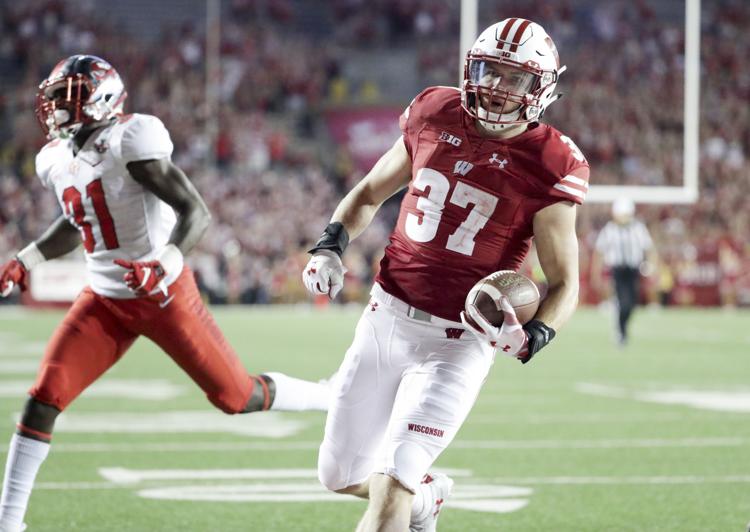 Wisconsin Badgers 34, Western Kentucky Hilltoppers 3
Wisconsin Badgers 34, Western Kentucky Hilltoppers 3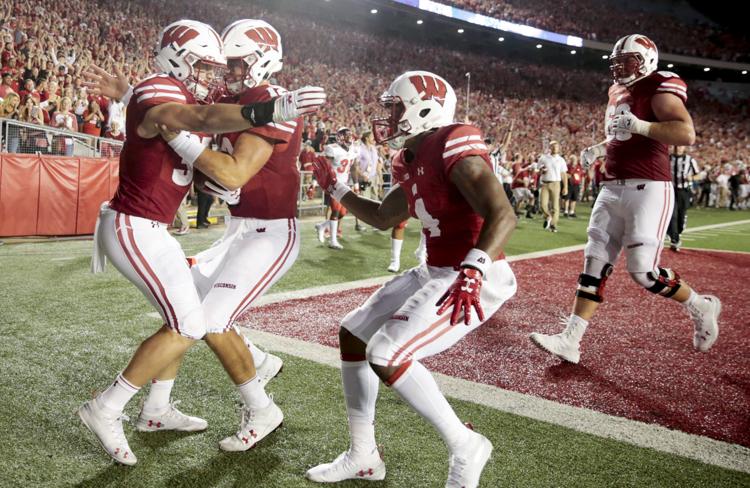 Wisconsin Badgers 34, Western Kentucky Hilltoppers 3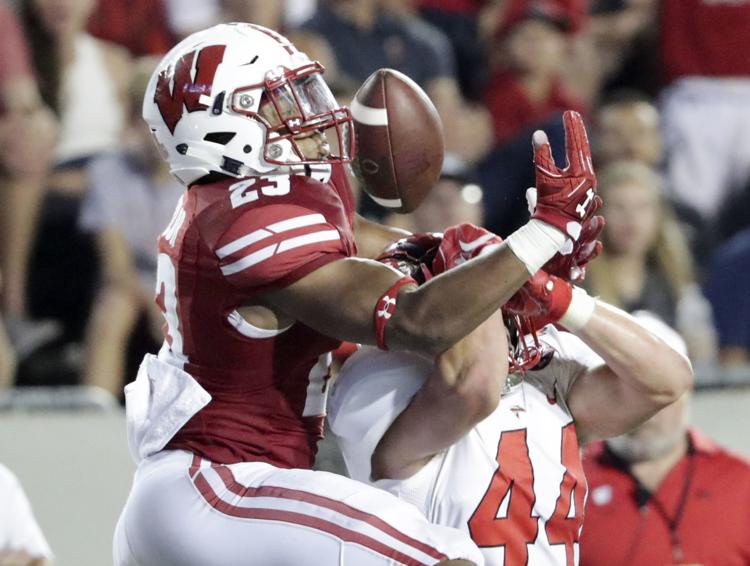 Wisconsin Badgers 34, Western Kentucky Hilltoppers 3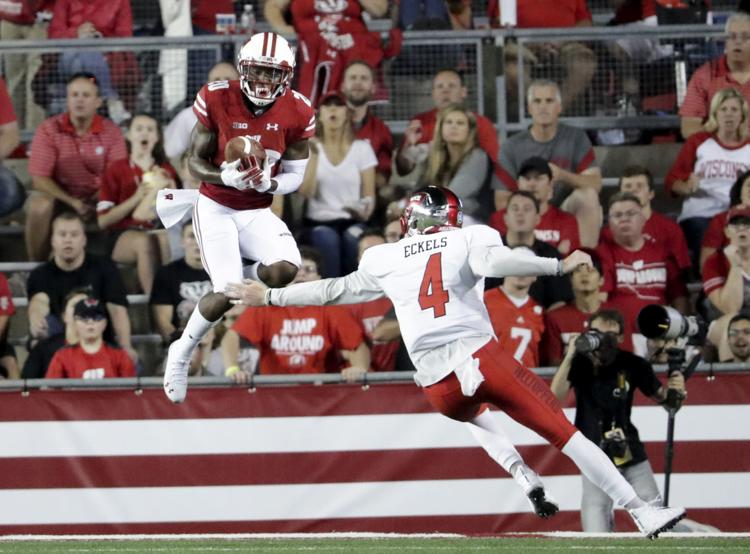 Wisconsin Badgers 34, Western Kentucky Hilltoppers 3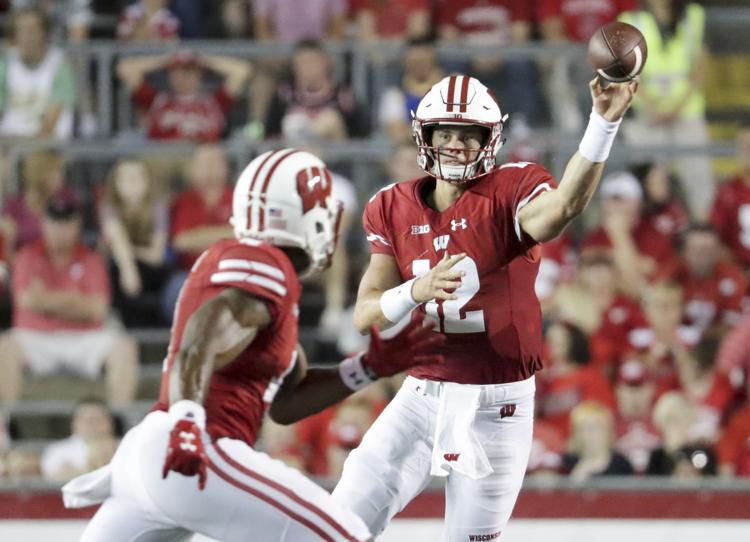 Wisconsin Badgers 34, Western Kentucky Hilltoppers 3