Tom Oates selects his all-time UW football team for 2019 based entirely on each player's NFL career.
QB: Russell Wilson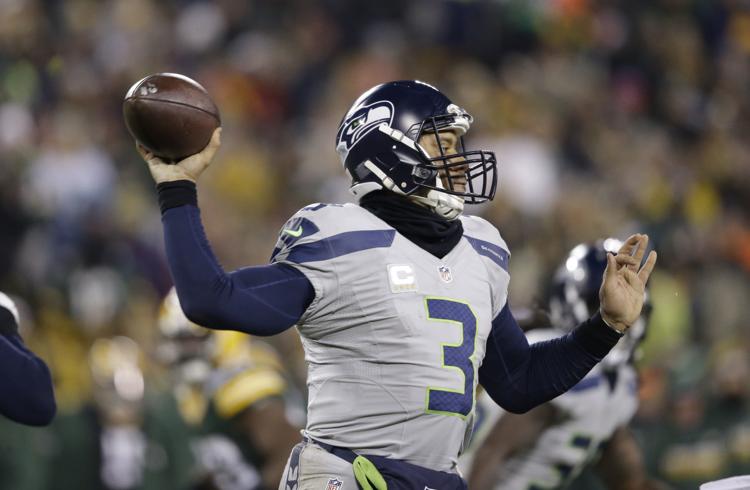 RB: Alan Ameche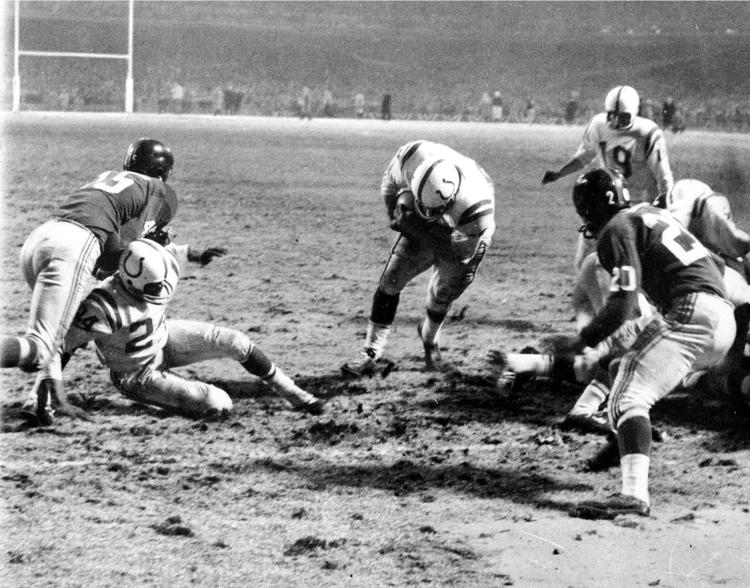 RB: Pat Harder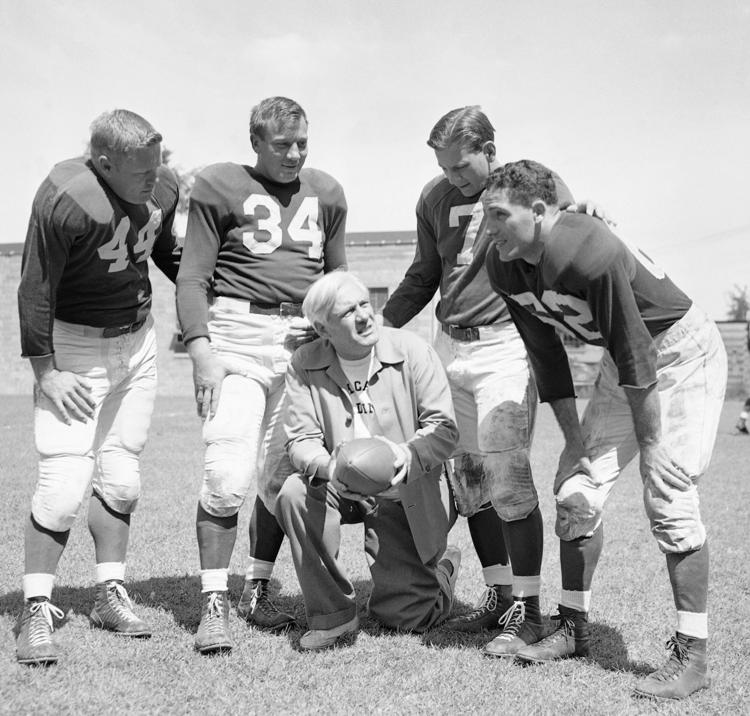 WR: Elroy Hirsch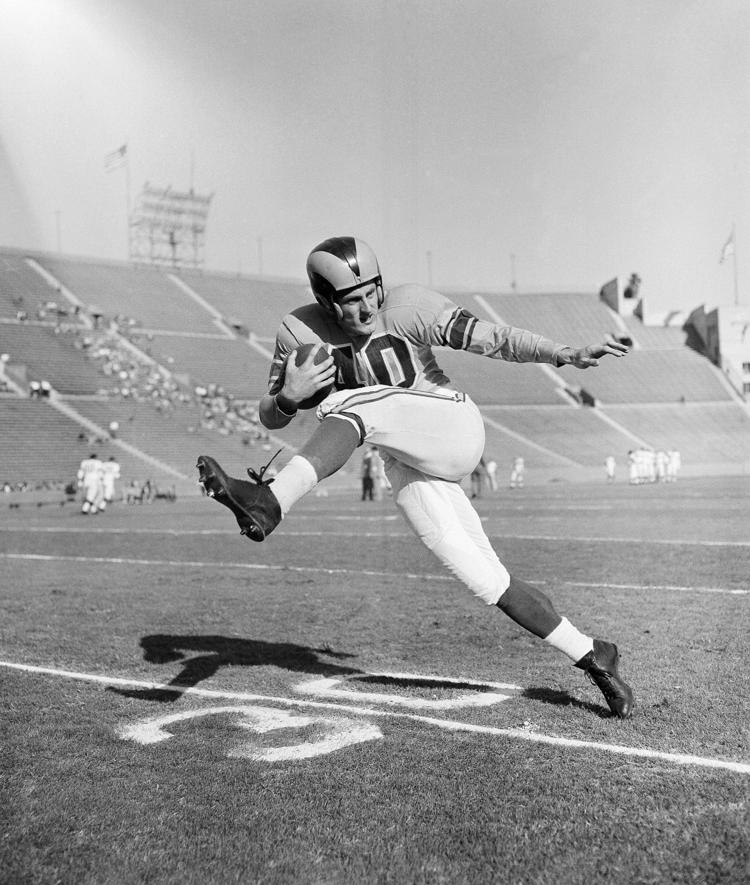 WR: Al Toon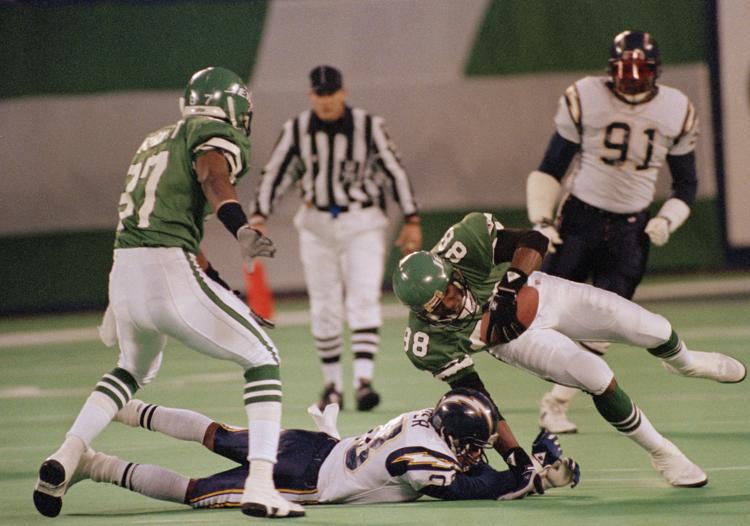 TE: Owen Daniels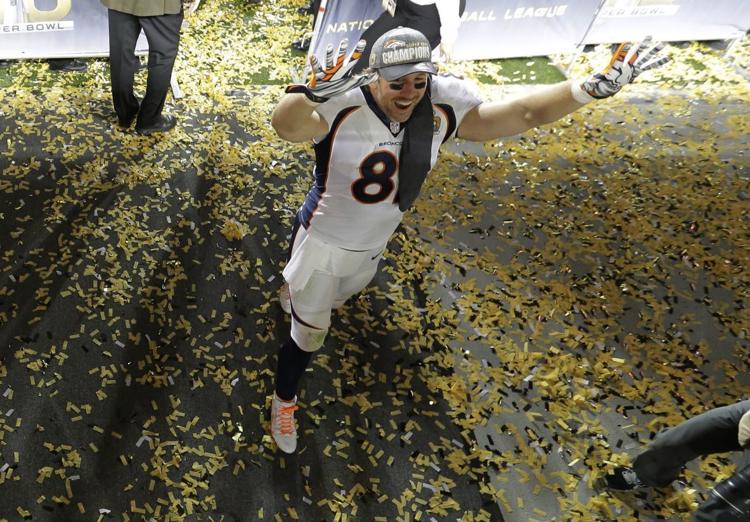 OT: Joe Thomas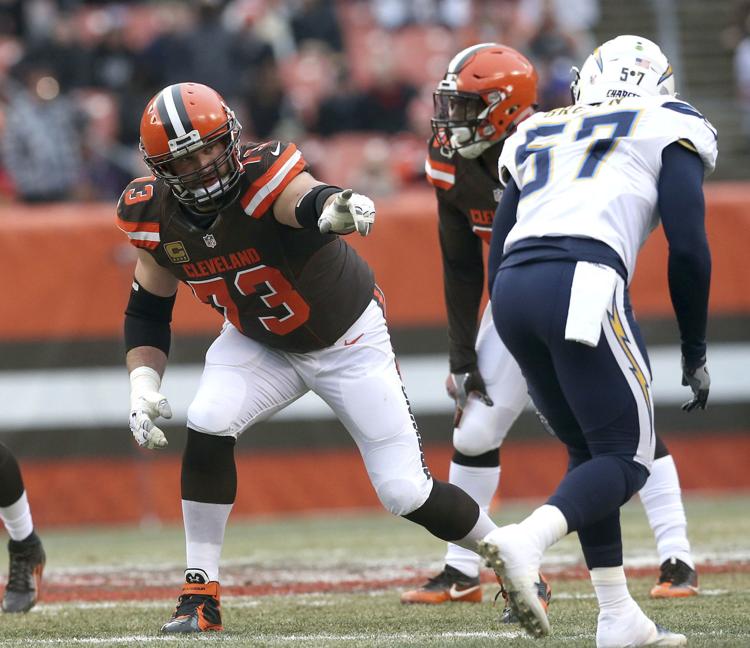 OT: Paul Gruber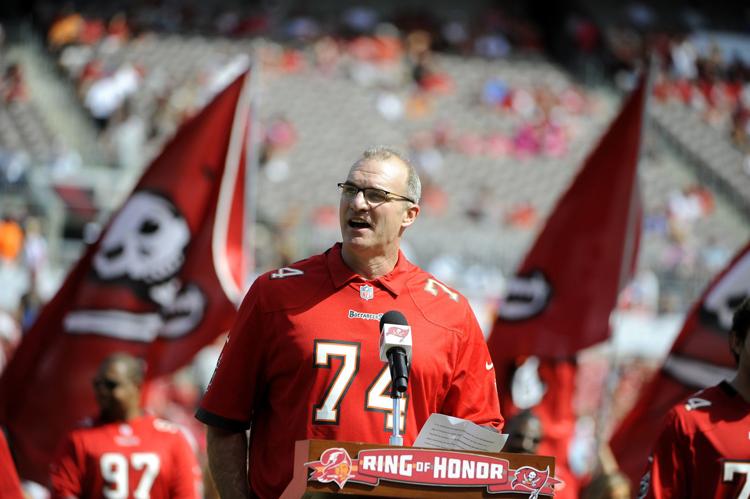 G: Charles "Buckets" Goldenberg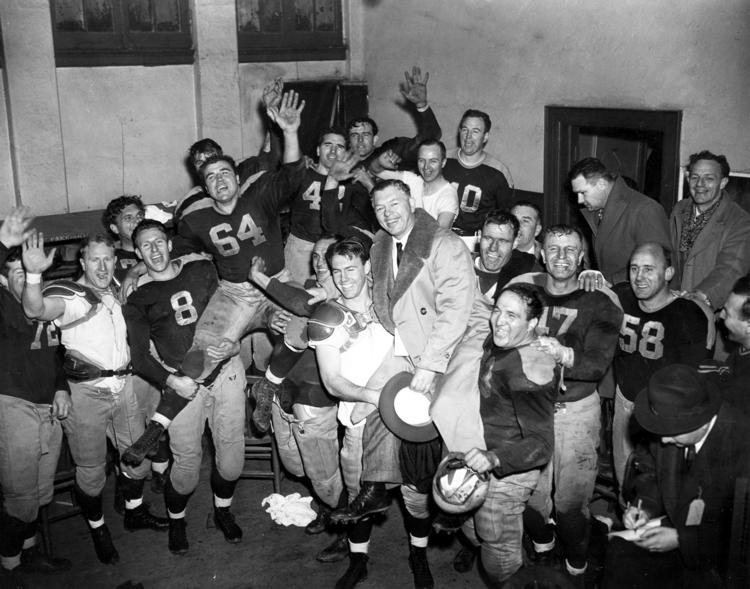 G: Kevin Zeitler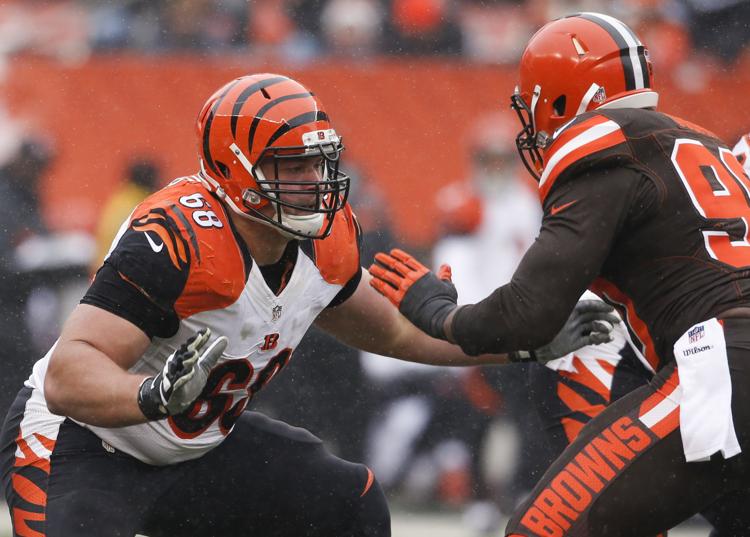 C: Mike Webster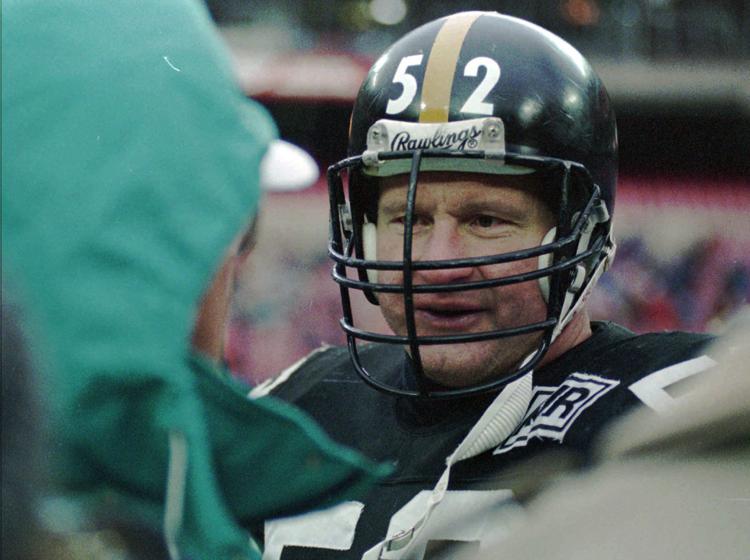 DT: Tim Krumrie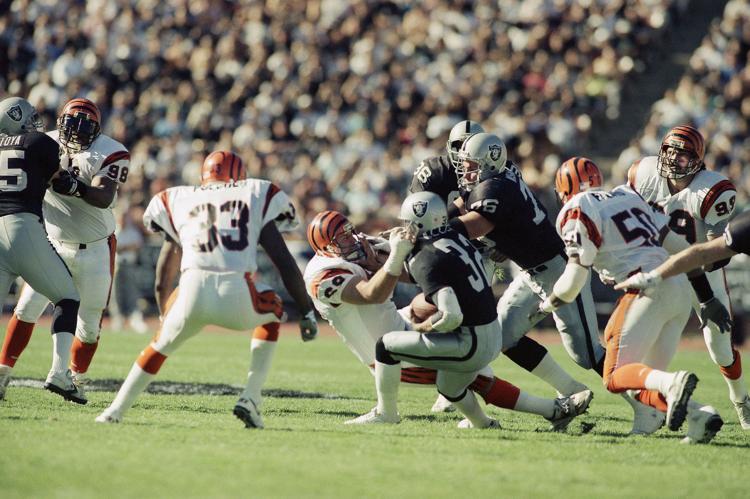 DT: Don Davey
DE: J.J. Watt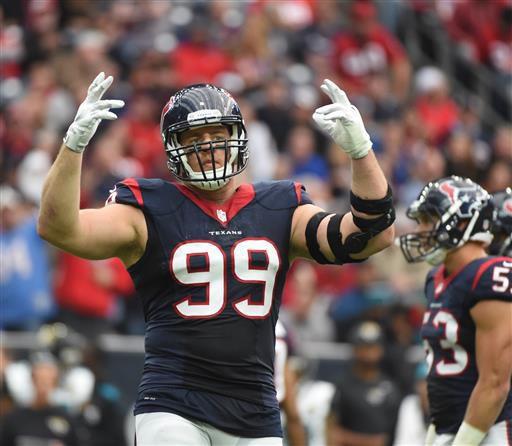 DE: Milt Gantenbein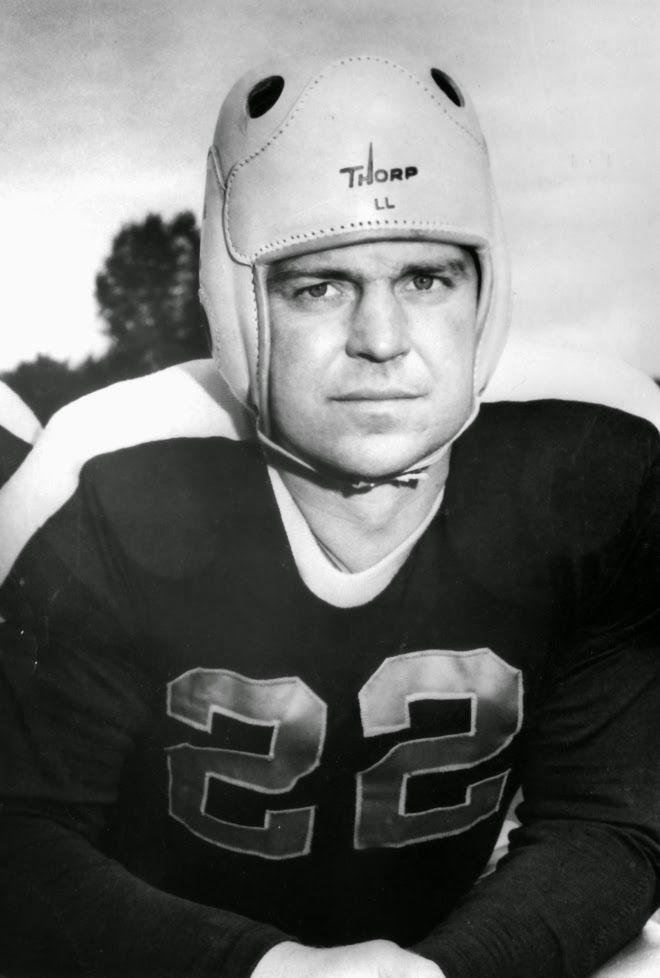 ILB: DeAndre Levy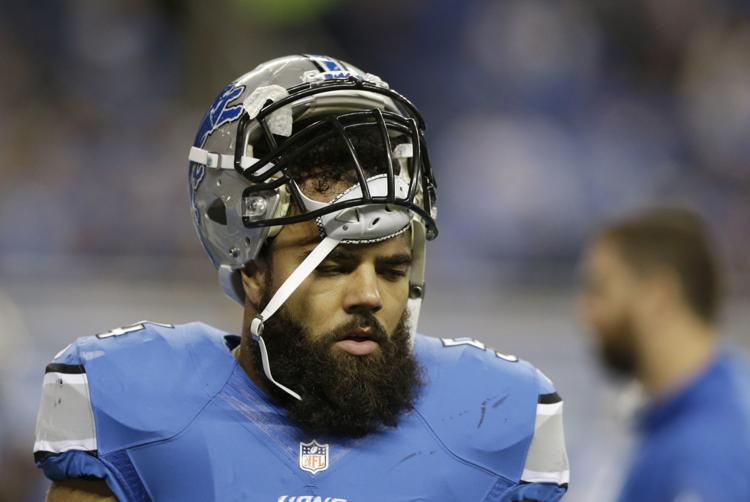 OLB: T.J. Watt
OLB: Joe Schobert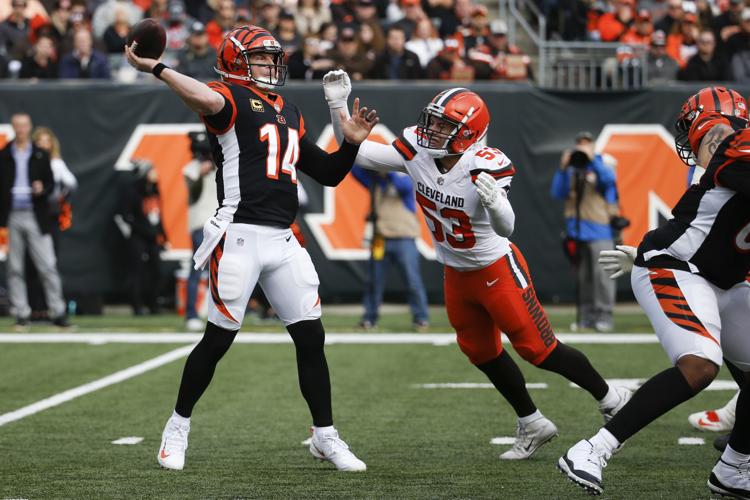 CB: Troy Vincent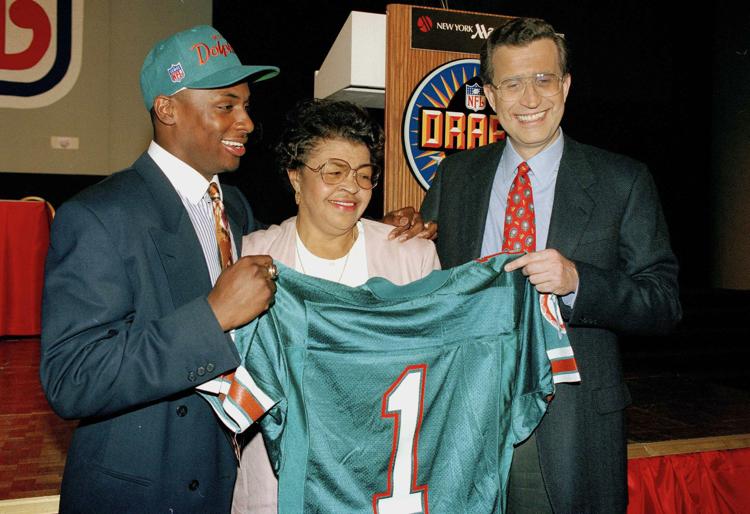 CB: Nate Odomes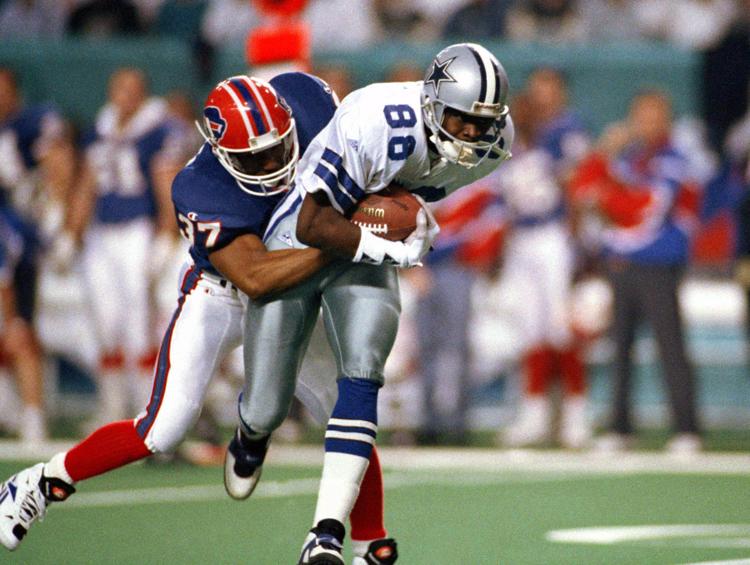 S: Dale Hackbart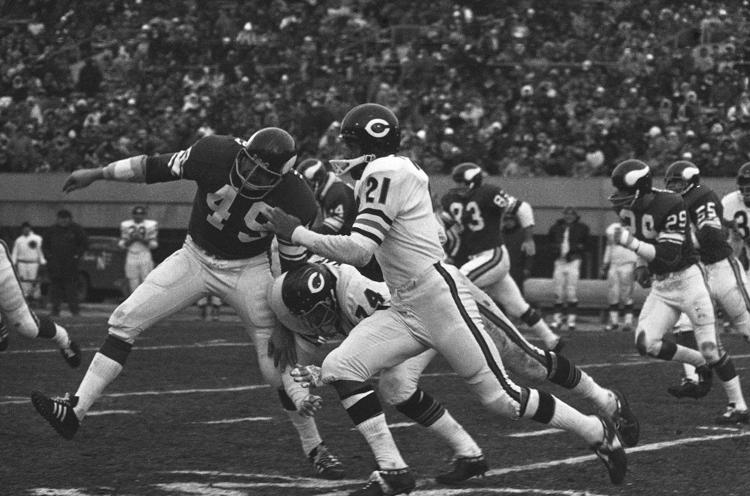 S: Jim Leonhard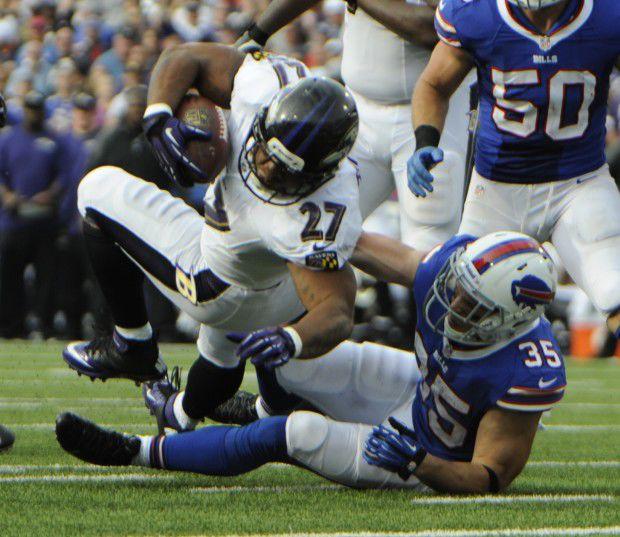 K: Jim Bakken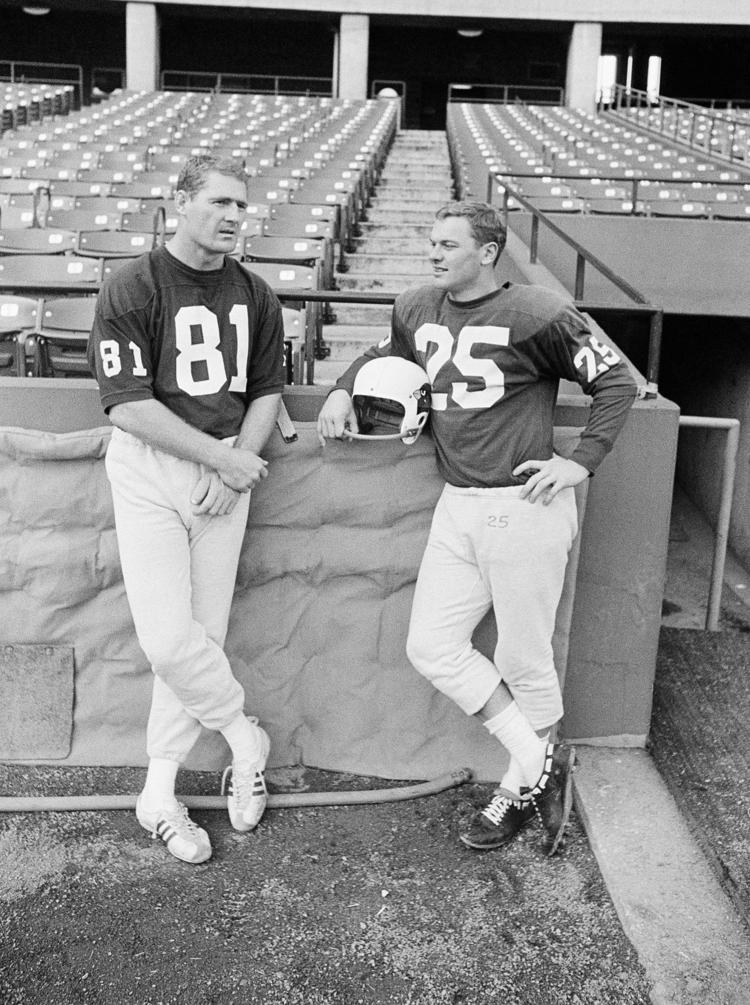 P: Brad Nortman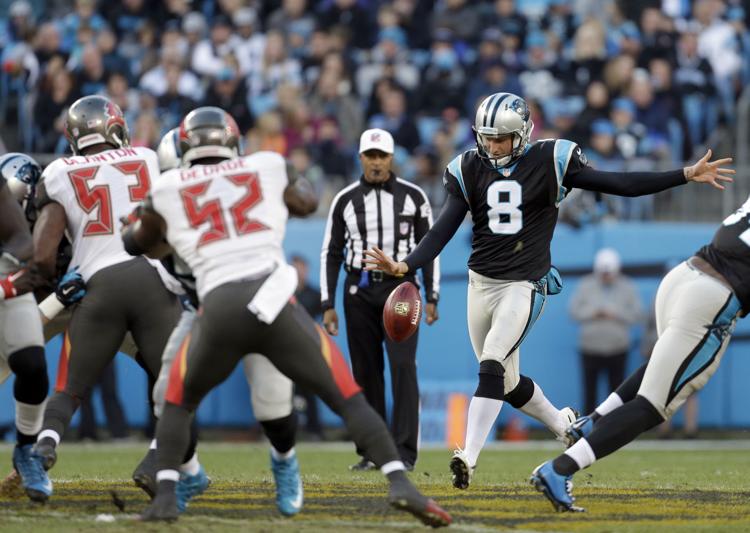 KR/PR: Ron Smith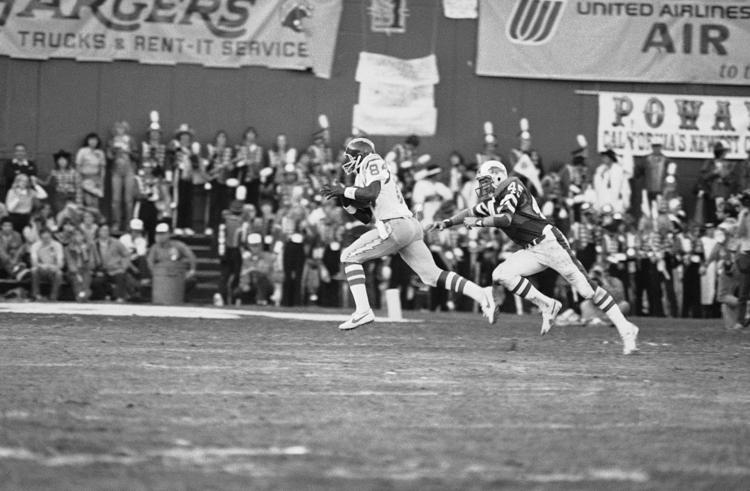 JUST MISSED
Until he lost the 2018 season due to injury, Travis Frederick was the NFL's best center for five seasons. Alas, on this team he's blocked by Hall of Famer Mike Webster. If running backs Melvin Gordon and James White continue doing what they've been doing for the last four seasons, they will overtake Alan Ameche and Pat Harder as the all-time running backs. Gordon already has 5,205 total yards and 38 touchdowns. White has 3,020 total yards and 26 touchdowns, plus eight playoff touchdowns. Paul Gruber is the most underrated player on this team, but Rob Havenstein or Ryan Ramczyk have positioned themselves to pass him by at some point.