Offense: B-plus
The Spartans defense had a bull's-eye on Jonathan Taylor, yet he managed 80 rushing and 22 receiving yards. Third down? Fourth down? Jack Coan had it handled. Quintez Cephus got his left hand, right hand and then both hands on the ball for a circus touchdown catch. Big game for Jake Ferguson, even if he did trip over the 10-yard line.
Defense: A
UW stuffed the run and had tight coverage on the wide receivers, leaving quarterback Brian Lewerke with few options. No sacks for Zack Baun, but a pick-six will do just fine. Chris Orr has a great feel for delayed blitzes. When Michigan State finally got to UW territory, Orr and Isaiahh Loudermilk ended things with back-to-back sacks.
You have free articles remaining.
Special teams: C-plus
UW won the toss, took the ball and Aron Cruickshank returned the kickoff 38 yards. Don't you love it when a plan comes together? The Badgers were fooled badly on a fake punt, resulting in Michigan State's longest gain of the day. Zach Hintze had six touchbacks on seven kickoffs and made the tackle on the one that didn't reach the end zone.
Coaching: A-minus
Paul Chryst was 2-for-2 on fourth-down conversion plays in the first half. He called for play-action on fourth-and-2 at the 28 and got Ferguson all alone behind the defense, then used motion to get A.J. Taylor open for a slant on fourth-and-5 at the 34. Forget about points, Jim Leonhard's defense doesn't like to give up first downs.
Overall: A-minus
You can't lose if you don't let the other guy score and Michigan State became UW's fourth shutout victim in six games. That said, UW got offense from players other than Jonathan Taylor, which bodes well for the future. In a span of a few weeks, UW led Michigan 35-0 and Michigan State 38-0. If that doesn't send a message, nothing will.
Badgers 38, Spartans 0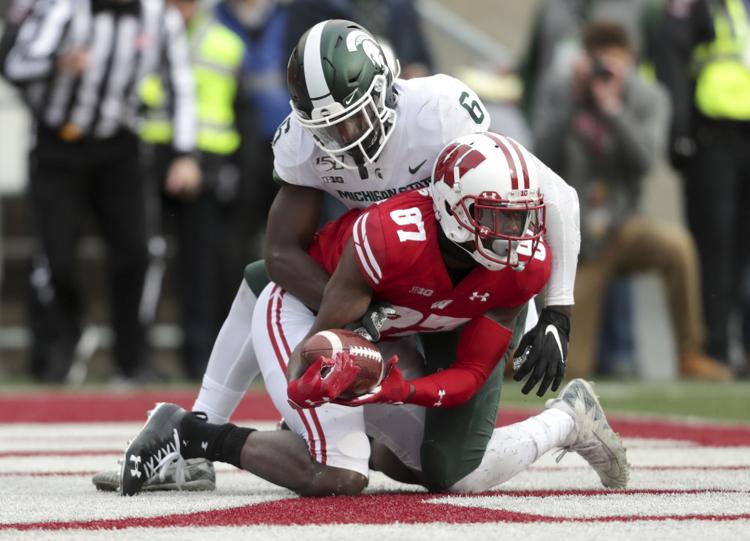 Badgers 38, Spartans 0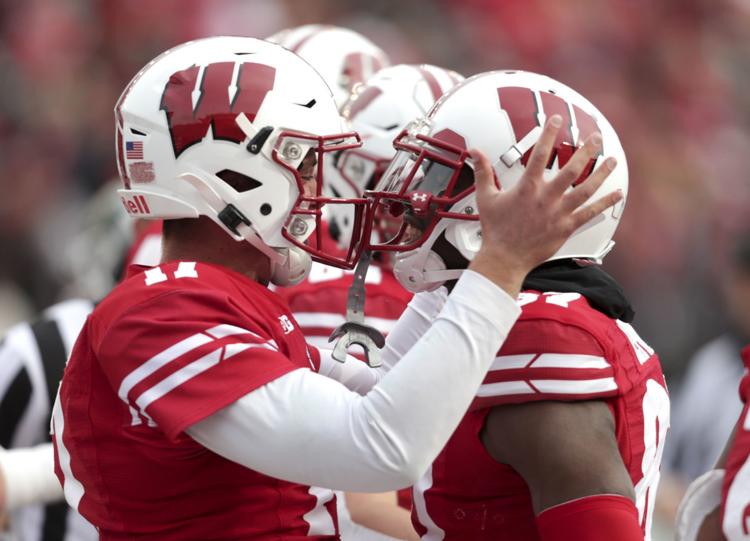 Badgers 38, Spartans 0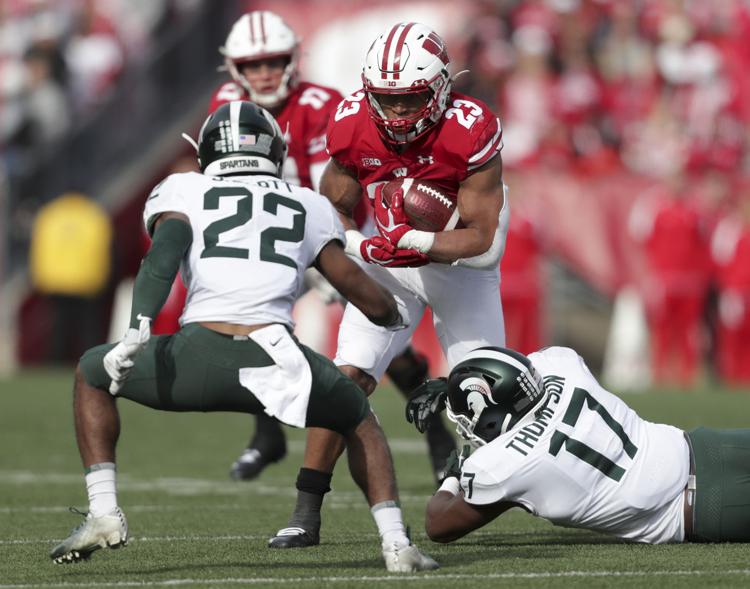 Badgers 38, Spartans 0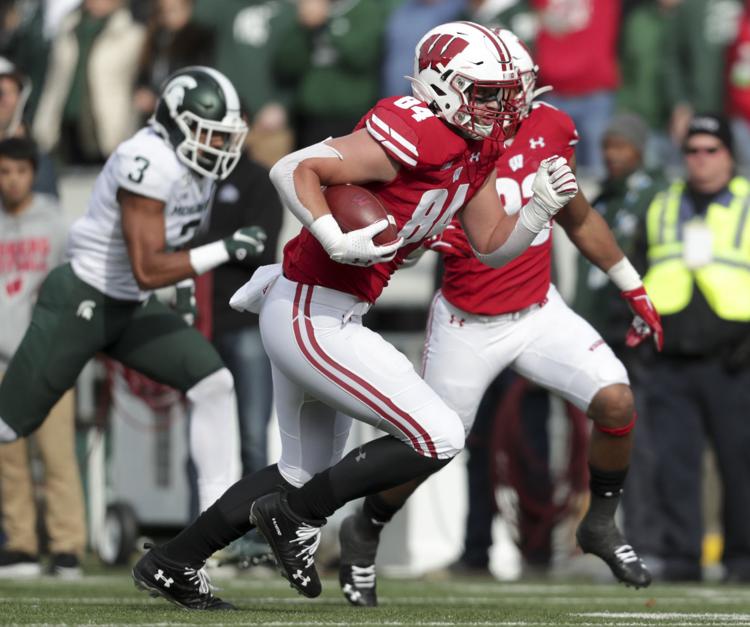 Badgers 38, Spartans 0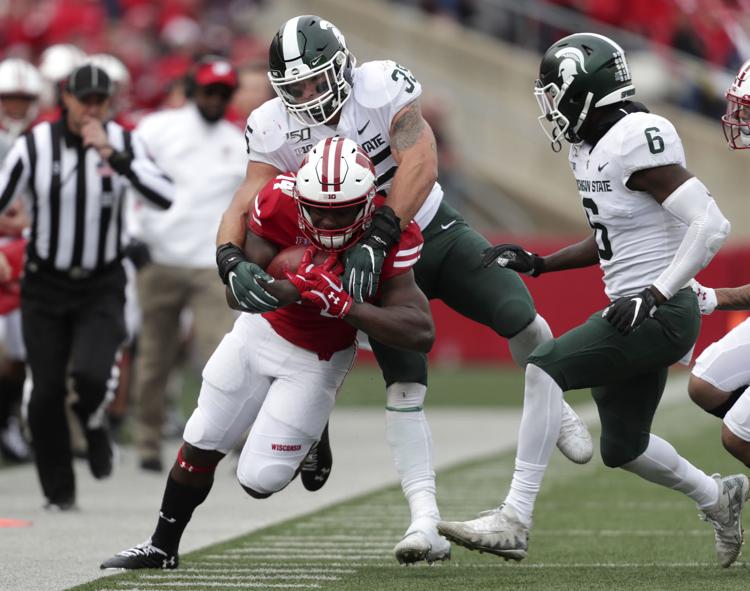 Badgers 38, Spartans 0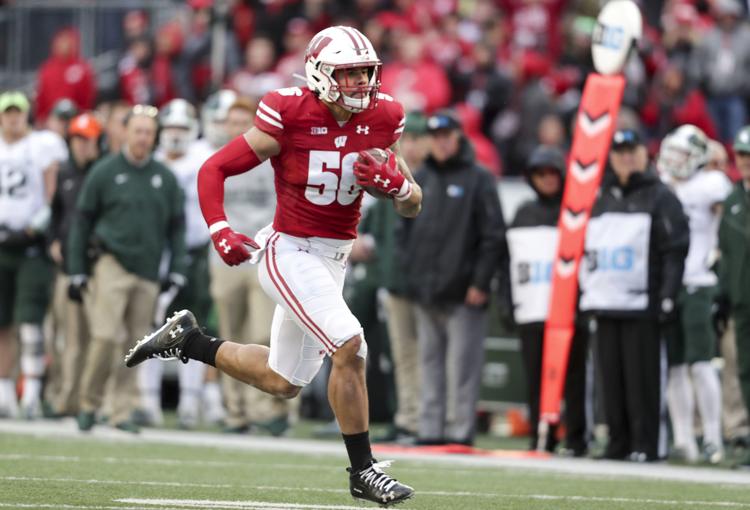 Badgers 38, Spartans 0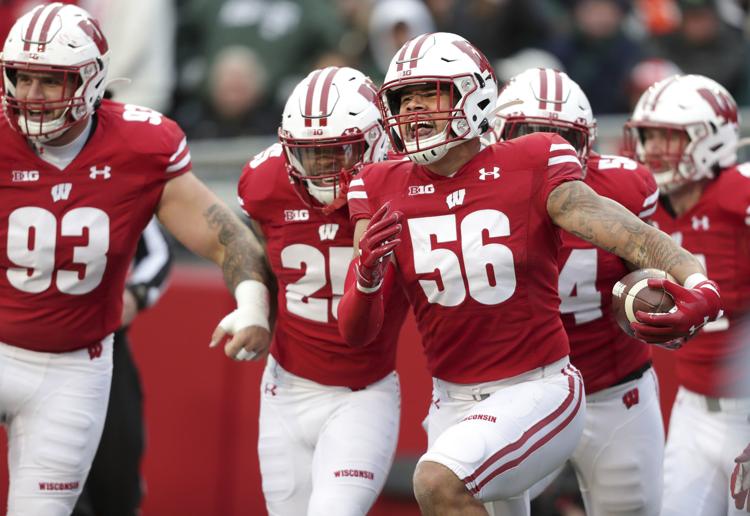 Badgers 38, Spartans 0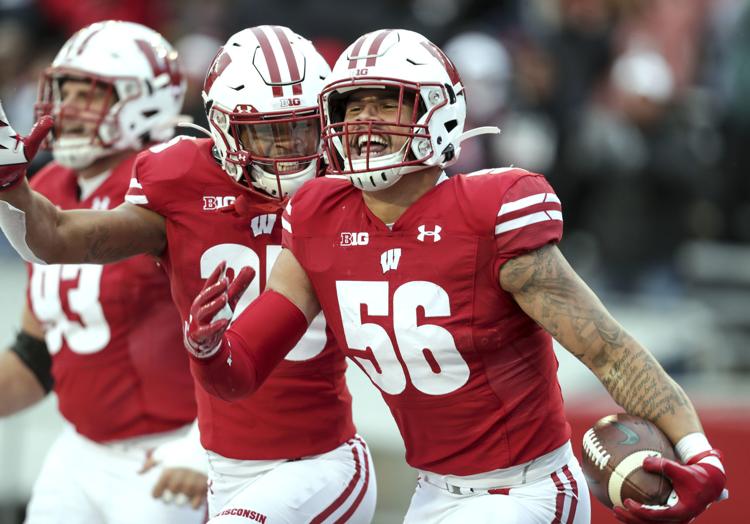 Badgers 38, Spartans 0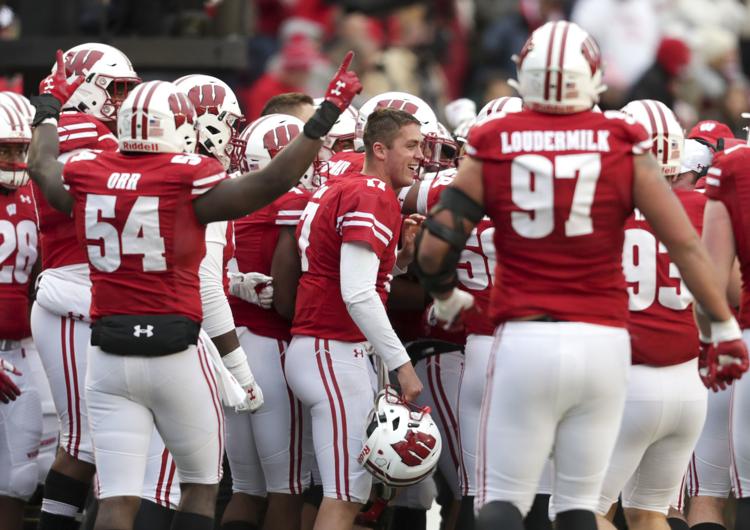 Badgers 38, Spartans 0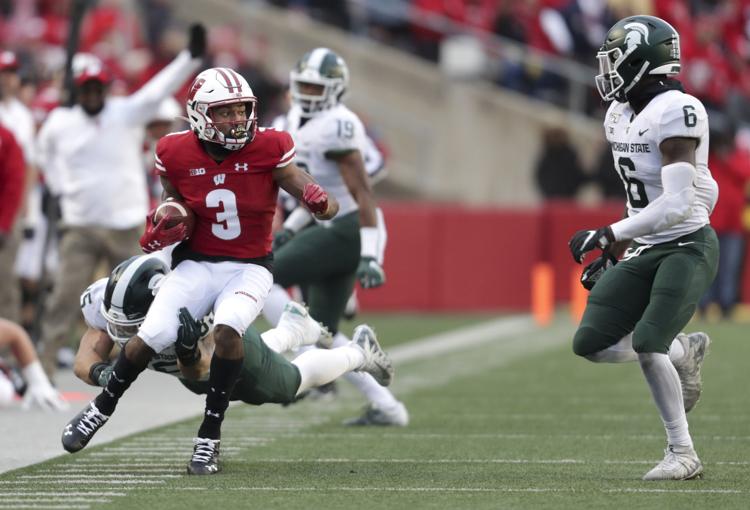 Badgers 38, Spartans 0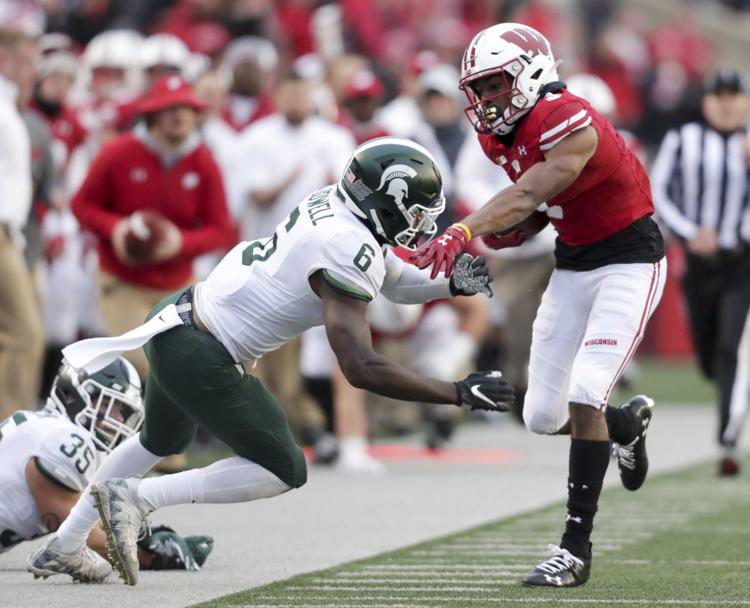 Badgers 38, Spartans 0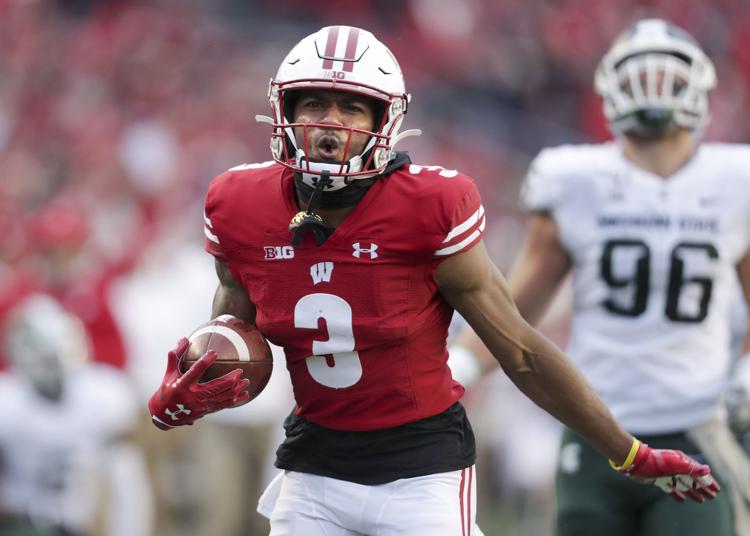 Badgers 38, Spartans 0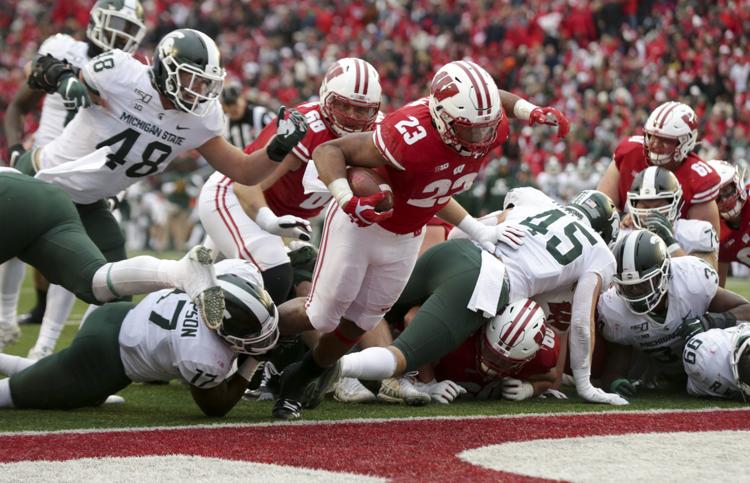 Badgers 38, Spartans 0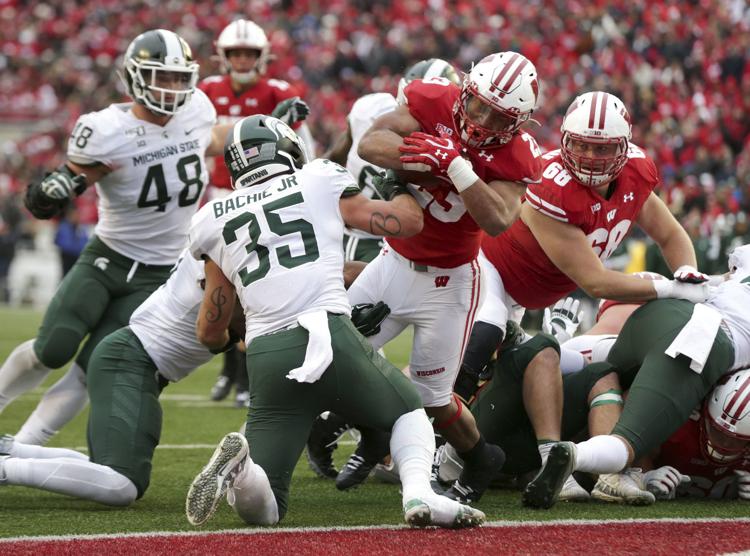 Badgers 38, Spartans 0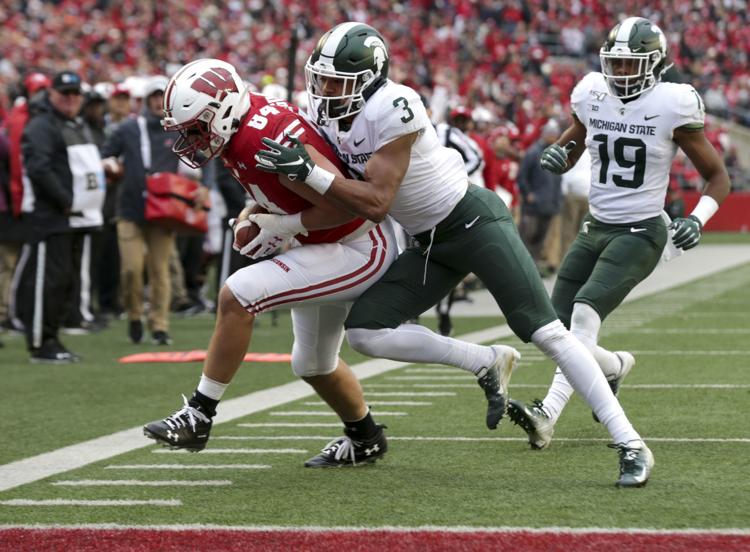 Badgers 38, Spartans 0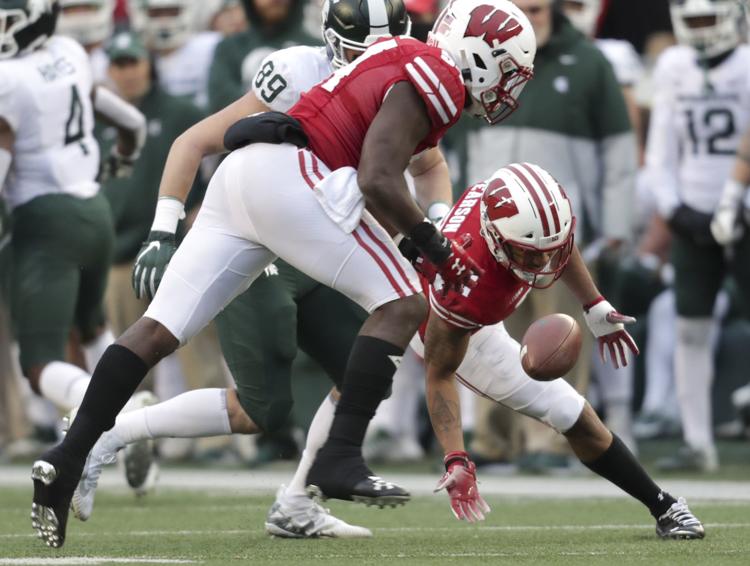 Badgers 38, Spartans 0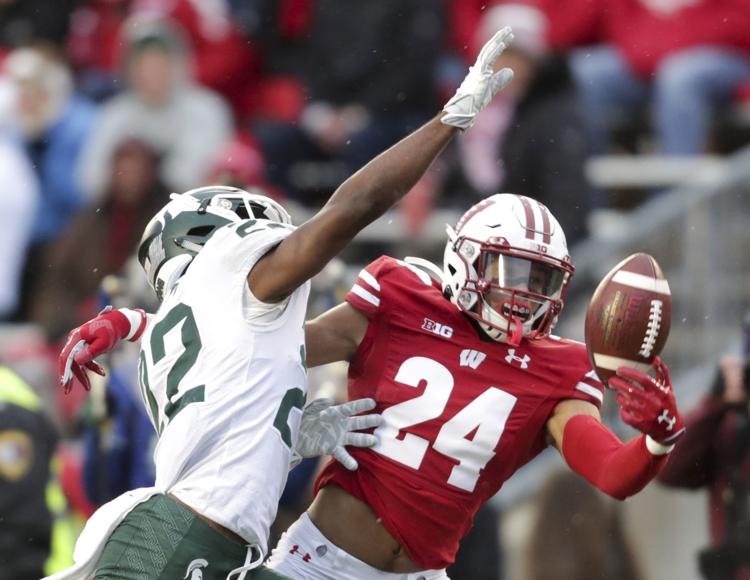 Badgers 38, Spartans 0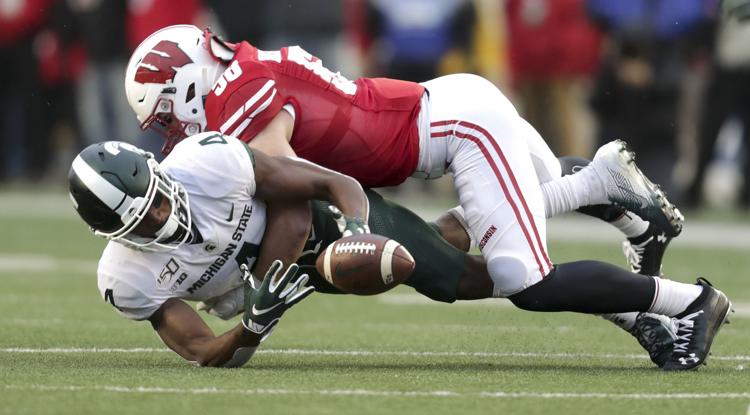 Badgers 38, Spartans 0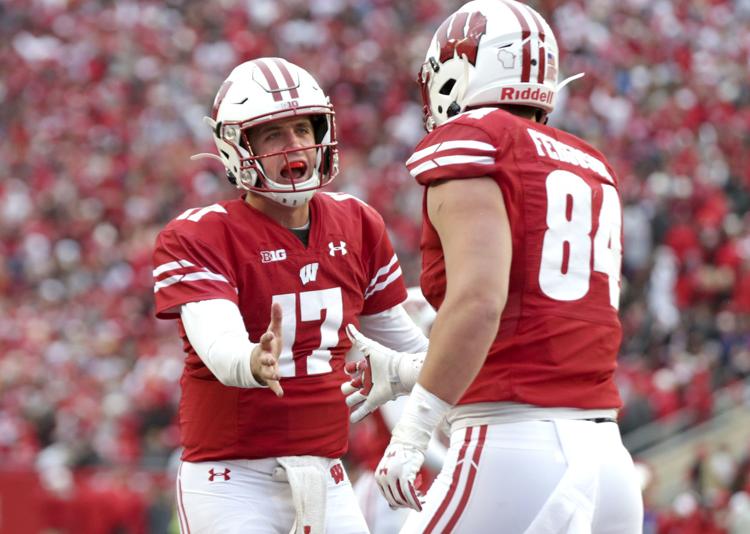 Badgers 38, Spartans 0
Badgers 38, Spartans 0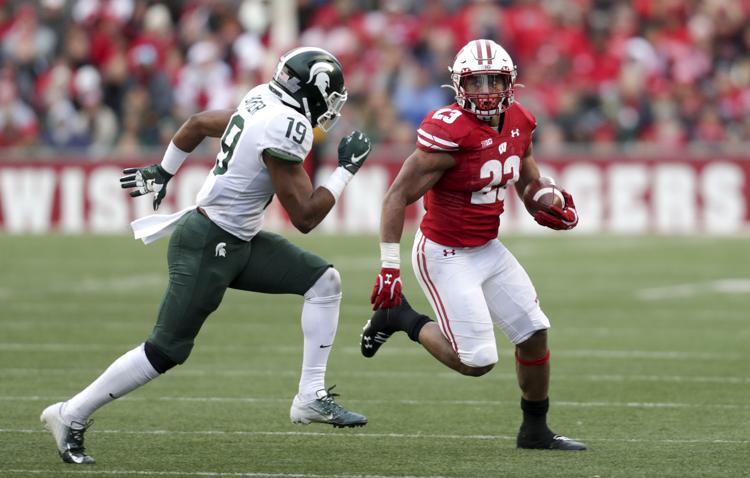 Badgers 38, Spartans 0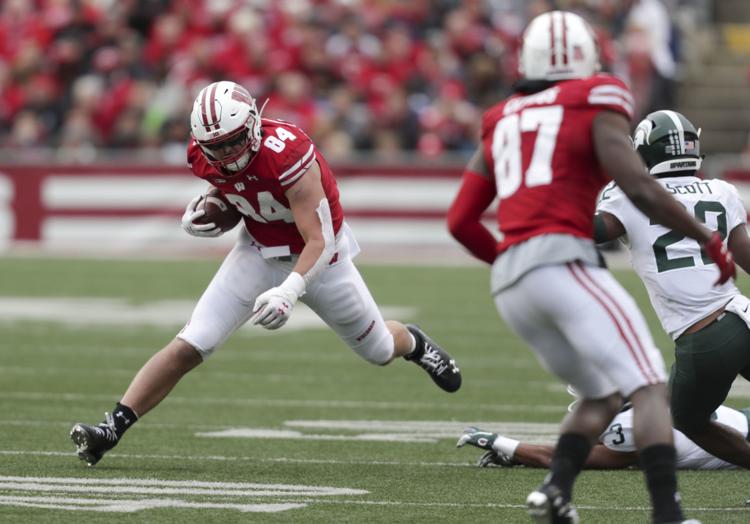 Badgers 38, Spartans 0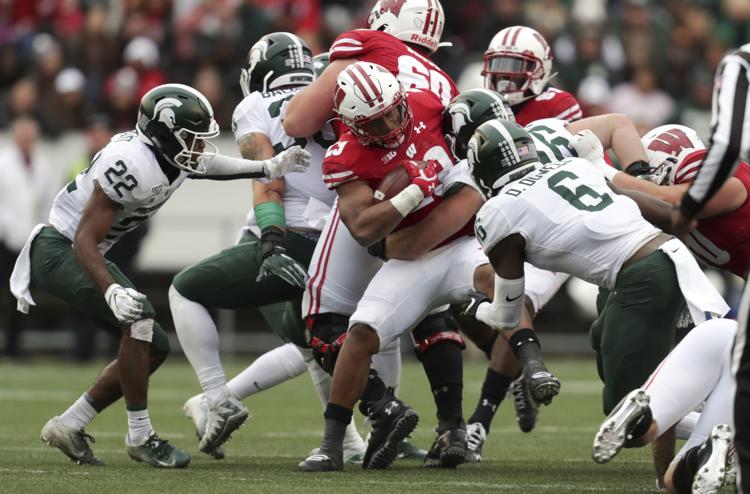 Badgers 38, Spartans 0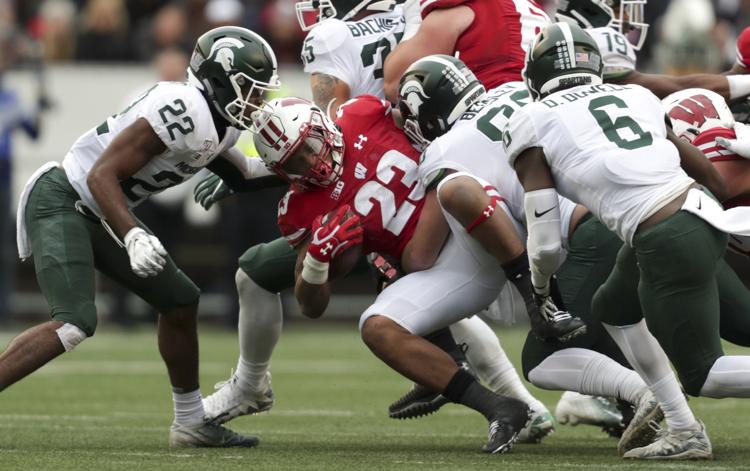 Badgers 38, Spartans 0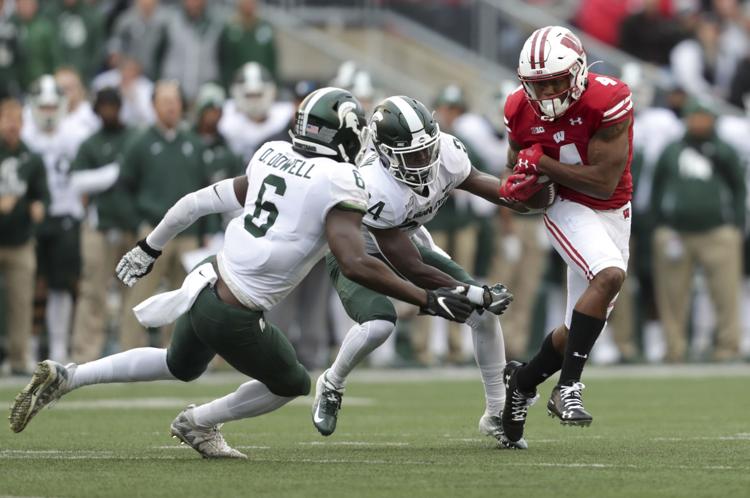 Badgers 38, Spartans 0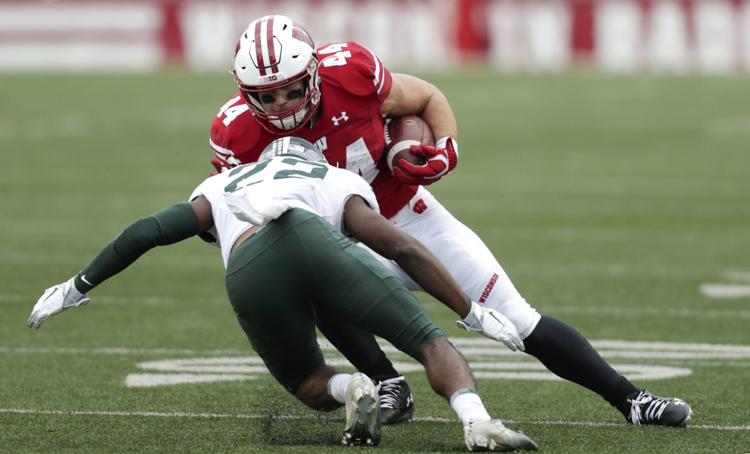 Badgers 38, Spartans 0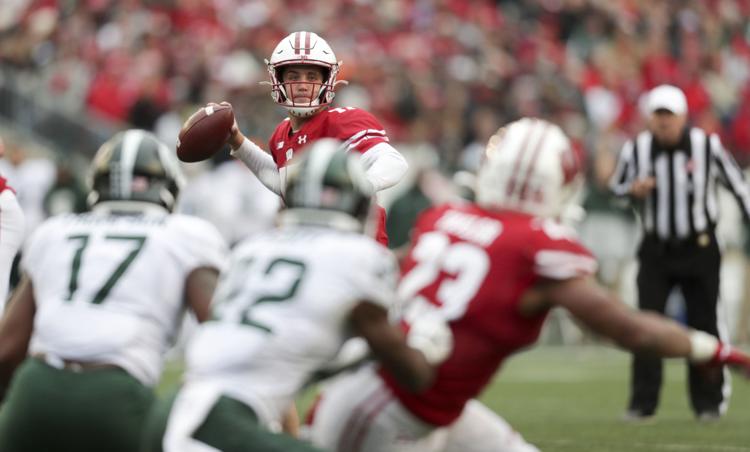 Badgers 38, Spartans 0
Badgers 38, Spartans 0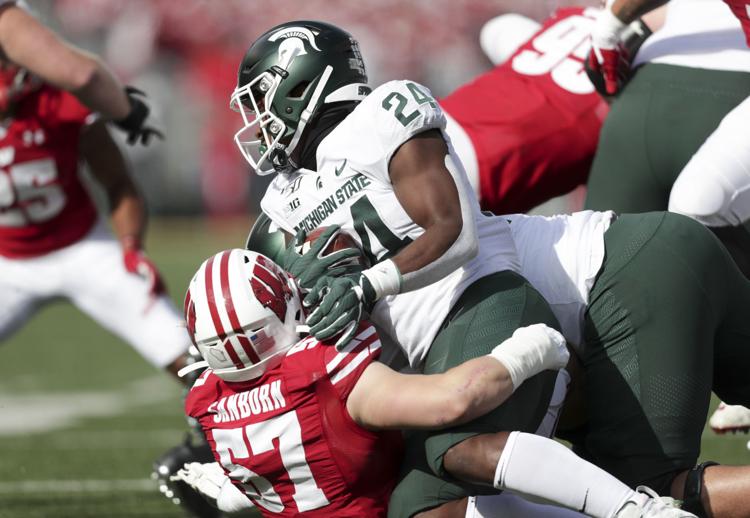 Badgers 38, Spartans 0