Coach Paul Chryst isn't know for an explosive personality at the news podium or along the sidelines.
It turns out that topic means nothing when you're the Big Ten Conference Coach of the Year who led his team to its first undefeated season since 1912. As a photographer, you simply have to anticipate and capture the quieter moments that show his care for his players and their success − a hug for standout wide receiver Quintez Cephus after a touchdown catch, being teacher to Alex Hornibrook or when a question elicits a rare grin during a news conference about his 12-0 regular season. 
PAUL CHRYST, COACH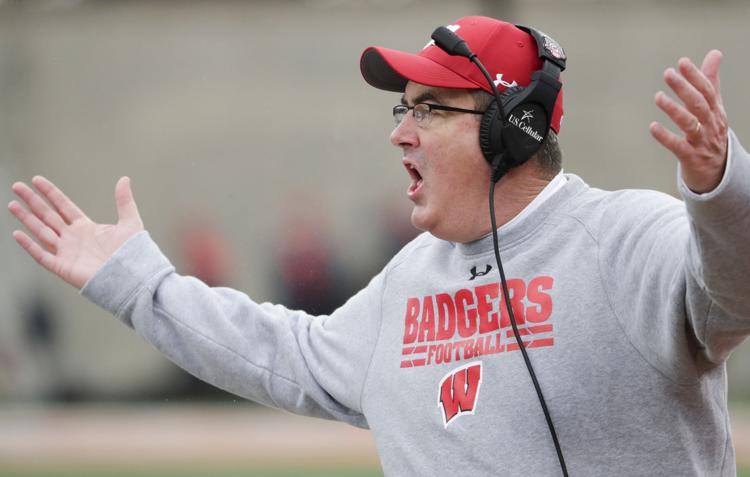 Year: Third
Record (at UW): 51-26 (33-7)
Hometown: Madison, Wis.
As a player: Spent time at many positions, including quarterback, for UW from 1984-88
Notable: Chryst's 33 victories are the most wins UW's ever produced over a three-year stretch. 
Paul Chryst embraces Quintez Cephus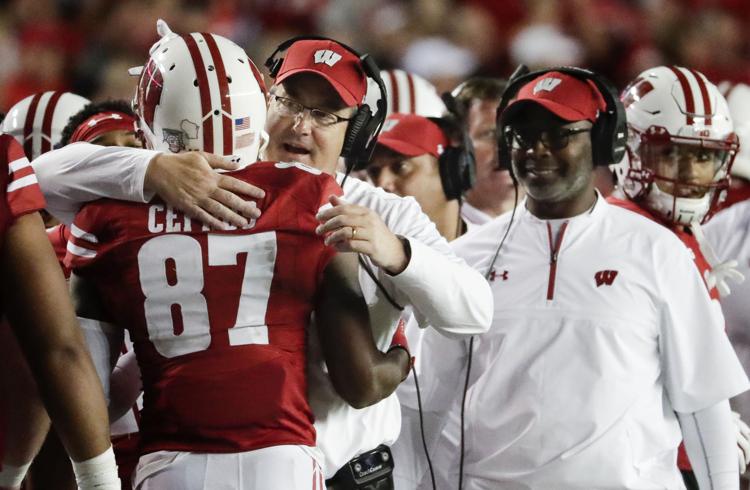 Paul Chryst cracks a smile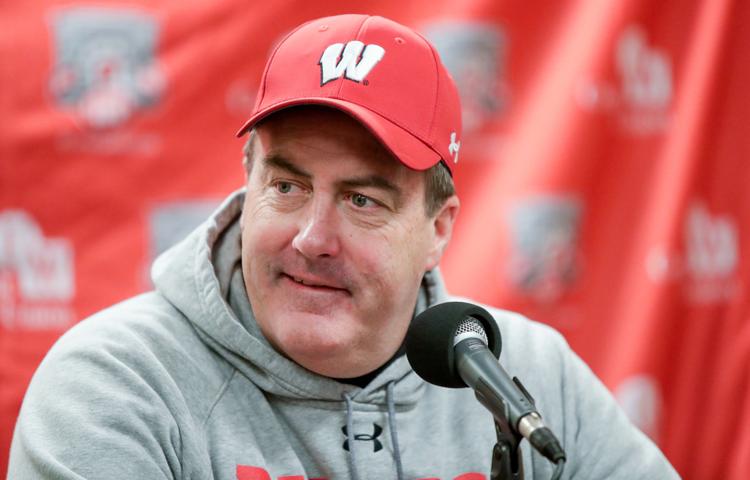 PAUL CHRYST REACTS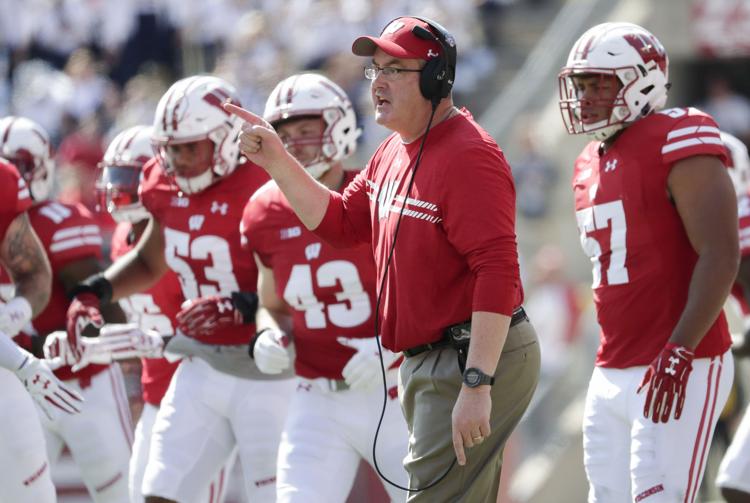 Alex Hornibrook checks in with Paul Chryst