College realignment would be a terrific board game.
Sit around the tailgate tent and roll the dice. Land on Los Angeles, take USC. Collect the most Fox Sports money, buy Florida State.
He with the most schools, and the most TV money, wins.
As reality, College realignment is downright weird.
Ready to get really weird?
How about Nebraska vs Miami, Fla., as a Big Ten conference game?
The Big Ten luring a handful of Atlantic Coast Conference schools as a way to break up the ACC and get Notre Dame?
The Big Ten and SEC joining forces on a TV package, scheduling model and unified NIL guidelines that create a very real "Power Two?"
While we're at it, how about a 48-school super division of college football that separates from the NCAA and crowns its own champion?
Listen to University of Nebraska President Ted Carter:
"I'm on (several) national boards and I get to sit with a lot of top tier presidents," Carter said. "And I can just tell you, this is the conversation that is happening now."
In the past two weeks I've sat down with Carter for more than two hours to discuss his life, military background, Husker athletics, trends in college sports and other topics. Nebraska's "Top Gun" president is intelligent, fascinating and has incredible stories.
I'll have much more on our conversations next Sunday.
But for this week, I wanted to share his thoughts on Big Ten football, scheduling and potential realignment.
Potential? Carter says he expects "a lot of big things" are going to happen in the next year.
Big Ten Identity. What is it?
USC and UCLA enter the league in 2024 and Big Ten AD's are currently figuring out scheduling pods for 14 schools.
Who gets to play the LA schools and how many times? The results will be telling on how the Big Ten's three TV partners, commissioner and league presidents see the image of Big Ten football going forward.
Everything is about to change.
"I think Big Ten football, through the chancellors and presidents, has made the decision to try to be national," Carter said.
"I applaud the move. For Nebraska, to show our brand in California, is a valuable thing. When and if we go play in the Rose Bowl, we're going to get exposure in California. We're going to inspire some athletes to come to Nebraska.
"That's one of the reasons I wanted to see expansion. For our league to have national exposure in four time zones is fantastic.
"How big should it be? I don't have the answer to that. Do we need four more Pac-12 teams that want to join? Time is going to tell."
Focus shifting from west to east coast
Last week it was reported that seven ACC schools (Florida State, Clemson, Miami, North Carolina, NC State, Virginia and Virginia Tech) have explored leaving the conference.
The issue? Money. The ACC is way behind the Big Ten and SEC in revenue. For FSU, Miami and Clemson, who are chasing football championships, that's a problem.
The ACC discussed an unequal revenue sharing policy that would give more money to schools that made the College Football Playoff. But it would still be nowhere near the Big Ten and SEC numbers.
So look for the "Magnificent Seven" to continue to throw out hints and feelers to the Big Ten and SEC.
The roadblock? Money. The ACC has an ESPN contract that goes through 2036. Any ACC school that leaves before then gives future TV revenues to the ACC.
Where there's a lawyer, there's a way. Meanwhile, the Big Ten will be most interested in ACC dramas. Certain ACC schools — specifically the state of Florida — would bring huge value to the Big Ten TV kitty.
Is that a matter of time?
"I don't know," Carter said. "I think the ACC has some work to do. Make sure they understand what their media rights are, what the penalties are. You're talking $110 million to walk out the door. That's a big price tag."
Carter added: "I think we have another year or two of the status quo, with a few minor changes. But I think over the next year there's going to be a lot of big changes that are going to happen."
"Two teams that move from one of the power five conferences that cause things to unravel," Carter said. "There's a domino effect. One team leaves (ACC) it has a domino effect. Same with the Pac-12.
"But they (Pac-12) are talking about adding somebody so it may not have the same effect."
Carter wouldn't speculate on the Big Ten and Notre Dame. But here are some things to watch.
ND's deal with NBC ends in 2024. The Irish currently make $22 million annually from NBC and reportedly are seeking $75 million.
Will NBC have the appetite to pay that? NBC is currently loading up on its new deal with the Big Ten, targeting J.J. Watt to lead a conference show. Ohio State and Michigan State will play on NBC this fall.
I'm wondering if new Big Ten Commissioner Tony Petitti, a veteran TV executive, could put together an NBC package that includes the Big Ten and Notre Dame and several annual games.
That could be a bridge to adding the Irish down the road.
Also, ND is a member of the ACC (in all sports but football). If the ACC would fall apart, and the Big Ten would grow to 20-24 schools and become a Power Two, would Notre Dame feel the need to join up in order to have access to the playoff?
Is one giant division inevitable?
"I don't know," Carter said. "It's too early. The NCAA president is going to have to really wrestle with that."
Carter on the new Big Ten Commissioner: "I have not met him. Trev (Alberts) knows him and thinks it was a good pick. My experience is that someone who understands the intricacies of TV, the linear (big networks) and non-linear, is a good thing. The non-linear is where a lot of this is going. It's all about getting that platform to the fan. Big screen TV's are such that you can have a college game day experience in your house. We're fortunate at Nebraska there's a population that wants to go to the game and experience it there."
On Big Ten football scheduling and the two or three rival game format: "As long as we have two teams on the west coast, they're going to have to manage that very carefully. Trev Alberts is a strong voice in those discussions. At the end of the day, whatever you get, go play your schedule."
On where Big Ten presidents are philosophically: "Here's the deal. I don't know. Who are the Big Ten presidents? Eight have turned over in the last year. I don't know what they're thinking right now. There's going to be some really interesting Big Ten meetings in the future."
The conference has never been more interesting.
Here is Wisconsin football's 2023 schedule
Sept. 2: Buffalo vs. UW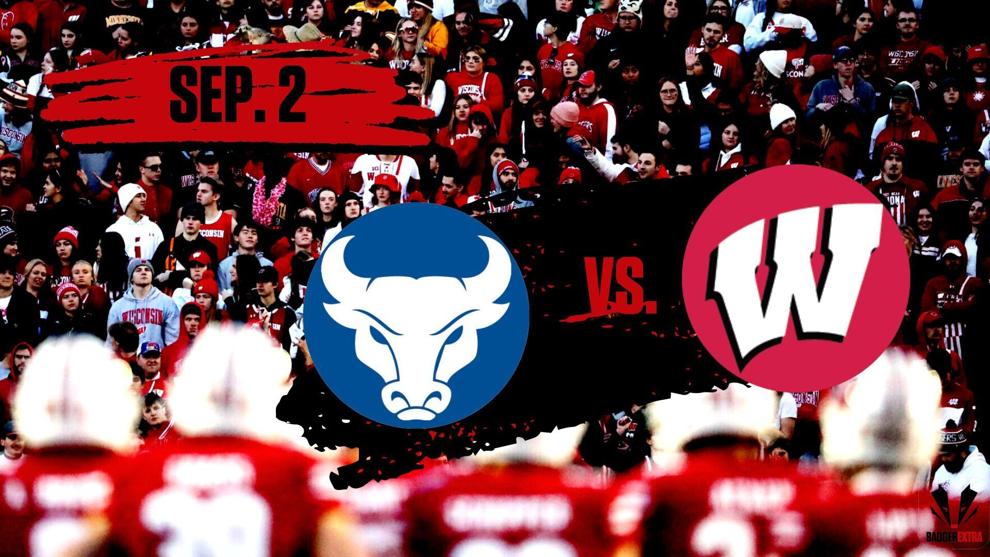 Sept. 9: UW at Washington State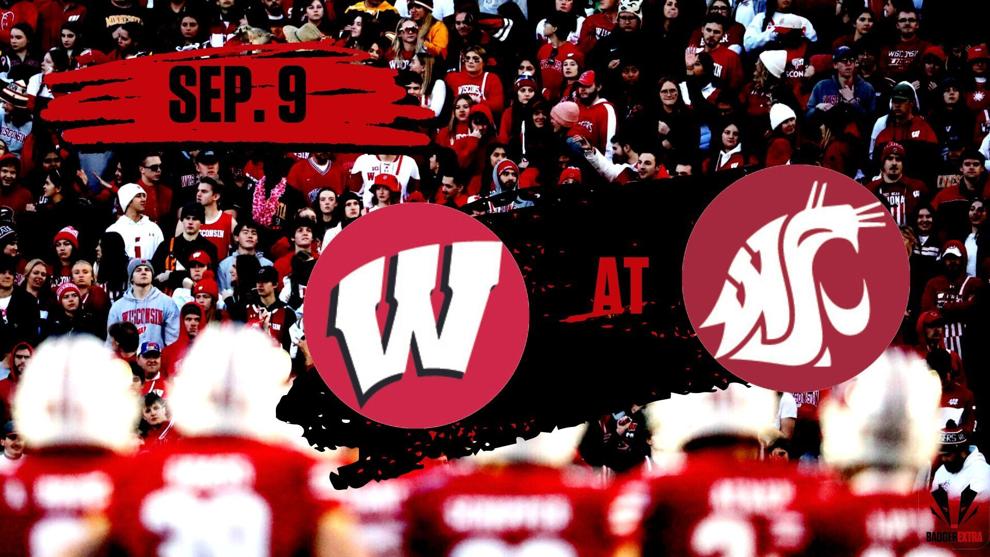 Sept 16: Georgia Southern vs. UW
Sept. 23: UW at Purdue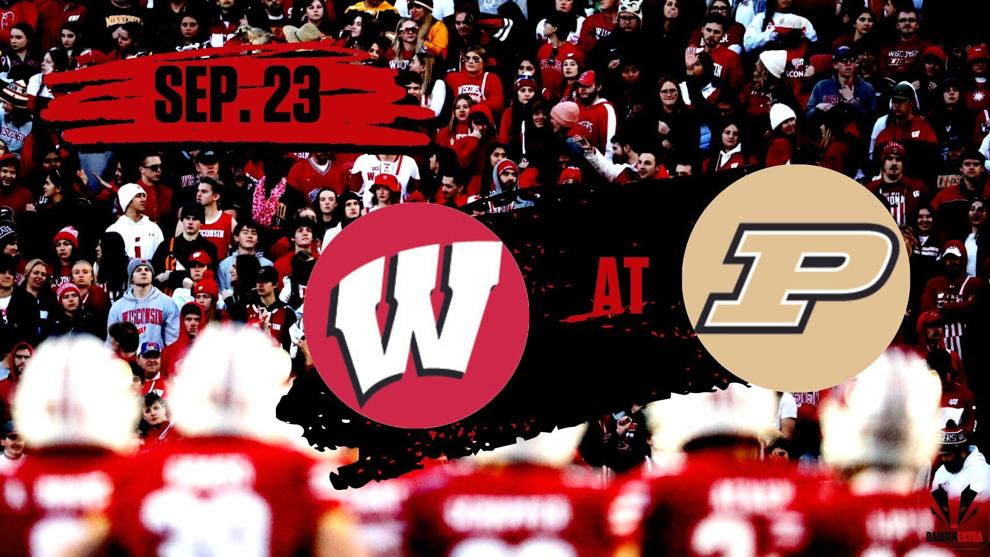 Oct. 7: Rutgers vs. UW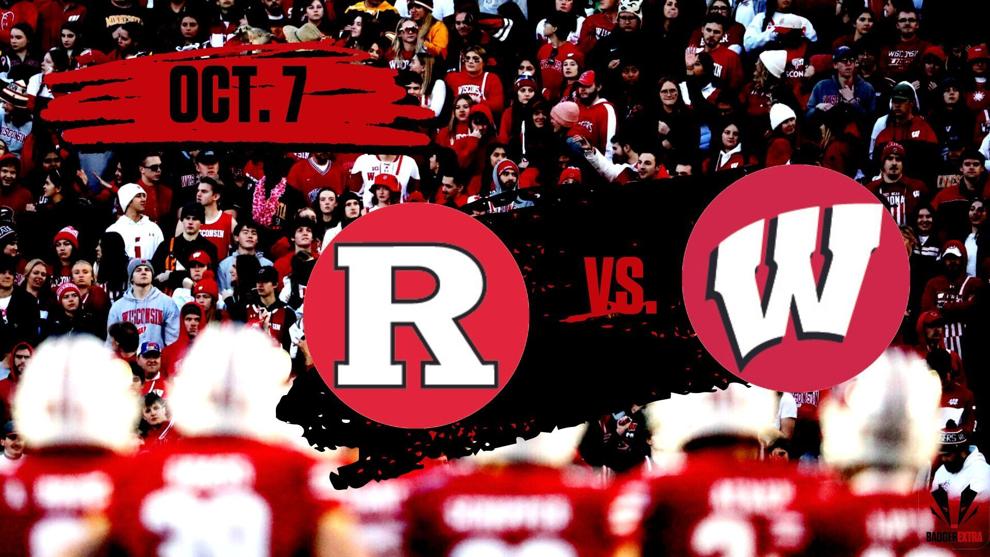 Oct. 14: Iowa vs. UW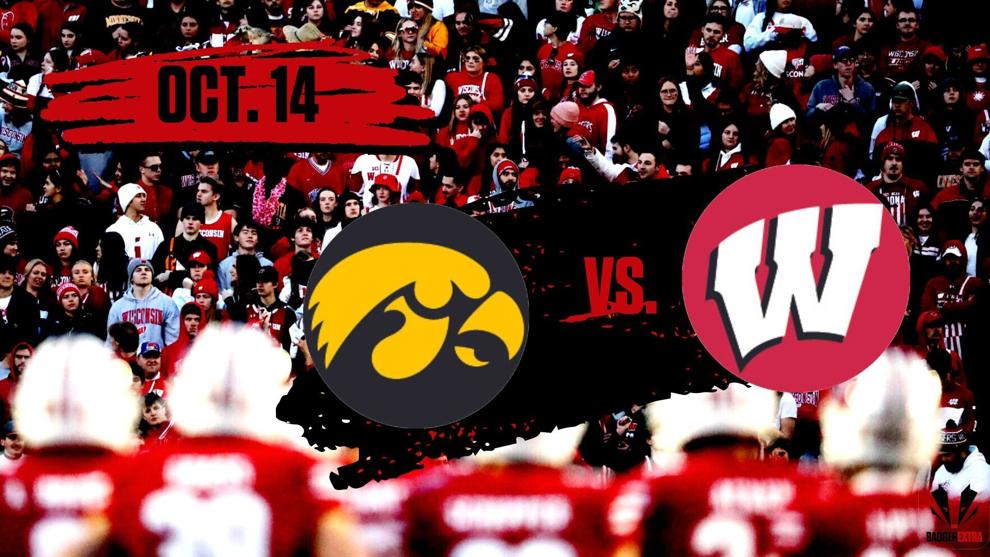 Oct. 21: UW at Illinois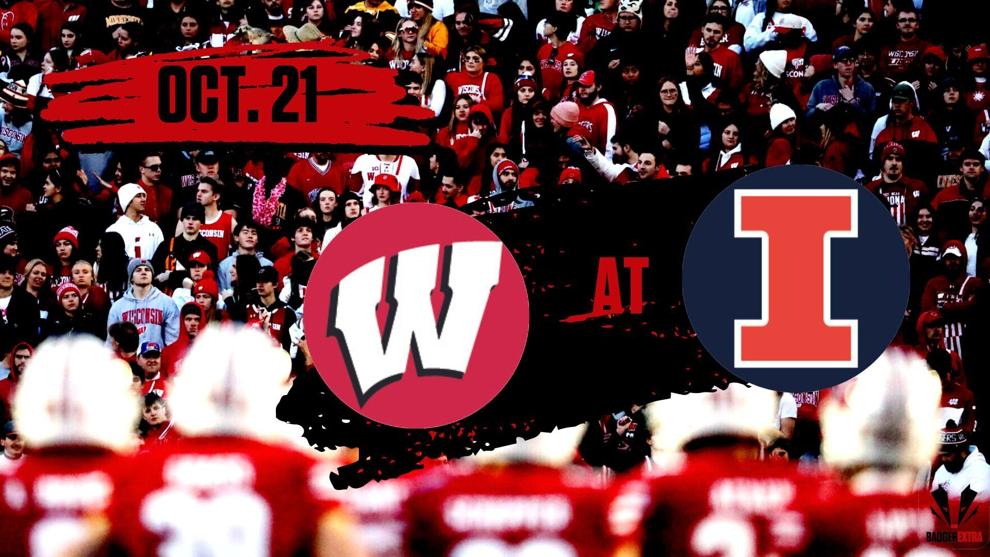 Oct. 28: Ohio State vs. UW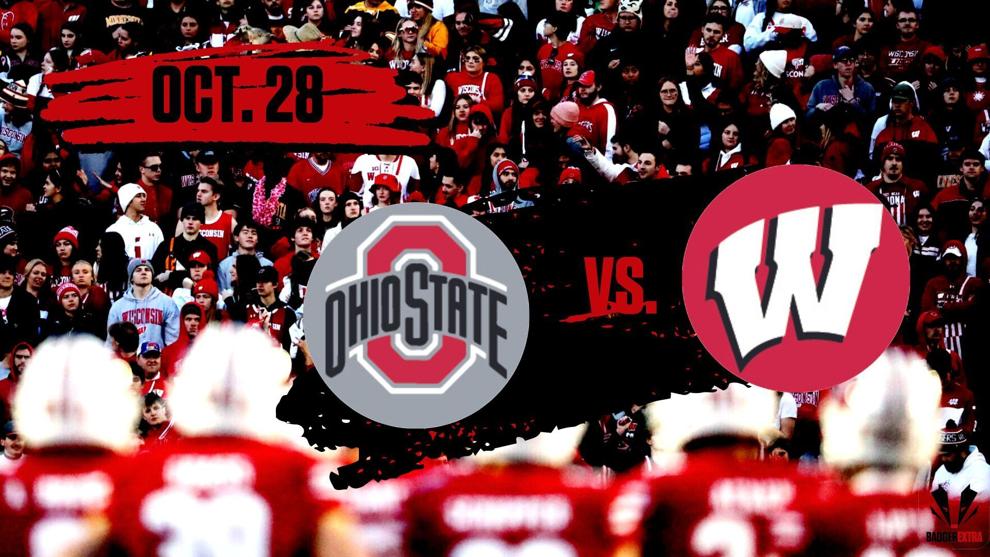 Nov. 4: UW at Indiana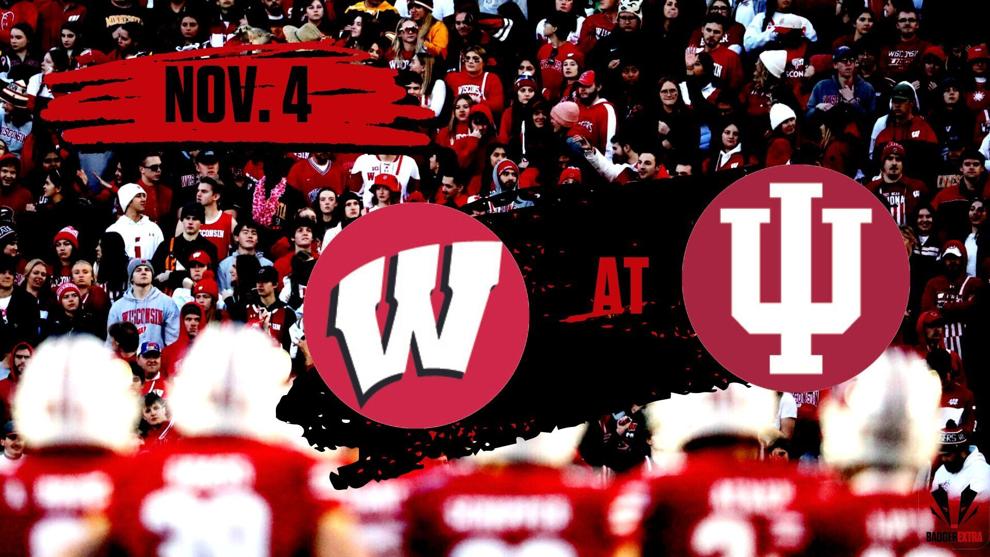 Nov. 11: Northwestern vs. UW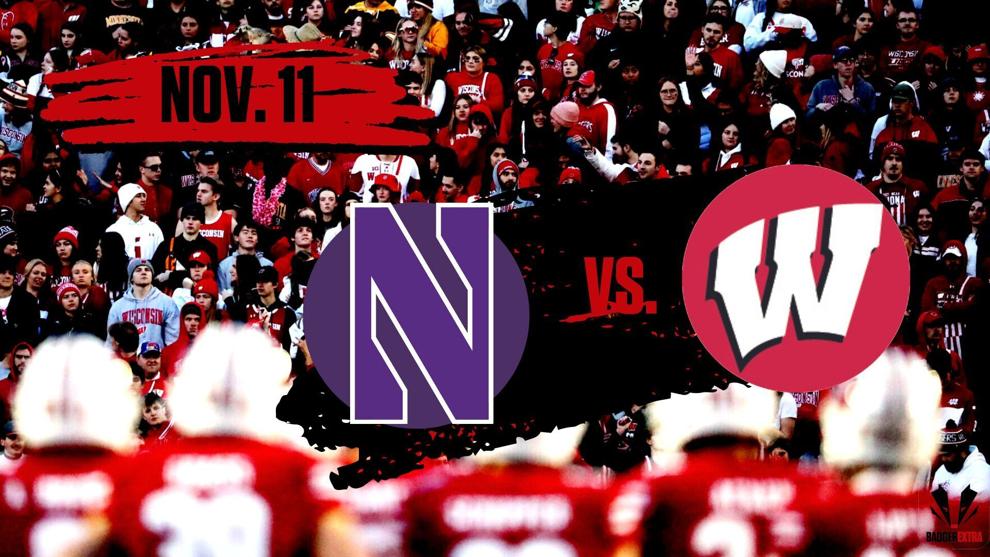 Nov. 18: Nebraska vs. UW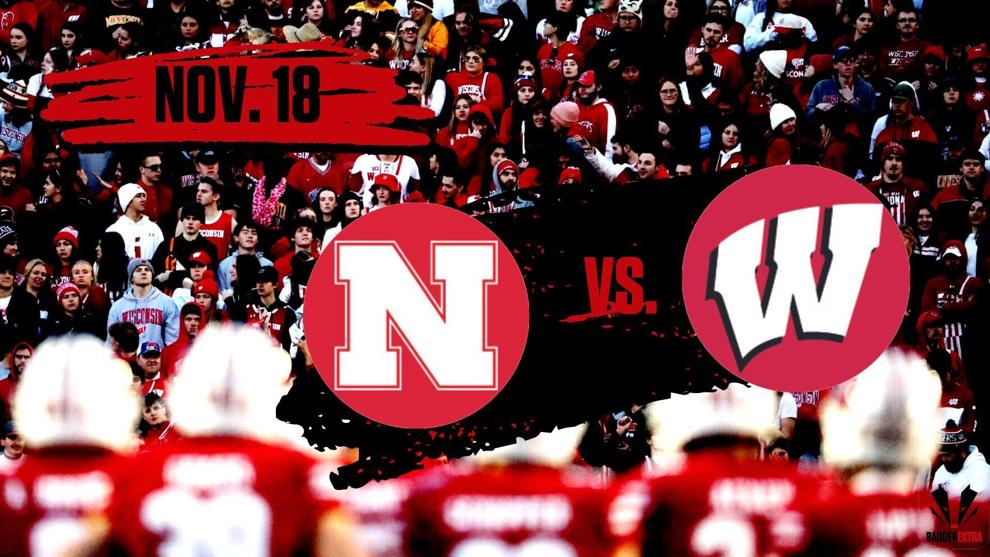 Nov. 25: UW at Minnesota