LINCOLN, Neb. — Maybe they were just saying what they thought should be said.
Surely, given all that it meant to what lies ahead, the University of Wisconsin football team would be intently watching Minnesota's game with Iowa after finishing off a 37-21 win over Nebraska, right?
After all, Iowa's 23-19 win over the Golden Gophers at Kinnick Stadium gave UW (8-2, 5-2) control over its destiny once again. Win its next two games — home against Purdue for a 3 p.m. kickoff Saturday, and then at Minnesota (9-1, 6-1) in the regular season's final week — and the Badgers are in the Big Ten Championship Game as the West Division champions.
With all of that on the line, of course they had it queued up on their phones, tablets, etc., right?
Well, not if you believe the Badgers, who moved up to No. 14 in The Associated Press Top 25 on Sunday.
"I'm going to enjoy this victory, and appreciate all that goes into it. Then tomorrow we're going to get ready for Purdue. We get to play this season out, and the focus is on us, and how do we do that the right way. I know what you're asking, but you know what? It's hard to win, and you appreciate it. I want our players to enjoy that," UW coach Paul Chryst said after being asked if he'd be scoreboard watching as the team made its way out of Lincoln and back to Madison.
"Then we get another chance back home, last home game. Not a big group of seniors, but a group that certainly care a ton about and want to finish that the right way. So we'll appreciate all that went into today, and then get on to Purdue."
The Badgers know the dangers of looking ahead.
Although no one directly said it was what happened, their loss against Illinois last month was the result of poor energy from the onset of the game and uncharacteristic mistakes down the stretch as the Fighting Illini made their comeback. Those are classic signs of a team peeking to next week.
Junior tailback Jonathan Taylor, fresh off his third career 200-yard outing against Nebraska, echoed his coaches' sentiments.
"The only thing we can really do is control what we can control. You can't really hope for anything because you're not in that locker room. The only thing that we can control is our destiny, so we've got to make sure we continue to do that and let the cards lie where they may," Taylor said.
The cards fell exactly how UW needed them to do Saturday in Iowa City.
You have free articles remaining.
The Hawkeyes, coming off a loss against the Badgers, spoiled the Golden Gophers' unbeaten start to the season by jumping out to a 20-6 lead and doing enough defensively in the second half to hold off Minnesota's comeback bid.
"It just wasn't us today. Wasn't our night," Minnesota coach P.J. Fleck told reporters Saturday night. "Coming off a huge win, but that had nothing to do with it. We had a tremendous week of practice, I thought the guys were really focused, we just didn't play our style of football. When you don't play your style of football, you've got to start reaching for things that are a little bit outside of your comfort zone, and that's when things start happening."
Fleck also addressed that his team is in the same boat as UW is in that it can secure a Big Ten West title by winning its remaining games.
"Everything is still right there in front of us. How many times after Week 10, and we're 9-1 at the University of Minnesota, is everything right in front of us and we control our own destiny?" Fleck said.
Senior linebacker Chris Orr was a bit more forthcoming — as he's wont to be — regarding how he planned on following the Minnesota-Iowa matchup.
He wasn't sure in the media room following UW's win if he could access a live feed of the game while the Badgers were in transit, but said he would be checking the score as soon as he was able. He also said the outcome "definitely" mattered to the Badgers.
"It definitely will help," he said. "We still have to handle our business. But it's a good for juicing up."
As Orr said, UW still needs to play well enough to beat Purdue in order to set up a winner-take-all matchup with Minnesota at TCF Bank Stadium.
Keeping the focus on that is what Taylor said he's determined to do.
"Wherever stuff lands," he said, "I'm just worried about where we land and figuring out who do we have to play and trying to figure out how to come out with a win."
---
Photos: Wisconsin Badgers continue dominance of Nebraska Cornhuskers
Badgers 37, Cornhuskers 21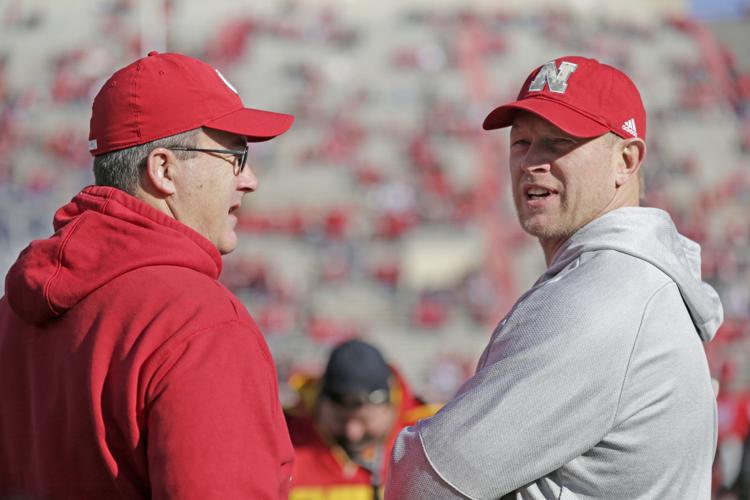 Badgers 37, Cornhuskers 21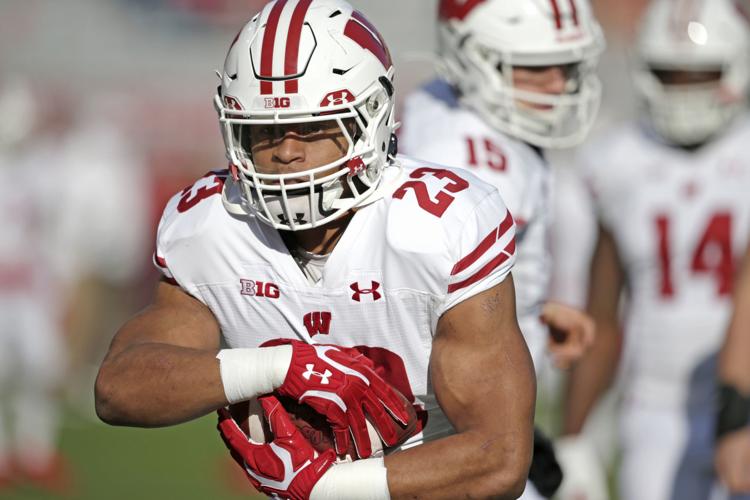 Badgers 37, Cornhuskers 21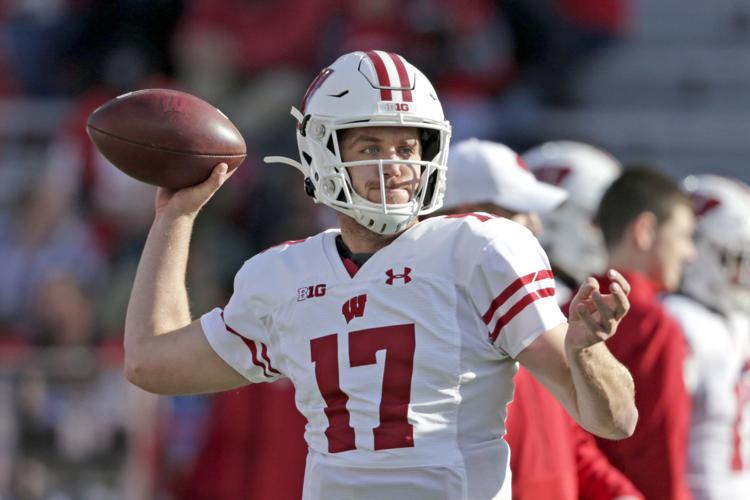 Badgers 37, Cornhuskers 21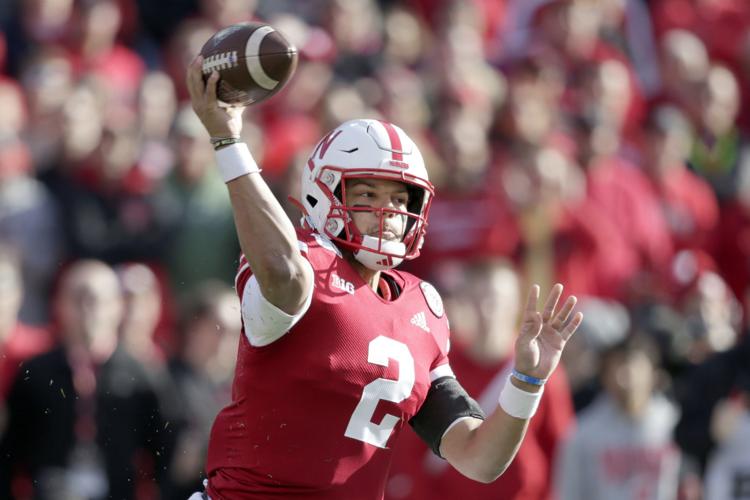 Badgers 37, Cornhuskers 21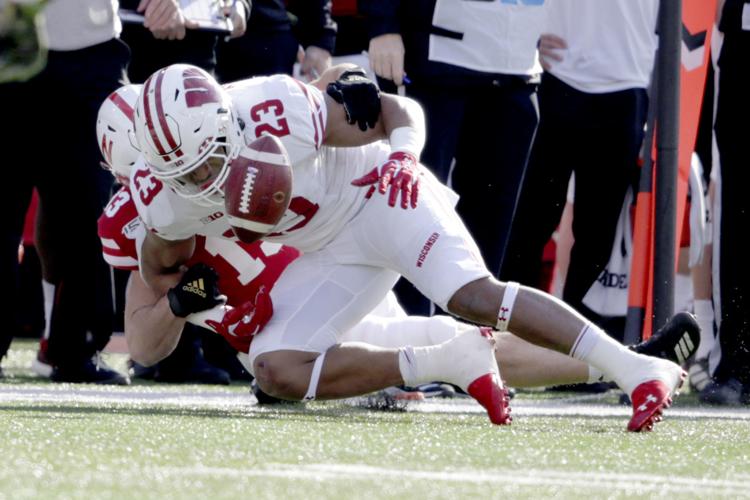 Badgers 37, Cornhuskers 21
Badgers 37, Cornhuskers 21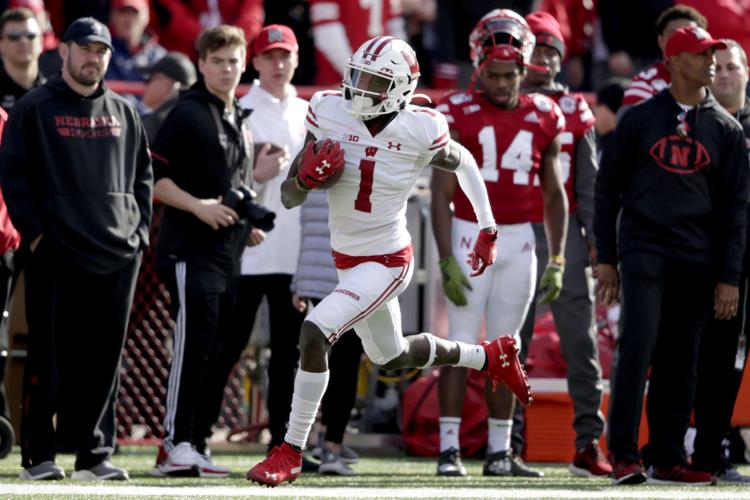 Badgers 37, Cornhuskers 21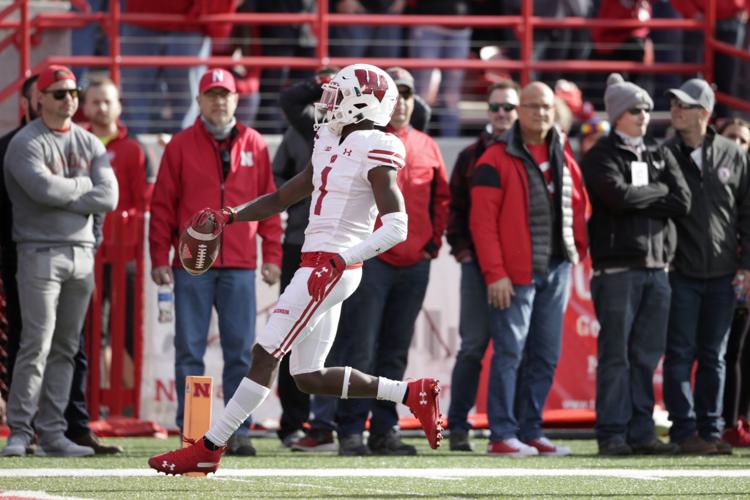 Badgers 37, Cornhuskers 21
Badgers 37, Cornhuskers 21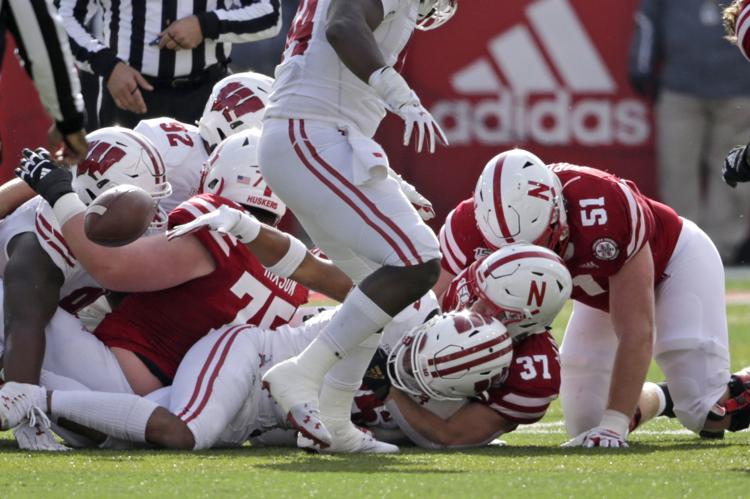 Badgers 37, Cornhuskers 21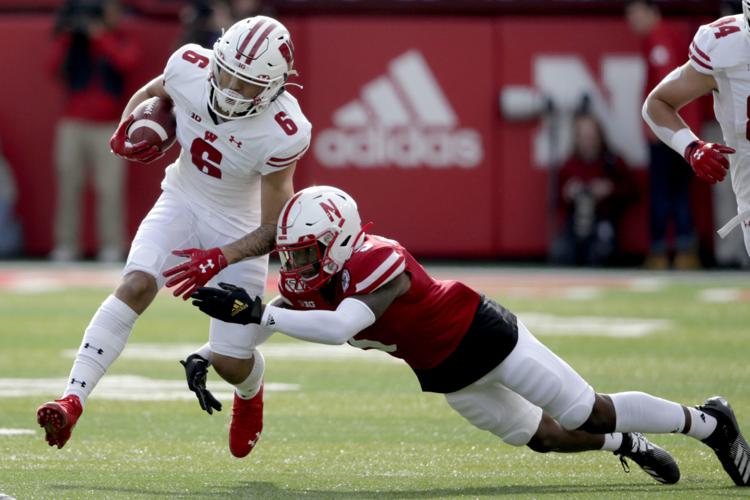 Badgers 37, Cornhuskers 21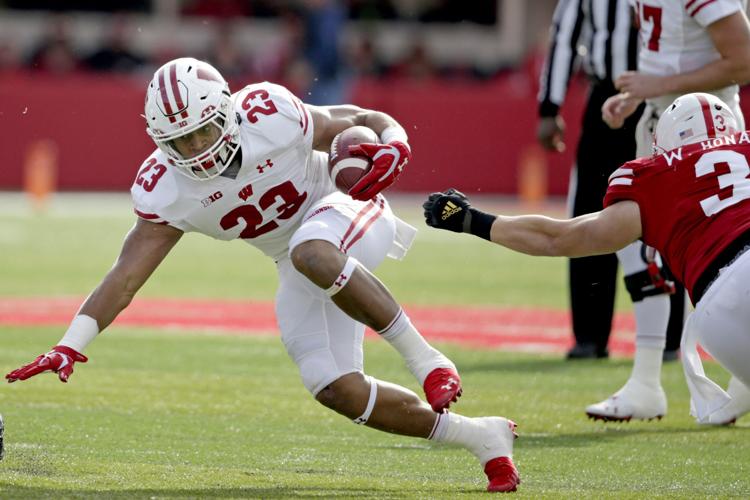 Badgers 37, Cornhuskers 21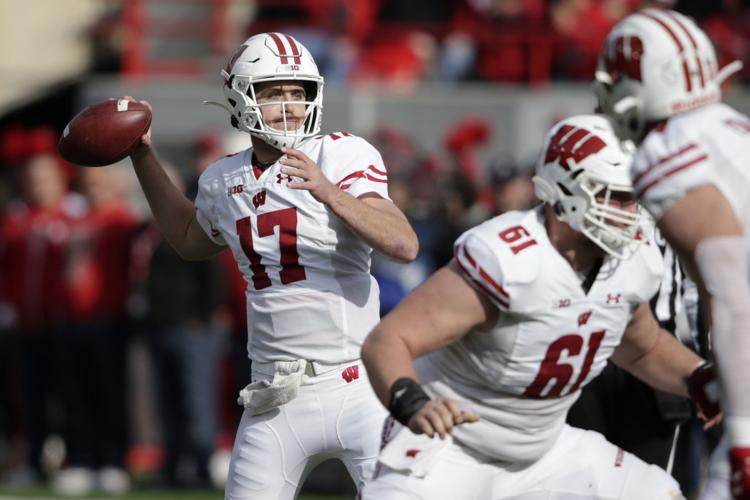 Badgers 37, Cornhuskers 21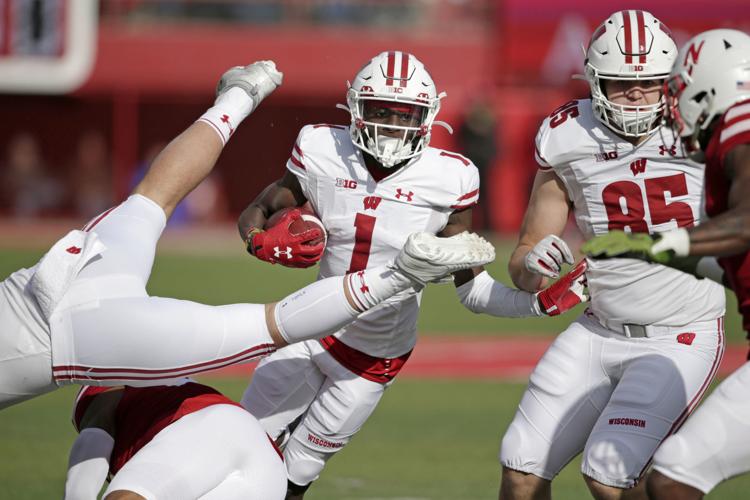 Badgers 37, Cornhuskers 21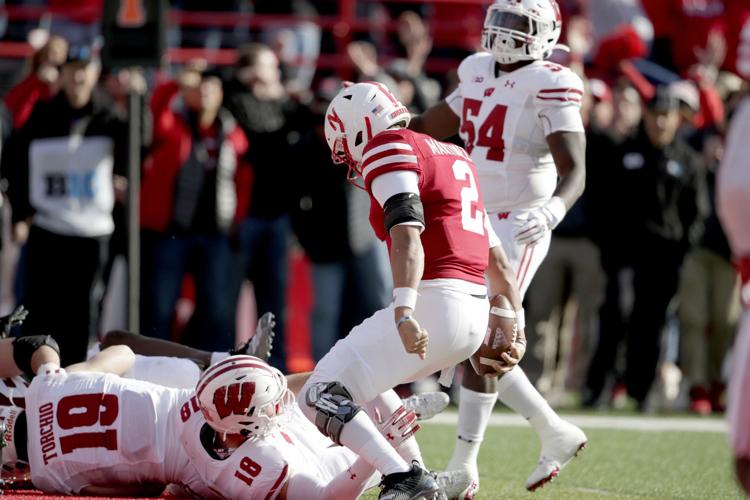 Badgers 37, Cornhuskers 21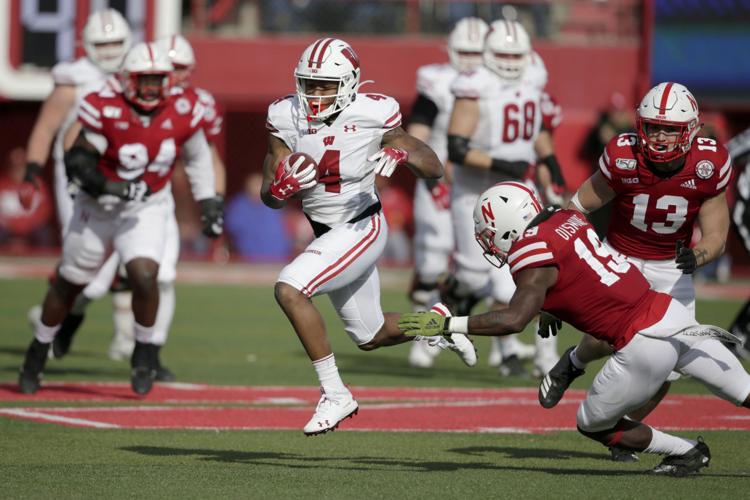 Badgers 37, Cornhuskers 21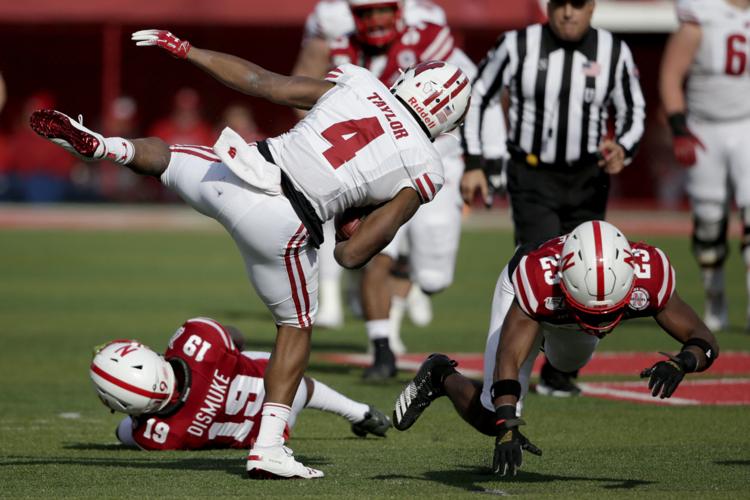 Badgers 37, Cornhuskers 21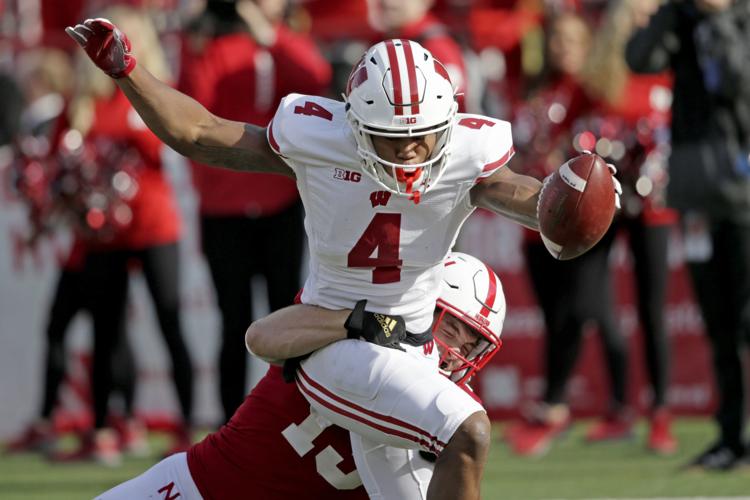 Badgers 37, Cornhuskers 21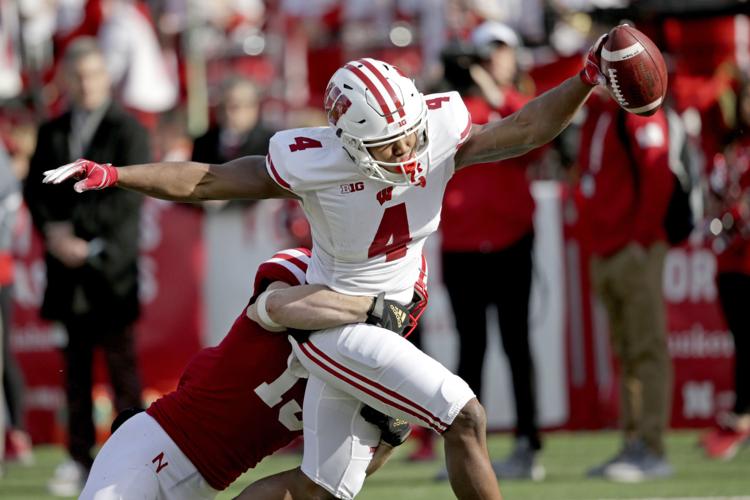 Badgers 37, Cornhuskers 21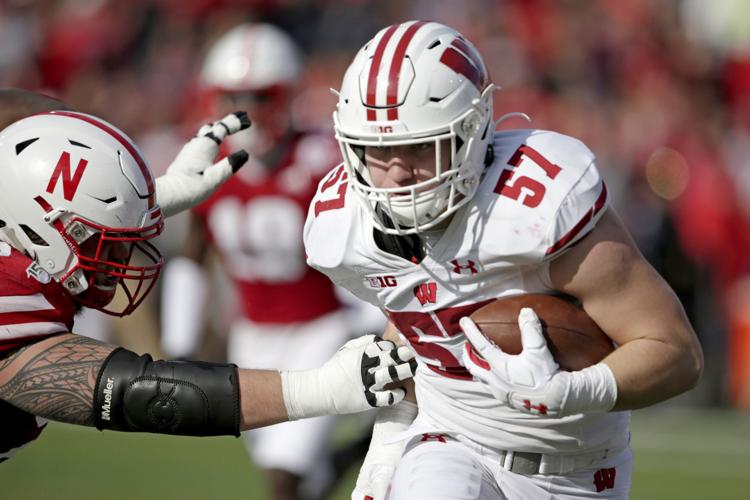 Badgers 37, Cornhuskers 21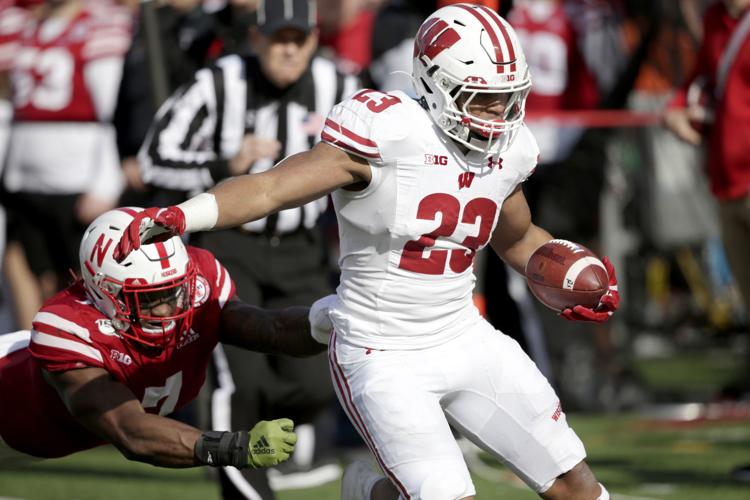 Badgers 37, Cornhuskers 21