The Iowa football team and its fans weren't the only ones who left Camp Randall Stadium with their heads hung low after losing to the University of Wisconsin on Saturday. Seventy-six fans were ejected from the stadium and 13 were arrested during the game.
Of those ejected from the stadium were, 45 were removed from the grounds due to intoxication, possession of alcohol or disorderly conduct. Fourteen of those ejected from the stadium and five of those arrested were students.
There were 25 first aid and paramedic calls made to the stadium. Three people were transported from the stadium by ambulance.
Three people who were in contact with authorities at the stadium had a blood alcohol level of 0.2% or higher.
Game-day statistics were provided by the University of Wisconsin-Madison Police Department.
Badgers 24, Hawkeyes 22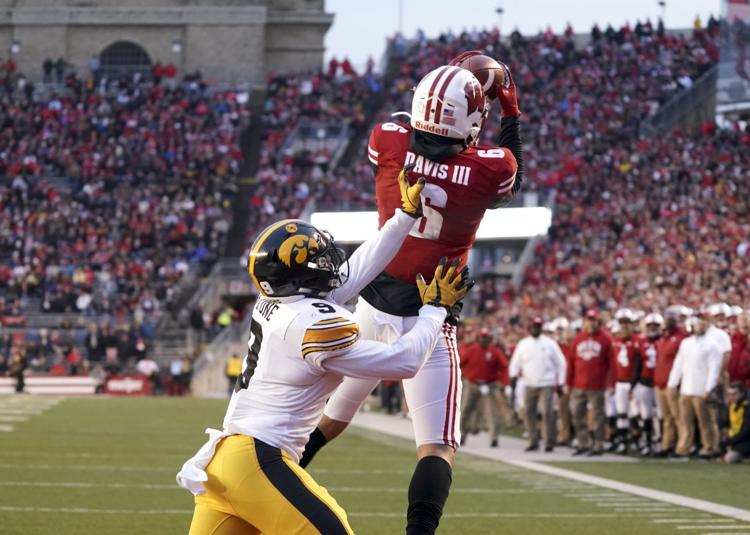 Badgers 24, Hawkeyes 22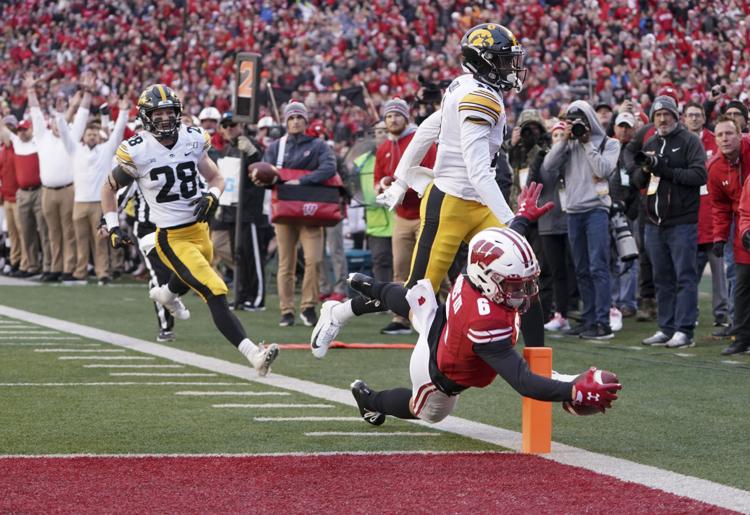 Badgers 24, Hawkeyes 22
Badgers 24, Hawkeyes 22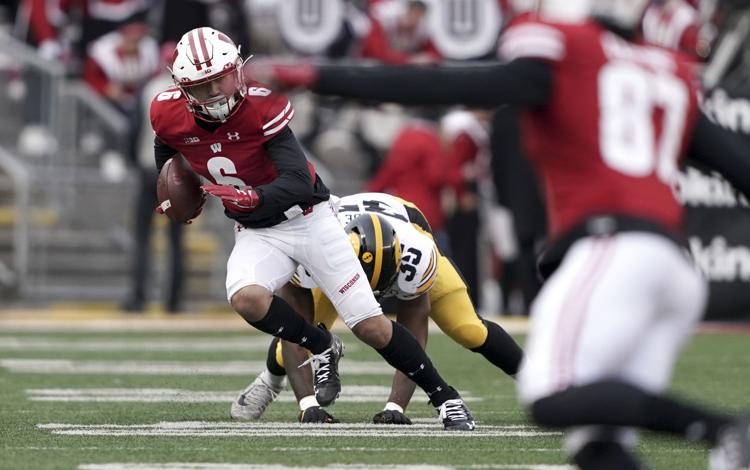 Badgers 24, Hawkeyes 22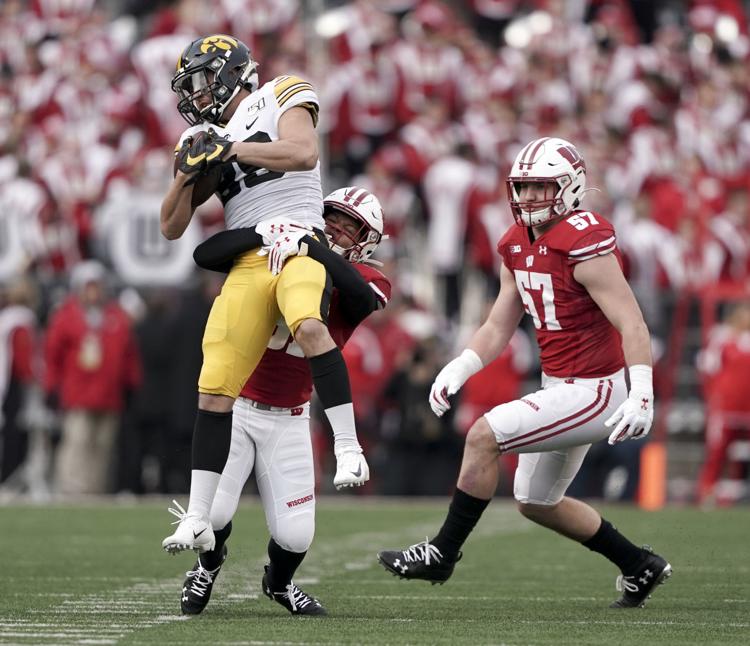 Badgers 24, Hawkeyes 22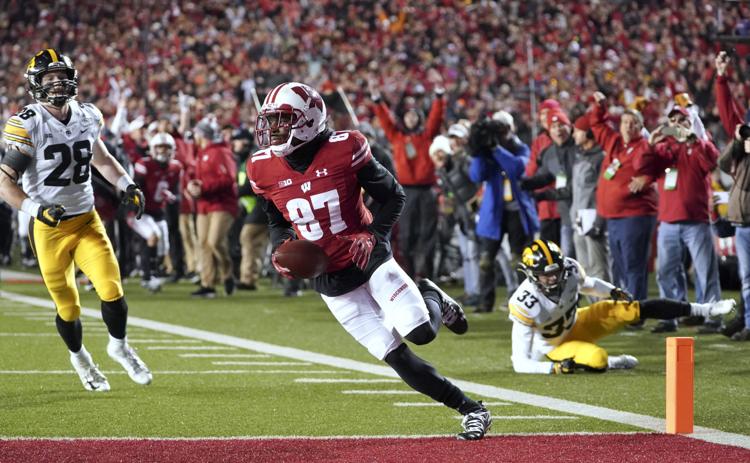 Badgers 24, Hawkeyes 22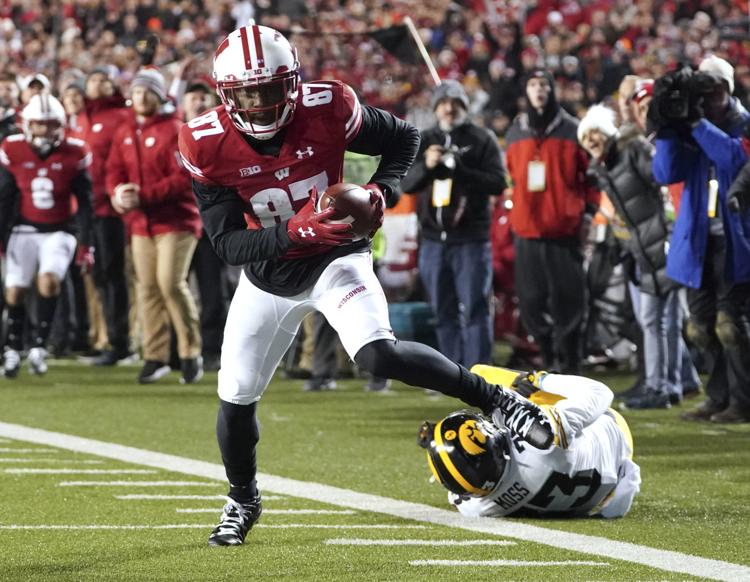 Badgers 24, Hawkeyes 22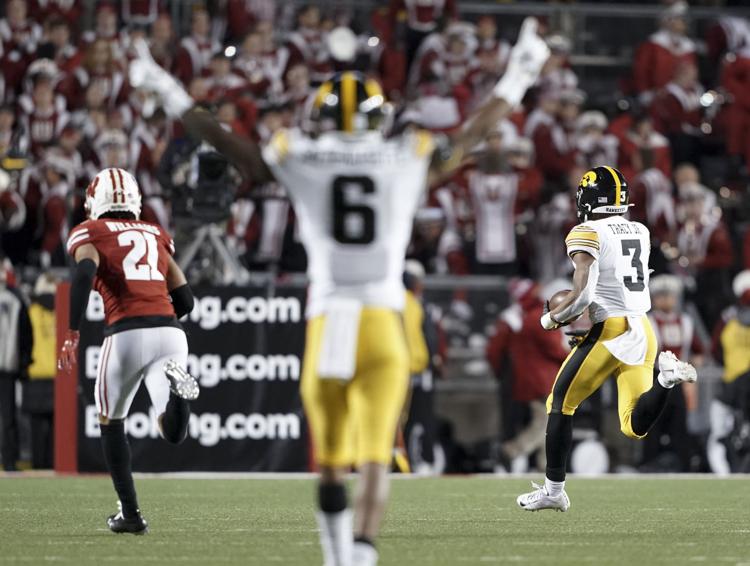 Badgers 24, Hawkeyes 22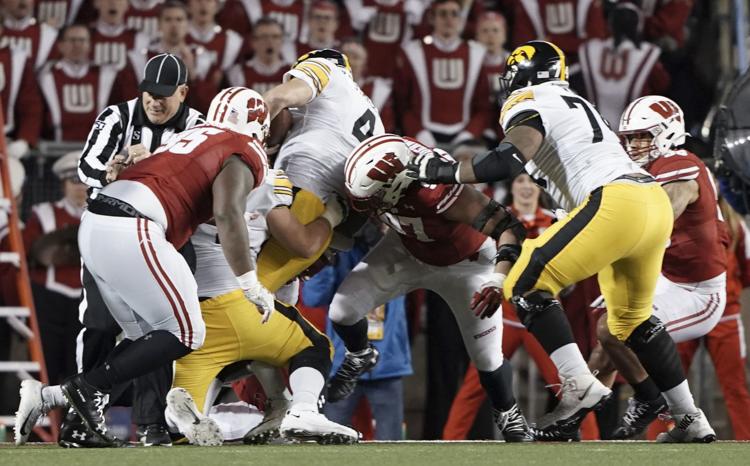 Badgers 24, Hawkeyes 22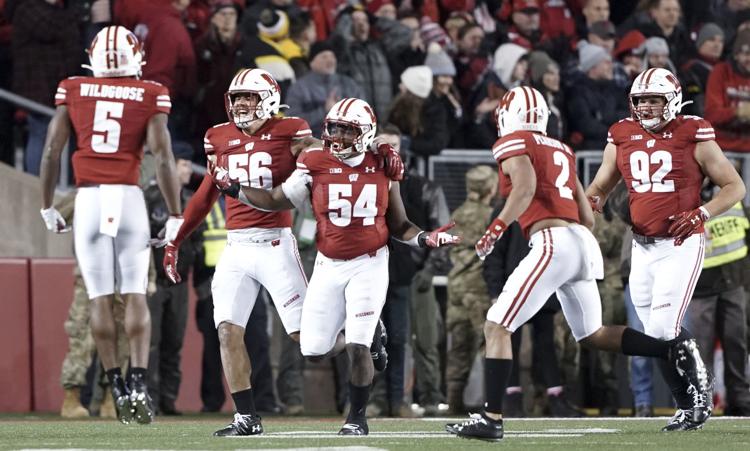 Badgers 24, Hawkeyes 22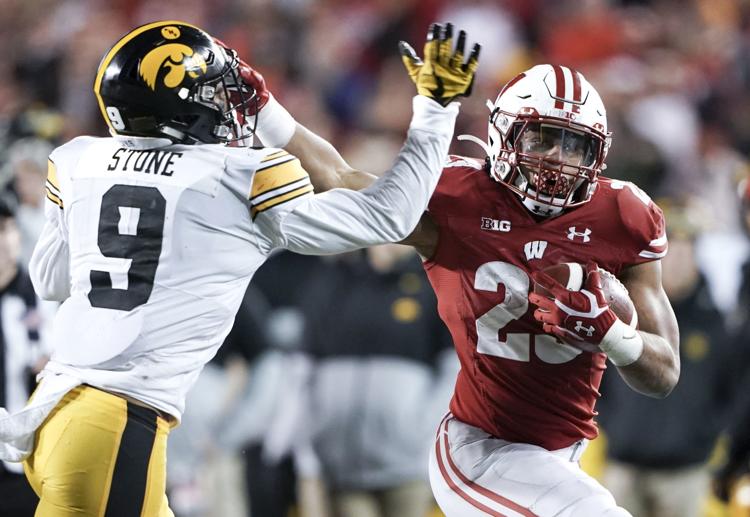 Badgers 24, Hawkeyes 22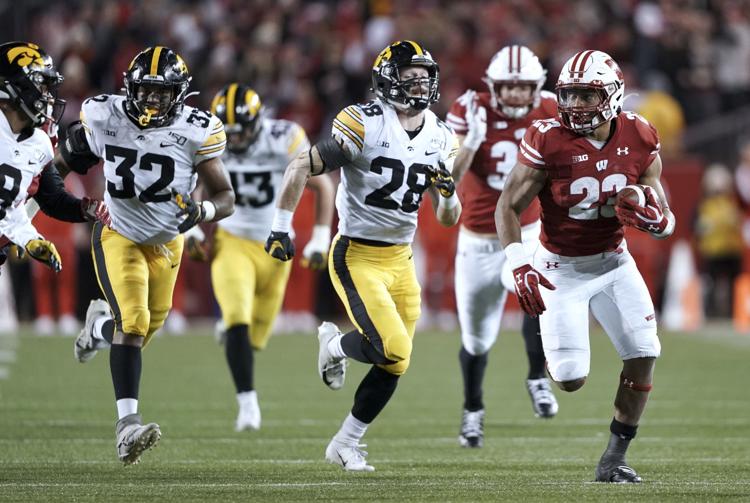 Badgers 24, Hawkeyes 22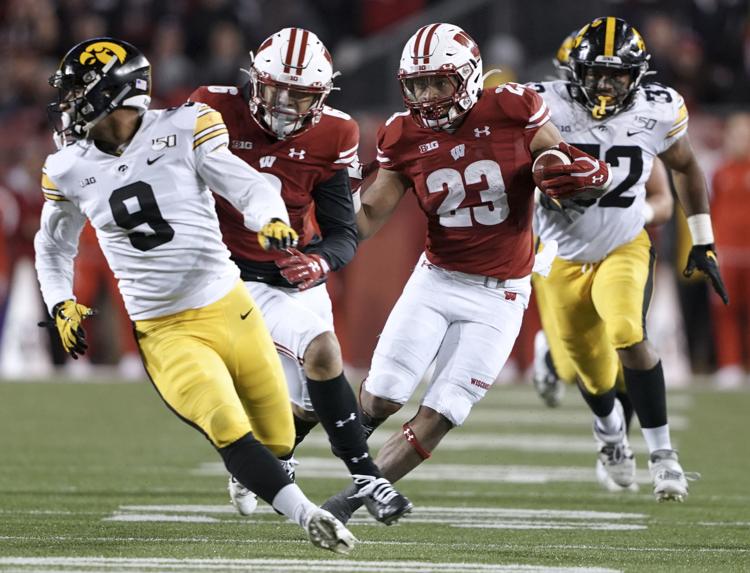 Badgers 24, Hawkeyes 22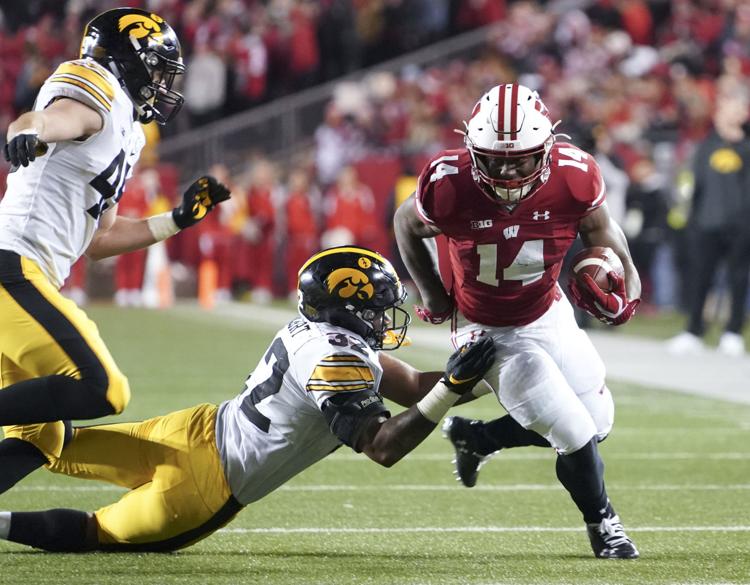 Badgers 24, Hawkeyes 22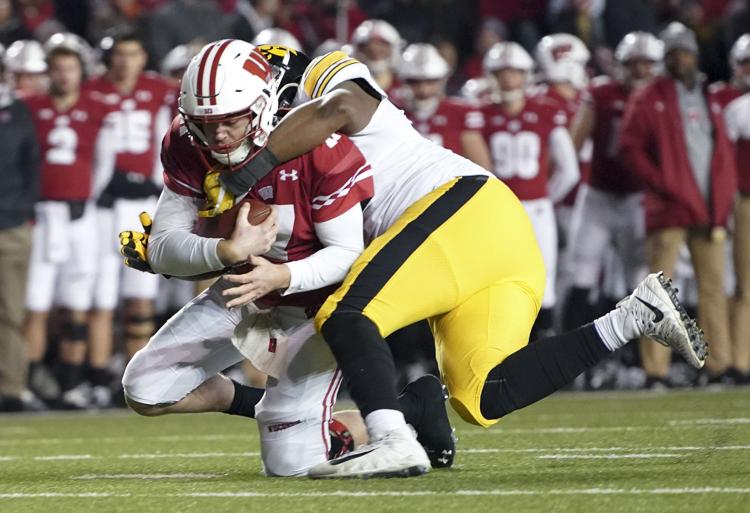 Badgers 24, Hawkeyes 22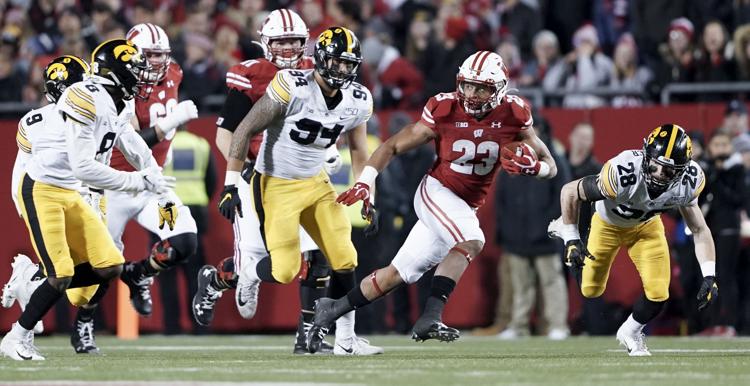 Badgers 24, Hawkeyes 22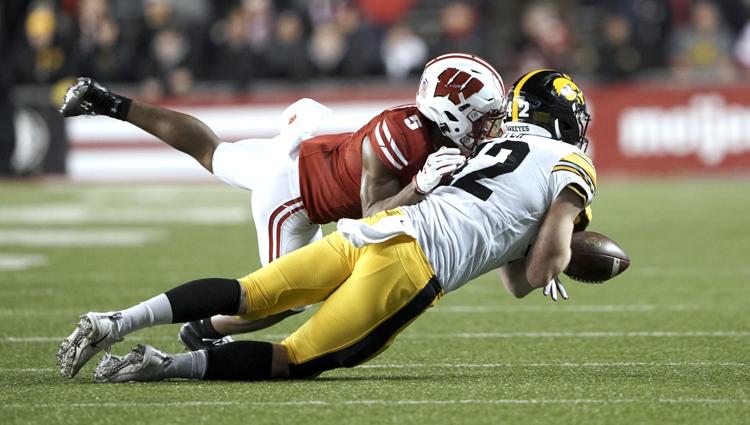 Badgers 24, Hawkeyes 22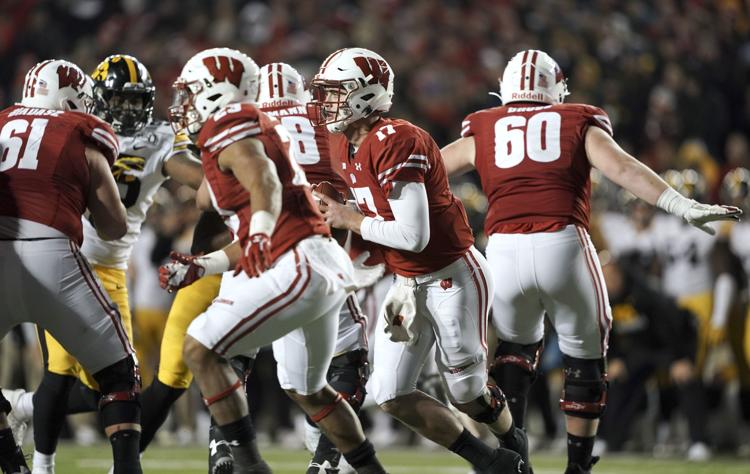 Badgers 24, Hawkeyes 22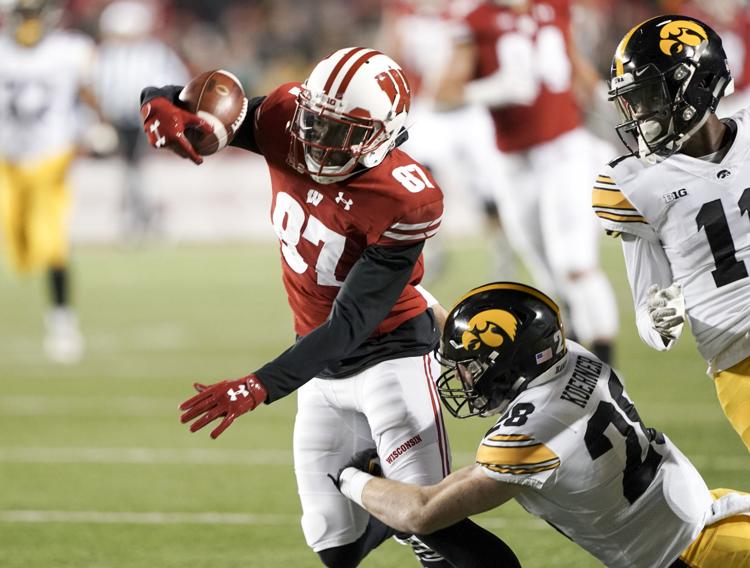 Badgers 24, Hawkeyes 22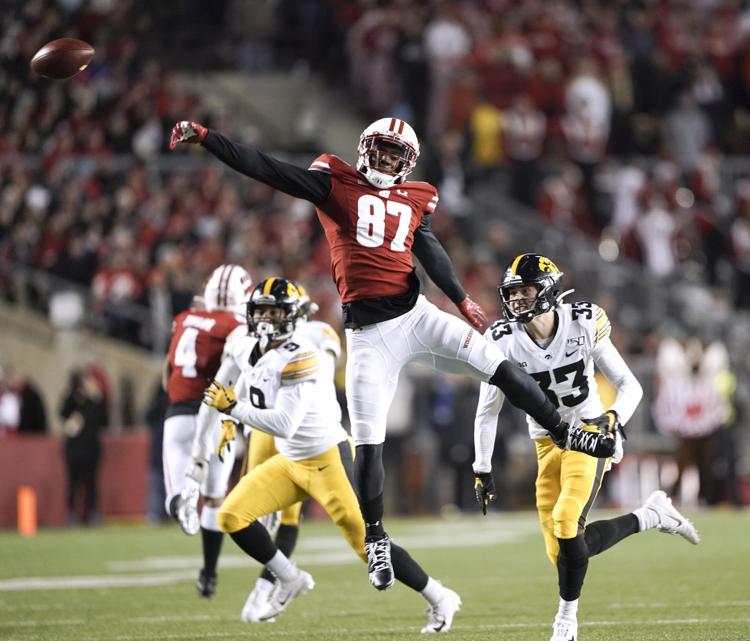 Badgers 24, Hawkeyes 22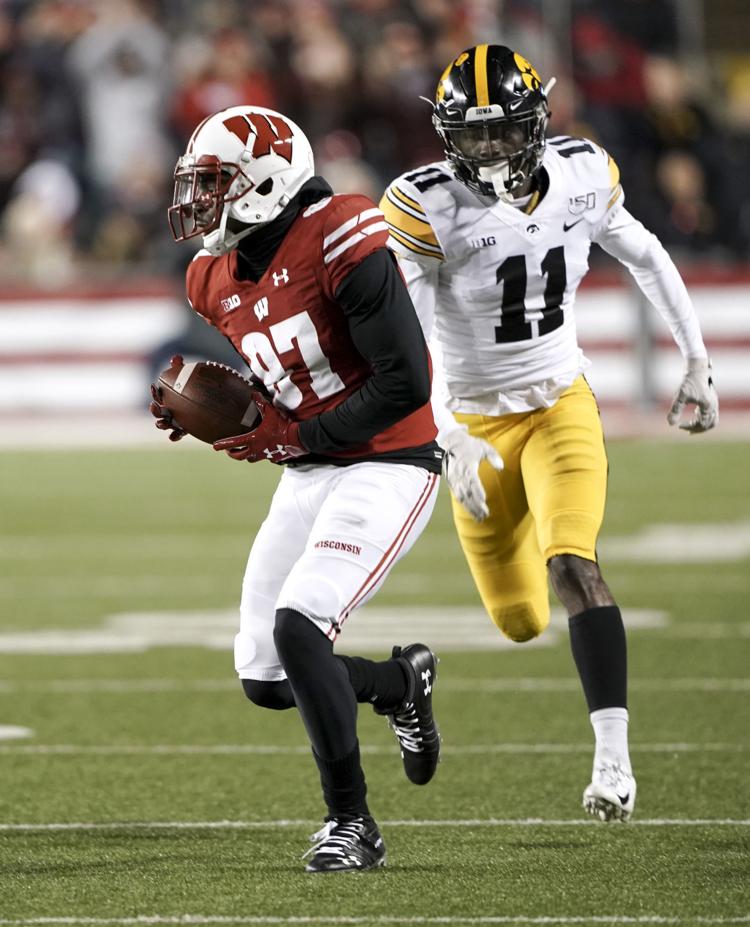 Badgers 24, Hawkeyes 22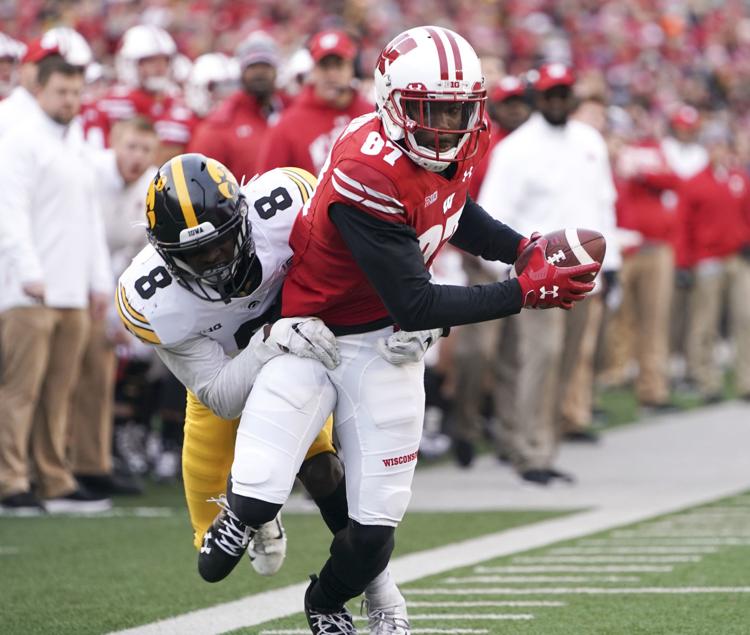 Badgers 24, Hawkeyes 22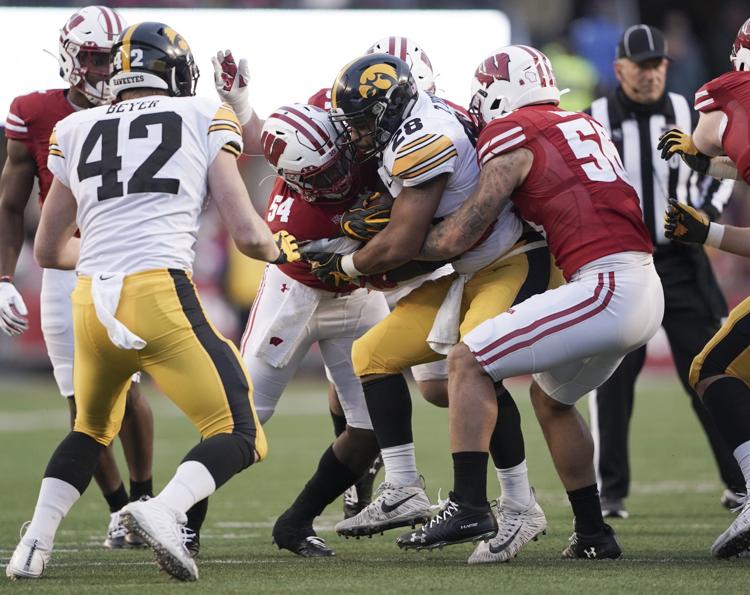 Badgers 24, Hawkeyes 22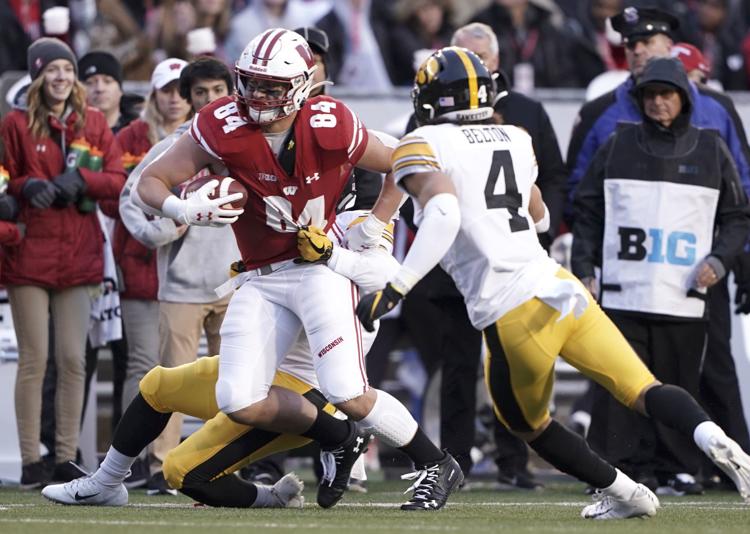 williams photo 11-12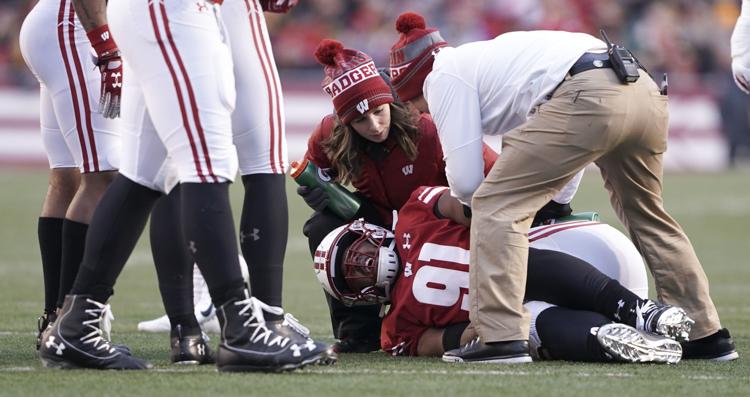 Badgers 24, Hawkeyes 22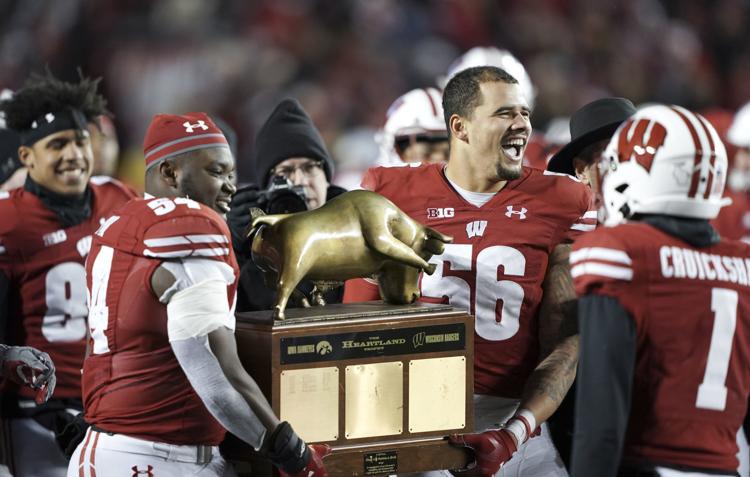 Badgers 24, Hawkeyes 22