For the last 14 seasons the Wisconsin Badgers have beaten the University of Minnesota to keep the Paul Bunyan Axe.
The Badgers will be looking to extend that streak to 15 with a win Saturday afternoon at Camp Randall Stadium.
While you wait, take a moment to bask in the glory of the victories of the past 14 years.
2017 - UW 31, Minnesota 0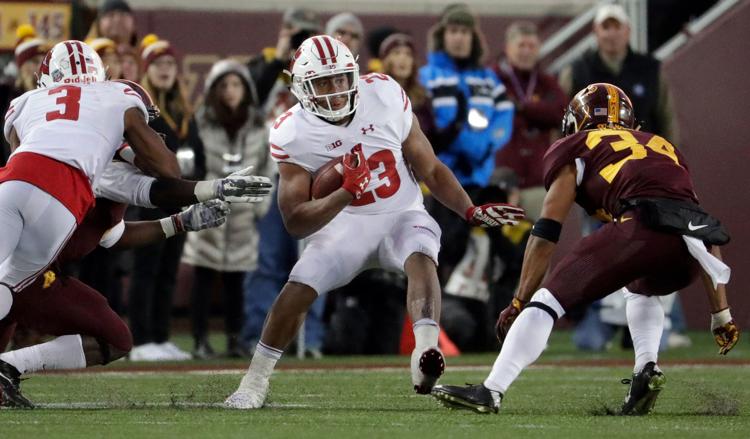 2016 - UW 31, Minnesota 17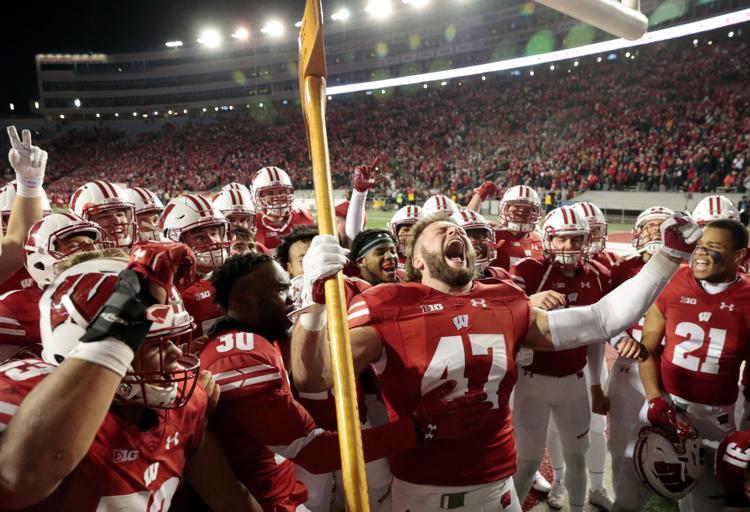 2015 - UW 31, Minnesota 21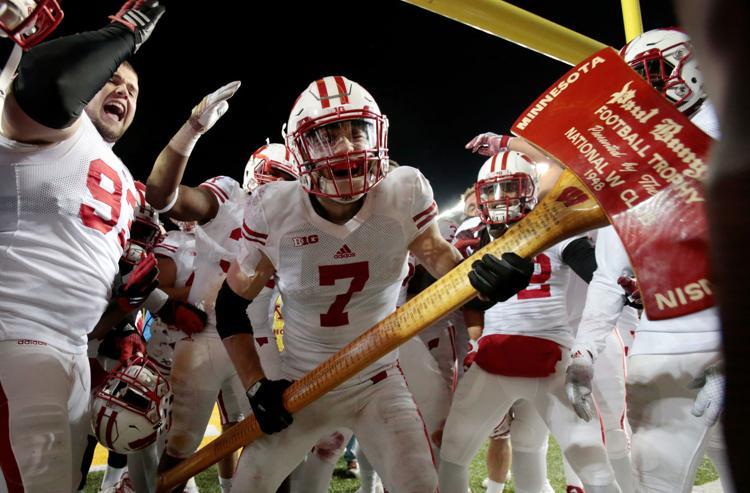 2014 - UW 34, Minnesota 24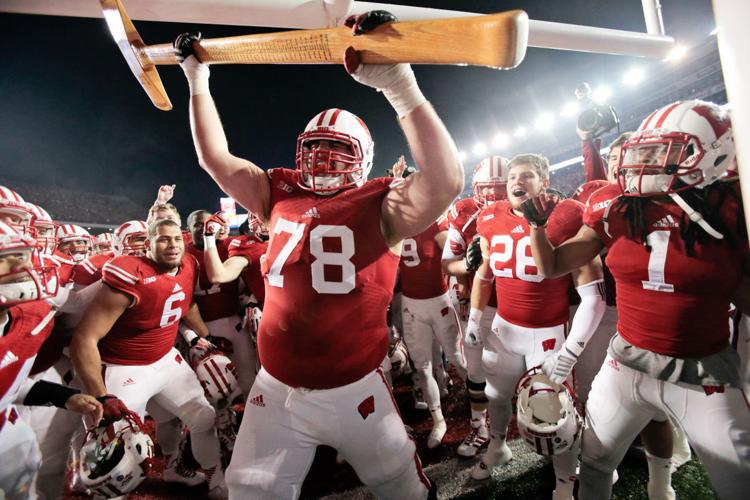 2013 - UW 20, Minnesota 7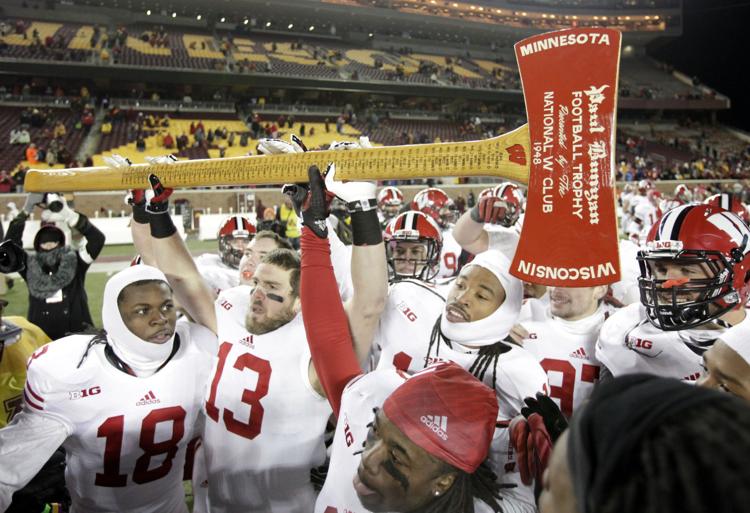 2012 - UW 38, Minnesota 13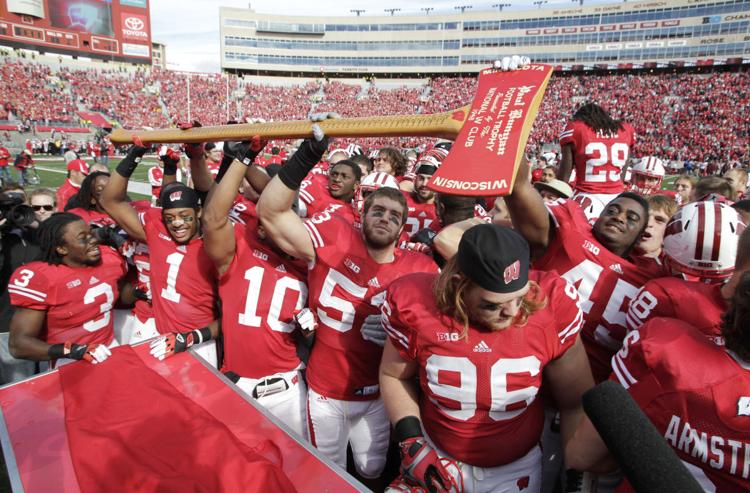 2011 - UW 42, Minnesota 13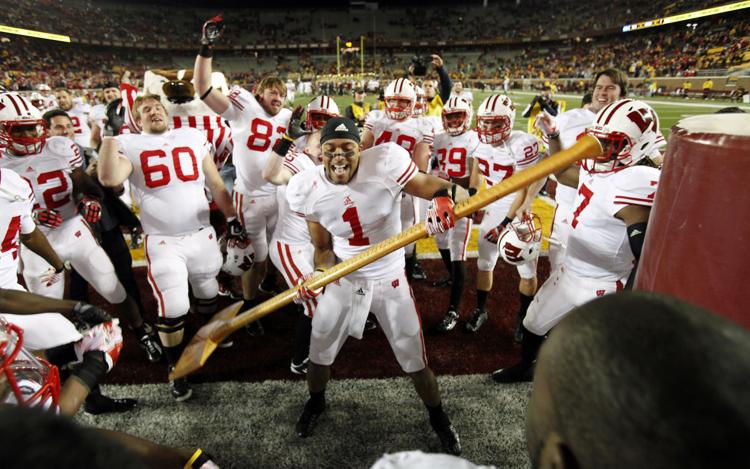 2010 - UW 41, Minnesota 23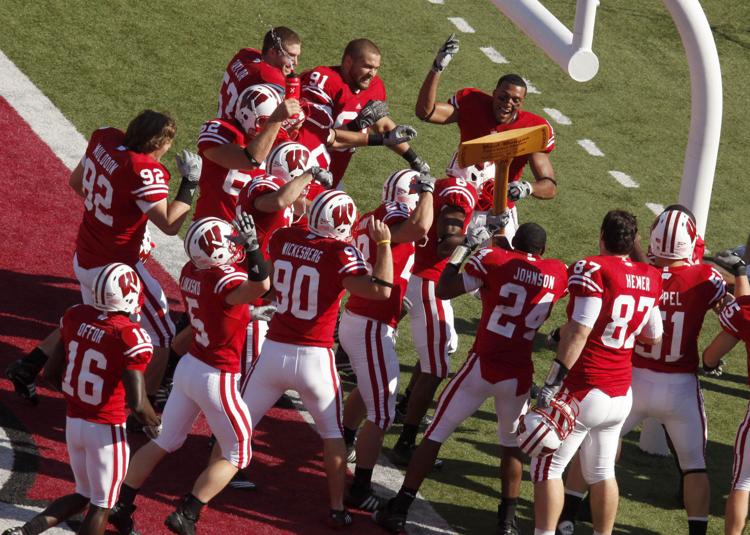 2009 - UW 31, Minnesota 28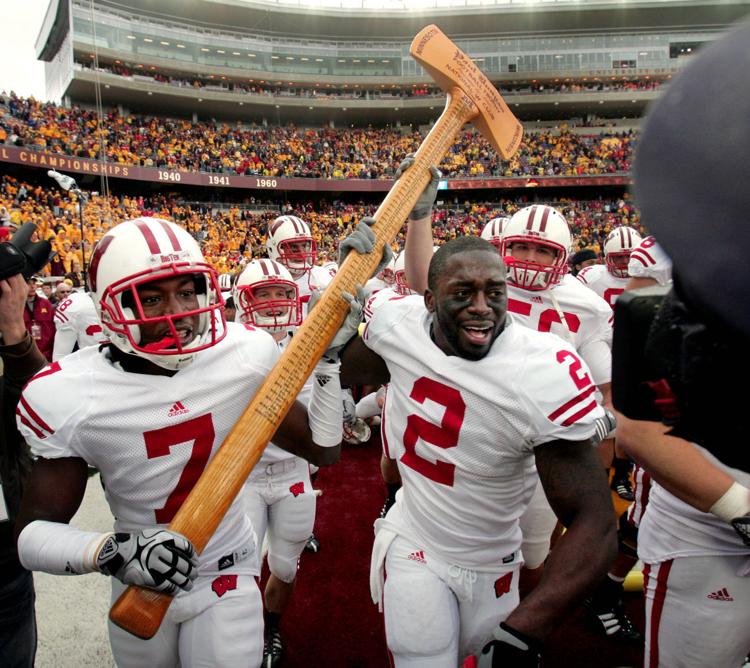 2008 - UW 35, Minnesota 32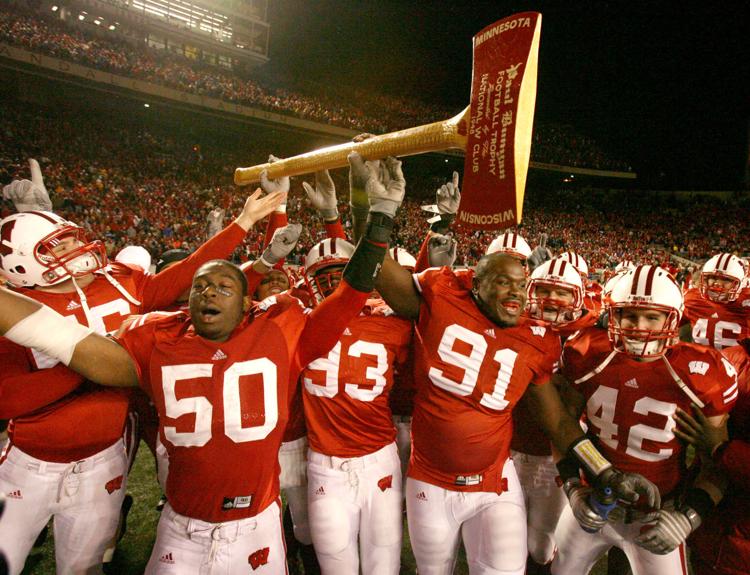 2007 - UW 41, Minnesota 34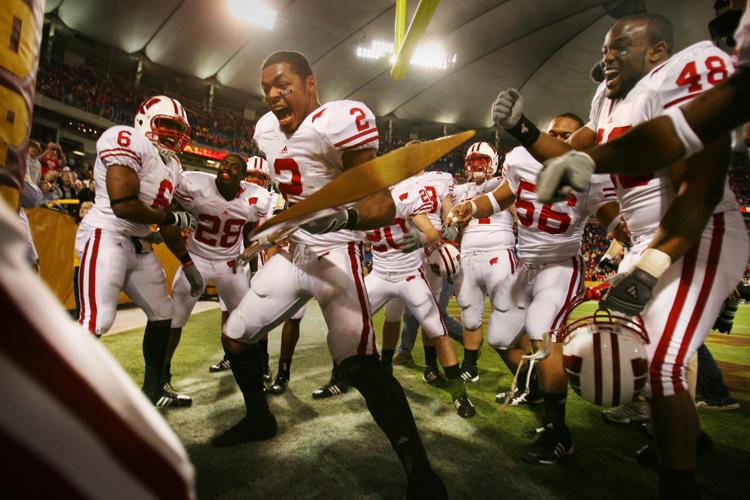 2006 - UW 48, Minnesota 12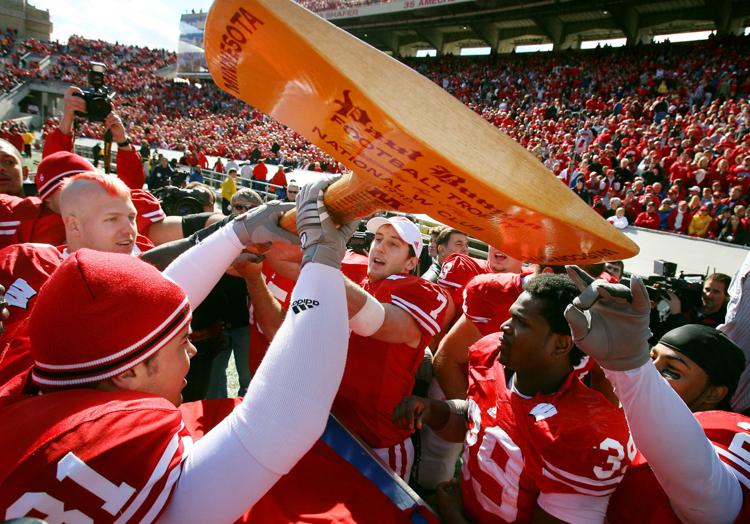 2005 - UW 38, Minnesota 34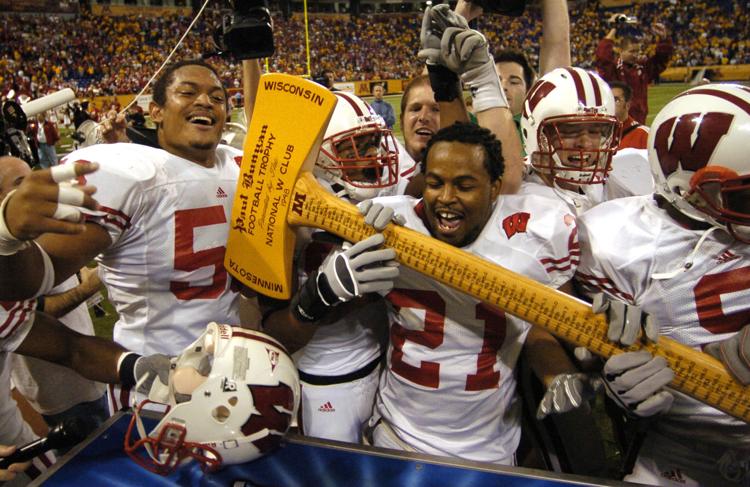 2004 - UW 38, Minnesota 14