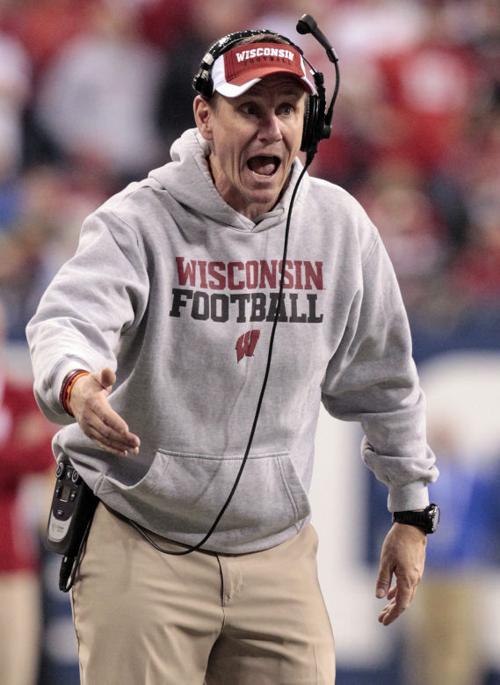 Former Wisconsin Badgers head football coach Gary Andersen will be introduced to the Oregon State community on Friday at a public press conference, and to fans at the OSU basketball game on Saturday.
The press conference on Friday is scheduled for 1:30 p.m. local time (3:30 p.m. in Madison) at the Valley Football Center, the football program's facility on campus.
On Saturday afternoon, Andersen will be introduced to Beaver fans at the OSU-Mississippi State men's basketball game.
The hiring of Andersen was the second big announcement for the football program at Oregon State on Wednesday.
Earlier in the day, the university rolled out plans for a $42 million expansion and renovation of the football center.