In the wake of the Big Ten's controversial announcement that its member schools will play six prime-time games on Fridays during September and October beginning in 2017, the University of Wisconsin announced it is not open to hosting such games at Camp Randall Stadium with the exception of Labor Day weekend.
"There has been a lot of dialogue within our conference about the feasibility of playing a very limited number of Friday night games," UW athletic director Barry Alvarez said in a statement. "As a former high school and college coach, I have great respect for the tradition and importance of Friday night high school football in the state of Wisconsin and throughout the Midwest. As a conference, we felt it was the right time to explore additional opportunities for exposure on Friday nights on a limited basis.
"At Wisconsin, we are open to hosting games at Camp Randall on the Friday night prior to Labor Day weekend in selected years but have not committed to hosting Friday night games at any other time."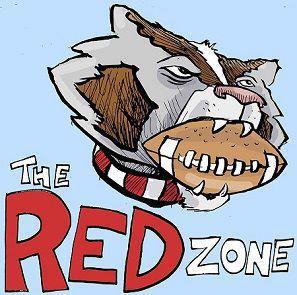 UW's announcement followed similar stances made by Michigan State and Iowa earlier in the day.
Penn State was the first to react Wednesday afternoon, releasing a statement saying it had informed the Big Ten it would not be hosting Friday night games but was open to one road night game per season.
"We know how important Friday high school football is to hundreds of communities across the Commonwealth," the statement read. "In addition, we have considered the impact that a Friday night home football game would have on key community stakeholders."
Per ESPN.com, Ohio State would only agree to host a Friday night game during its autumn break, typically the second week in October.
Michigan athletic director Warde Manuel released a statement saying the school doesn't intend to play in any Friday night games, home or away.
The addition of Friday night games — to be televised by an ESPN channel, FOX or FS1 — comes as the Big Ten is set to embark on a lucrative new television deal next year.
You have free articles remaining.
"We have thought a lot about this," Big Ten senior associate commissioner for television administration Mark Rudner said in a release on BTN.com. "(The six Friday night games) represent about six percent of the total home games that we will have in any year over the next six years. We think it is a great opportunity for significant exposure and more favorable use of national platforms for football."
The release also states the high schools within the Big Ten footprint are "in lock-step with the league on a move to Fridays," and Rudner said the conference has had conversations with the executive directors of high school athletic associations across all 11 states.
However, the Big Ten does not appear to have the support at the high school level that it is claiming it does.
Multiple high school coaches associations took to Twitter on Wednesday to voice their displeasure for the Big Ten's decision to add Friday night college football games, including the Wisconsin Football Coaches Association.
"The WFCA does not support Big Ten's decision to play college games on Friday nights," the organization tweeted. "Further comment & info will be provided in coming days."
The Illinois High School Football Coaches Association tweeted, "Friday nights belong to HS kids, local communities, and HS football. A little Extra $ isn't more important than what HS football provides"
Schmidt done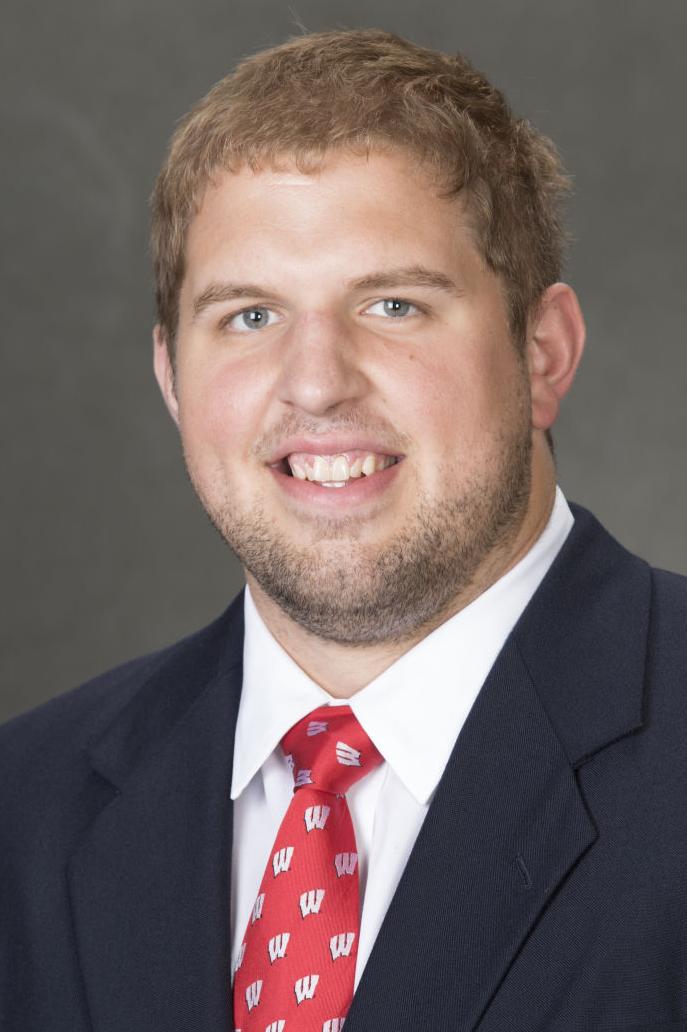 Fifth-year senior offensive lineman Logan Schmidt is no longer with the program, per a UW official.
Schmidt was listed as being out with a head injury prior to the season-opening game against LSU and has not played this year.
The walk-on from Richland Center earned his first letter for UW last season, playing in 12 games. Schmidt saw time at right guard in a 13-7 loss to Northwestern when he replaced an injured Walker Williams in the third quarter.