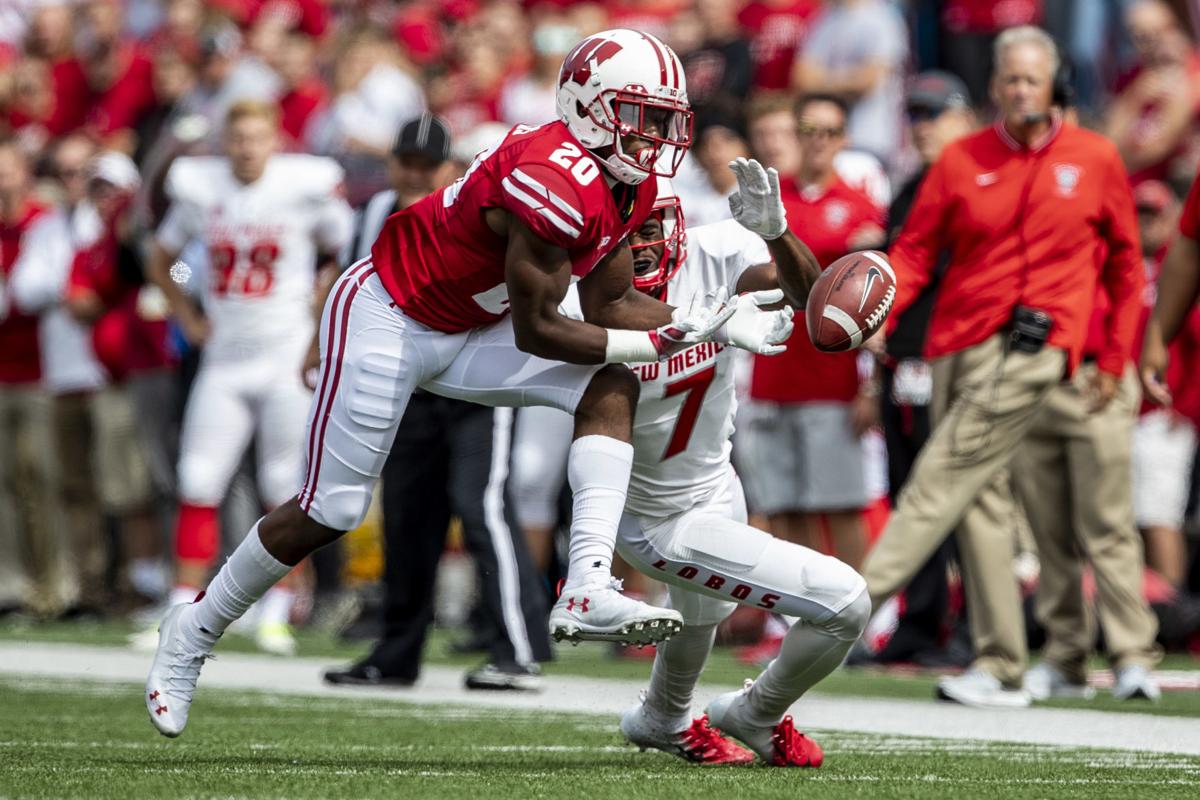 Deron Harrell and Faion Hicks couldn't move forward without looking back.
It was a humbling endeavor, to be sure. Harrell felt like covering his eyes at times. Hicks, meanwhile, would wonder aloud what the heck he was thinking on a certain play.
Reliving their experiences — in some cases, over and over — helped both players gain a better understanding of the struggles they went through during the 2018 season. The sophomores emerged as the starting cornerbacks for the University of Wisconsin football team heading into its 2019 opener at South Florida on Friday night.
"I think they've taken the approach of they saw where they were last year and know that that's not where they want to be this year," UW defensive coordinator Jim Leonhard said. "It gets you excited as a coach because you see the drive, you see the hunger. They want to learn the game more."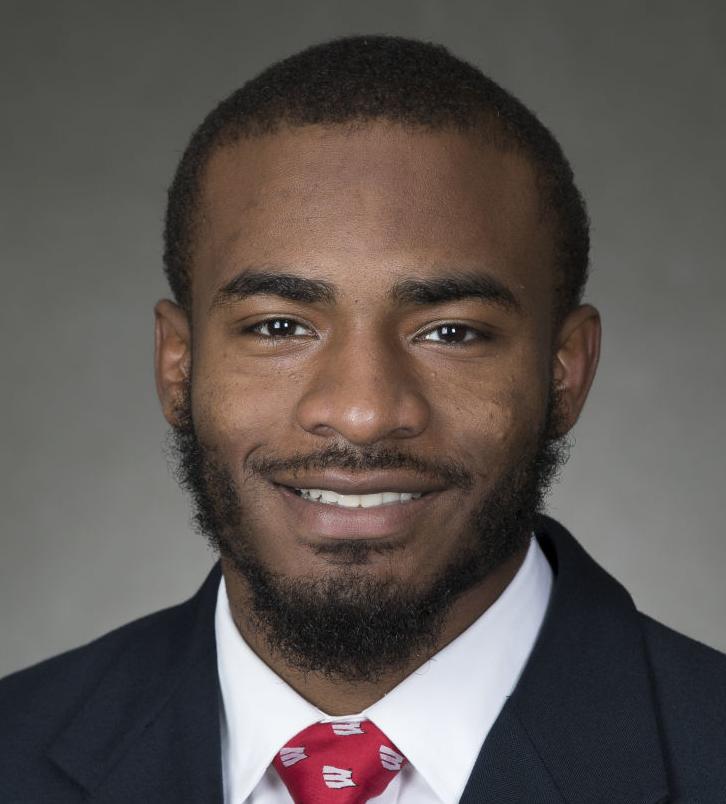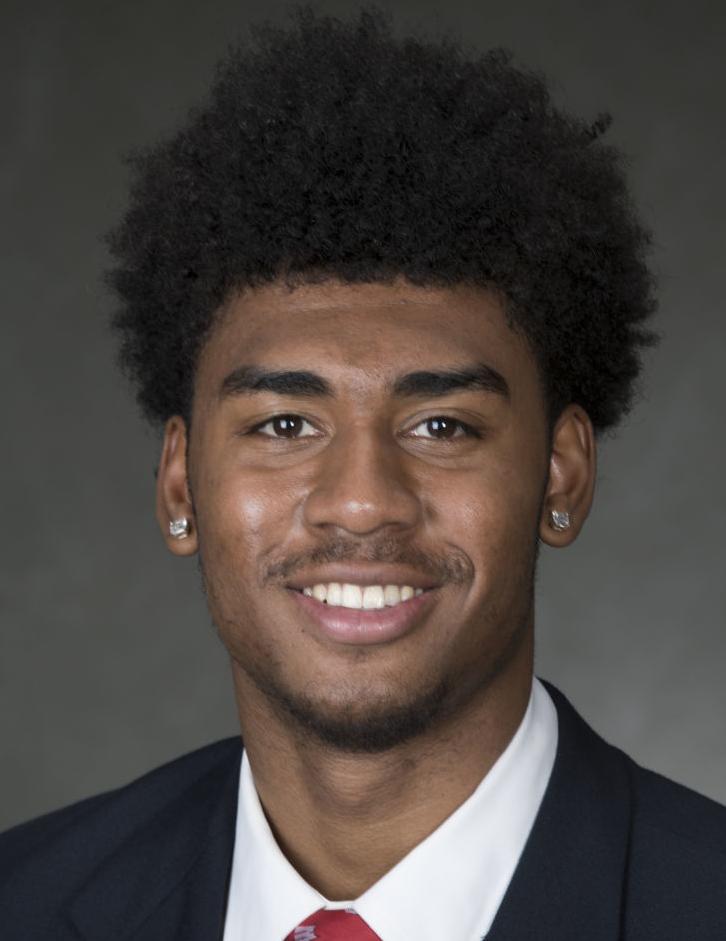 Hicks started 11 games last season, while Harrell started five. Two other players with starting experience — sophomore Rachad Wildgoose (seven starts) and junior Caesar Williams (five) — will begin the season as the primary backups to Hicks and Harrell.
All four of them — and perhaps more — will be expected to contribute again this season. Leonhard used a rotation last season and could do so again to keep players fresh.
Harrell's offseason review included watching some of his worst moments from 2018. After converting from wide receiver, some growing pains were expected during Harrell's first full season as a cornerback.
His low point came during a 38-13 loss at Michigan. Harrell said he watched that game at least 20 — and perhaps as many as 30 — times during the offseason.
"I like me personally, that's probably one of the worst games I've played in my entire life," Harrell said. "Missed tackles, blown coverages. I look back at that game and try to learn from it and try to get better from it.
"I just liked seeing what I was messing up and how I can improve from it. At times, it is embarrassing to watch, seeing how bad it was. But learning from it, I feel I can go a long way from there."
Hicks said he watched video almost every day during the offseason. The game he focused on the most was a game at Purdue. UW won the game 47-44 in three overtimes despite allowing 386 yards and four scores through the air.
"Whenever you have a game like that, it's tough to go back and watch but that's something you have to do," Hicks said. "When you have a game like that, when you give up big plays, you definitely want to go and watch. 'OK, what can I do different? What happened?' You just want to learn from it. That's something that you can never let happen again."
You have free articles remaining.
UW will be tested by South Florida. Not only do the Bulls have a veteran quarterback — senior Blake Barnett — but he's surrounded by playmakers at tailback, tight end and receiver.
Hicks and Harrell both said they struggled at times last season with confidence. Short-term memory is important at cornerback, but moving on after mistakes is sometimes easier said than done for young players.
"We've got the game experiences," Hicks said. "There shouldn't be nothing new to us. Just going out and playing our game and being more confident."
When asked about Hicks and Harrell, Leonhard said he liked the way they owned their mistakes and attacked the offseason to get better.
"That's why we like them being on the field for us and becoming good leaders in our room, because of that attitude and because of how they've looked back from last year," Leonhard said. "They're hungry to turn the page and show the new version of who they are."
Mertz watch
UW coach Paul Chryst was asked Wednesday who he'd turn to if starting quarterback Jack Coan needed to be replaced. True freshman Graham Mertz and redshirt freshman Chase Wolf are listed as the co-backups behind Coan.
"They'll both be ready," Chryst said.
At some point, Chryst could have to decide whether or not to redshirt Mertz this season. That was the plan last season with Coan, who didn't play in the first seven games but was thrust into action after an injury to starter Alex Hornibrook.
A new NCAA rule put in place prior to last season allows players to appear in four games at any point of the season without losing a season of eligibility. Coan ended up appearing in five games, including four starts.
Chryst has plenty of time to decide whether or not to redshirt Mertz and he said he hasn't given that topic much thought.
"Not yet," Chryst said. "I think probably for all of those that end up redshirting, there comes a point where, all right, let's see how this plays out. … The first thing is are they at a point where they can contribute and play and where you can project they're going to get over 100 snaps or whatever that is. Then you say, 'OK, this is a pretty good use of a year.' "
Neuville making progress
Senior tight end Zander Neuville has been cleared by the NCAA to play in games and has done light work in practice this week. Neuville was granted a sixth season of eligibility by the organization earlier this month.
Still, Neuville likely will need a few weeks before making his season debut. He is coming back from a knee injury and didn't participate in strength and conditioning workouts with the team over the summer.