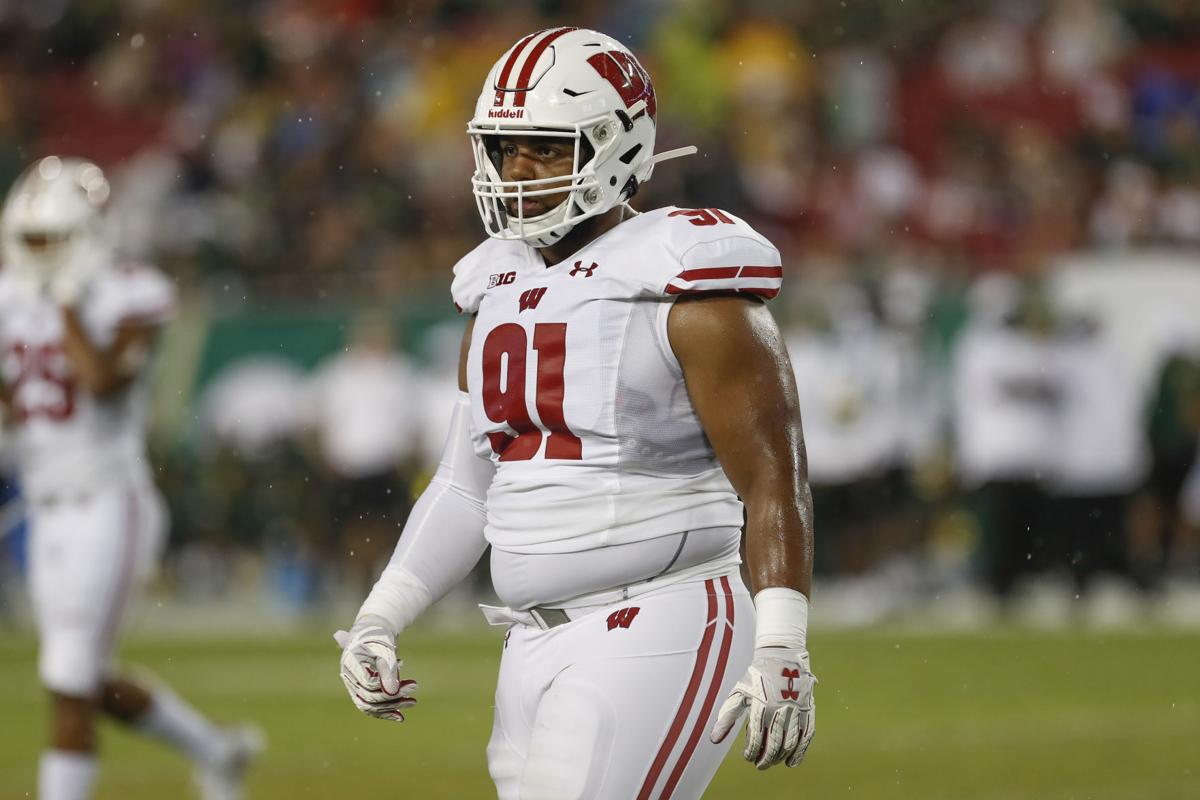 The sound Bryson Williams heard immediately caused fear to flood his mind.
A teammate had rolled into his left leg, causing a pop in his knee during a University of Wisconsin football team practice a few days after the season-opening win against South Florida. Williams, a sophomore nose tackle who'd never experienced a knee injury, feared the worst.
"I'd never really felt anything like that before," he said. "My little brother had torn his ACL in the spring, so I was nervous. It definitely didn't feel good, couldn't put any weight on it."
Williams had to wait seven hours to get an MRI on his knee to learn the severity of the injury. Seven hours with his thoughts of missing the season. Seven hours of uncertainty after he'd earned a starting role in coordinator Jim Leonhard's defense, where he was being counted on as a force in the middle of the 3-4 front.
Williams' scans revealed a sprain, but no tears, in his left knee. That meant he had pain to manage and would be off the field without a guaranteed timetable for a return, but he wouldn't miss the full season.
From that moment, Williams tried to do whatever was possible to hasten his return to the field.
"Getting (to UW's practice facility) as early I can, staying as long as I can with school and stuff. (Making) sure I can put extra treatment on it whenever I can, doing everything that I can to get myself back to the point where I want to be," Williams said.
The process was gradual. It forced Williams to be patient.
That was the most difficult part, he said. Especially as the defense was putting together dominant performances week after week. But his teammates saw what he was doing to get back to the field, and he tried to help his replacement, freshman and former Janesville Craig standout Keeanu Benton, as much as he could.
"I think (Williams) has handled it excellent so far. He's being patient with it. He's really wants to get back out there and he loves to play, but so far his approach I think has been good," said junior Isaiahh Loudermilk, who missed four games due to injuries last season.
You have free articles remaining.
Williams began practicing again in the week leading up to the game against Northwestern but didn't return to the field until the Oct. 5 game against Kent State. By unofficial count, he has played 28 snaps in games against Kent State and Michigan State.
Easing Williams back into action is by design, Leonhard said.
"I think you can tell it's been good to not have to overload him and be able to work him back. He missed enough time, you're just trying to feel out where his knee was going to be, and I think he's in a good spot," Leonhard said
"I think you're starting to see this last week and now in the early part of this week, he's got his legs underneath him and he's able to trust it and play nice and physical for us inside."
UW coach Paul Chryst said Williams' reps in practice and games have built up gradually and he's gone about the rehab process the right way.
"There is a little bit of, I don't want to say it takes time, but you've got to get back into the action, and I think he's handled it well," Chryst said.
Benton has been solid inside, but reps for nose guards have been limited due to the amount of plays UW has used nickel packages on which there's one less defensive lineman.
However, defenders are excited to see the impact Williams can make when he's called upon.
"It definitely provides some depth, some experience coming back, confidence for everybody else. Our D-line can lay it all out there now, knowing that they have another fresh body to come in there," senior linebacker Chris Orr said. "For me, that's another blocker, you know? I appreciate him coming back in there."
Williams said he feels best on game days, when the adrenaline starts flowing and a brace on his knee helps add stability.
After a frightening moment almost cost him a season of play, Williams keeps his mind on the positive side of his situation.
"I just love the game and love what I get to do," he said. "I'm blessed that I get to actually do it this season instead of being out."
Badgers 38, Spartans 0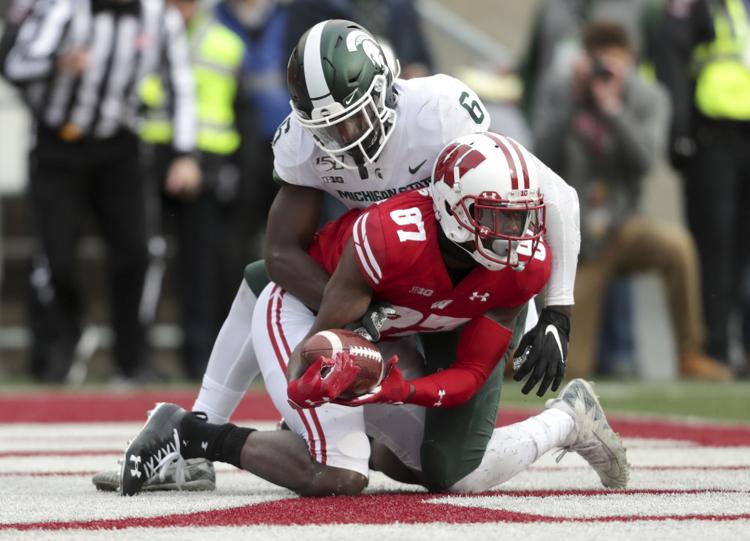 Badgers 38, Spartans 0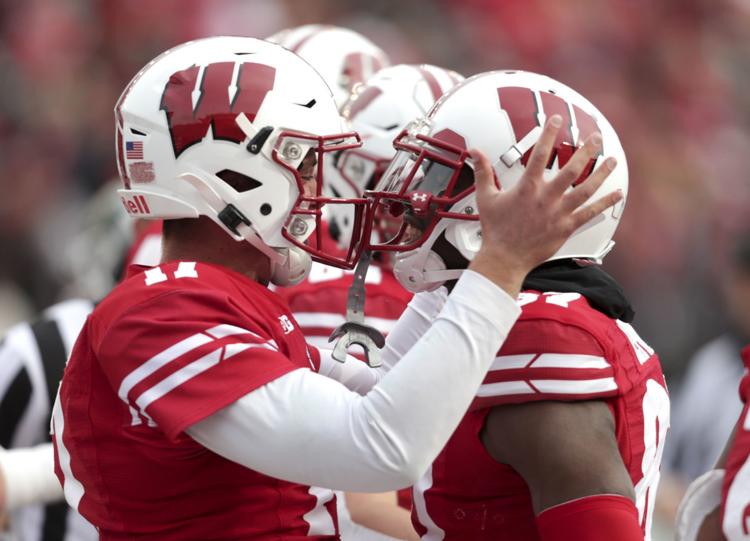 Badgers 38, Spartans 0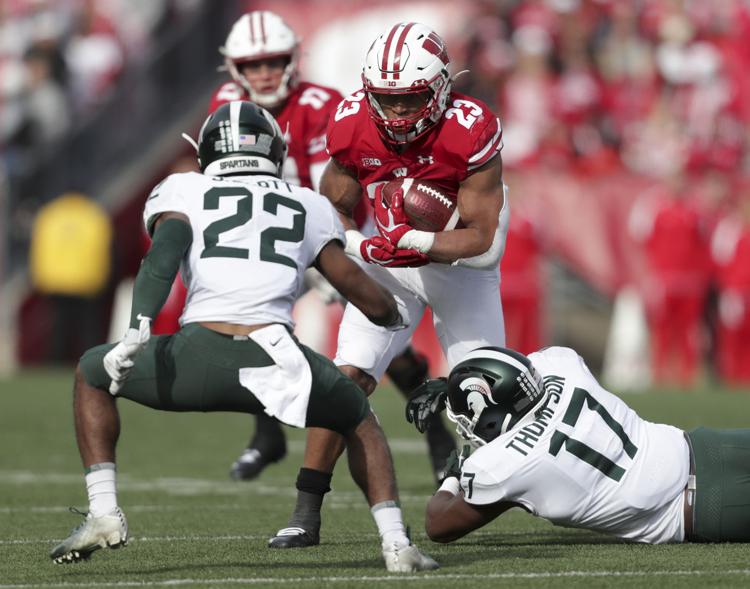 Badgers 38, Spartans 0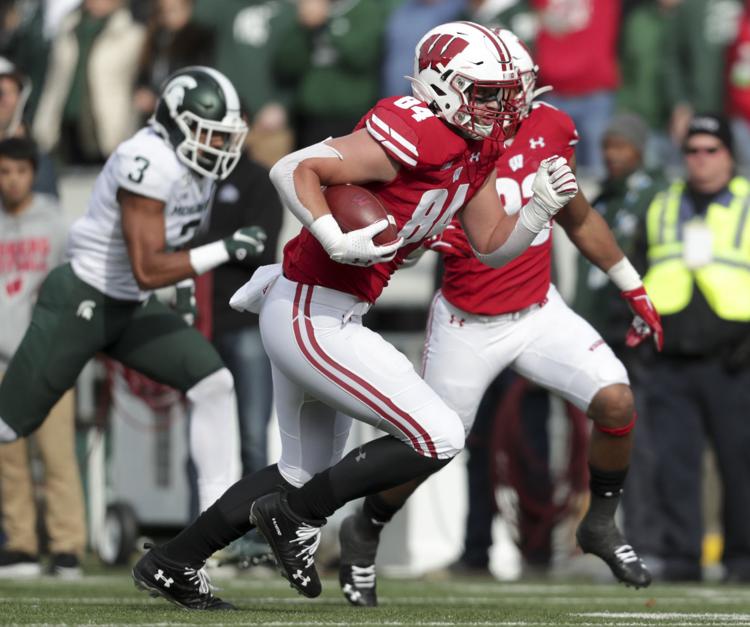 Badgers 38, Spartans 0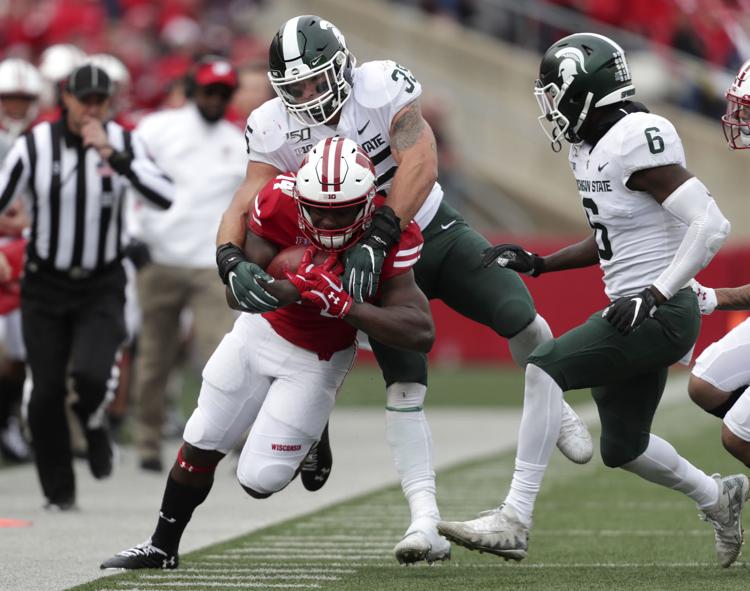 Badgers 38, Spartans 0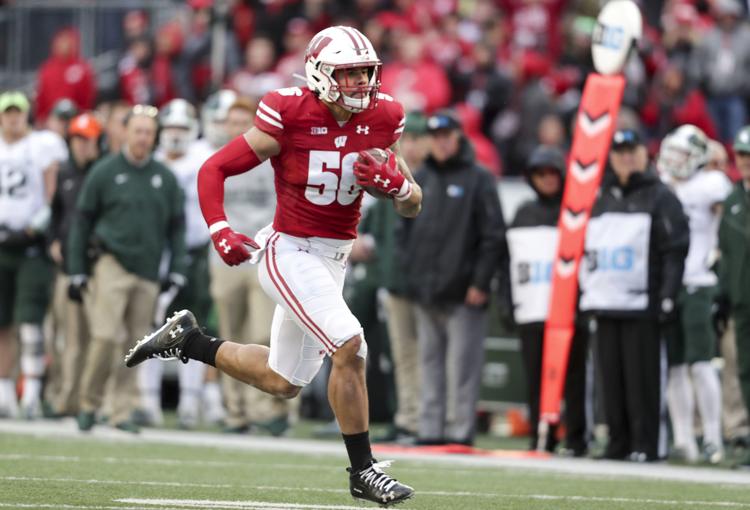 Badgers 38, Spartans 0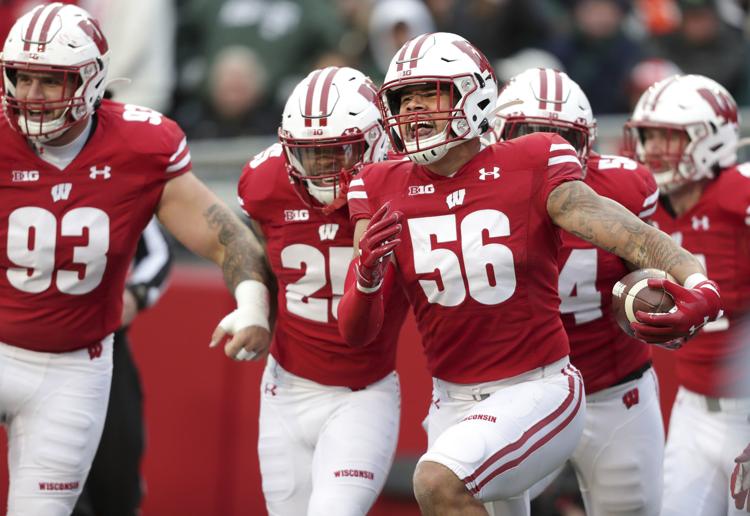 Badgers 38, Spartans 0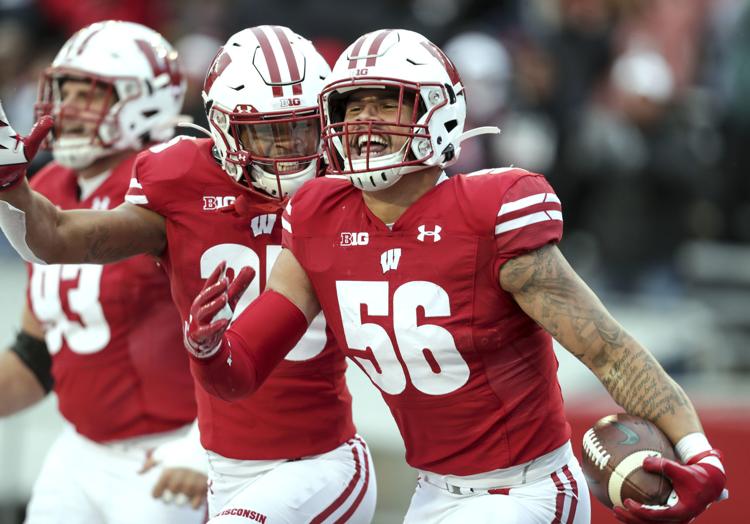 Badgers 38, Spartans 0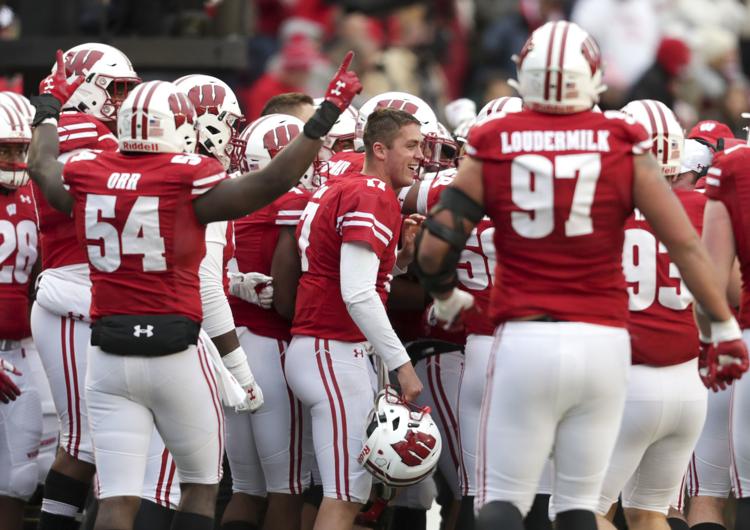 Badgers 38, Spartans 0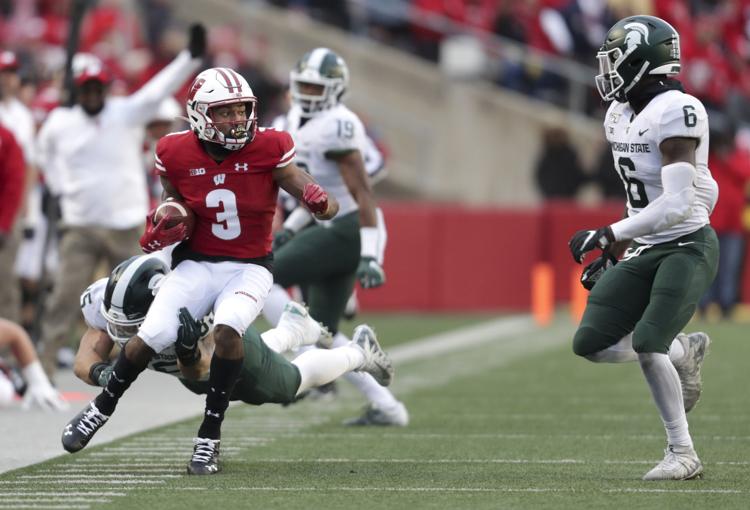 Badgers 38, Spartans 0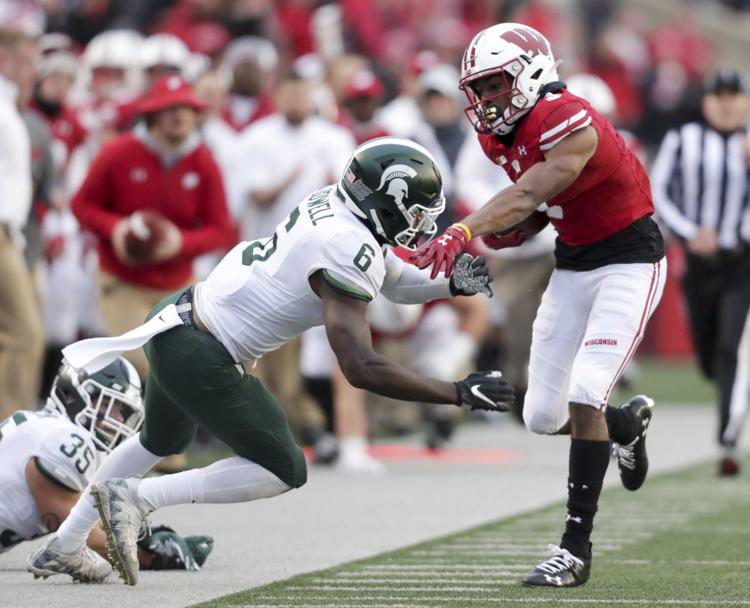 Badgers 38, Spartans 0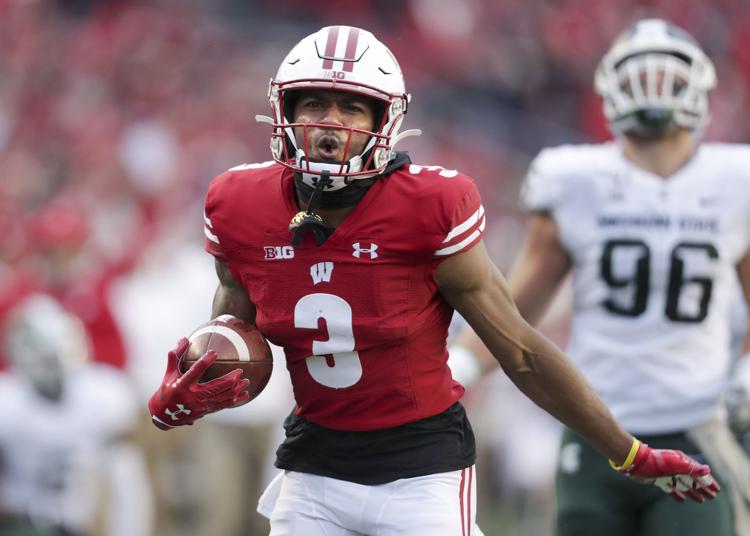 Badgers 38, Spartans 0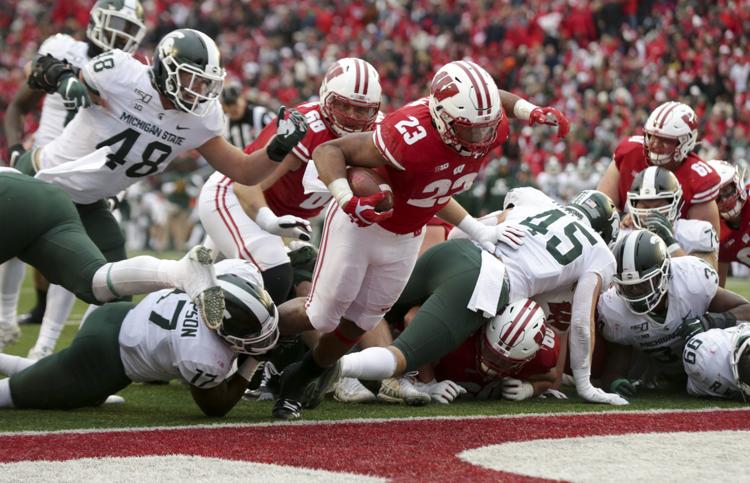 Badgers 38, Spartans 0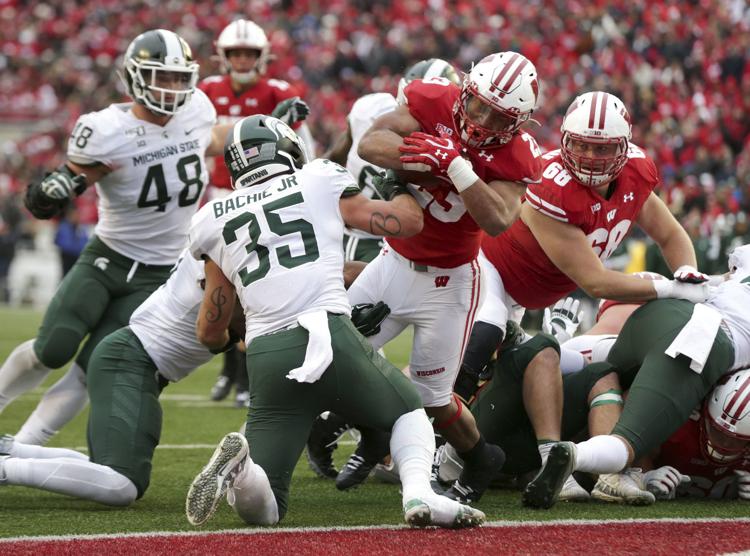 Badgers 38, Spartans 0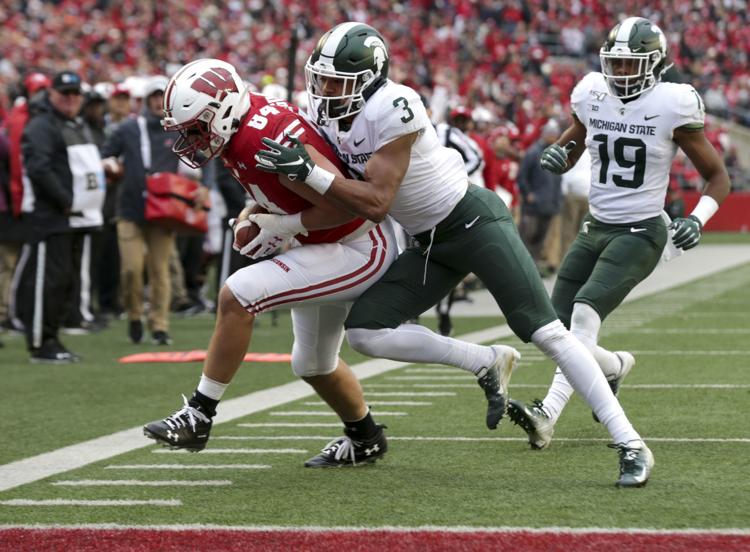 Badgers 38, Spartans 0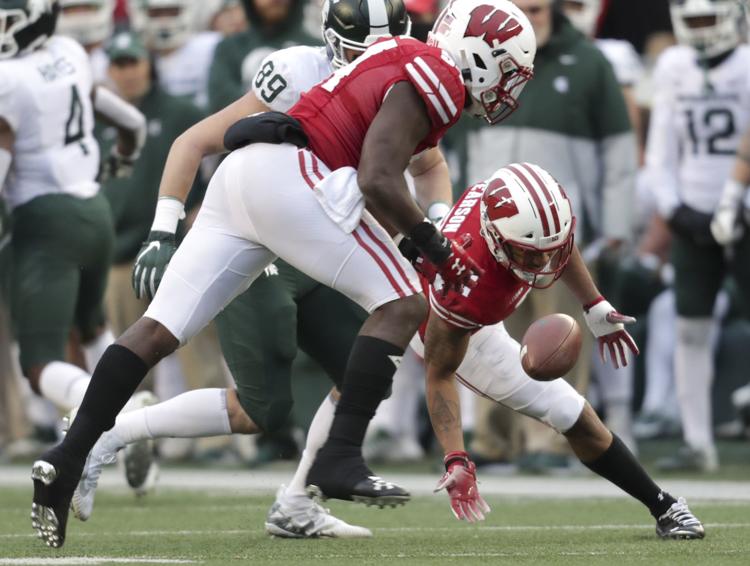 Badgers 38, Spartans 0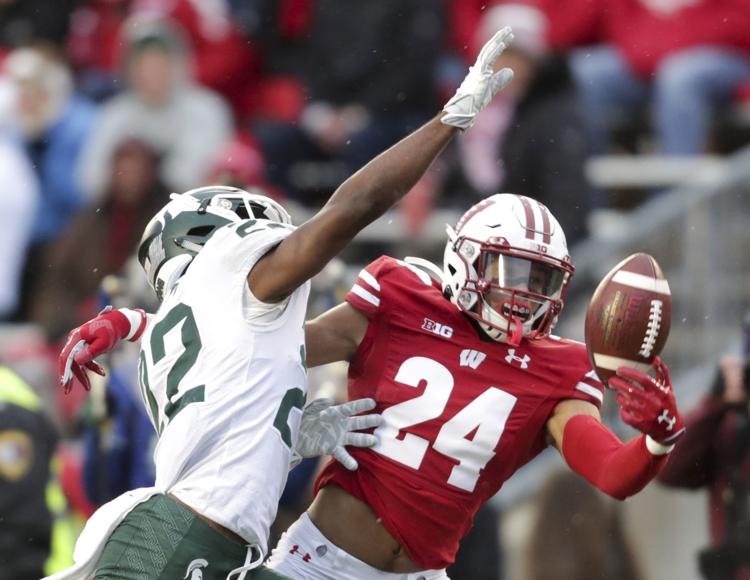 Badgers 38, Spartans 0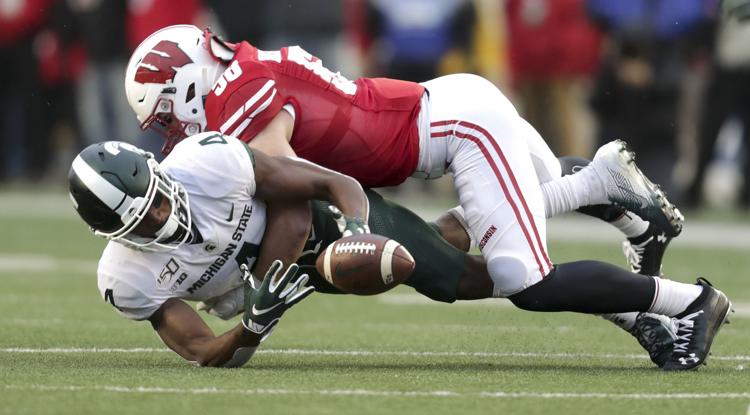 Badgers 38, Spartans 0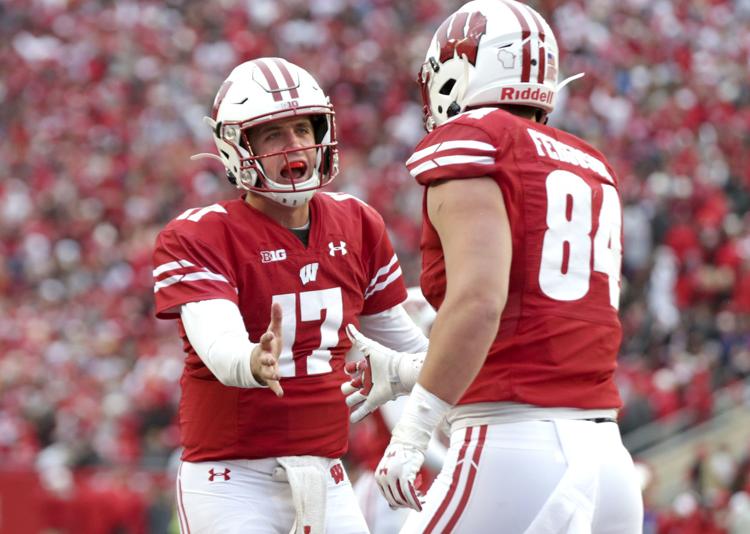 Badgers 38, Spartans 0
Badgers 38, Spartans 0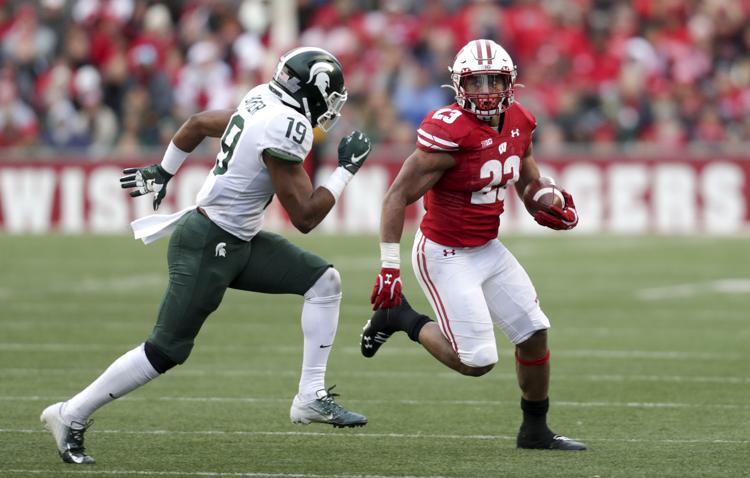 Badgers 38, Spartans 0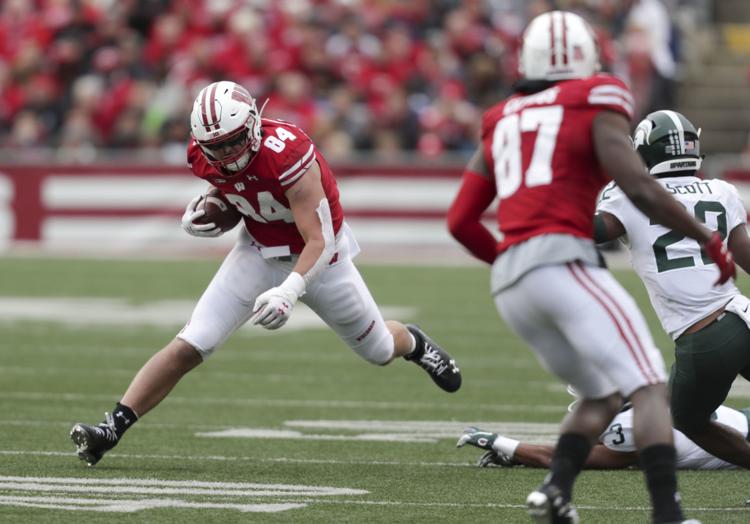 Badgers 38, Spartans 0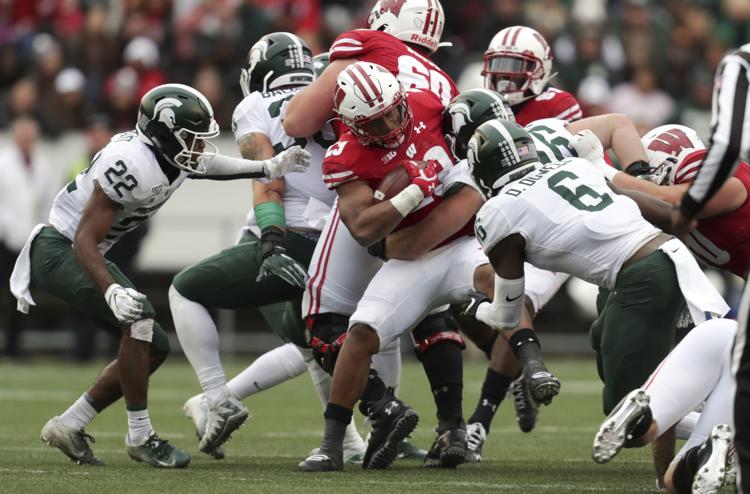 Badgers 38, Spartans 0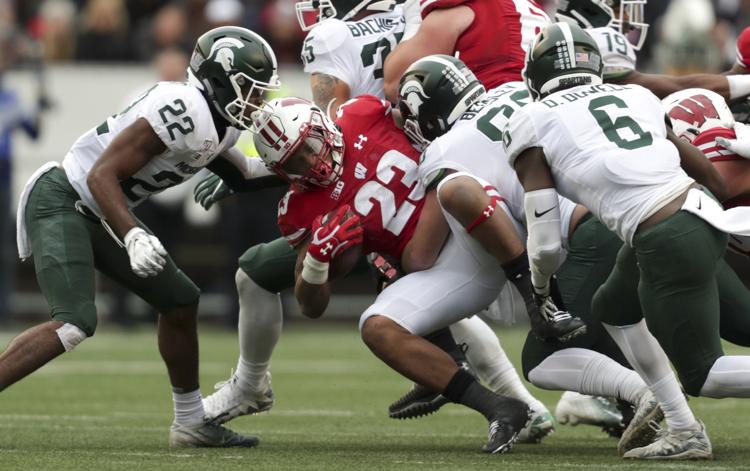 Badgers 38, Spartans 0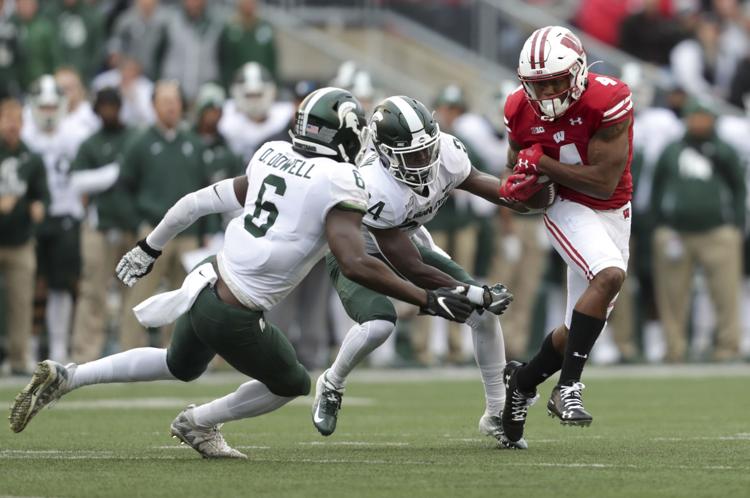 Badgers 38, Spartans 0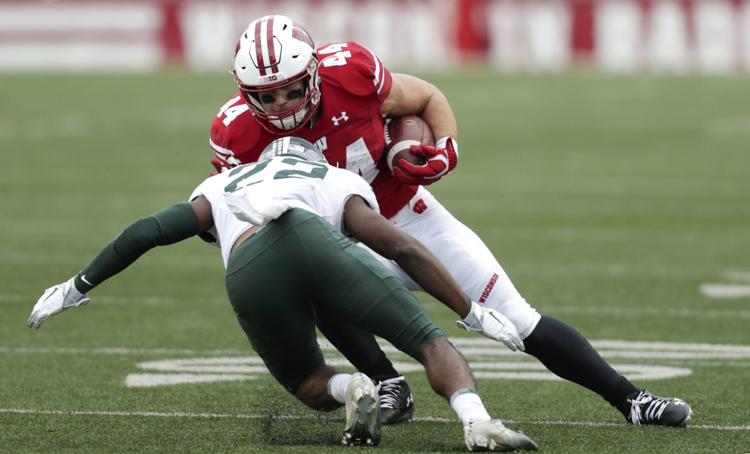 Badgers 38, Spartans 0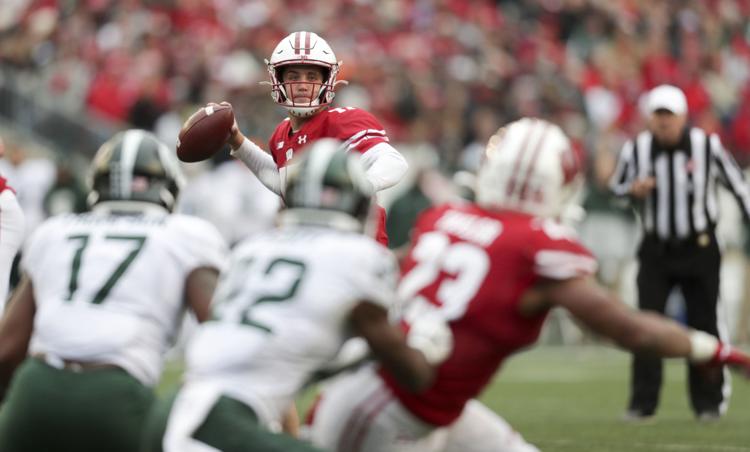 Badgers 38, Spartans 0
Badgers 38, Spartans 0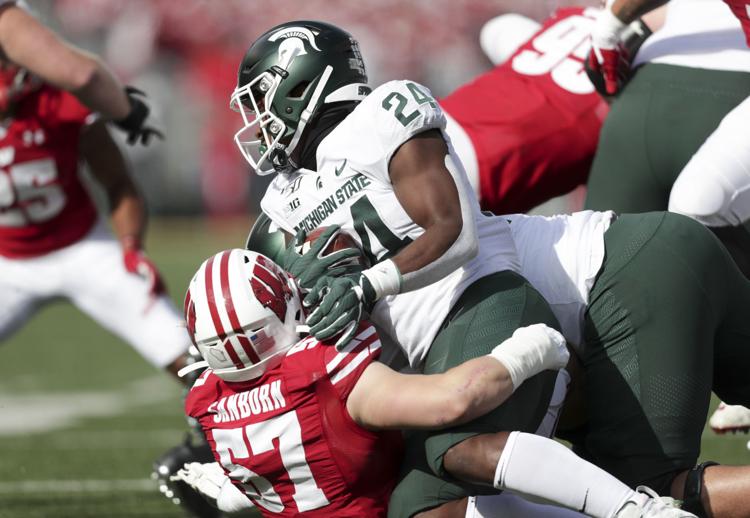 Badgers 38, Spartans 0