Asked and answered: State Journal sports writers share their keys to Badgers-Spartans clash
We asked three State Journal sports writers: What one unit or player are you most curious in watching Saturday when Wisconsin hosts Michigan State in a Big Ten football game at 2:30 p.m. at Camp Randall Stadium?
OATES: CAN ANGRY SPARTY STOP #23?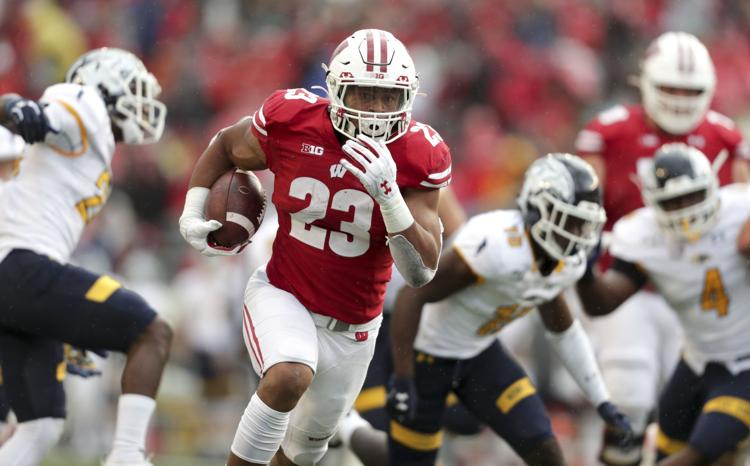 TOM OATES, STATE JOURNAL COLUMNIST
Jonathan Taylor. Ohio State gashed Michigan State for 323 rushing yards last week and the Spartans aren't happy about it. Michigan State led the nation in rushing defense last year and most of the unit returned this year. The Spartans are promising redemption this week, which could make it difficult for Taylor to maintain his streak of 100-yard rushing games.
BARTHOLOMEW: CAN BADGERS MAKE SPARTANS DEFEND ENTIRE FIELD?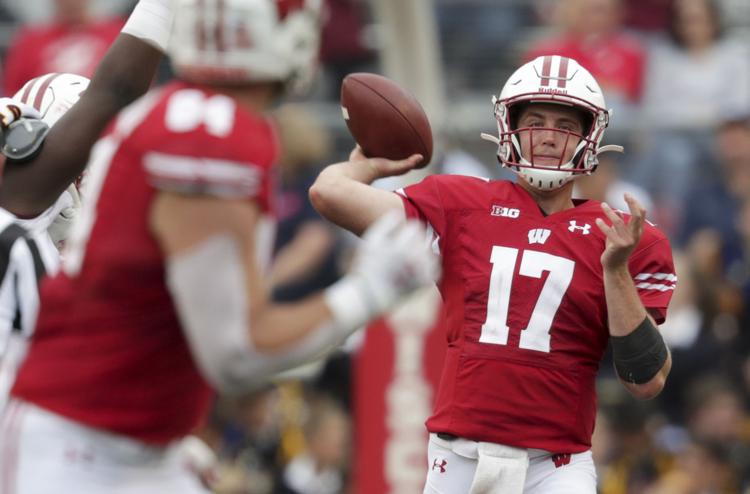 COLTEN BARTHOLOMEW, STATE JOURNAL UW BEAT REPORTER:
Jack Coan. Michigan State's front seven has a ton of talent and is looking to bounce back from a tough game last week against Ohio State. That means Jonathan Taylor might be short on running room. Coan is going to need to complete some passes down the field to open things up and make the Spartans defend the whole field. Coan has one of the best completion percentages in the country, but even a couple of deep passes that fall incomplete can serve the purpose of making MSU's defense play honest.
POLZIN: MSU WILL TEST UW SECONDARY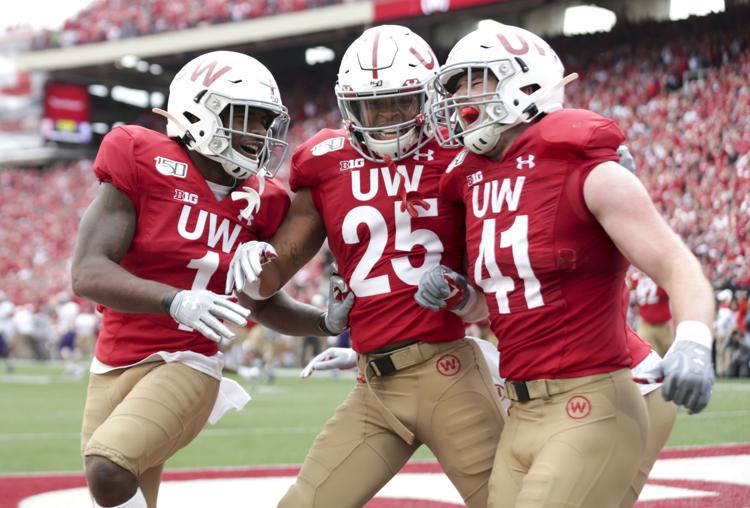 JIM POLZIN, STATE JOURNAL UW BEAT REPORTER:
Faion Hicks (1). Michigan State features one of the most productive wide receivers in the Big Ten in senior Darrell Stewart Jr. UW's young secondary hasn't been tested much this season, but it's likely that'll change against the Spartans. It'll require a group effort to slow down Michigan State's passing game, but Hicks is the Badgers' best cover corner and could draw the Stewart assignment.