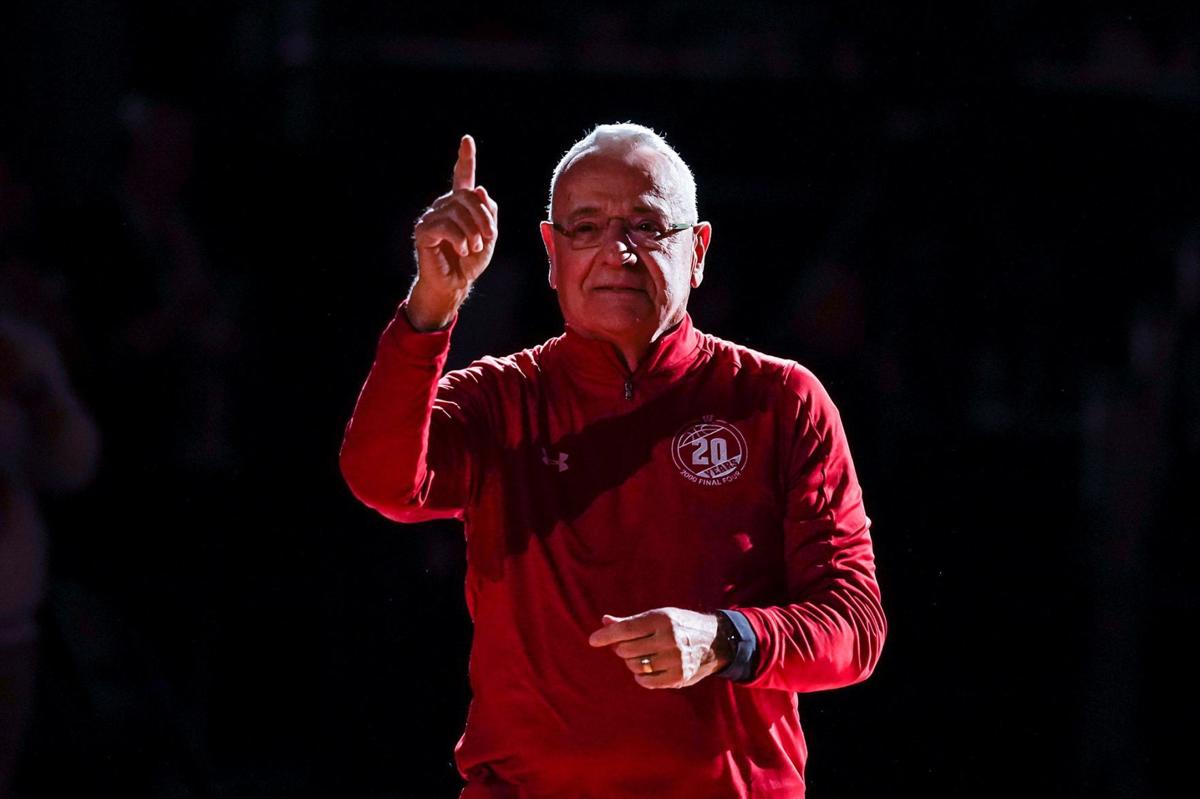 With memories softened by the passage of 20 years, we tend to look back and recall an idyllic season.
And make no mistake about it, the University of Wisconsin's run to the Final Four of the NCAA men's basketball tournament in 2000 was one of the seminal moments in program history. It stacked one wow moment upon another and set the table for two decades of unparalleled success for UW basketball.
It was, however, anything but idyllic.
When coach Dick Bennett and the players from the Final Four team were honored Sunday at the Kohl Center, it came against the backdrop of a turmoil-filled season that has forced coach Greg Gard and the Badgers to soldier on while dealing with tragedy, departures, a suspension and three recent road losses in which the team wasn't competitive.
But the current Badgers had a perfect example to follow when the 2000 team members visited practice Saturday and attended Sunday's game against Ohio State.
"I think every team, every locker room in America has issues," Mike Kelley, the point guard in 2000, said prior to the game. "Nothing's perfect. I think sometimes maybe you want it to be perfect. Even as we look back 20 years on our team, you talk about the good points. But there was always something happening in the locker room and that's normal. Sometimes I'd like to say to the guys, 'It's OK. Sometimes all you have to do is wake up the next day and go to work and just keep pushing through.' That's I think what they're doing. They've got great leadership with Coach Gard and I think they'll get through this. I know they'll get through this."
The Badgers got through it Sunday. Just days after a dismal performance at Minnesota, UW's 70-57 victory over Ohio State included stretches of stellar 3-point shooting and stout defense, especially near the basket. It improved UW's record to 14-10 overall and 7-6 in the Big Ten Conference, keeping it in the mix for an NCAA tournament berth.
Should the Badgers finish the season strong, they would reach the NCAA tournament for the 21st time in 22 years (the only exception being 2018). The second year in that sequence was 2000, when the Badgers earned an eighth seed after an up-and-down season, only to bust through with stunningly efficient performances against Fresno State, Arizona, LSU and Purdue — the latter three ranked — before running into their season-long nemesis, eventual champion Michigan State, in the national semifinal.
Among the obstacles that team had to overcome? It was limited offensively, with only forward Mark Vershaw averaging in double figures. At one point, it was 11-10 overall, 3-6 in the Big Ten and in grave danger of missing the NCAA tournament. It didn't really clinch a bid until its final regular-season game, when it closed with an 11-4 run for a 56-53 victory over 14th-ranked Indiana. There was even turmoil in the locker room after Bennett publicly called out Kelley, one of the most unselfish players in UW history, for putting his pursuit of the school's career steals record ahead of playing team-oriented basketball.
"I think my teammates were more upset about it than I was," Kelley said. "They were like, 'That's not right for him to call you out like that. You're a team player.' I felt the support from them. Then our whole locker room was (united). Sometimes you go against your coach like, 'You know what? Were going to show him.' That's how we kind of came together that year."
The Badgers won 11 of their last 15 games, with all four losses coming to Michigan State. Behind an impenetrable defense and the suddenly hot hand of guard Jon Bryant, UW was a synchronized machine during its NCAA run.
"The year we went to the Final Four, there were a lot of ups and downs," center Andy Kowske said. "Pretty much the whole season it was looking like we weren't going to get in the tournament. We just stuck together and we didn't quit. I know there was a point in time where Coach Bennett challenged Mike in the middle of that season and we rallied around that. We never folded. This team right now going through some of the turmoil of the last two weeks, they could fold. But they're not. They're going to stick together. They're a good team and they've had a really tough schedule so far, which I'm sure has toughened them up even more. If they just stick together, they're going to be fine."
The Badgers wore throwback uniforms from 2000 Sunday and, according to Gard, want to wear them again. Gard said the players liked how they looked in them. Everyone else liked how they played in them.
Not that the Badgers were trying to win one for the Final Four team. Indeed, there were no pep talks from the older players this weekend, only some casual interaction at practice.
"We just talked," current UW guard Trevor Anderson said. "Nothing too much about the 2000 Final Four team. Everything that we've learned from them is just about playing for the 'W' on the front of your jersey. They said they were like (11-10) at one point in the season. It just shows that anything can happen when you buy in and play for each other. I think that's a good message for us."
Look, no one is predicting a Final Four run this year, but the 2000 team showed that great things can happen when a team bands together and fights through adversity.
---
Photos: Badgers down Buckeyes to sweep season series 
Photos: Wisconsin Badgers down Ohio State Buckeyes to sweep regular-season series
Badgers 70, Buckeyes 57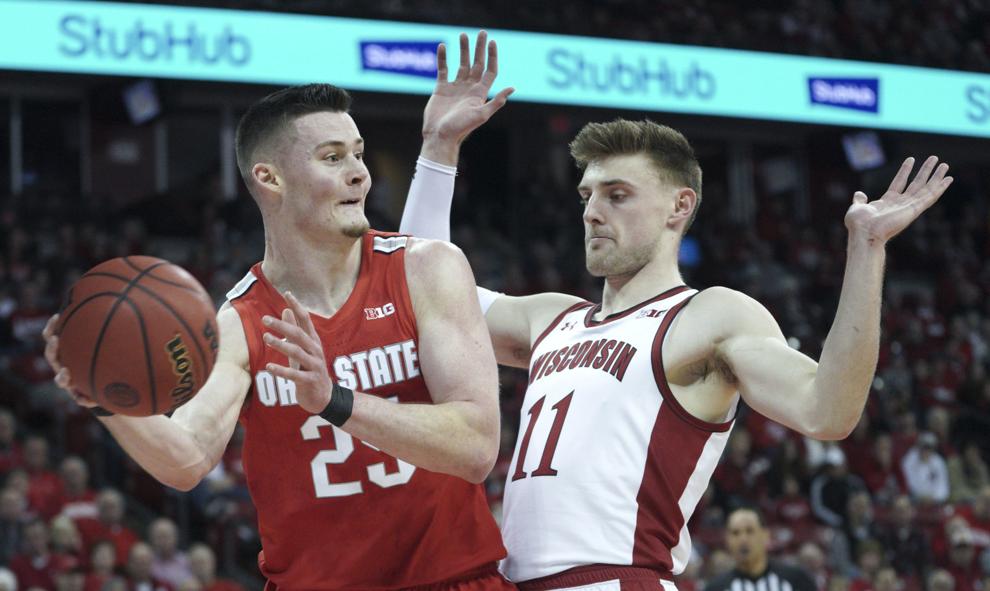 Badgers 70, Buckeyes 57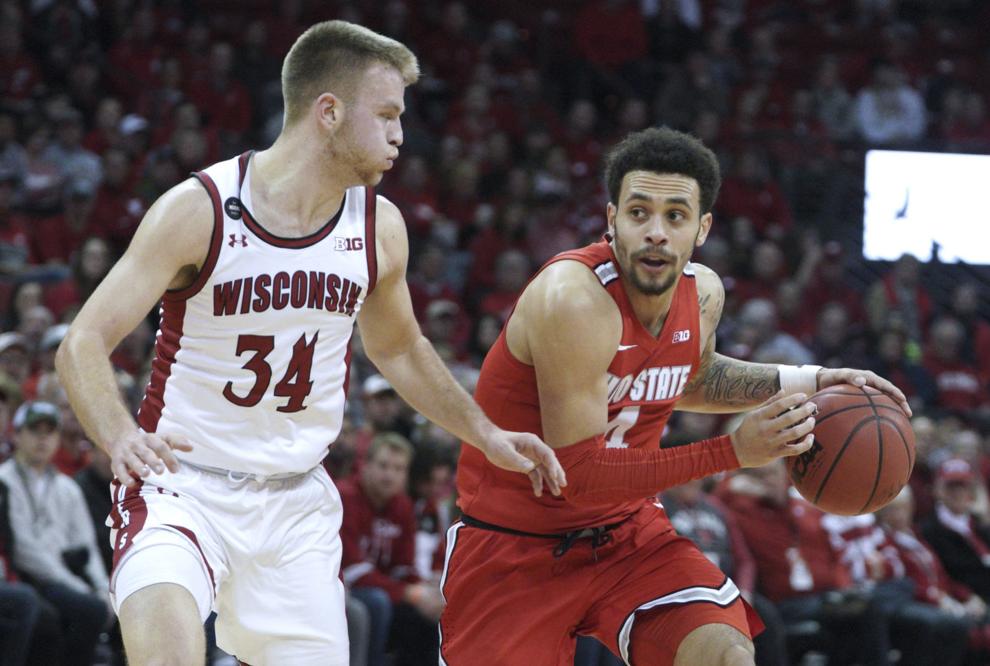 Badgers 70, Buckeyes 57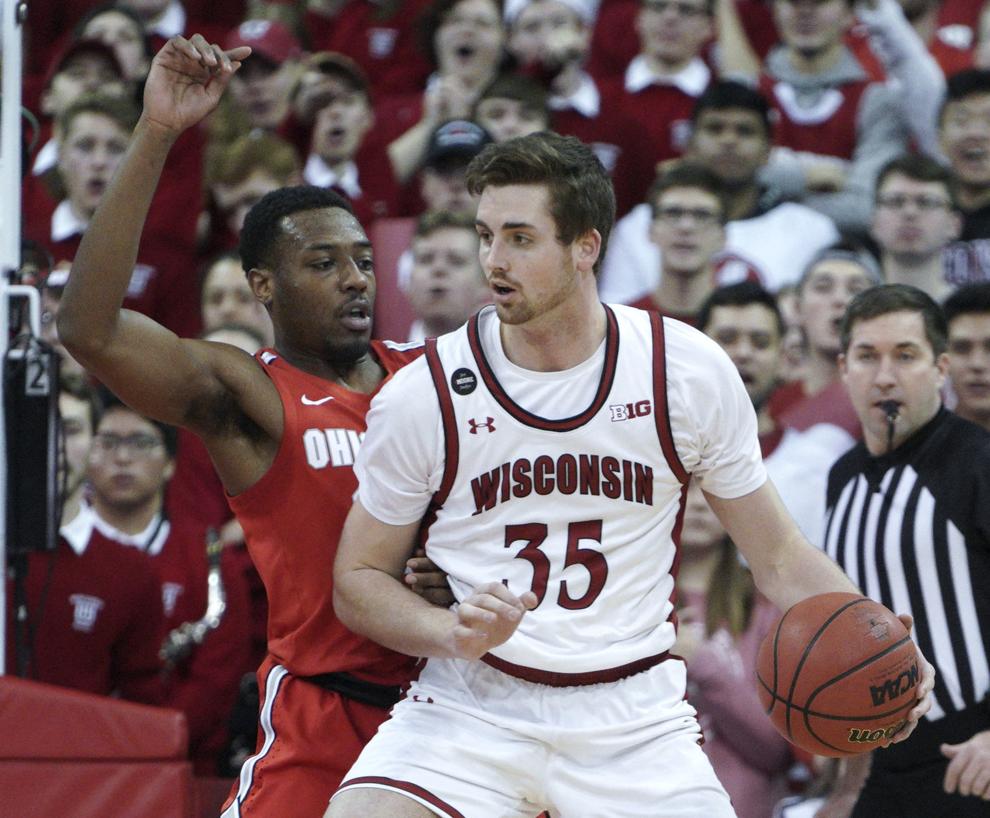 Badgers 70, Buckeyes 57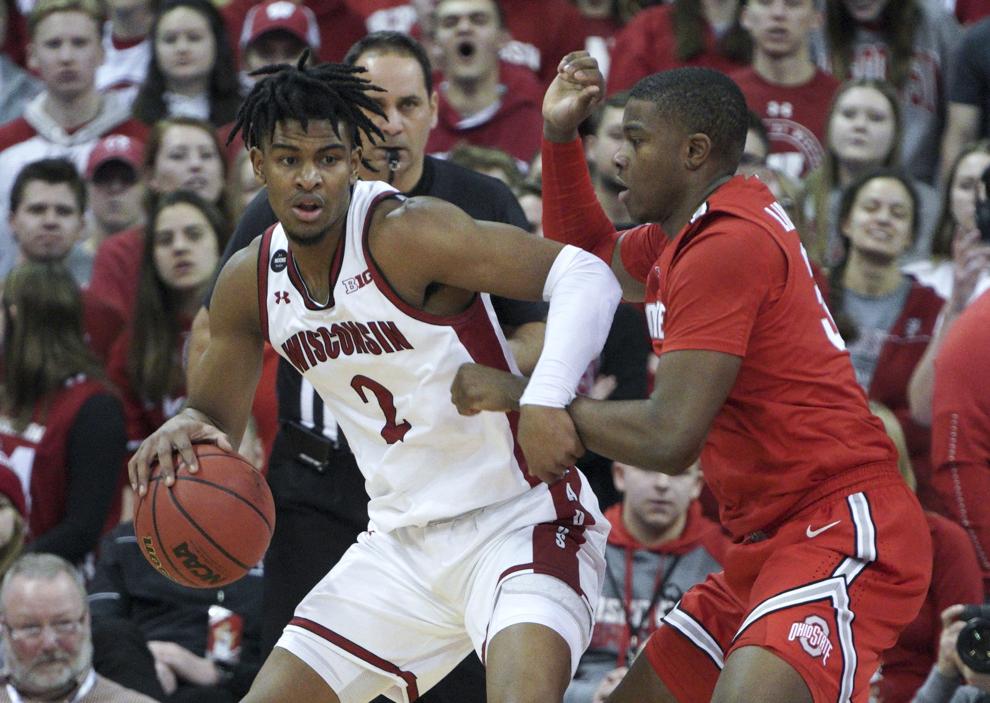 Badgers 70, Buckeyes 57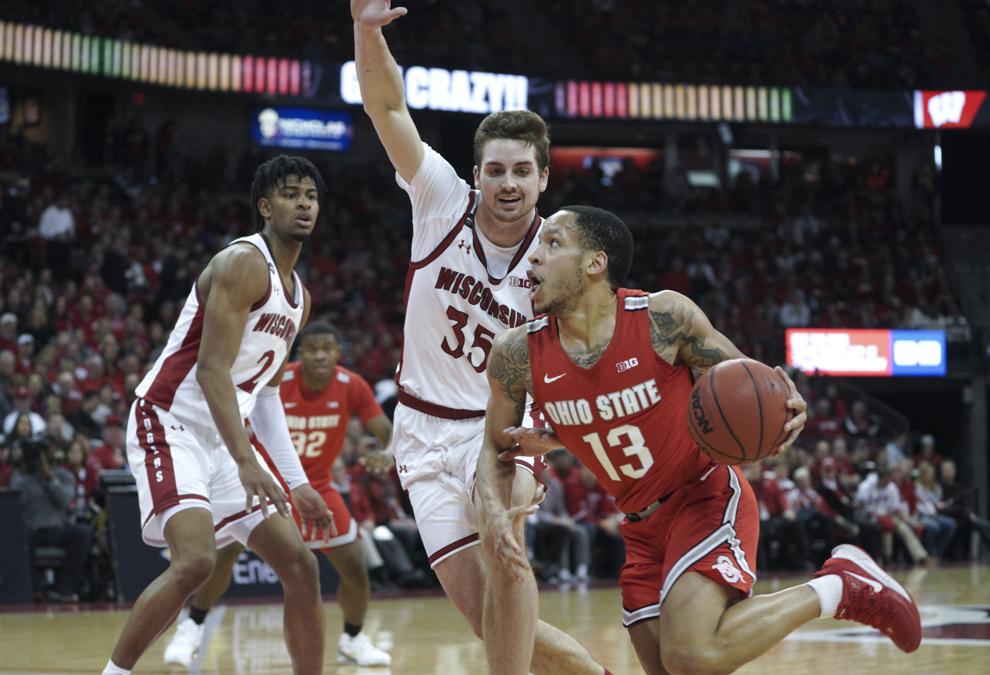 Badgers 70, Buckeyes 57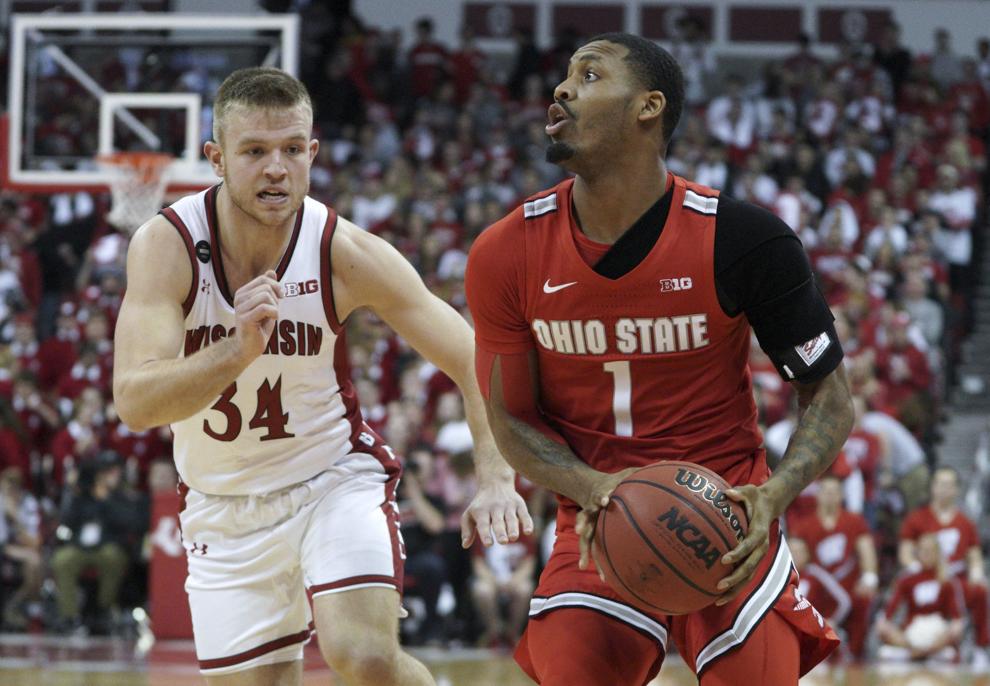 Badgers 70, Buckeyes 57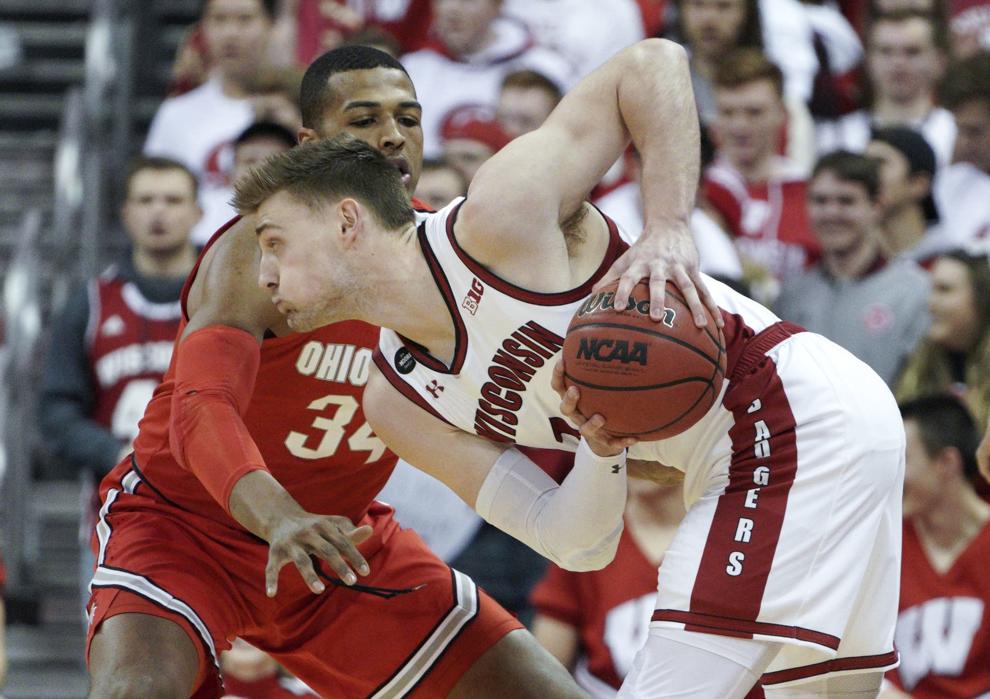 Badgers 70, Buckeyes 57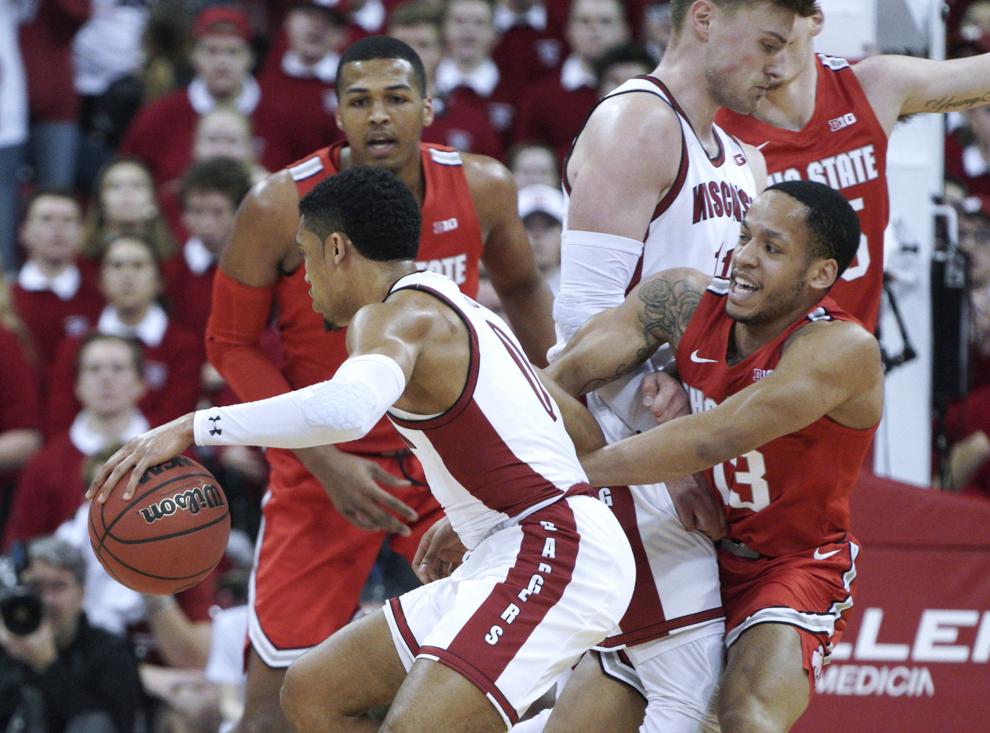 Badgers 70, Buckeyes 57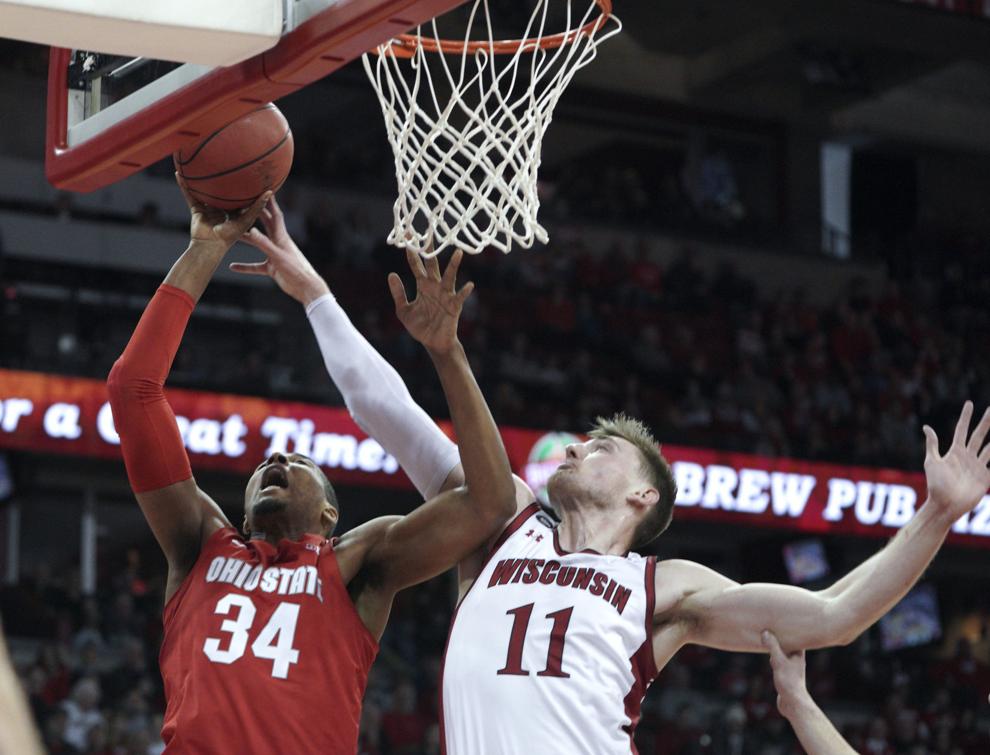 Badgers 70, Buckeyes 57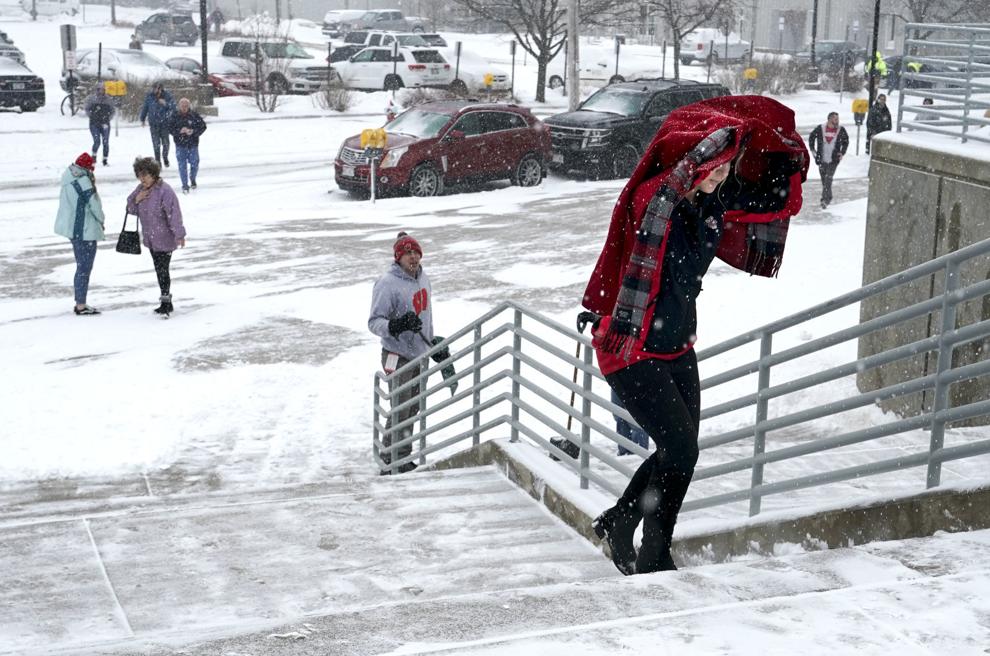 Badgers 70, Buckeyes 57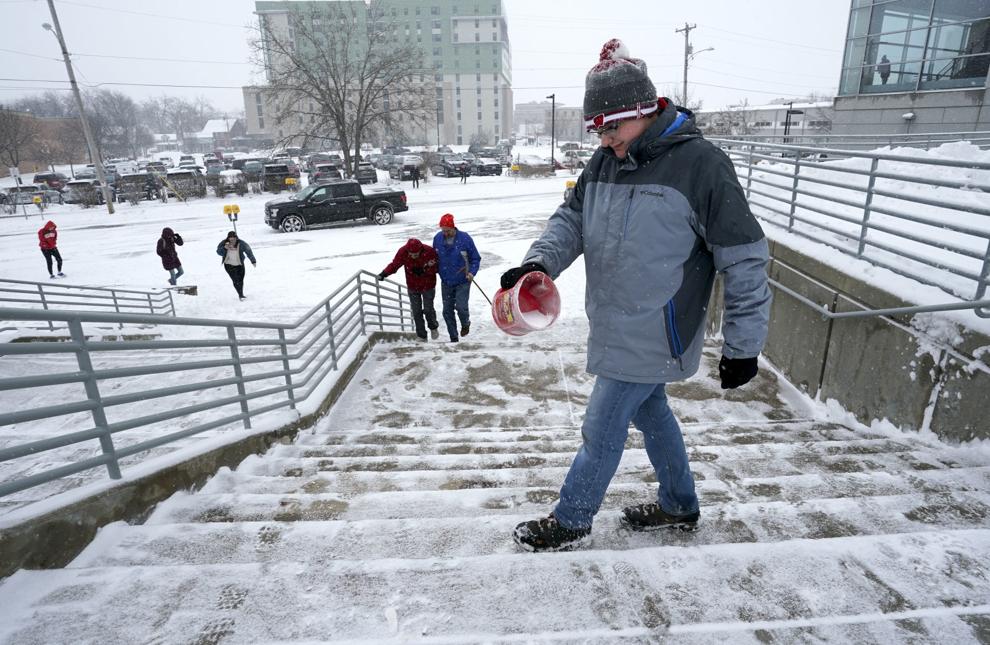 Badgers 70, Buckeyes 57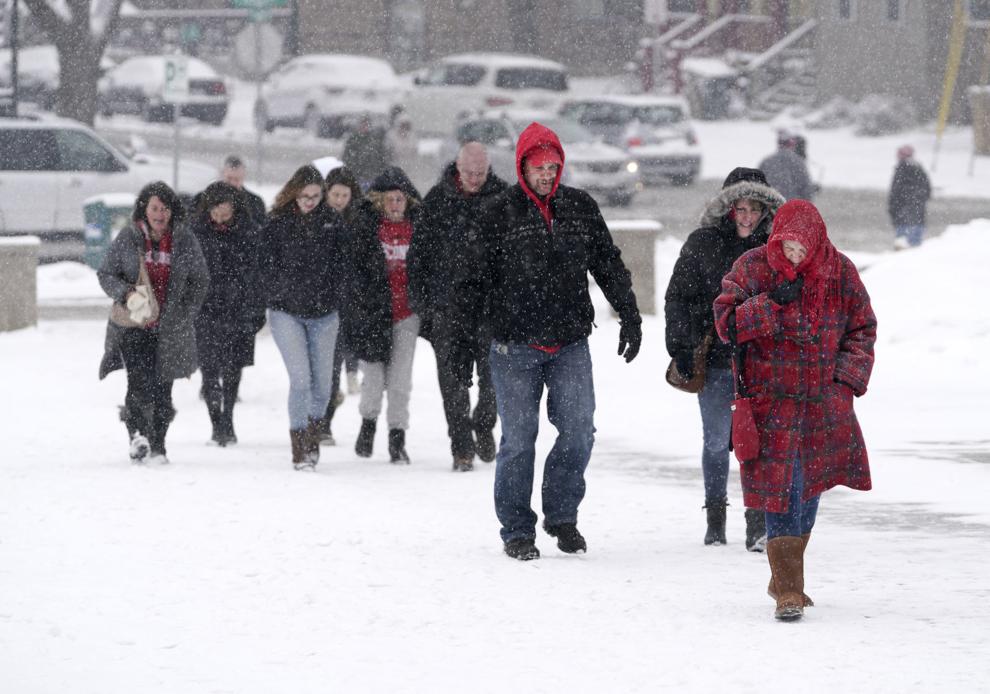 Badgers 70, Buckeyes 57
Badgers 70, Buckeyes 57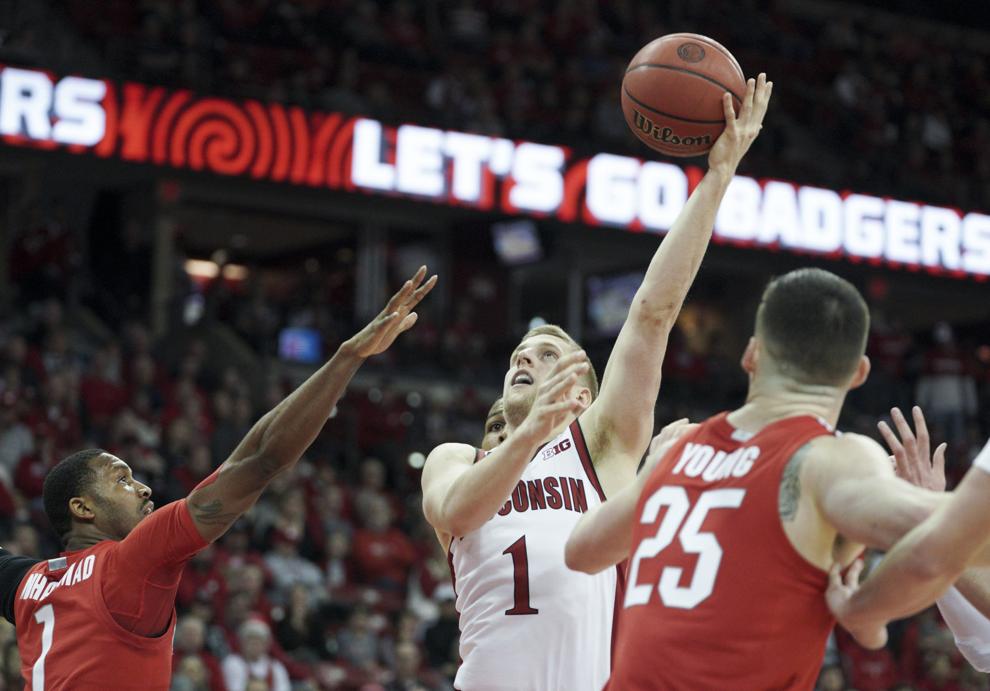 Badgers 70, Buckeyes 57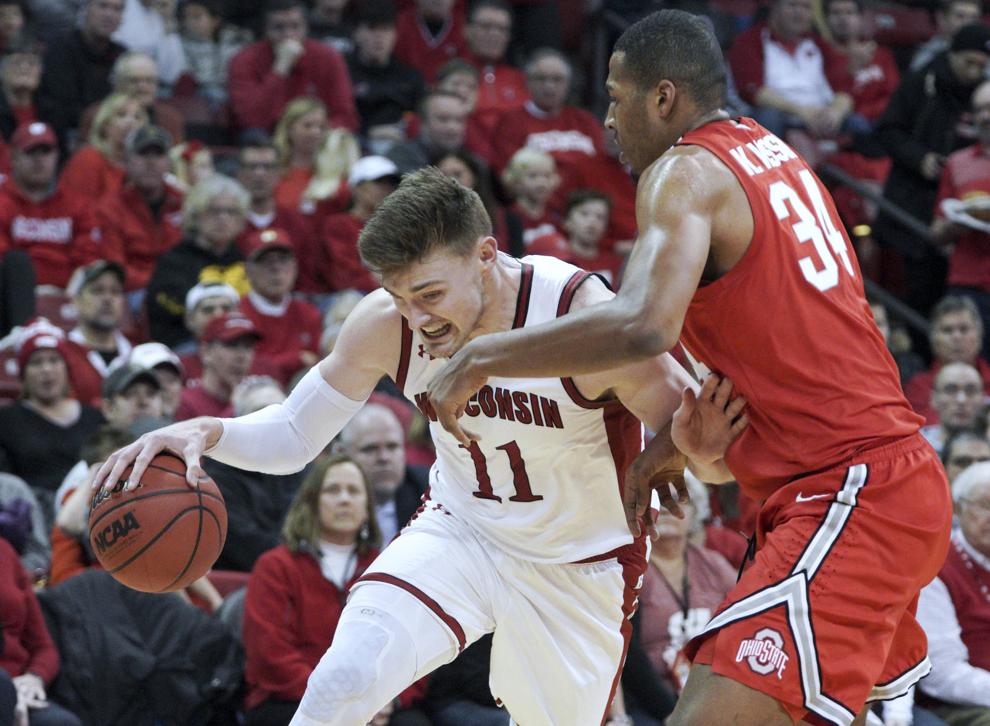 Badgers 70, Buckeyes 57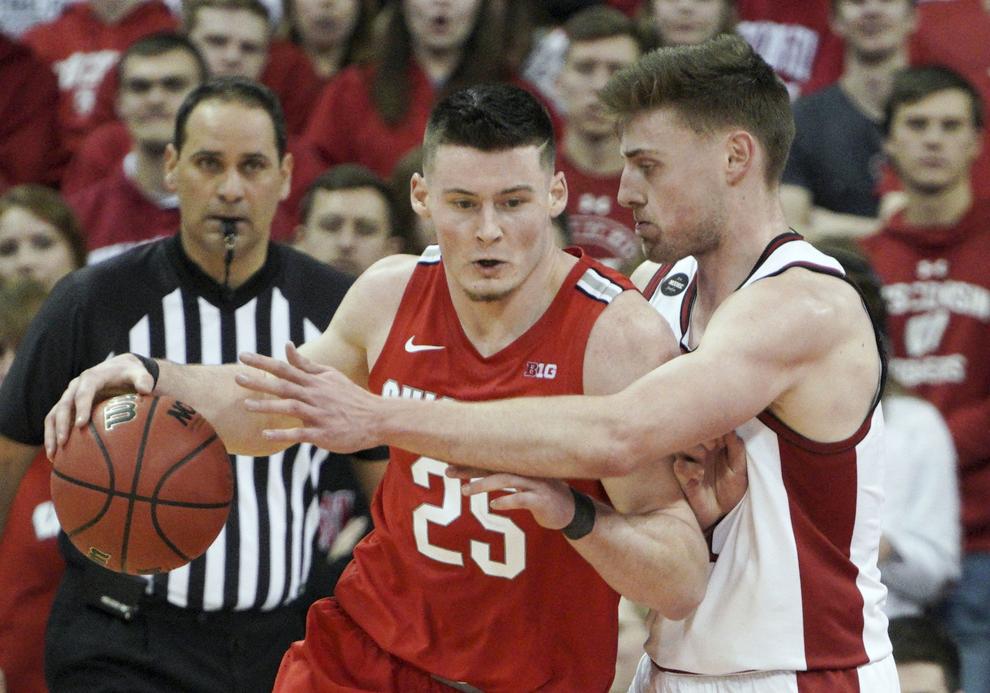 Badgers 70, Buckeyes 57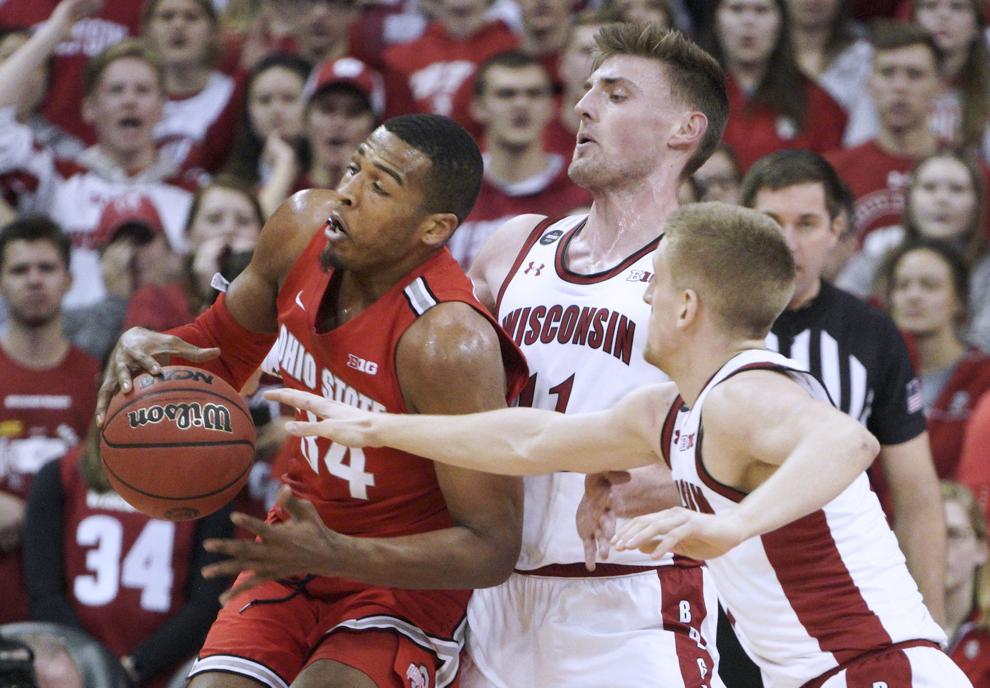 UW basketball gamer jump photo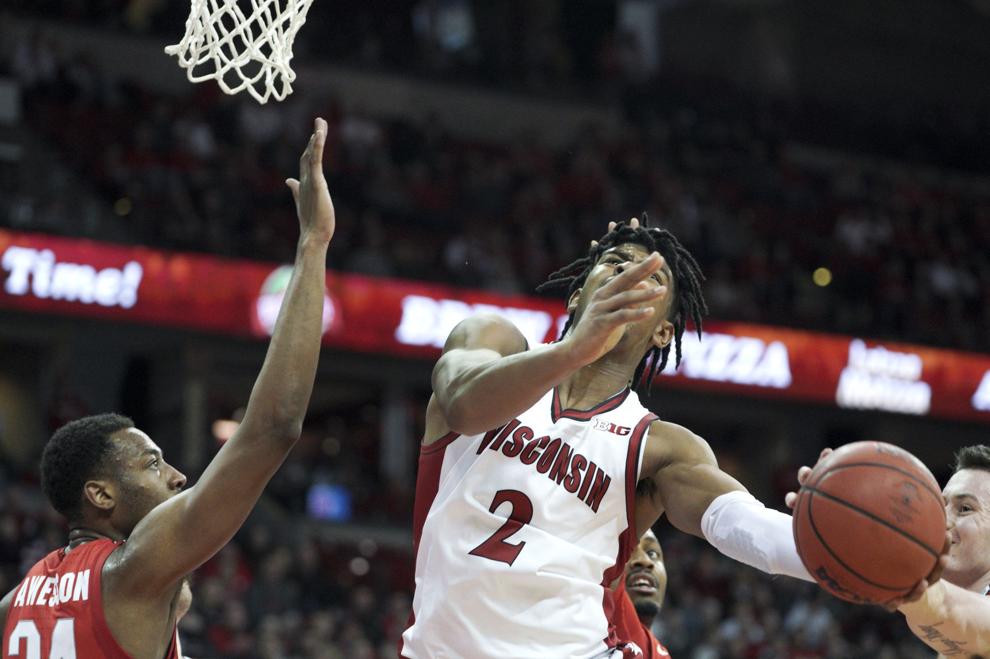 Badgers 70, Buckeyes 57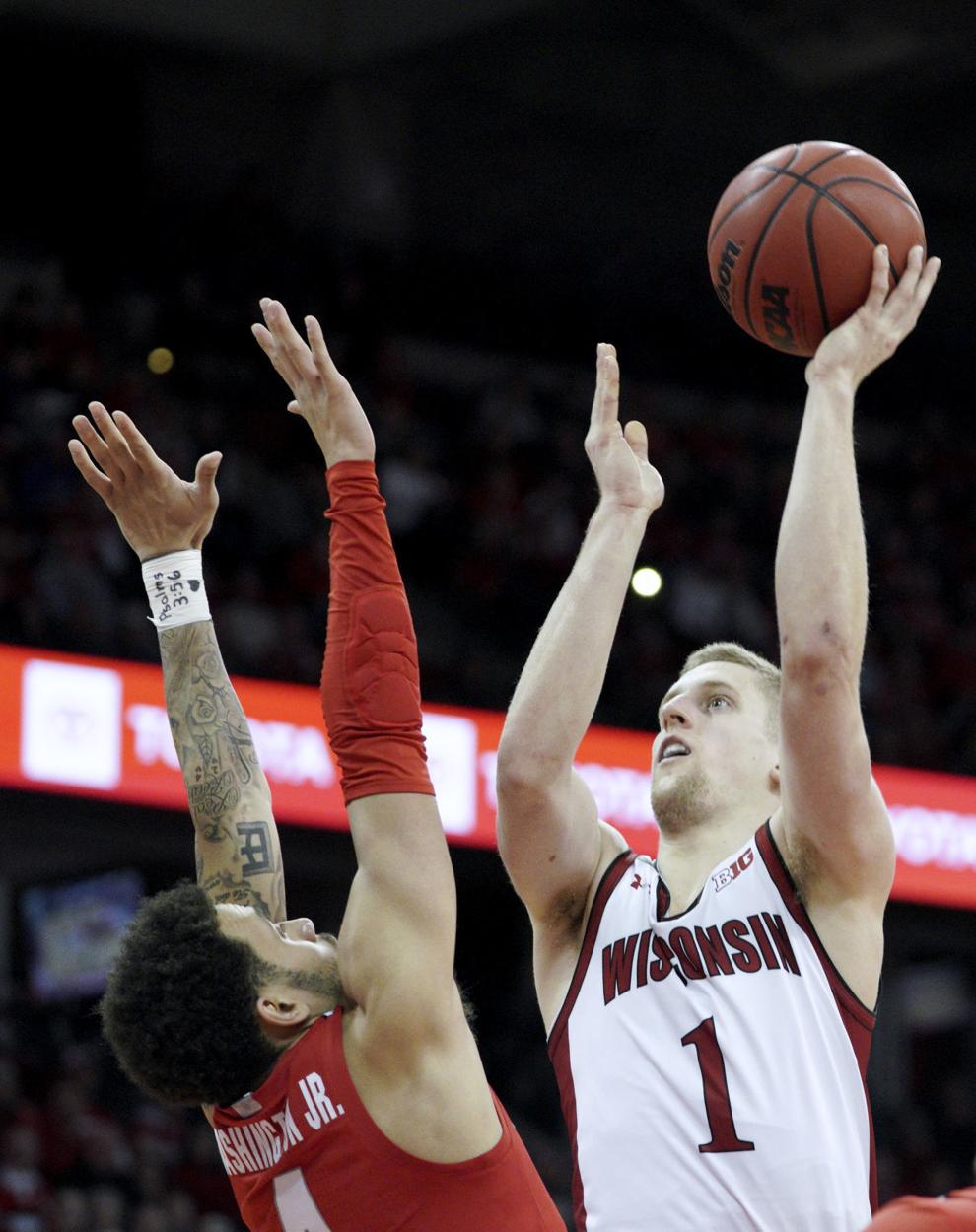 Badgers 70, Buckeyes 57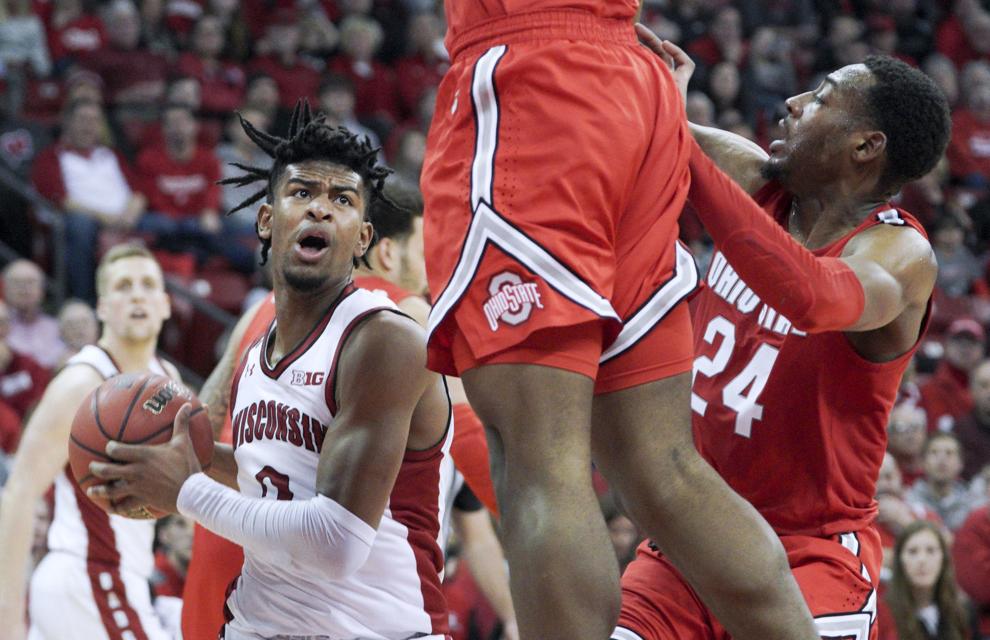 Badgers 70, Buckeyes 57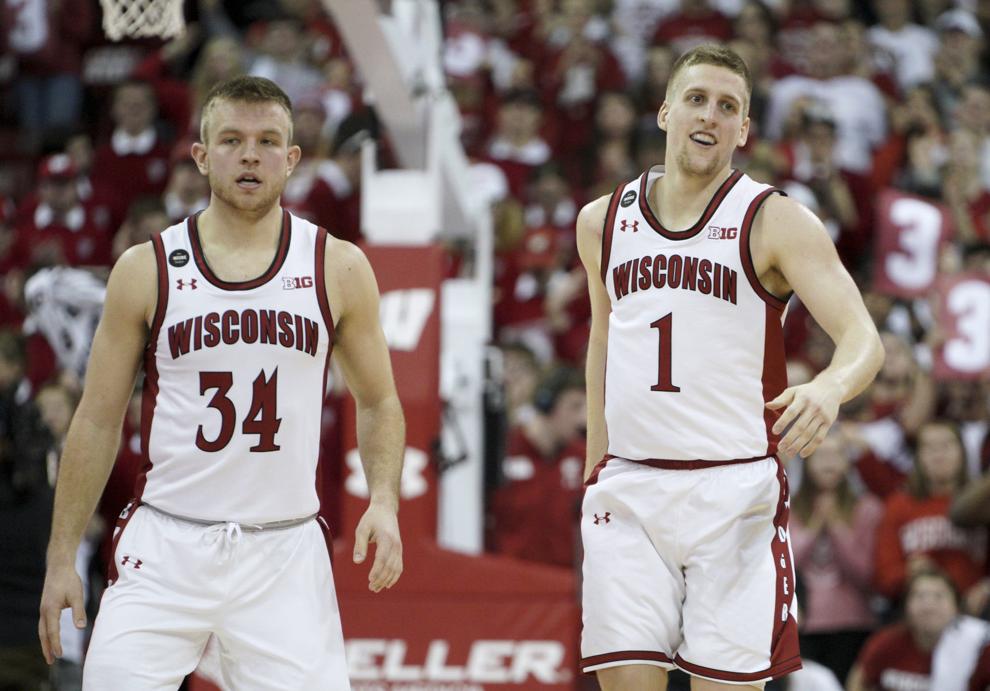 Badgers 70, Buckeyes 57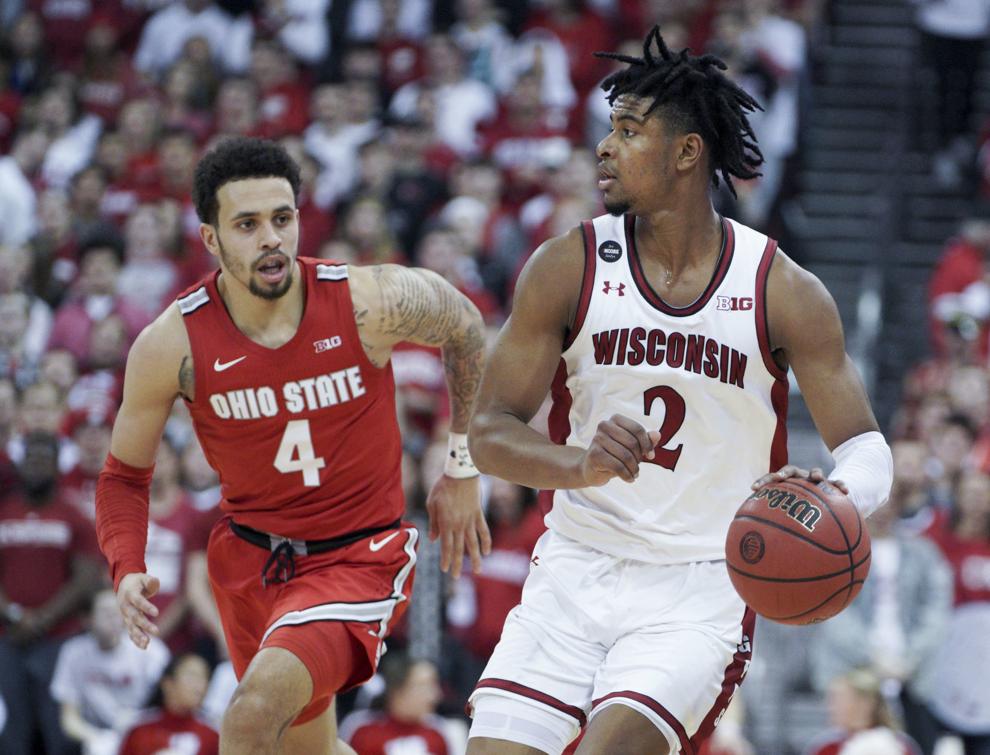 Badgers 70, Buckeyes 57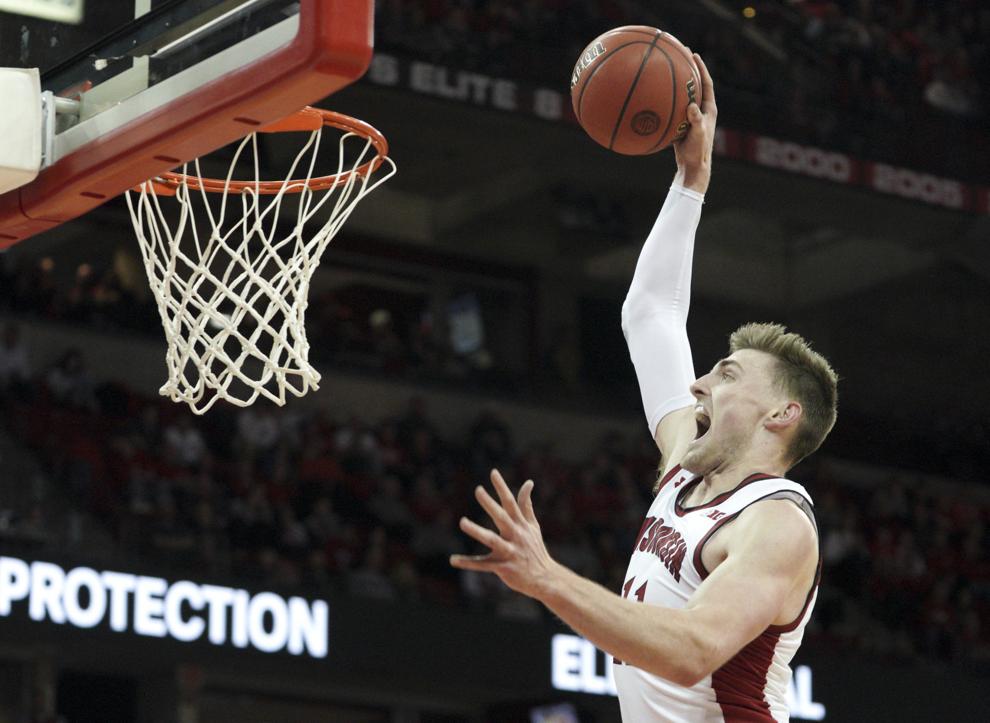 Badgers 70, Buckeyes 57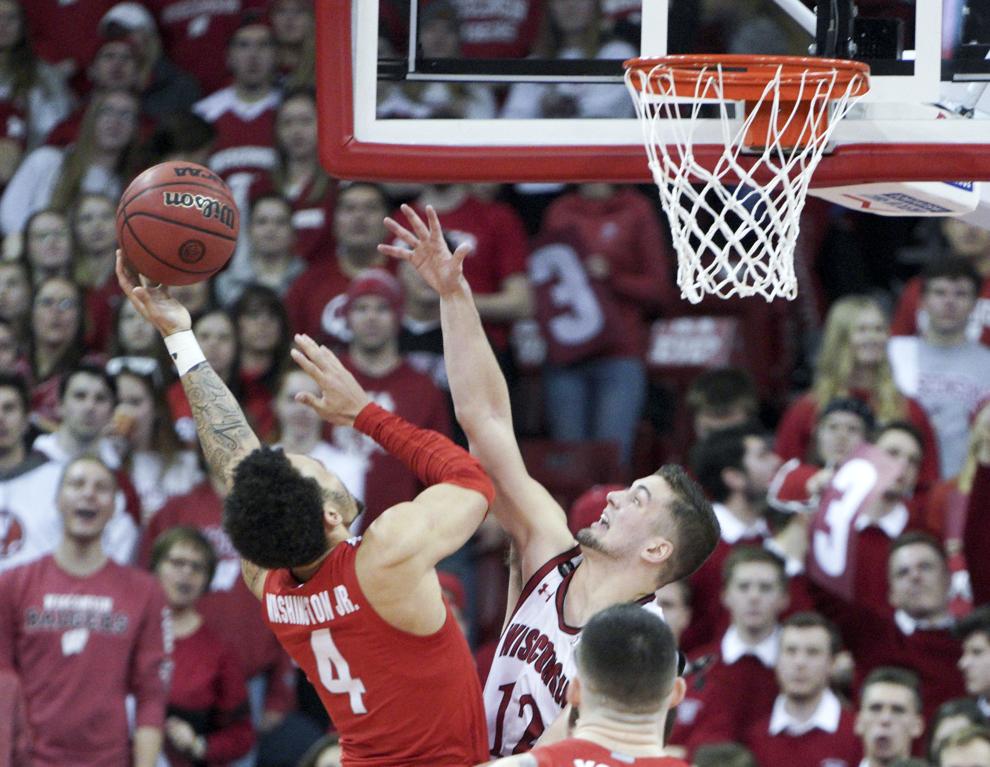 Badgers 70, Buckeyes 57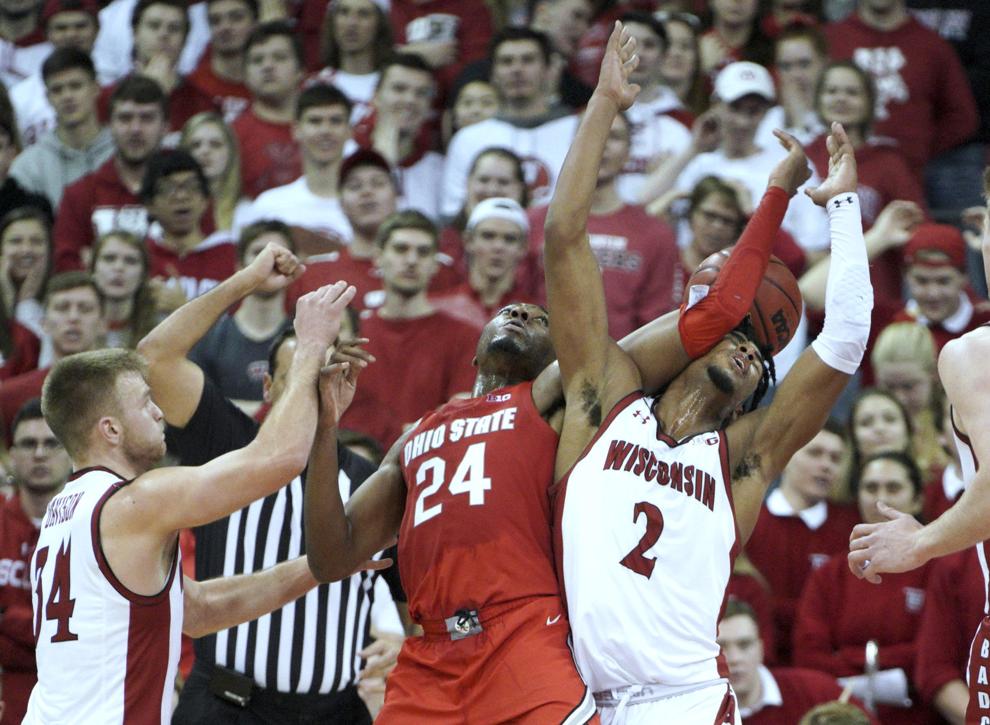 Badgers 70, Buckeyes 57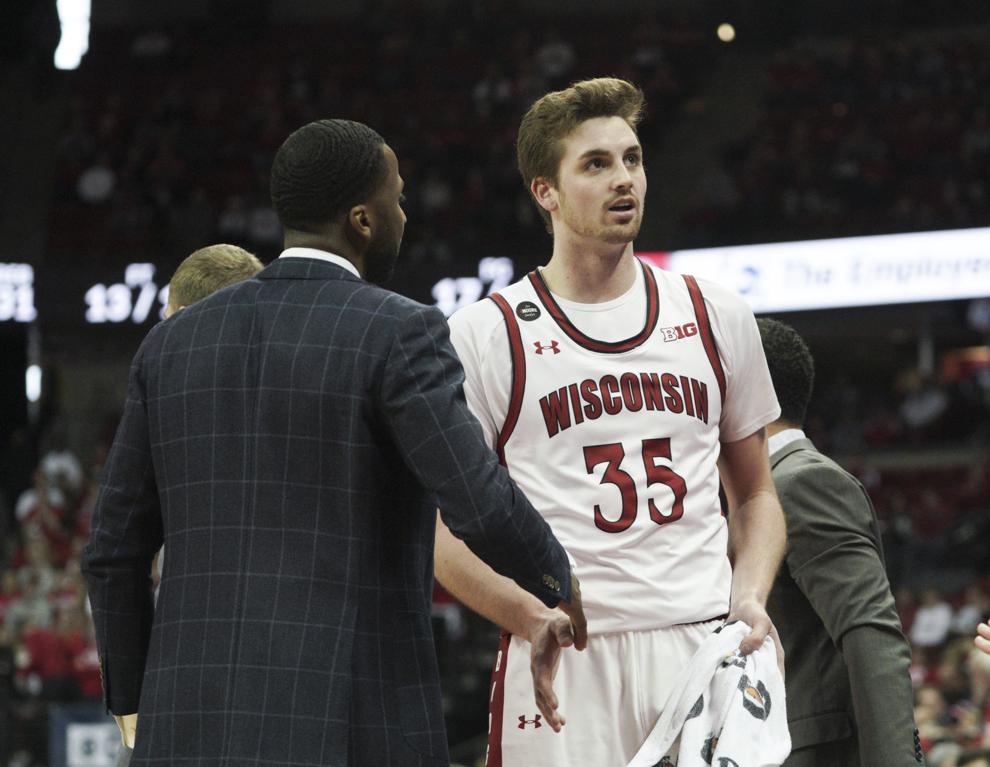 Badgers 70, Buckeyes 57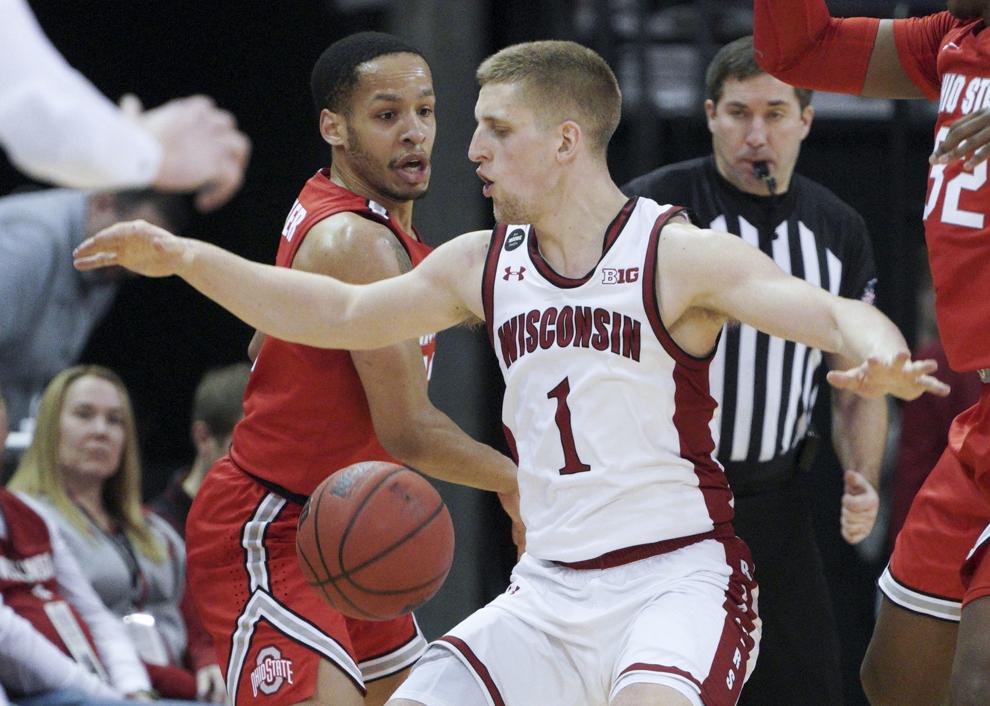 Badgers 70, Buckeyes 57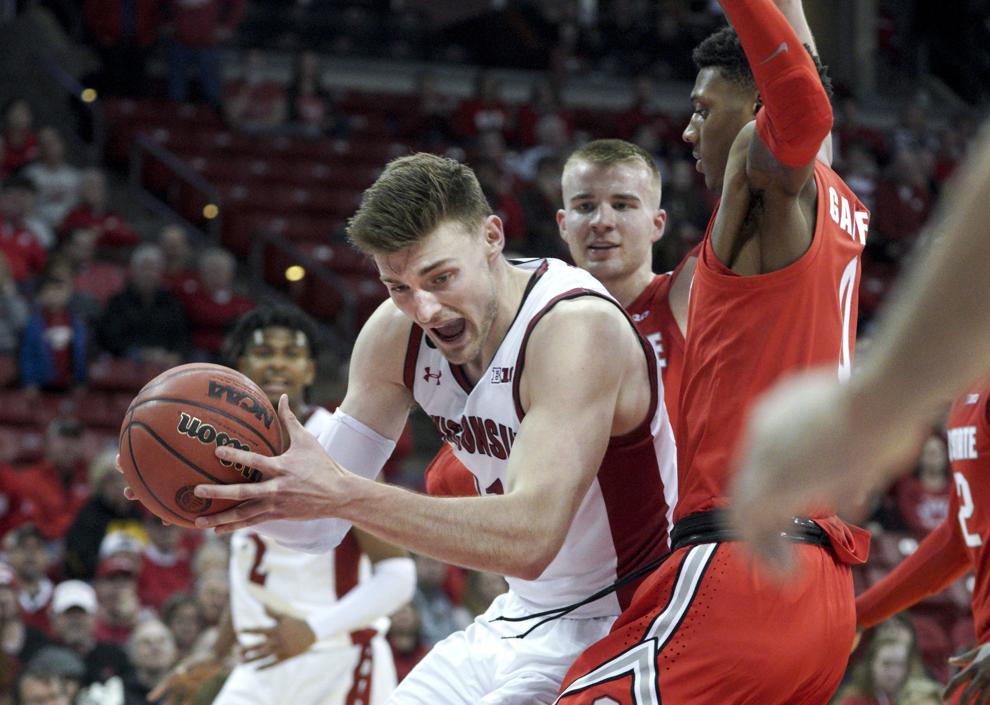 Badgers 70, Buckeyes 57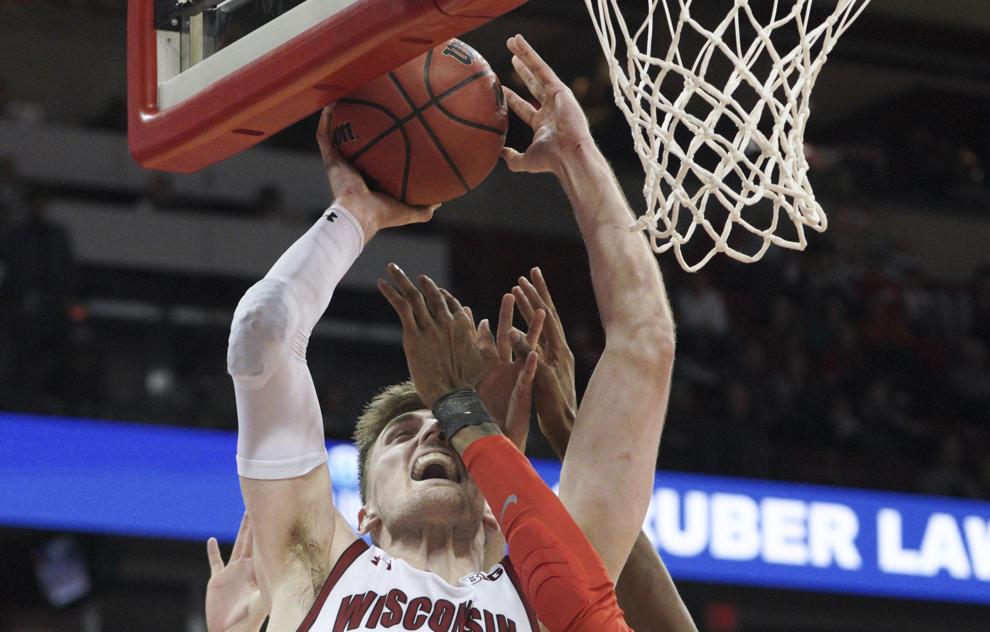 Badgers 70, Buckeyes 57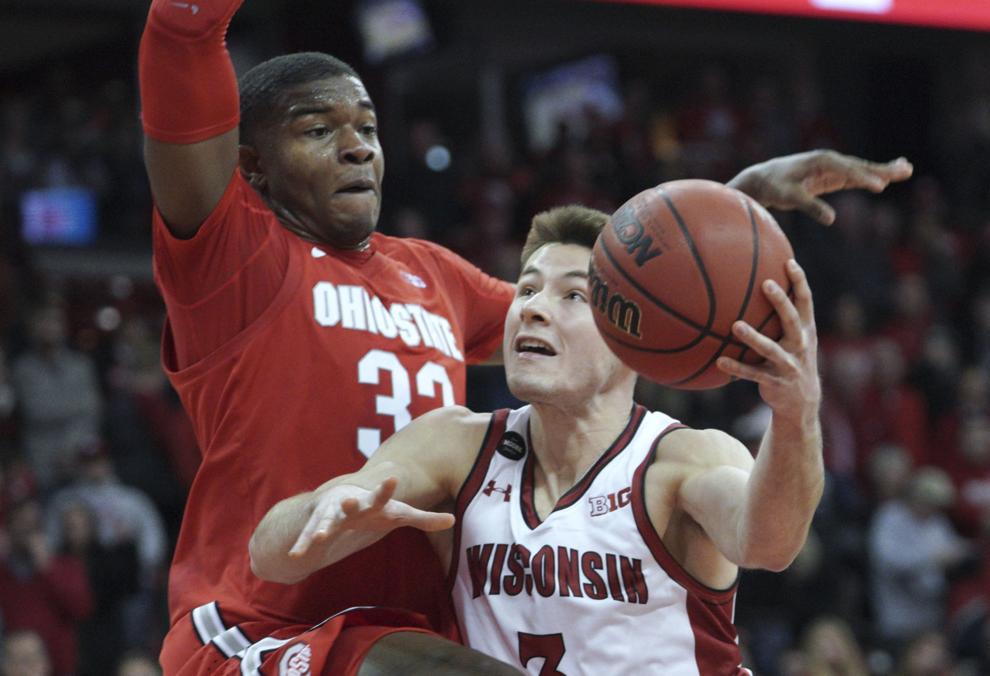 Badgers 70, Buckeyes 57