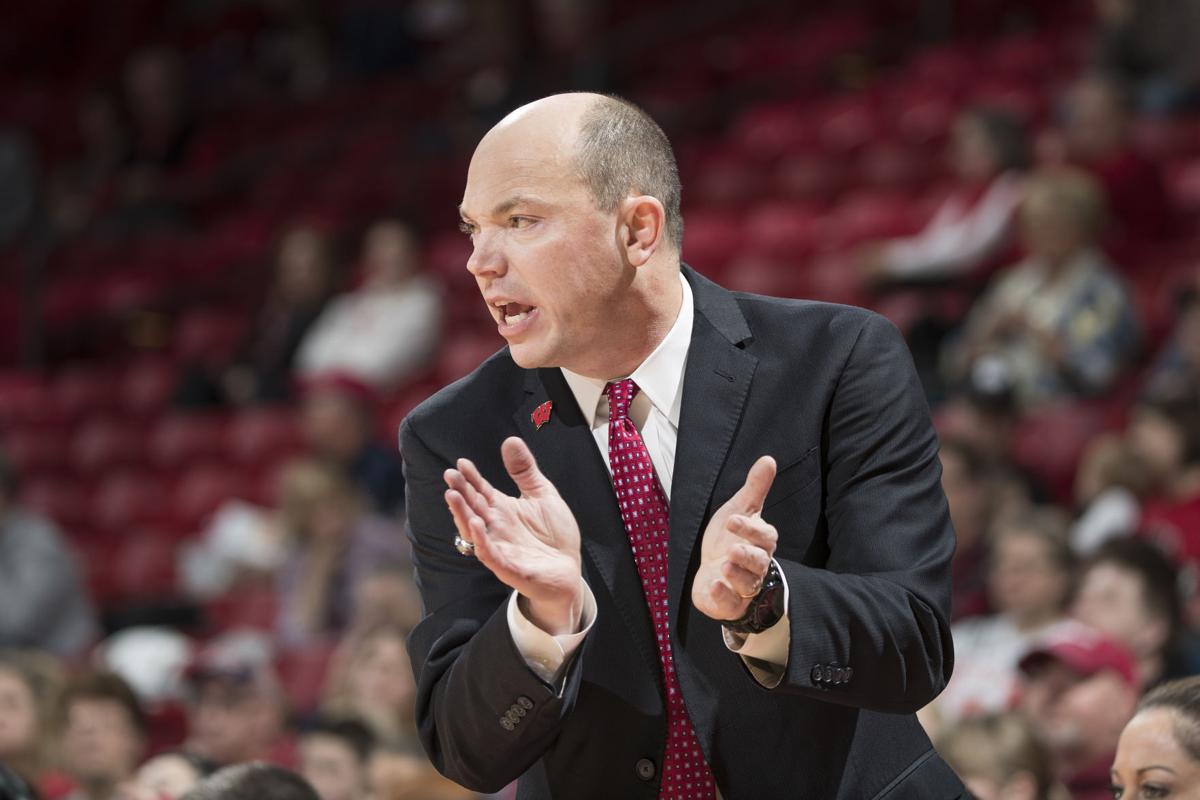 The decline in crowd size for University of Wisconsin women's basketball home games continued in Jonathan Tsipis' first season as head coach.
Over 15 regular-season games in 2016-17, the Badgers drew an average of 1,278 spectators, according to the number of tickets scanned at the gates.
That average was the smallest in 11 seasons of ticket scan data available. It was 21 percent lower than that of the previous season and represented a 59 percent drop from 2006-07.
The Badgers finished 9-22 in Tsipis' debut season with the program. It was the third straight season UW finished more than 10 games under .500 and the team's sixth straight losing campaign.
Both the announced attendance and number of tickets scanned have been in a gradual decline over the 11-year period since the school started using digital scanners to validate and count tickets as spectators enter the Kohl Center.
You have free articles remaining.
The announced attendance represents the number of tickets sold or distributed for a game. That figure generally is significantly higher than the actual number of spectators, which is represented by the ticket scans.
In the 2006-07 season, UW announced an average attendance of 6,387 and had 3,093 tickets scanned per game. This season, the announced average was 3,794, and only 34 percent of those tickets were scanned.
The 66 percent no-show rate was the largest in the 11 seasons of data.
The season low for ticket scans was 439 for a Wednesday night game against Purdue on Jan. 11.
A Feb. 18 game against Rutgers produced the largest crowd, 3,139.
Explore the data in the interactive graphic below.