The recruiting pace for Central High School junior Johnny Davis is picking up steam.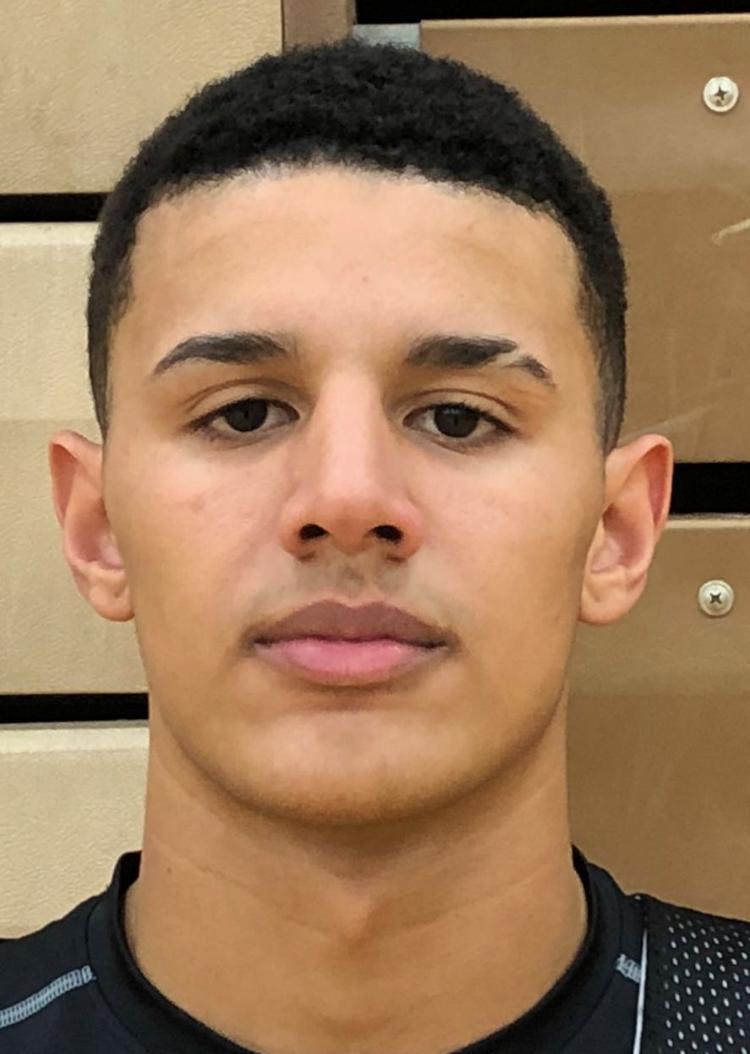 More Division I basketball coaches are taking notice of the 6-foot-5 forward after he helped the Red Raiders qualify for their fourth straight WIAA Division 2 state tournament and a strong start to the AAU season with the Wisconsin Playground Club.
The latest to throw their hats into the Davis recruiting ring are Iowa and Marquette, both of whom extended offers to Davis on Wednesday.
Davis averaged 23 points per game and regularly brought crowd to their feet with dunks that emphasized Central scoring runs or shifted the momentum of a game for good. He scored 31 points and eight rebounds during a 71-70 overtime loss to Milwaukee Washington in the state semifinals.
The Hawkeyes and Golden Eagles join an offer list that also includes Wisconsin, Minnesota, West Virginia, UNLV, DePaul, Northern Iowa, UW-Milwaukee and UW-Green Bay.
---