During his five seasons with the Wisconsin men's basketball team, Brian Butch left every ounce of blood, sweat and tears on the court for the Badgers.
It was just the start of things to come for Butch, who after helping lead the Badgers to the Elite 8 in 2005 and Sweet 16 in 2008, had a successful 12-year professional career with nine different teams from seven separate countries.
While his playing days ended in 2017, Butch is still very much involved with the sport and paying it forward to the next generation of hopeful Badgers greats with his Brian Butch Basketball Camps. The greater Sauk and Columbia County areas got their chance to work with the Wisconsin legend first-hand on Friday, as Butch and his fellow coaches, thanks to the efforts of Pardeeville transplant Garry Gard, helped out over 100 players grades 3-12 at Pardeeville High School.
"We've been all over the place and it's fun to travel the state of Wisconsin doing this," Butch said. "We do it in June and July, but we also do it in the spring and the fall, and for me, again, the biggest reason is the kids.
"That's why you get into coaching, it's why you get into this stuff and it's about being able to teach and have that carryover where they, hopefully, learn something. That's the biggest goal for today."
It's the exact reason why Garry Gard, brother of Wisconsin head men's basketball coach Greg Gard and UW-Platteville head men's basketball coach Jeff Gard, reached out to Butch to host a camp in the first place.
"To be able to bring that in, and not only share that with the Pardeeville kids, but the surrounding communities, as I said talking to the whole group, 'This is going to get everyone better. If the Cambria kids are getting better, Pardeeville, you have to work harder to get better as well,'" Garry said.
"Obviously I'm from Pardeeville, but as long as the kids are developing and getting better, that's what it's all about."
While Garry may not have the notoriety as his brothers — he admitted the joke is that he is "Cooper Manning" to Greg's "Peyton" and Jeff's "Eli" — his passion for basketball is just as strong. So much so that the event basically came together in a two-week timeframe. After initially reaching out to Butch, Garry had to get approval from the Pardeeville Area School District to use the facility, but once everything got the all-clear, the area certainly took advantage.
According to Garry, among the 105 attendees, the towns of Pardeeville, Cambria, Randolph, Beaver Dam, Markesan, Baraboo, Reedsburg, Lodi, Westfield, Portage and Poynette were all represented.
"To me it was about reaching out to the kids, giving them an opportunity, and for somebody that most of the kids in the first group didn't see play, but the fundamentals and things he's teaching are the basics of the game that all these kids need to learn," he said.
"It's fantastic. That's the best thing about the chance that we get to do," Butch added of the chance to serve so many different communities.
"We have a location and everybody is able to come and grow. … For me, this is what we love to do; we love to be able to grow the game and to have so many kids come from so many different areas."
While the campers' time with Butch, academy director Logan Flora and staff coaches Charles Ruffin and Ashley Ortscheid was limited — grades 3-7 participated from 9 a.m. to noon, while grades 8-12 held the gym from 1 p.m. until 4 p.m. — there was plenty to cover.
The groups worked on dribbling and other ball handling drills, as well as shooting form, post work and live 1-on-1 and 3-on-3 situations. With a to-be freshman son and to-be seventh grade daughter in attendance, Garry knows that the fee of $45, which included a T-shirt, was worth it given that some of the funds go directly back into the Pardeeville boys and girls basketball clubs.
"Brian is doing it for the right reasons; he's teaching the kids and there's all kinds of camps you can go to out there that aren't teaching you the fundamentals and basics he did in three hours here, a lot you can't get in a day camp," he said.
The 3rd-7th grade session did contain more instruction and fundamentals than the older group, but at the heart of it all was the desire to push kids out of their comfort zones.
"We want to make the kids uncomfortable and do things that they need to work on," Butch said. "They can go play all the time, but for them, it's how much are they actually working on their skill set."
Butch himself has been getting outside of his comfort zone as well. Aside from his camps, which are typically held during June and July, Butch has a daily radio show alongside BJ DeGroot called "BJ and the Bear" on The Score in the Fox Valley, and he has also done color commentary on Big Ten Network.
With his shoes having officially been hung up for four years now, Butch said "my body hasn't hurt nearly as much, that's for sure."
But at the center of everything is still the same 10-foot hoop and orange ball.
"For us, it's just one of those things where the game grows no matter where you're at," Butch said. "I love being able to go to different places, and I love being able to do these things. We get the chance to spread the game that we love and that's what matters."
Garry Gard and others certainly are grateful, and hopeful that next year's potential crop of campers is even bigger.
"Imagine how big this could have been had we had a little more time, and that's what I'm hoping for next year," Gard said. "With the excitement we saw this year … we may have to expand it, which is exciting that there's that many kids and that many parents, willing to bring their kids to a camp where they see the benefit."
Photos: Area youth basketballers get chance to work with Badgers legend Brian Butch
Pardeeville Brian Butch Camp1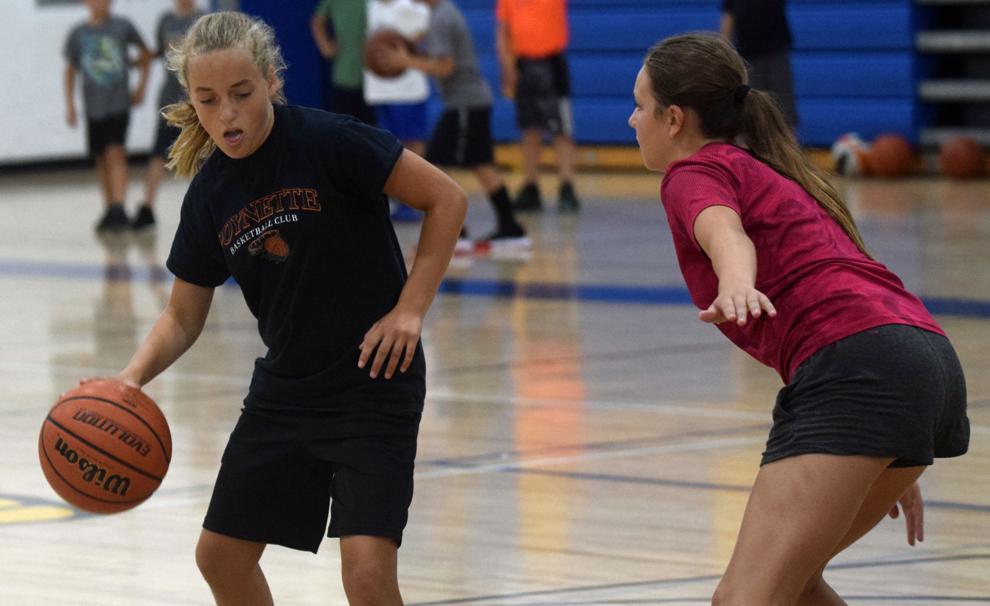 Pardeeville Brian Butch Camp2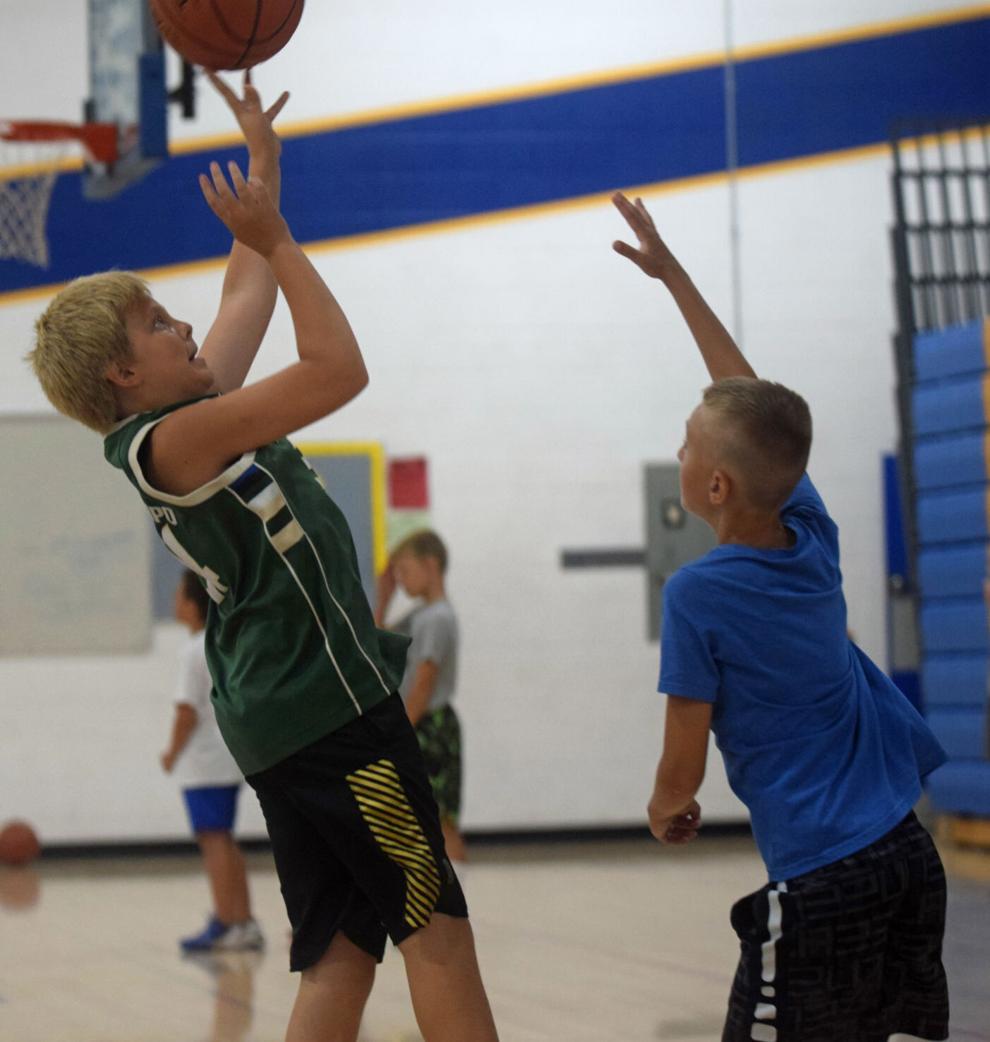 Pardeeville Brian Butch Camp3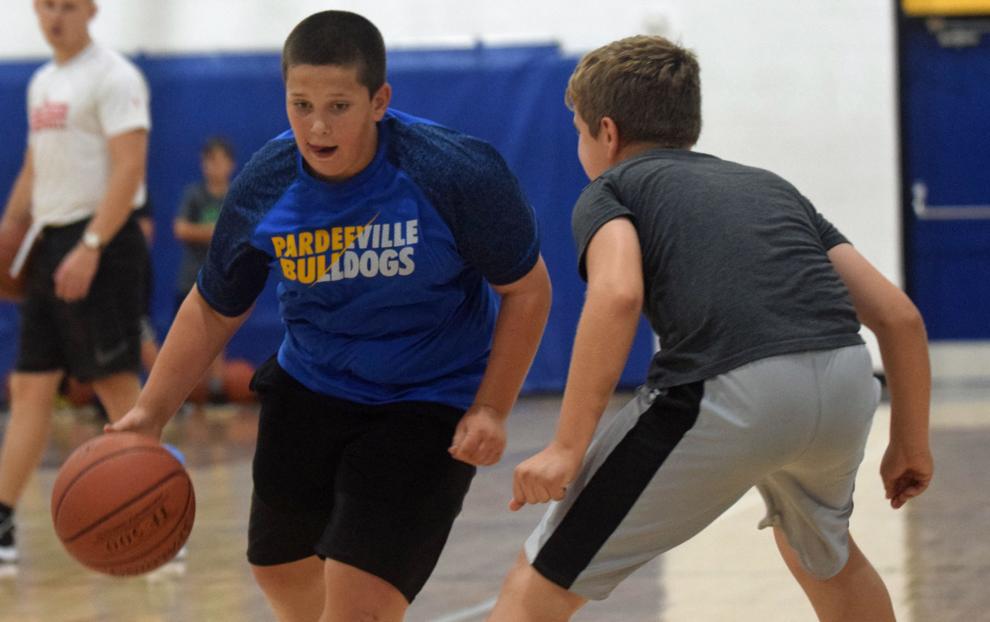 Pardeeville Brian Butch Camp4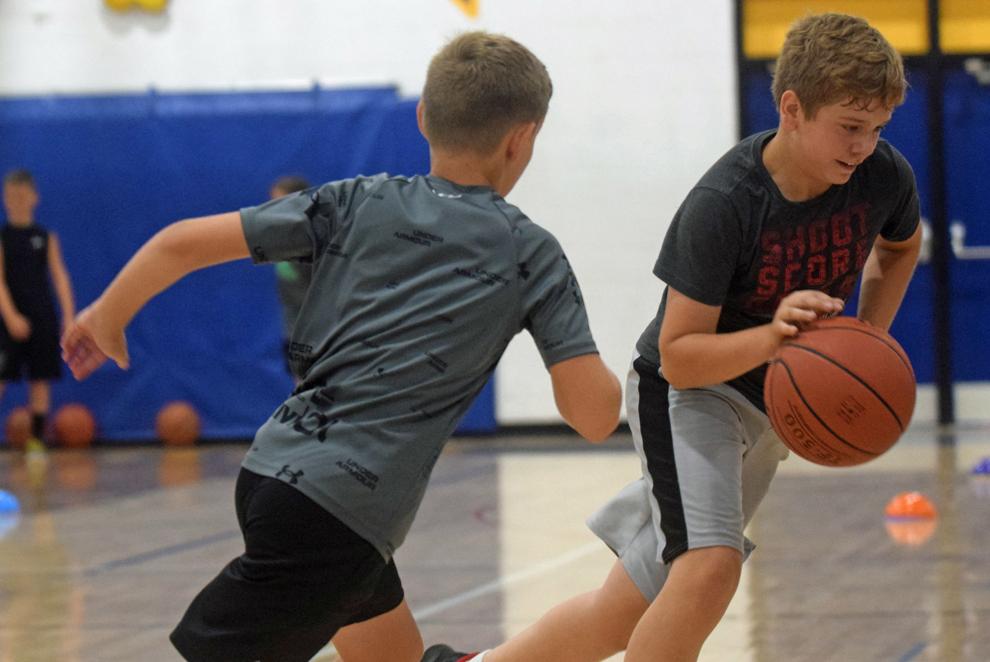 Pardeeville Brian Butch Camp5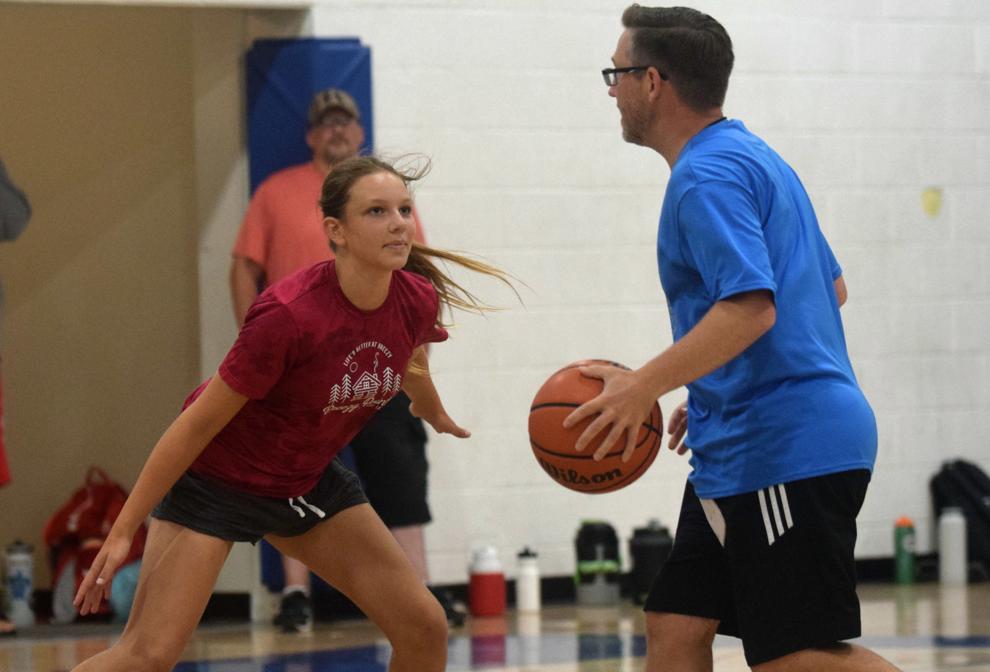 Pardeeville Brian Butch Camp6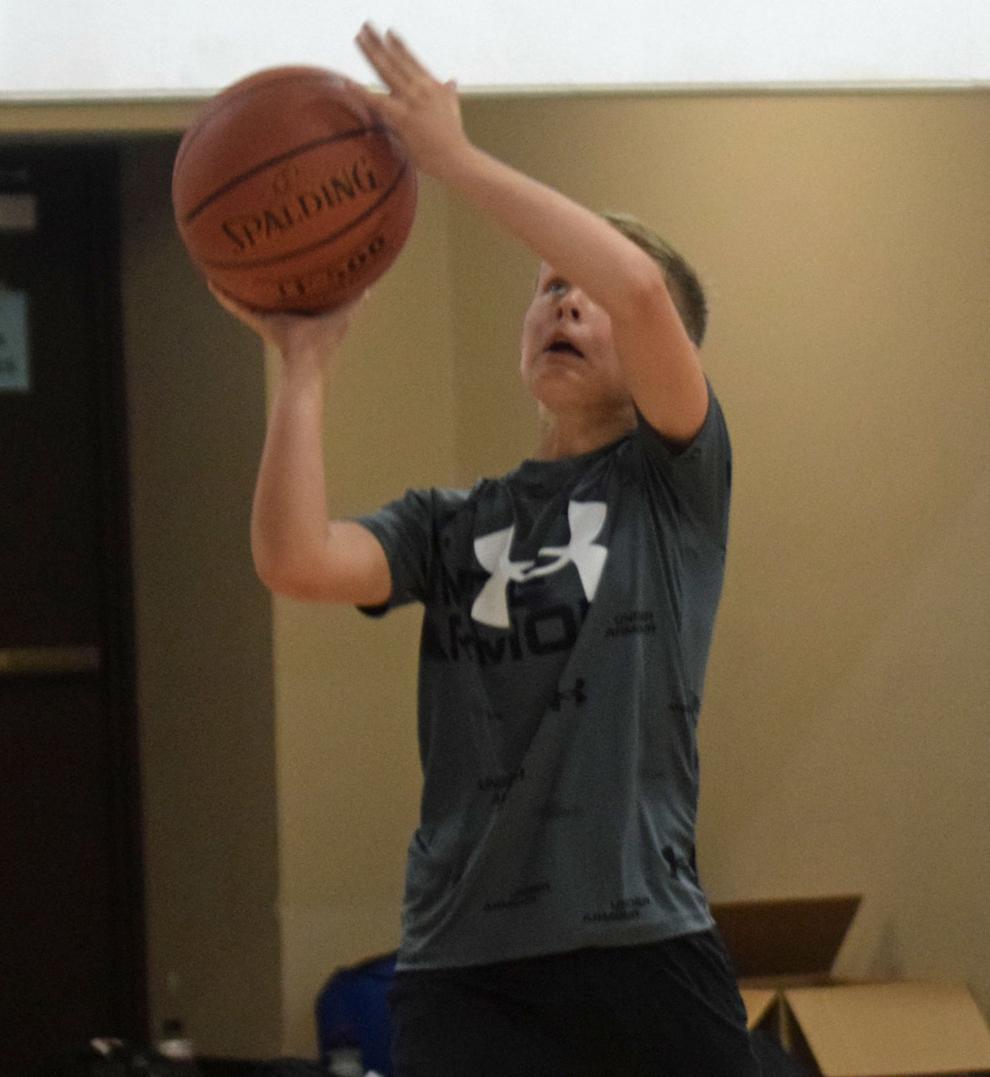 Pardeeville Brian Butch Camp7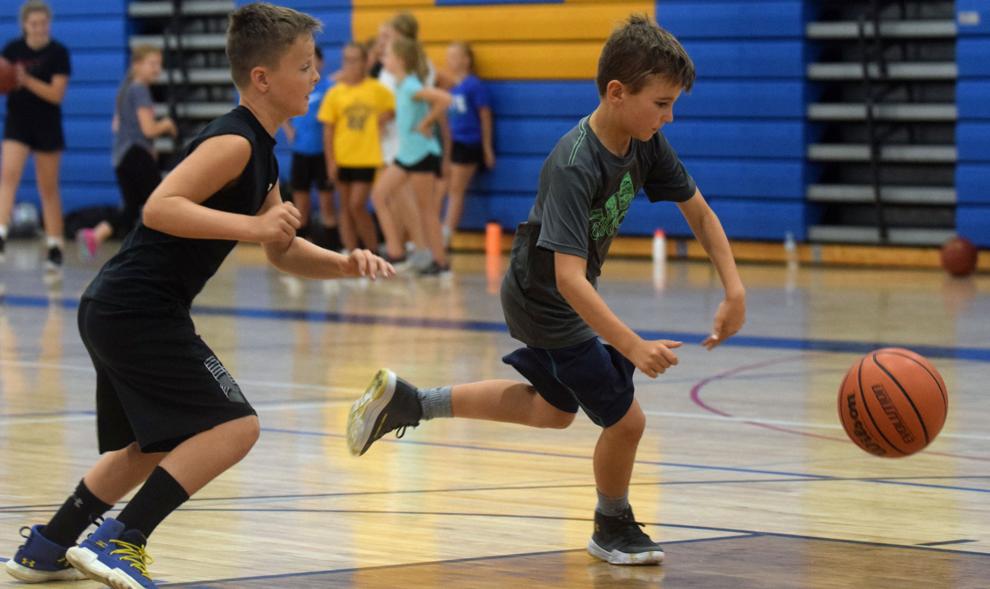 Pardeeville Brian Butch Camp8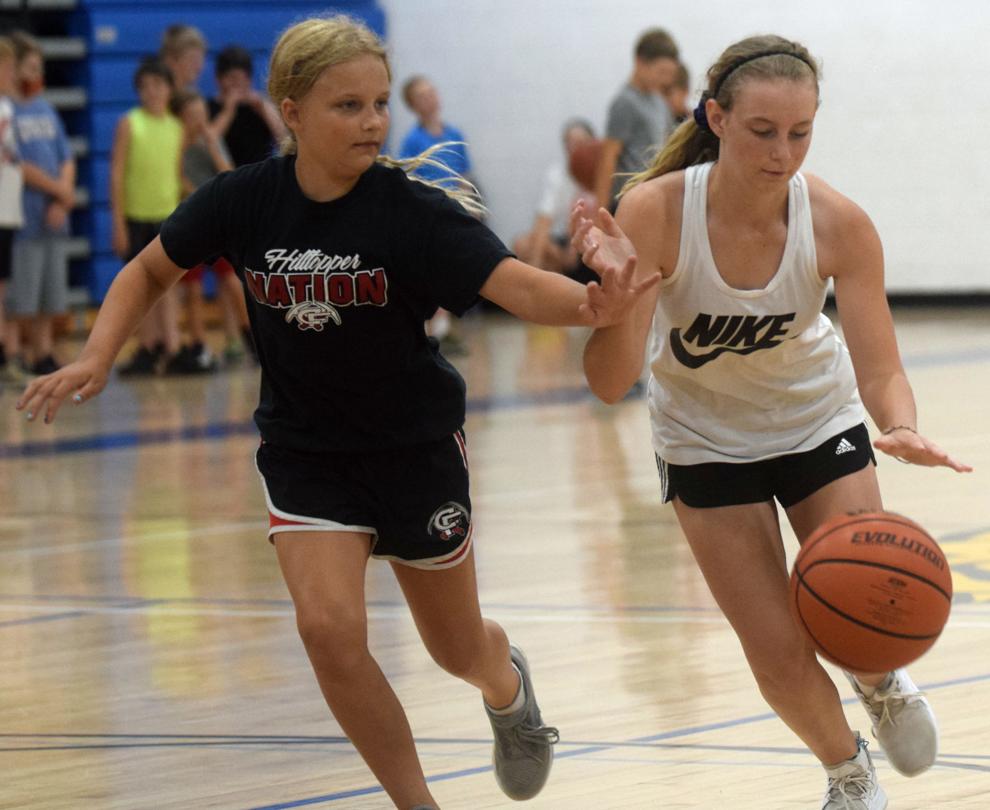 Pardeeville Brian Butch Camp9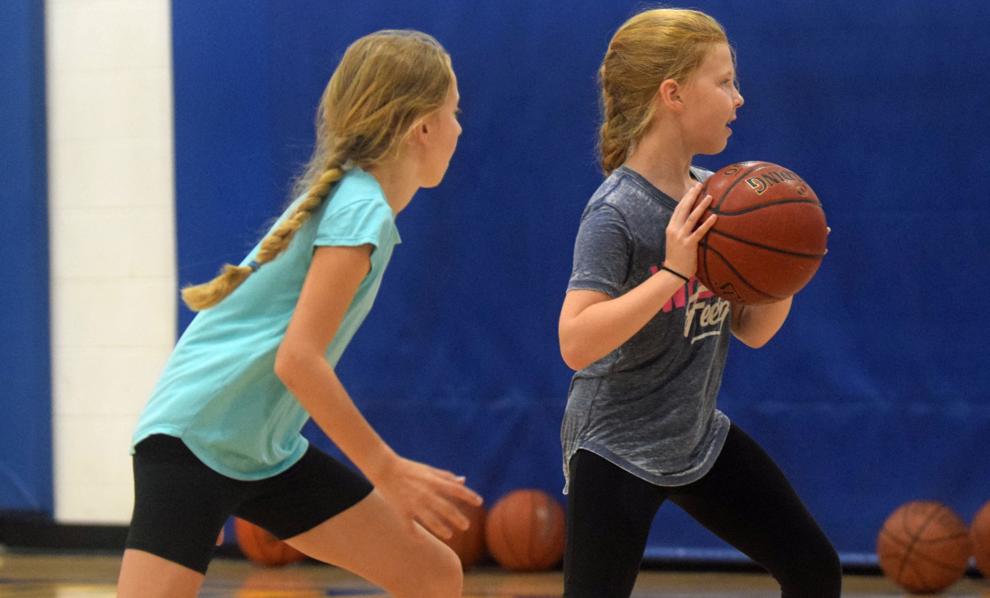 Pardeeville Brian Butch Camp10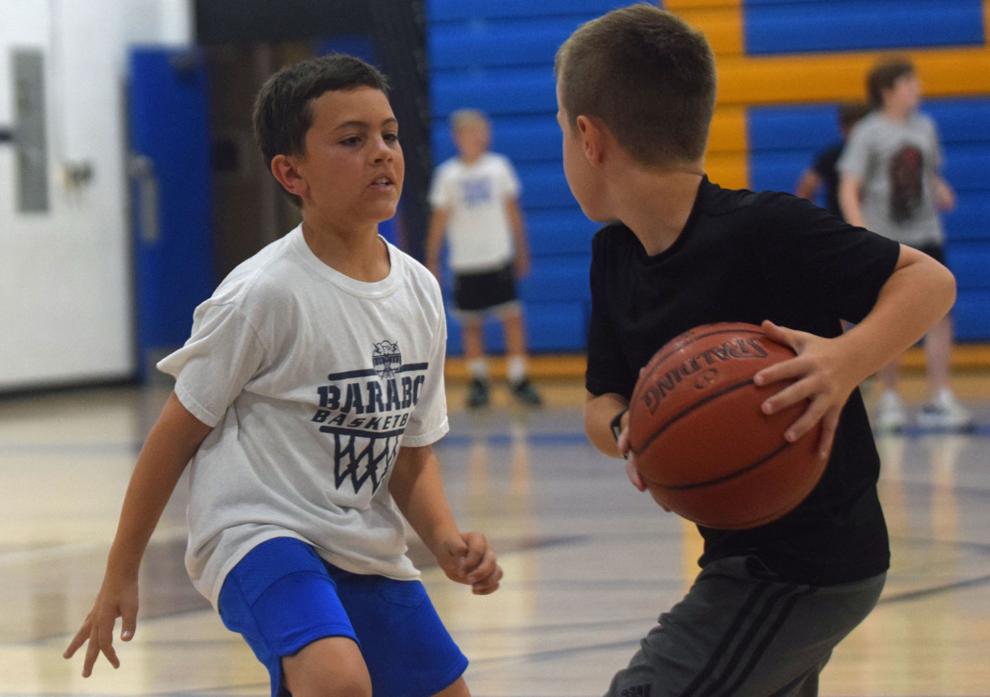 Pardeeville Brian Butch Camp11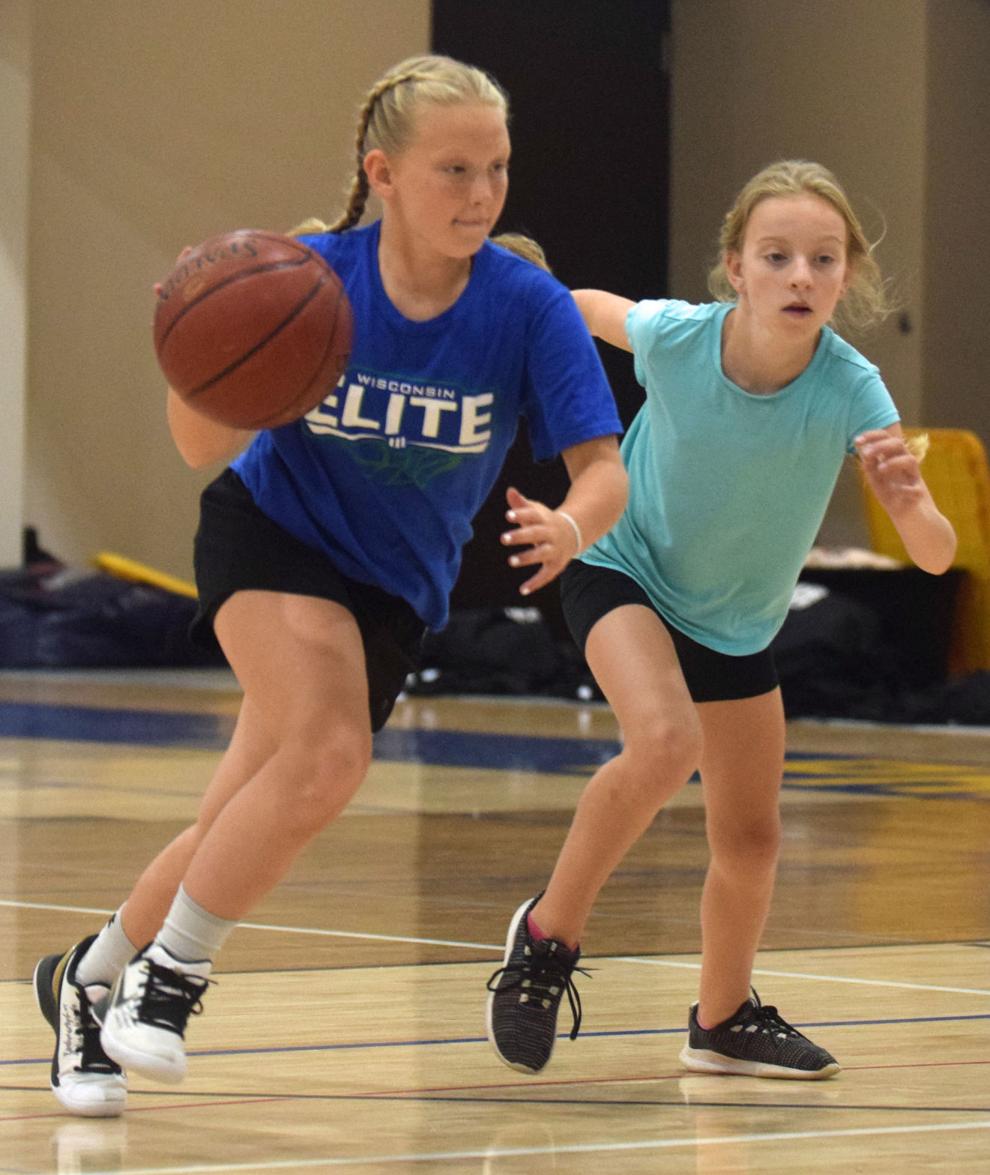 Pardeeville Brian Butch Camp12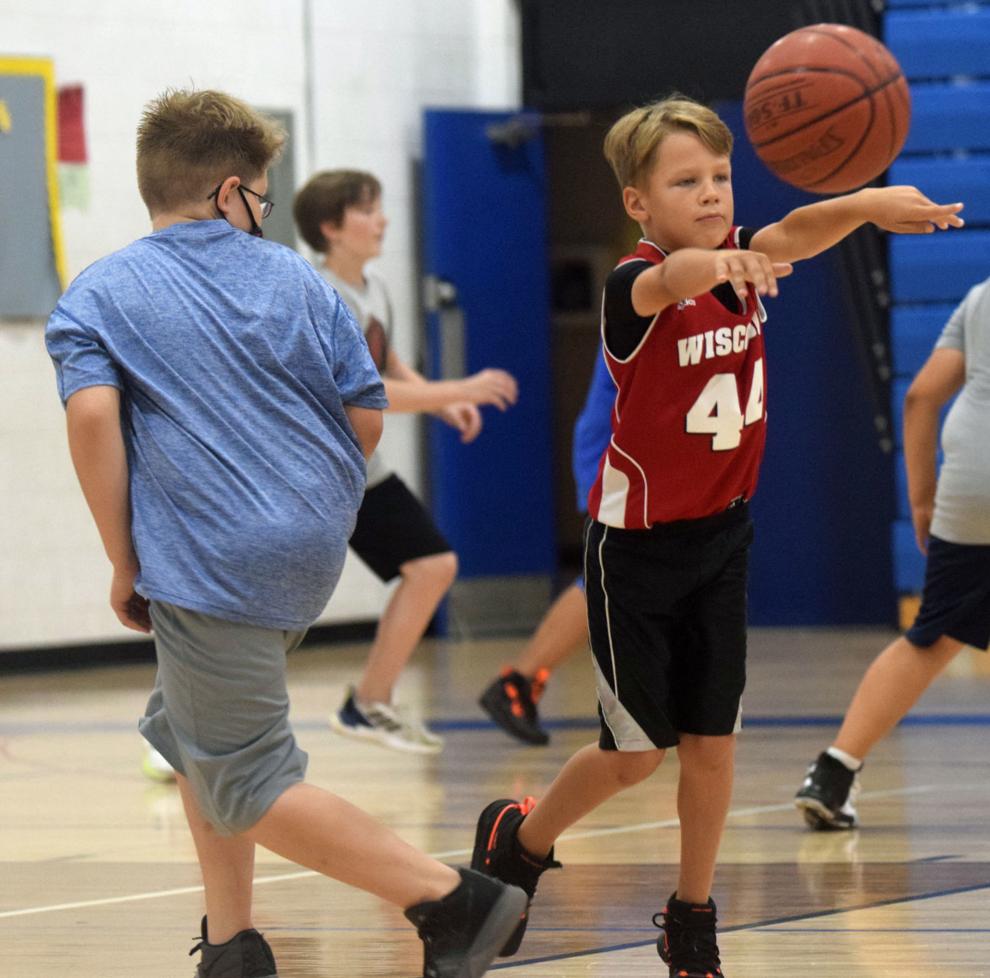 Pardeeville Brian Butch Camp13
Pardeeville Brian Butch Camp14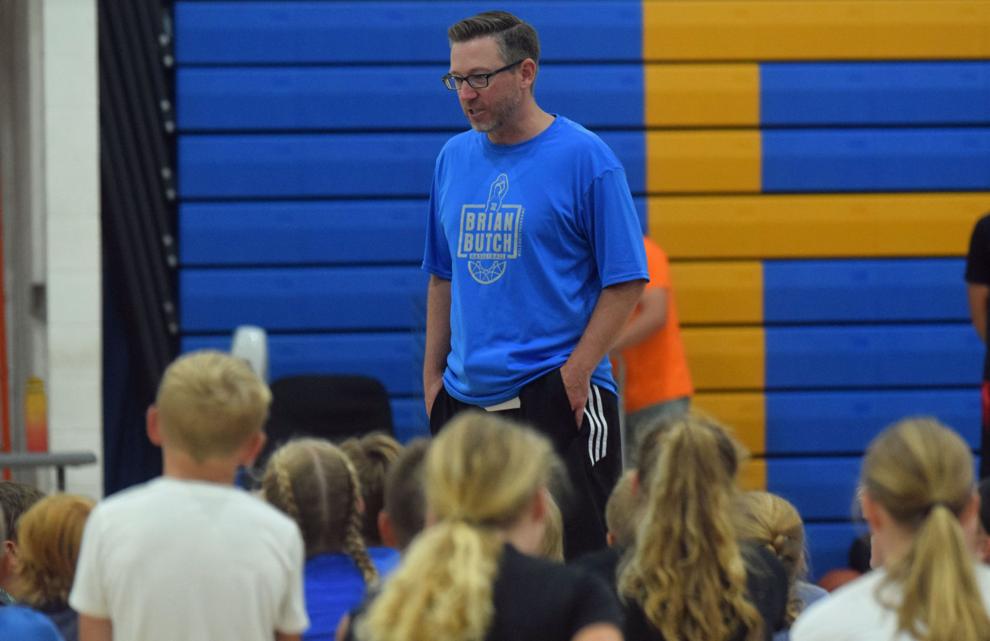 Pardeeville Brian Butch Camp15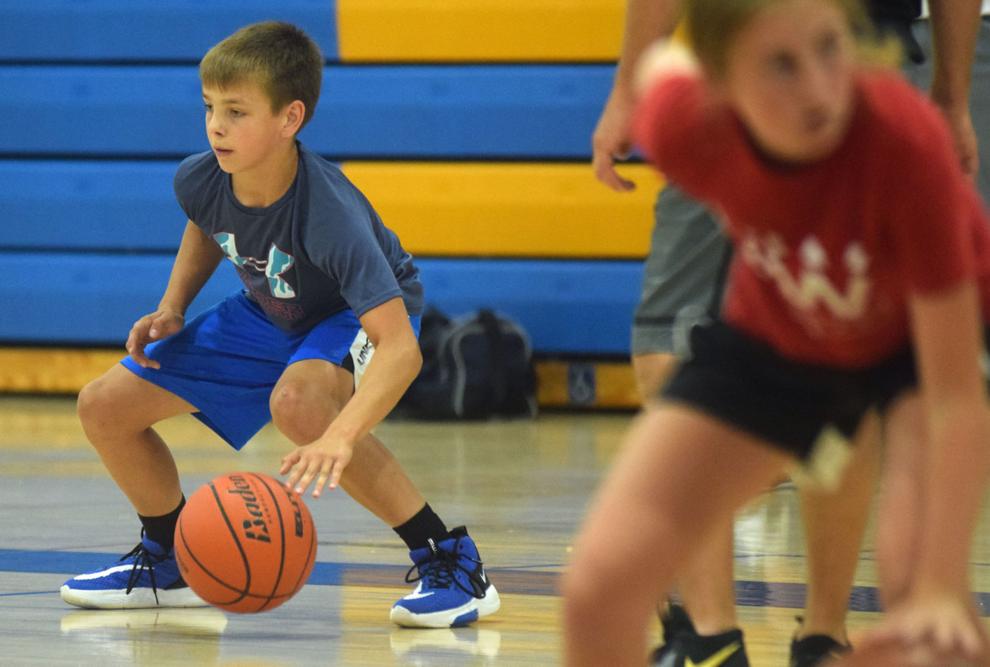 Pardeeville Brian Butch Camp16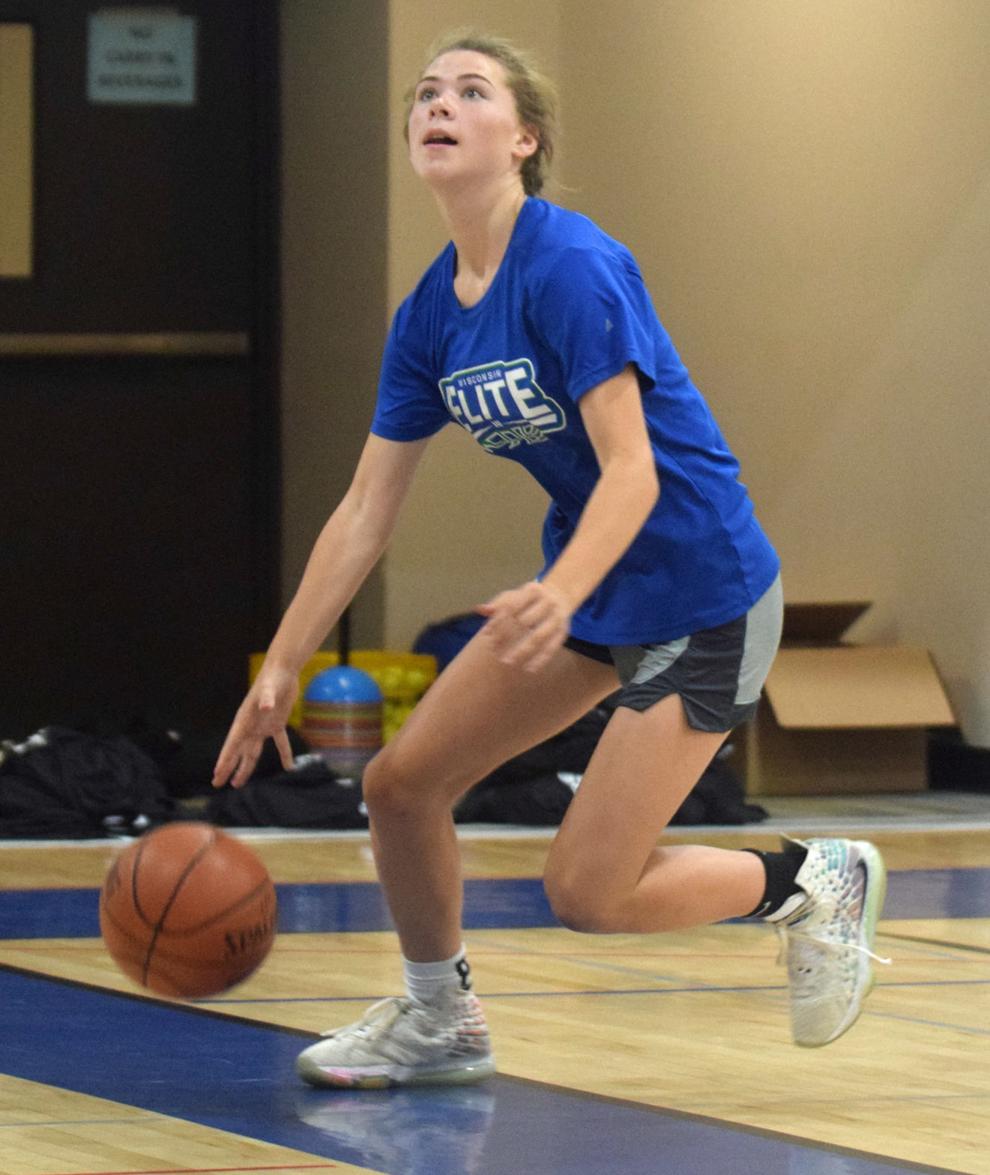 Pardeeville Brian Butch Camp17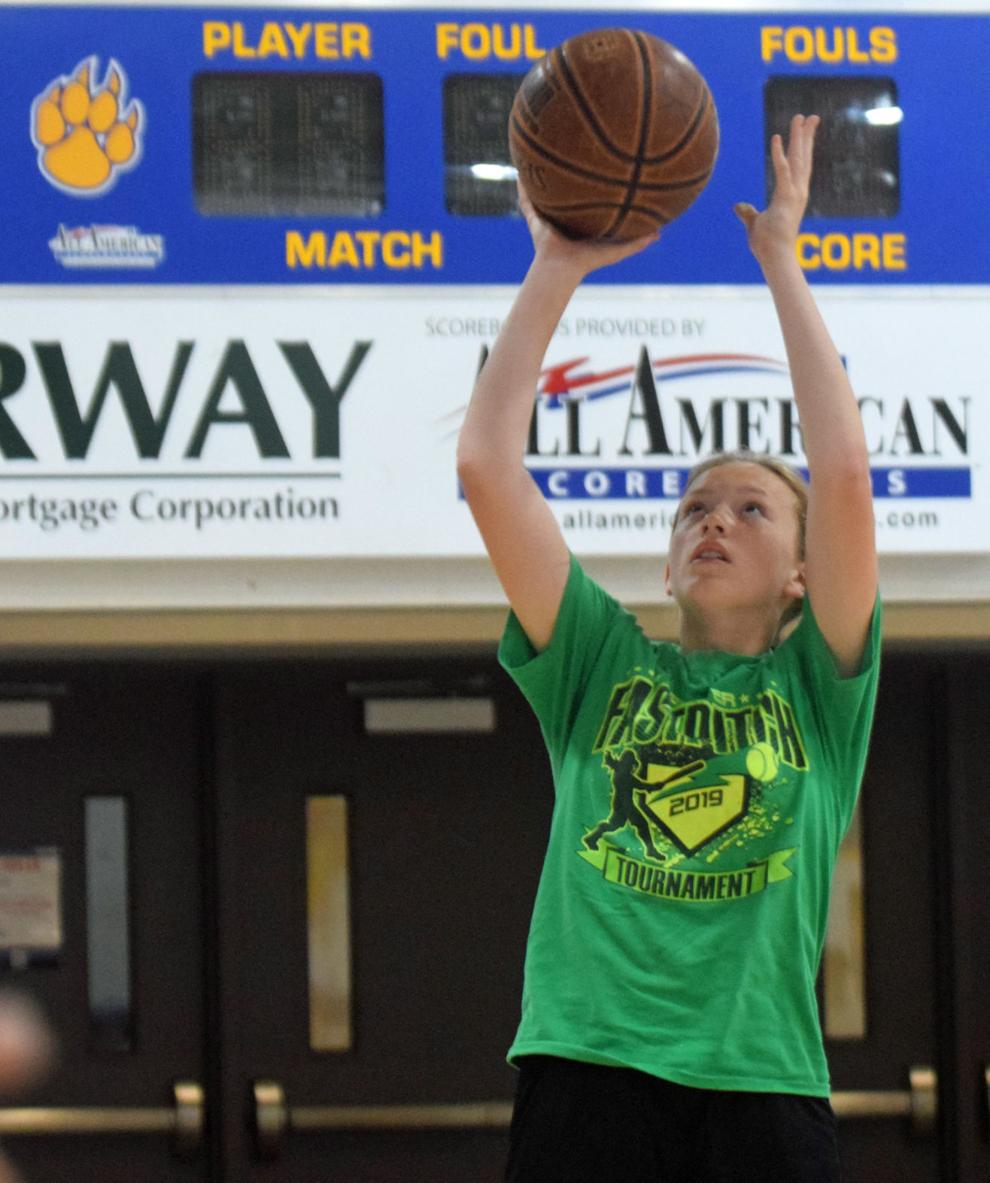 Pardeeville Brian Butch Camp18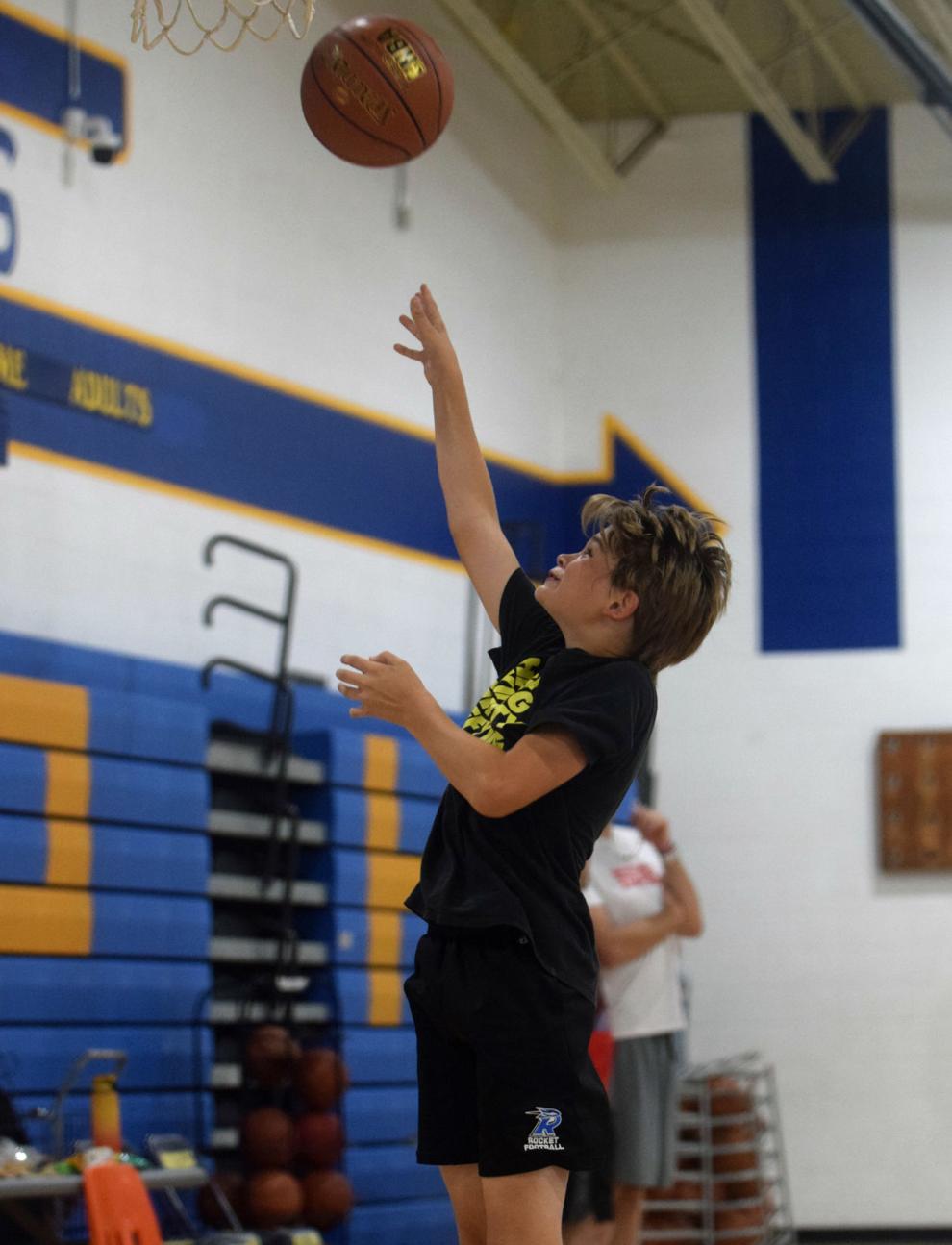 Pardeeville Brian Butch Camp19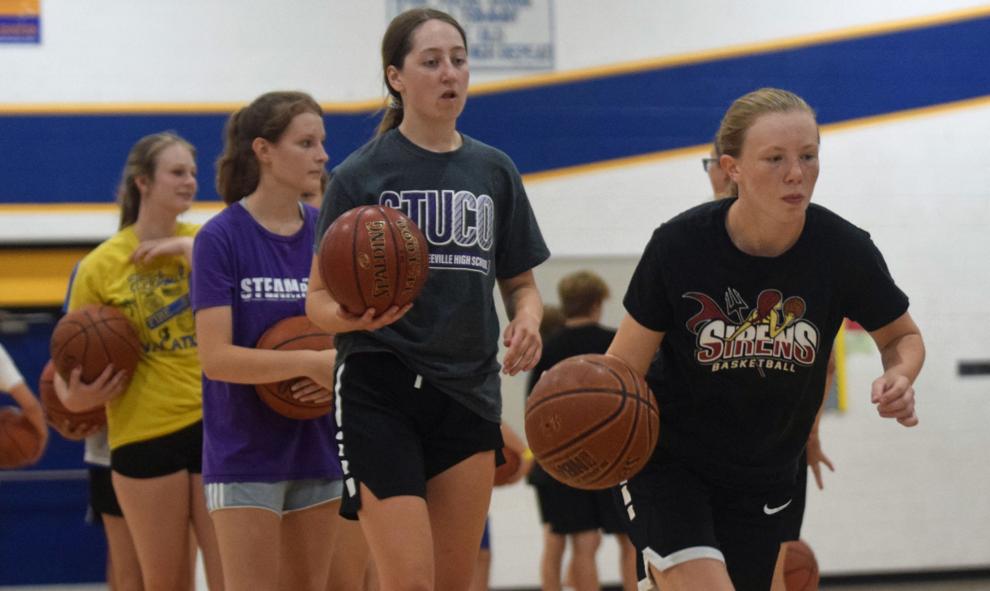 Pardeeville Brian Butch Camp20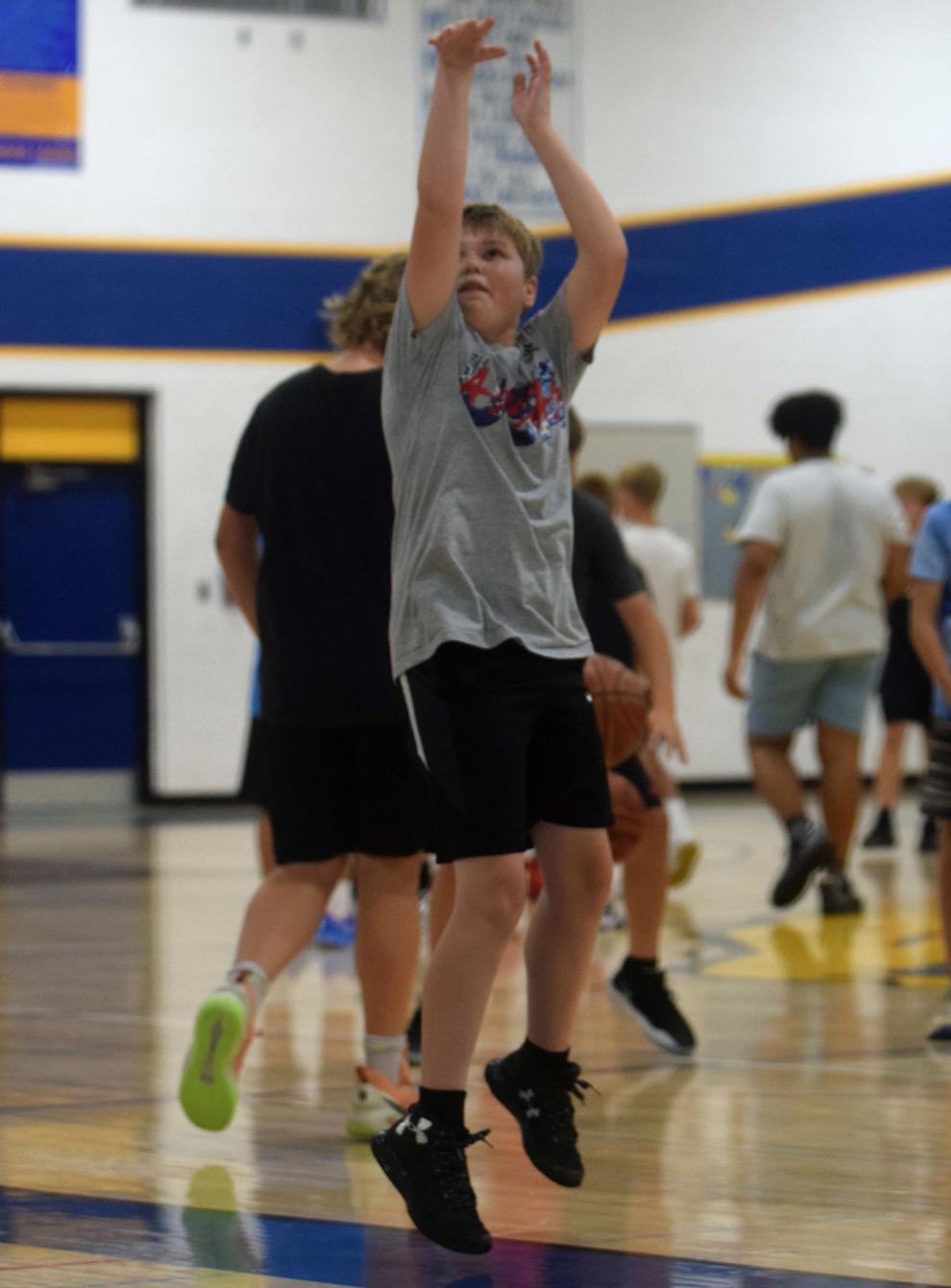 Pardeeville Brian Butch Camp21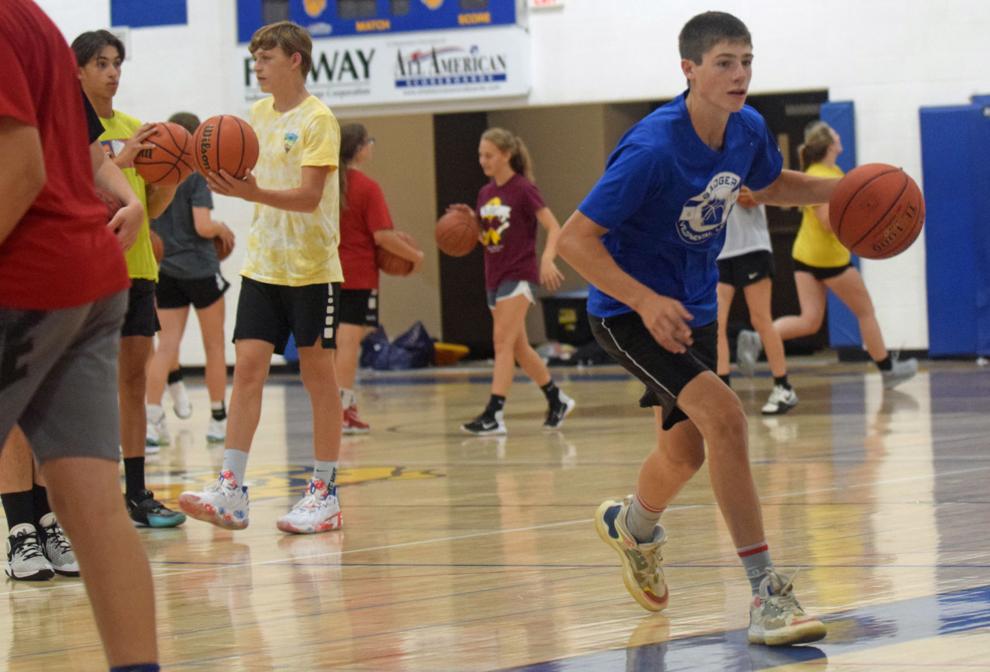 Pardeeville Brian Butch Camp22
Pardeeville Brian Butch Camp23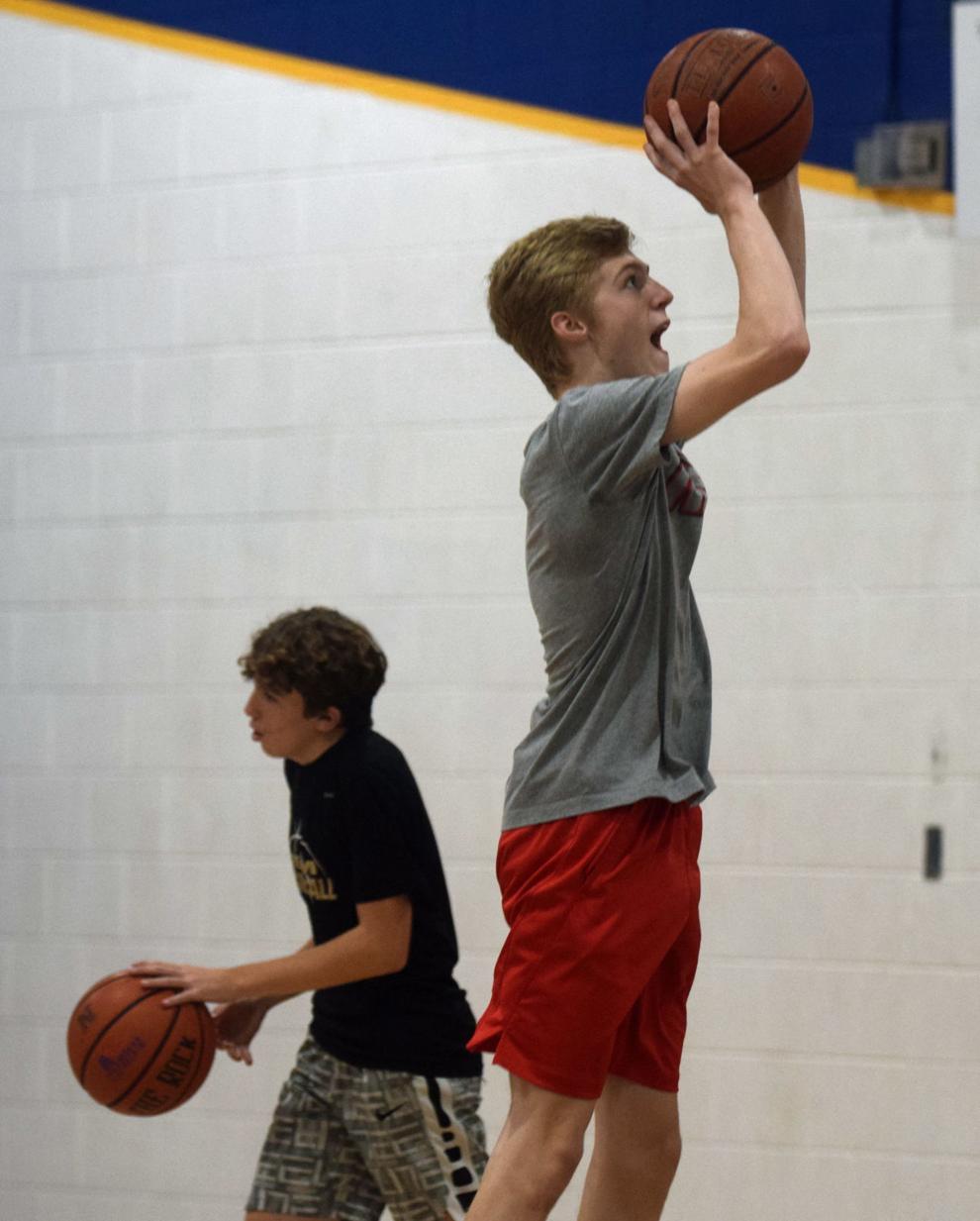 Pardeeville Brian Butch Camp24
Pardeeville Brian Butch Camp25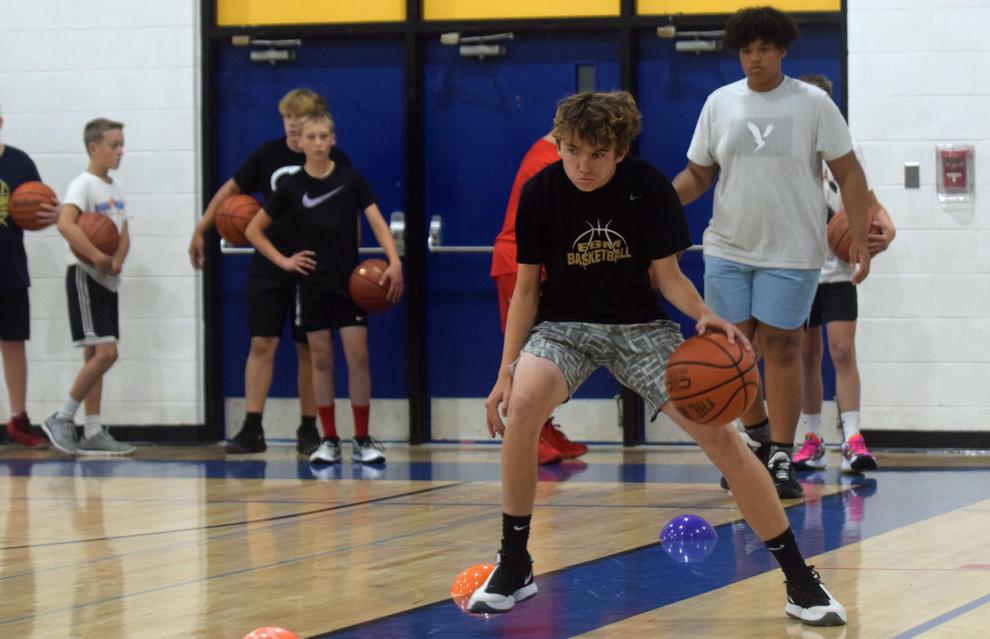 Pardeeville Brian Butch Camp26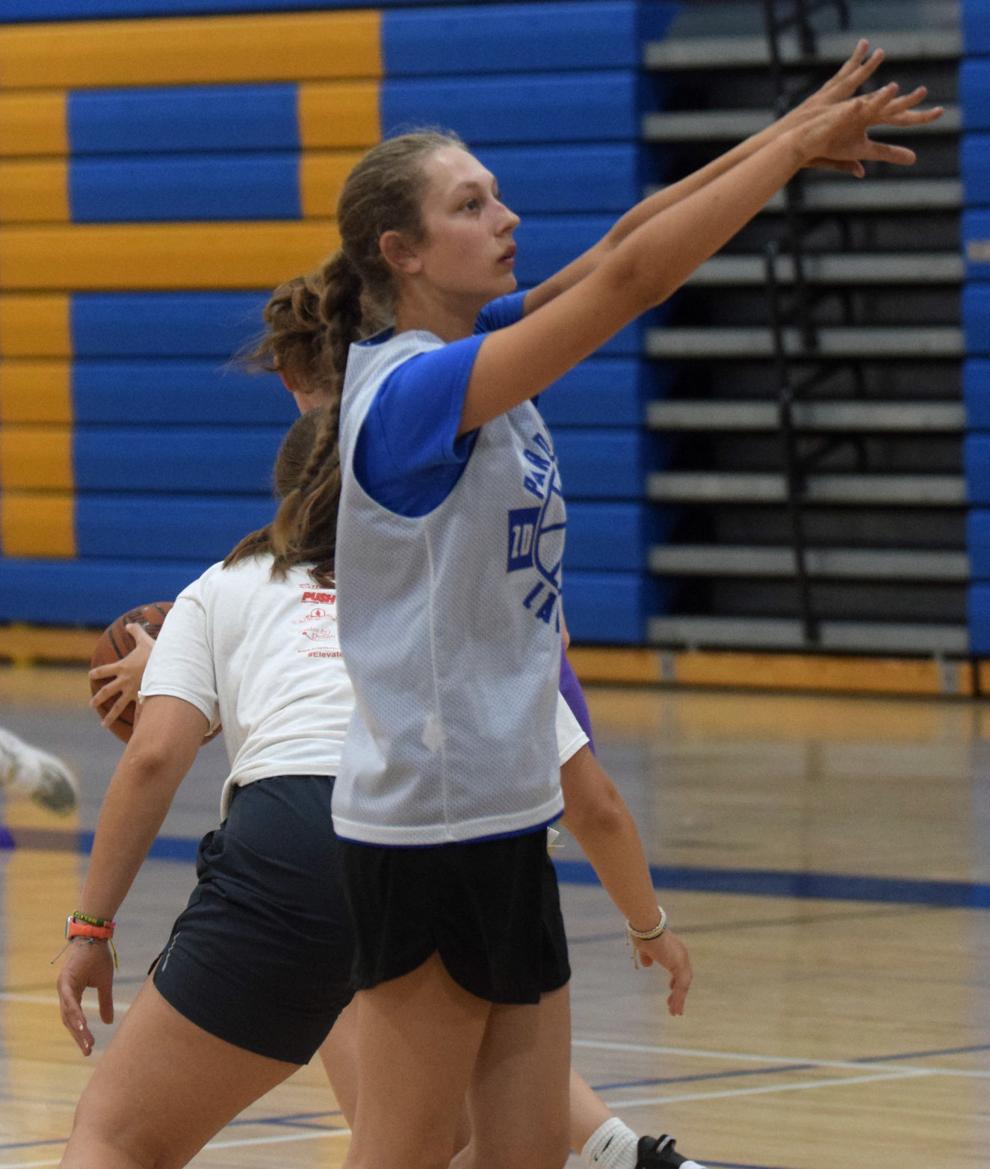 Follow Sean Davis on Twitter @SDavis_PDR or contact him at 608-745-3512.