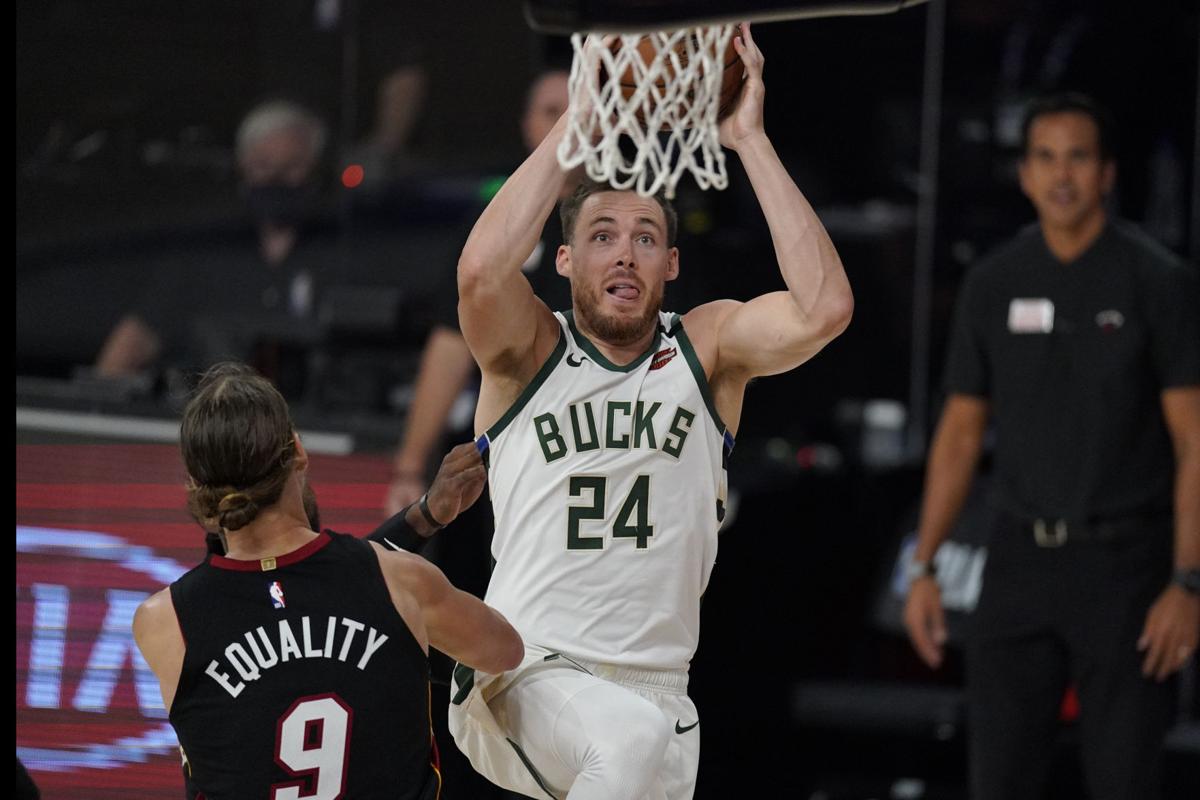 MILWAUKEE — Rebuffed in their attempt to add Bogdan Bogdanovic, the Milwaukee Bucks got off to a slow start in the opening hours of the National Basketball Association's free agency period Friday night.
Wesley Matthews and Robin Lopez, who both declined their player options with Milwaukee for the 2020-21 season, signed with the Lakers and Wizards, respectively, leaving more holes for general manager Jon Horst to fill.
But as Friday turned to Saturday, the Bucks made their first move by re-signing Pat Connaughton to a two-year, $8.3 million contract and Horst followed that by reaching deals with free agent point guard D.J. Augustin and free agent forward Bobby Portis in a pair of deals Saturday morning.
Connaughton, 27, has been a solid option off the bench since coming to Milwaukee two seasons ago. After averaging 6.9 points with 4.2 rebounds and 2.0 assists over 61 games in 2018-19, he scored 5.4 points on 45.5% shooting and connected on 33.1% of his 3-point attempts in 67 games.
Augustin, 33, is a 12-year veteran who spent the last four seasons in Orlando where he appeared in 291 games (150) starts and averaged 9.9 points with 4.0 assists. He played primarily off the bench last season and gave the Magic 10.5 points, 4.6 assists and 2.1 rebounds in 24.9 minutes over 57 games.
With the Bucks, who will pay him $21 million over three years, Augustin will likely share time in the backcourt with recently-acquired Jrue Holiday, filling a void created when Milwaukee sent point guards Eric Bledsoe and George Hill to New Orleans to pry Holiday from the Pelicans.
Portis, 25, signed a two-year deal that includes a player option for 2021-22. Chicago's first-round pick (No. 22 overall) in the 2015 Draft, he was traded along with former Buck Jabari Parker to Washington at the deadline in 2019 and signed a one-year deal with the Knicks last summer.
In 66 games (five starts) for New York, Portis averaged 10.1 points, 5.1 rebounds and 1.5 assists in 21.1 minutes per game. He shot 45.0% from the floor and 35.8% from beyond the arc, attempting 2.8 3-pointers per contest.
Portis' playing time with the Knicks was limited by a crowded frontcourt but he should get more opportunities in Milwaukee with Ersan Ilyasova and Robin Lopez no longer on the roster.
Shortly after the Connaughton deal was announced Friday night, reports surfaced that the Bucks and Pelicans were looking to expand the trade made earlier this week that sent Jrue Holiday to Milwaukee. According to ESPN.com's Adrian Wojnarowski, as many as four teams could be involved in the final agreement, including the Oklahoma City Thunder, who are reportedly sending Steven Adams to New Orleans in exchange for multiple draft picks.
The original trade, which has yet to be formally announced, was one of two Horst orchestrated in the first hours after the NBA lifted its offseason moratorium. The other, which would have brought Bogdanovic to Milwaukee, fell apart Wednesday night and is now being investigated by the NBA for potential tampering violations since the Bucks technically were unable to negotiate a sign-and-trade with Bogdanovic until he officially became a restricted free agent Friday.
A new trade for Bogdanovic is unlikely and while he remains available on the open market, the Bucks are already over the salary cap which limits their spending ability. Bogdanovic will likely draw offers much higher than the amount of money Milwaukee can offer with its two exceptions and, the Kings still have the right to match any offer Bogdanovic gets from interested teams.
Bogdanovic would have slid into the role filled last season by Matthews, who declined a $2.7 million option on Monday. The Madison native agreed to a $3.6 million offer to join Lebron James on the defending NBA champion Lakers while Lopez, who declined his own option worth $5 million, got a one-year deal from Washington.
Horst was hoping to make a bigger splash this week as the organization tries to signal its commitment to building a winner around Giannis Antetokounmpo. The two-time league Most Valuable Player is eligible to sign a supermax extension worth as much as $250 million starting Sunday.
---
Photos: Heat end Bucks' season as Giannis Antetokounmpo looks on
Photos: Heat end Bucks' season as Giannis Antetokounmpo looks on
Heat 103, Bucks 94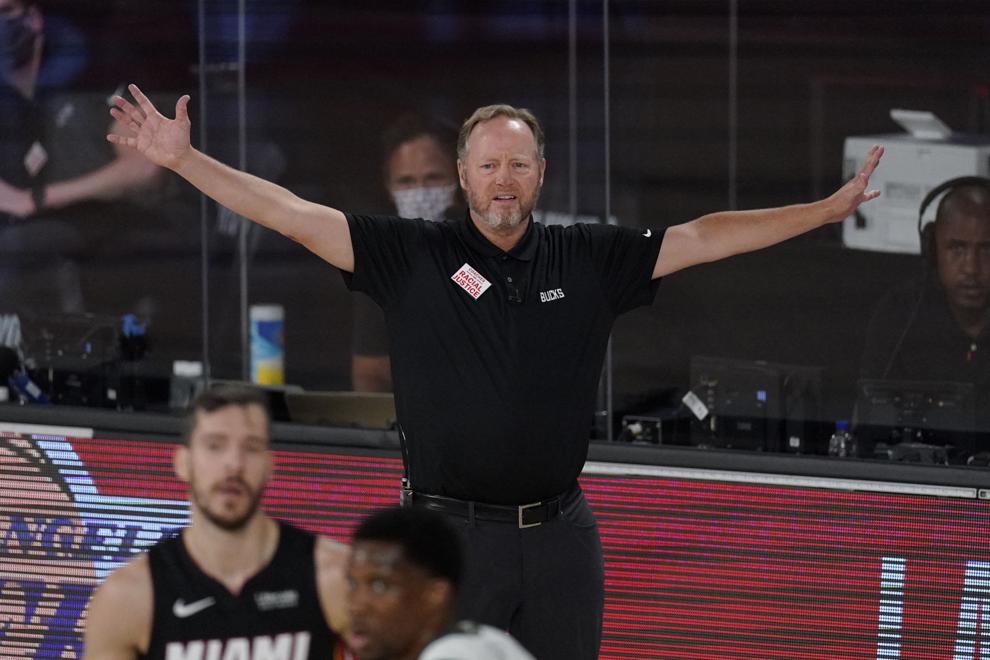 Heat 103, Bucks 94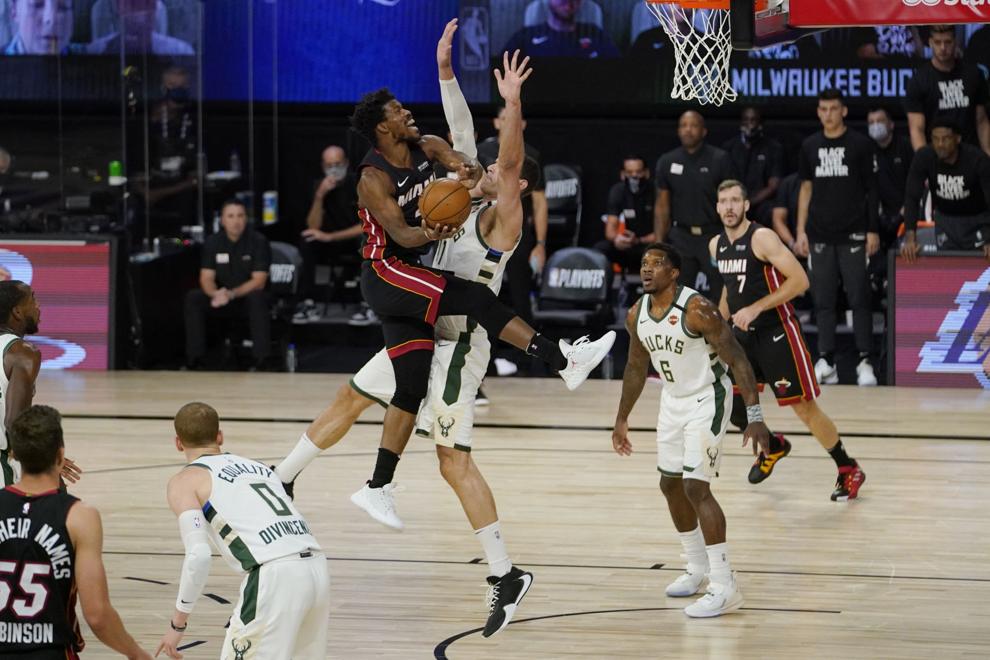 Heat 103, Bucks 94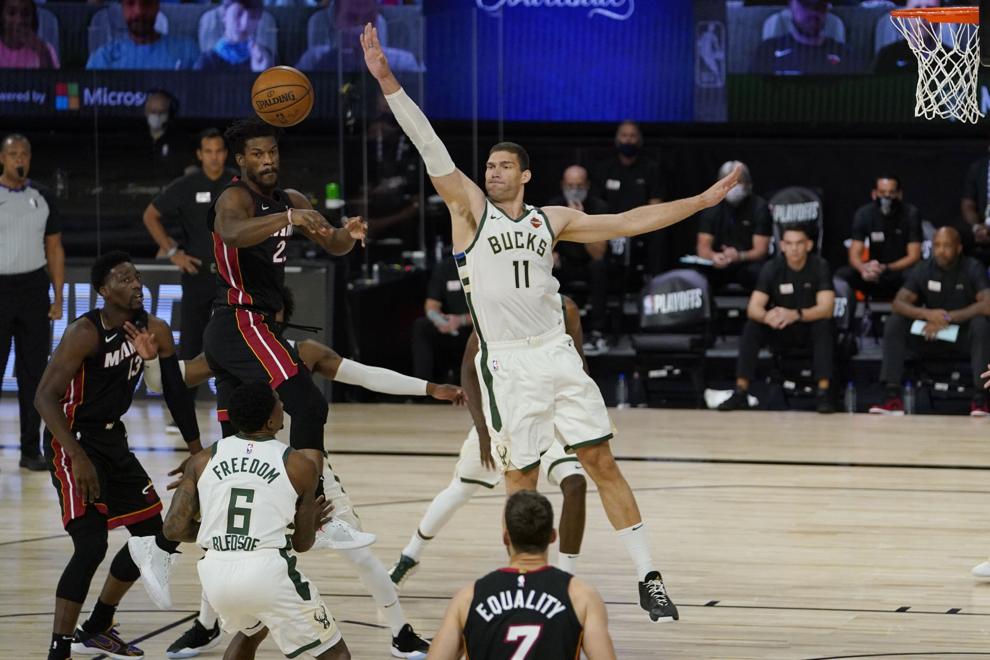 Heat 103, Bucks 94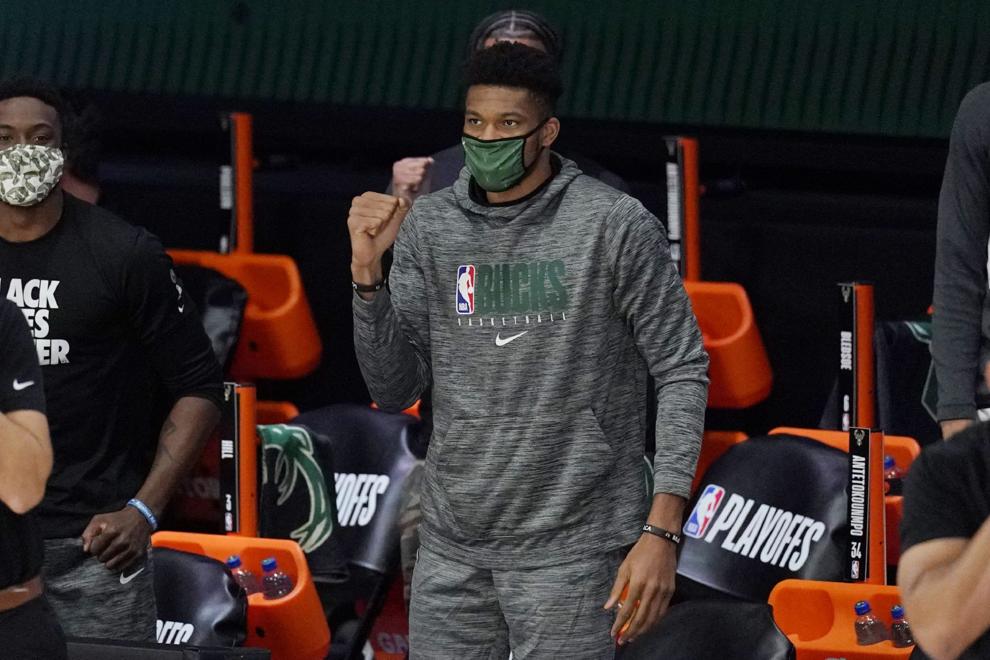 Giannis Antetokounmpo on bench as Heat eliminate Bucks, AP photo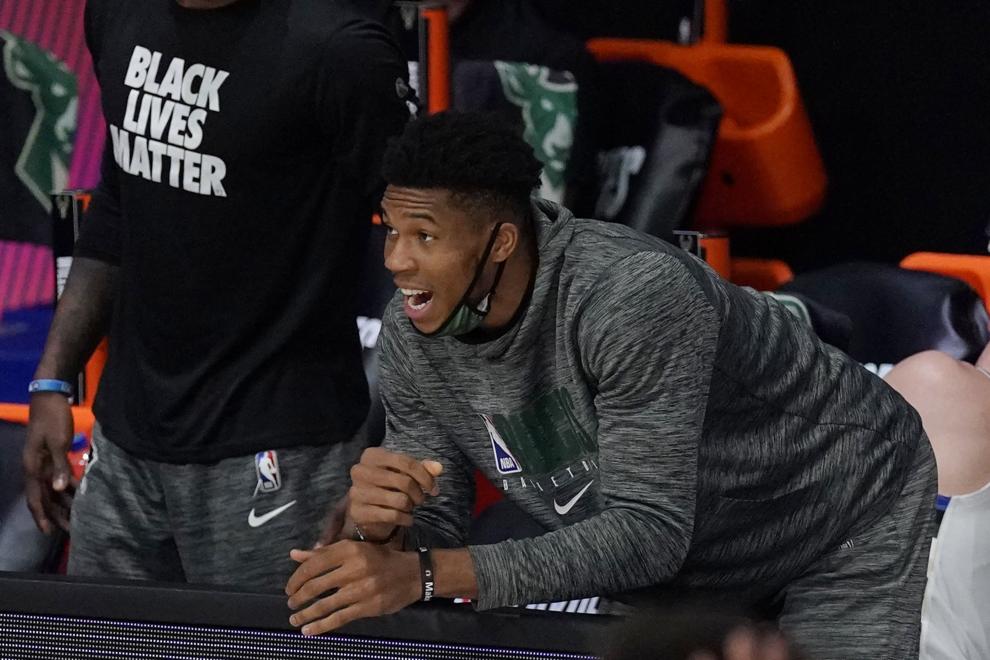 Heat 103, Bucks 94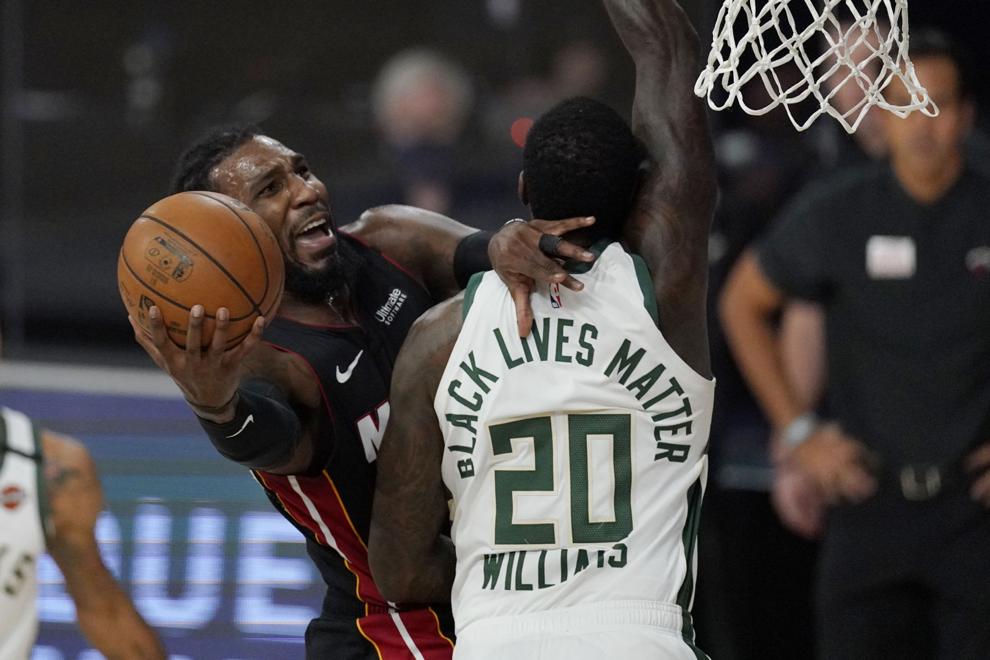 Heat 103, Bucks 94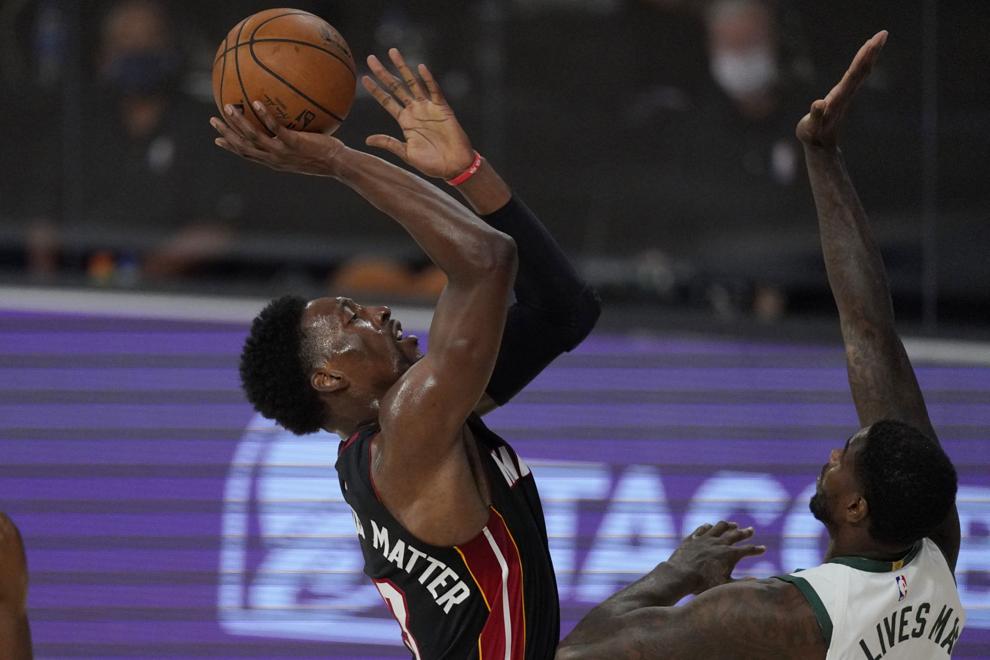 Heat 103, Bucks 94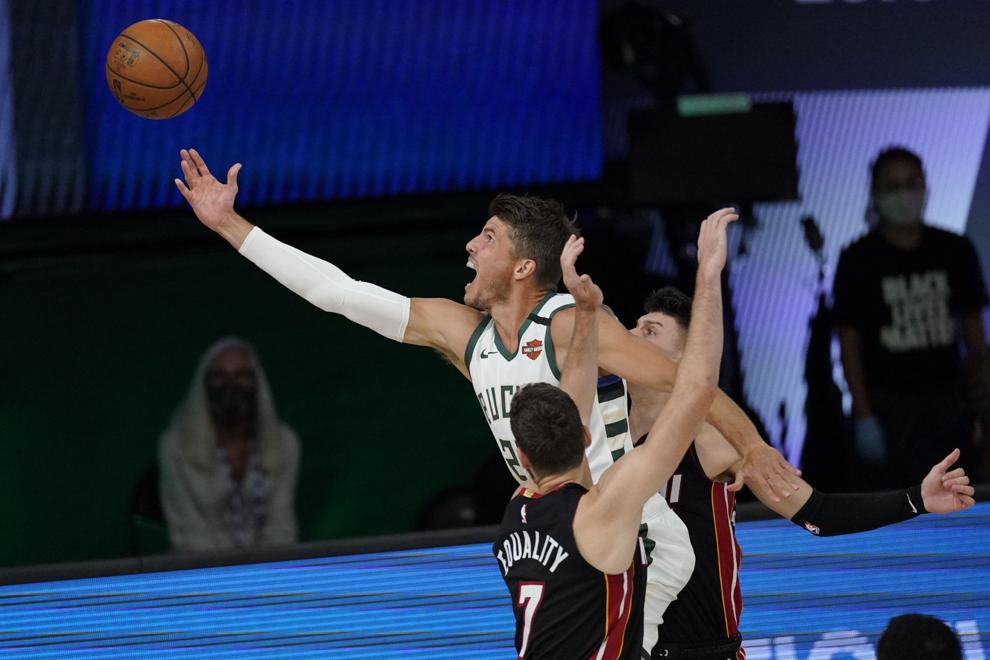 Heat 103, Bucks 94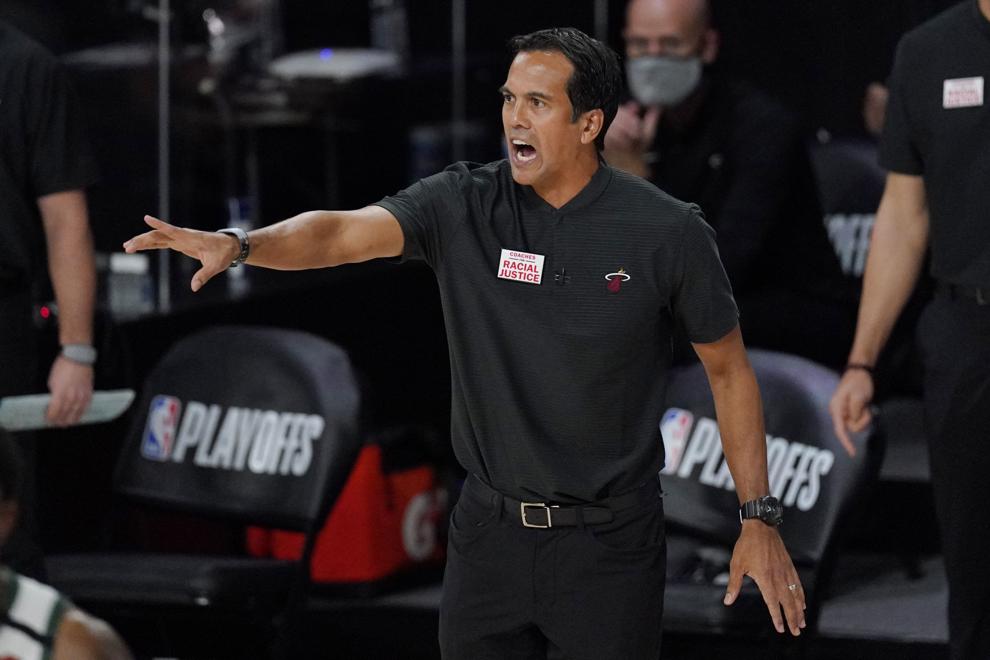 Heat 103, Bucks 94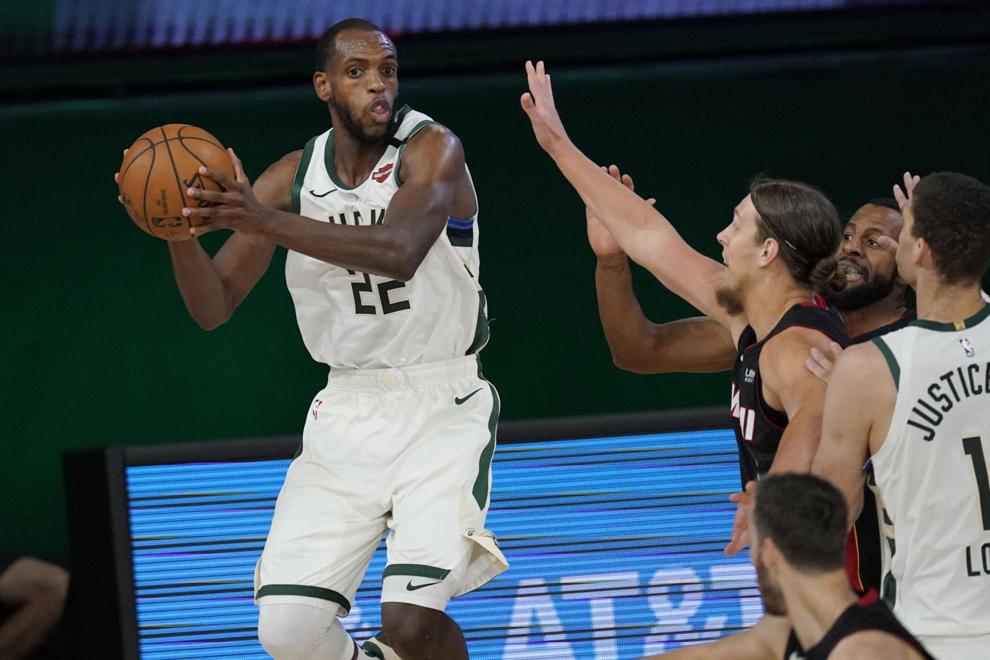 Heat 103, Bucks 94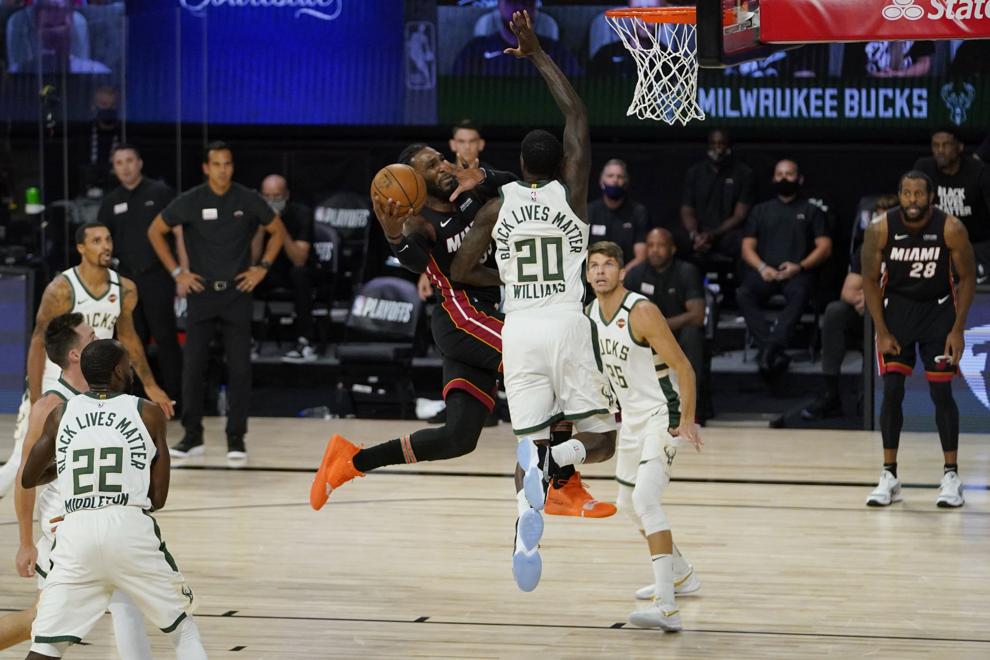 Heat 103, Bucks 94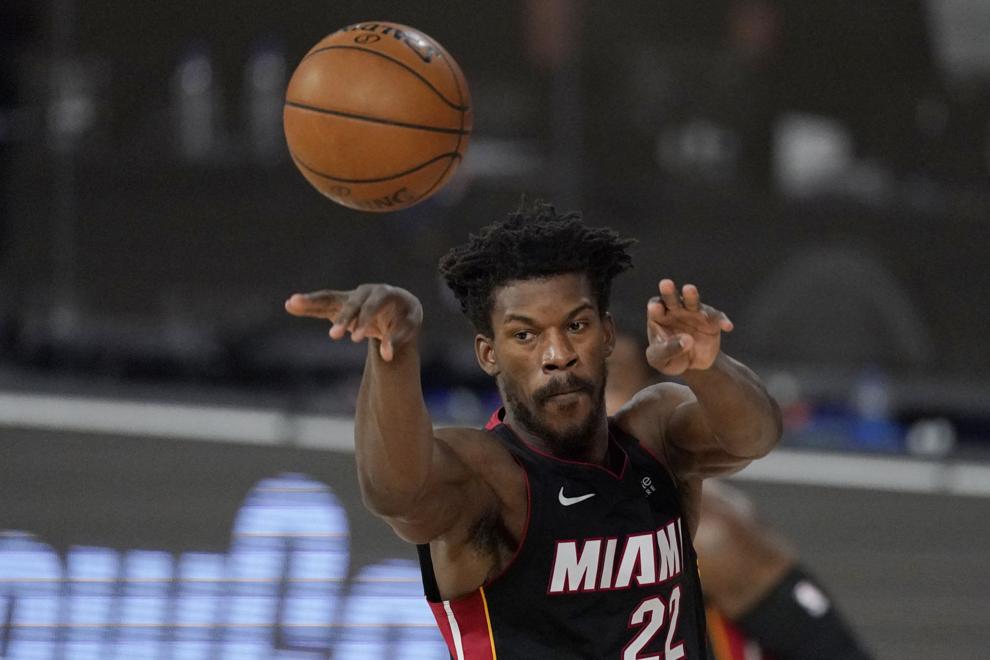 Heat 103, Bucks 94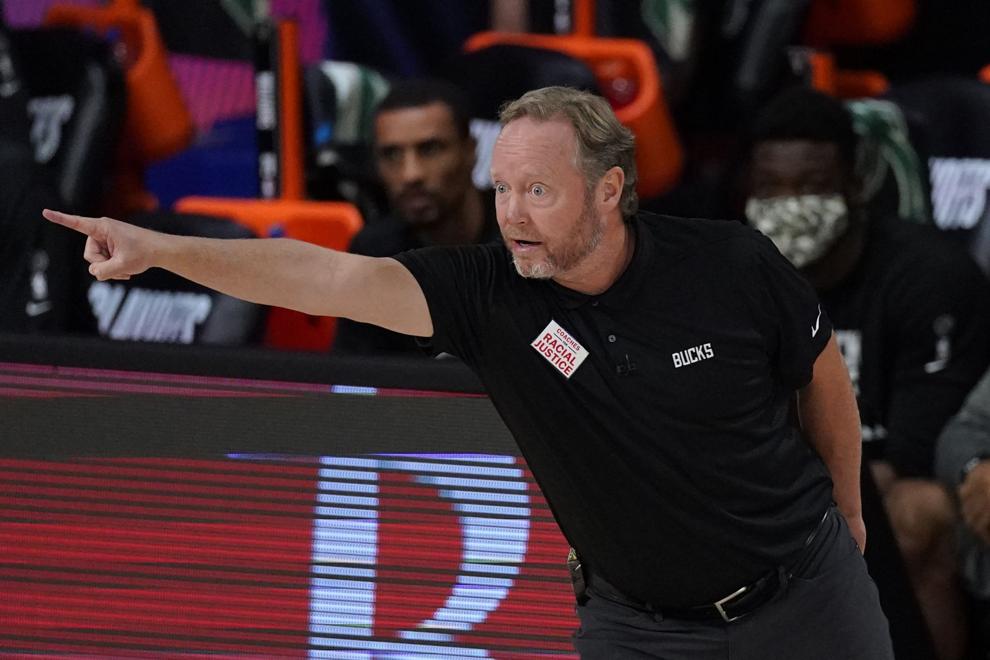 Heat 103, Bucks 94
Heat 103, Bucks 94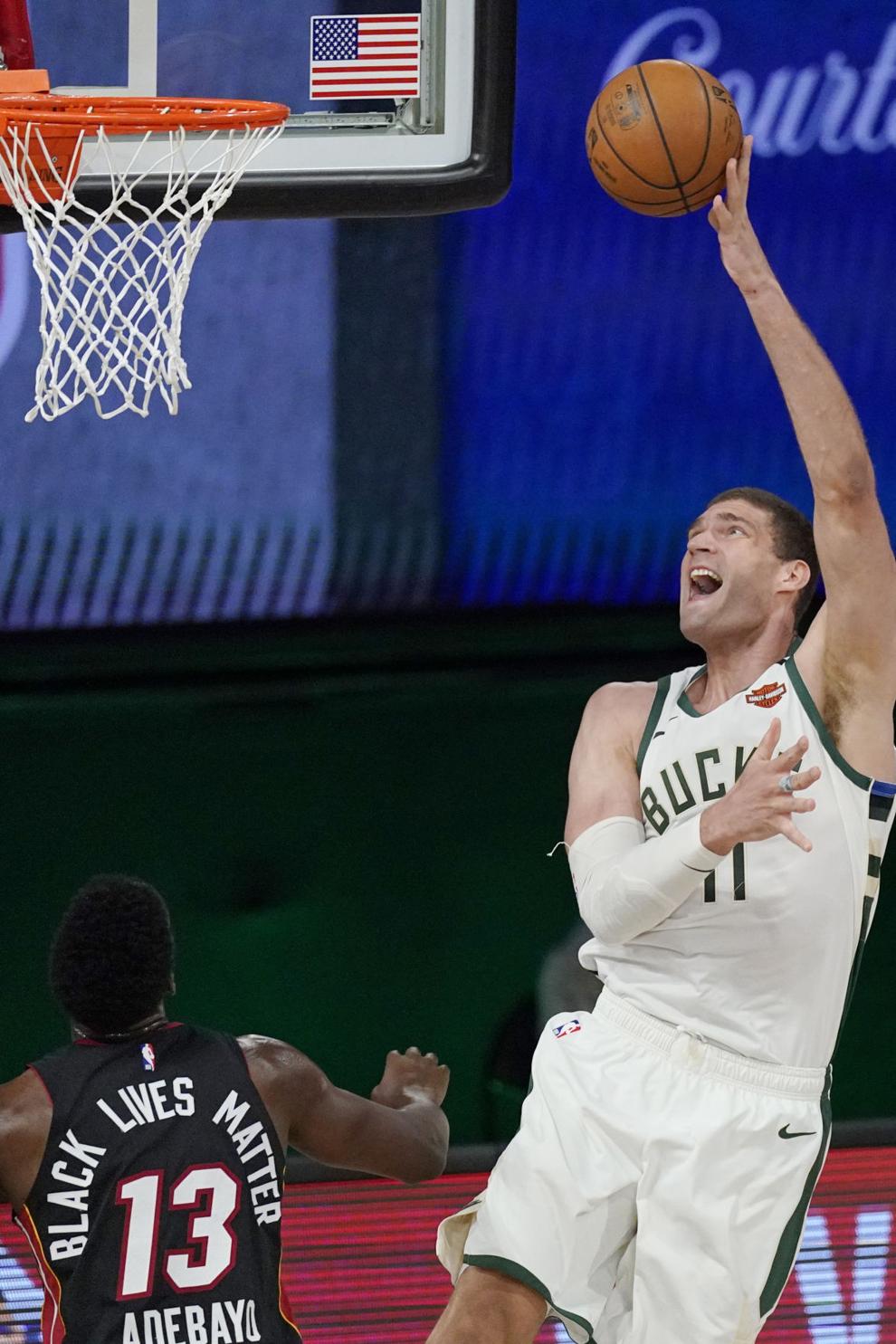 Heat 103, Bucks 94
Heat 103, Bucks 94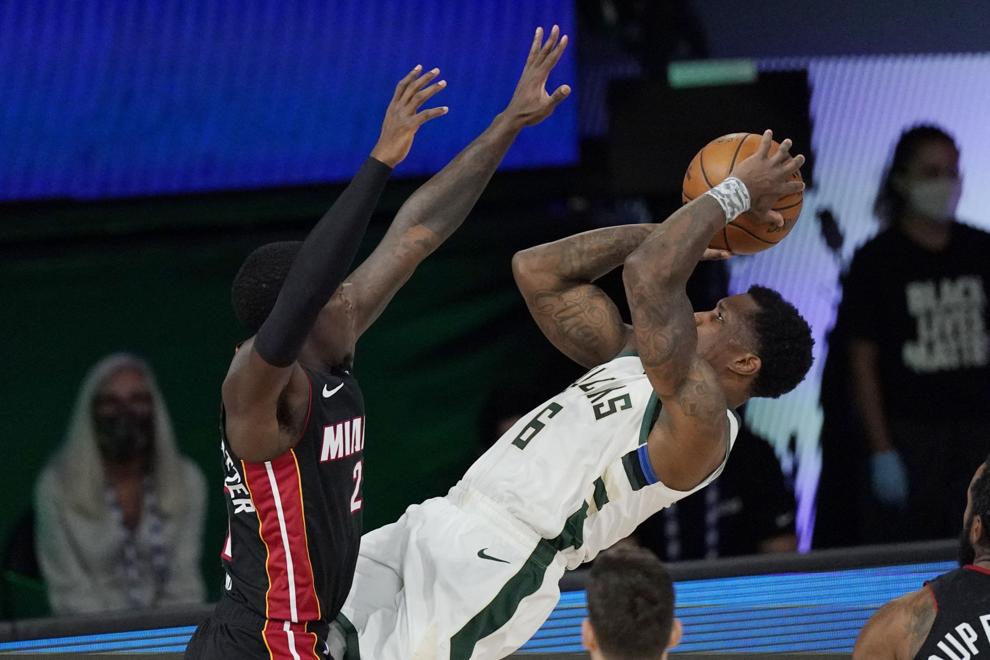 Heat 103, Bucks 94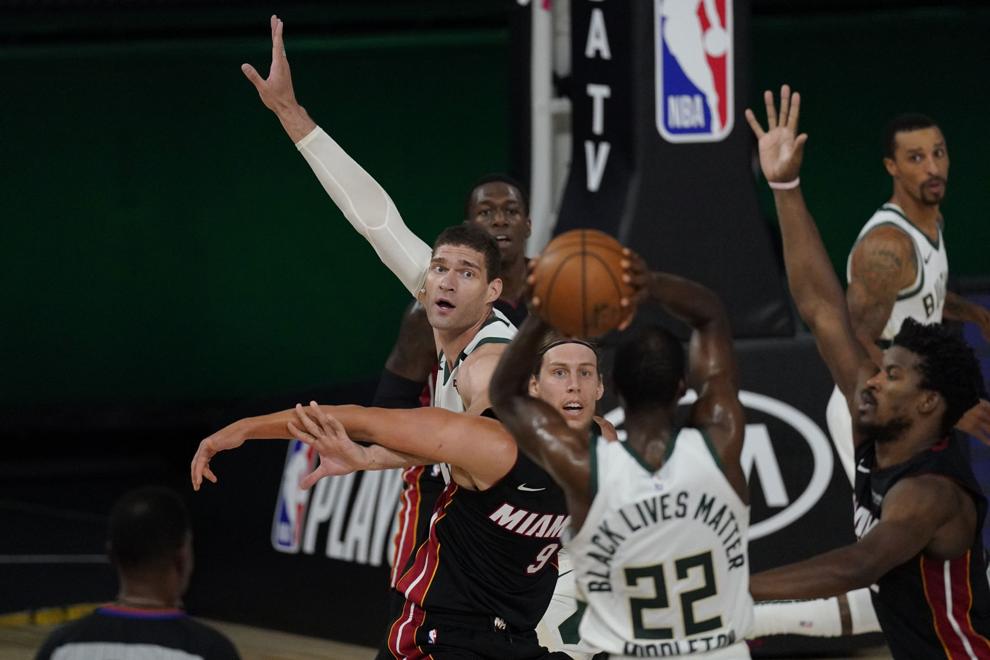 Heat 103, Bucks 94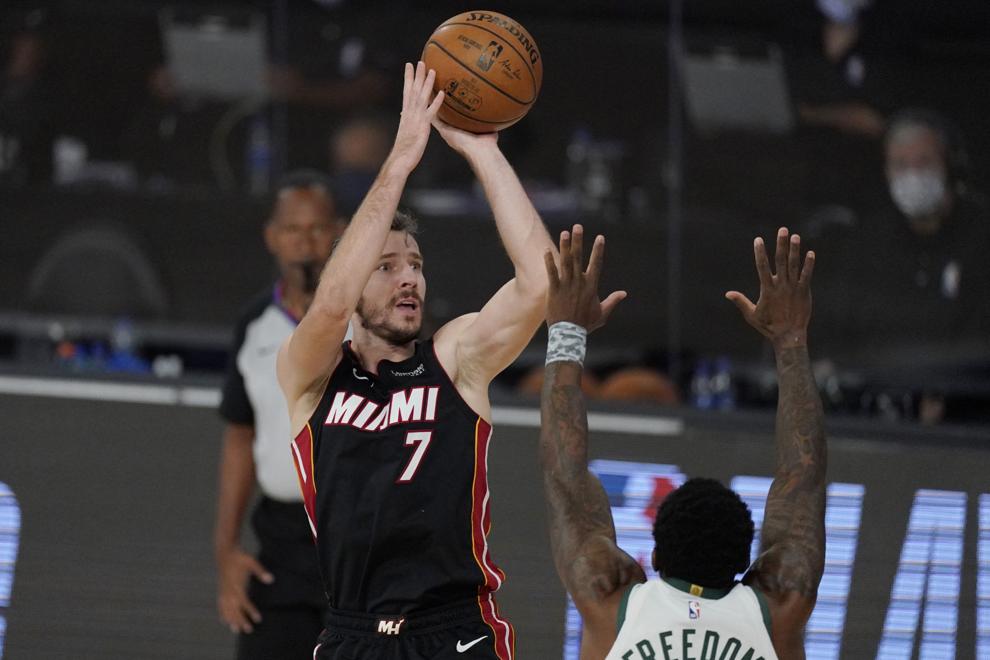 Heat 103, Bucks 94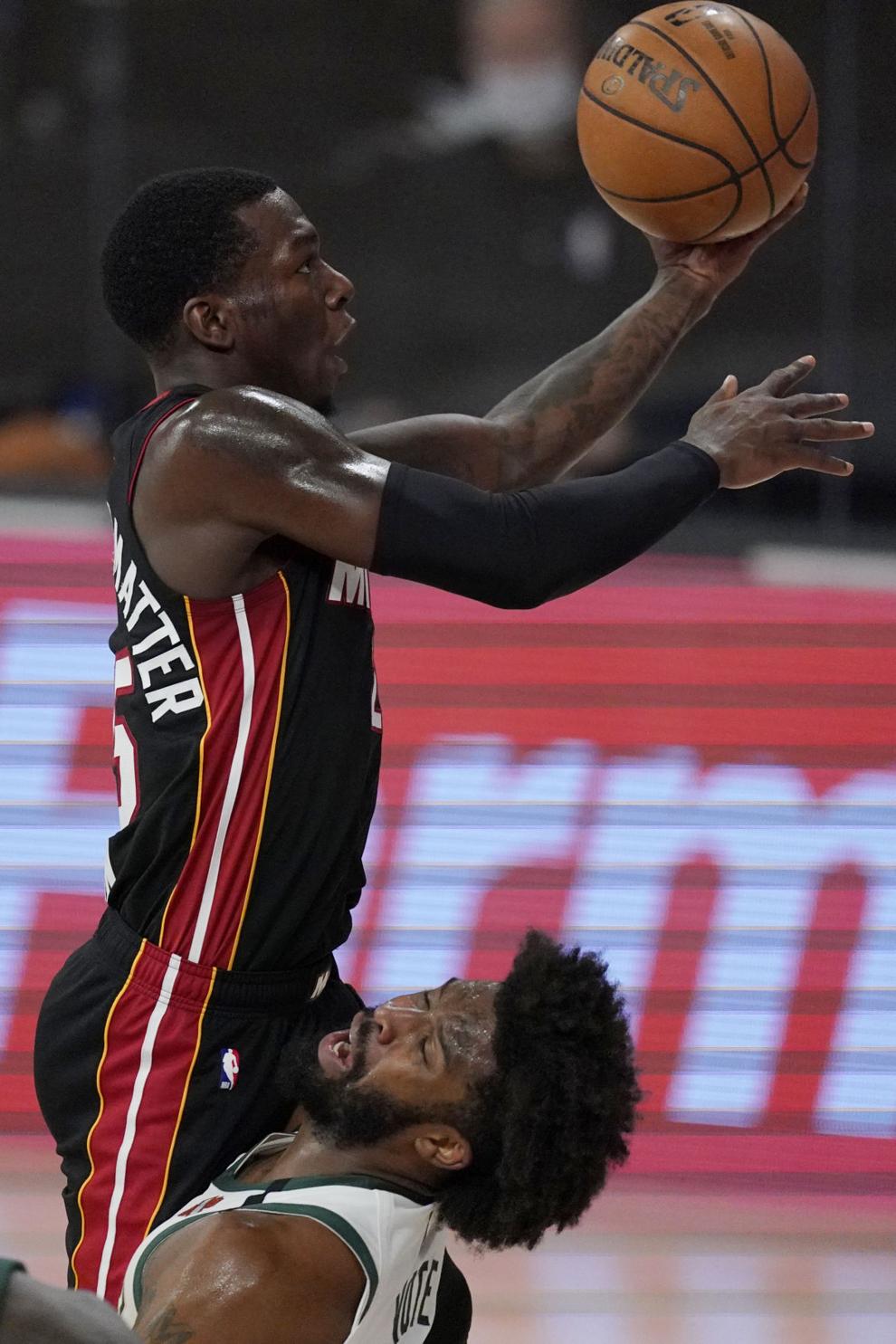 Heat 103, Bucks 94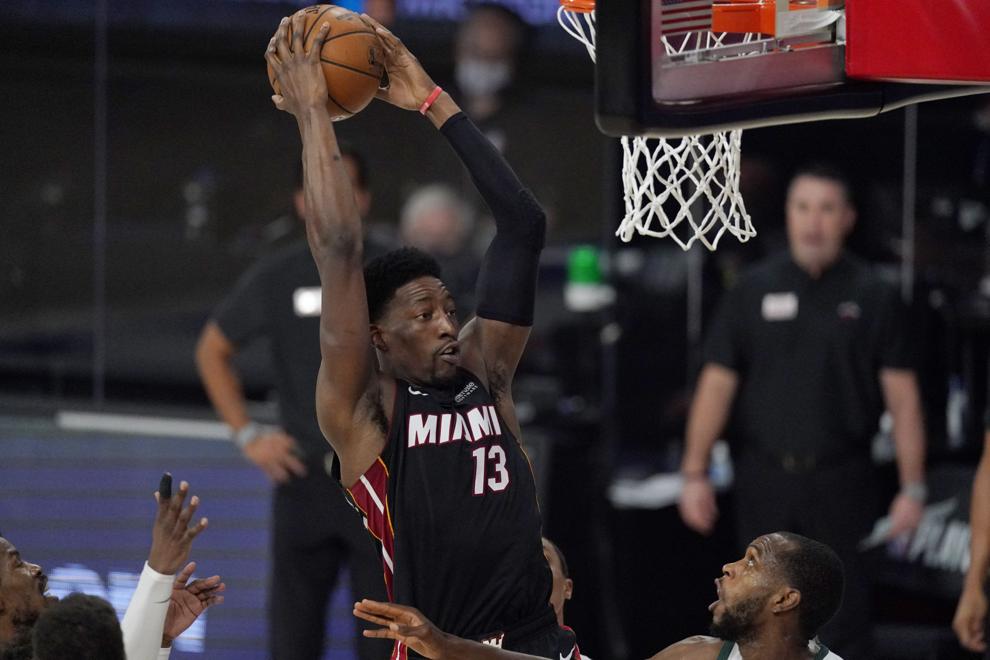 Heat 103, Bucks 94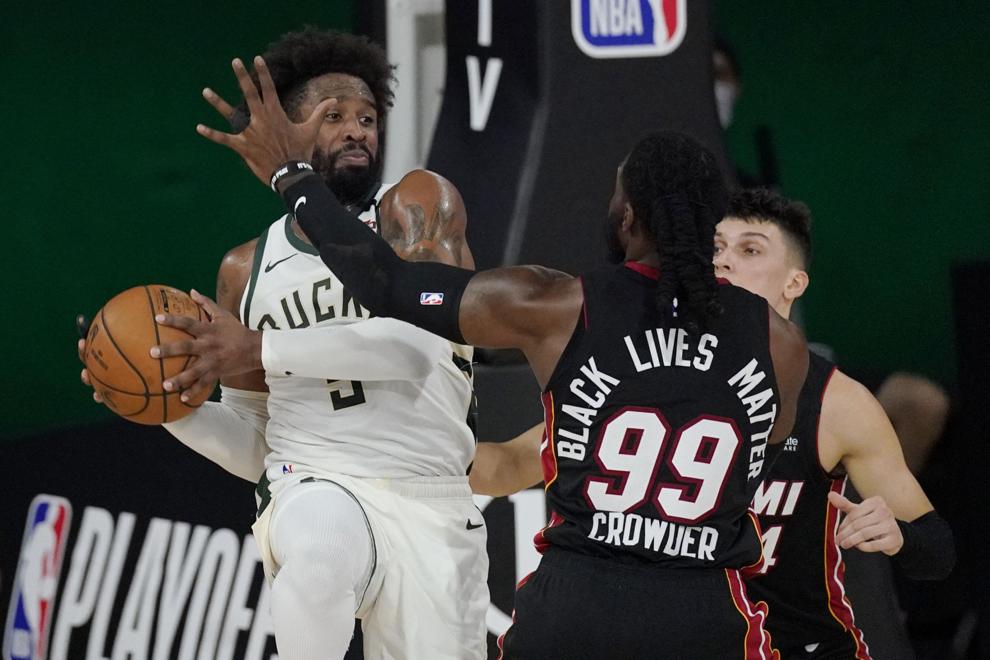 Heat 103, Bucks 94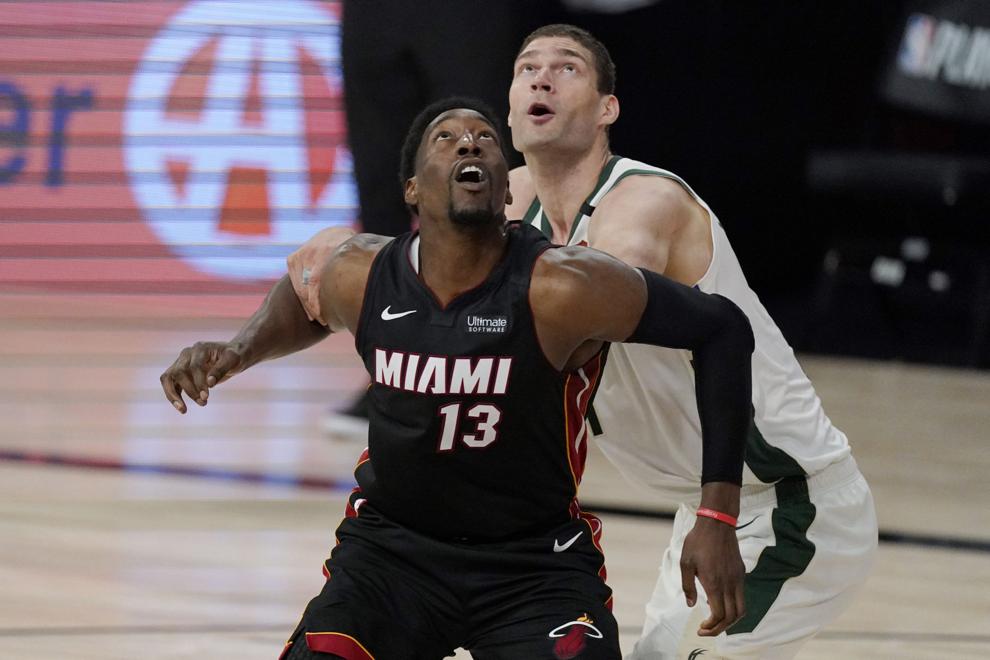 Heat 103, Bucks 94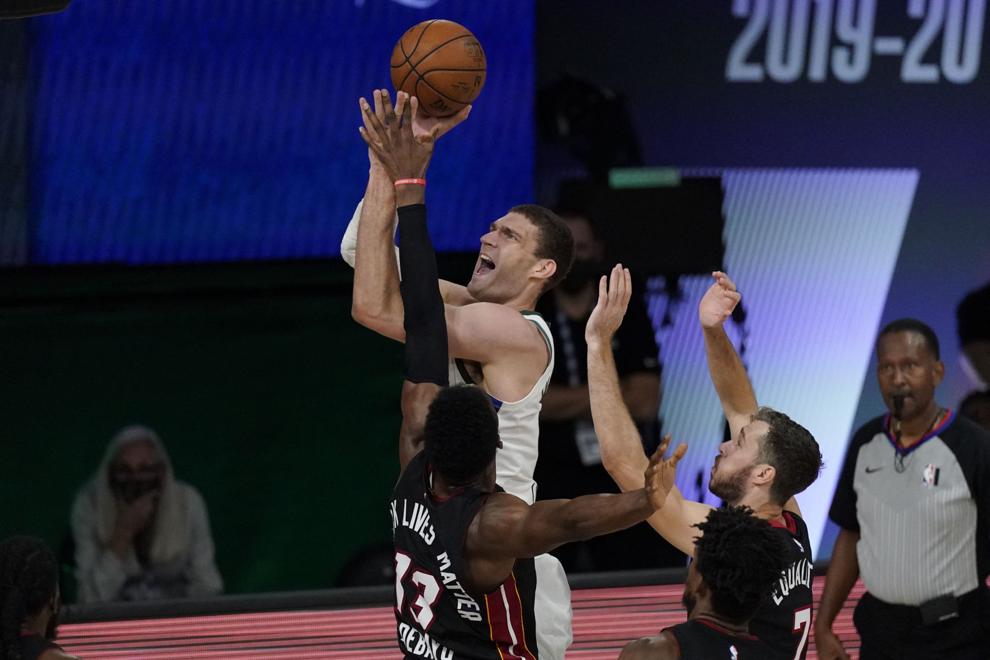 Heat 103, Bucks 94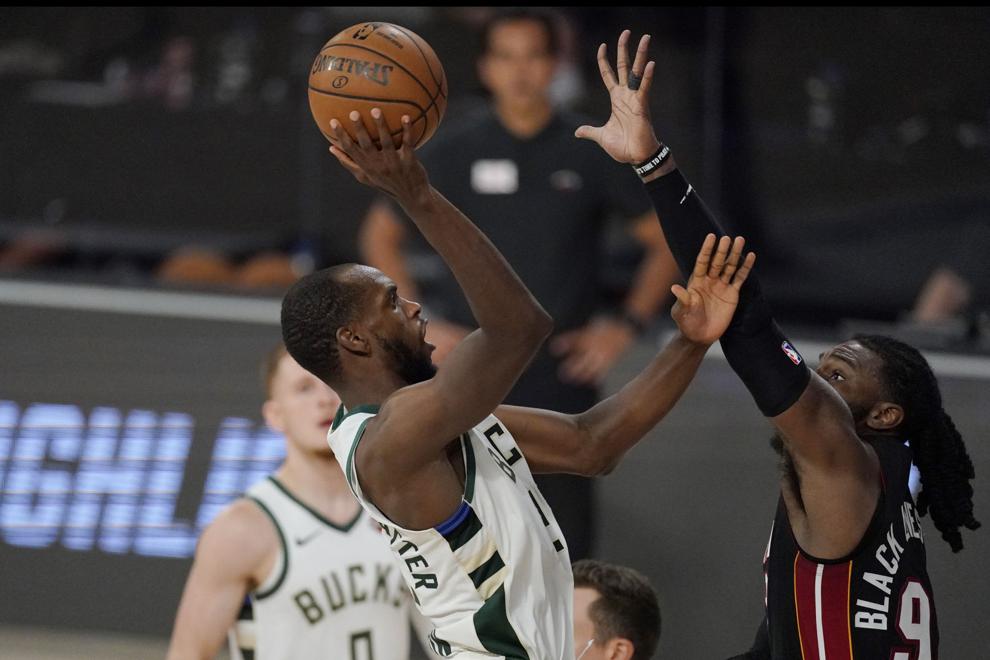 Heat 103, Bucks 94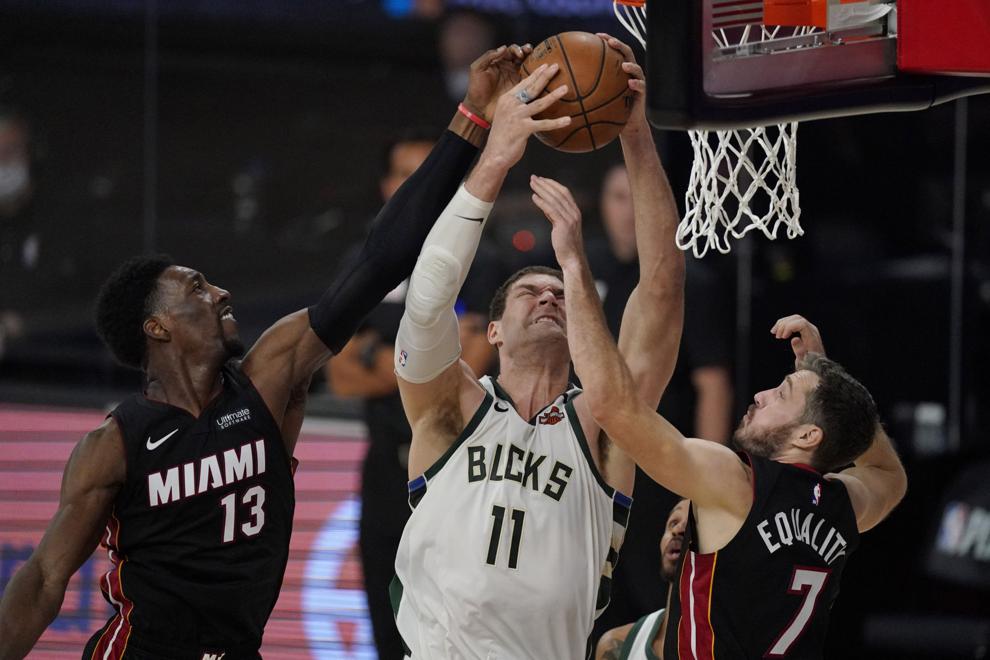 Heat 103, Bucks 94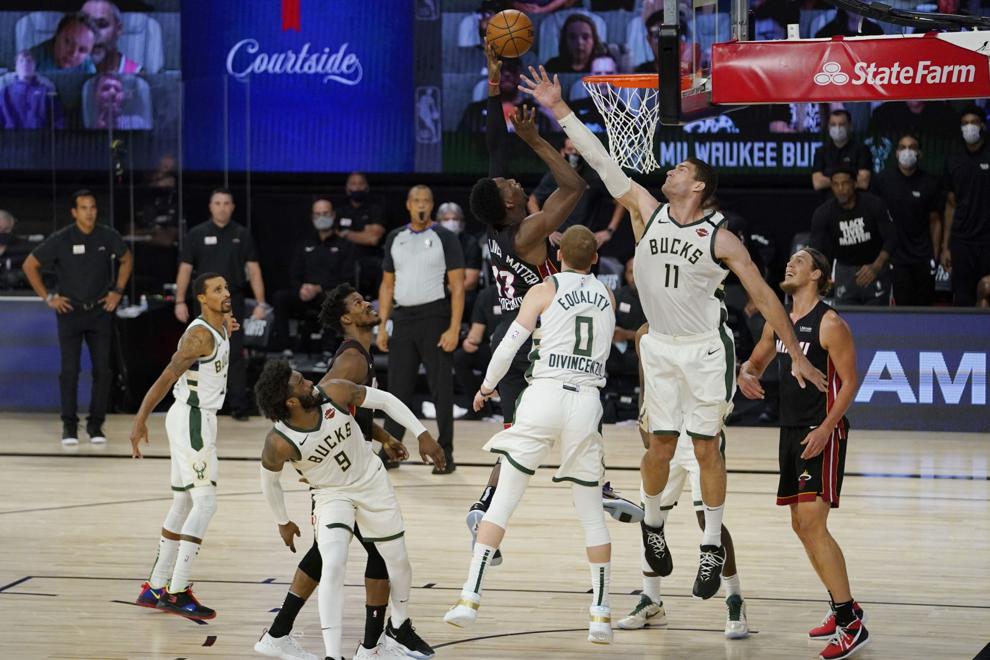 Heat 103, Bucks 94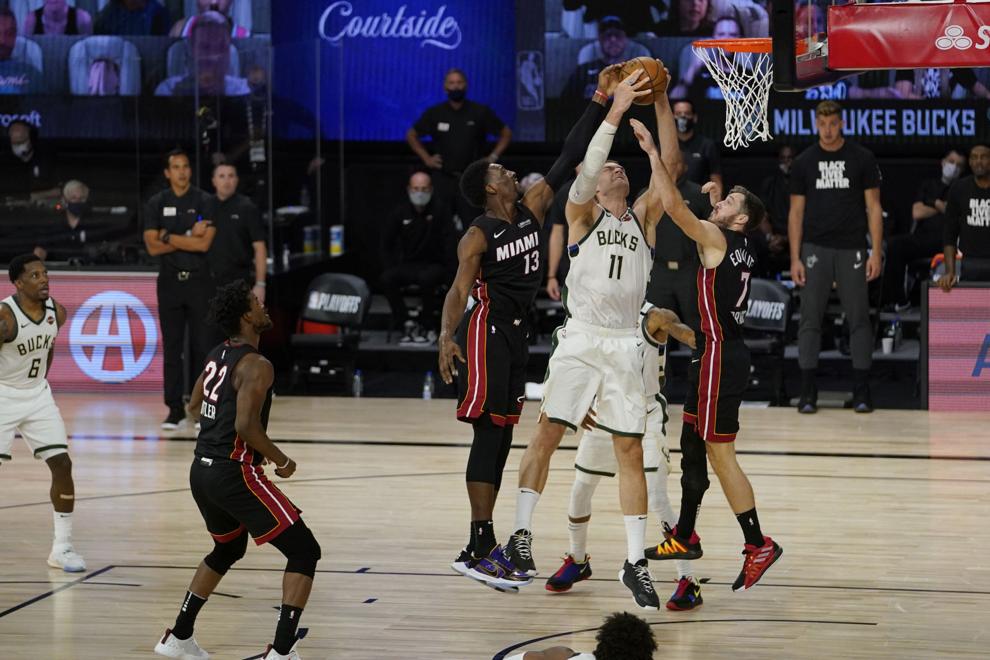 Heat 103, Bucks 94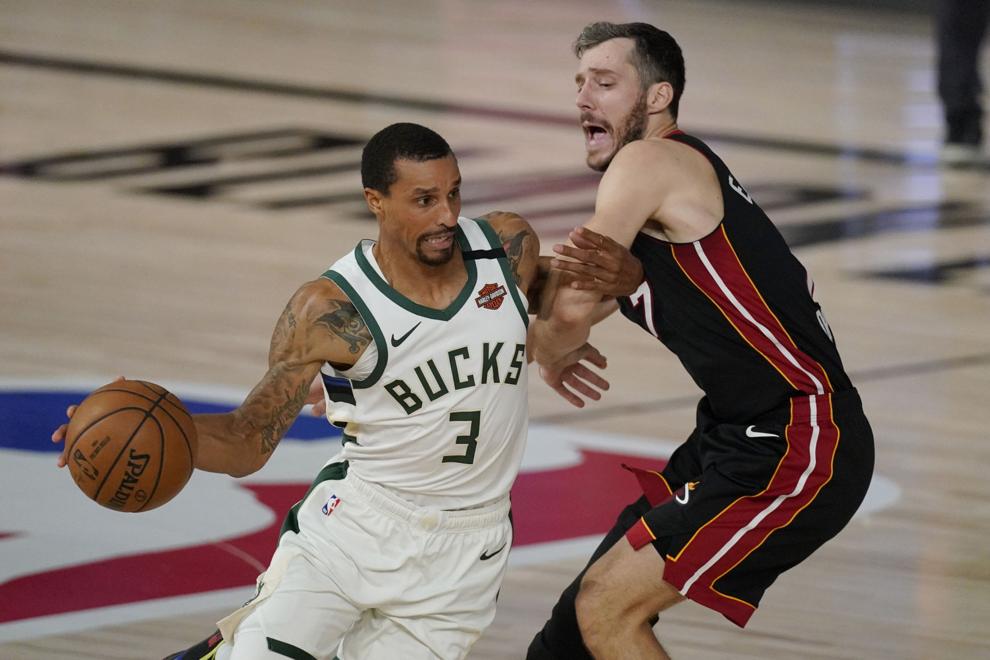 Heat 103, Bucks 94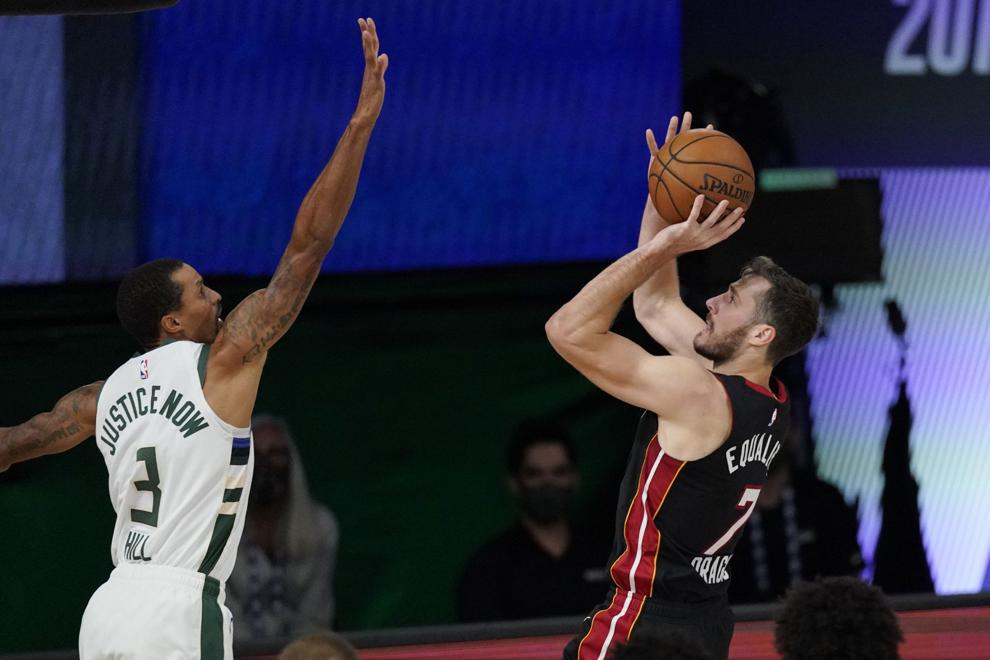 Heat 103, Bucks 94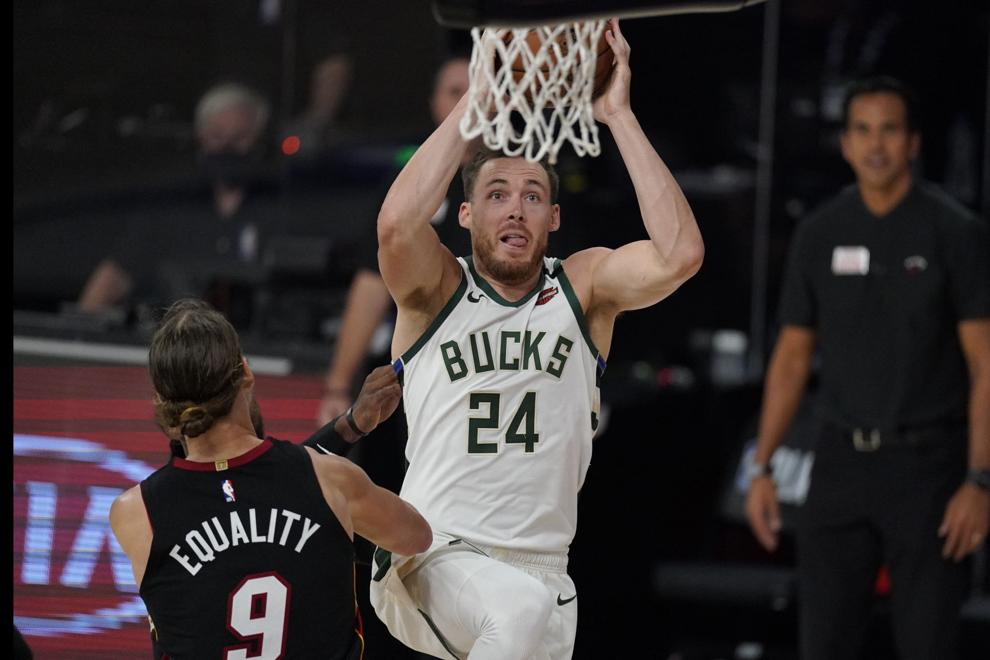 Heat 103, Bucks 94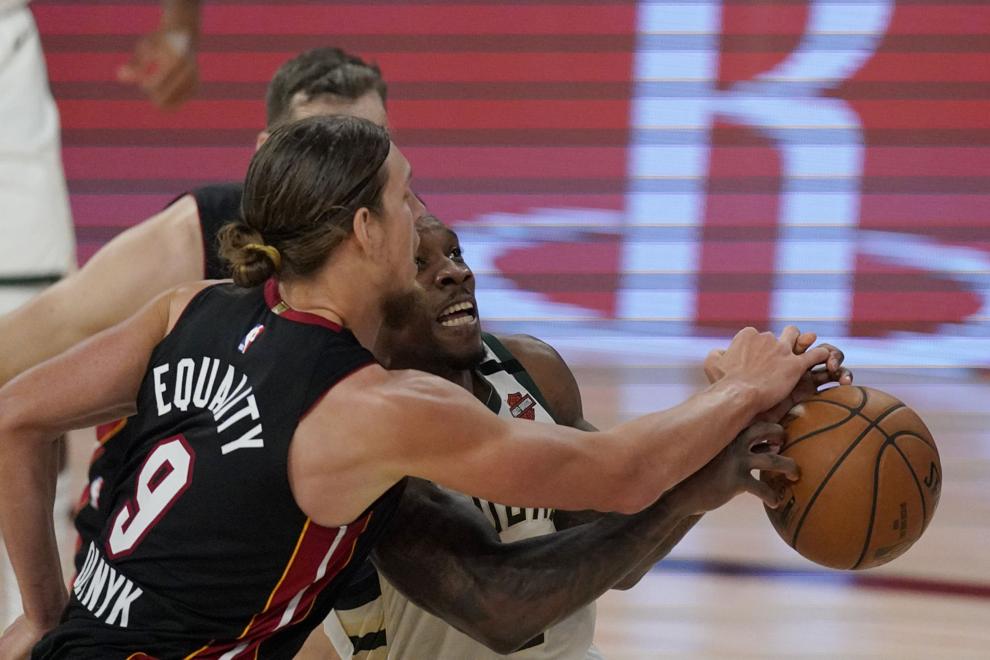 Heat 103, Bucks 94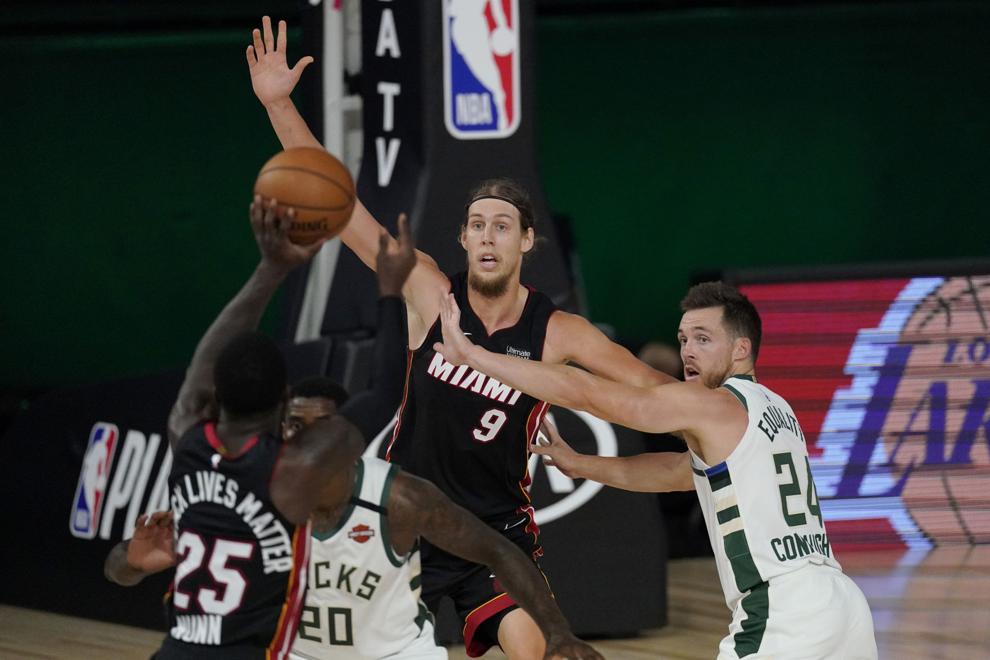 Heat 103, Bucks 94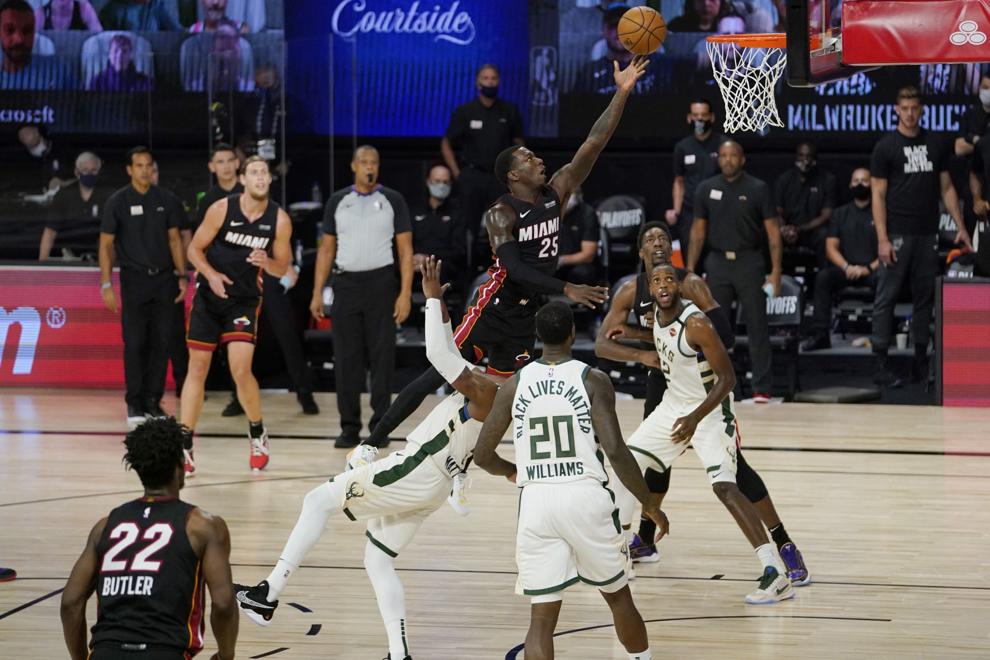 Heat 103, Bucks 94