The next step in Bronson Koenig's professional basketball career will be taken in Italy.
The La Crosse Aquinas High School and University of Wisconsin graduate agreed on Friday to a one-year contract with the Germani Brescia Leonessa program, which is part of both the LBA in Italy and the EuroCup league.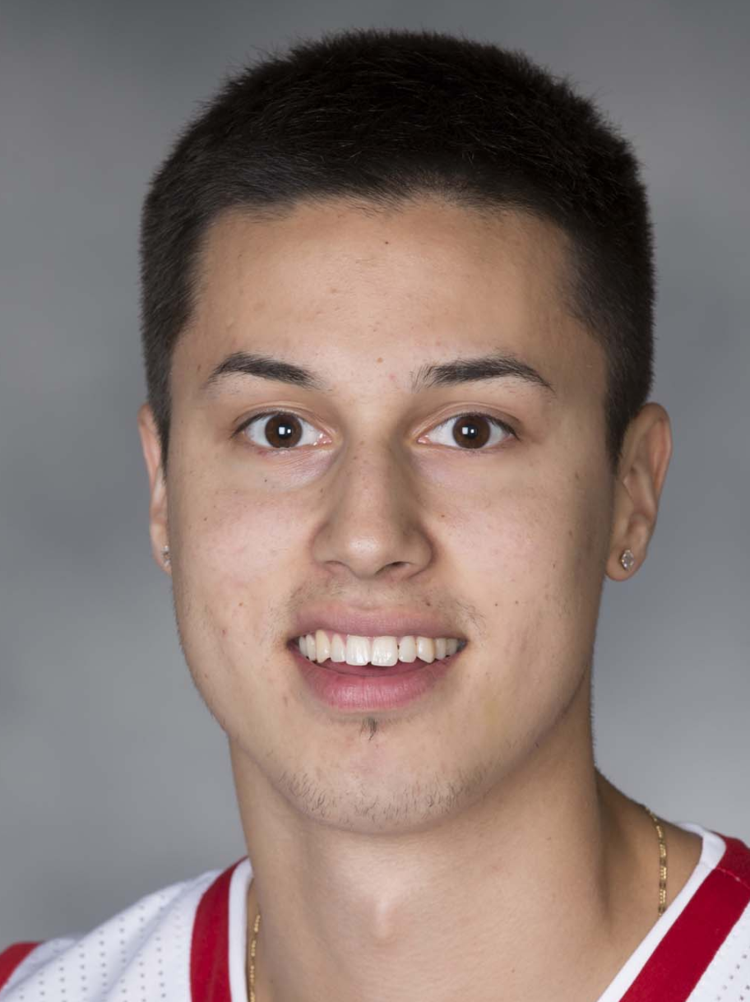 Brescia is in northern Italy and at the foot of the Alps in a regional known as Lombardy. The team was 14-16 in Italy and 3-7 in the EuroCup last season.
Koenig, who last played for Vaqueros de Bayamon in Puerto Rico in March, said Friday night that he will leave to join his new team on Aug. 20.
Koenig, who helped the Blugolds win two WIAA Division 3 state championships and the Badgers to two Final Fours and one NCAA championship game, played for two other teams last season before the one-month stint in Puerto Rico.
He started with the KK Mornar Bar team in Montenegro before leaving that situation and returning home. He signed with Zacatecas City in Mexico during a playoff series it lost before moving in to Puerto Rico.
Koenig played nine games in Puerto Rico and averaged 11.6 points, 2.1 rebounds and 1.9 assists. He averaged 13 points and hit six 3-pointers in two games for Zacatecas City.
Koenig's most extensive experience last season was in Montenegro, where he averaged 12.2 points and shot 44.4 percent (48-for-108) from the 3-point line over 18 games.
Be the first to know
Get local news delivered to your inbox!